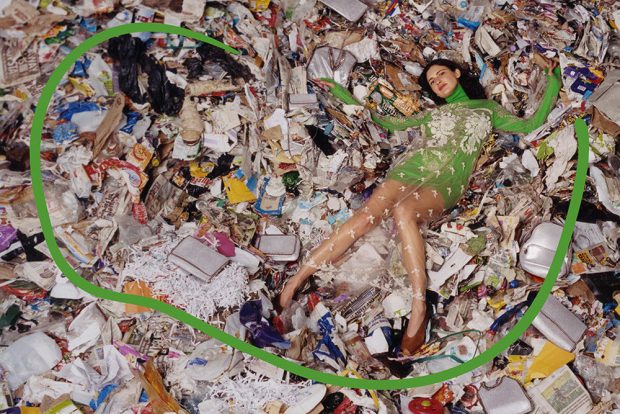 Models Birgit Kos, Huan Zhou, and Iana Godnia star in Stella McCartney's Fall Winter 2017.18 advertising campaign captured by fashion photographer Harley Weir with art work from Urs Fischer.
"The idea we had with this campaign is to portray who we want to be and how we carry ourselves; our attitude and collective path. Our man-made constructed environments are disconnected and unaware of other life and the planet which is why there is waste." – Stella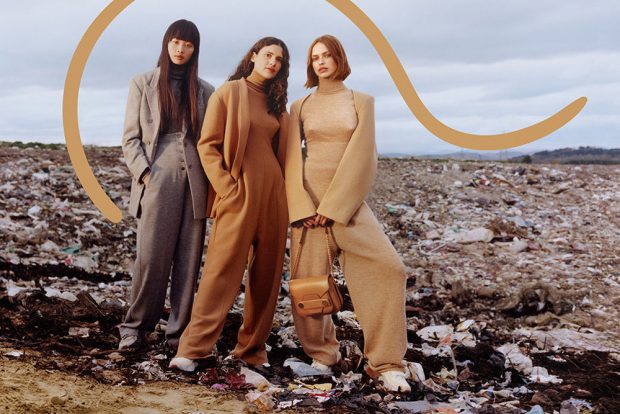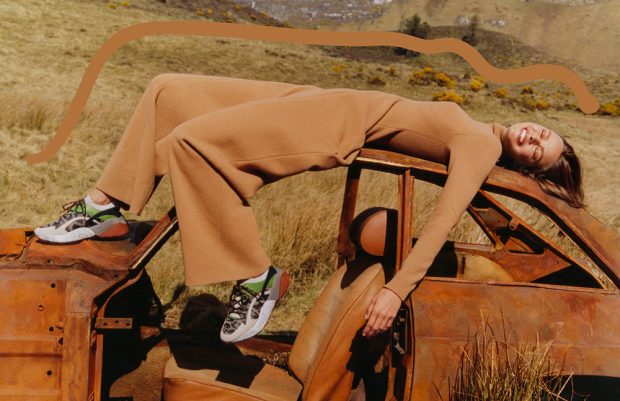 We love hearing from you, connect with us on Twitter, Instagram and Facebook.