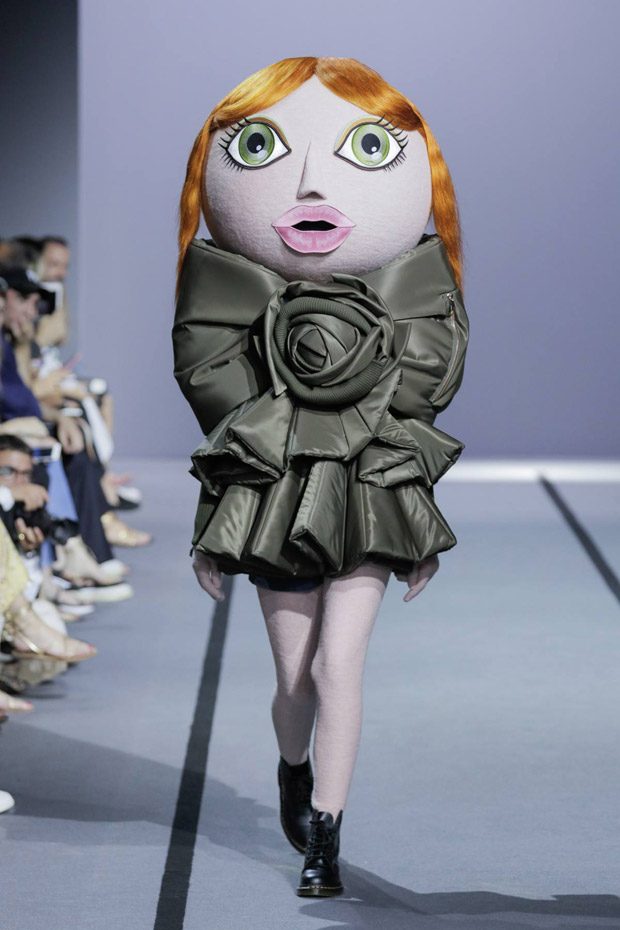 Discover Viktor&Rolf's Fall Winter 2017.18 Action Dolls Haute Couture collection presented on Wednesday July 5th, during the recently finished Paris Haute Couture Week.
"With Haute Couture Autumn/Winter 2017, Viktor&Rolf present a parade of Haute Couture Action Dolls: a surreal yet playful fashion team of stylised Viktor&Rolf mascots, rooting for a world that is creative, diverse and eco-conscious.
Their outfits consist of a bomber jacket, jeans and a t-shirt. Various doll elements, including fabric-covered faces and bodies are fragmented and mingled into an extreme patchwork statement."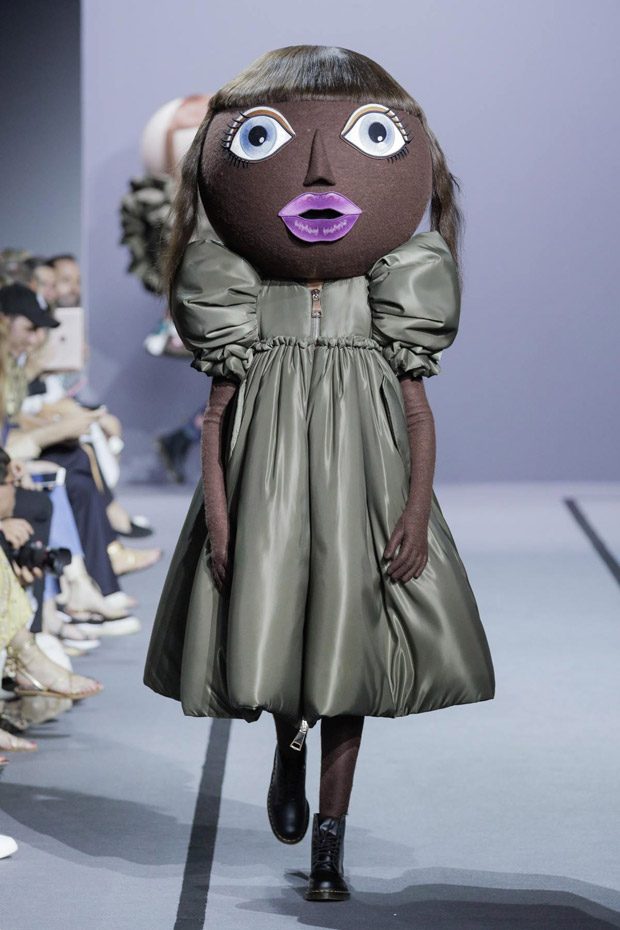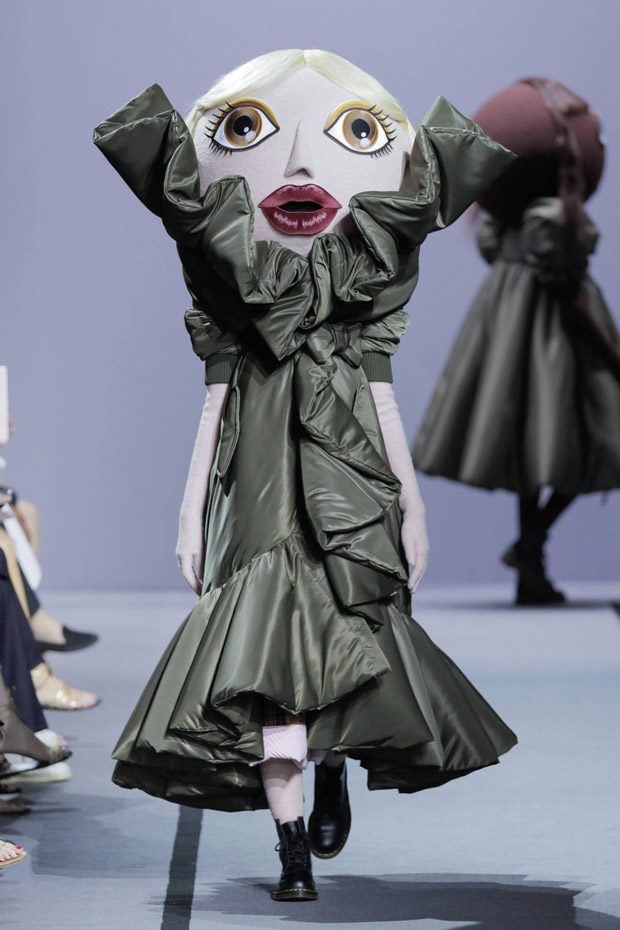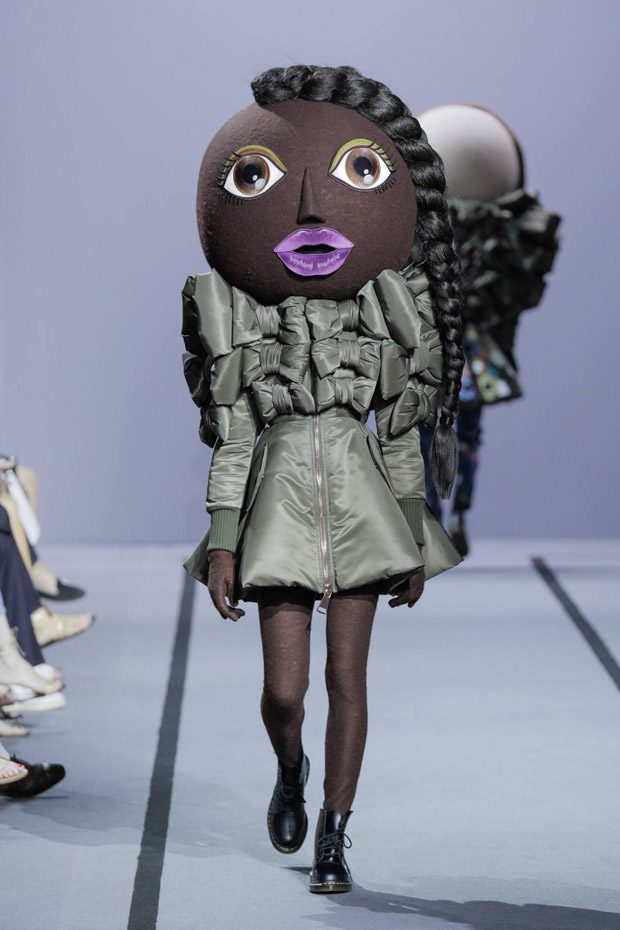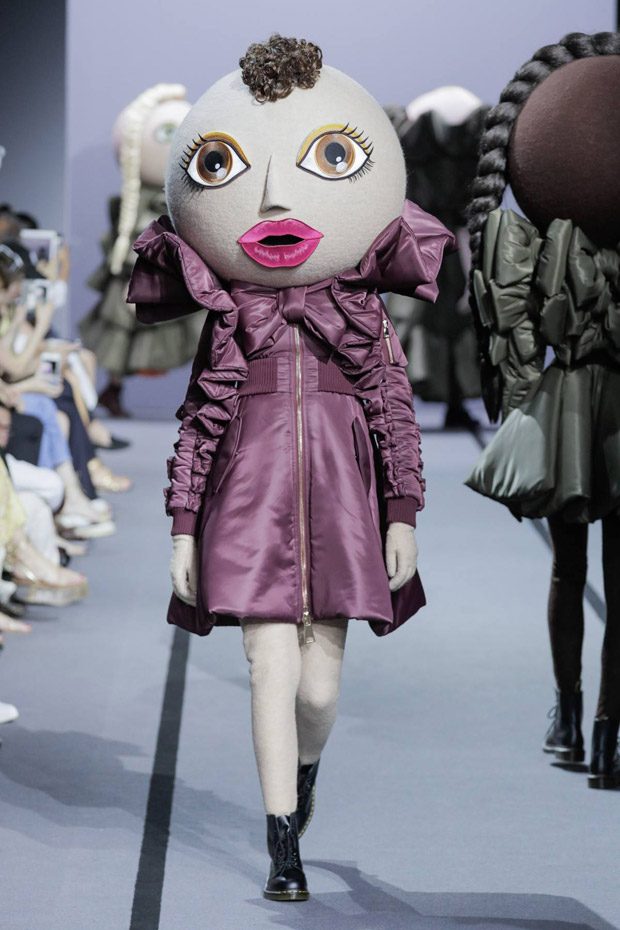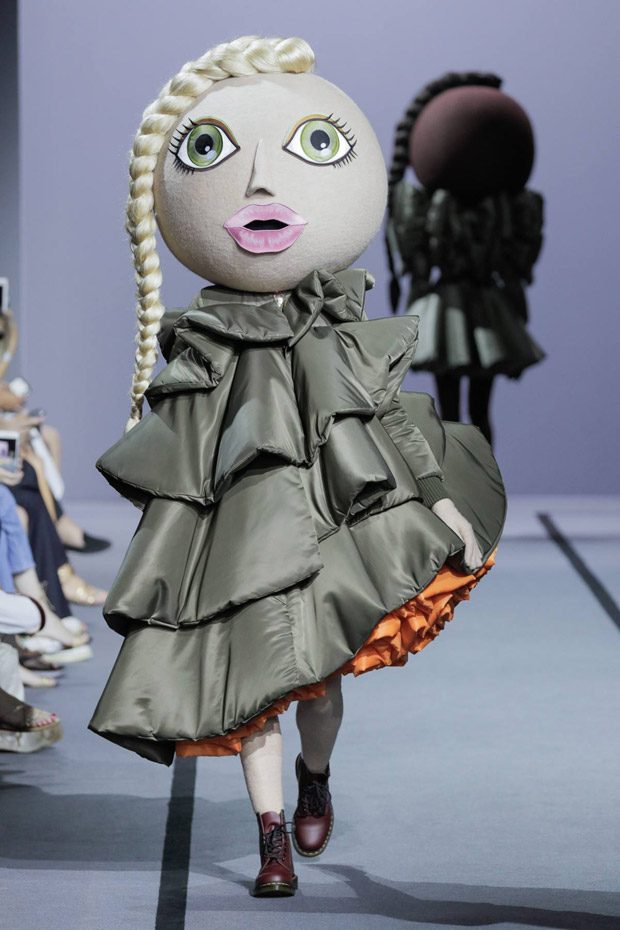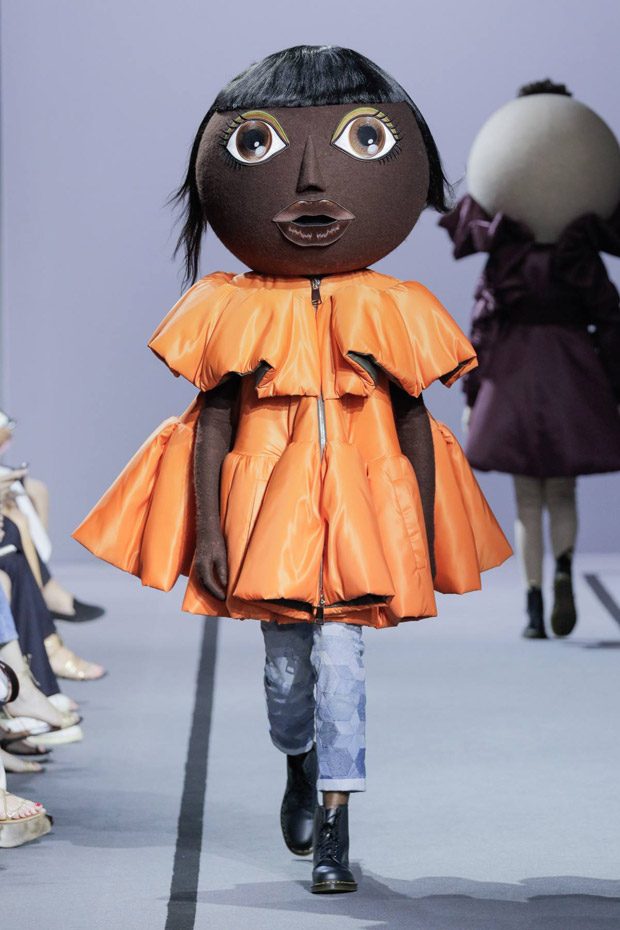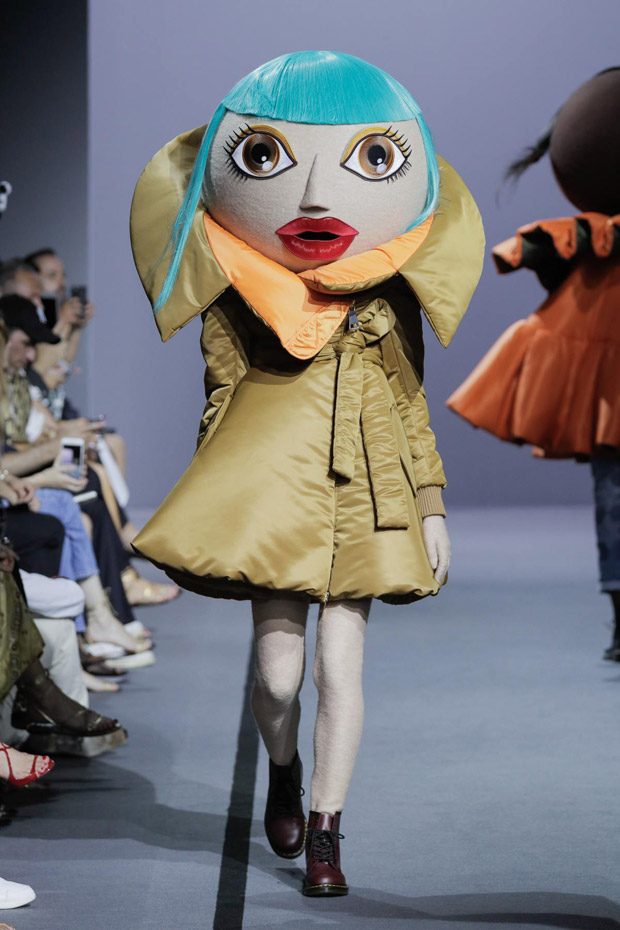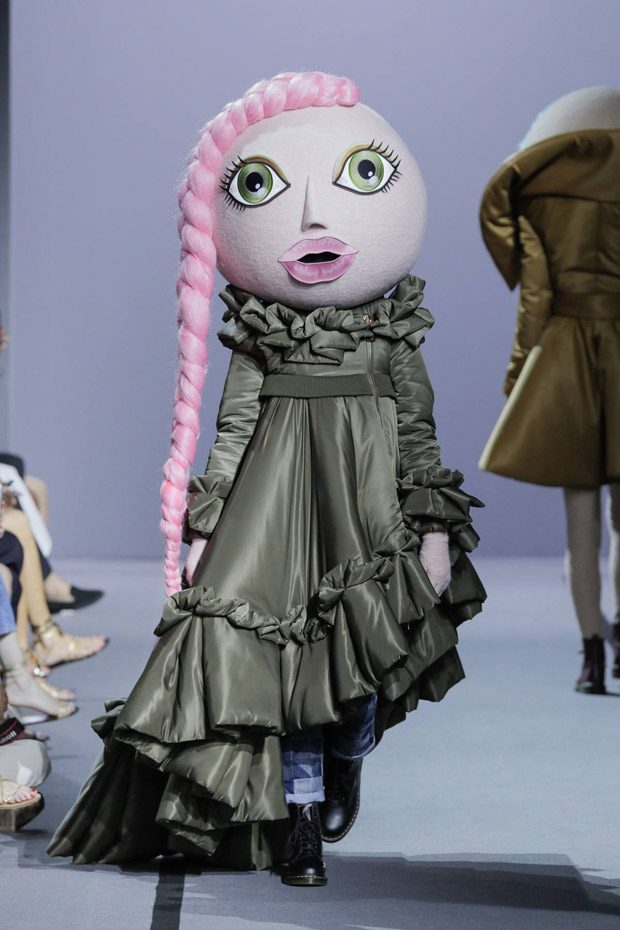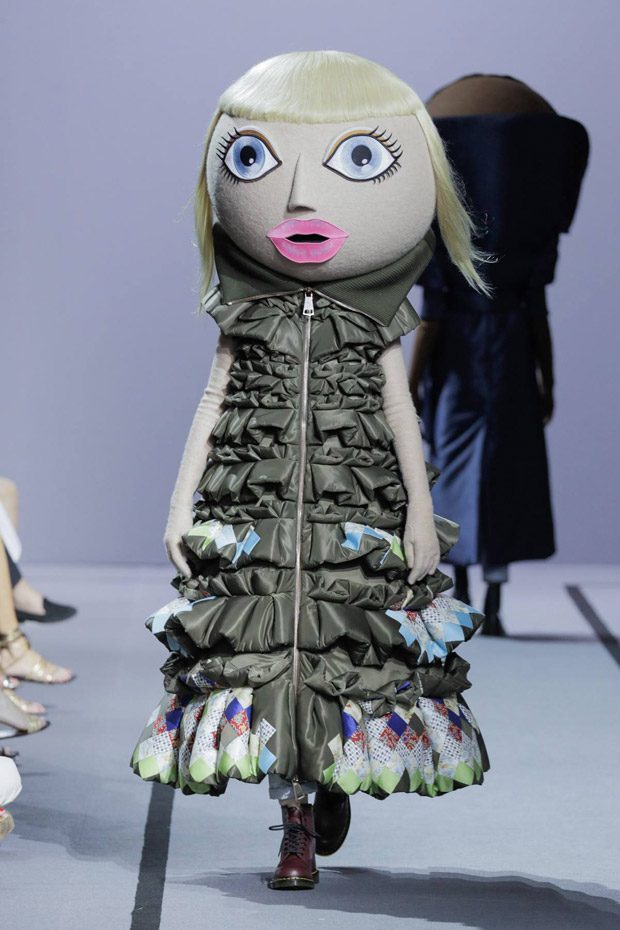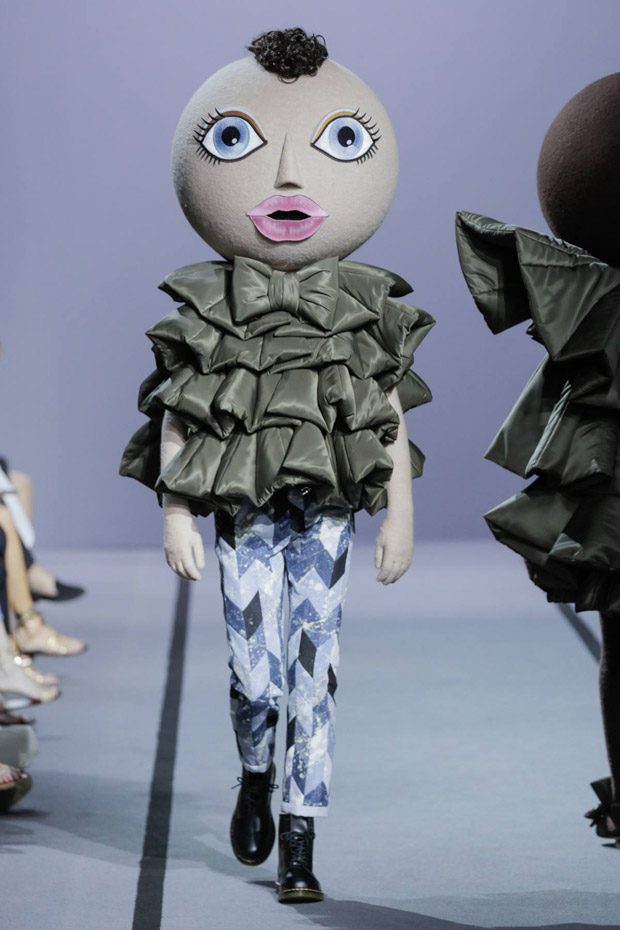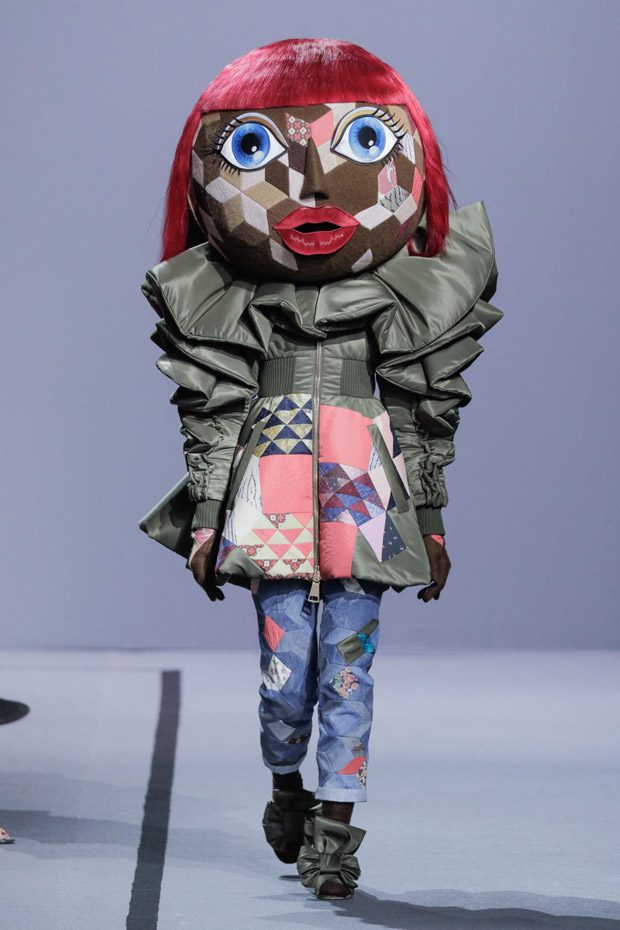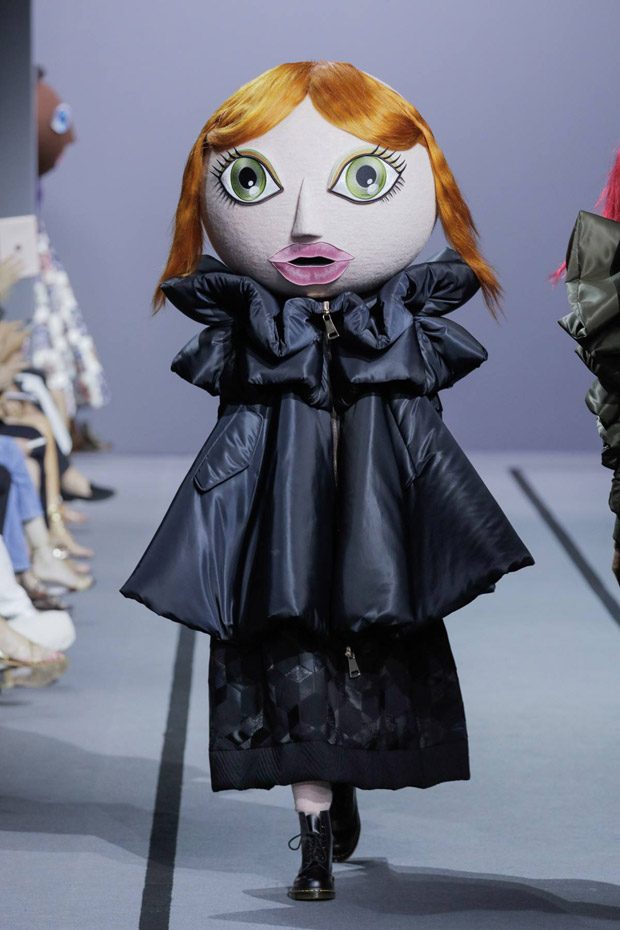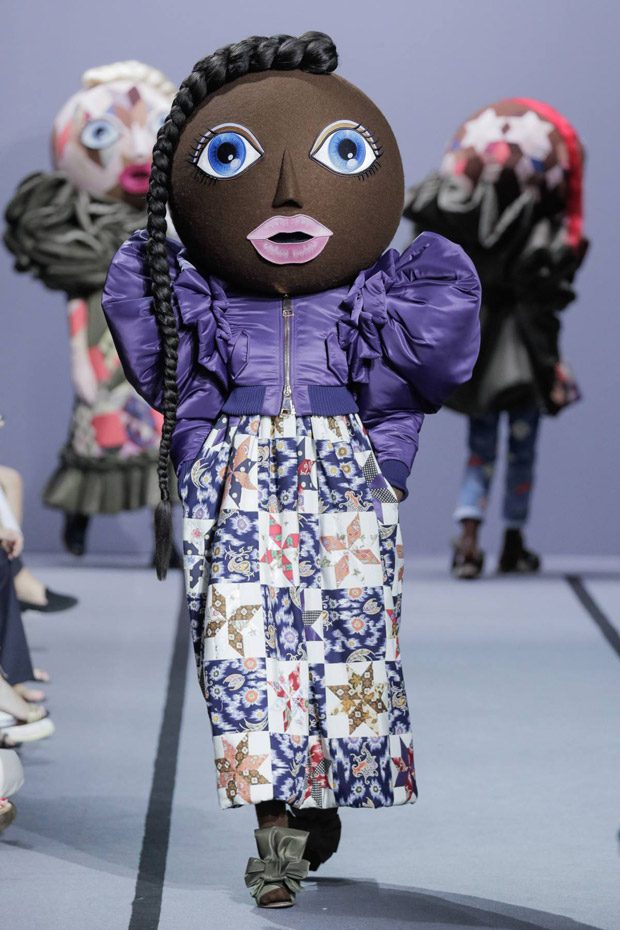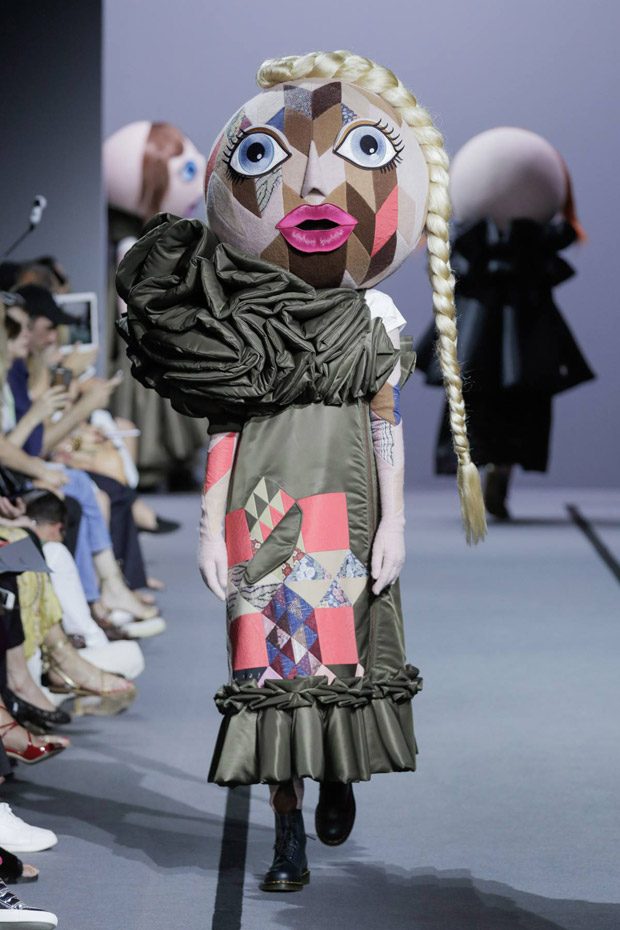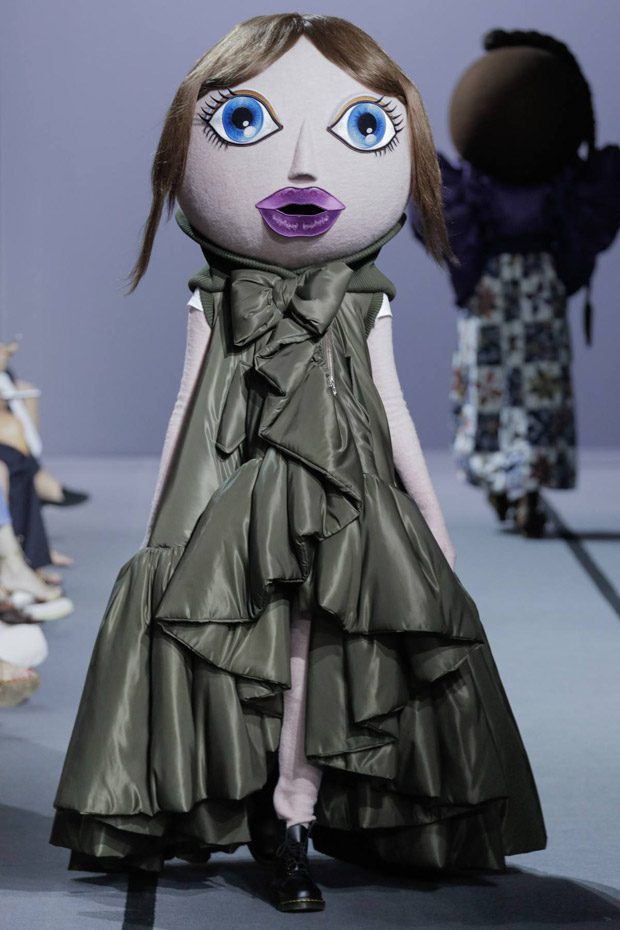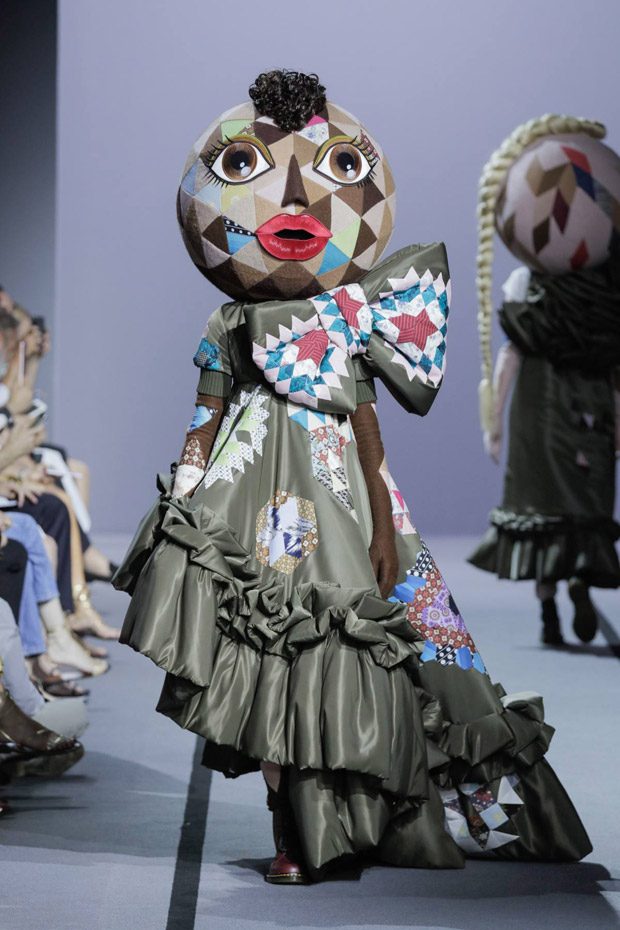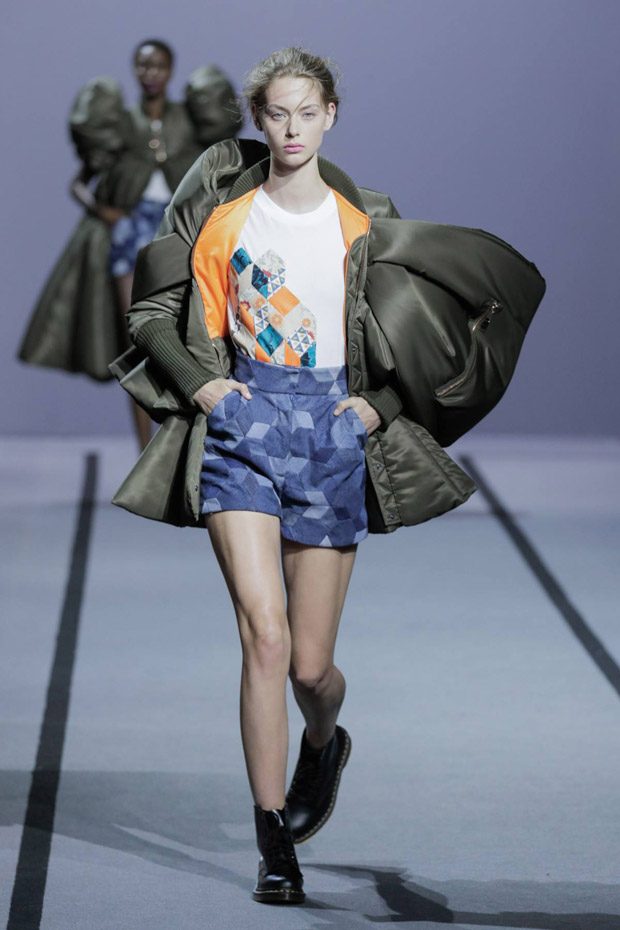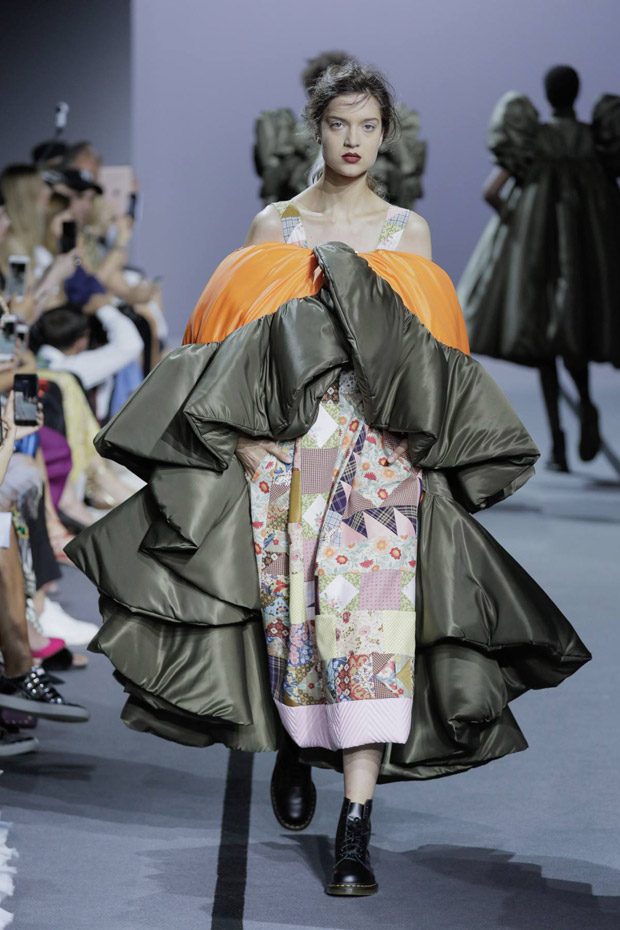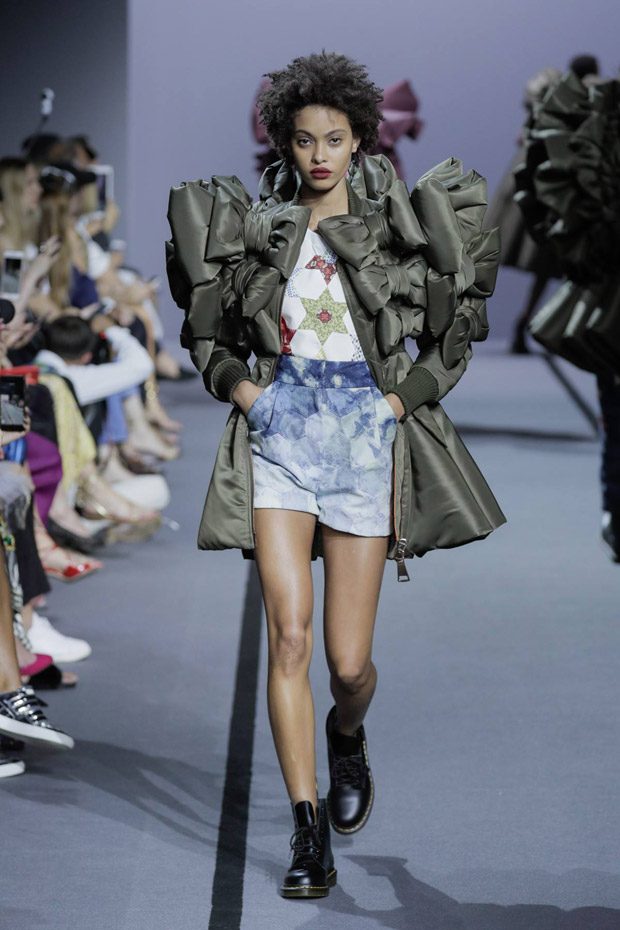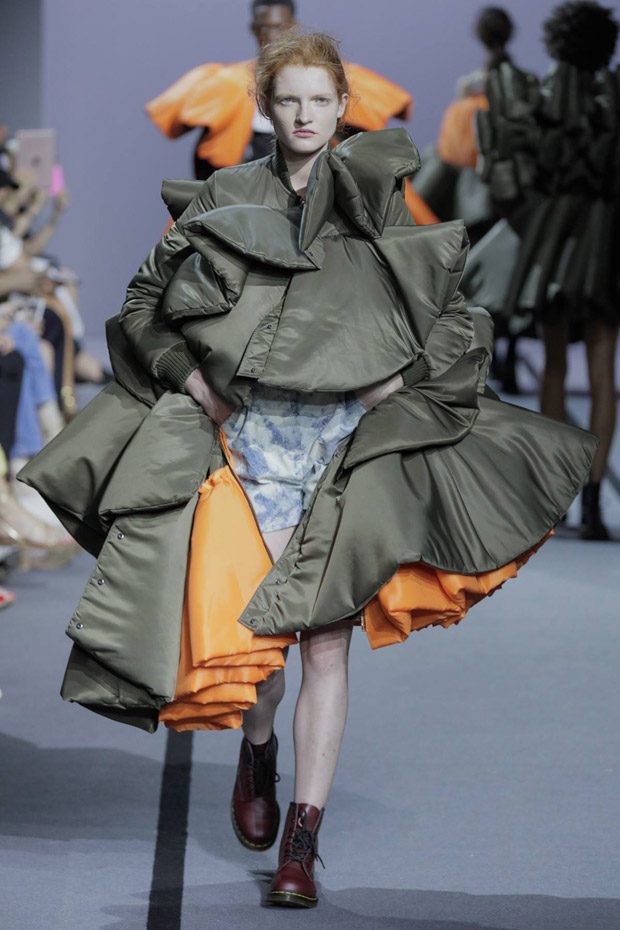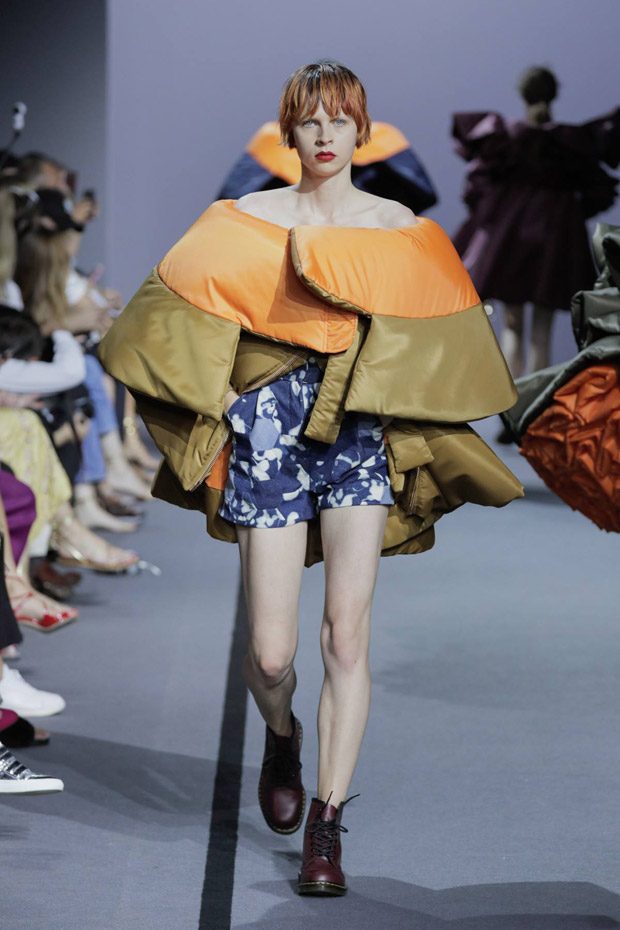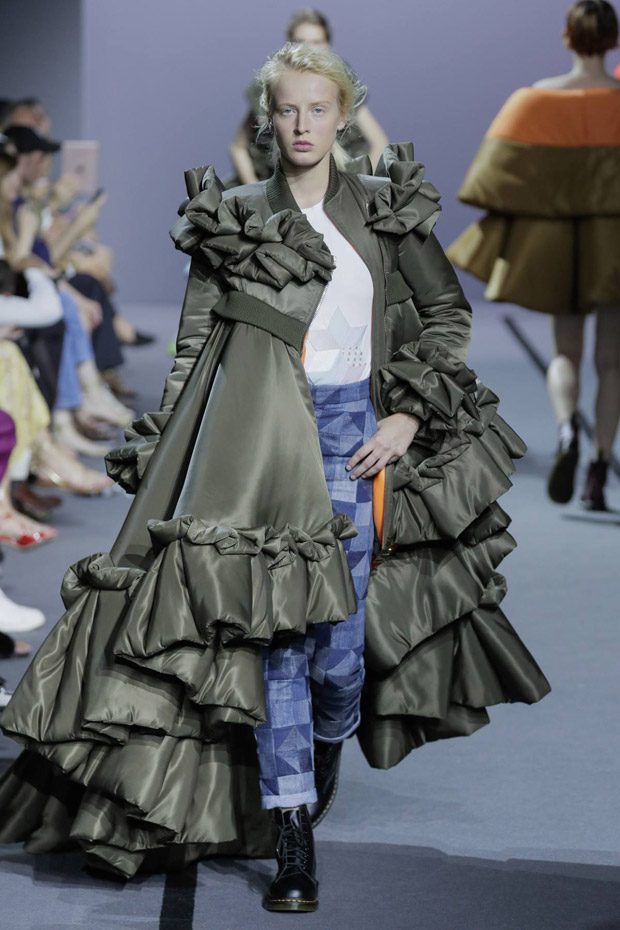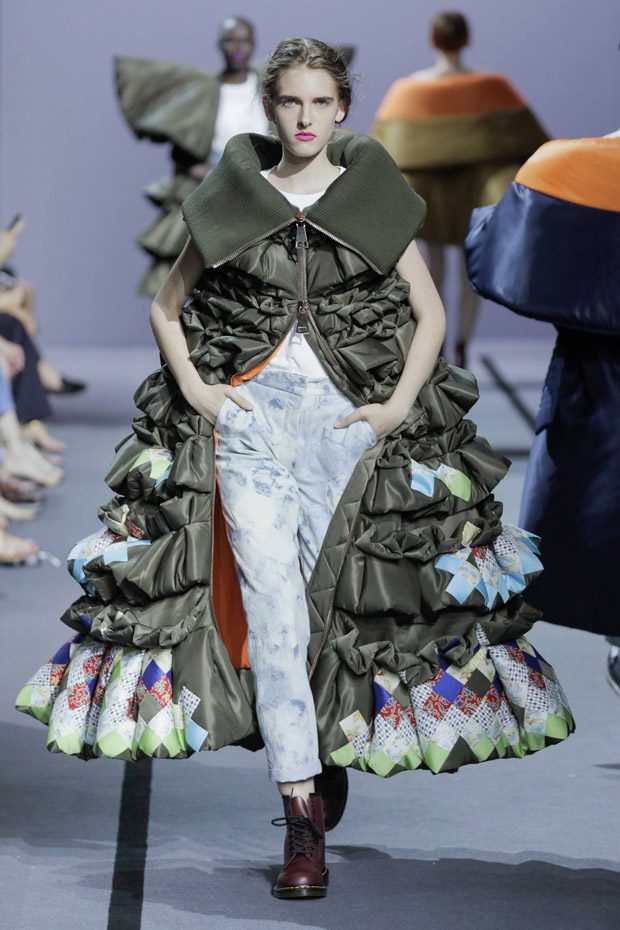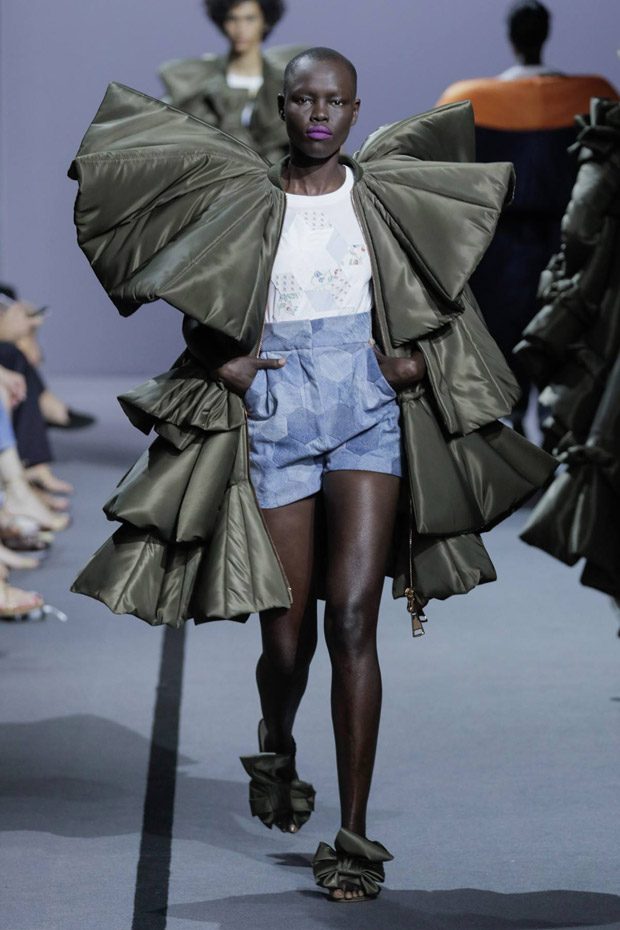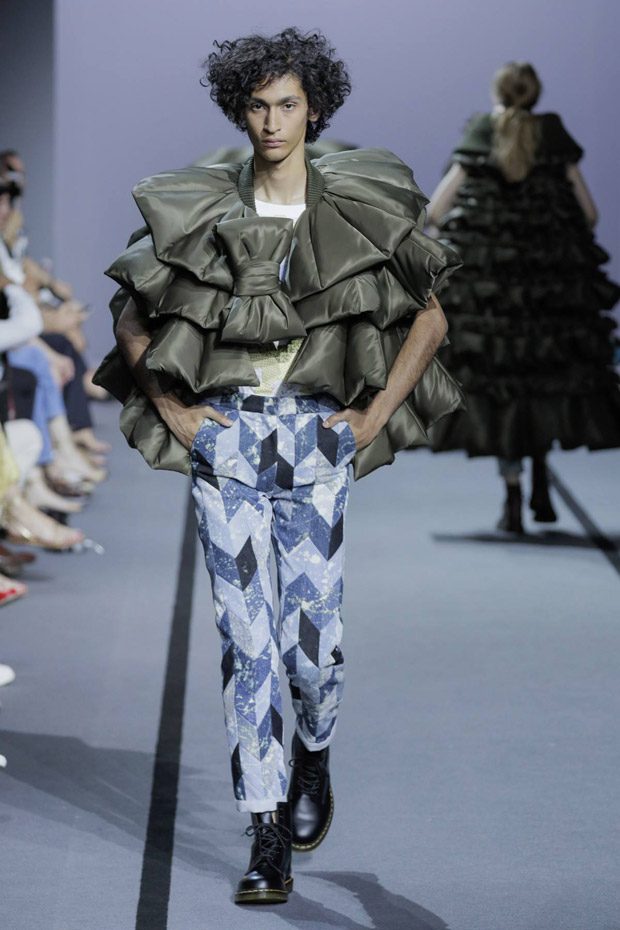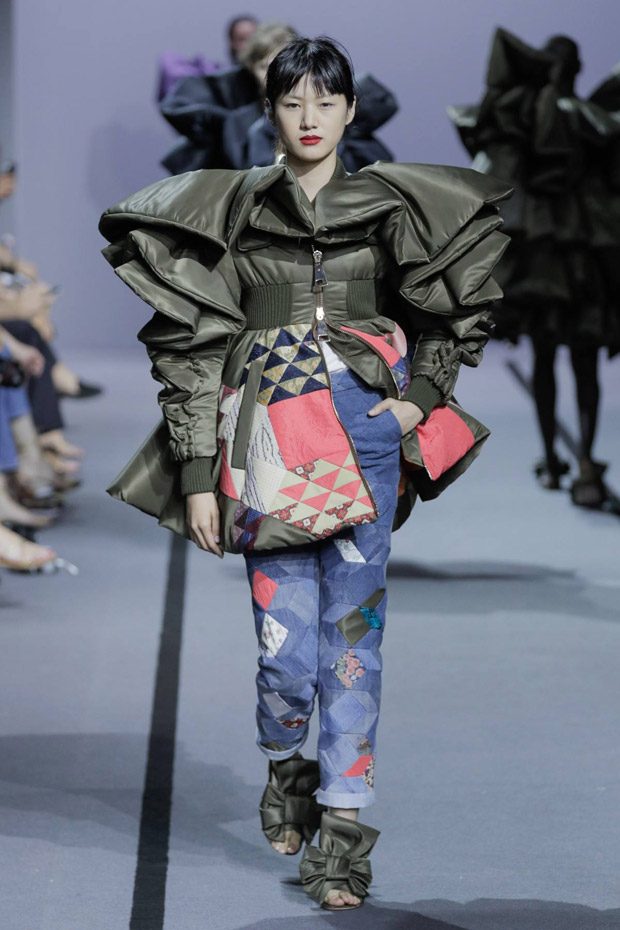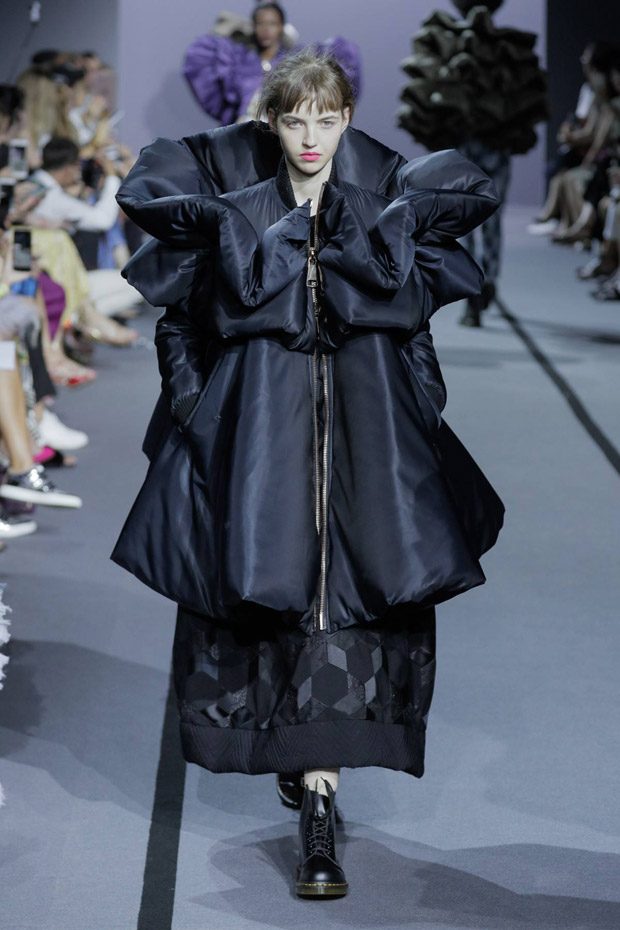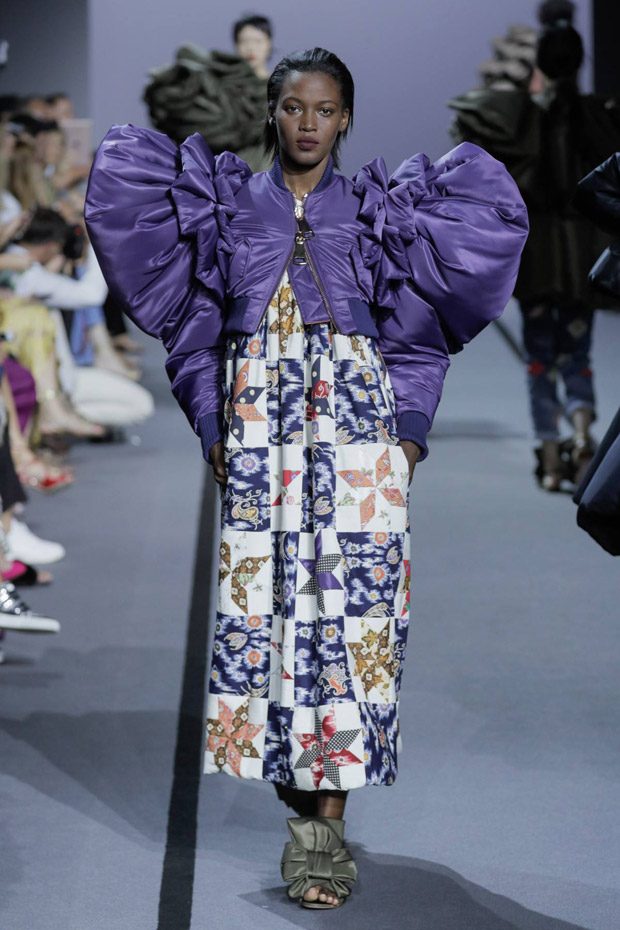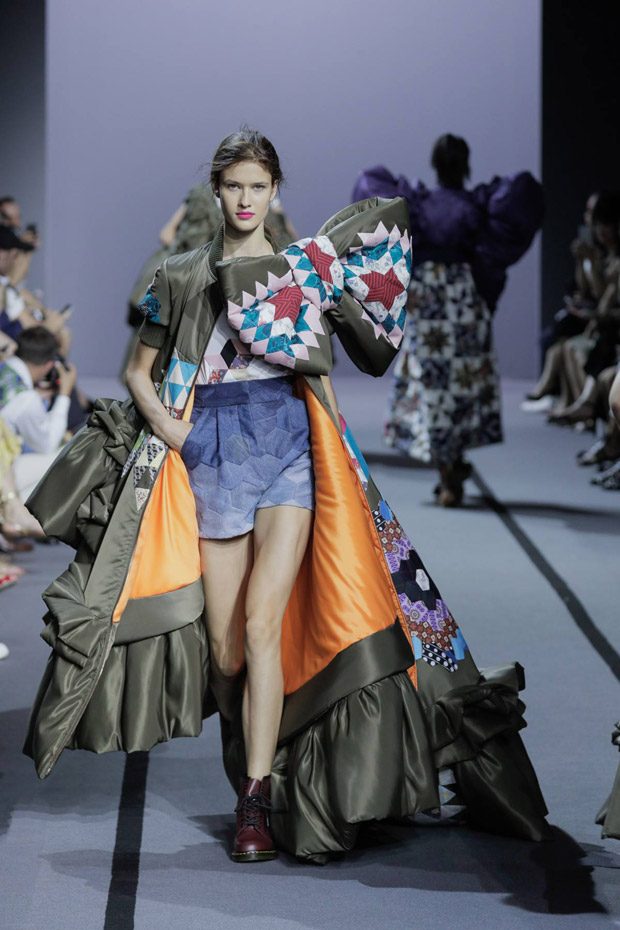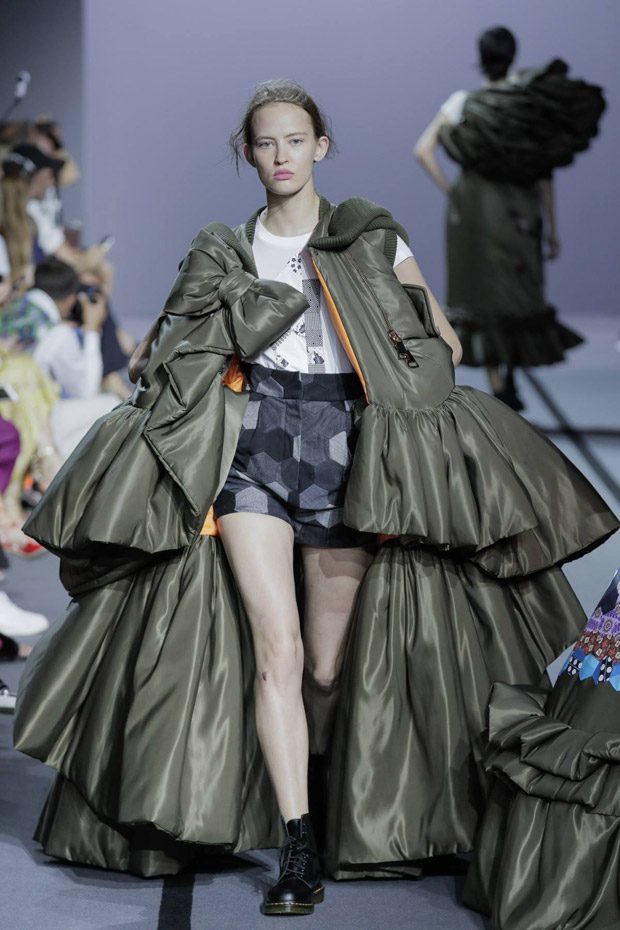 We love hearing from you, connect with us on Twitter, Instagram and Facebook.