Produced by a team of skilled women artisans, ALAMA Jewelry, promotes the legacy of the Maasai tribe of Tanzania. Each unique jewellery piece is handmade to celebrate the ancestral traditions of the Maasai people's semi-nomadic lifestyle and their distinctive dress and jewellery customs.
In the traditional Maasai culture, the women are the ones in charge of the beading. The beaded jewellery pieces accompany the tribe through all stages of life. The colours and the structure of the jewellery can indicate someone's age, social status, marital status, gender and give insights on warrior-hood. In this context, the white beads stand for purity, the red ones symbolise bravery and strength, the blue ones are for energy and represent the sky, while the green beads stand for the land and symbolise health. Orange and yellow represent hospitality and black symbolises the people of the Maasai tribe. – from Alama
Alama is empowered by the non-governmental organisation Africa Amini Alama.
Discover more after the jump: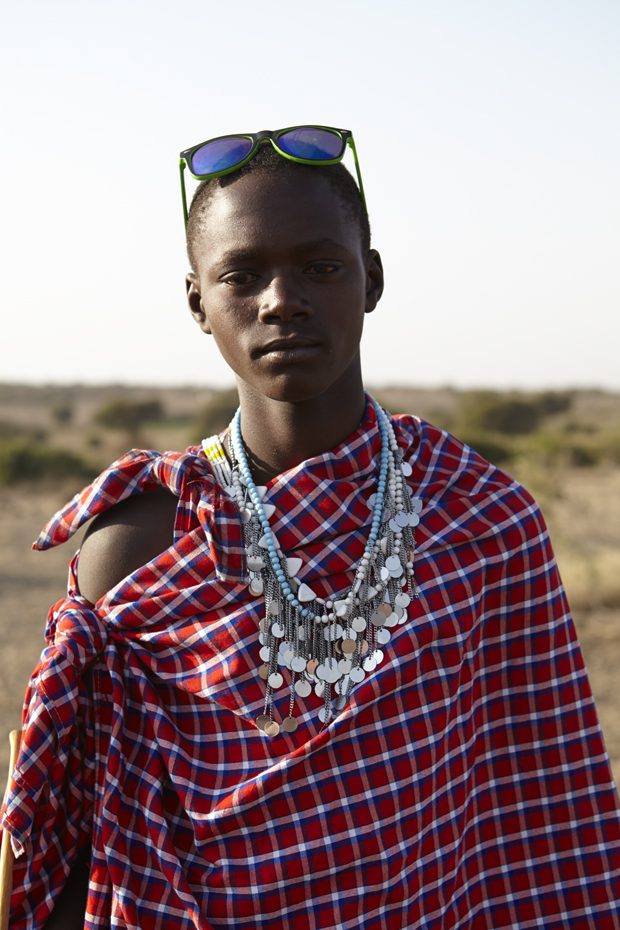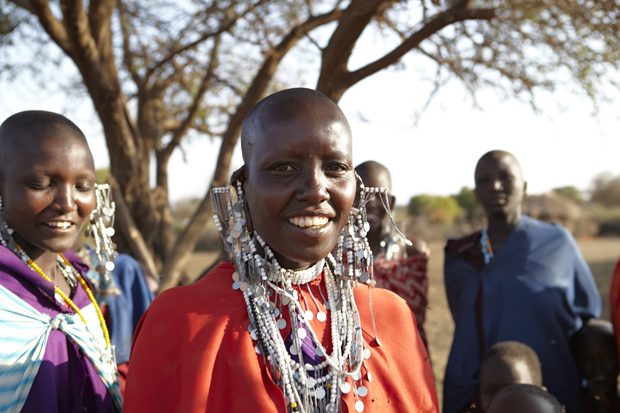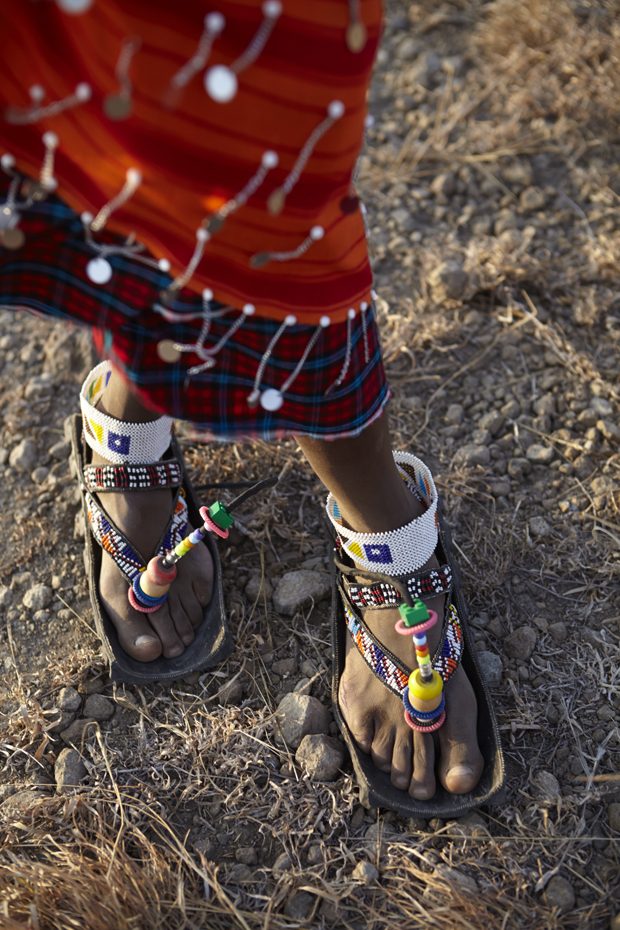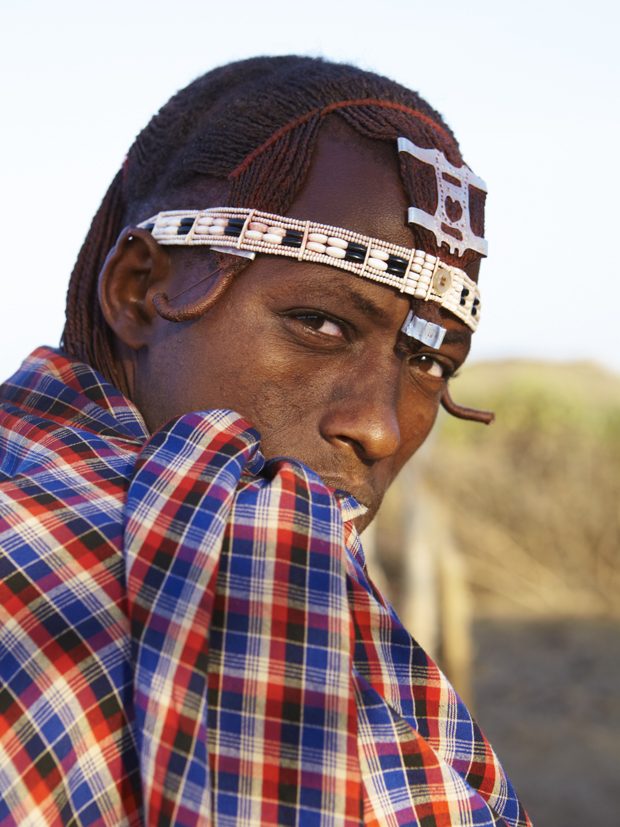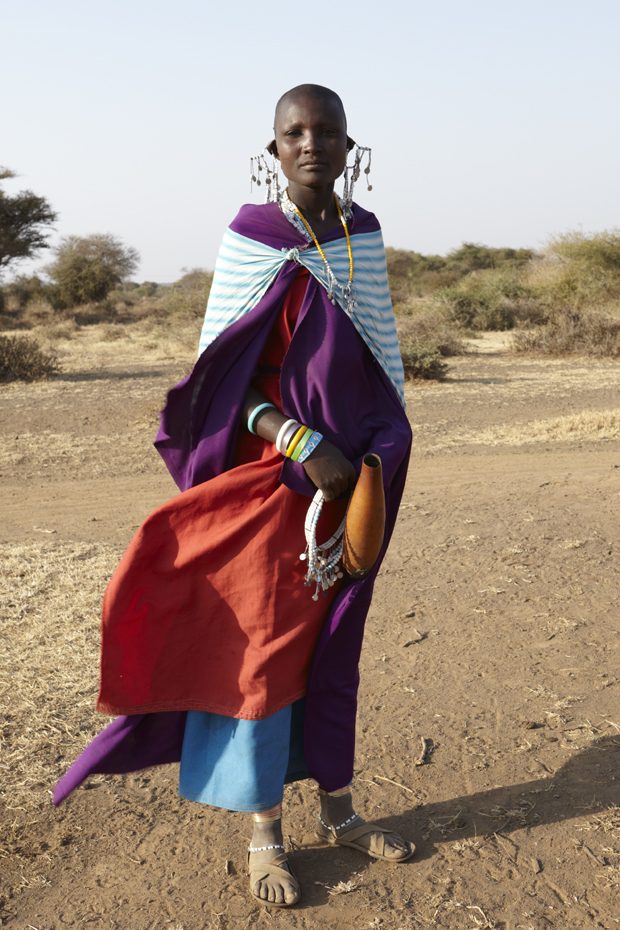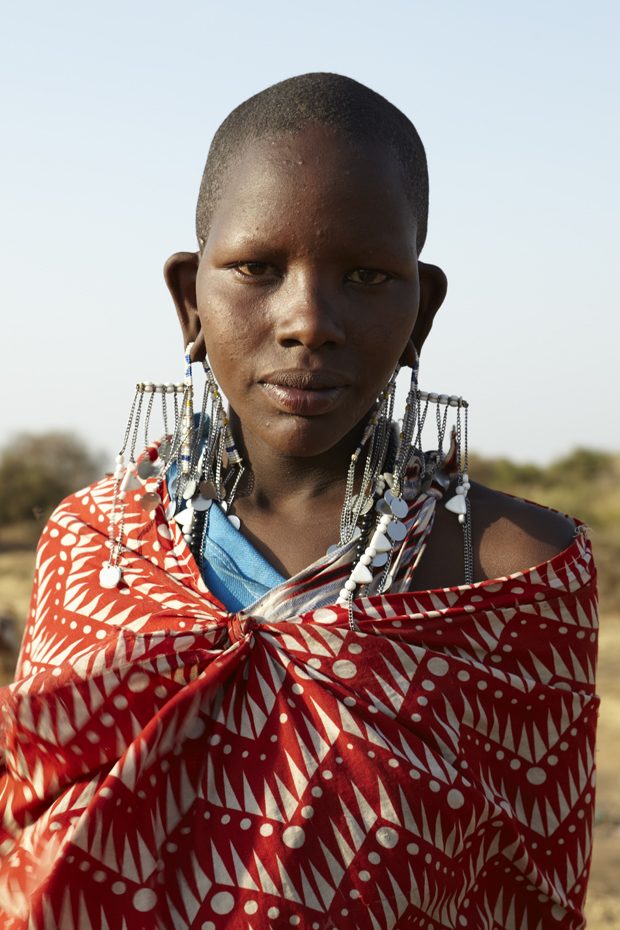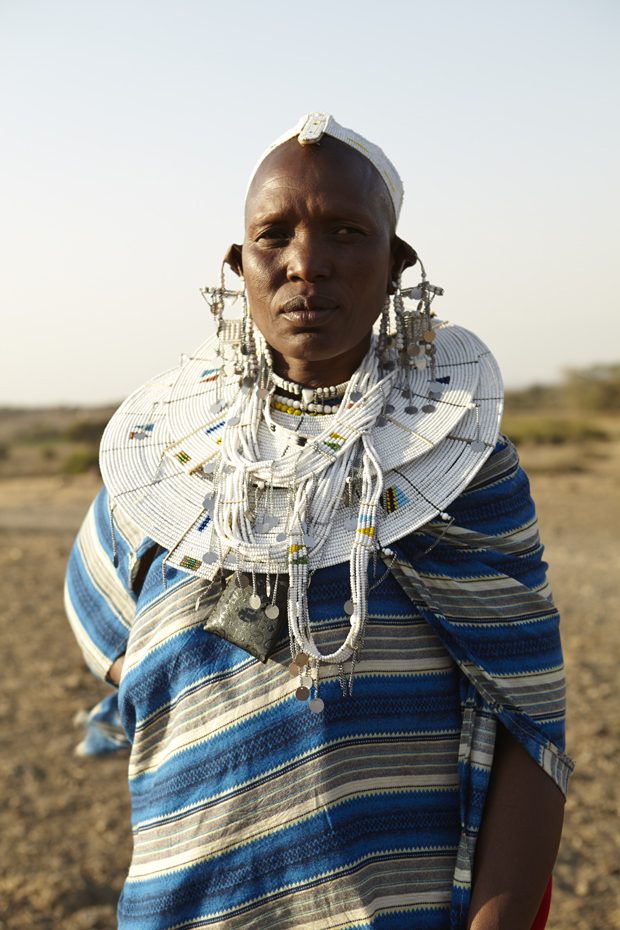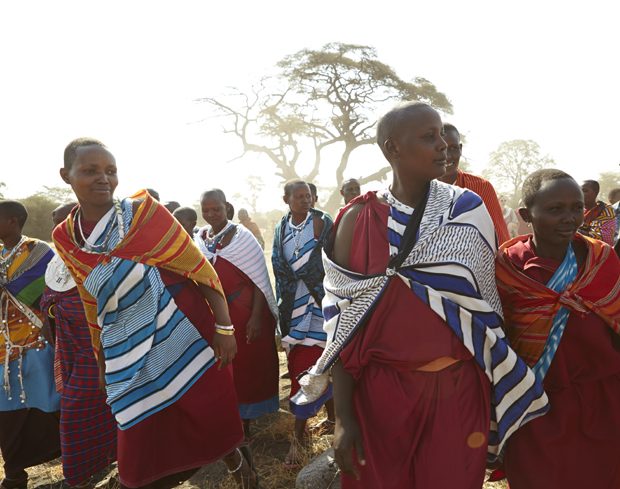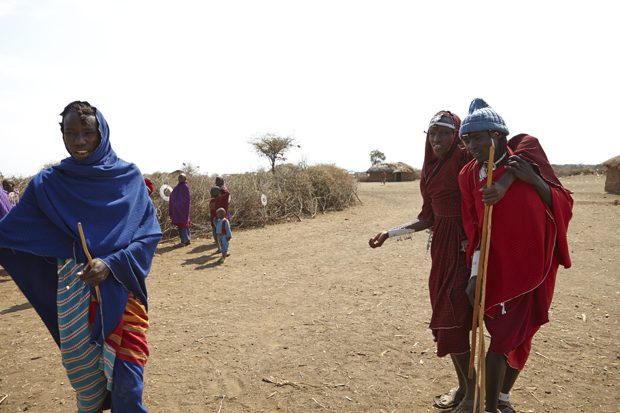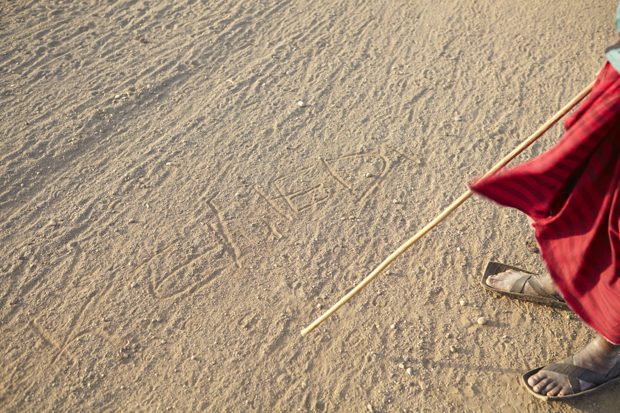 All images by Sarah Staiger