If you are planning your wedding you have probably gone diamond crazy. Thinking about the 4 C's constantly is probably top of your list when it comes to choosing your perfect wedding jewels! However, why not take a break from the real world and check out these ultimate fantasy jewels!
Diamonds are a girl's best friend, coined by the famous Marilyn Monroe there have never been truer words said. If you are interested in all things sparkly check out this fantastic infographic about some of the world's most spectacularly expensive jewels. From Wallis Simpson's onyx and diamond panther bracelet to the titanic inspired heart of the ocean necklace, which was designed by famous jeweller, harry Winston.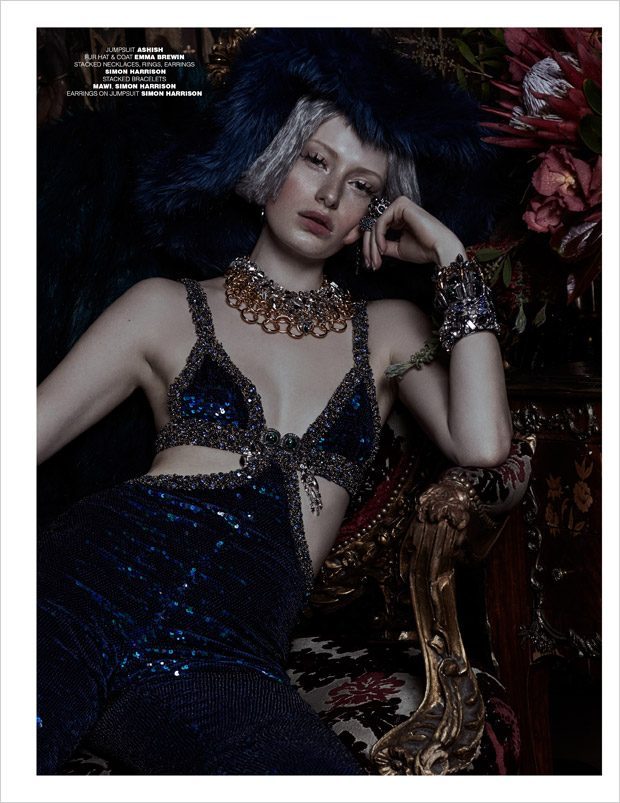 There is the extraordinary Cullinan I diamond which is worth a staggering £309 million! This diamond was discovered in South Africa on January 26th, 1905 and was quickly named the largest gem- quality rough diamond that ever existed. It was quickly bought by the British government and then presented to the crown. The diamond was named the Cullinan rough and went on to be cut up into 9 large stones and into 96 smaller gems. The largest of the lot, which is shown in the infographic, is the Cullinan I, which is a staggering 530 carats. It is now safely used as the centrepiece of the royal sceptre.
The Golconda diamond earrings are an ultimate fantasy. These earrings are worth a staggering £7.1 million! They are named after the Golconda mine where they were found which is located in India, this mine is often responsible for some of the most extraordinary diamonds we have seen! Each of the earring cushion shaped tips, are scaled at an unbelievable 23.11 carats each! When they came to auction at Sotheby's in Hong Kong in may 2011 they created an absolute frenzy! However, an anonymous bidder very quickly snapped these stunning earrings up.
Image by Andrew Hiles for Design SCENE