Discover KENZO's Fall Winter 2017.18 campaign featuring portraits of Cabiria, Charity, Chastity film's characters captured by fashion photographer Casper Sejersen. The movie that was directed by Natasha Lyonne, will premiere in September 2017 on Kenzo.com. Stars of Cabiria, Charity, Chastity and the campaign are Fred Armisen, Maya Rudolph, Matt Lucas, Greta Lee, Waris Ahluwalia, Lyonne, and James Ransone. Creative direction is work of Carol Lim & Humberto Leon, with costume design by Arianne Phillips. Beauty is work of hair stylist Holli Smith and makeup artist Kabuki.
Related: KENZO CABIRIA, CHARITY, CHASTITY Film by Natasha Lyonne
"Through Lyonne's surrealist eye, the lead character learns to reconcile with her Vaudevillian past in order to step into her life more fully. We witness Chastity's journey through the eloquence of incoherence. It's about the illusion of significance in a surreal, unjust and often unintelligible world, yet finding meaning within it and retaining a form of hope in despite of it. Chastity finds an uncompromising way of realizing reality is a kind of absurdity."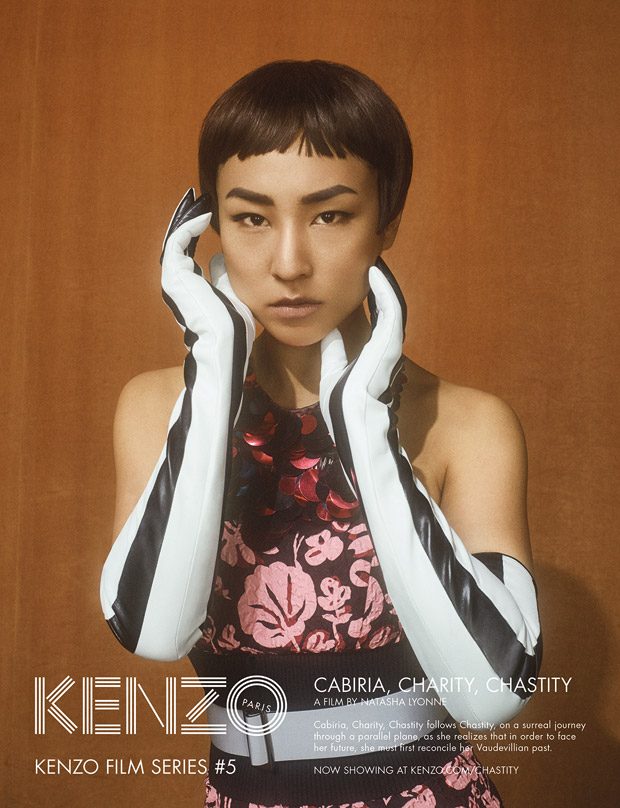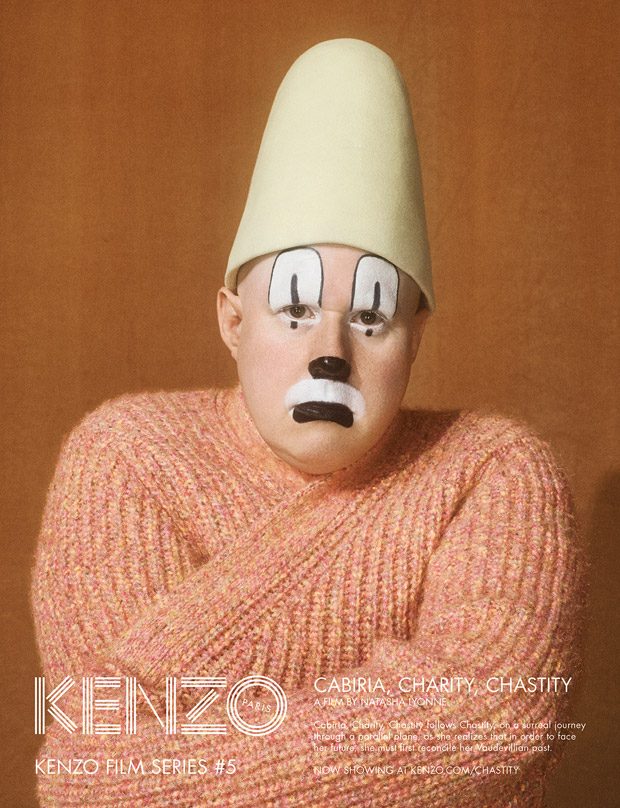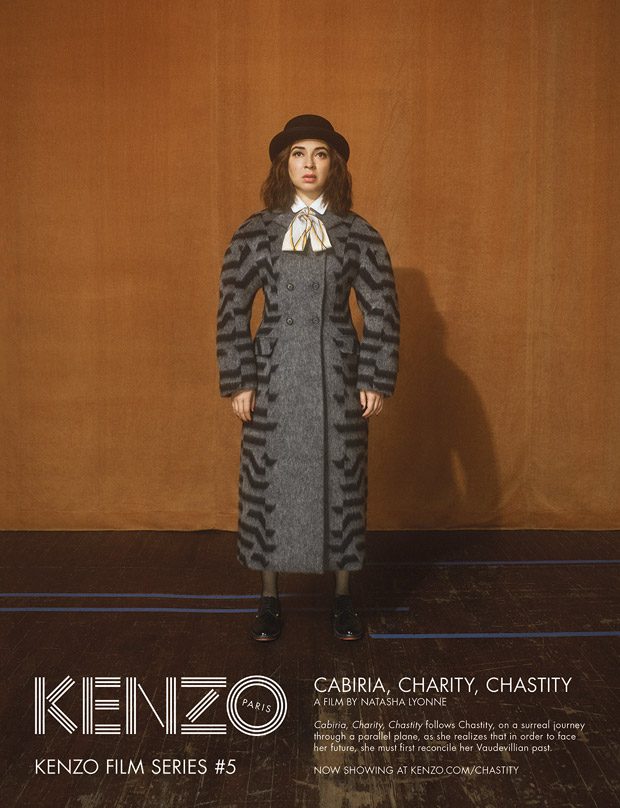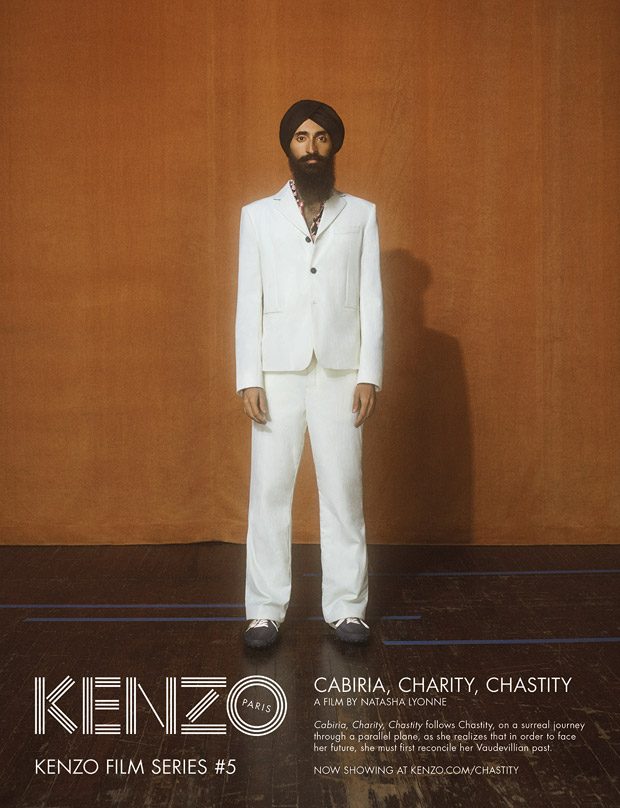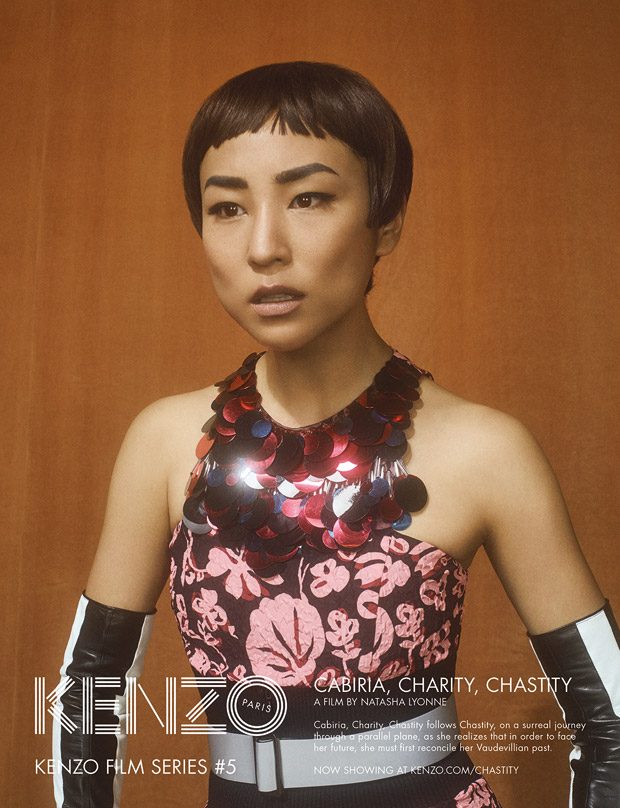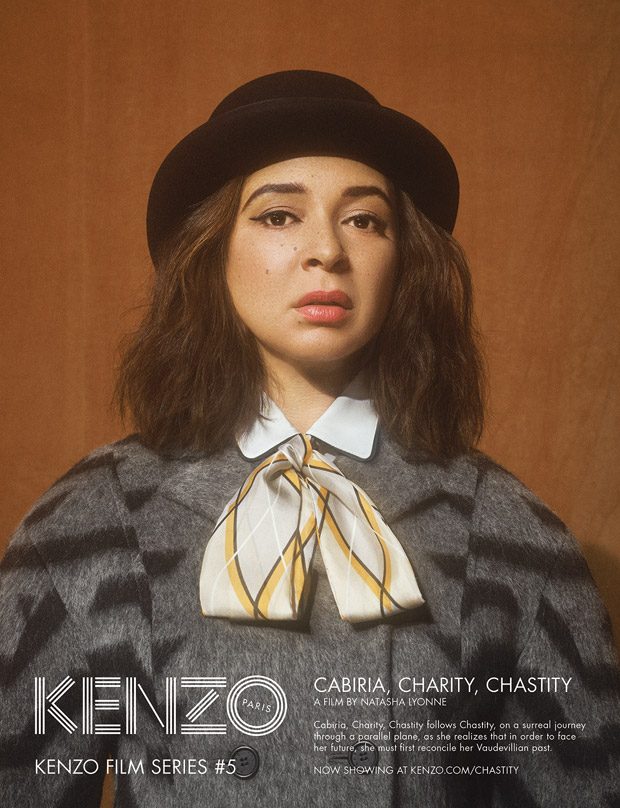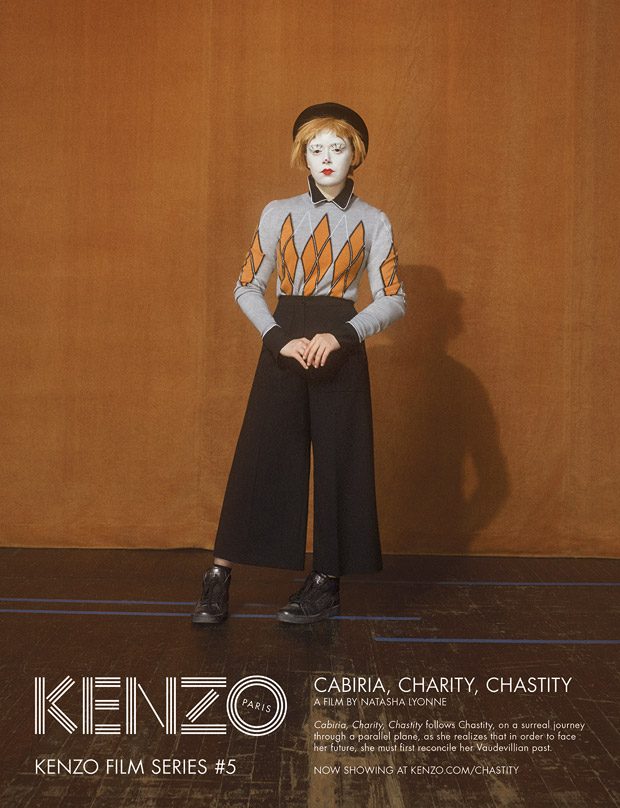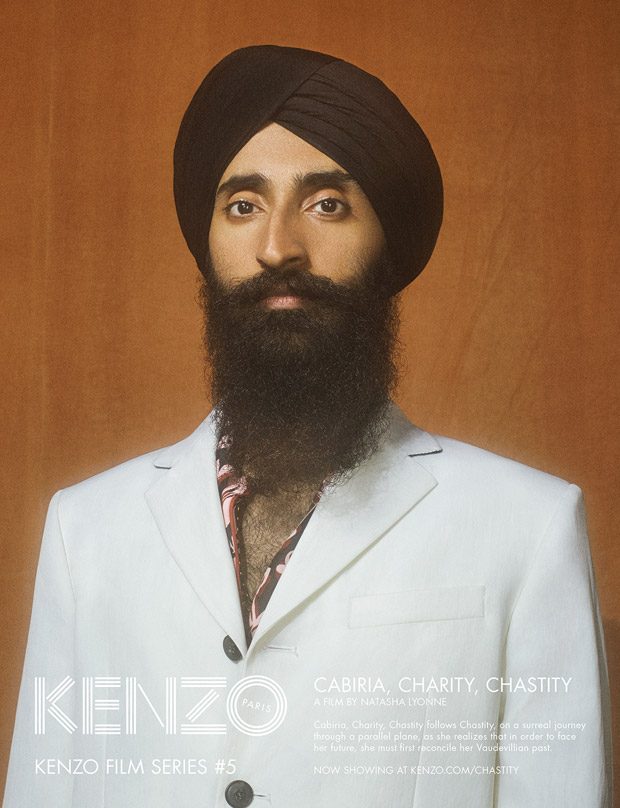 We love hearing from you, connect with us on Twitter, Instagram and Facebook.