Who doesn't want to give a lush and splendid look to their home? And, this is one of your utmost desires even, right? Well, in such a scenario, a great 'interior designing' is the word that must be coming in your mind more often. But, to decipher the perfect interior designing style for your home from the abundant options available around you is quite a daunting task. Isn't it?
Also, there is no doubt that sometimes you might be having a clear idea about exactly how you want your home to look like. But, you don't know what is the right terminology used for such an interior designing style. However, you might also prefer a mix and match of two styles to create something creative and unique!
So, to get a better insight about how to design your home like never before, just have a glimpse of the four fabulous interior designing styles that are mentioned underneath:
1. Contemporary
Although the modern and contemporary interior designs are confused with each other frequently, but you should know well that contemporary is quite different from modern. It is because the contemporary style defines the styles depending upon the here and now. Apart from the dissimilarity with the modern style while not sticking to the designs of the 20th century only, contemporary also includes curving lines.
Have a look at the following image and you will get an idea how it looks!!
2. Nautical
Nautical is all about being warm, relaxing and positive always! This interior designing style which is also known as coastal or cottage decor reflects the New England beach house spirit in the most fantastic way. When it's about the materials to be used for the furniture of nautical decor then you should else nothing but unfinished woods for tables, chairs etc. And, don't forget to combine this rustic look with a sophisticated one while using linen upholstery for your sofas and lounges.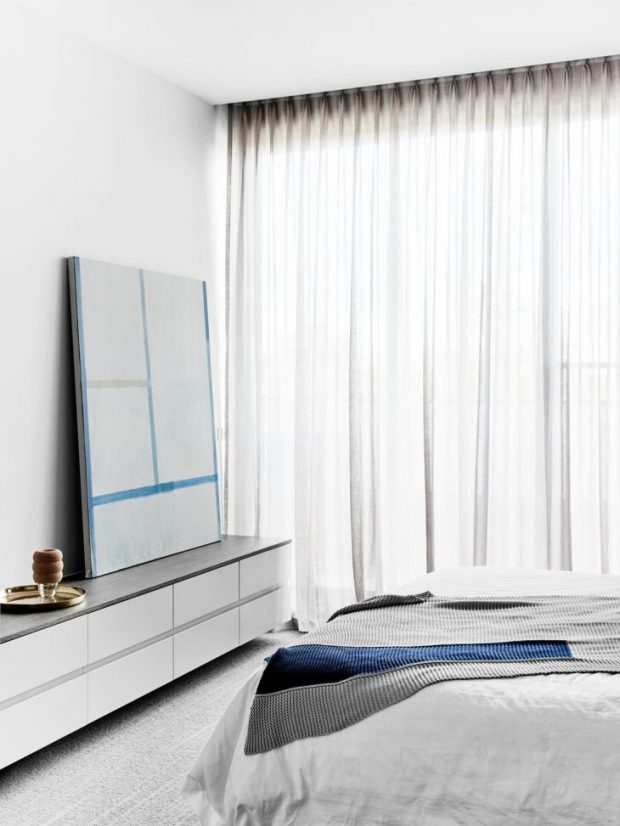 Moreover, the best part is that you can shop for such premium types of furniture while being extremely frugal, thanks to the M&S latest deals on furniture.
3. Scandinavian
Having been originated from the mid-century modern style, the Scandinavian style looks just out of the world! It gives a minimalist look to the interior architecture field. In this type of interior design, a perfect amalgamation of gentle contours, playful accent colors and organic materials is maintained flawlessly.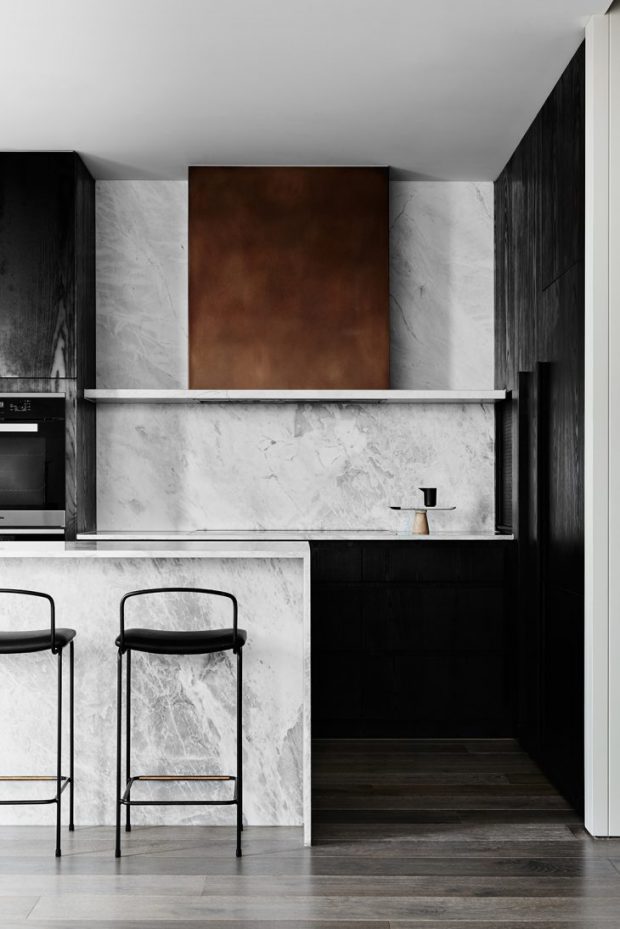 Most of the Scandinavian designs believes Bauhaus principles to a great extent and it is specified by showcasing the object proportions, fluid lines and a populist appeal. Also, mostly, Scandinavian style of interior design use white with gray tones for the foundation colors.
4. Farmhouse
Farmhouse interior design is a trendy approach to such interior designs that are cabin-inspired. It is generally quite transitional in nature with a gentle touch of traditional elements within it. The farmhouse type of interior design should transform your imagination to the French Provence. Just source some dried lavender bunches and other greeneries in the beautiful vases and it will stylize your home in the most stunning way ever!
So, what are you waiting for? Just opt for any one of these astounding interior designs soon and thus you will surely end up getting a huge number amusing compliments for your abode all the time.
All images from Elegant Hampton Penthouse by We Are Huntly.