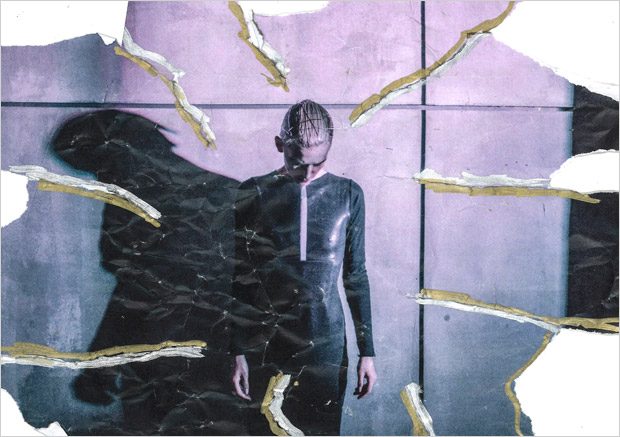 Fashion designer Ola Bajer presented Bola's Fall Winter 2017 Omen collection with the latest lookbook featuring models Gabi Papinska and Grzegorz Klebek (Embassy Models). In charge of photography was Jakub Bors, with styling from Mateusz Kołtunowicz, and production by Filip Krupa. Beauty is work of hair stylist Kamil Pecka at Jaga Hupało Born to Create, and makeup artist Kamila Jankowska. Shoes by Nike and Vagabond.
"Omen collection is the latest part of Ola Bajer's fashion triptych dedicated to the three time plans, divided by the three, different, independent but still complementary collections with the very personal and emotional character. Designed for the Fall/Winter 2017, it offers a soothsaying-likeforesight into the future of professional and personal life of the designer."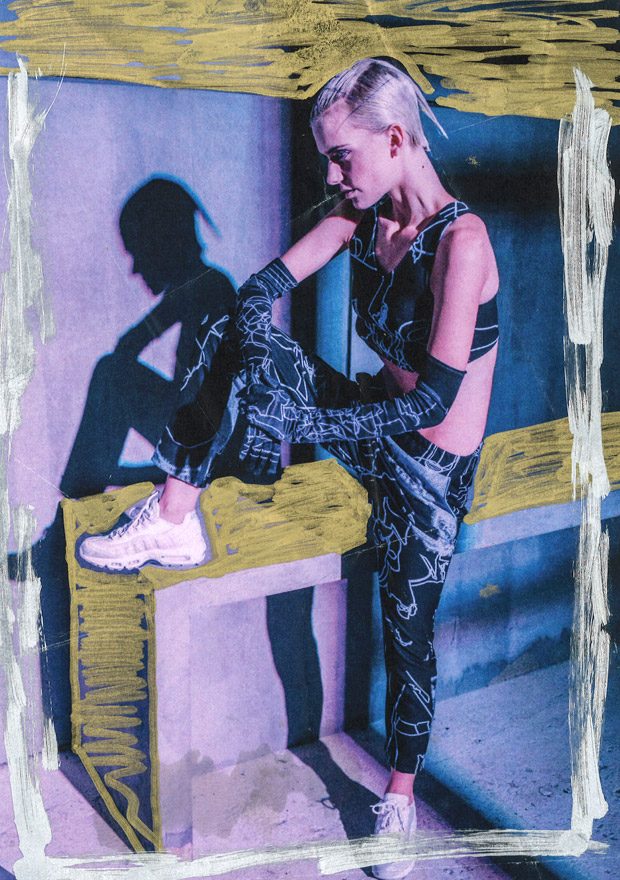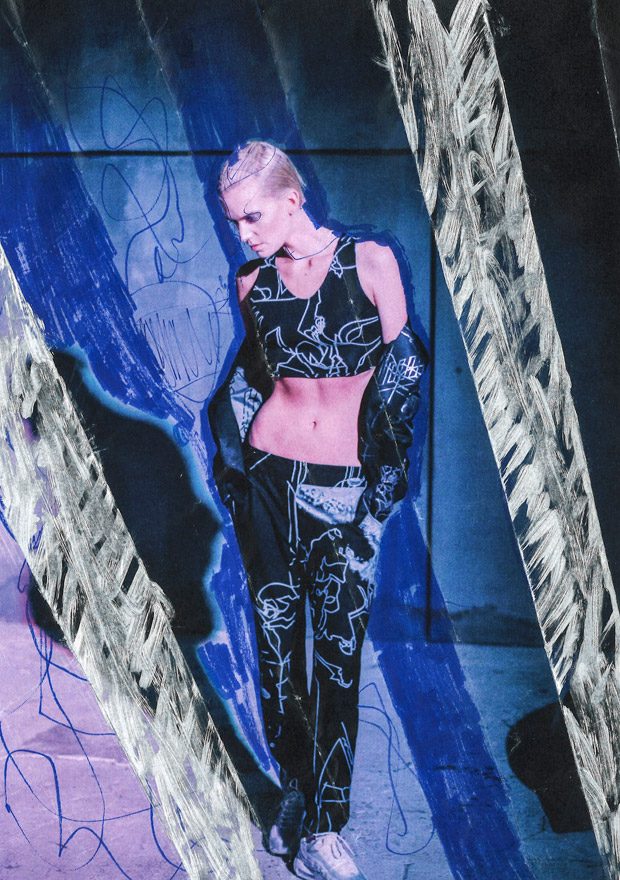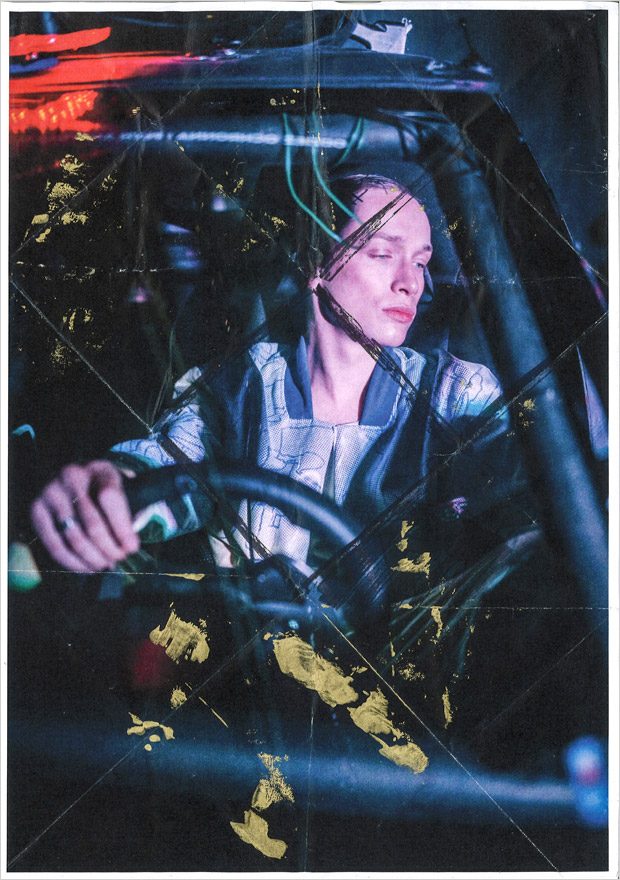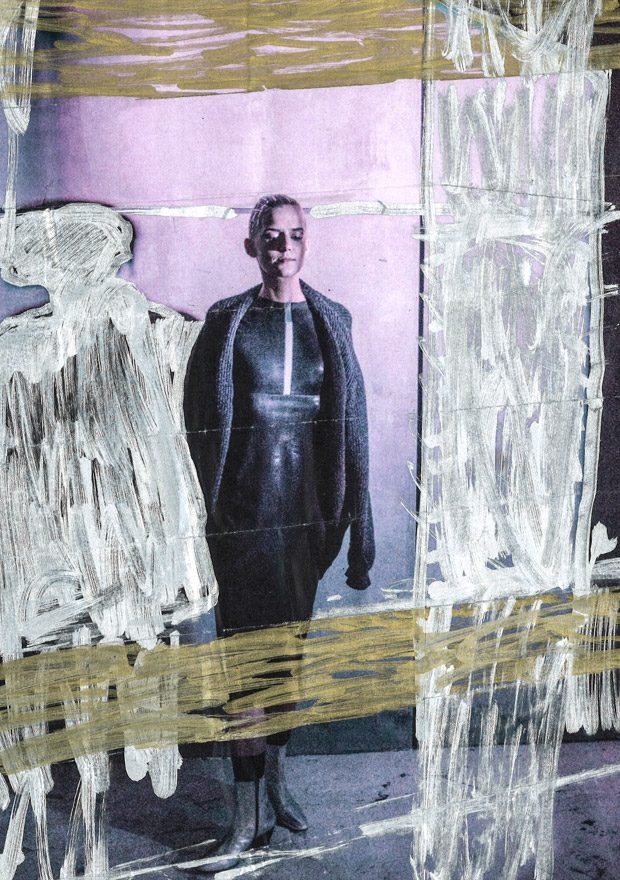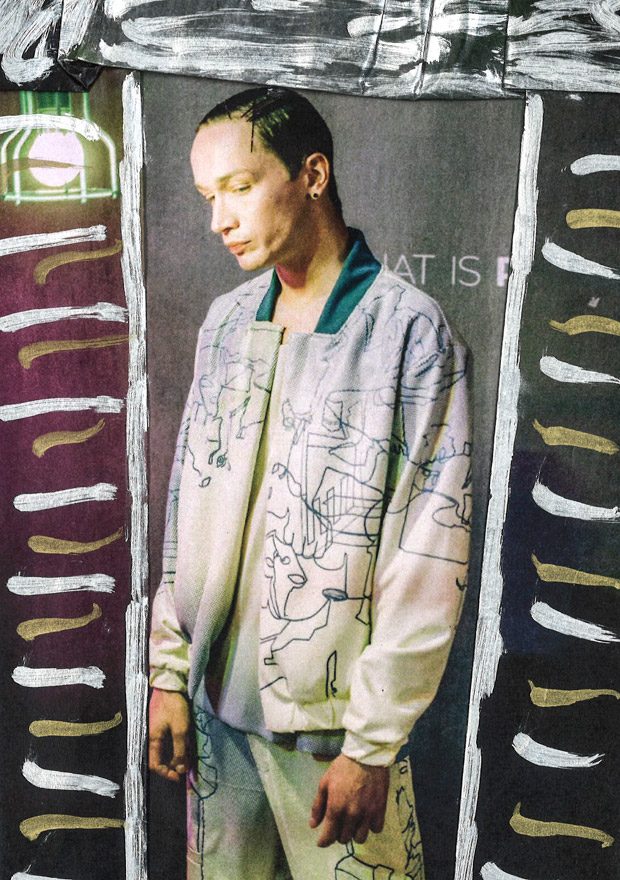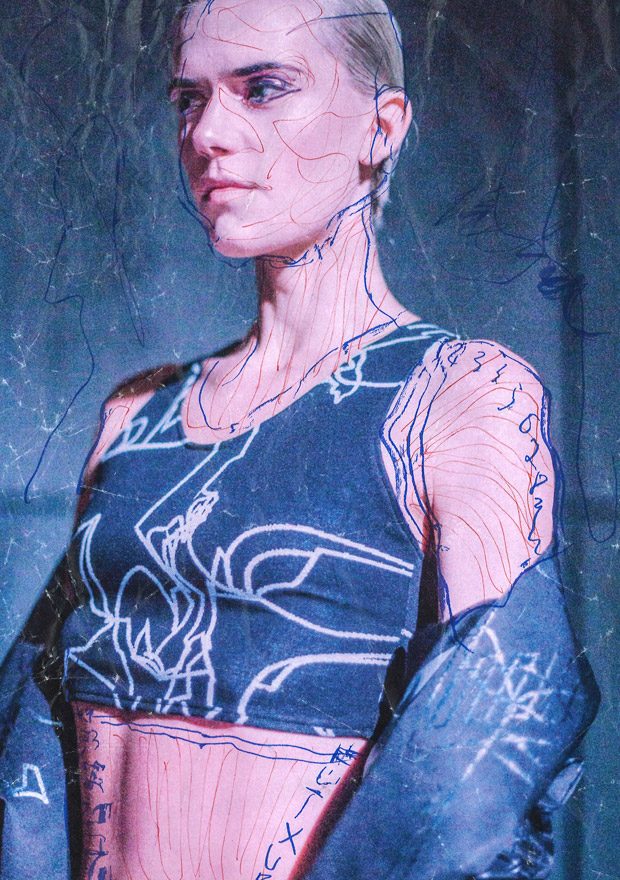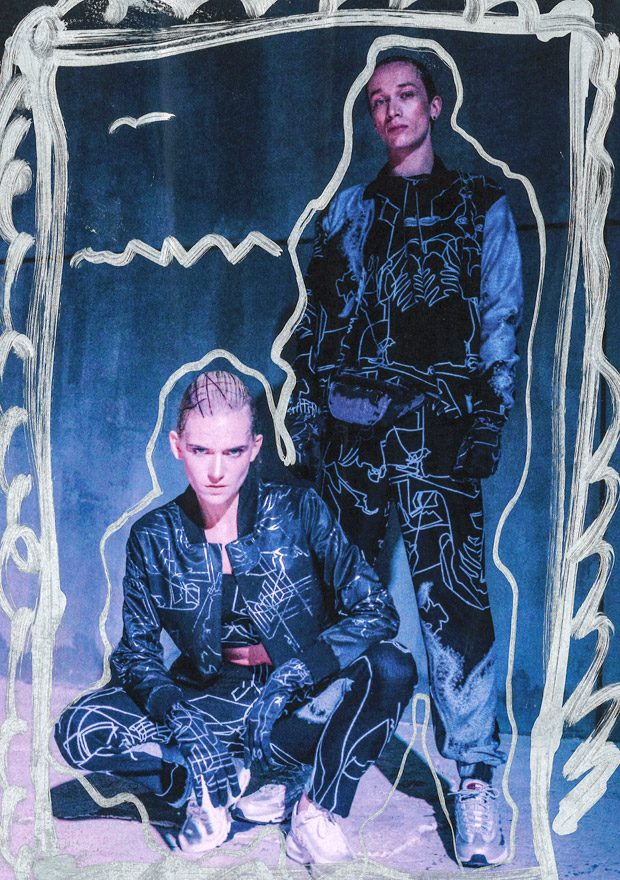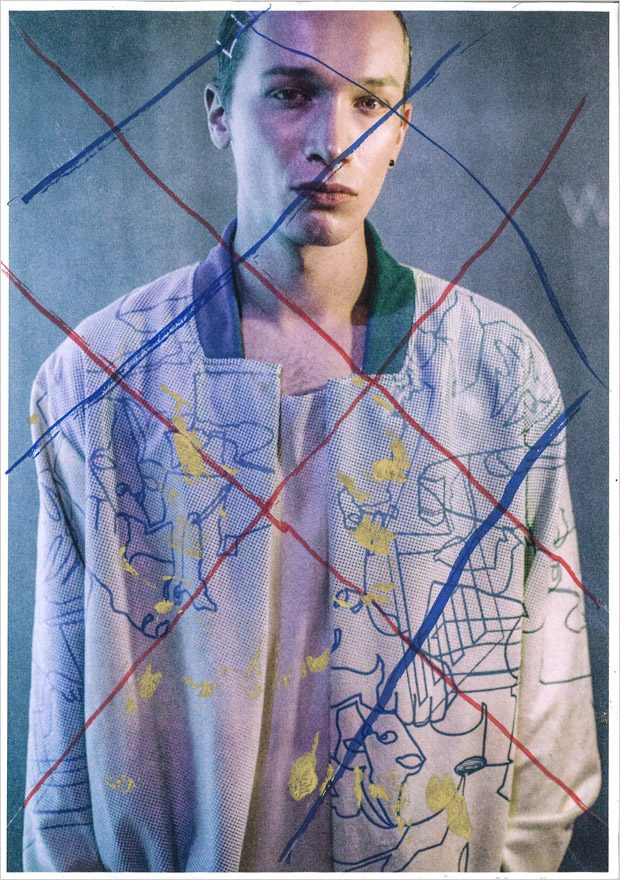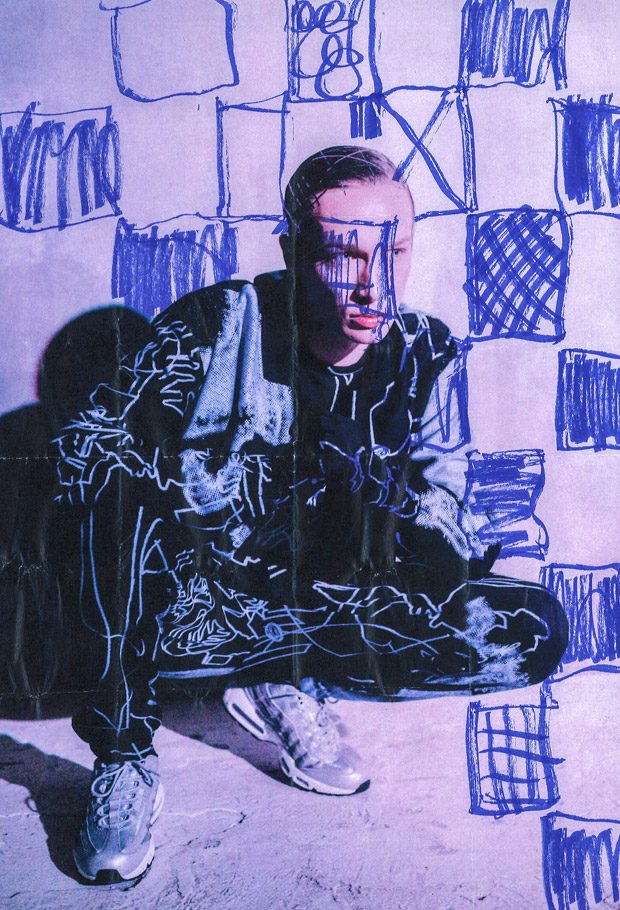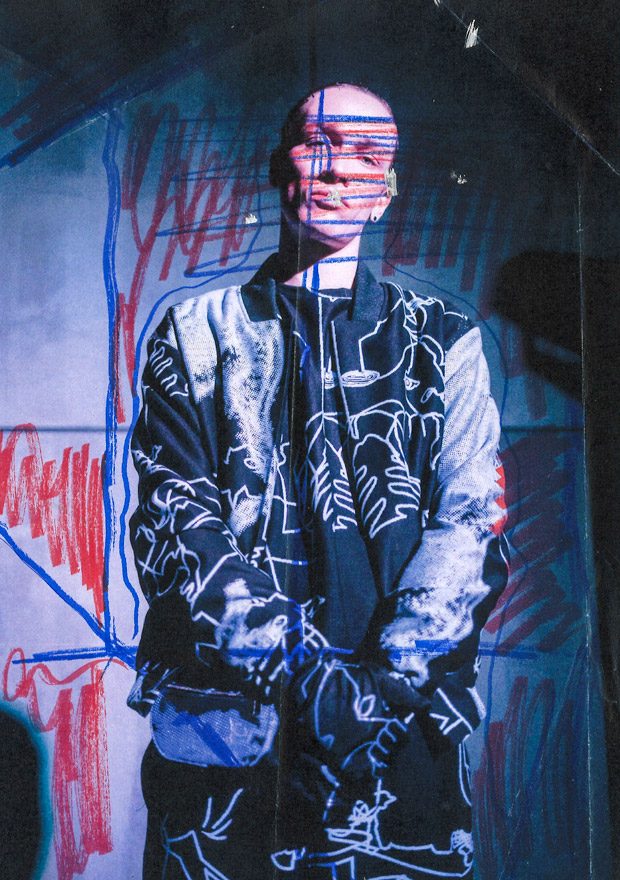 We love hearing from you, connect with us on Twitter, Instagram and Facebook.