Designer Marianna Rosati presented DROMe's spring summer 2018 womenswear collection, on Saturday September 30th, as part of the ongoing Paris Fashion Week.
"From structure to form, a delicate collection in continual development. A message in evolution that is strong and energetic, contemporary in its romantic soul and determined in regained sensuality. Marianna Rosati, creative director of the DROMe collection, continues her creative journey in search of the most intimate vision of feminine reality. She is not afraid of discovering it, translating different silhouettes, nude and sensual, where it is the fluidity of the materials that redefines the lines and shapes.
It is a story that starts from lightness and deconstruction. A bold approach to minimalism – always present in DROMe – accentuated by loose and draping lines, together with constructed jackets with solid shoulders and unusual proportions. There are references to the 1990s, to a more relaxed vibe where the deconstructed tailoring detail becomes an element of communication and the colours are clinical, delicate and transparent. Pure white is at the heart of everything, with powder mint and lilac forming its overtones, only interrupted by strong accents of fuchsia, lime yellow and peacock blue."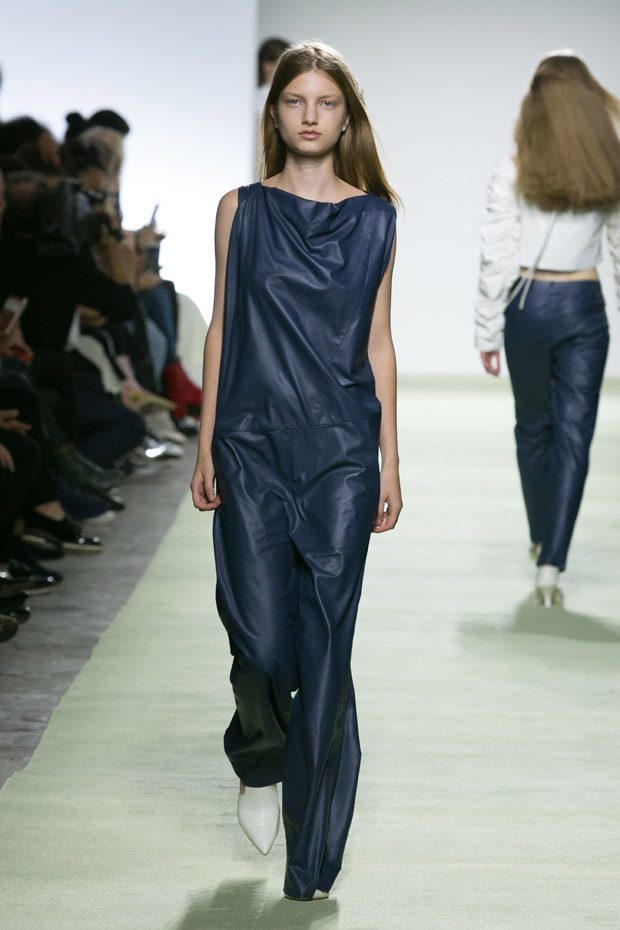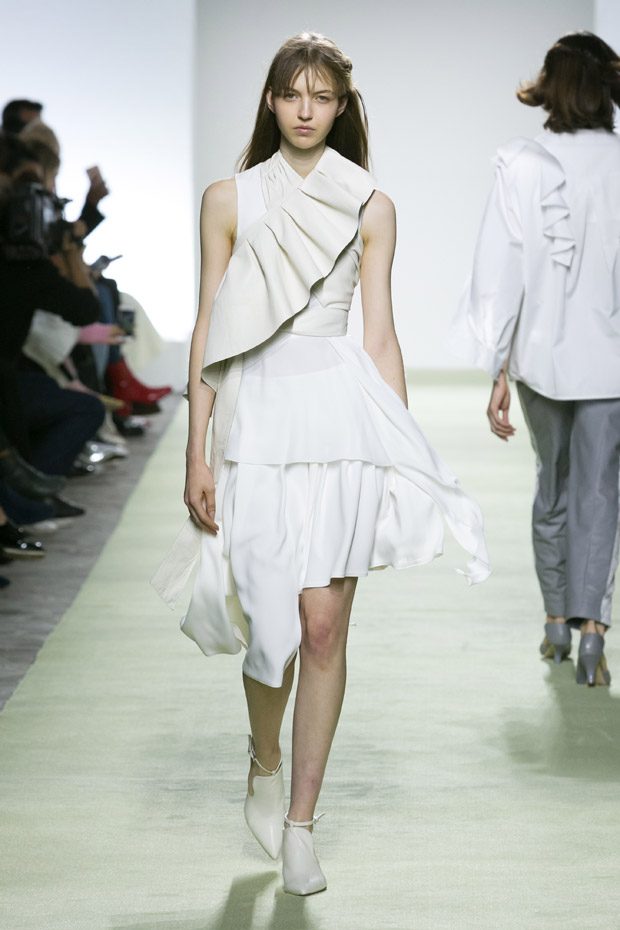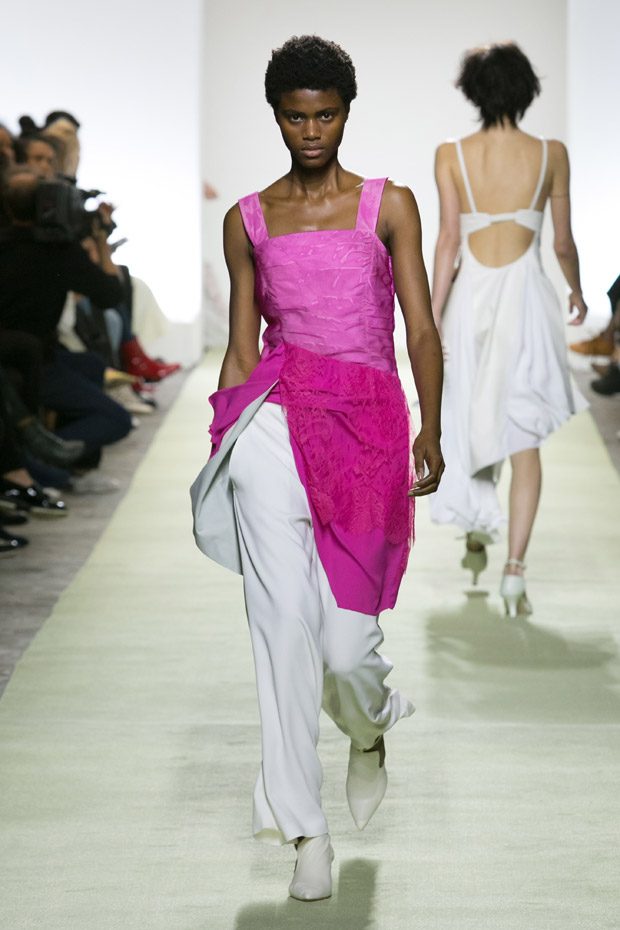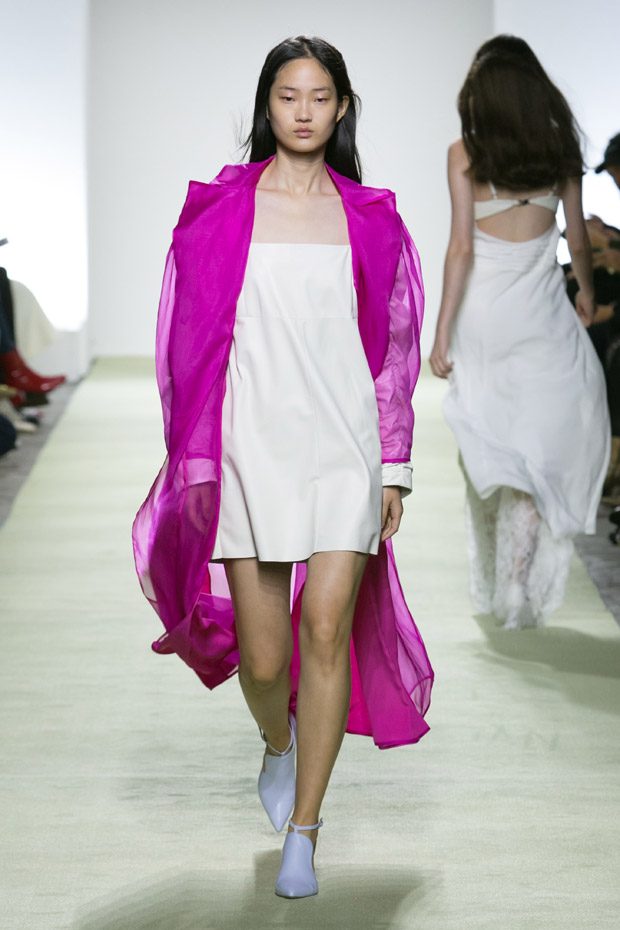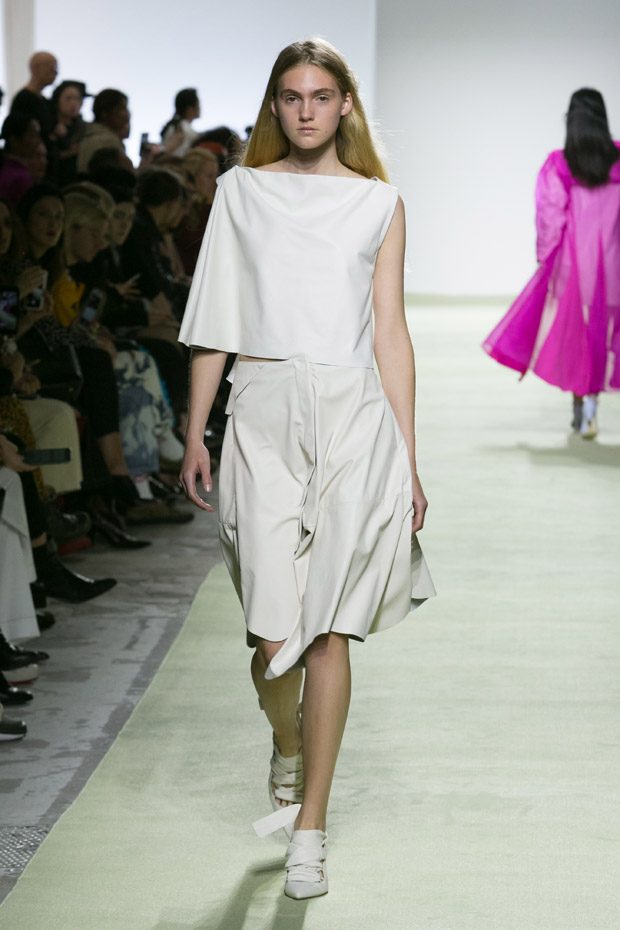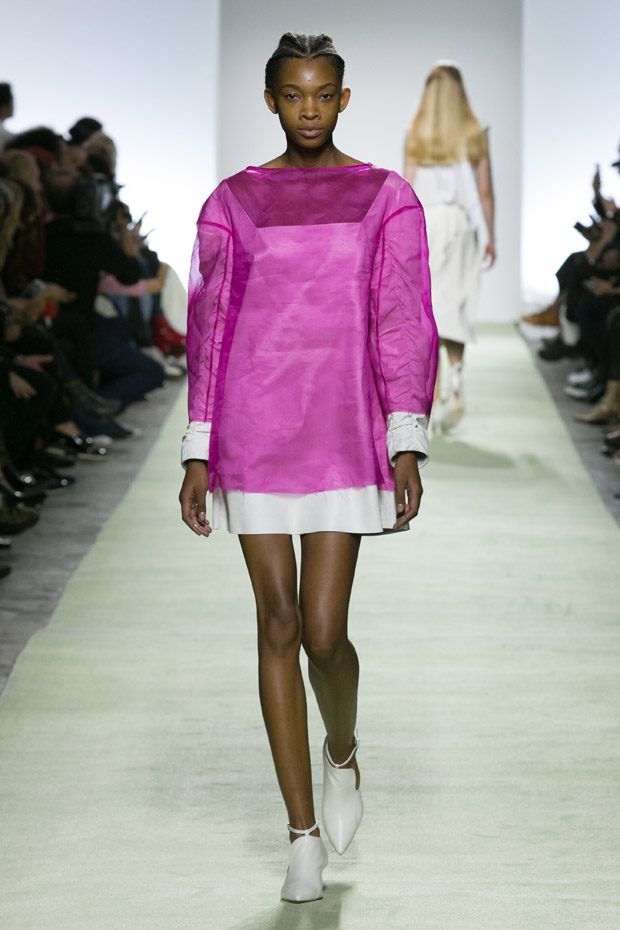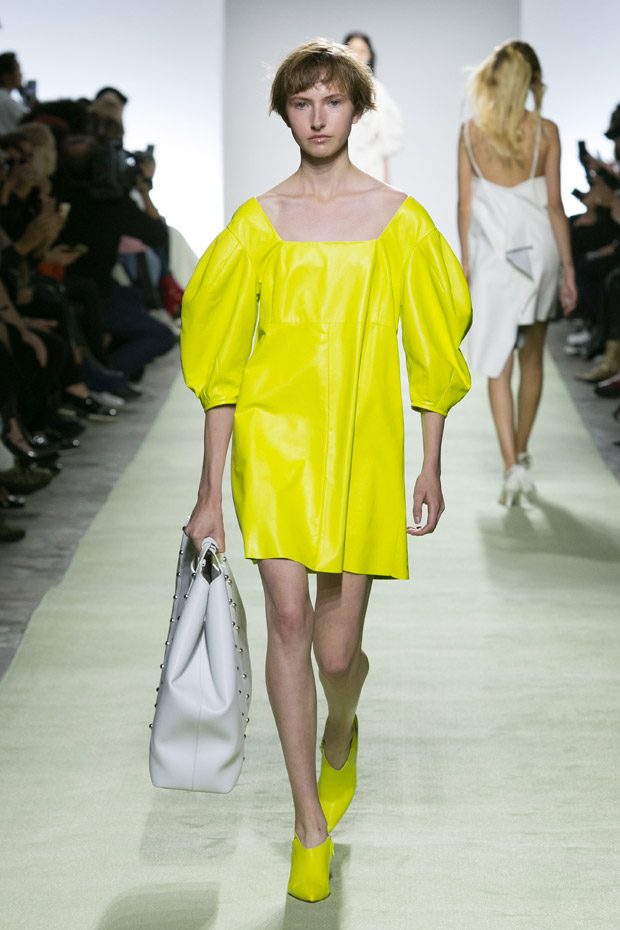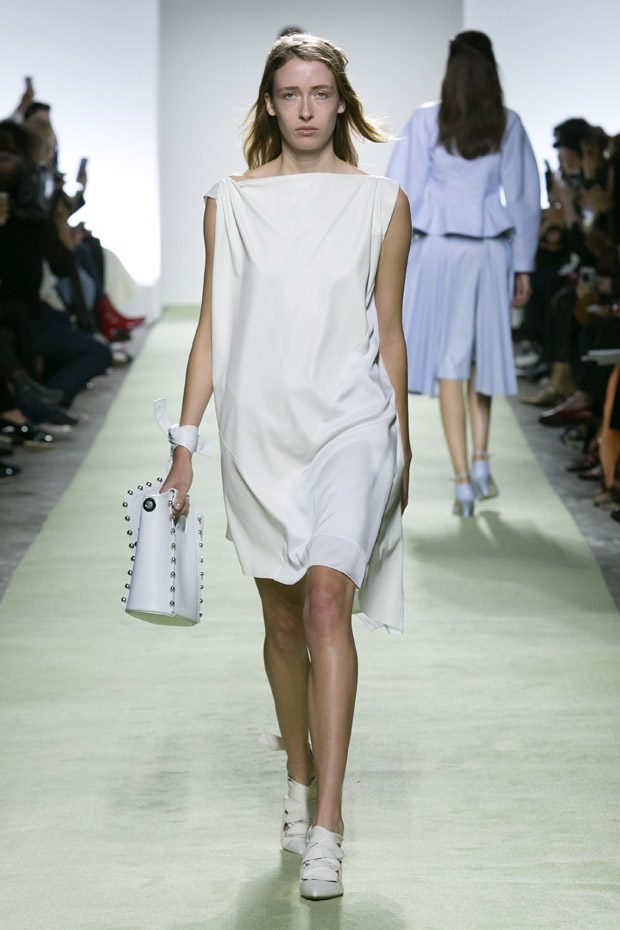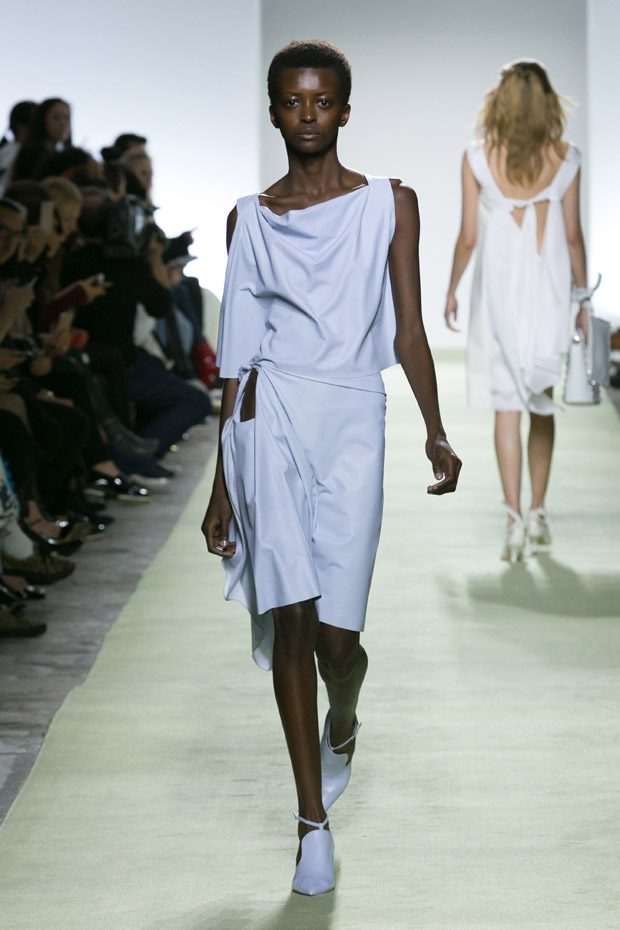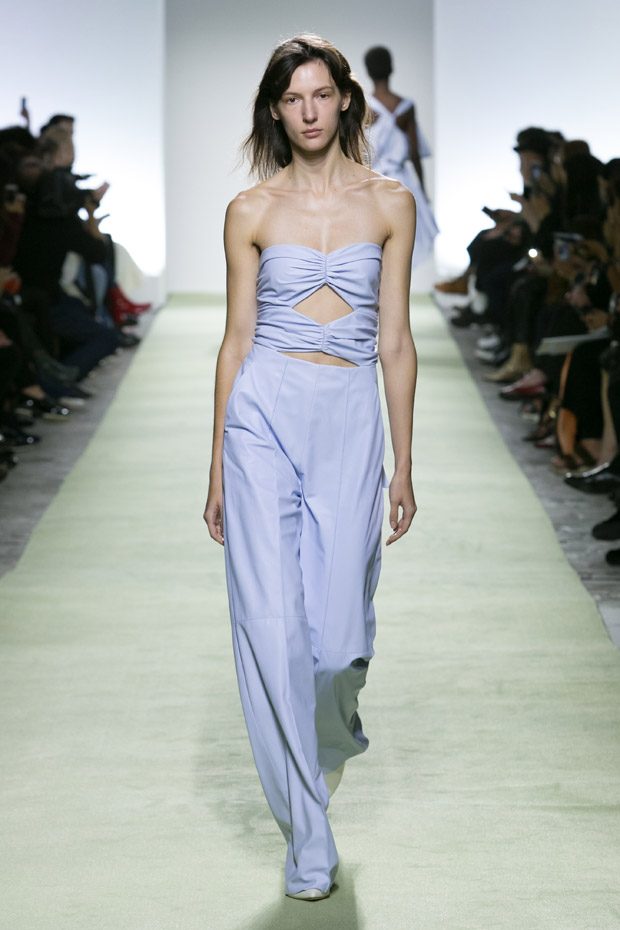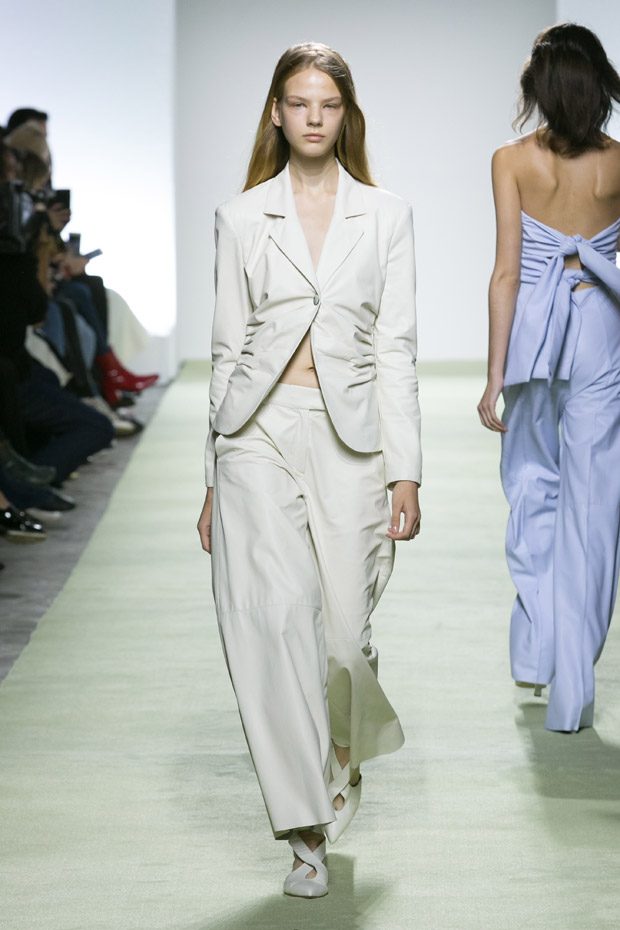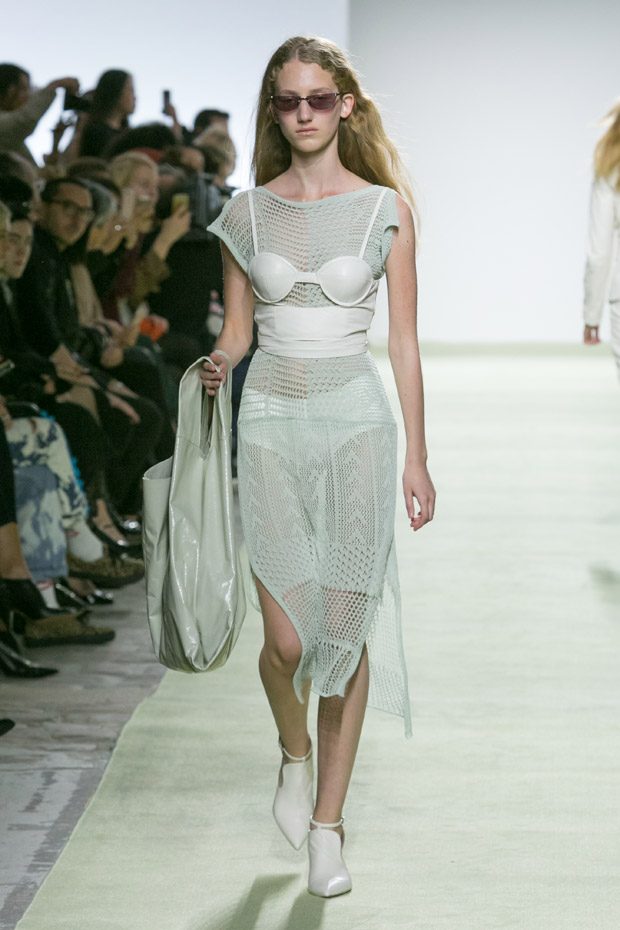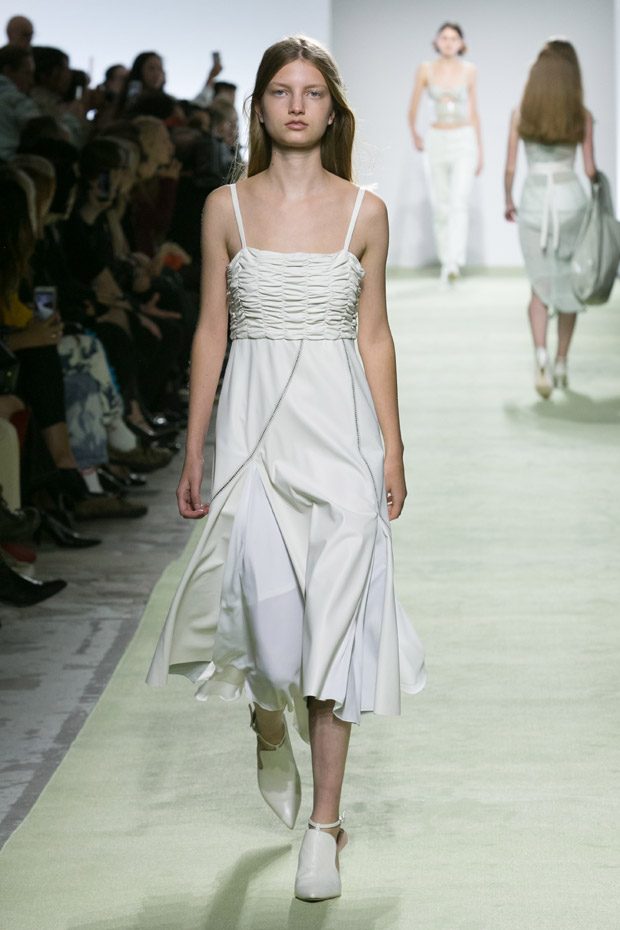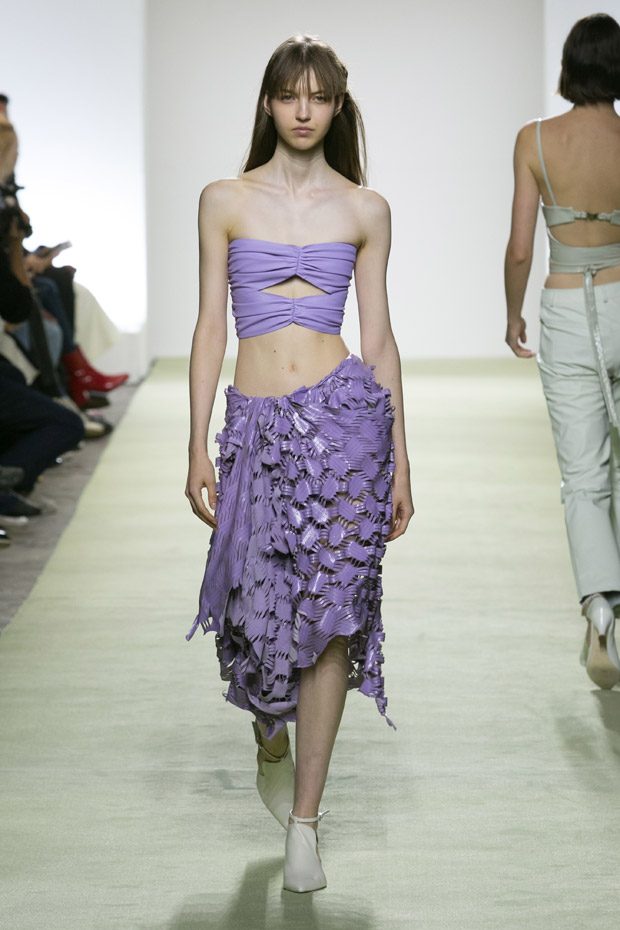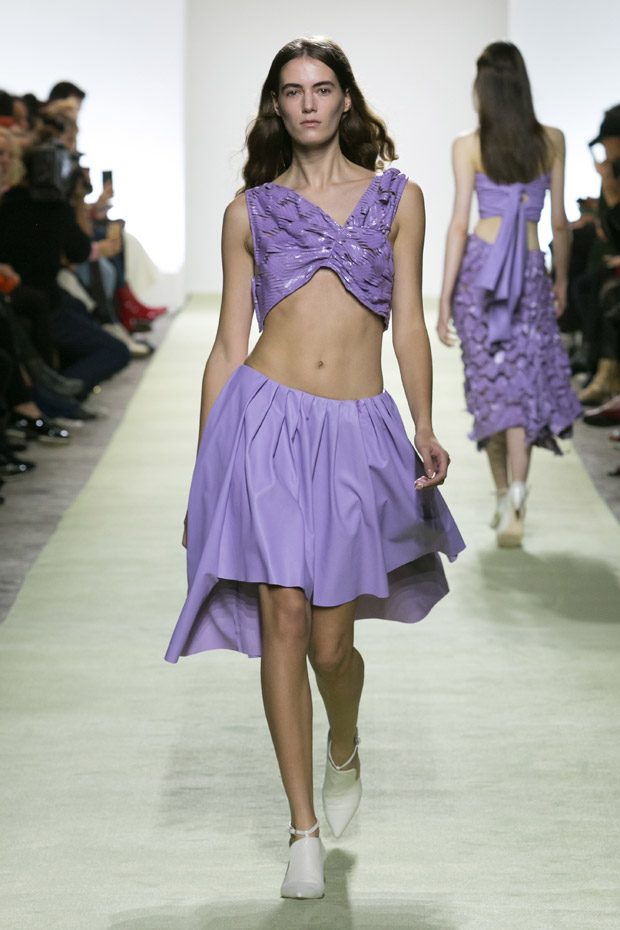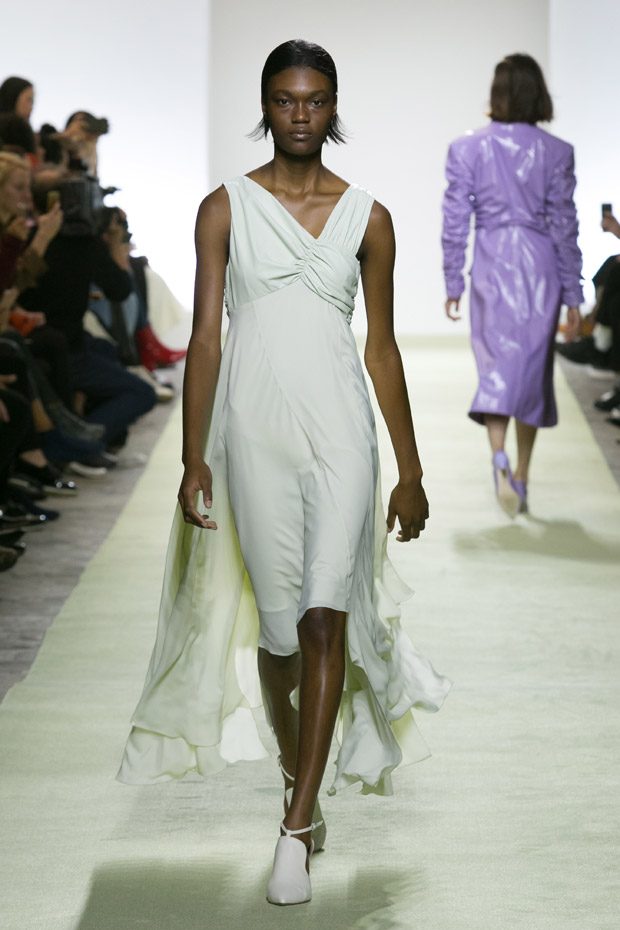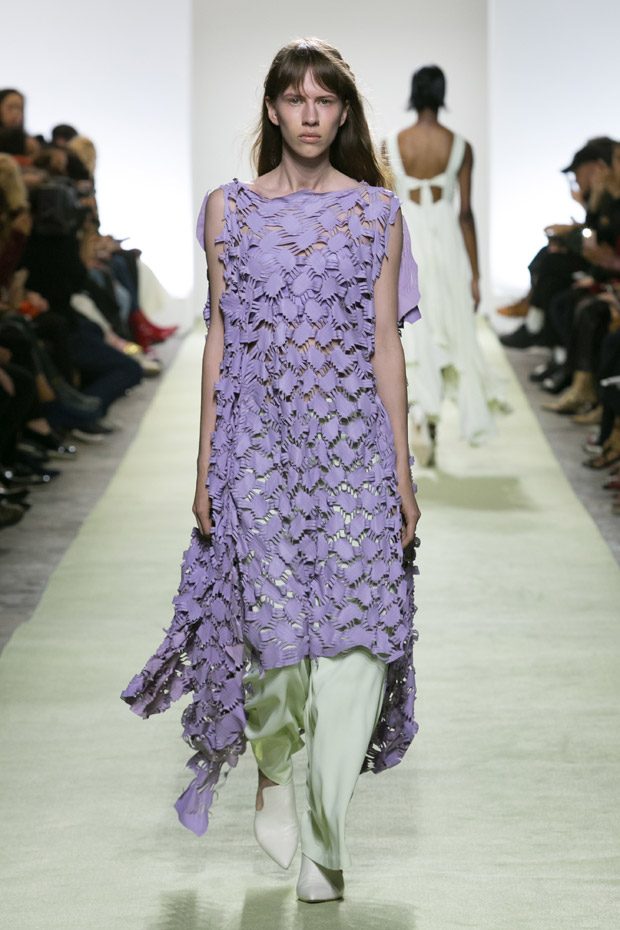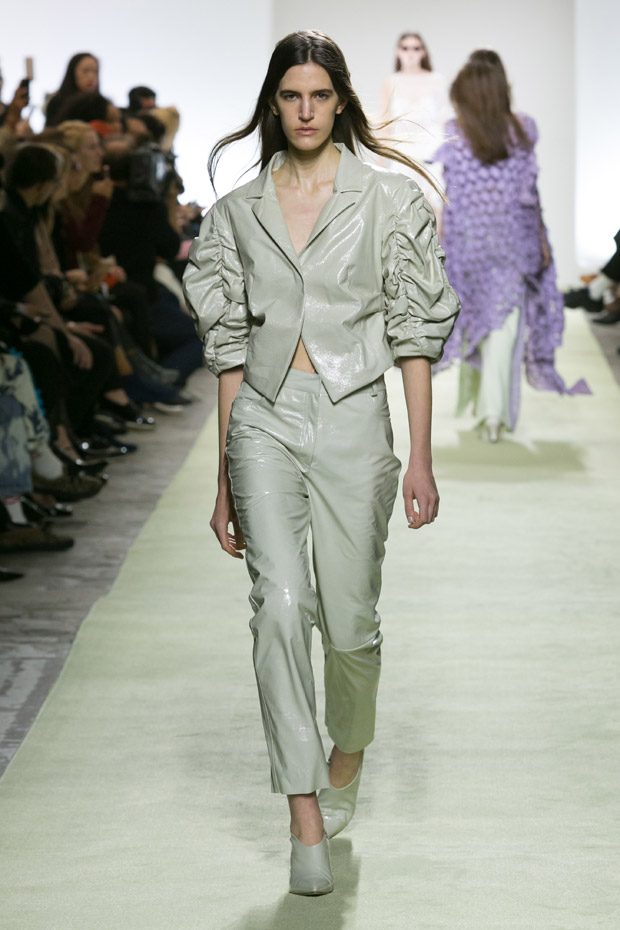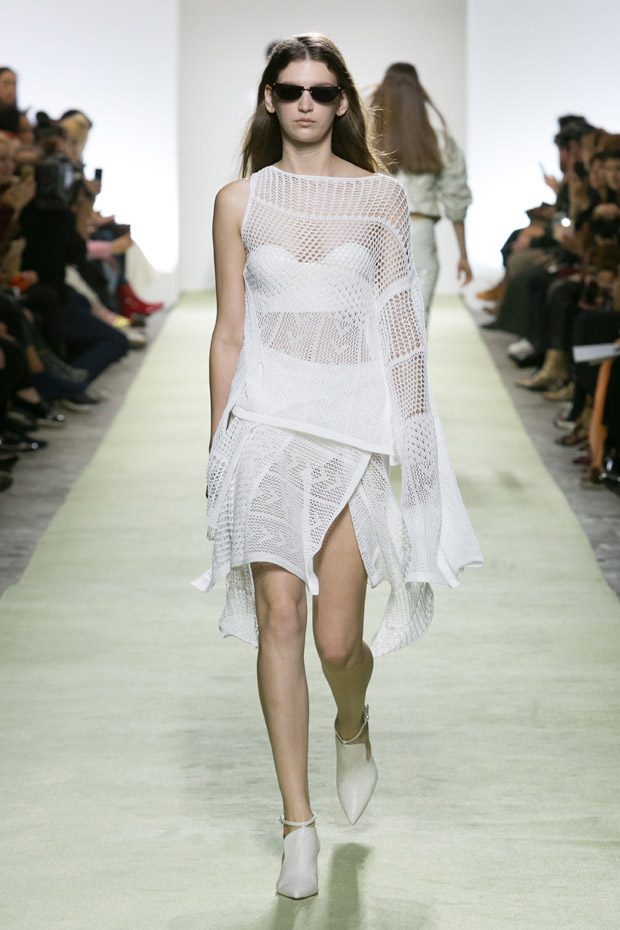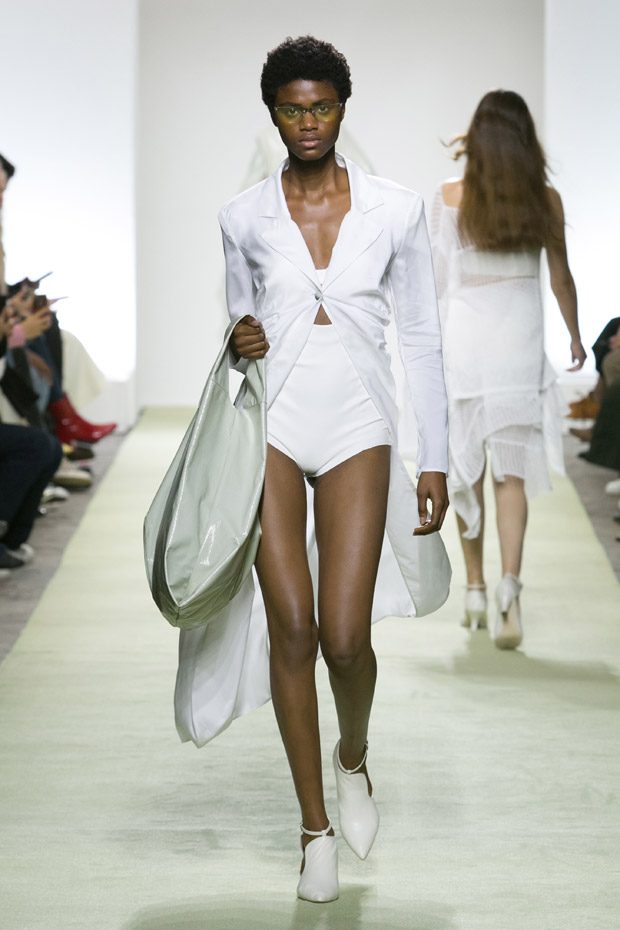 Hair Stylist: Christian Eberhard
Makeup Artist: Nami Yoshida and the M-A-C PRO team
Stylist: Emma Wyman
Casting Director: Ben Grimes
Production: Mandala Creative Production
Sound: Tim Way
Photo credit: NowFashion
Images courtesy of Avenue PR.
We love hearing from you, connect with us on Twitter, Instagram and Facebook.