Discover LES GEORGETTES Spring Summer 2018 Collection
|
Today we would like to introduce you the colourful and vivid creations of the French label Les Georgettes. The concept behind those striking pieces definitely deserves devotion: the filigree metal creations can be provided with various interchangable and reversible colour bands. Thus, just pick the colour that suits your mood and preference! The fact you can vividly mix and match them makes this collection so special. That sounds daring, doesn't it?
Being significant for this colourful collection are its individual designs with eye-popping hues that literally let our hearts beat some seconds faster. Turquoise, magenta, tangerine, pineapple, azure, lime green- we name it, Les Georgettes contains it all. Needless to mention, this fresh and bright colour cocktail certainly stays in mind. Another big plus of this collection: it is highly affordable so you won't need to spend a fortune to wear any of those trinkets. They are, without any doubt, the perfect Birthday gift. Who wouldn't love to receive those highly individual rings, the eye- catching earrings, cool bracelets or a customized bag? You can, as well, be sure nobody else will gift the same present.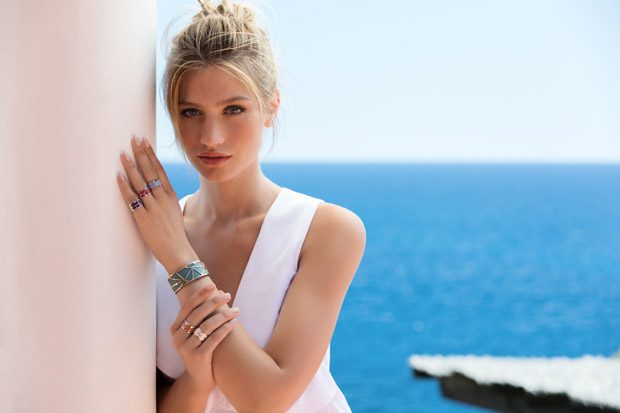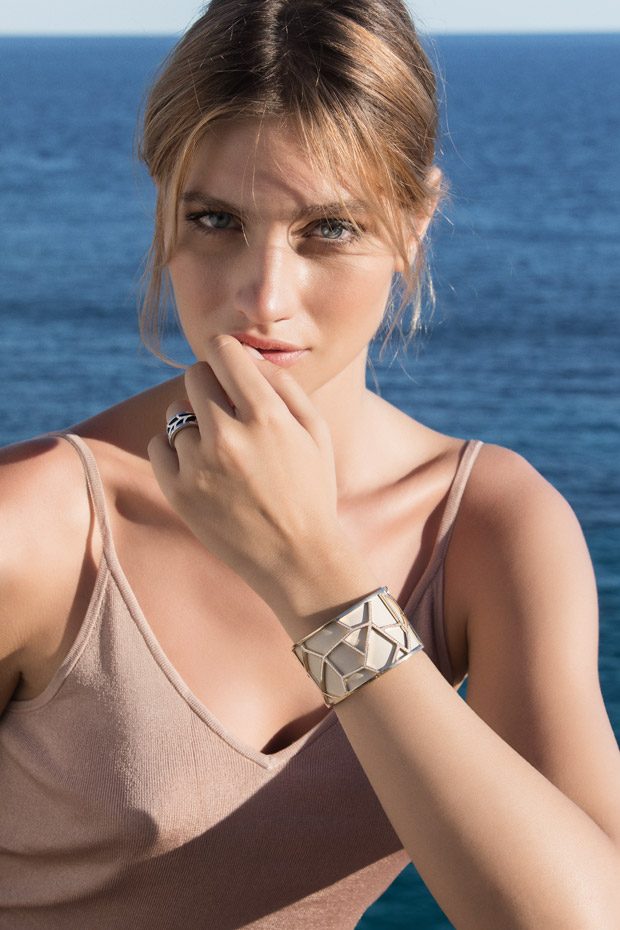 Due to its colourful leather bands this collection can be seen as a jollification, it expresses pure joie de vivre. Whatever you decide to wear – make sure it makes you happy.
Within a few seconds you can easily create your customized bracelet. So you can easily adapt any of those pieces to your daily weardrobe without loosing time. The charming creations can be worn from morning to evening and are the perfect addition for any contemporary woman at any age. They are trendy, fun and bright- for us they feel just right.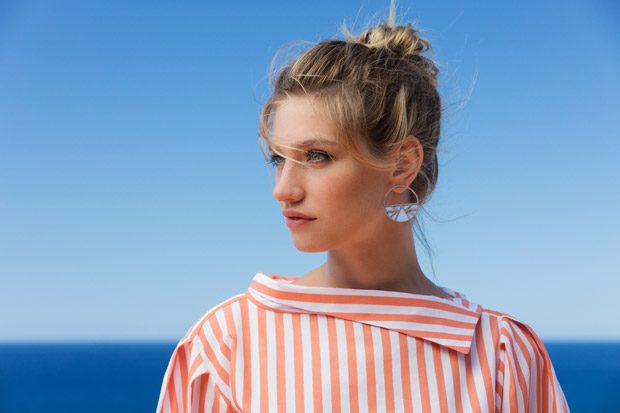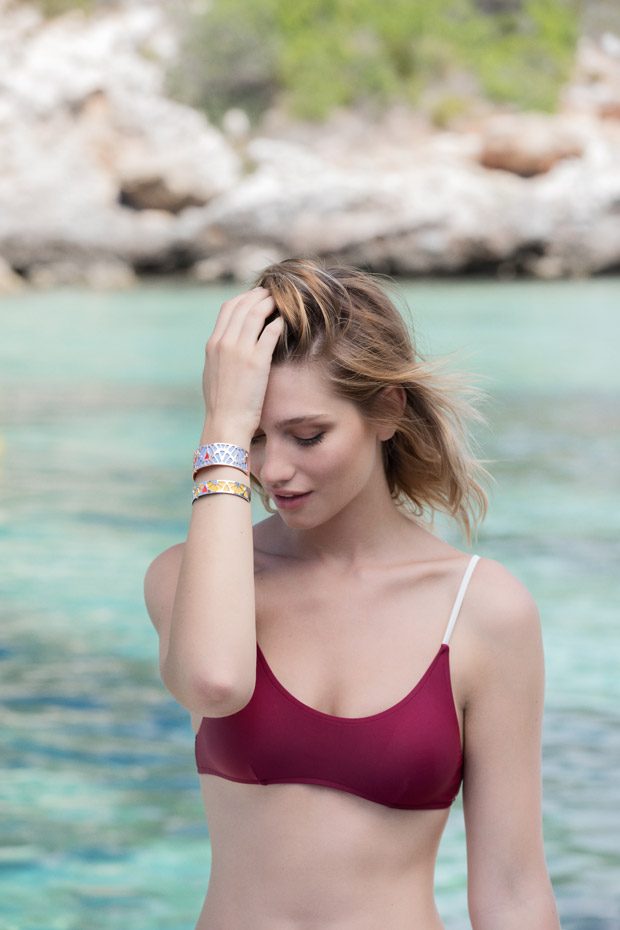 Les Esentielles, the labels' best selling collection, includes rings and braceletes and can be worn day- in, day- out. Various bright nuances are harmoniously united, the special cut- outs make those precious pieces stay in mind. The Les Précieuses collection showcases glamorous creations that are often embellished with stones. Due to their sophisticated character they seem to be made for special occassions, such as a birthday invite or a night out.
We cannot wait injecting those eye- catching pieces into our Spring/ Summer 2018 wardrobe and we will definitely keep an eye on Les Georgettes.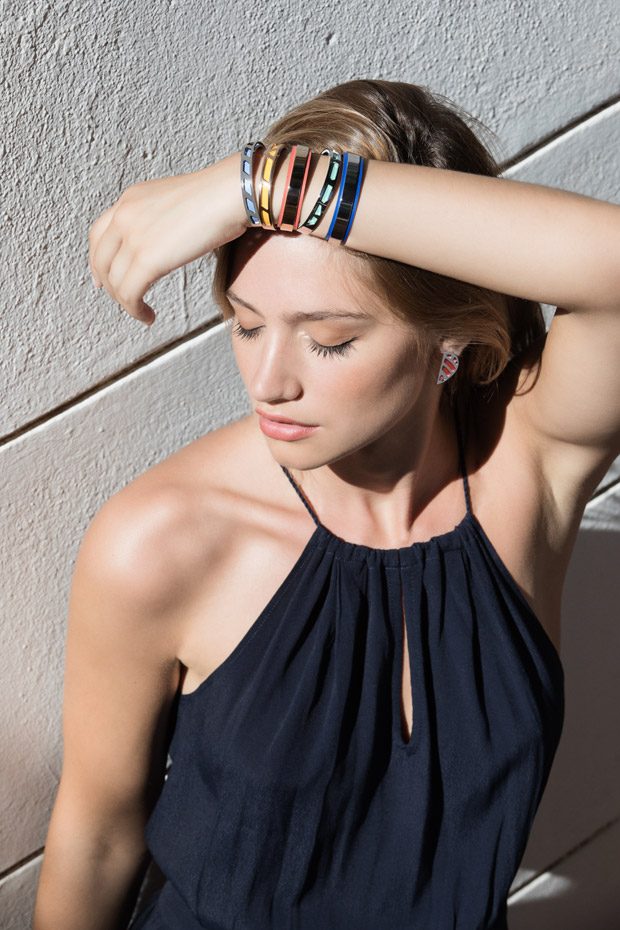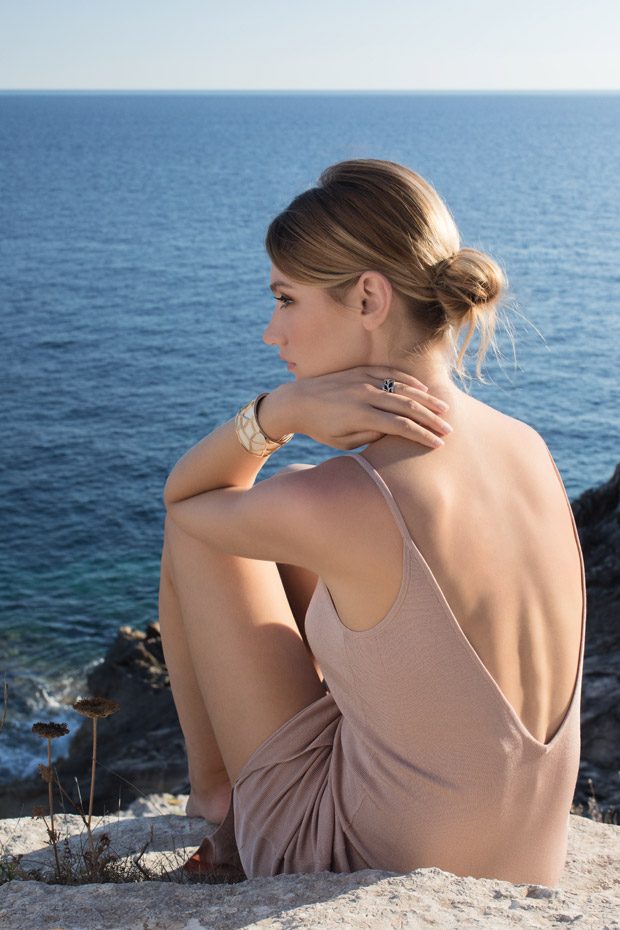 Review by Sussan Zeck for D'SCENE Magazine