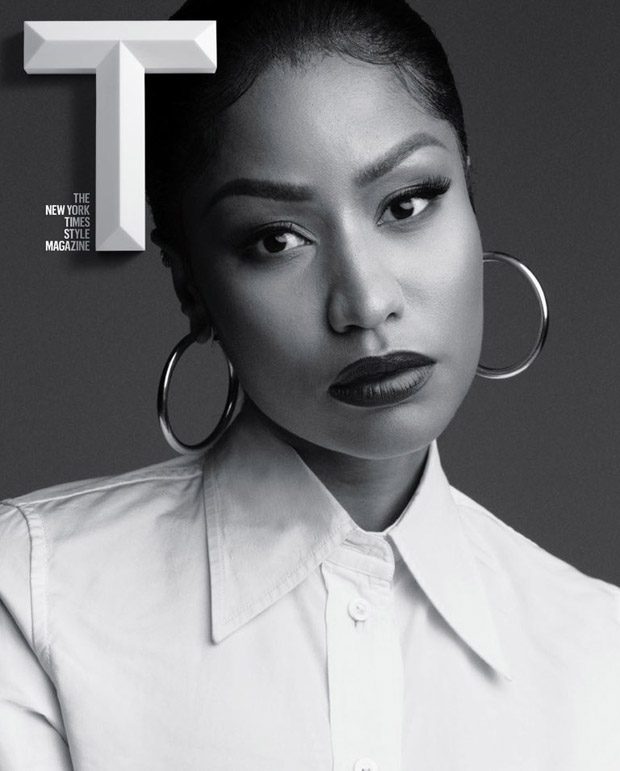 Discover seven covers of The New York Times T Style Magazine's annual The Greats issue featuring Nicki Minaj, Park Chan-Wook, Amy Adams, Claes Oldenburg, Stephen Sondheim, Chimamanda Ngozi Adichie, and Dries Van Noten.
"This is a magazine that traffics in the subjective. The people we've included here are not, and can never be, the best in their respective fields, because in art, there is never such a thing as the best. There are only the people who merely contribute to their medium (which is hard enough) … and those who, in some way, change it — change it so completely that we begin to categorize art or theater or music or design by what existed before them, and what existed after.
The artist Claes Oldenburg, one of the last surviving and arguably most influential of the Pops, did this with his comically enormous soft sculptures of everyday items — ice cream cones, hamburgers, slices of cake — and in so doing, Randy Kennedy notes, removed sculpture from the realm of the monument. His works may be towering, but they are also human-size.
Then there's Stephen Sondheim, the unmatched composer and lyricist of musical theater, among whose many achievements is, as Lin-Manuel Miranda writes, "demolish[ing] any notions of the kinds of stories musical theater can tell." Only Sondheim could have found inspiration in violent barbers, ancient Roman farce and, even, the subject of creativity itself.
Creativity also finds new expression in the gleefully, operatically bloody works of director Park Chan-wook, who has managed to both single-handedly define what Korean contemporary cinema is while at the same time reinventing film altogether. Or, on the other side of the camera, there's the actress Amy Adams, who — as anyone who's seen her films knows — can often convey what another actor might need pages of script to communicate simply by a widening of her arresting, expressive eyes.
That heightened ability to communicate is one of the qualities that has made the writer Chimamanda Ngozi Adichie one of those rarest of people: a celebrated novelist who has also become a leading public intellectual. In a culturally splintered age, her writings — on race, feminism and American privilege — feel bracing, and true. Finally, there's Nicki Minaj, whose intelligence, ferocity, rhythmic and performative genius and sheer determination offers a rebuke to anyone — man, critic, fellow artist — who might dare to dismiss her." – Editor's Letter, Hanya Yanagihara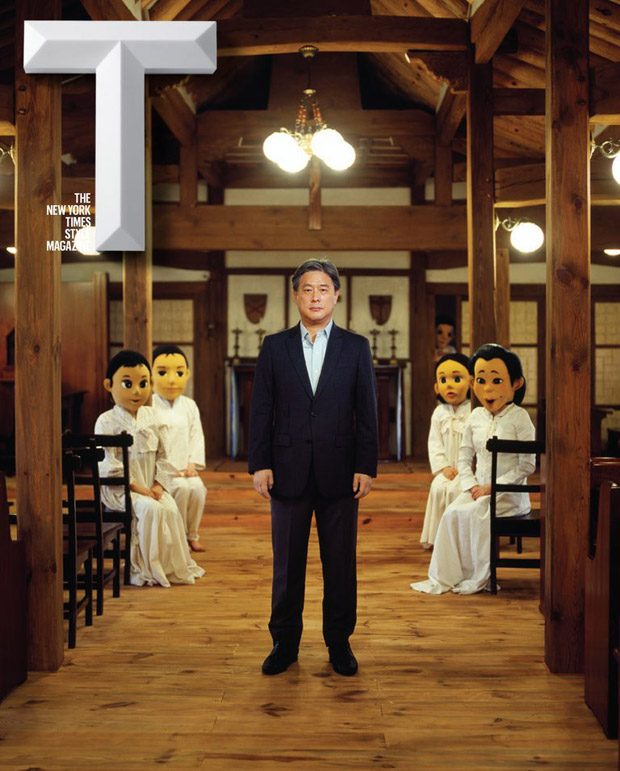 Park Chan-Wook photographed by Oh Suk Kuhn
Amy Adams photographed by Collier Schorr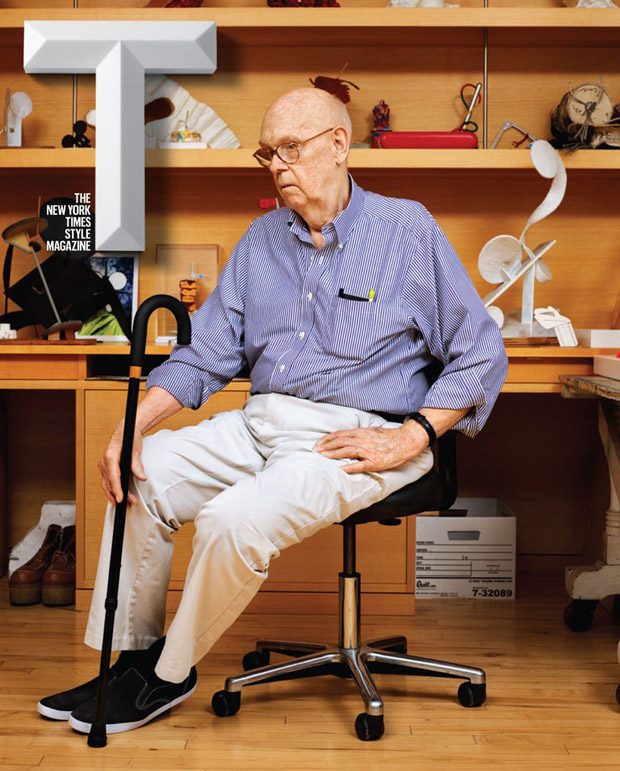 Claes Oldenburg photographed by Pieter Hugo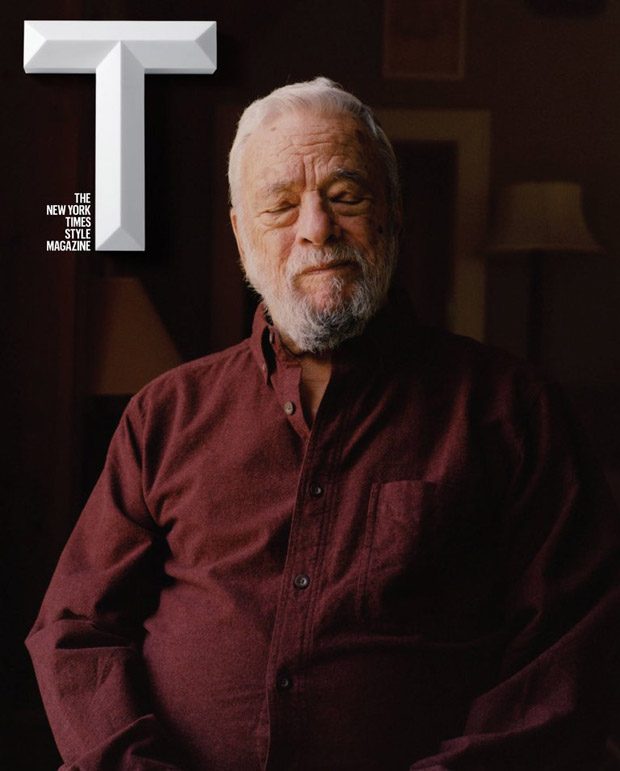 Stephen Sondheim photographed by Colin Dodgson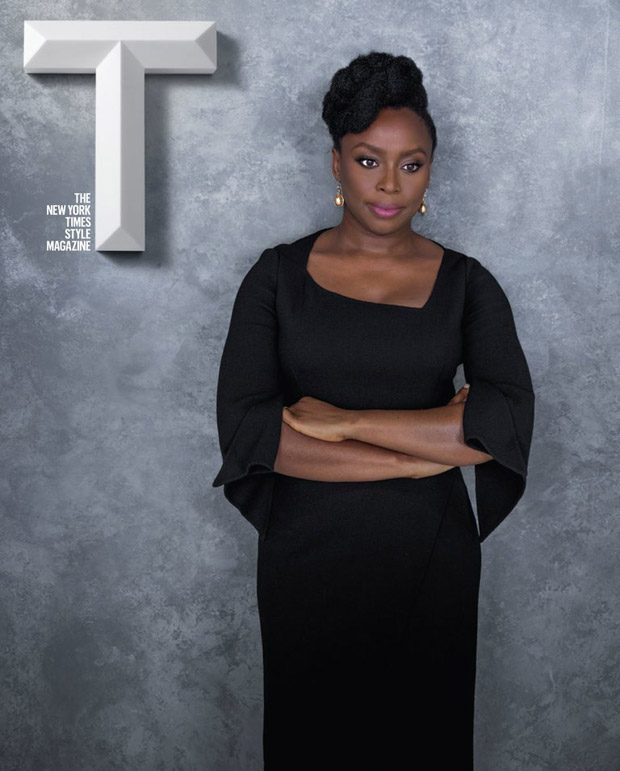 Chimamanda Ngozi Adichie photographed by Carrie Mae Weems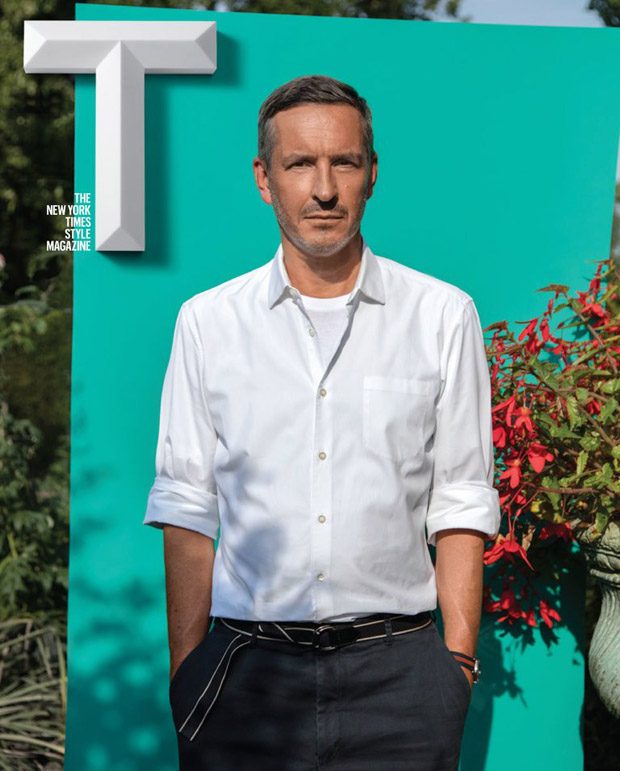 Dries Van Noten photographed by Jackie Nickerson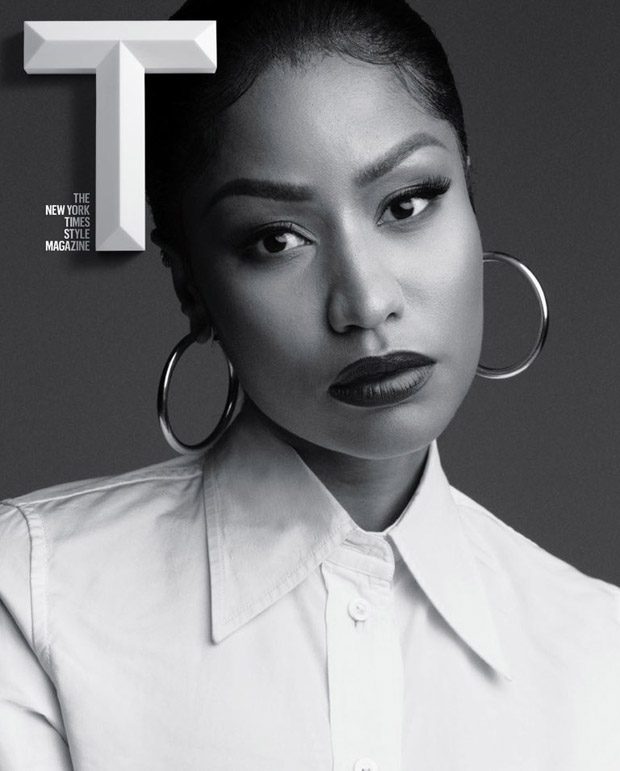 Nicki Minaj photographed by Patrick Demarchelier
For more of The New York Times T Style Magazine visit: www.nytimes.com