Our Family. #MYCALVINS: CALVIN KLEIN UNDERWEAR & JEANS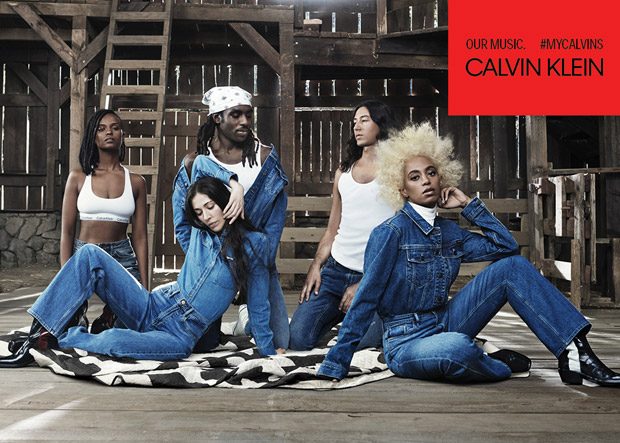 Discover the latest CALVIN KLEIN's Underwear and Jeans advertising campaign featuring musician Solange and her personally curated cast of singers and songwriters, including Kelela, Dev Hynes, Caroline Polachek and Adam Bainbridge of Kindness. In charge of photography was Willy Vanderperre.
"The group is shot together as a "chosen" musical family, illustrating the overarching message of the campaign. The evolved #MYCALVINS concept has family at its center, a display of unity between strong individuals, further emphasized by the symbolism of the traditional American quilt. This campaign captures these bonds and brings to life different ways we can inspire families – both born and made – to connect with one another, and celebrate the things that unite us.
This launch marks the first moment of the new Our Family. #MYCALVINS campaign rollout, with a series of campaign launches that will run from Holiday 2017 through the Spring 2018 season. The talent featured will represent the bridging of several generations stylistically, musically and culturally. They will bring their stories to life as "Our Family" with family and community at the epicenter of the conversation."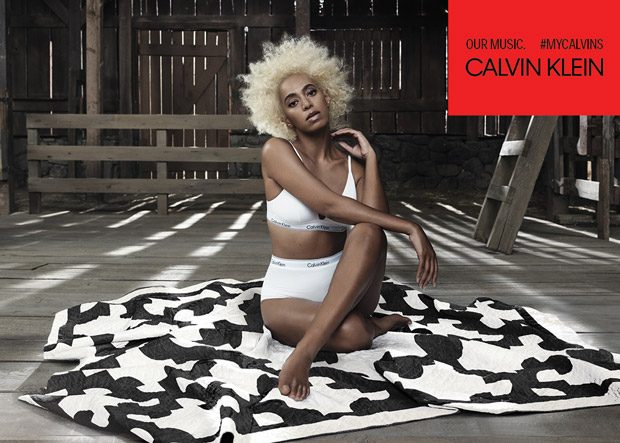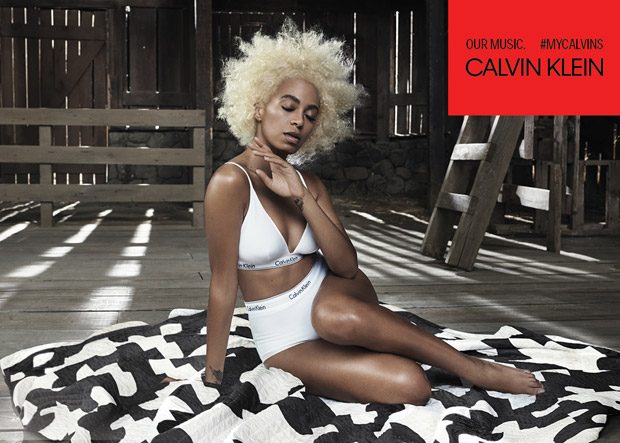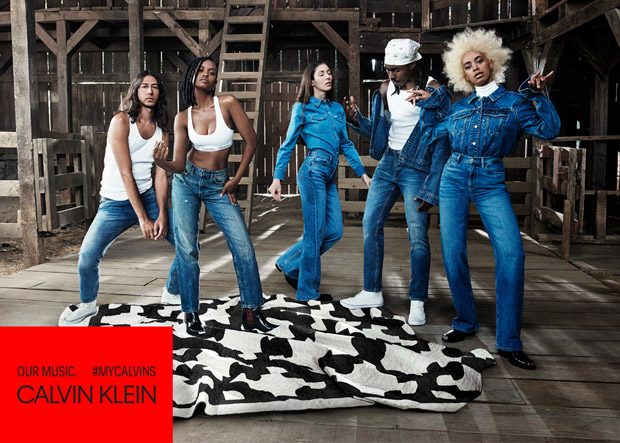 Images courtesy of CALVIN KLEIN