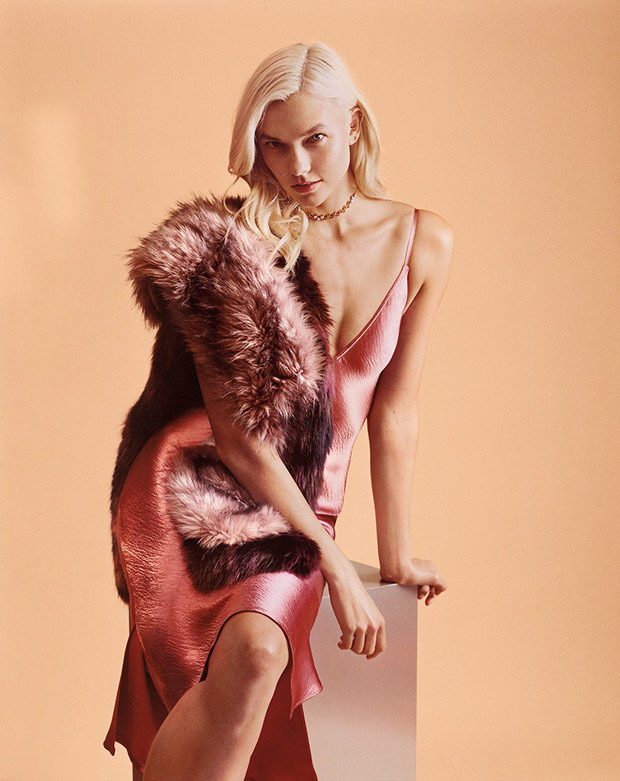 Discover Express' Holiday 2017 campaign featuring Karlie Kloss, Alanna Arrington, Alton Mason, Madison Headrick, Matthew Noszka, and Rhys Pickering. In charge of photography was Oliver Hadlee Pearch, with casting direction from Stefanie Stein.
For more images + video campaign continue bellow: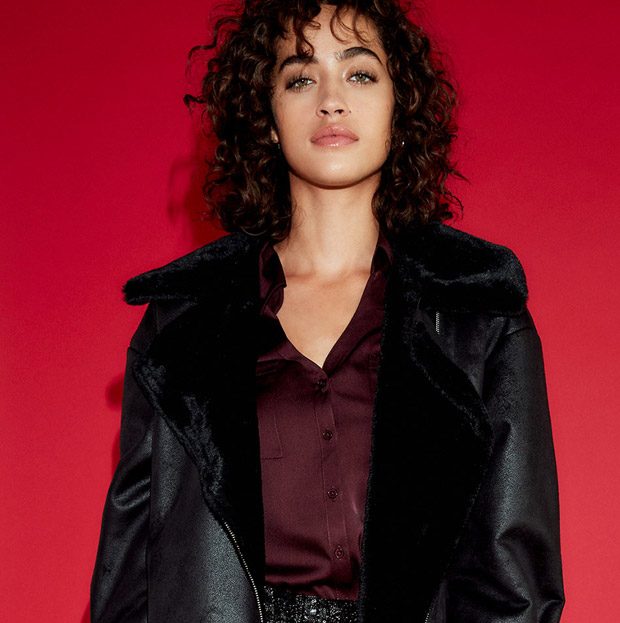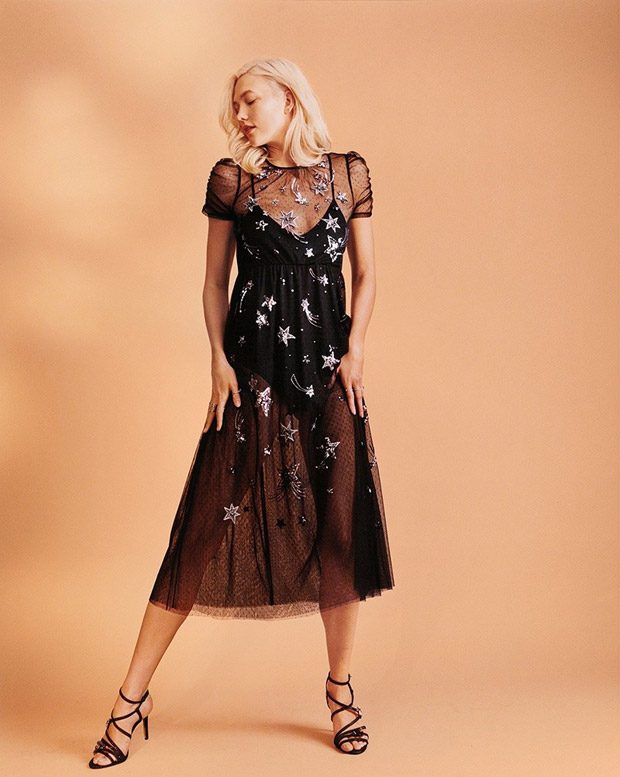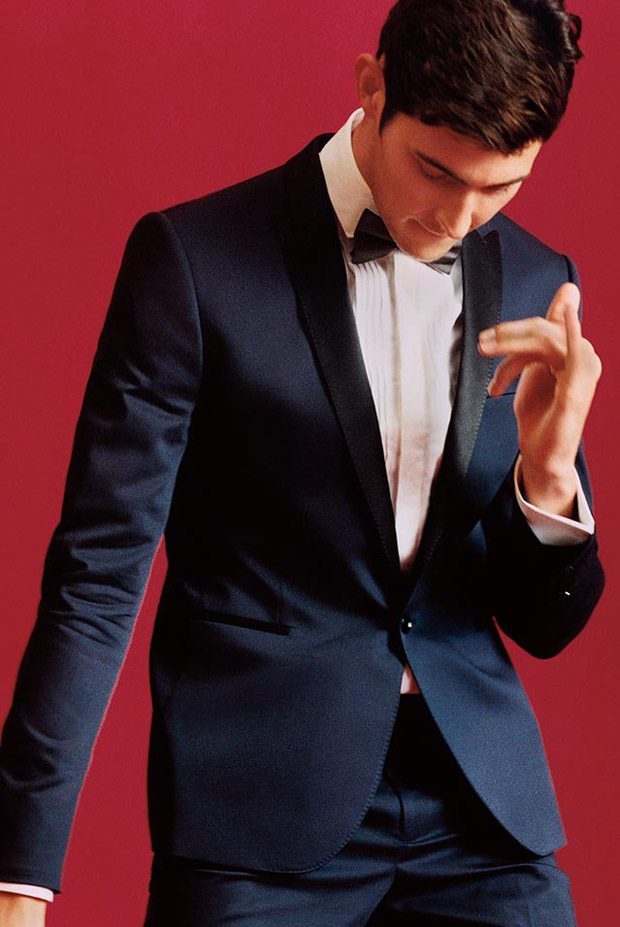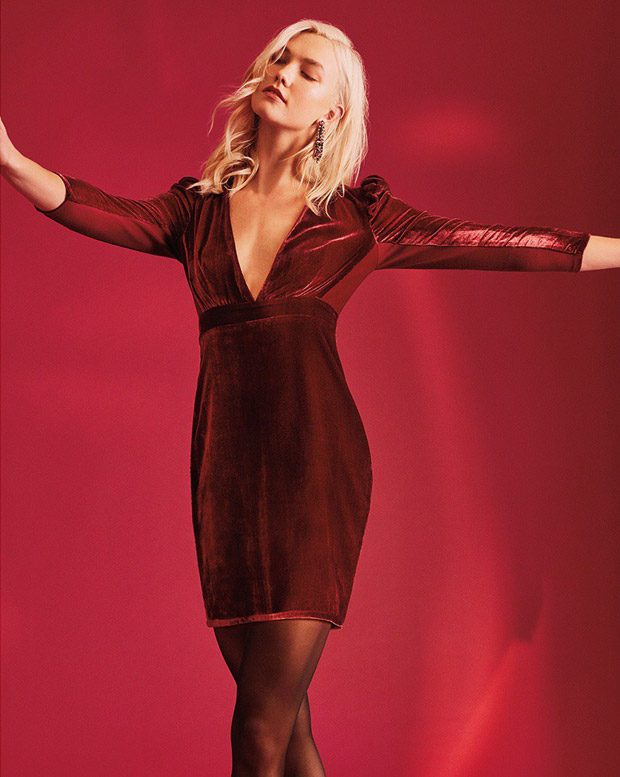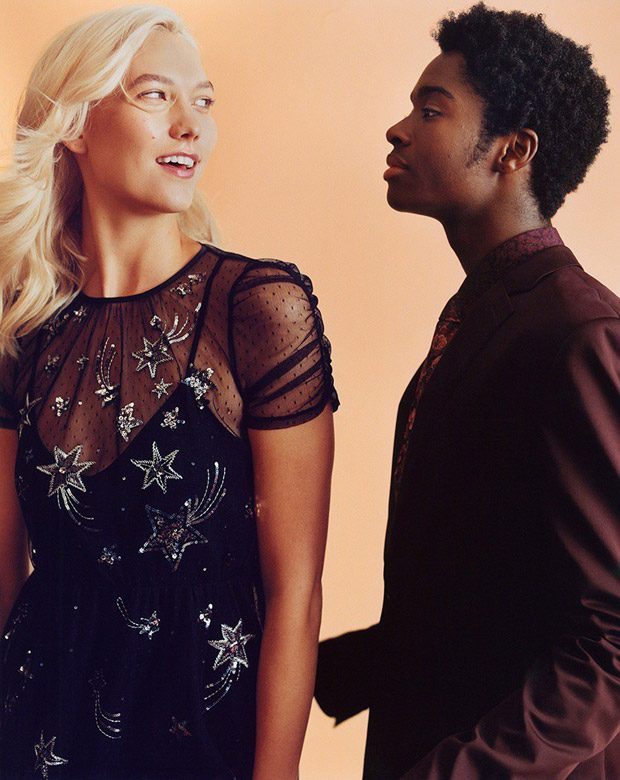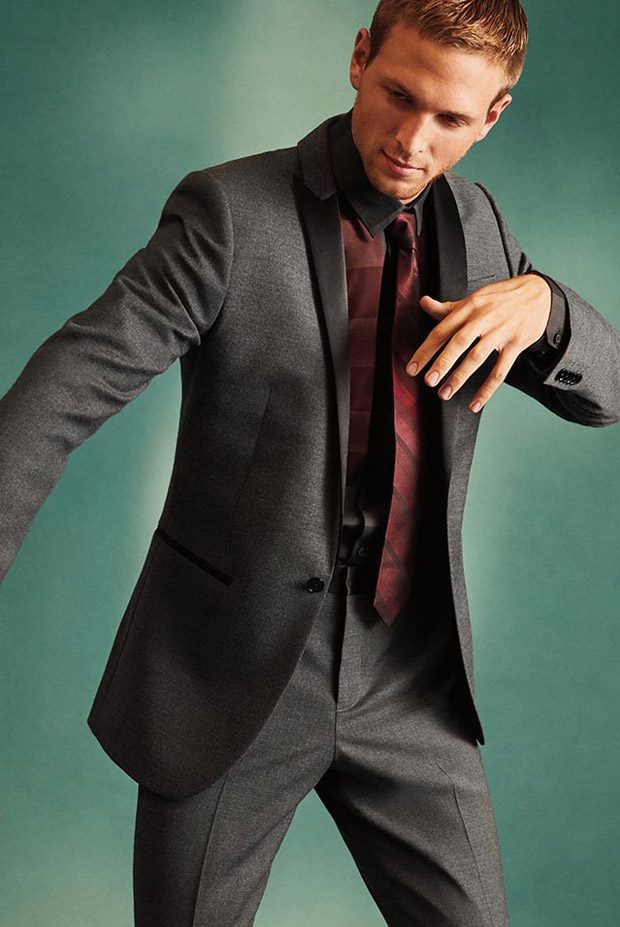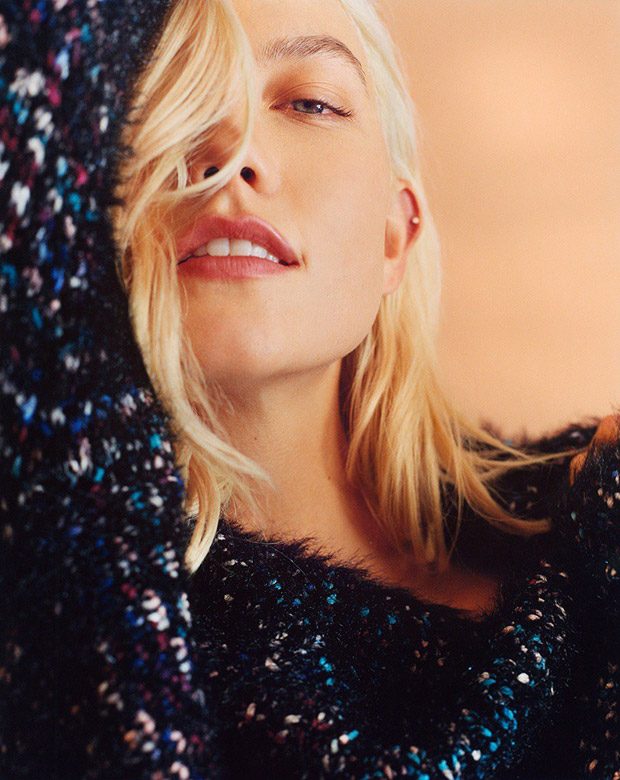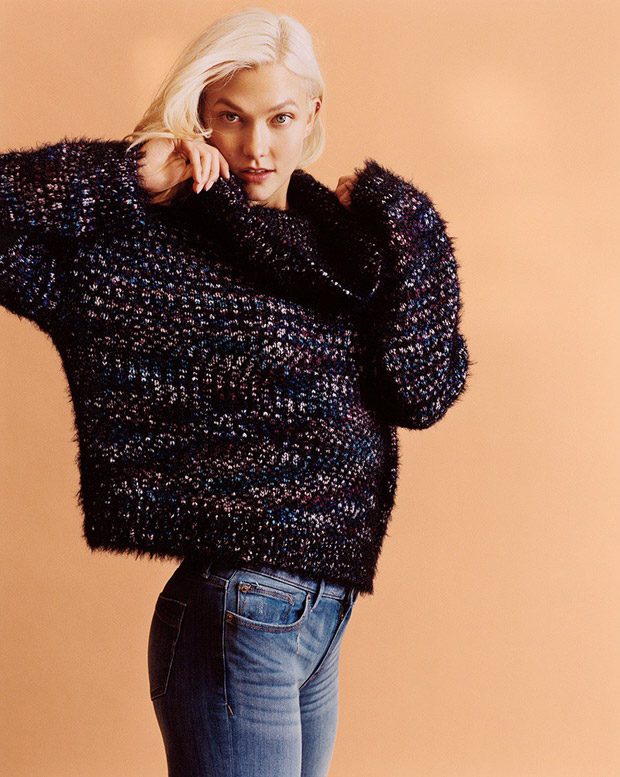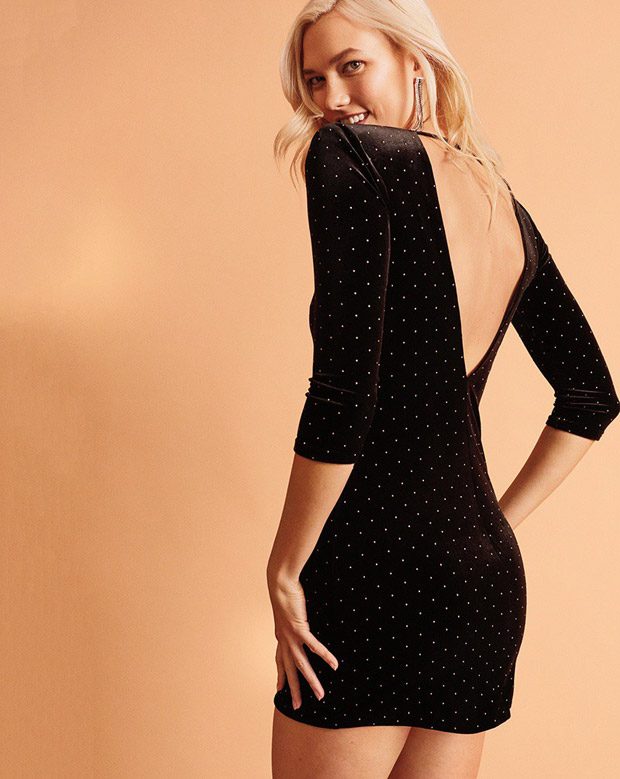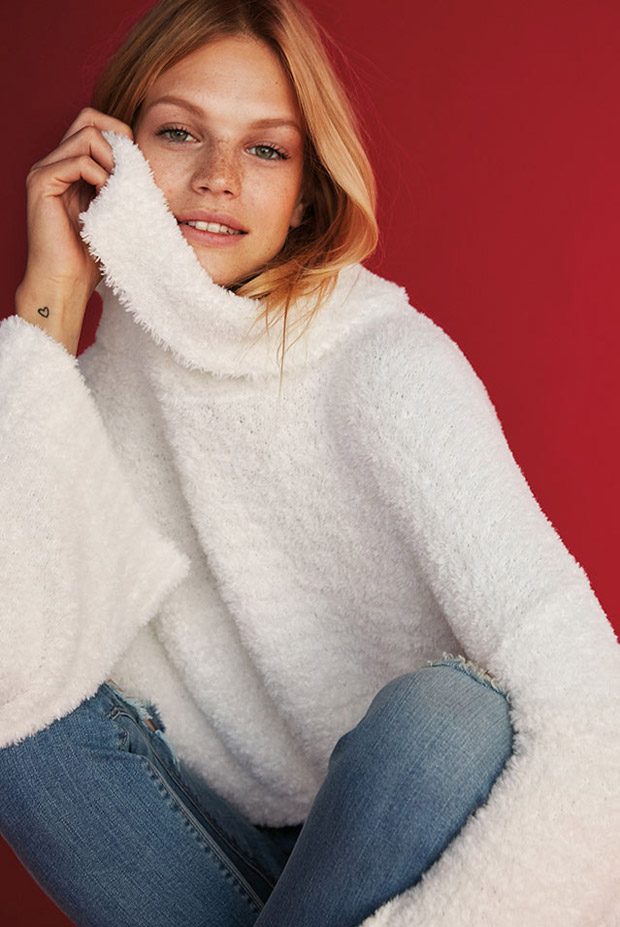 We love hearing from you, connect with us on Twitter, Instagram and Facebook.