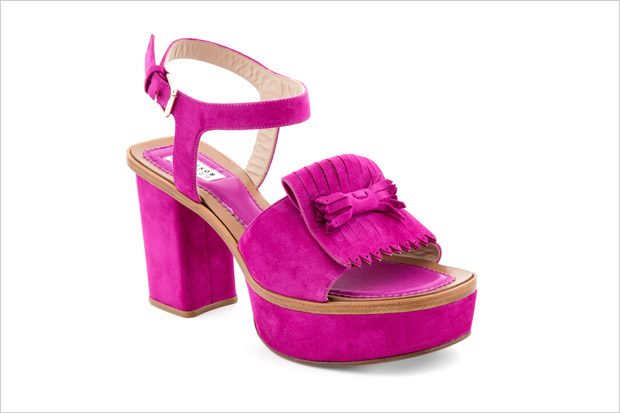 With dedication and the focus of high quality, the Italian traditional label and family business just celebrated its 60th anniversary. It was founded by Renzo Rossetti in Parabiago, slightly outside of Milan and is now led by three brothers: Diego, Dario and Luca from the second generation of the family. In our fast living times, a success story that grows over the years is incredibly inspiring. It shows young designers that everything is possible, if you focus on the right values, creations and follow your own vision. Nowadays the Italian brand has become synonymous for style in Italy, but also worldwide.
But now let us have a closer look at the labels compelling Spring/ Summer 2018 collection: being significant for the Italian labels' style are, for a very long time, its tassels. They have been introduced for the first time by Renzo Rossetti on the labels' very renowned Brera loafers. For 2018, the creations add sundry innovative ideas and thus, a bow version of the "legendary" tassels for Spring/ Summer 2018 has been presented. With this addition, the label stays true to its significant style but adds sundry new ideas and inspirations to its designs.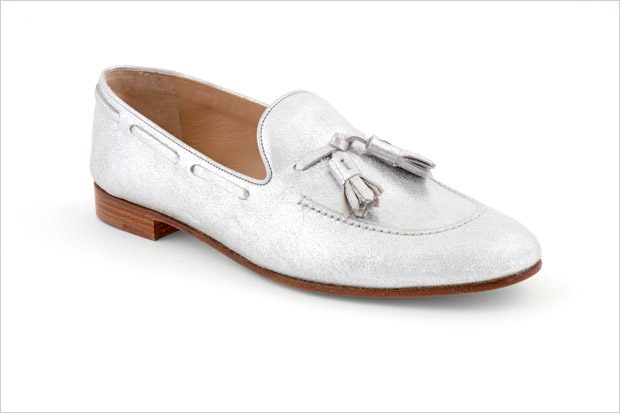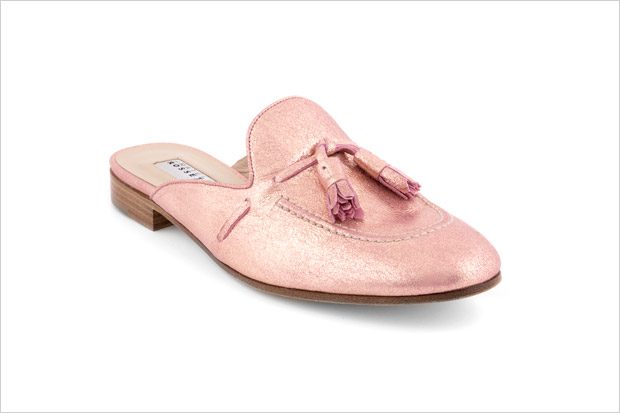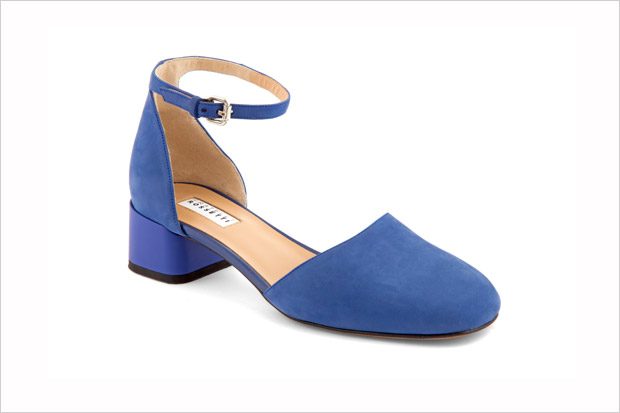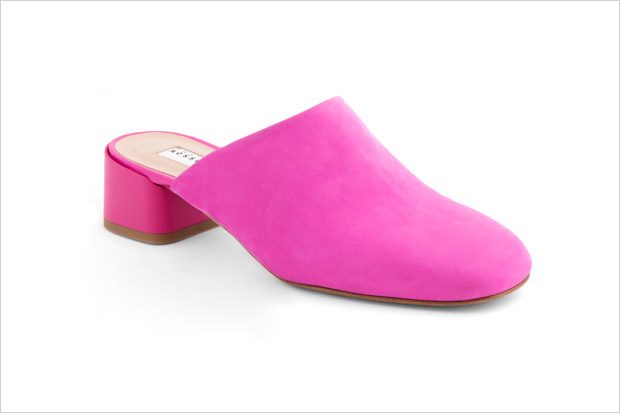 In its Spring/ Summer 2018 collection, those famous tassels appear in five different designs: the flat sandals contain various tassels. Furthermore they contain a ribbon which binds the creations together in a highly sophisticated way. You can also find them on top of a fringe on the plateau sandals, the slipper sandals and the slippers. On the Oxford shoes they are even shaped like a bow. Simply sophisticated!
As we mentioned before, the label prefers only finest fabrics and thus, the material choice is also in this collection a very delicate one: it contains of soft, light materials, for example suede and classic calfskin, which is the perfect addition for summer.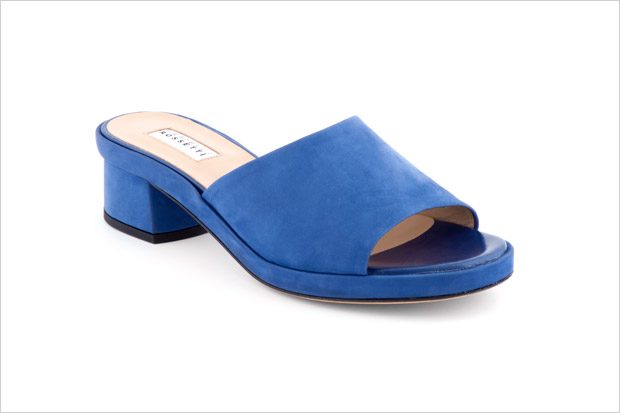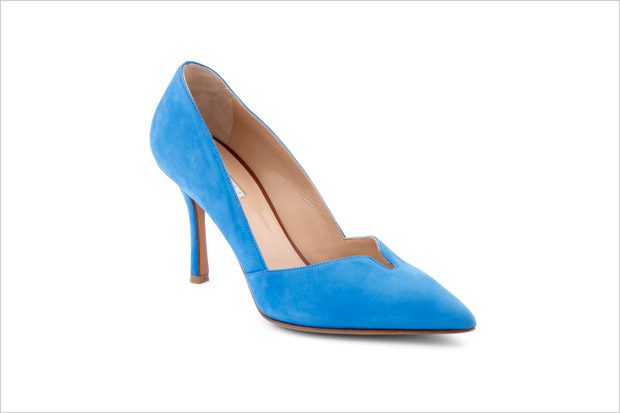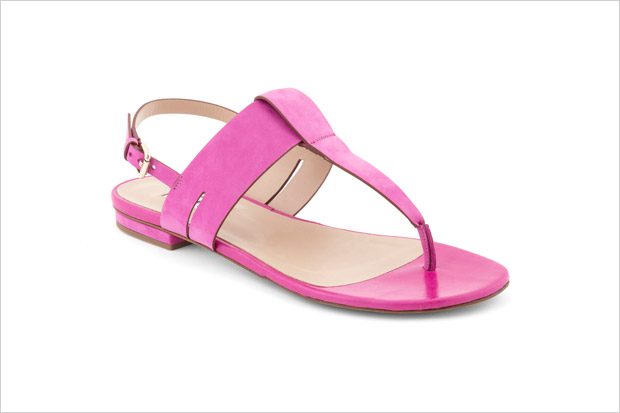 The colour choice of this collection is joyful and bright, it certainly stays in mind. Our favourite hue? An eye- popping fuchsia that is used both for the labels' slippers and plateau sandals. That tone is glamorous yet sophisticated with just the right amount of each. Summery, sophisticated, smooth. In addition to that bright tones, various other strong tones are used, such as orange and turquoise. But also some very elegant, more restrained pastel hues are used and therefore this collection covers the right shoe for every occasion.
In addition to this colourful shoe choice, the bags are the perfect supplement. Same as for the shoe choice, some are kept in bright, striking hues whereas others are kept in tender pastel tones. The shapes differ from bags you might want to use for everyday to special occasions.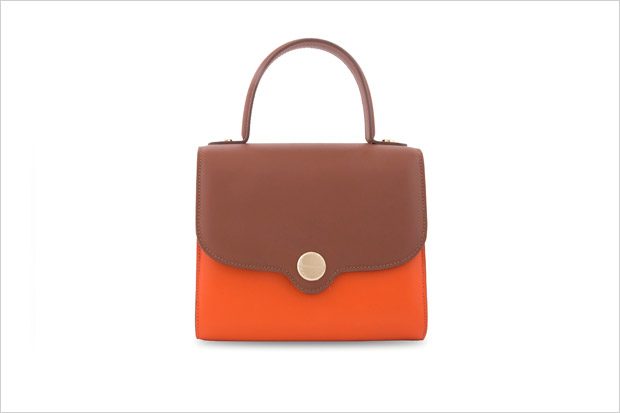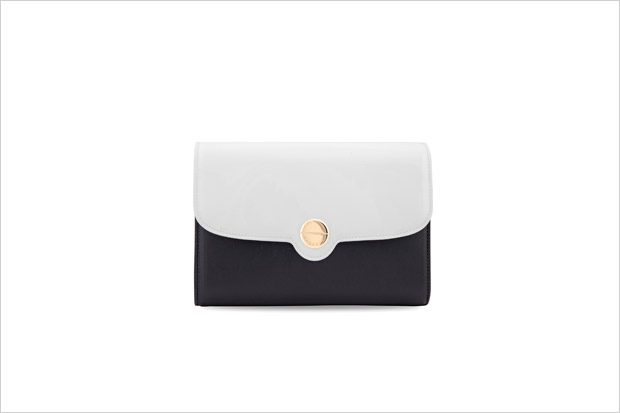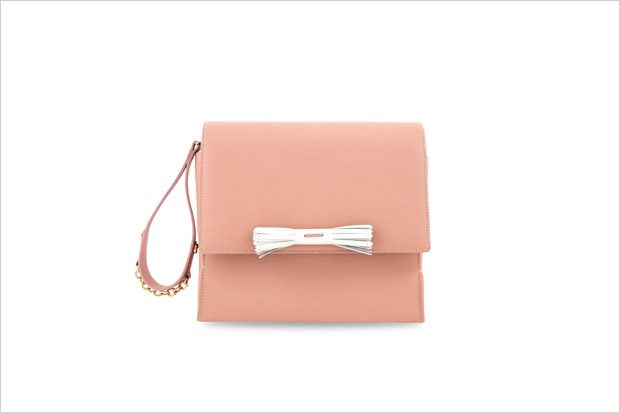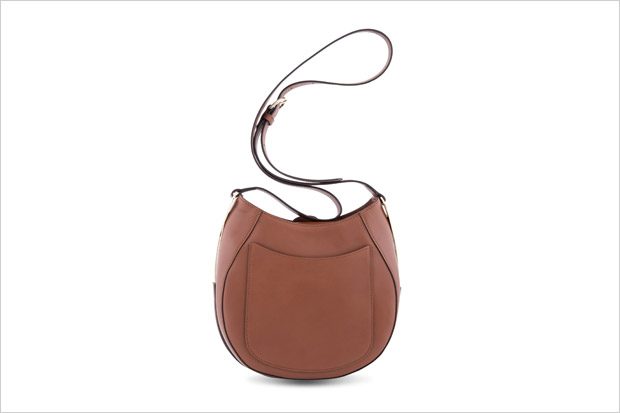 The mens' collection contains a wide range of timeless, sophisticated oxford shoes, some of them are provided with tassels. The colour palette is dominated by nougat and night black, whereas also some other shades, such as emerald green or sheer white can be found in this collection.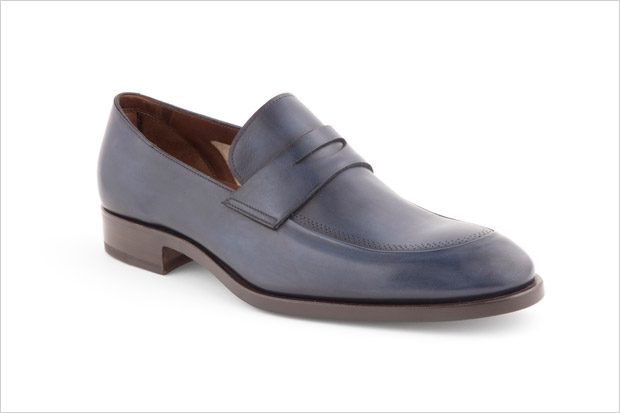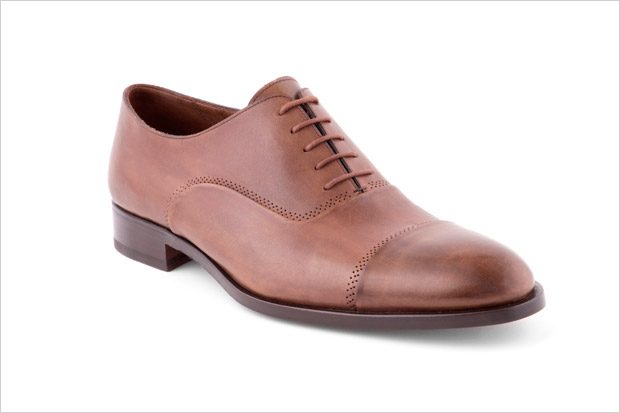 This collection convinced us with their very special- detail awareness, the bright eye- popping hues that stay in mind and their finest quality. When summer 2018 is around the corner, we cannot wait injecting those pieces into our everyday wardrobe……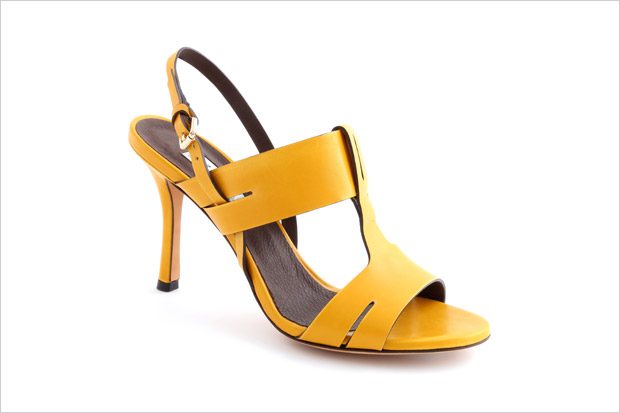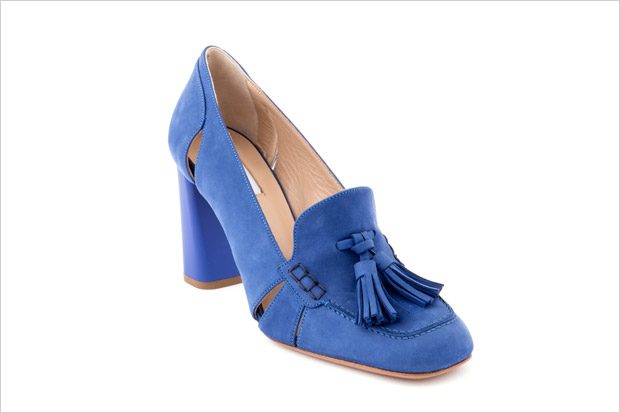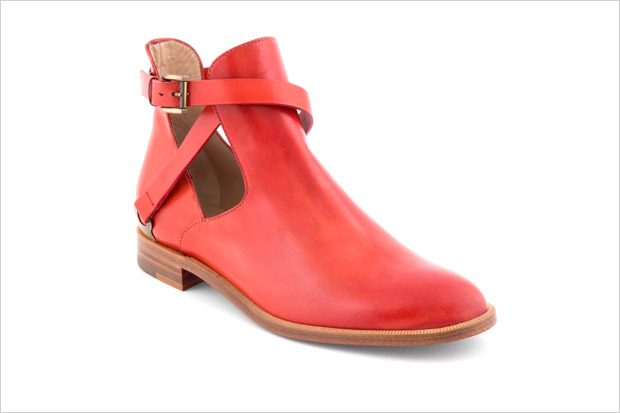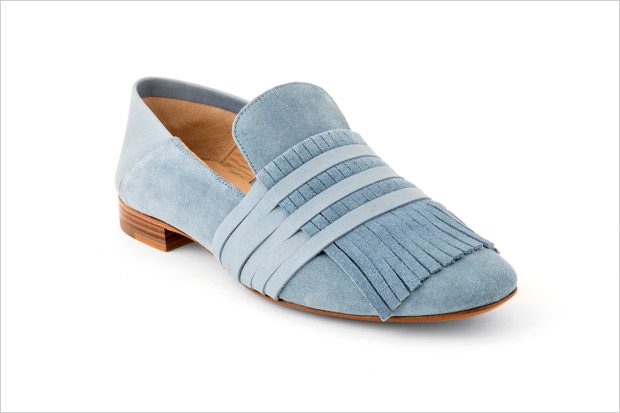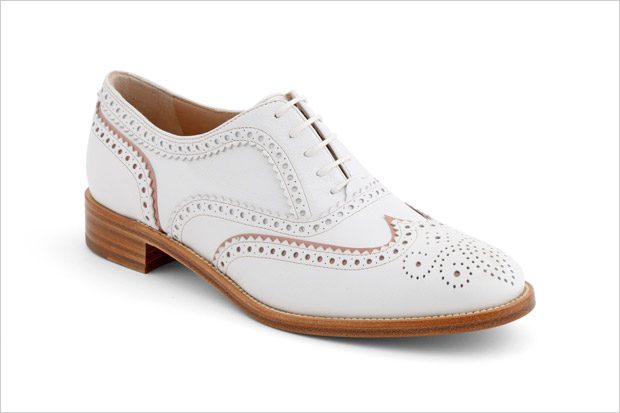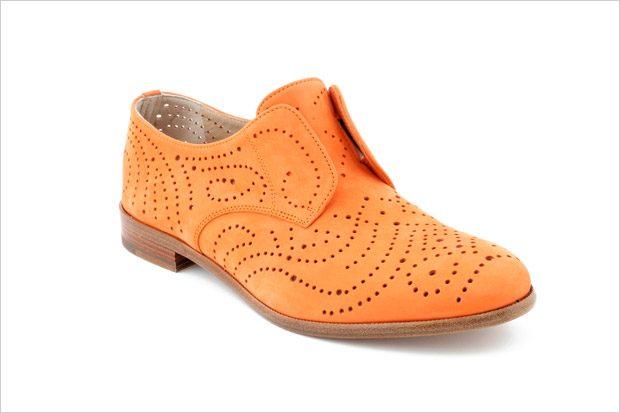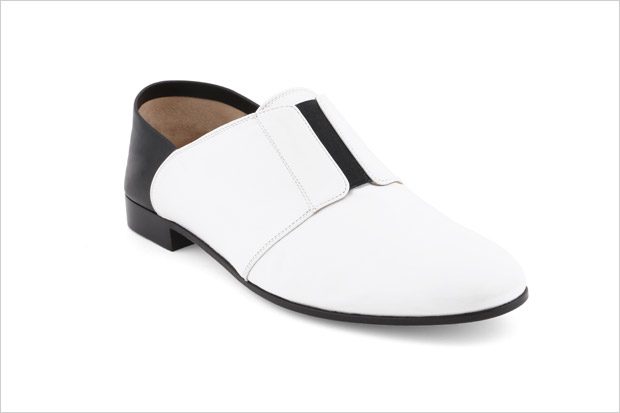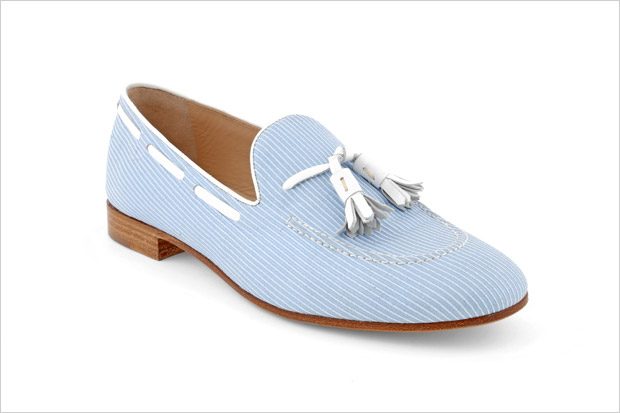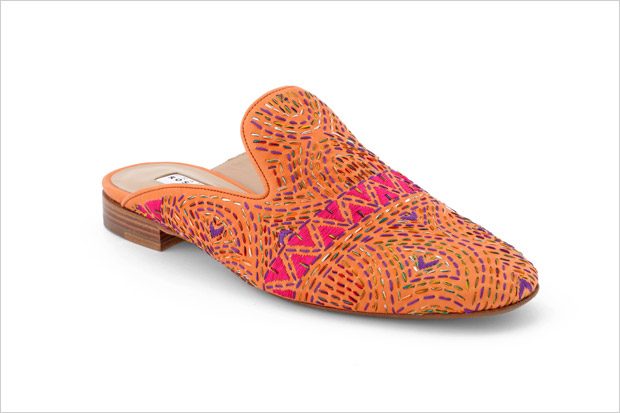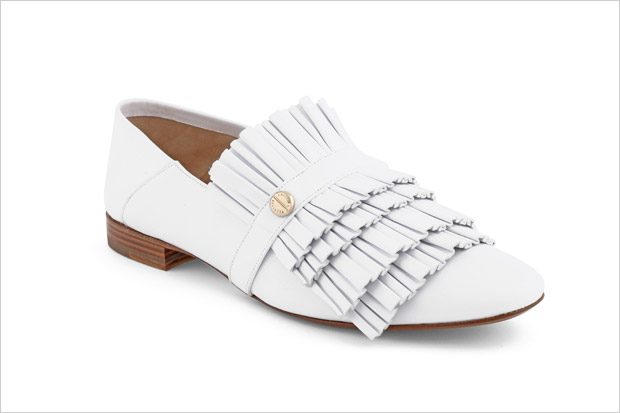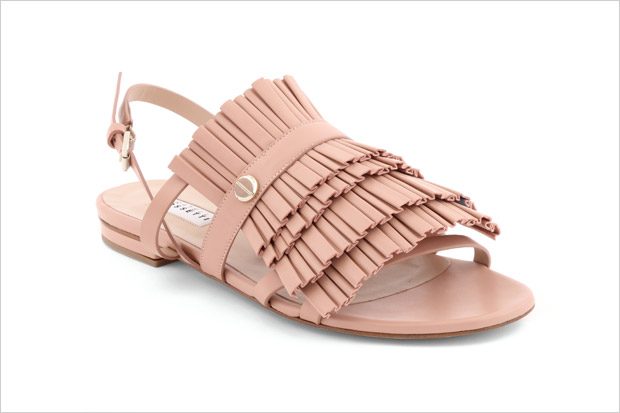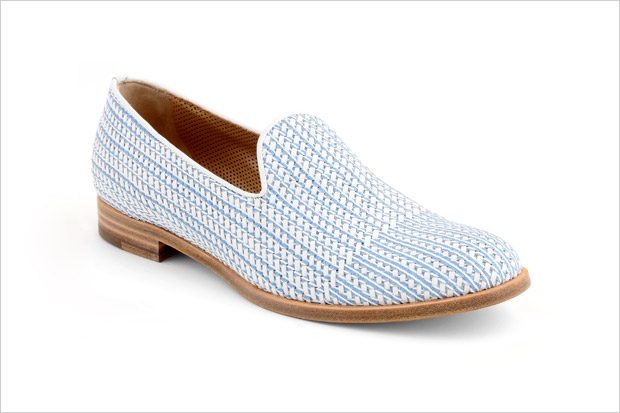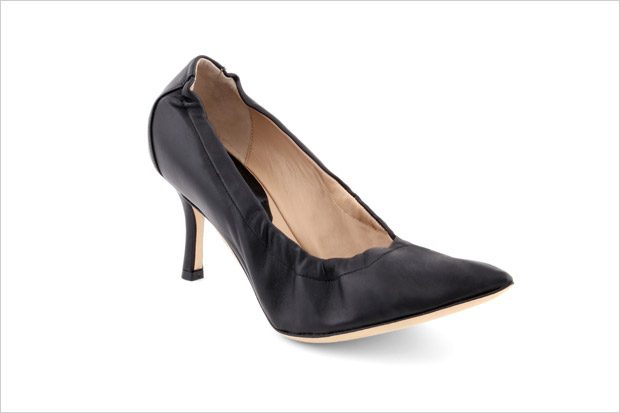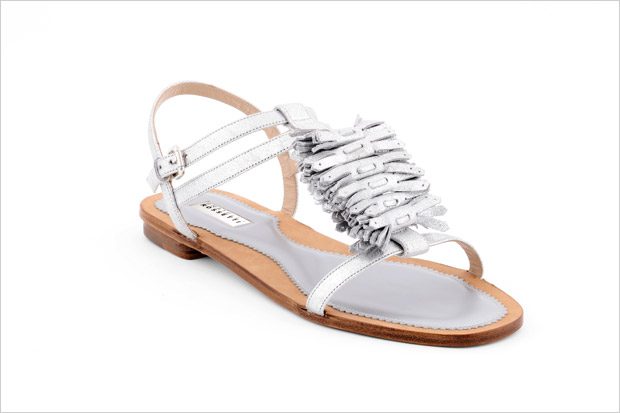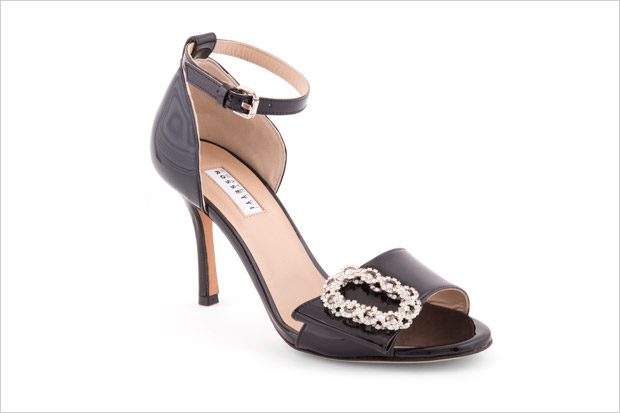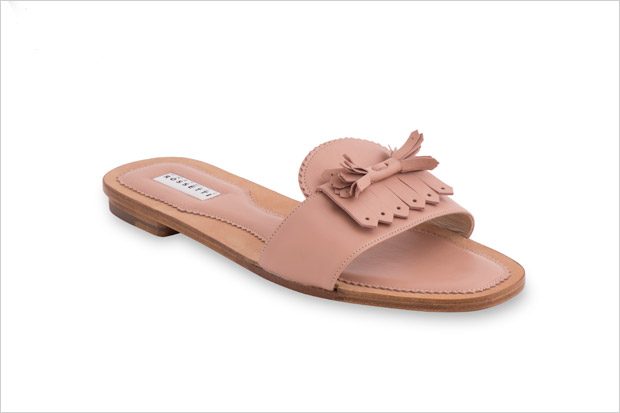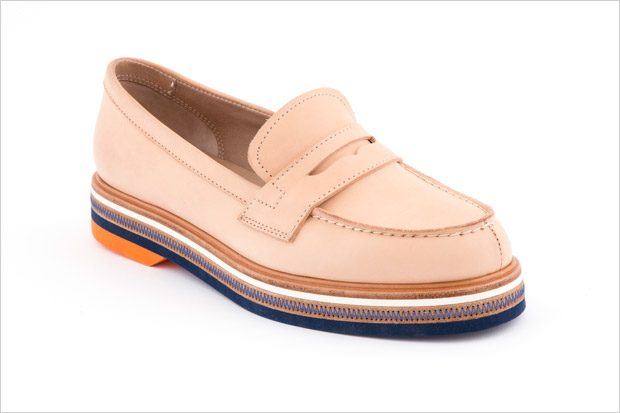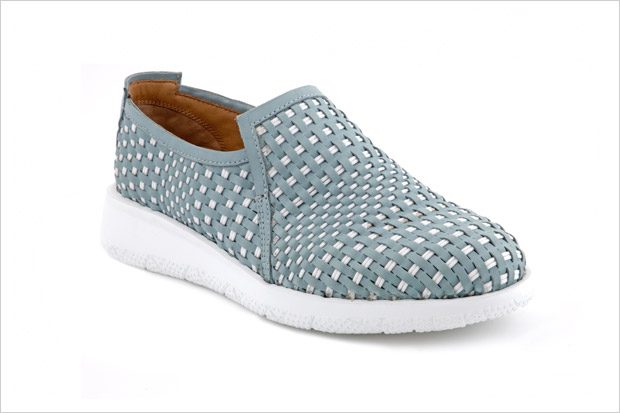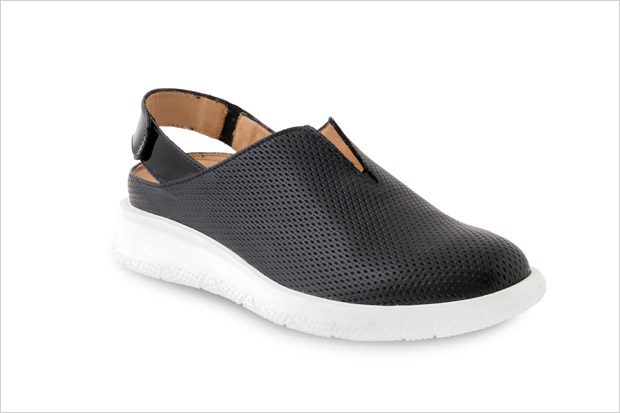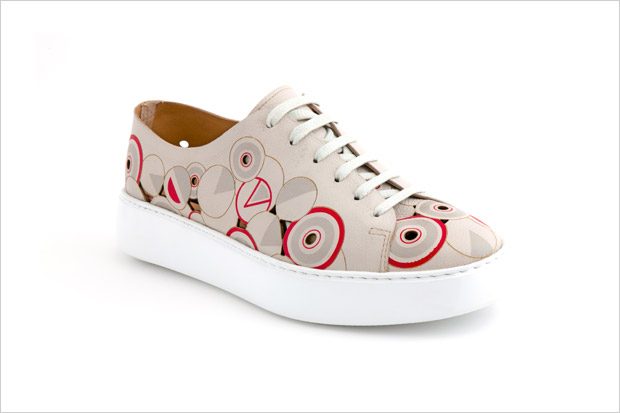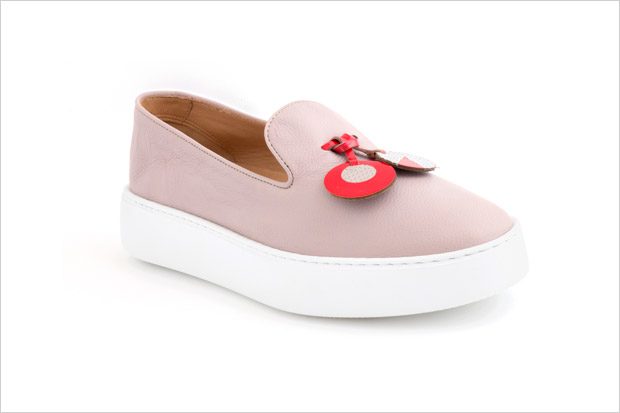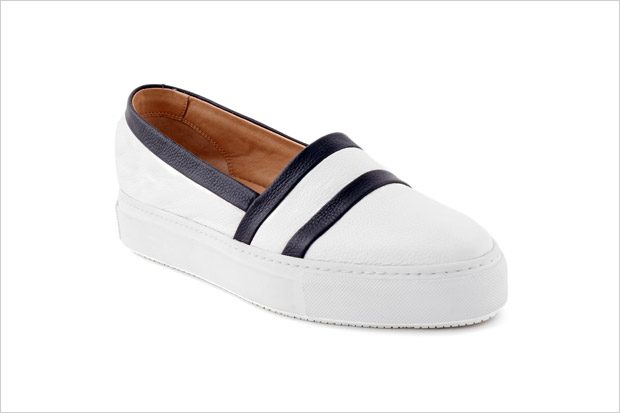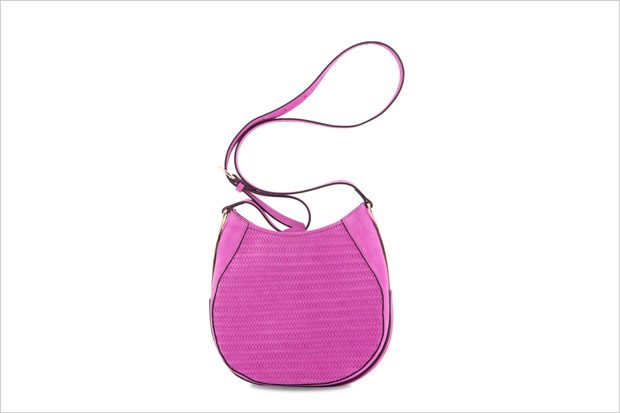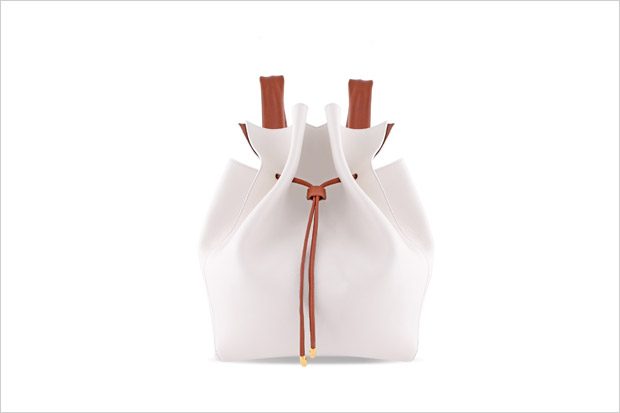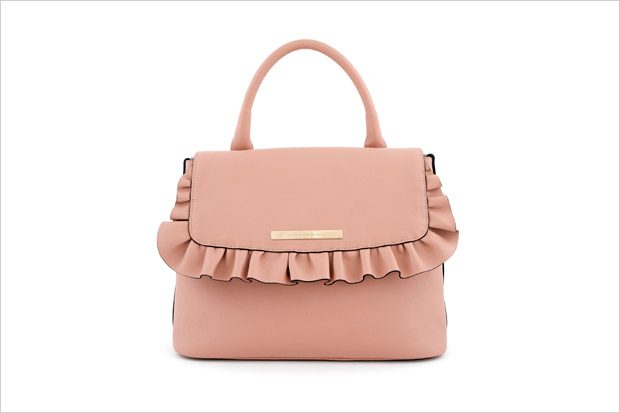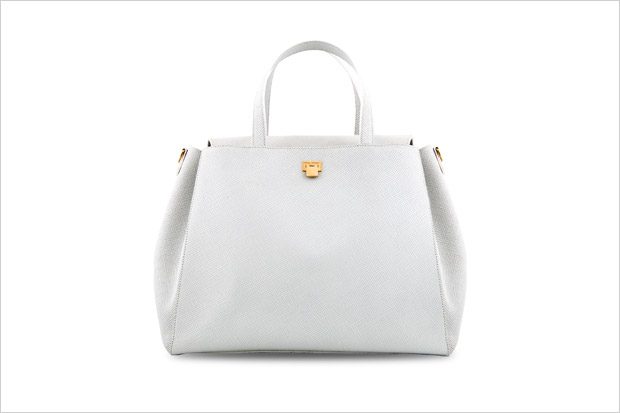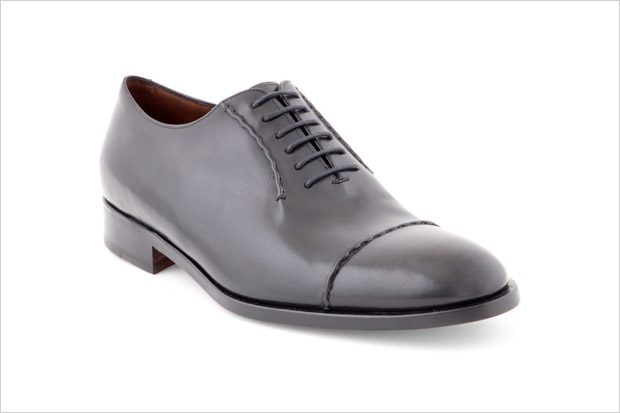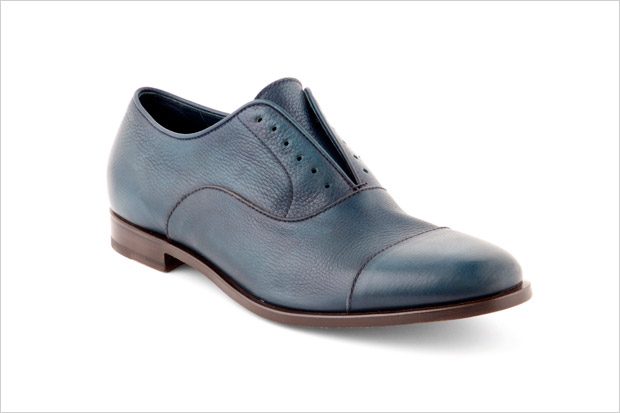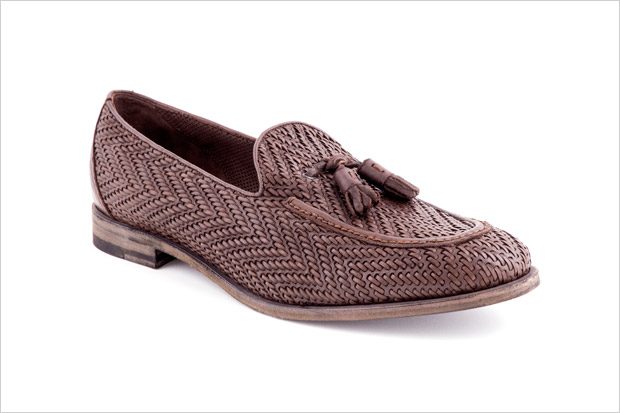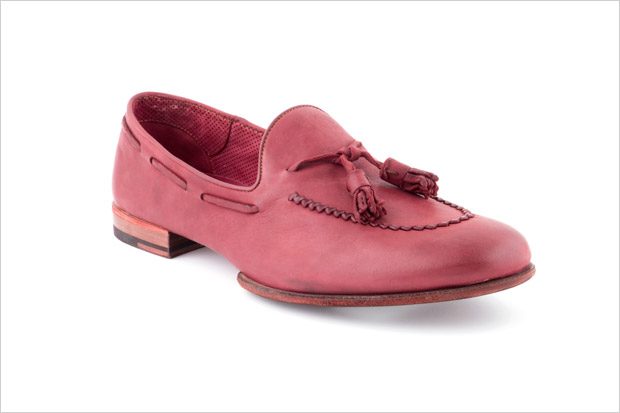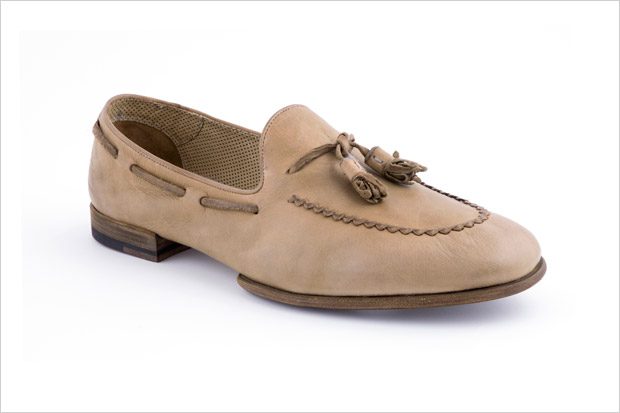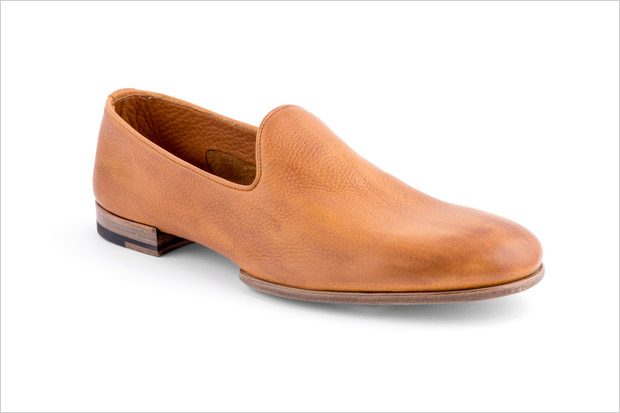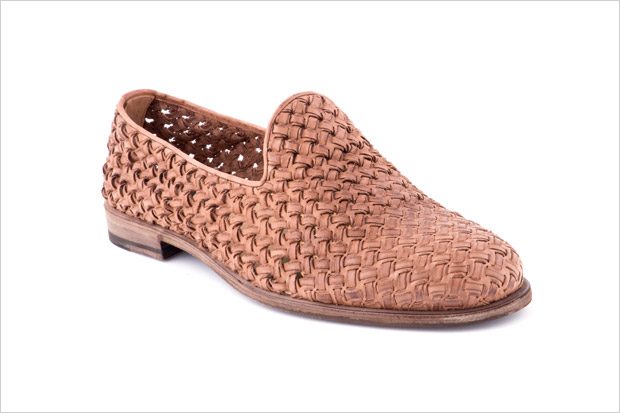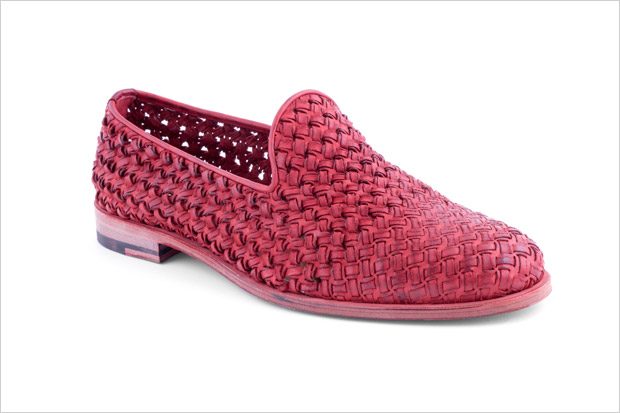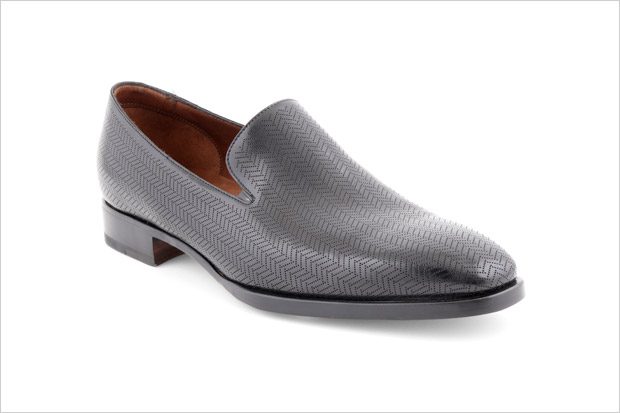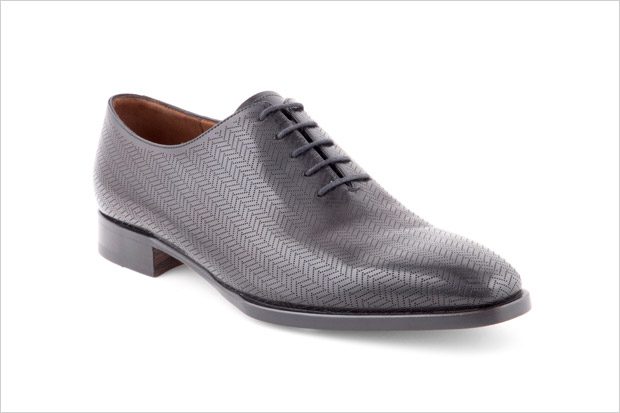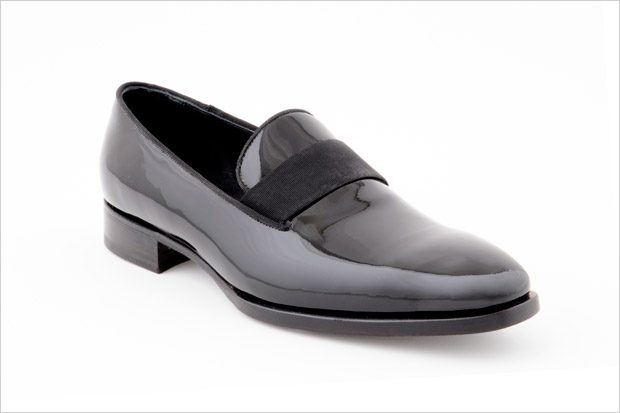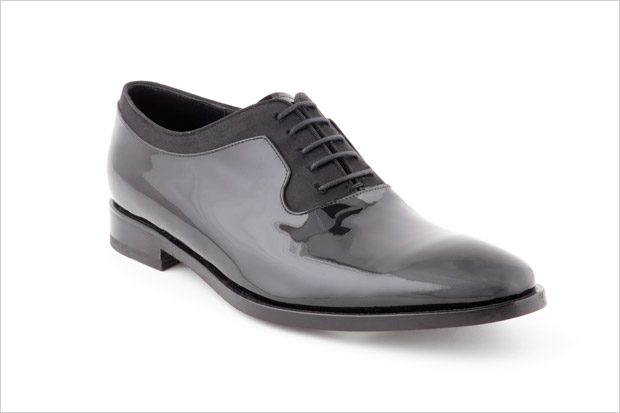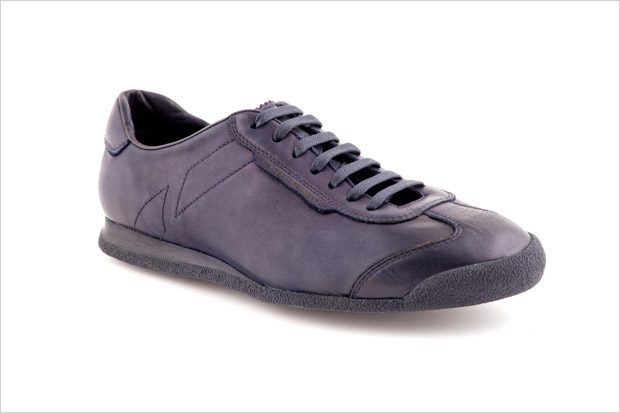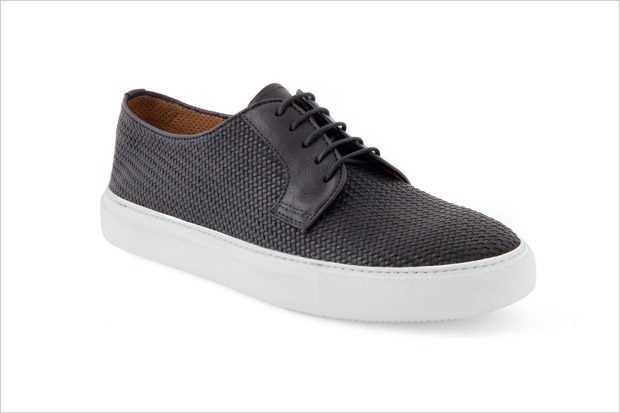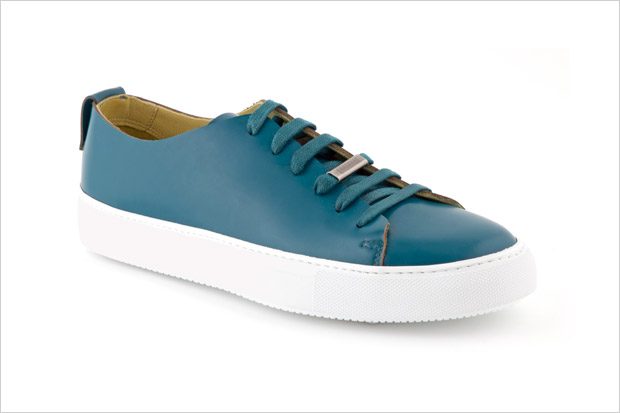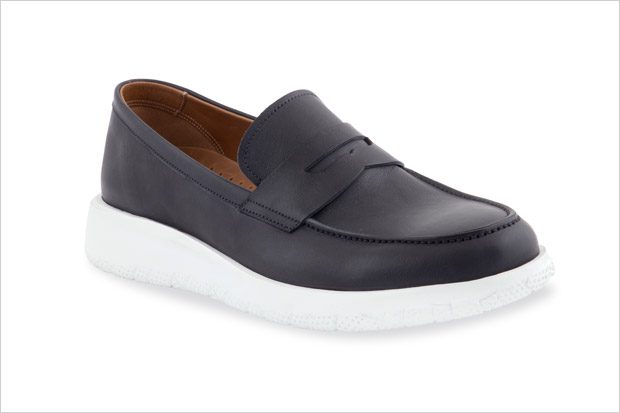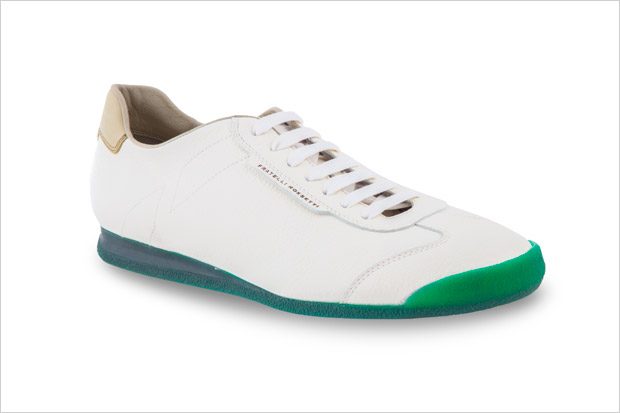 Review by Sussan Zeck for D'SCENE Magazine