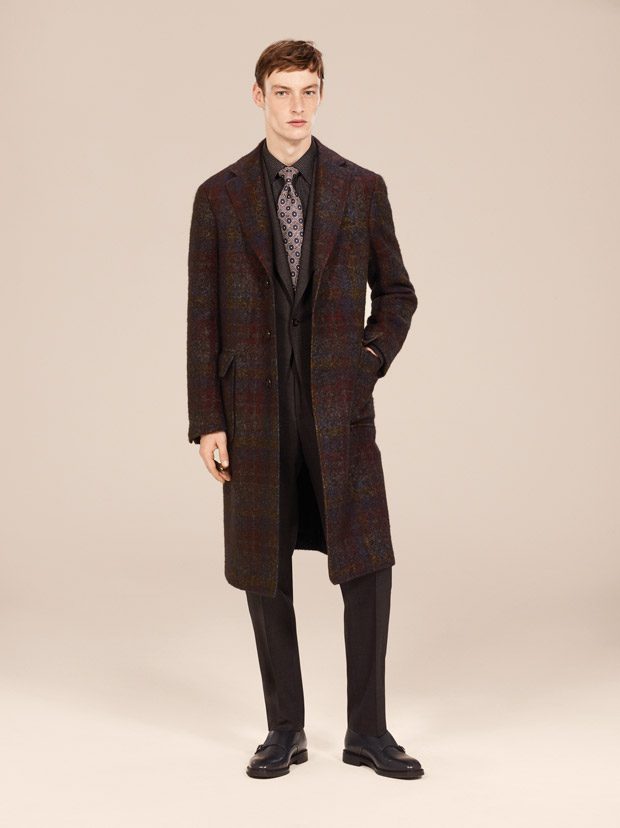 Discover Canali's Fall Winter 2018.19 The Light Of Dawn menswear collection presented on January 13th during the ongoing Milan Fashion Week.
"The first light of dawn gently illuminates the city, still silent and tucked under a cover of morning mist. A man's gaze unfolds, undisturbed, over an urban landscape: avenues come to life as the dark of night abdicates to colors, shapes and details. It is a moment of awakening – a pageant of chiaroscuro that replays in cities across the globe as they reveal their true appearances.
Within an exhibition space that is inspired by this scenario, the observer begins to explore the Fall Winter 2018 collection, moving amongst plays of light, shadows, contrasts and blends. He is first struck by the colors: the palette transitions between nuances of blue, Bordeaux and green in expressions of chiaroscuro that make themselves known only to the most attentive eye. Singular hues are blended in distinctive textures, sophisticated mélanges, micro-motifs and patterns like herringbone, houndstooth, grisaille and checks that take shape on fabrics created exclusively for Canali: luxurious blends of cashmere-chinchilla, cashmere-mink, cashmere-Super 170's wool and pure cashmere."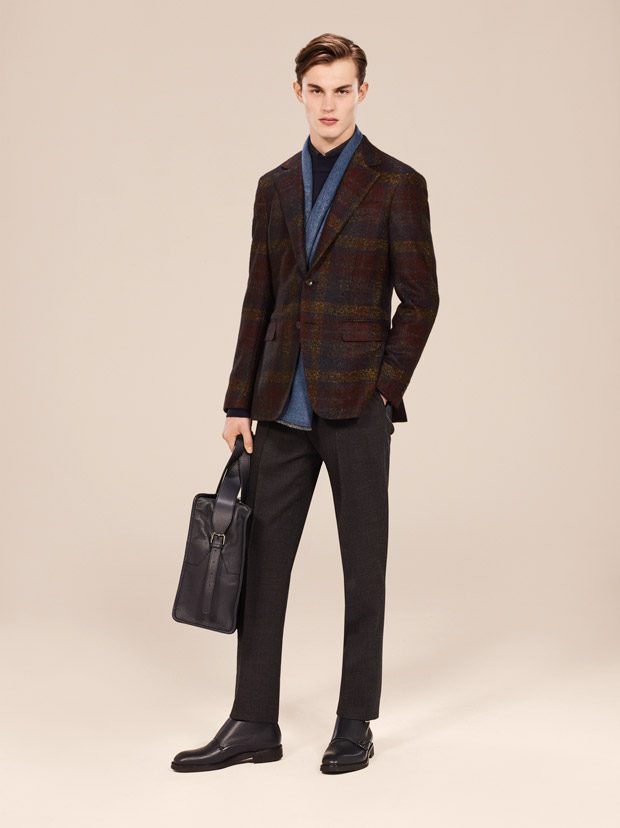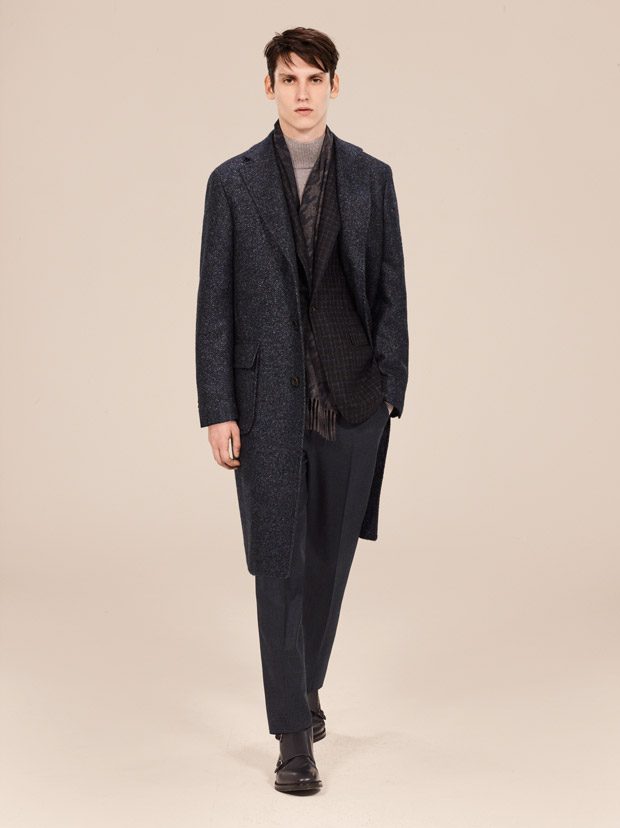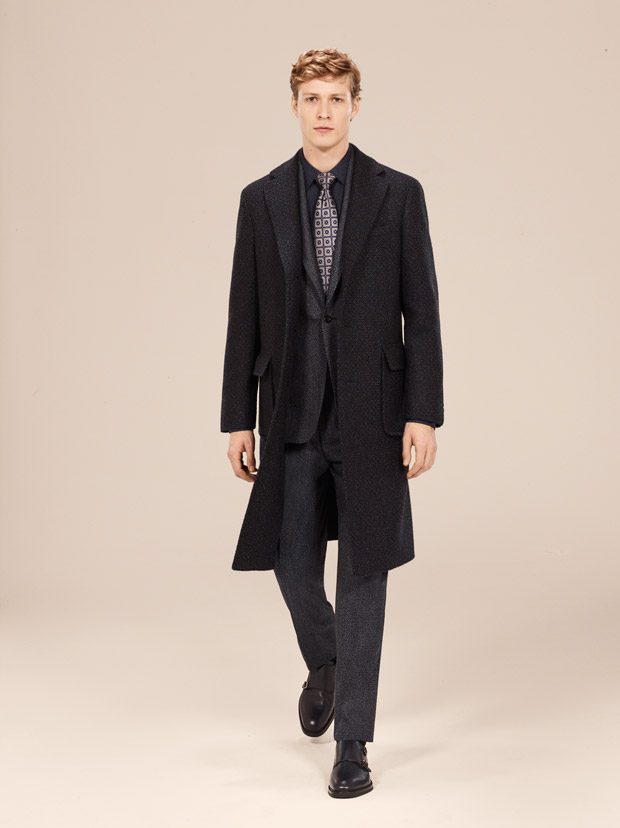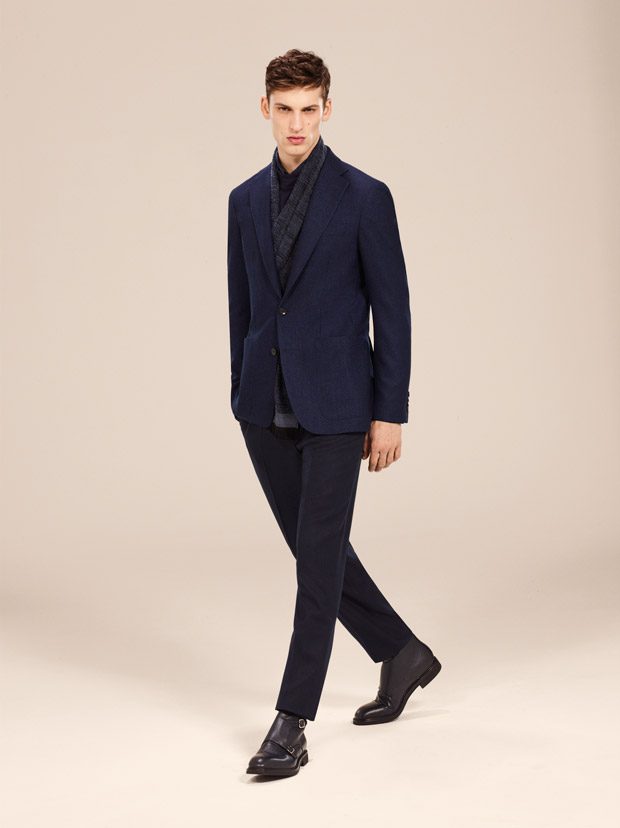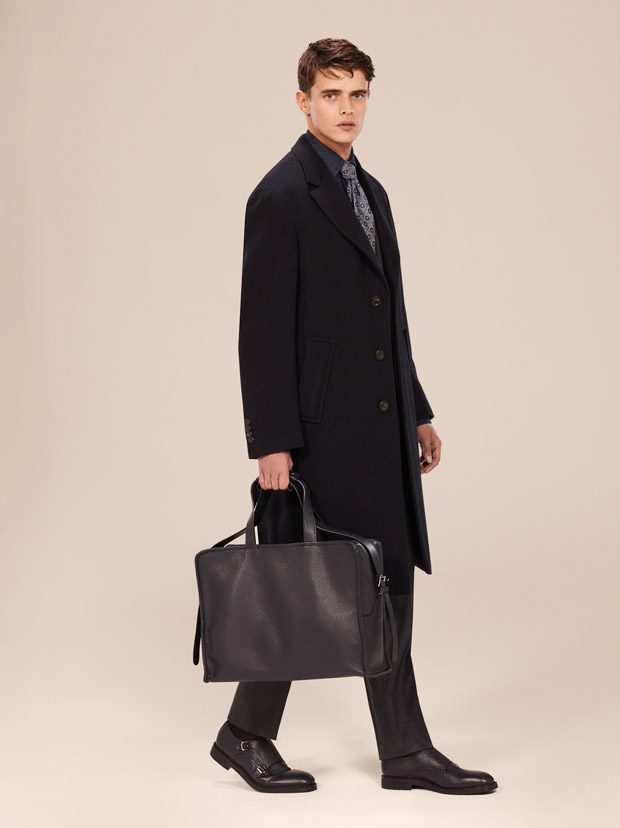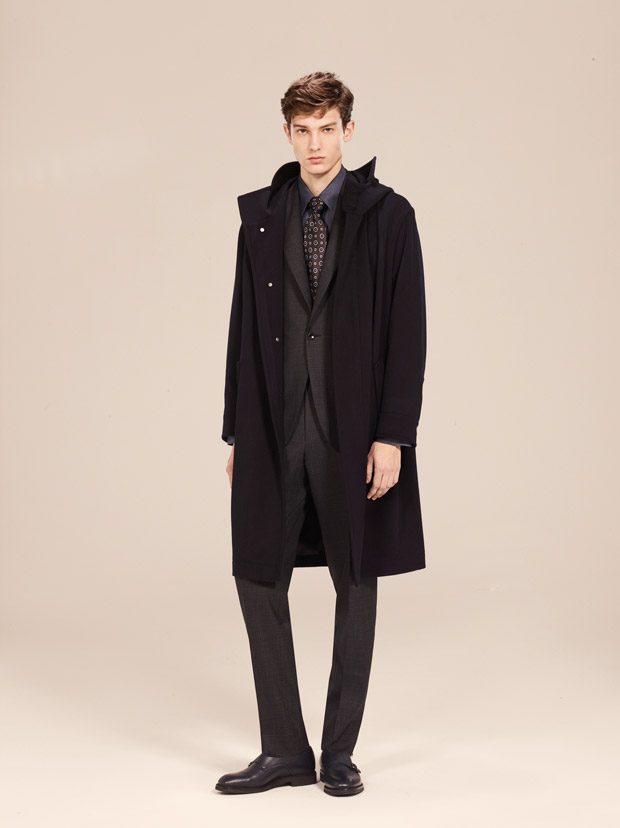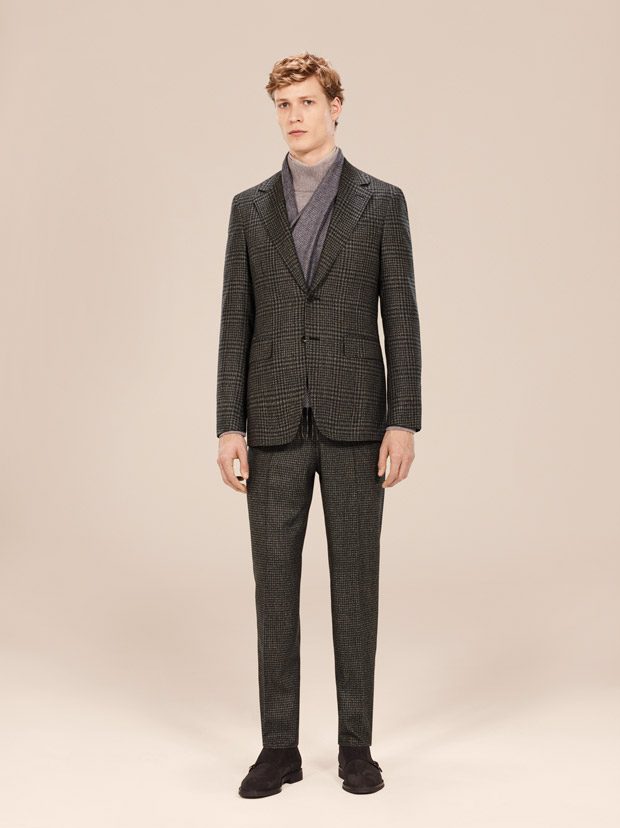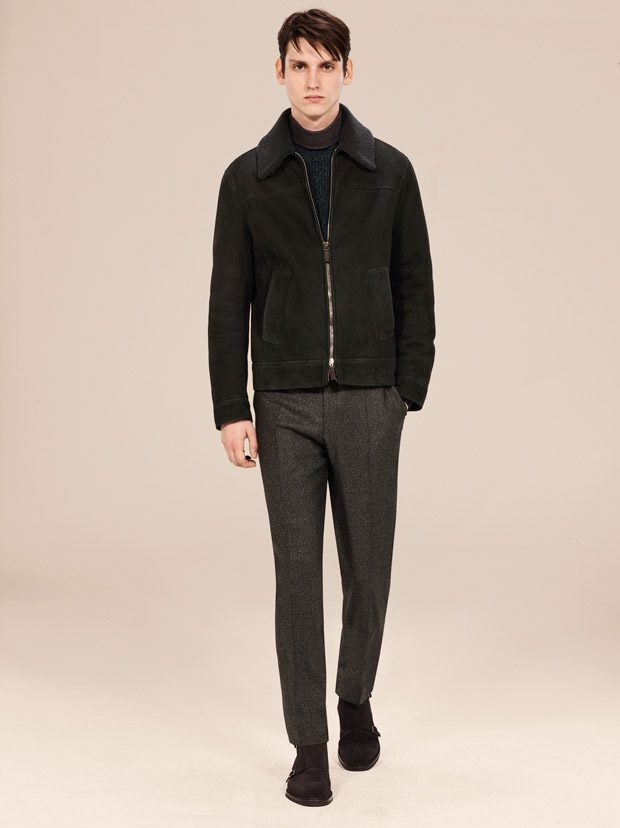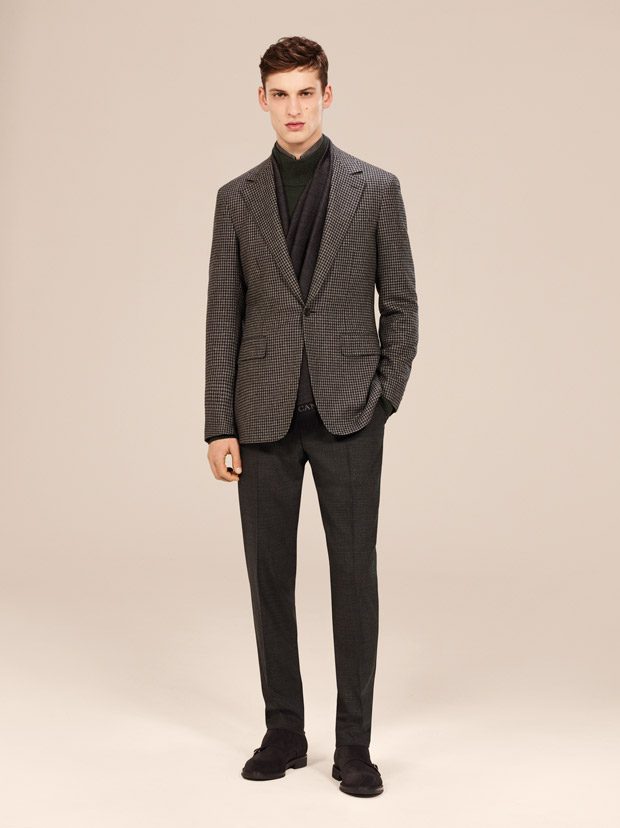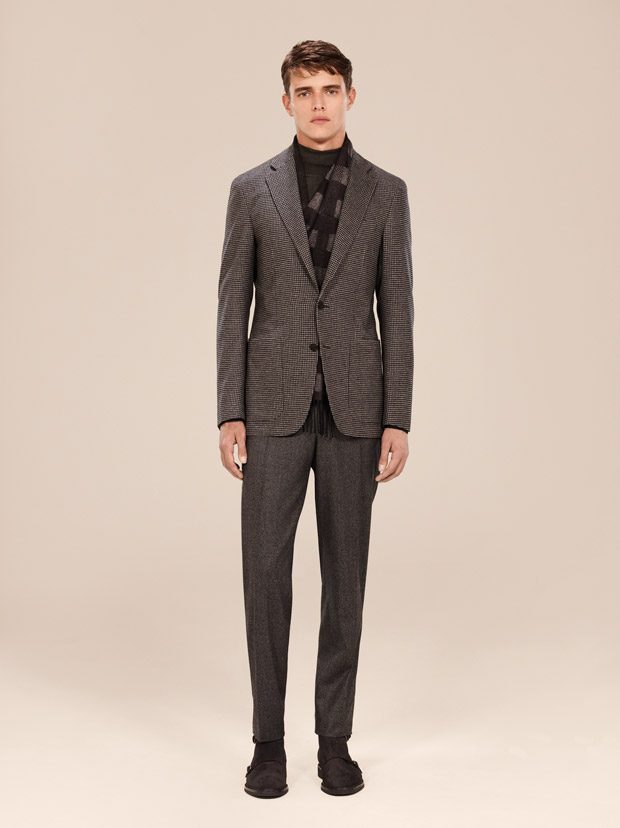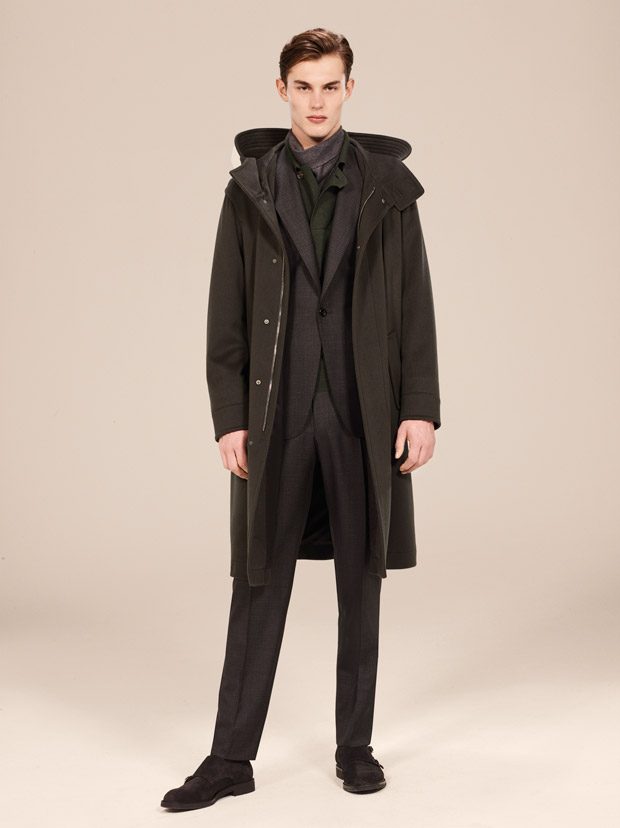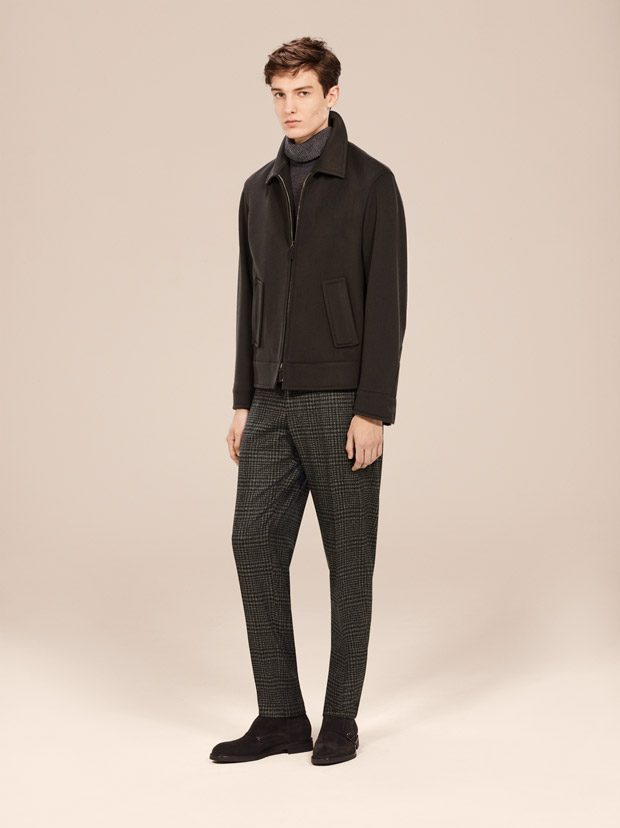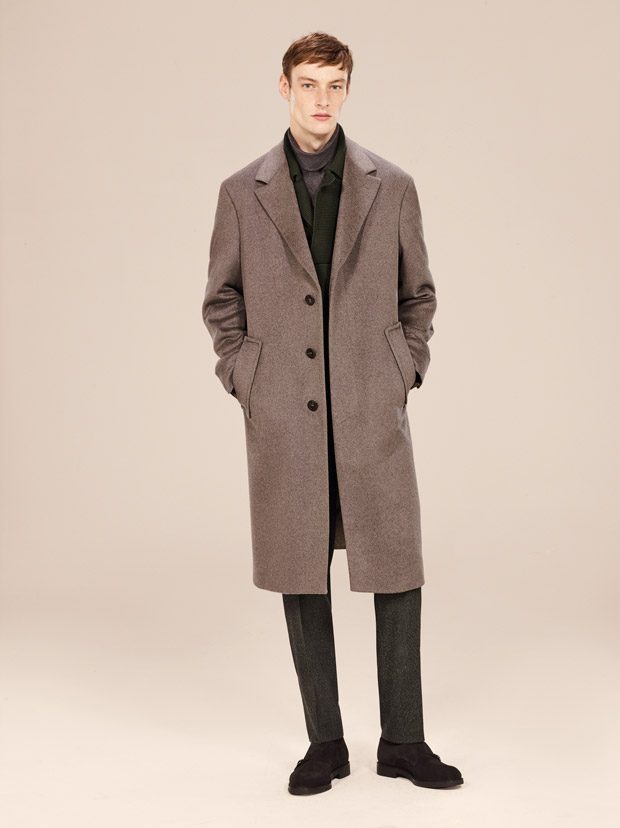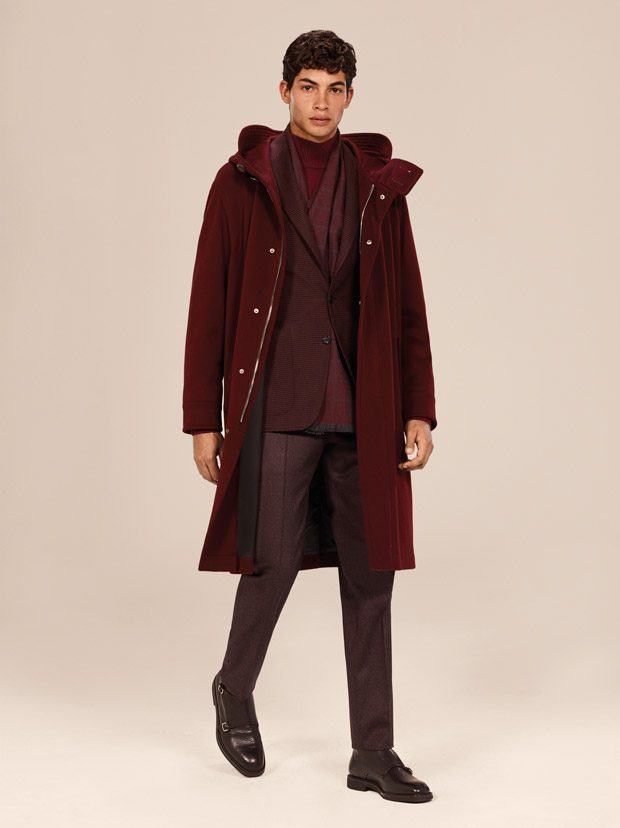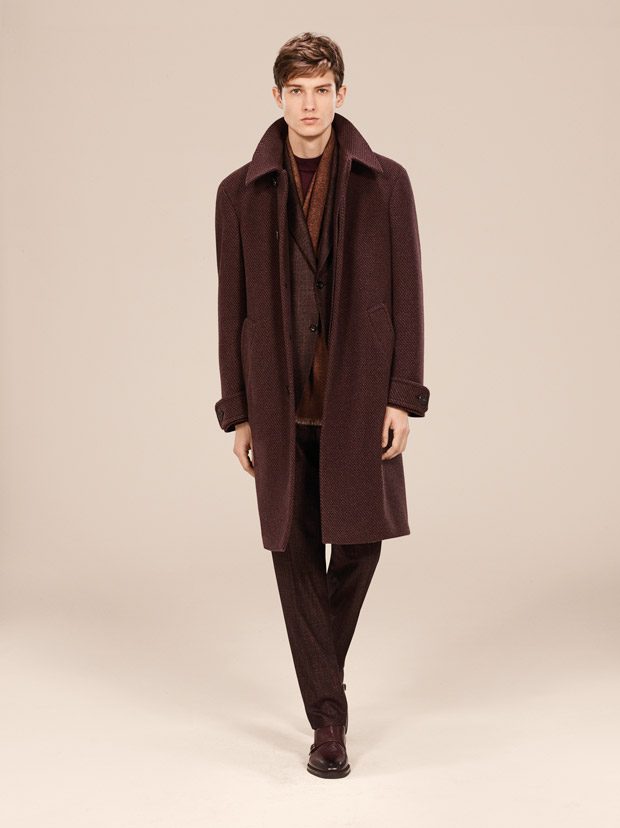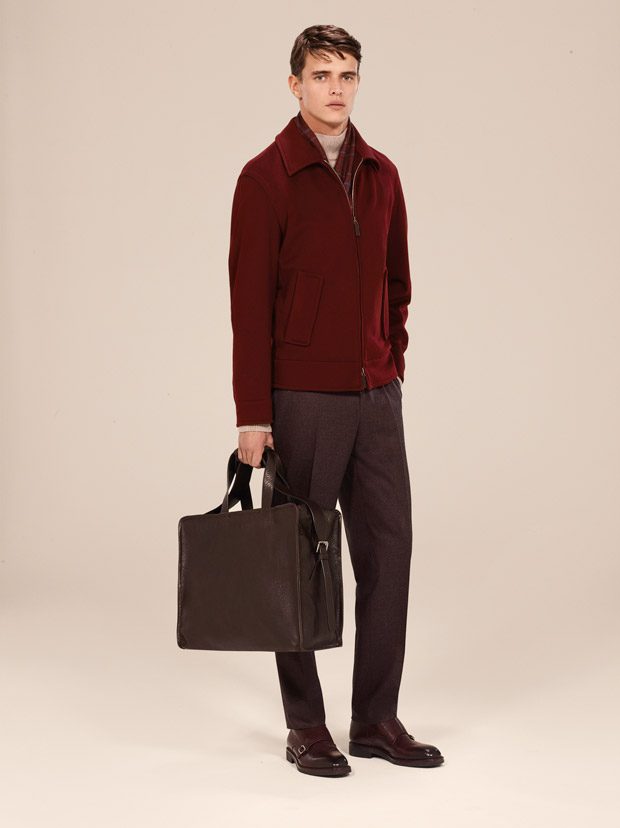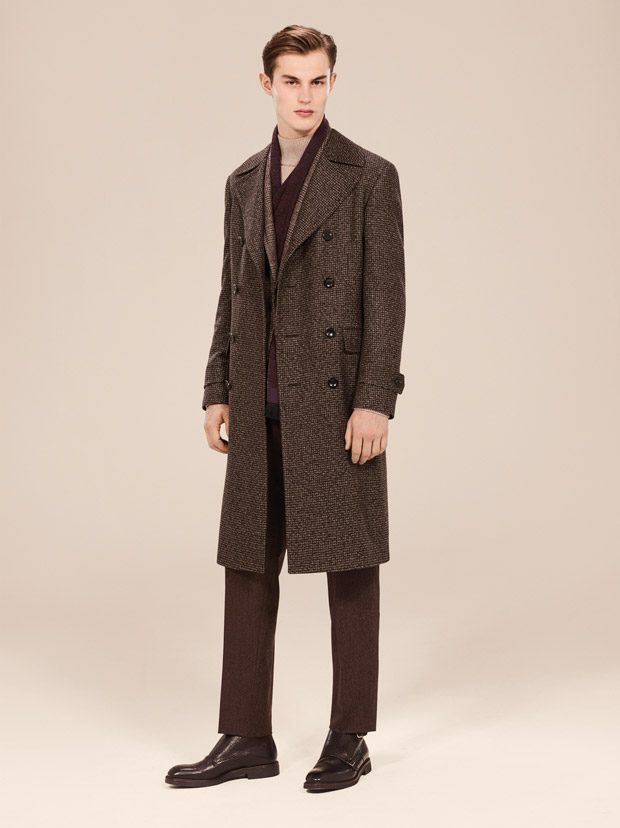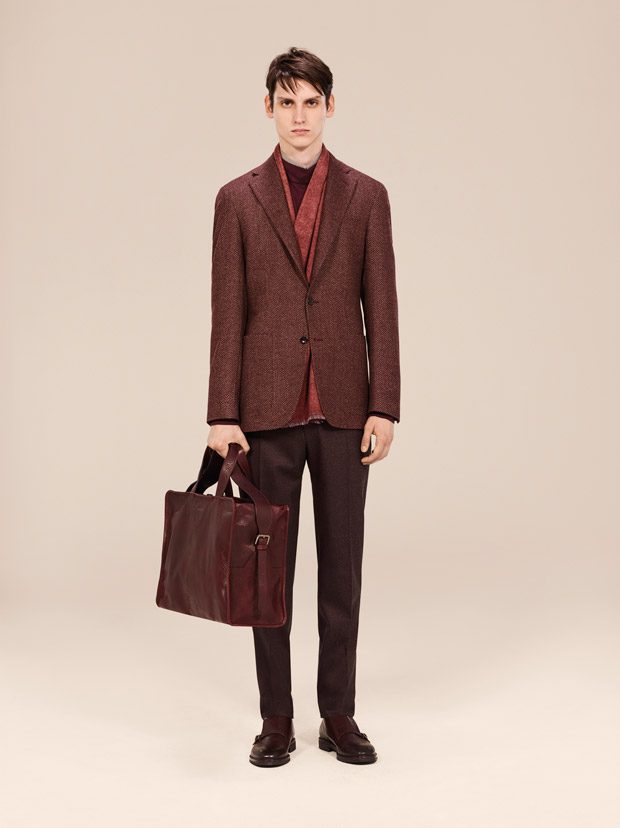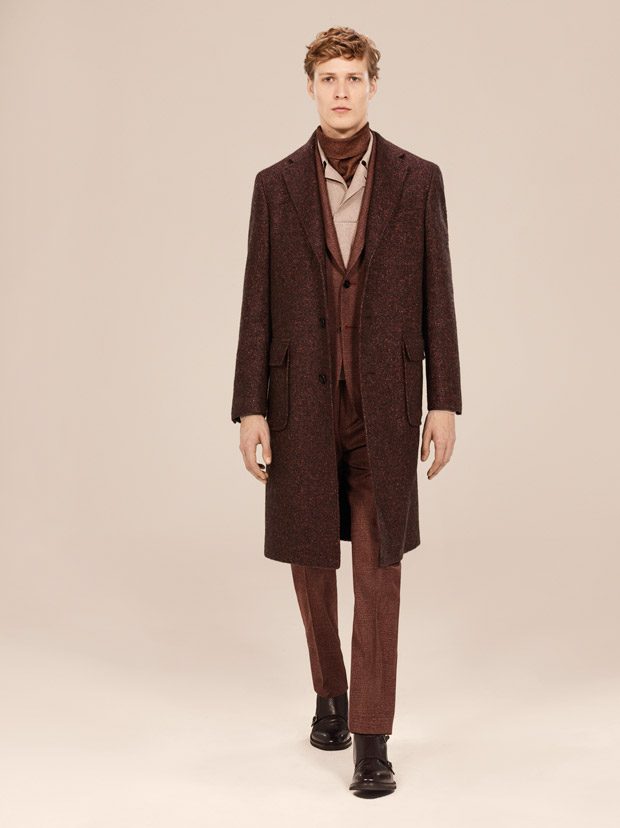 We love hearing from you, connect with us on Twitter, Instagram and Facebook.