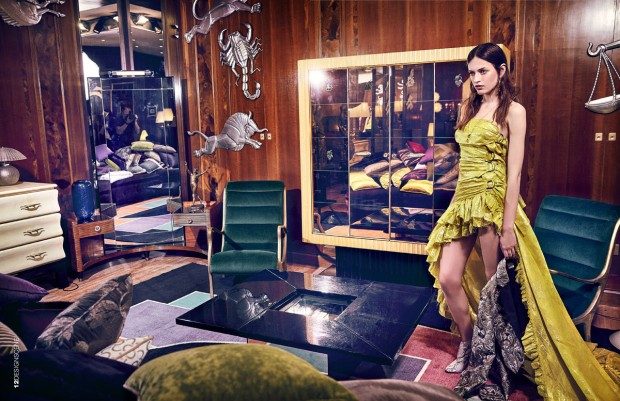 The new year provides the perfect opportunity for home upgrades. This year, make comfort and style a priority. Here are six fashionable home upgrades for 2018.
Decorate with the color of the year
Each year the design and style experts from Pantone choose the Color of the Year. The latest pick is ultra violet. This hue is often associated with mindfulness practices and has symbolized non-conformity and experimentation from the likes of Jimi Hendrix, David Bowie and Price. Experiment with the color for yourself by adding pops of it around your home. From floor-to-ceiling curtains or fashionable ultra violet decor and accessories, there is an endless amount of ways to incorporate the chic shade into your own space.
Read more after the jump: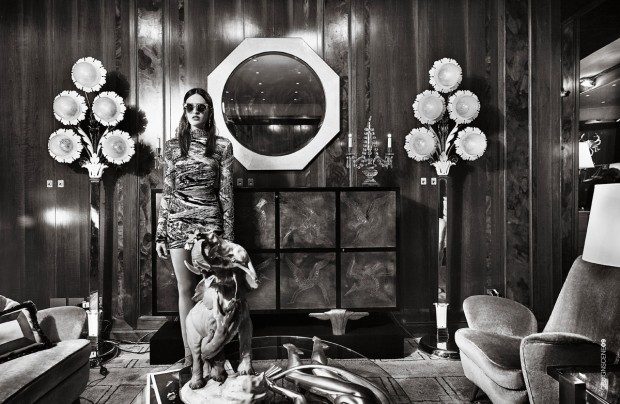 Go geo
Design experts are forecasting that geometric shapes and patterns will be big in 2018. This trend includes wallpaper, backsplash and art featuring geometric shapes. Try out this bold trend for yourself by wallpapering an accent wall or small space, like a guest bathroom, for example. Or opt to incorporate the trend with throw pillows or small accessories for a simple statement.
Update your French doors
French doors have long been a staple in stylish living. Now, the iconic design is taking over the kitchen. HGTV predicts that French door ovens will be a hot commodity in the coming year. These stylish, and state-of-the-art ovens, are not only good in small spaces, they are the perfect kitchen appliance for the connected cook. The GE Monogram oven is equipped with bluetooth technology that lets users connect to their appliance from their smartphone.
Revamp your sleep space
Beauty sleep is always in. Don't sacrifice your shut-eye by sleeping on an old, small or lumpy mattress. The sleep experts from the Sleep Foundation recommend replacing your mattress every seven years or so. They also suggest replacing your mattress if you have noticed signs of wear, tear and sagging or if you are waking up sleepy or with stiffness, aches or pains. Whether you prefer firm or soft, you can find your dream mattress easily online. Plus, there's no headaches and no time lost taking trips to the mattress store with click-and-ship delivery options.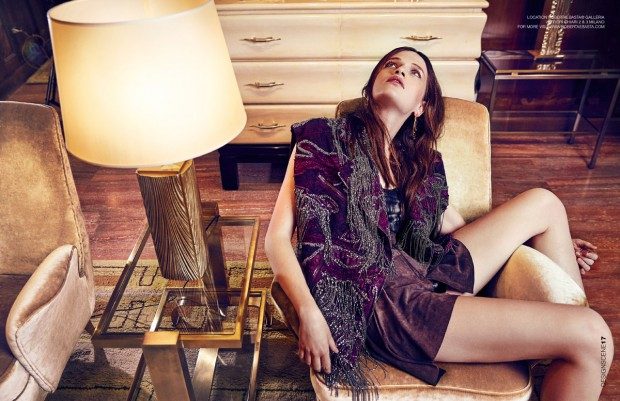 Make a bold statement
The latest decor trend reported on by the glossy Elle Decor says that statement ceilings are a trend to look up to in 2018, based on a 310 percent increase in pins on Pinterest for "statement ceilings." You can create a statement ceiling in your home with wallpaper, paint or texture for a bold look that will have all of your house guests looking up.
Take a spa day, at home
Spa days aren't just for vacations and weekend getaways. Incorporate your favorite elements from the spa, like lush bath towels and soft rugs and rainfall showers and soaking tubs, in your own home. Architectural Digest suggests starting with simple lighting adjustments such as light dimmers and decorating with draping curtains and lots of mirrors to create a spa-like retreat in your own bathroom.
From decorating with the color of the year to revamping your sleep space, these fashionable home upgrades will have your home looking like it belongs on the cover of a magazine.
Images by Amilcare & Alex for Design SCENE