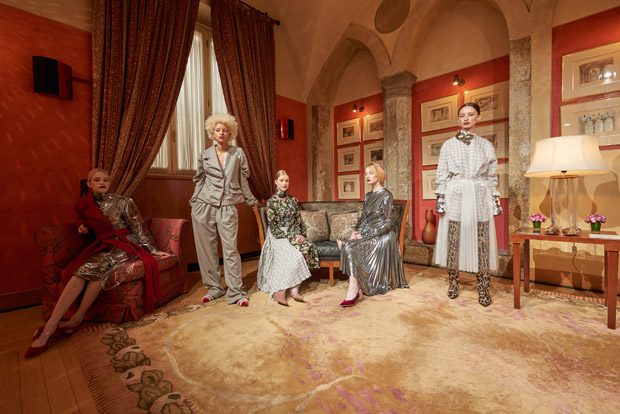 Discover ANOUKI's Fall Winter 2018.19 Collection presented in Sala Camino of Four Seasons Hotel on February 25th, during the recently finished Milan Fashion Week. The collection reinterpreted classic feminine shapes, giving a modern touch to the ladylike silhouettes.
"ANOUKI is a brand of contrasts, and this time, it's a layering of the various textures, with the signature touch of sparkle. One of the most notable segment of the collection is a combination of transparent plastic materials with real flowers, layered inside. All the florals featured, handpicked straight from Thailand, are exceptional, since each of them are genus of the hundreds of other beautiful species.
Overall, with the collection, ANOUKI highlights and celebrates femininity – starting from the asymmetric-cut everyday pieces, continued with body-shaping, alluring eveningwear, it's a wardrobe for a women, who always want to show different sides of their personality."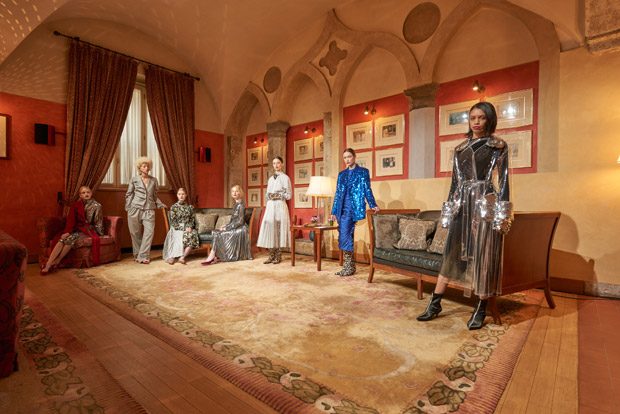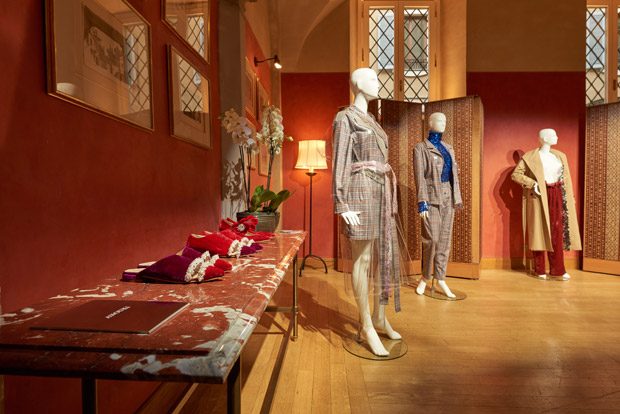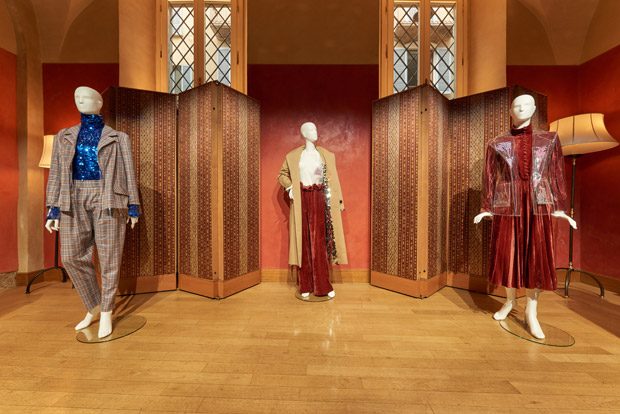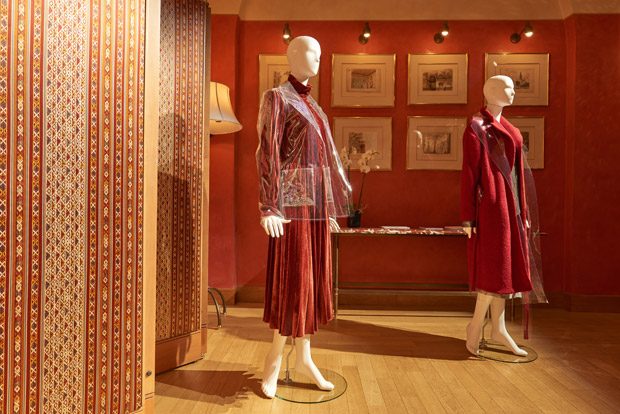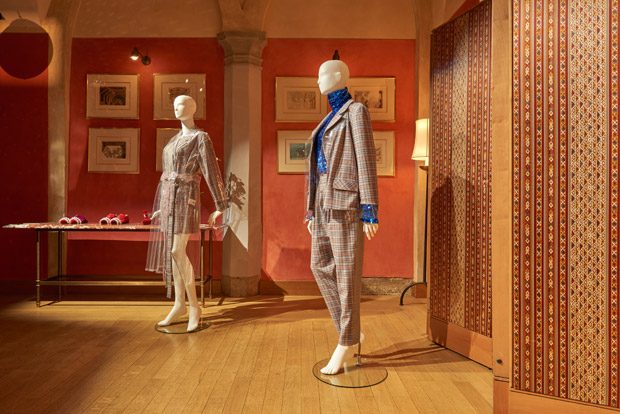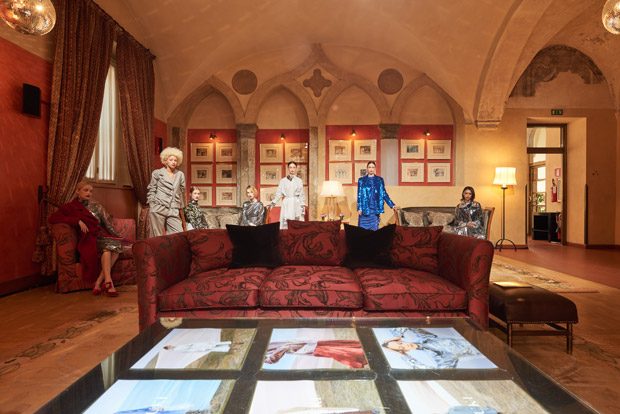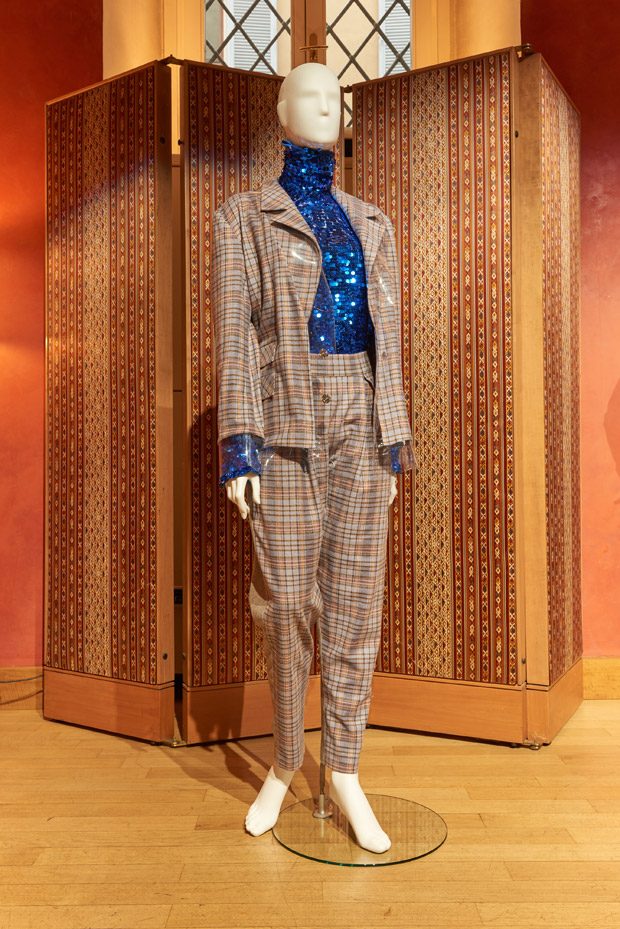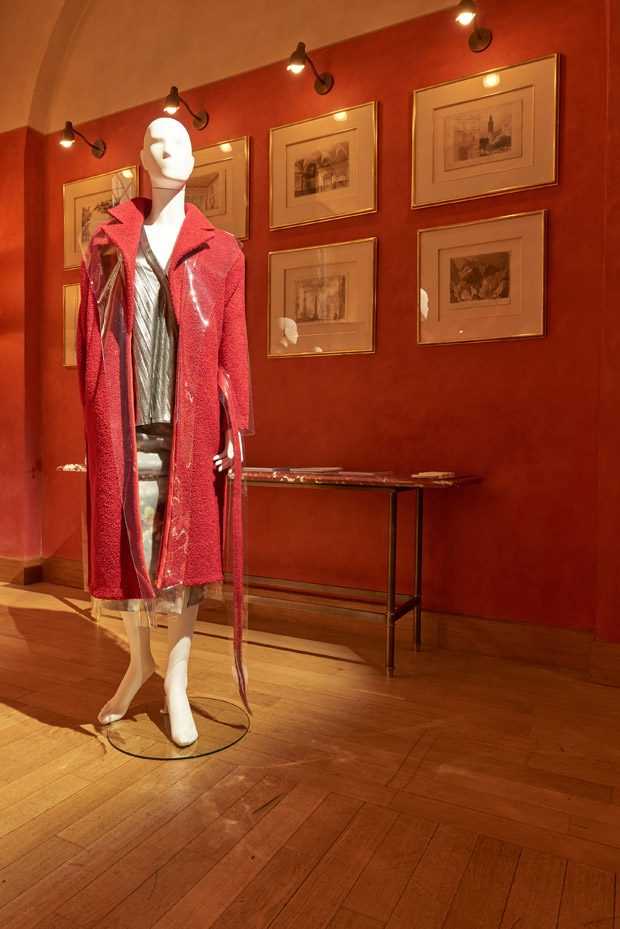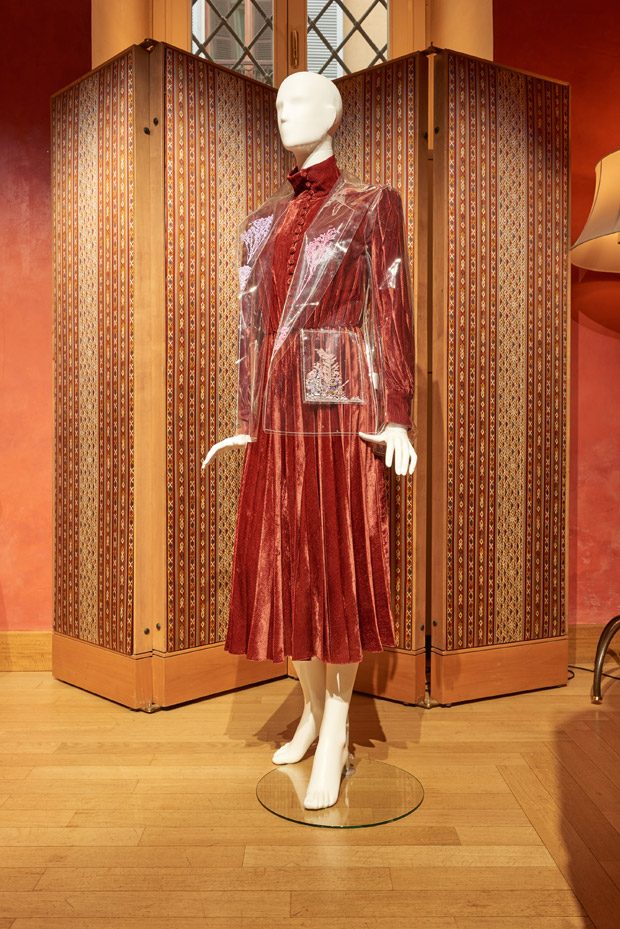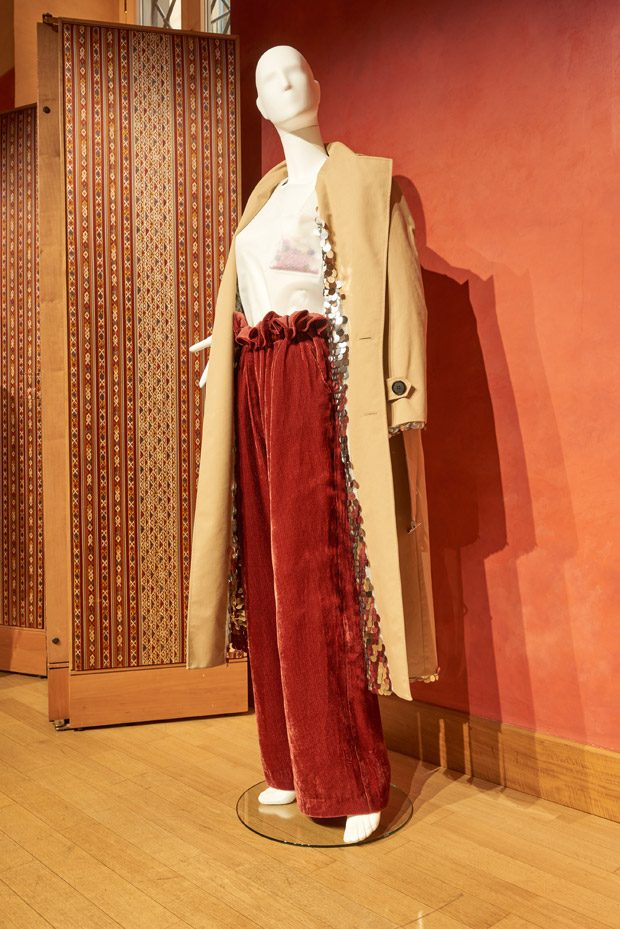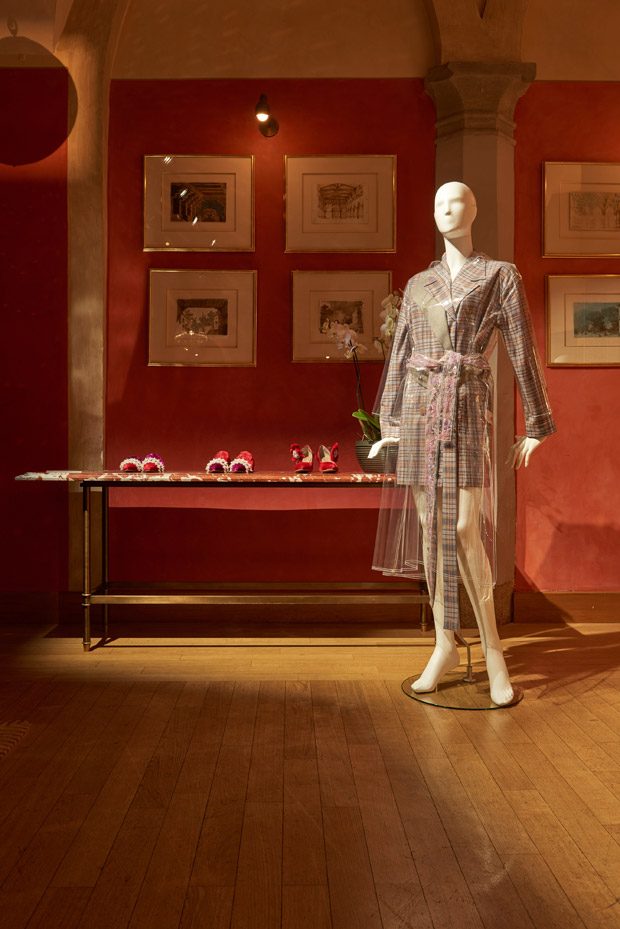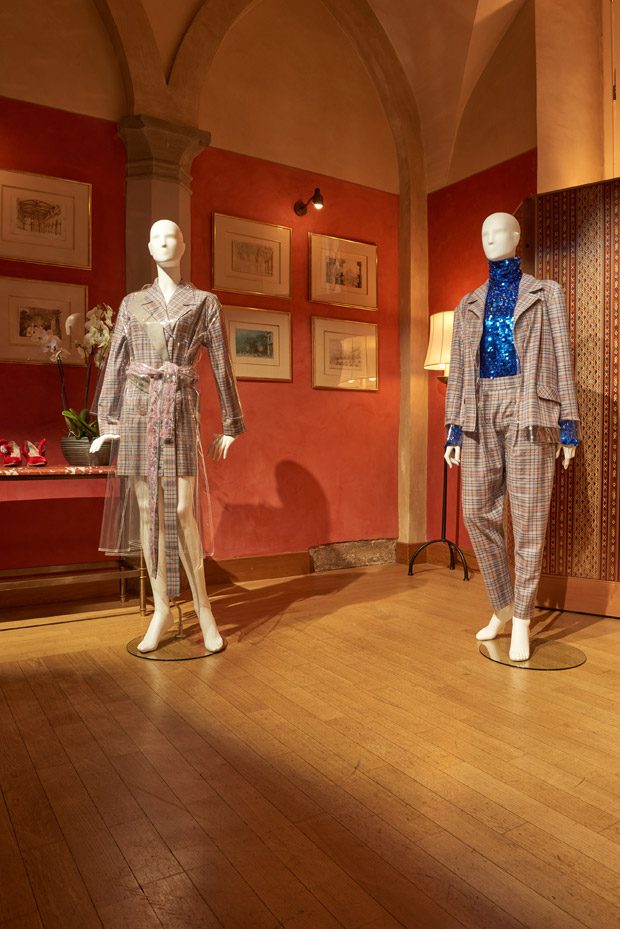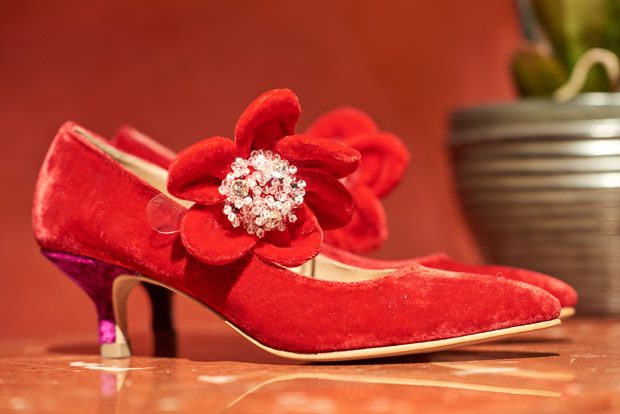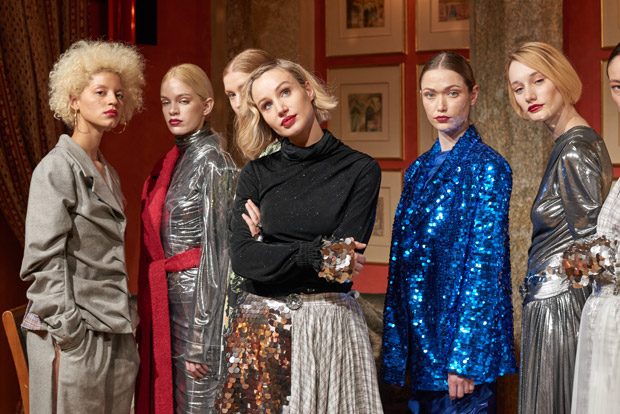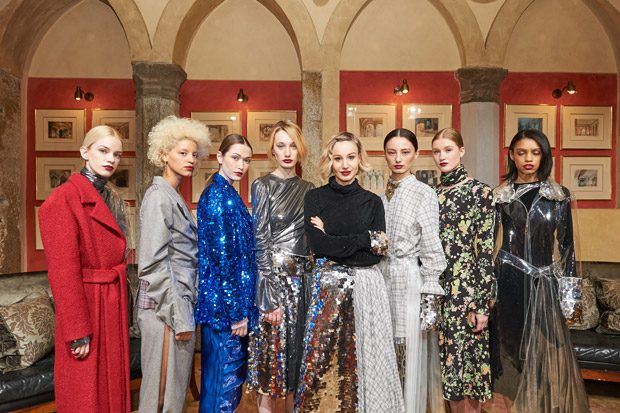 Photography by Cristian Michele Michelsanti
We love hearing from you, connect with us on Twitter, Instagram and Facebook.