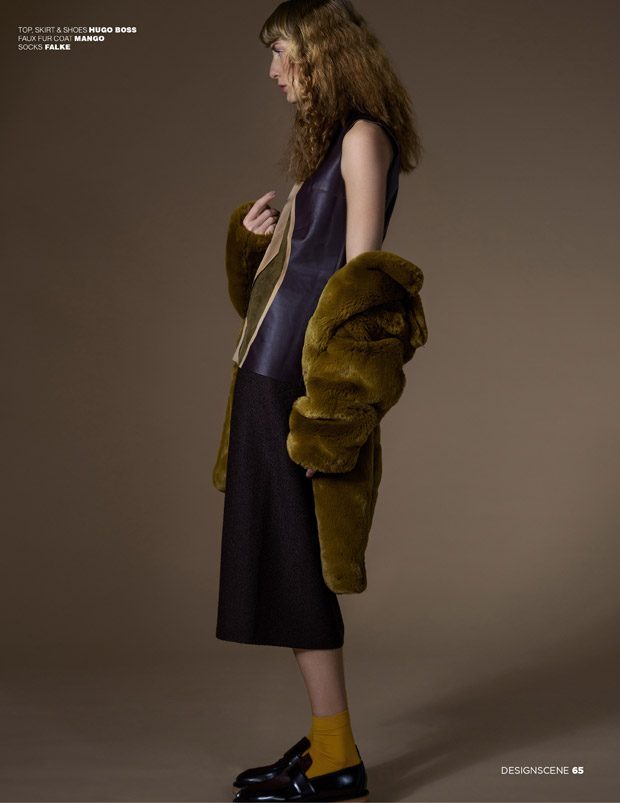 If you are someone who likes to take pride in their appearance, you may have already learned the importance of planning. There is no better way for you to ensure you always look your best. However, you need to assess whether or not your outfit plans are specific enough. Instead of simply matching your blouse your pants or your handbag to your shoes, it is important that you factor in the occasions that you are likely to attend. Since nowadays, everything goes so even a good pair of men's safety shoes, can easily complete your outfit. Below are seven examples to guide you through this seemingly hard yet quite easy process:
Adrenaline-fueled activity
Taking part in an adrenaline-fueled activity is a fantastic opportunity for you to escape the demands of daily life while spending time with your loved ones. If you are going to make the most of this experience, you need to think carefully about what you are wearing. For instance, if you would like to try a Room Escape activity, you will need to put on comfortable clothing made out of breathable fabric. You should also consider wearing multiple layers, as this will help you to adjust your outfit to suit any changes in temperature. Another idea is to opt for comfortable flats instead of high heels, as this will make it much easier for you to get around. If you get a taste for exciting activities, it would also be a good idea to purchase workout gear and a pair of sensible sneakers. They will come in handy if you ever decide to take part in an extreme sporting activity.
Read more after the jump:
An outdoor event
Another interesting activity to plan for is an outdoor event. If the event is taking place in summer, you will need to wear cool linens and loose garments. You should also opt for light colors, as dark colors such as black and navy blue absorb more heat and could leave you feeling uncomfortable. In contrast, dark colors are ideal for outdoor winter events such as a firework display or bonfire night. You will also need to find a stylish hat, scarf, and pair of gloves to add the finishing touches to your outfit.
A cultural experience
Next, you should put together the perfect outfit for a cultural experience. Whether you are taking a trip to the theater, attending the opening of an art gallery, or walking around a museum, it is important that you look your best. A cultural event is a perfect opportunity for you to experiment with your style and push the boat out. If you have an outfit that you've been waiting to try on, now is the time to do it. Alternatively, you could treat yourself to something new and buy something from a vintage store or a thrift shop. Don't worry about standing out;if you are attending a cultural event, it is likely that you will be surrounded by creative people who will appreciate the efforts that you have gone to.
An after work activity
If you are trying to make more of an effort to go out with your work colleagues, you will need to find clothes that are suitable for both your career and your social life. Doing so will save you from having to travel home and change before you head back out. Firstly, you will need to update your work wardrobe,soyou have options with a wider range of colors, prints, and fabrics. Whatever you do, don't limit yourself to a generic suit and blouse. Although it is important to look professional, it is vital that you are excited to get ready every morning. Getting creative with your work clothes will also make it much easier for you to look and feel your best when you go out in the evening. You can simply add a few accessories, switch up your shoes, and change your jacket. You should also visit your work bathroom to freshen up your makeup and revamp your hair with some dry shampoo.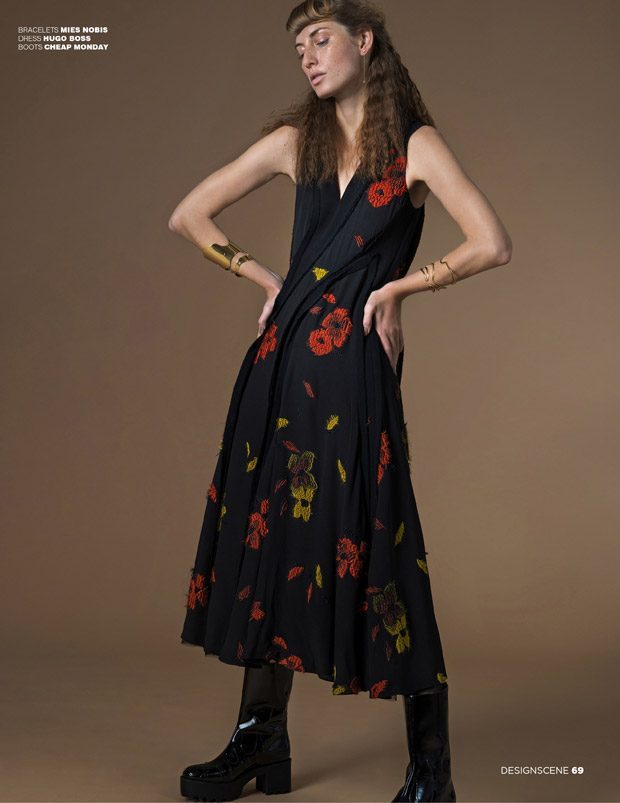 An important occasion
When it comes to planning an outfit for an important occasion, it is vital that you make your plans well in advance. It will help you to feel more relaxed about the upcoming event. Even if you don't have a specific event in mind, it is a good idea to have a go-to outfit in your wardrobe. Your outfit could be anything from a little black dress to a perfectly fitted pair of jeans. Then, if you are feeling nervous, you will always have something up your sleeve. You should also remember to try on your outfit before the big day. Trying it on is a great chance for you to work through any problems. For instance, you might find that your dress begins to ride up the moment that you start to walk. Or, it might be that your shoes look fantastic but result in blisters. If you are meeting your partner's parents or attending a networking event that is important for your career, you need to be aware of any issues before you set off. It will improve your chances of securing success.
An activity with plenty of refreshments
To have fun at an event that is providing plenty of refreshments, you will need to make yet another wise style choice. This is not the time to wear a bodycon dress or tight leather pants. Instead, you should put together an outfit that is flattering but extremely comfortable. Otherwise, it will be impossible for you to enjoy your food and drink in style.
An event where you don't know the dress code
Finally, you need to think about what you would wear to an event that doesn't provide a dress code. Instead of giving into panicking, it is important that you try to reach out to the host or one of your fellow guests. However, if this just isn't possible, you will need to find an outfit that can be dialed up or toned down. You can do this by wearing your fanciest coat. That way, if you are overdressed, you can simply remove it the moment you realize your mistake. You could also wear over-the-top jewelry, but keep a subtle alternative in your purse, as this is also something that you can change if necessary. Then, you should ensure the outfit itself as simple as possible. Although it is nice to make an impression, this is one occasion where you might want to play it safe.
Images by Mirja Zentgraf for Design SCENE Magazine