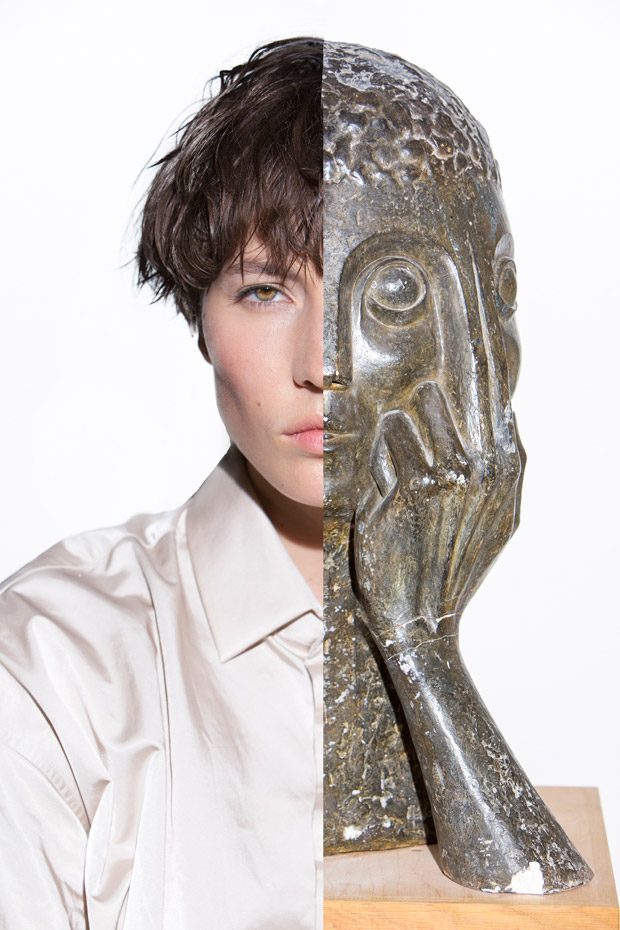 When you first set out to be a writer or musician, your primary motivation is to express yourself through your art. The act of creating is what you are about, and if you're doing it as a hobby, you can make it public or keep it entirely to yourself, as much as you please. If you want to make a living through your art though, your audience must know you exist; however good the quality of your work, you will never earn any money from it unless you promote it. There have never been more ways of reaching out to potential fans, but consequently, there is far more competition for people's time and money.
To succeed, you need to stand out from the crowd, here's a few DESIGN SCENE tips.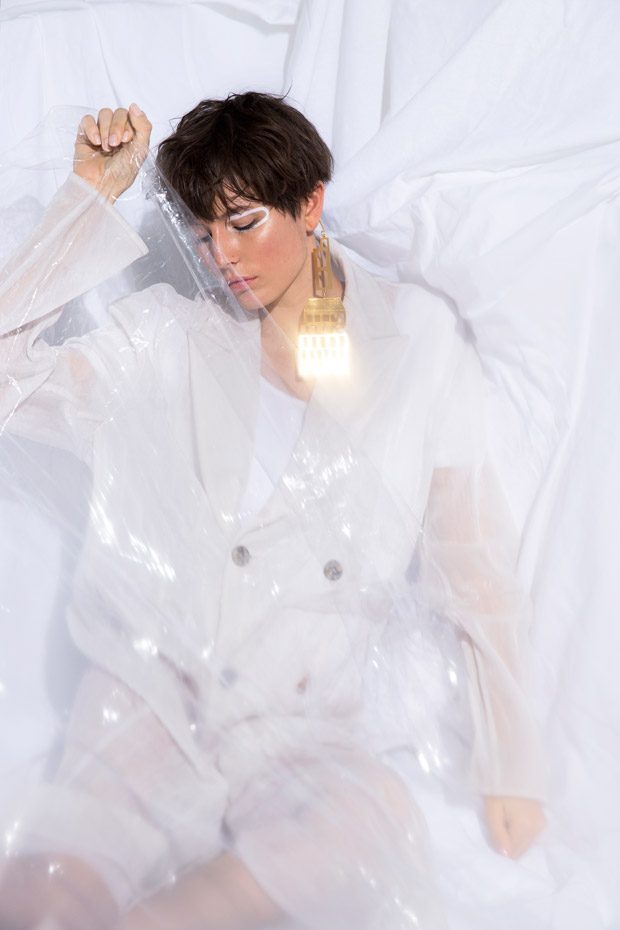 Your Medium
The first step is to understand your audience and your competition and work out what you do that makes you different and interesting. Promoting yourself is the same as any other form of online marketing. In fact, you should think of yourself as a business with all the attendant requirements. Look at the outlets available for your medium and find out how successful artists present themselves. What are they doing that that catches the attention and gets people talking about them? You're not looking to copy what others have done, but to find inspiration for your own campaign.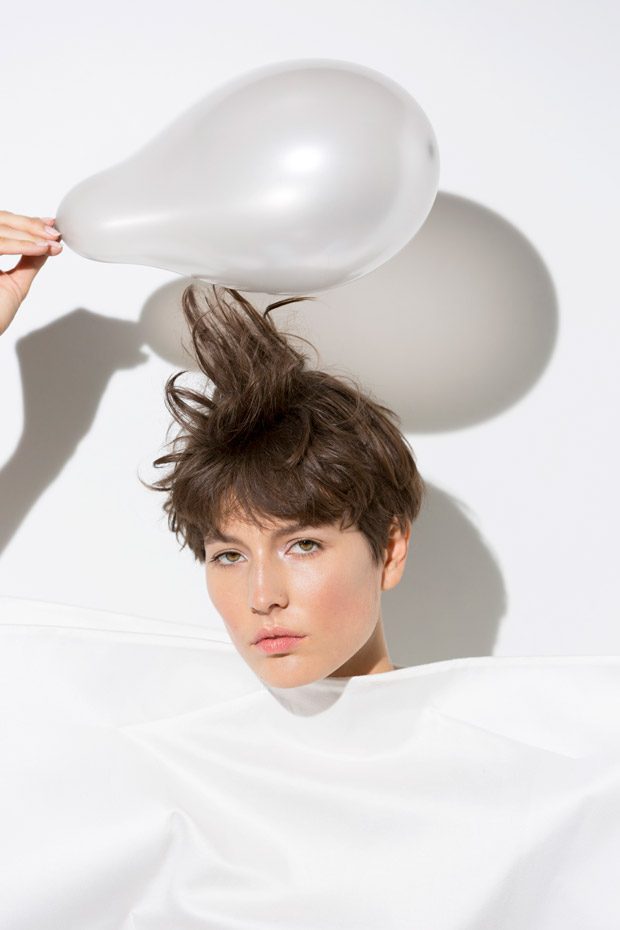 Being Professional
There are a lot of amateurs out there, all desperate to get air time and exposure. They have all the same motivations and desires as you do, and they too are looking for ways to make themselves stand out. When thinking about how you present yourself and your work, be professional before anything else. Make sure your website and social media pages are impeccably presented, without formatting errors, broken links, outdated design or poorly written content. Being professional needn't cost a fortune, there are plenty of good quality free and low-cost tools on the internet such as the free intro maker for YouTube.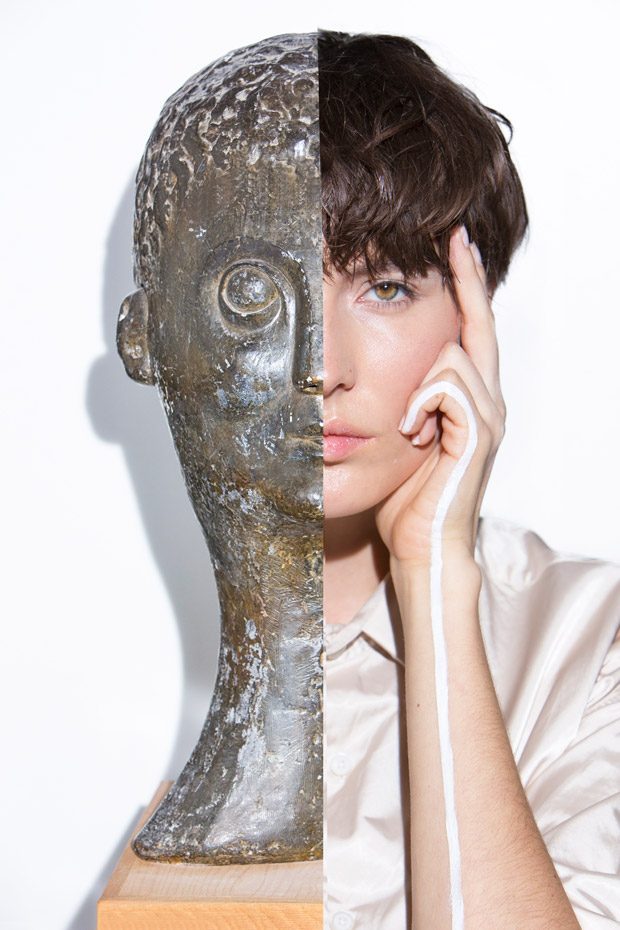 Keep Up the Momentum
Life is all about fast pace, changing trends and the allure of the new. You will need to keep your online presence regularly updated, adding interesting content and news and relevant links and resources, and of course adding more examples of your work. You must be diligent in building up your profile and use as many platforms as you can effectively manage to put yourself out there. Make connections with other relevant artists and industry organizations, and invite suitably qualified guest bloggers to write for your site, or record an interview with an artist who is more well-known than yourself. Give your viewers an incentive to keep coming back and to make purchases from you, so push your new album or book, or your latest exhibition and any merchandise you have by offering discounts, freebies, and competitions.
RELATED: Fashion University Student Guide to Writing Essays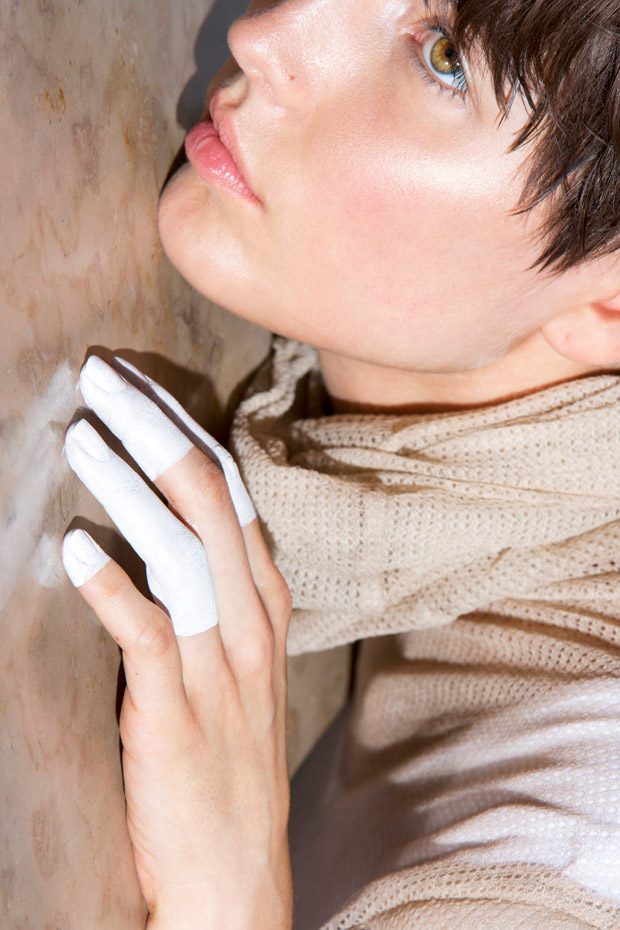 There is a whole industry devoted to promoting artists from all genres, but when you start out, you'll probably be relying on your own abilities. To succeed, you need to work on your online profile as much as your art, so that you give the work the best possible chance of being seen and appreciated.
All images coming from our art inspired DESIGN SCENE Style exclusive fashion story featuring fashion model Gabi Devitry photographed by Alexandre Junior Cyprien and styled by fashion stylist Eva Silatsa – discover the full session on our STYLE pages.