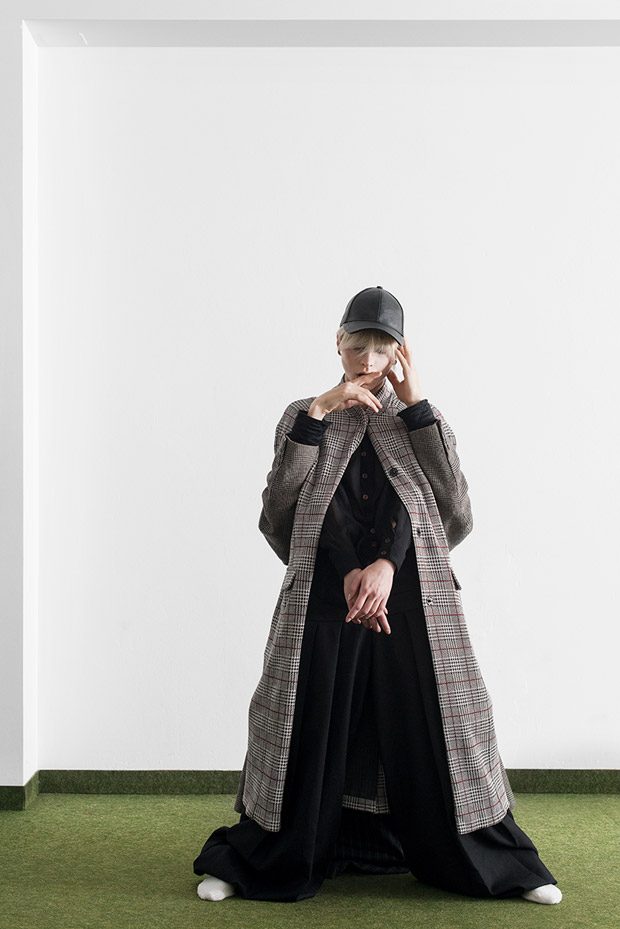 Fashion photographer Luca Meneghel captured exclusively for DESIGN SCENE STYLE The Myth of Aristofane story featuring models Francesca 'Stelladiplastica' Pellegrini and Leonardo Artioli. In charge of styling was Ottavia Saccardo, with hair and makeup from beauty artist Sabine Gutwenger.
The session was inspired by Plato's myth of humans who were both male and female, with four arms and fours legs, two identical faces on opposite sides of a head, and it explores the idea of gender through a fashion editorial. Discover more of the story bellow: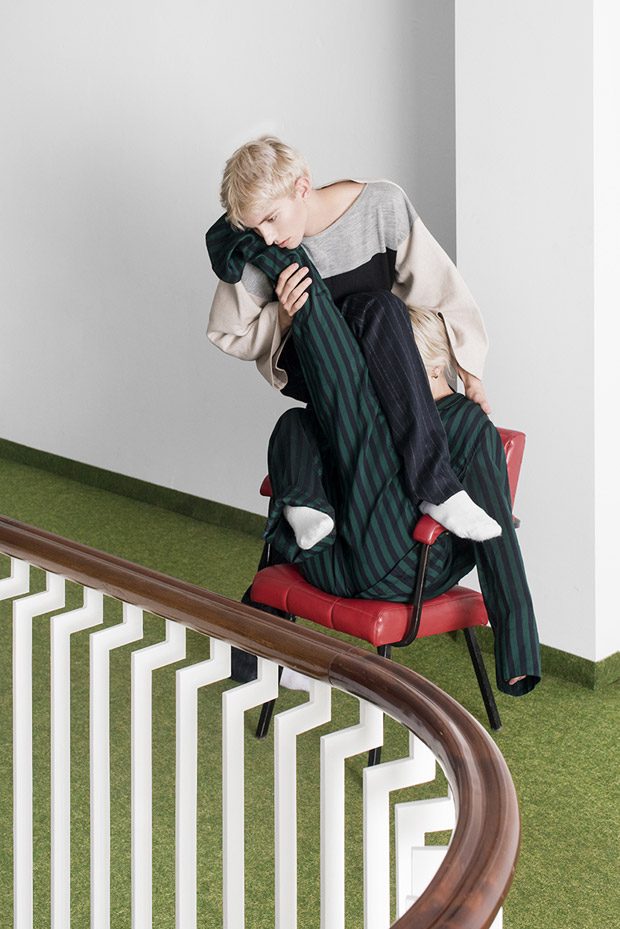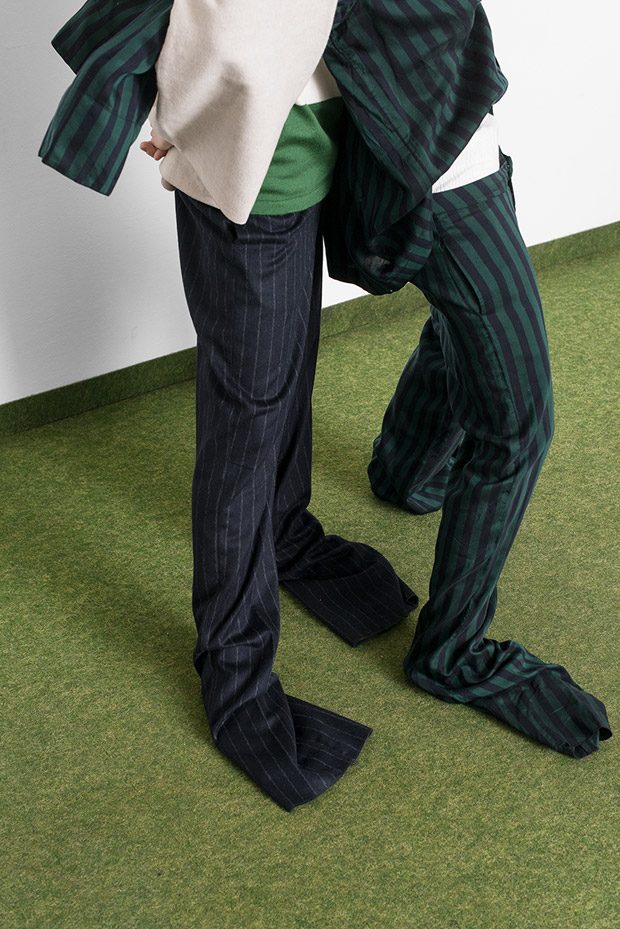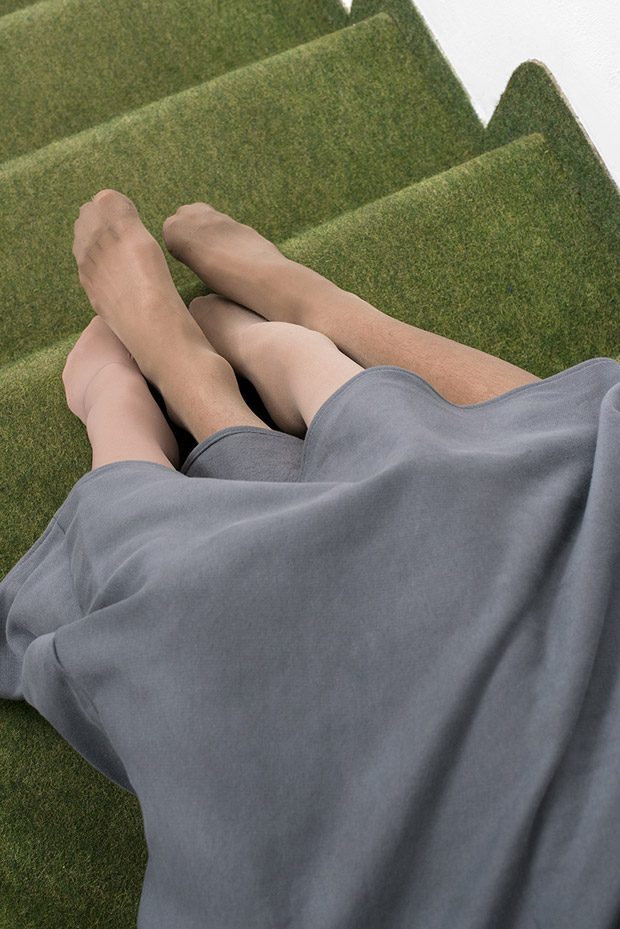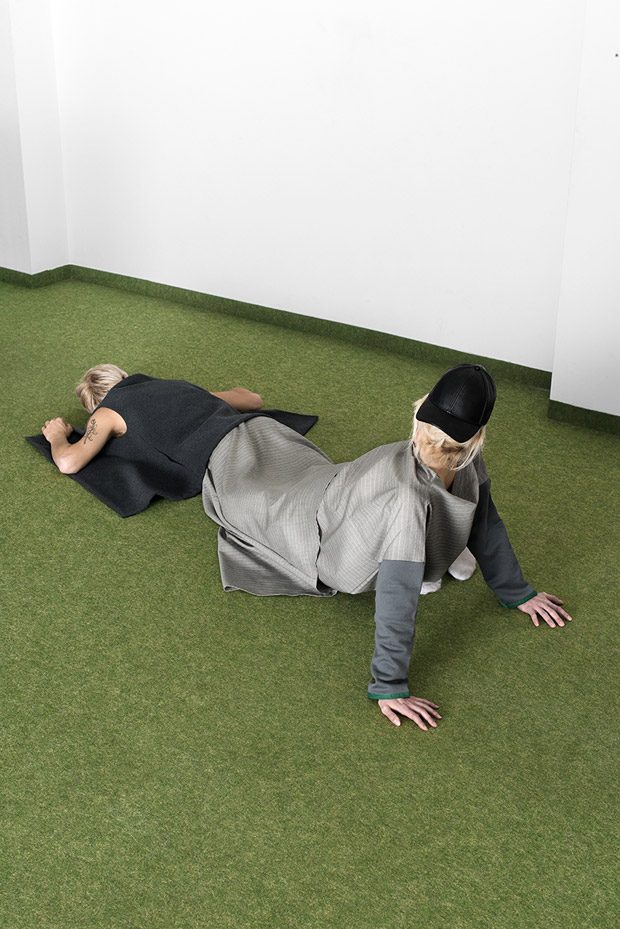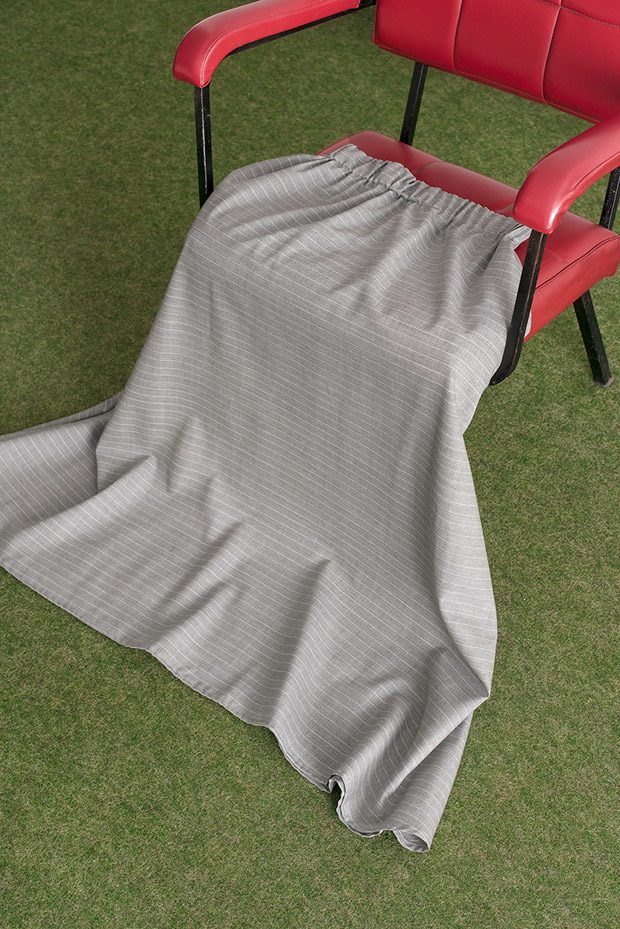 Photographer: Luca Meneghel – www.lucameneghel.com
Stylist: Ottavia Saccardo
Hair & Makeup Artist: Sabine Gutwenger
Models: Francesca 'Stelladiplastica' Pellegrini, Leonardo Artioli
Special thanks for clothes and location: Uptitude, Interno 11
We love hearing from you, connect with us on Twitter, Instagram and Facebook.