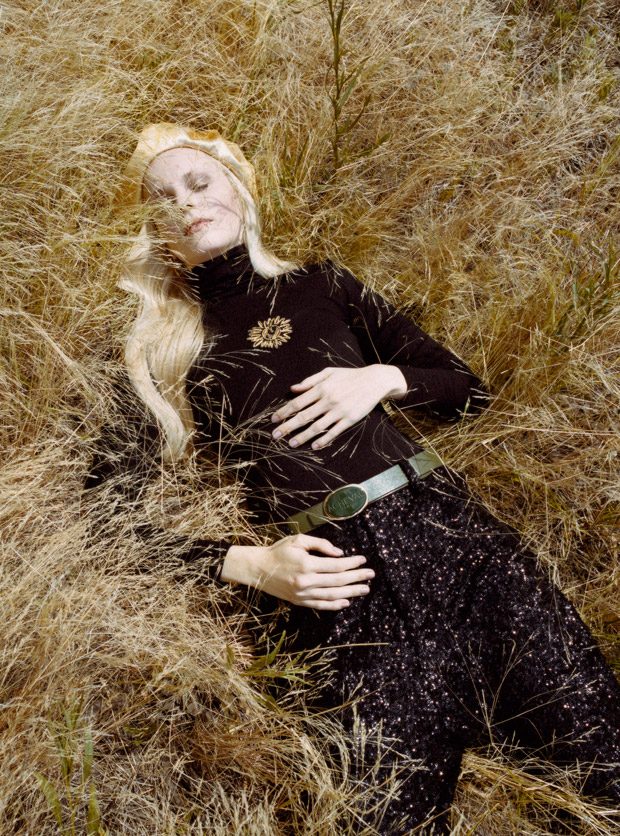 Up and coming design duo Sofia Achaval de Montaigu and Lucila Sperber presented their first Acheval Pampa's Fall Winter 2018.19 Collection during the recently finished Paris Fashion Week. The collection was inspired by the "gauchos" spirit and Sofia's childhood memories of horse riding.
"With Àcheval we wanted to bring this world back and make it fit with our time and to the new luxury standards.
Exclusively made in Uruguay, the pants will be available in different fabrics such as cotton, satin, velvet or glitter. Additionally, the brand will develop other products like leather bags and belts, shirts, turtlenecks and "Àcheval pampa" branded t-shirts, which are made in Argentina. Embracing the "Pampa" feeling, Àcheval offers a new range of unique nonchalant-chic basics."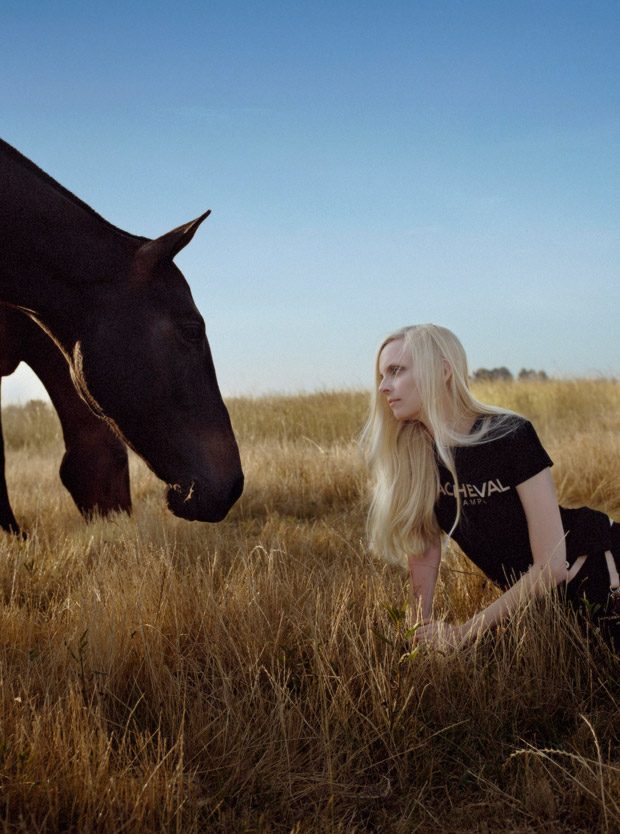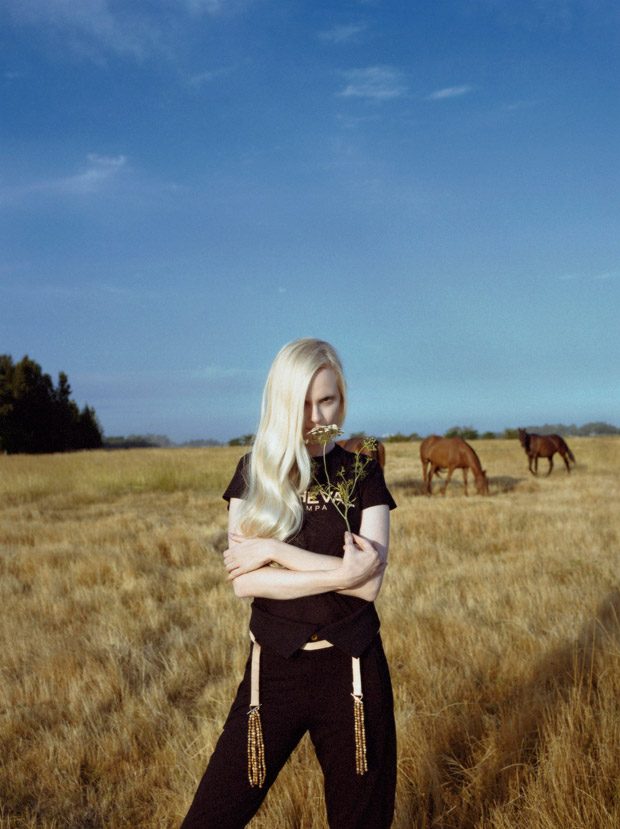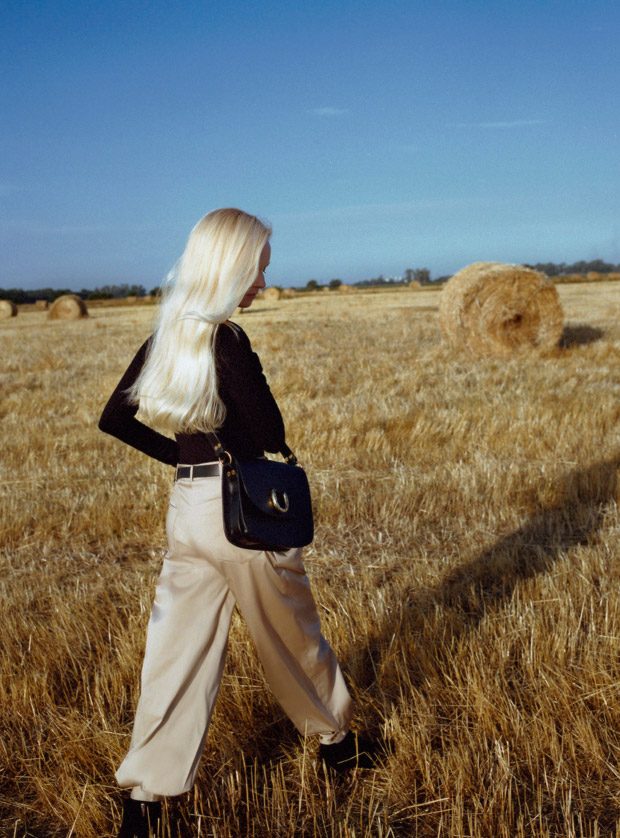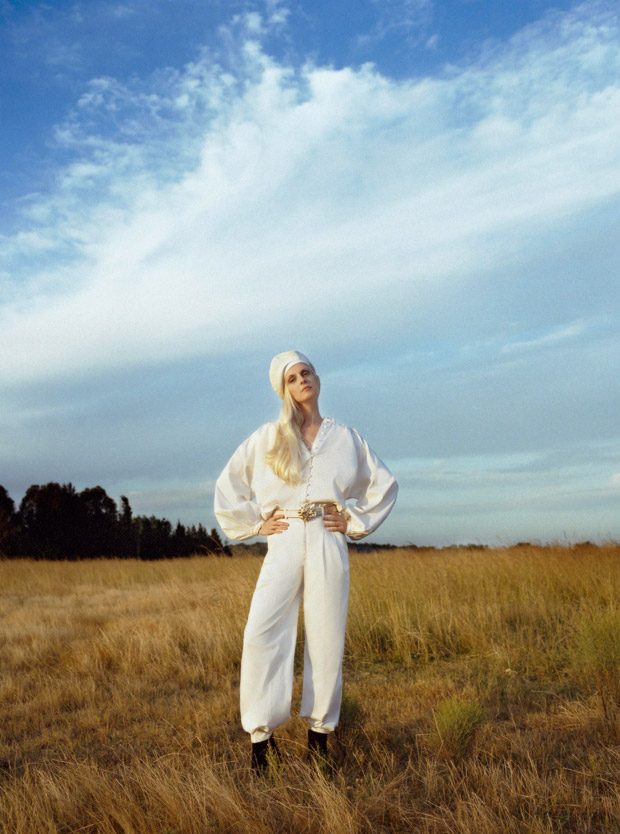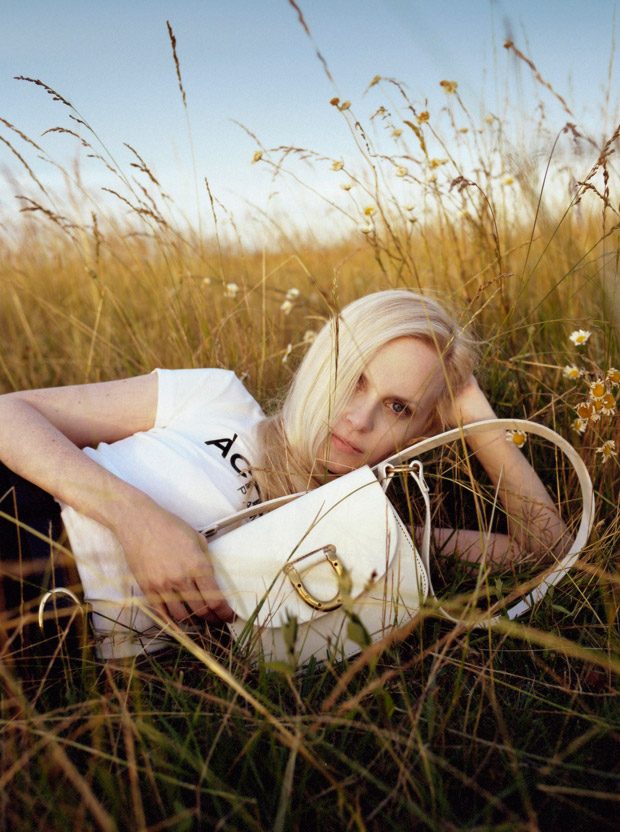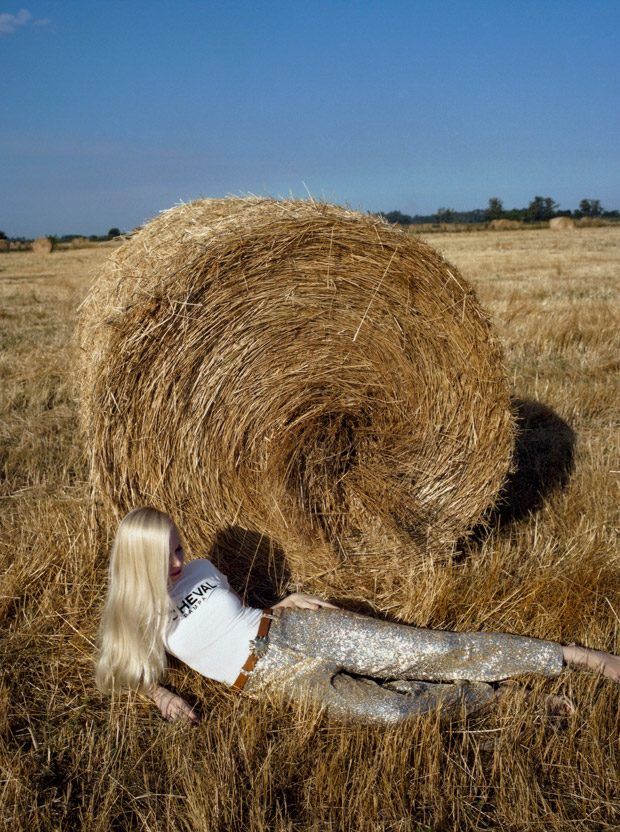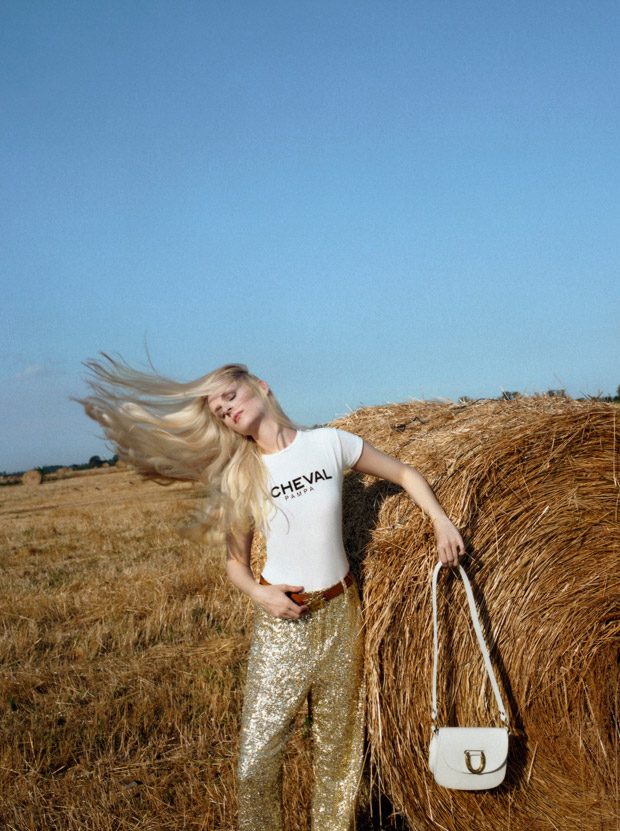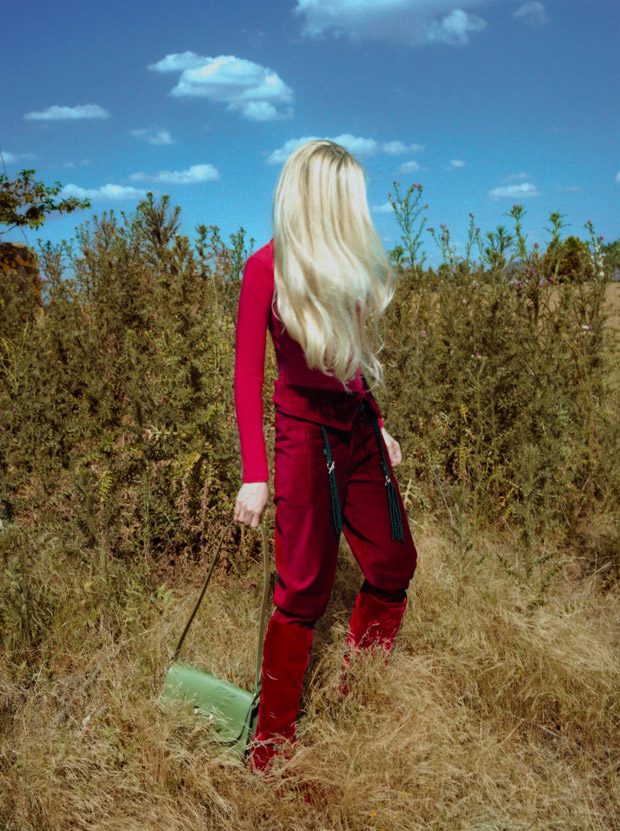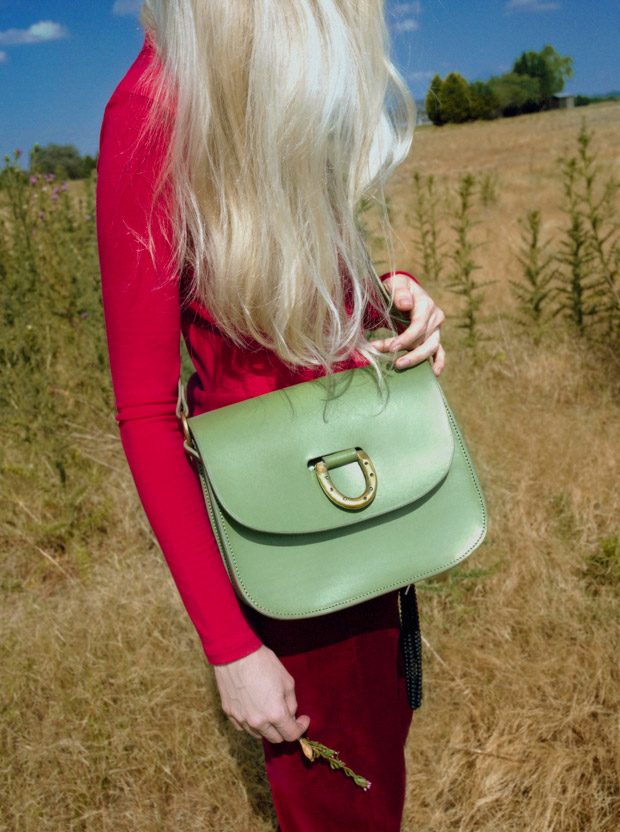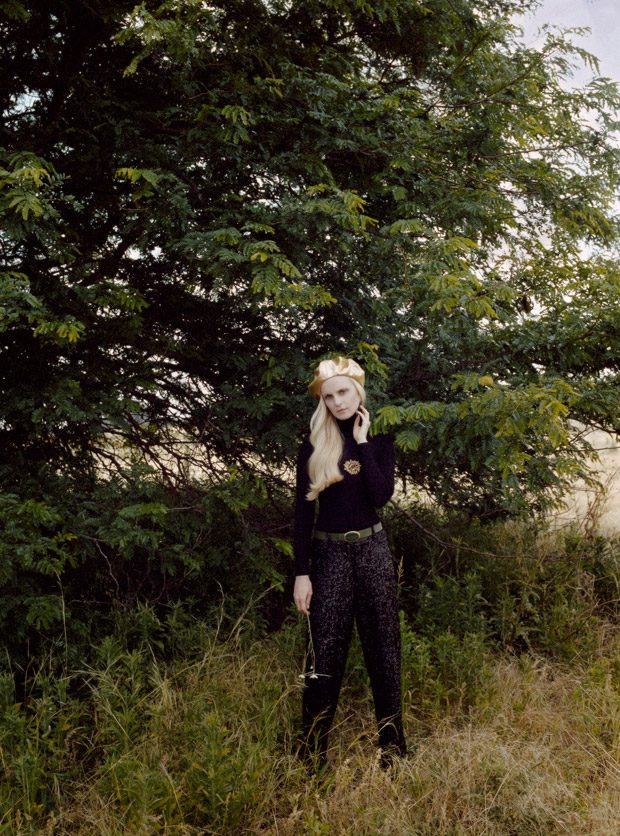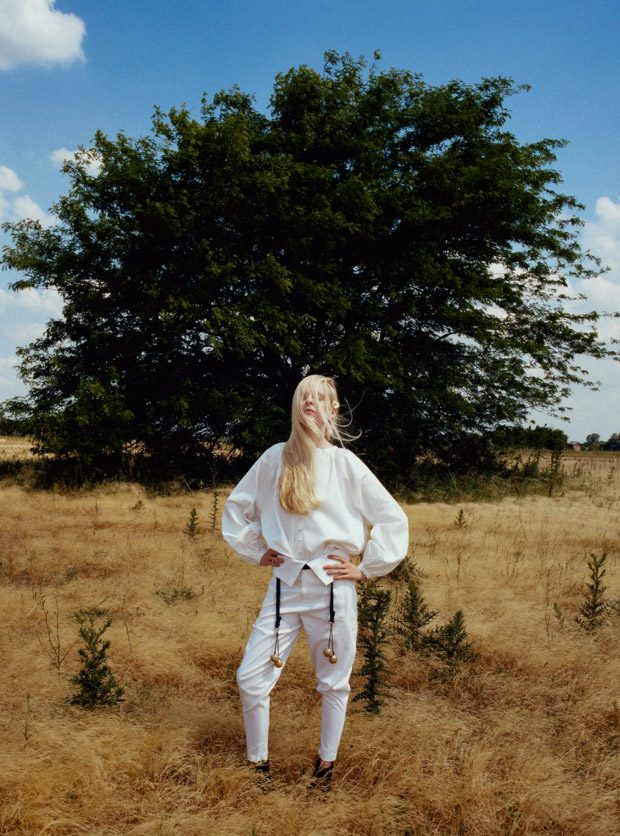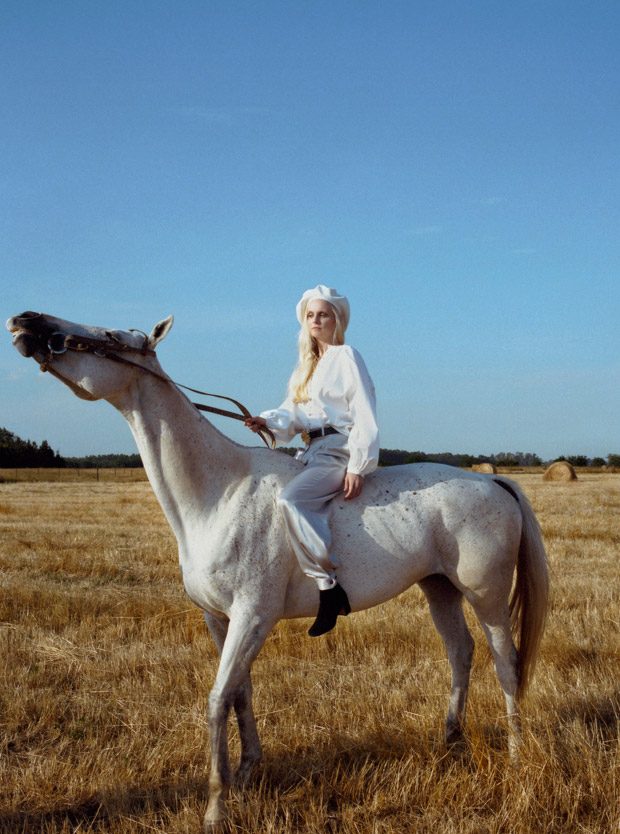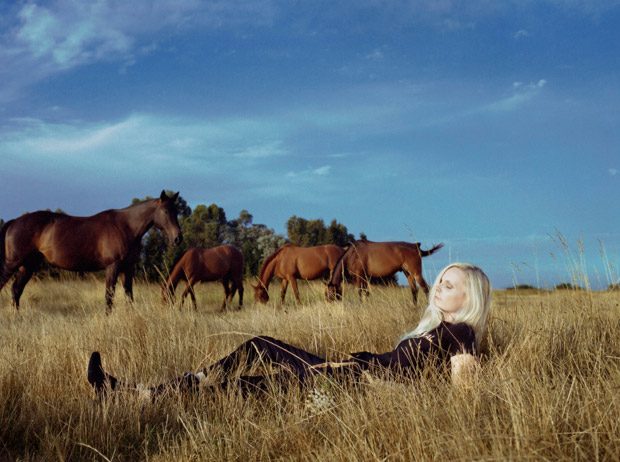 We love hearing from you, connect with us on Twitter, Instagram and Facebook.