Black Panther officially becomes second most successful superhero film in The United States of all times, currently battling for the 1st spot with Dark Knight by Christopher Nolan. Since it started showing 26 days agko, it made on the office office more than 1 billion US Dollars. This is the 5th movie based on Marvel comics to pass the mark – Iron Man 3, Captain America: Civil War, Avengers and Avengers: Age of Ultron all made over 1 billion in cinemas.
Furthermore, Black Panther is for a fourth week number one on the international box offices, this was previously achieved only by Avatar, Star Wars: The Force Awakens and Avengers. Contributing to this success is the start of showing the movie on the Asian market. Chinese box offices are reporting Black Panther earning 66,5 million US dollars in it's first week of showing. However, for the popularity on the international field, the attention around this movie a month after its premier plays a pivotal part in it's success.
THE GROUNDBREAKING TEAM
Ever since Spike Lee's Malcolm X in 1992 so much attention and hope did not surround a movie among African-american population. Today with the rising awareness or racial and gender injustice, Black Panther steps to the scene with a cast almost entirely black. In addition, to young African-american director Ryan Coogler taking the role of a Director, previously know for his indie projects such as Creed and Fruitvale Station. Both of Coogler's previously released movies spotlight the racial injustice deeply routed in American society. Also the cast is representing an inspiring gender representation with a strong number of female roles sharing the spotlight. In addition to the director of photography, Rachel Morrison, who recently made history as the first women to ever been nominated for an Oscar in this category. Rachel was nominated this year in the Best Cinematography for Mudbound, a deeply touching drama of a young black man coming back from World Ward 2 as a war hero to the racist American South.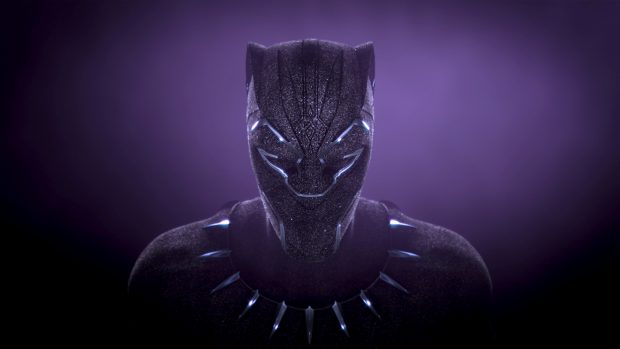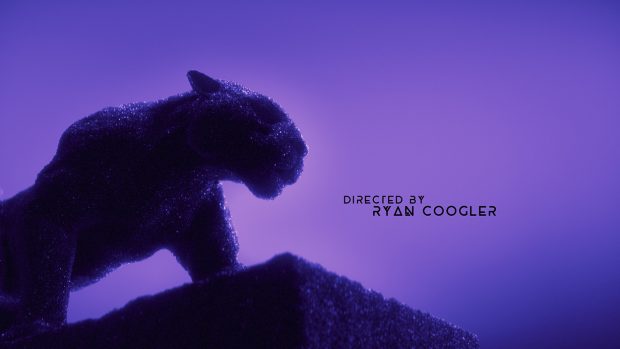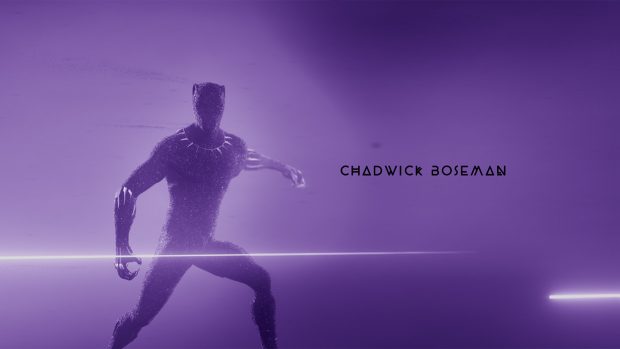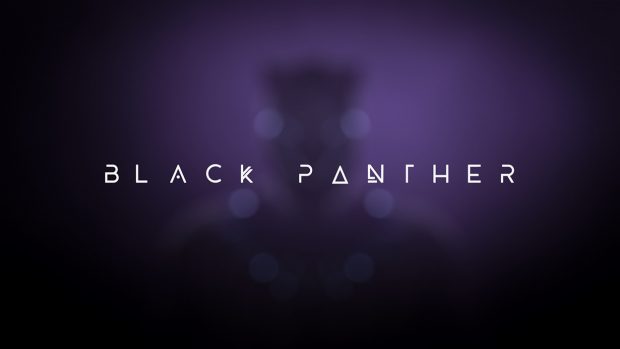 Along with a 200 million dollar budget, from it's first role the movie was expected to have massive success. African-American community as expected celebrated Black Panther as a new triumph. In the first day of showing massive lines in front of theaters were reported, with viewers of all races dresses in the costumes inspired by the comic book heroes and Africa. One may ask why hasn't Marvel Studios produced a Black Panther movie earlier, with such a strong fan base on hand.
A NEW WAY TO HONOR AFRICAN CULTURE
With Black Panther honoring the African culture, creating in the story-line an utopian country fighting the white colonizing powers, young Afircan Americans now have superhero role models to aspire to. Contributing to the success and tickets selling out is groups organized in schools and anti racial injustice movements attending the screenings. Furthermore, various movements collected donations to take children from impoverished neighborhoods to the screenings.
No doubt, the show stopping cast plays the part in this unparalleled success. The main role is in the hands of Chadwick Boseman, a young face on the Hollywood scene actor who first time appeared as Black Panther in Captain America: Civil War. Not often are you to find Oscar winners on the top of their game signing up for superhero movies, however joining the cast are Lupita Nyong'o and the legendary Forest Whitaker. Not to forget the ever more popular Michael B Jordan, who played the leading role in Director Ryan Coogler's previous two films, the already mentioned Creed and Fruitvile Station.
The producers worked hard on shining a different light on Africa for Black Panther, while in today's cinematography we see African countries as impoverished, here we have a technologically thriving country beyond the realm of today's technology. This set's an astonishing example for today's youth, shining a new light on the African continent and inspiring young African-Americans to explore and celebrate their routs.
Finally, none of the facts listed above would help if the movie was not actually good – even by the words of numerous renowned cinema critics who by the rule of thumb look down upon superhero franchises. If you do not trust the critics, the people have spoken, comments on IMDB and Rotten Tomatoes are overwhelmingly positive, hitting the 97% approval rate.