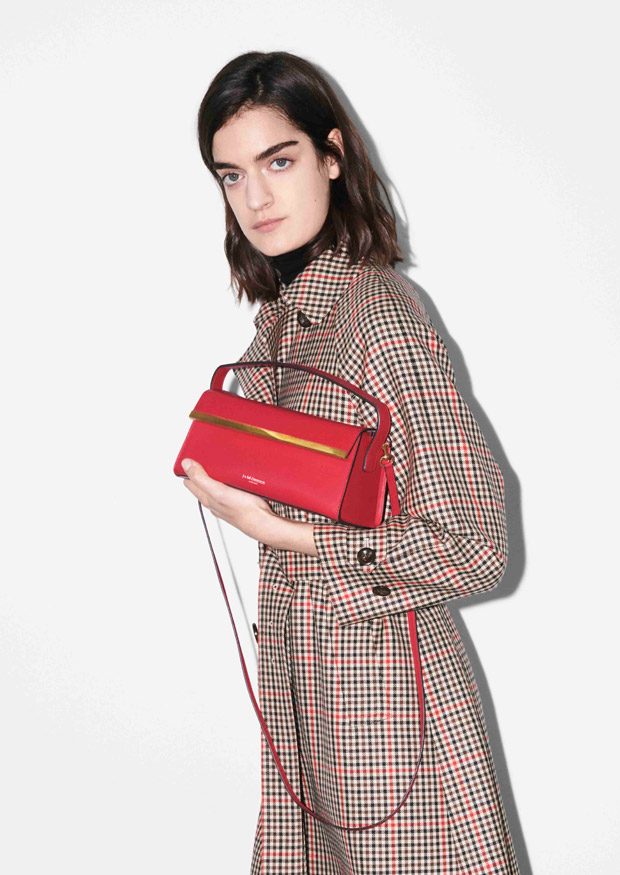 Discover J&M Davidson's Autumn Winter 2018 womenswear collection lookbook featuring model Celine Delaugere captured by fashion photographer Chris Rhodes. In charge of styling was Lyson Marchessault, with art direction from Jasmine Raznahan.
"The J&M Davidson Autumn Winter 2018 collection embodies both the masculine and the feminine, with relaxed silhouettes and loose cuts – recalling the freer fits of the 1920s when women abandoned the corset in favour of a more long, lean look.
Silhouettes take cues from British poet and novelist Vita Sackville-West, whose decidedly androgynous approach to dress and penchant for men's clothes, inspired Virginia Woolf's gender-bending aristocrat Orlando. There's also undertones of Diane Keaton's Annie Hall and François Truffaut's Jules et Jim, with wide-legged trousers and roomy fits."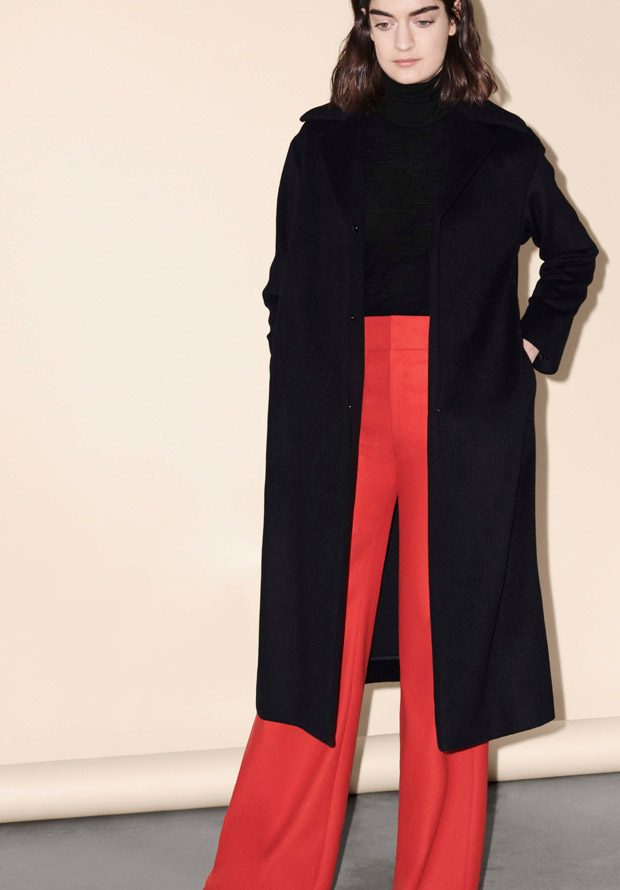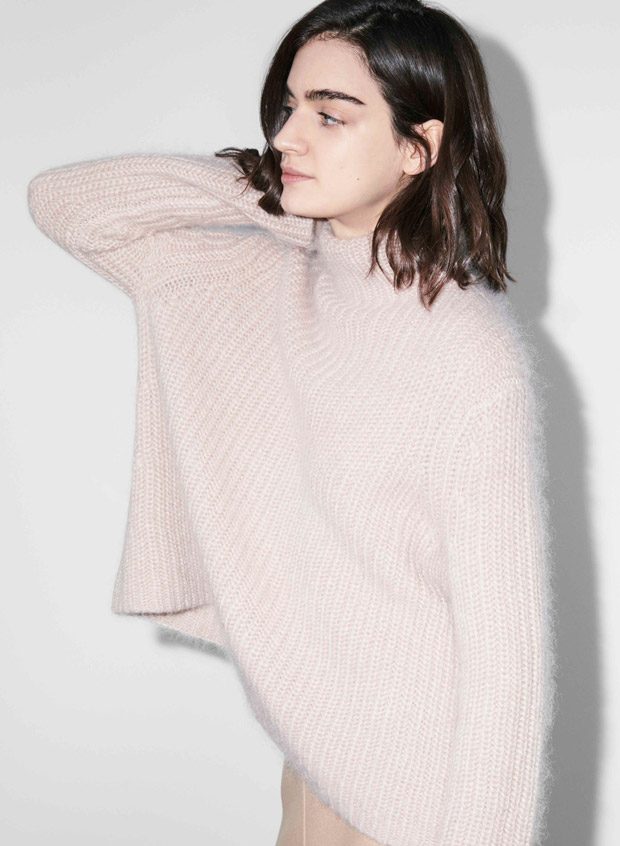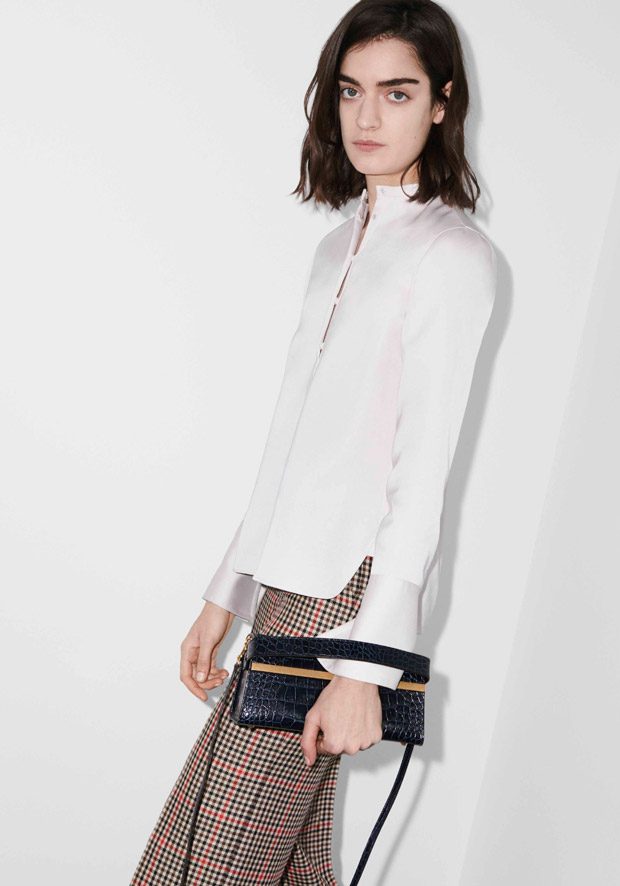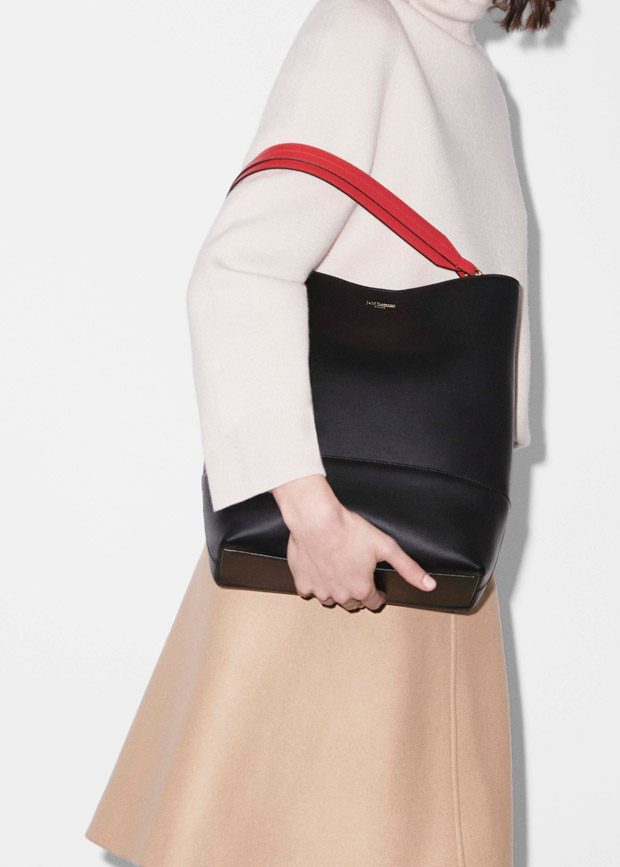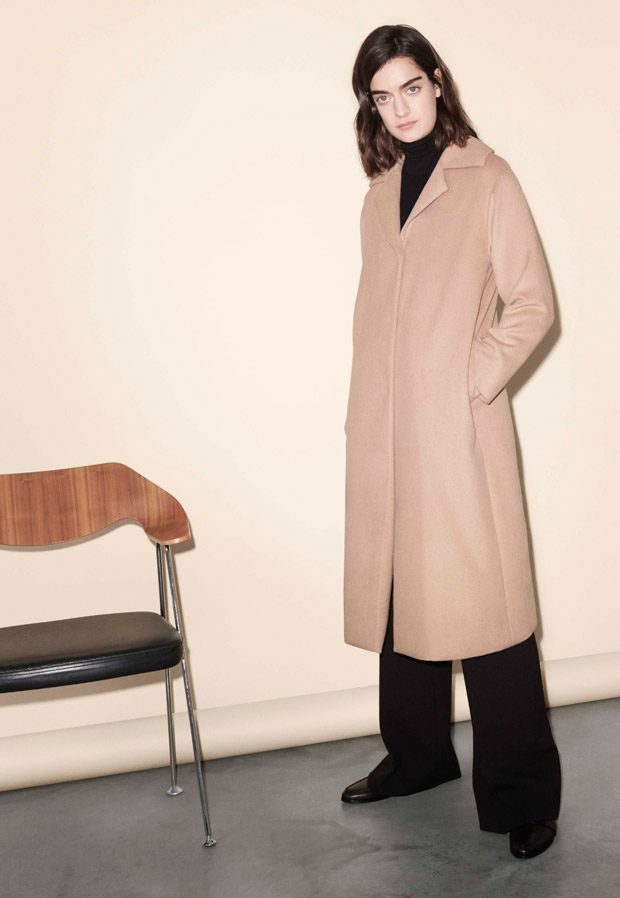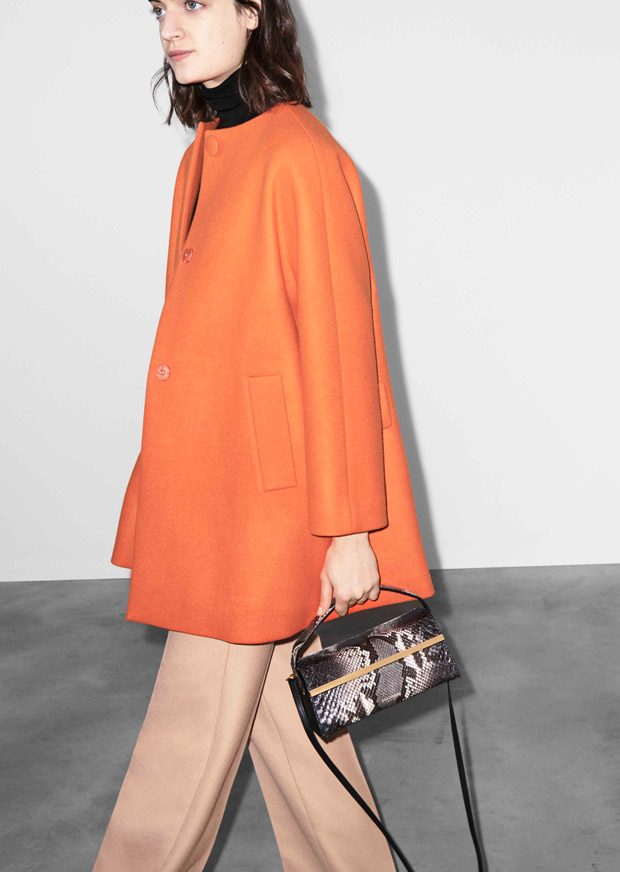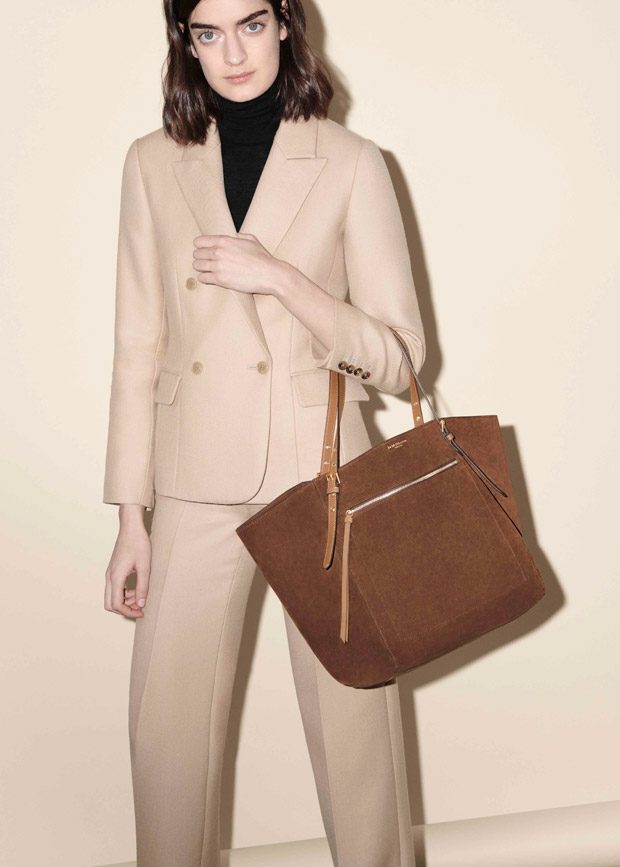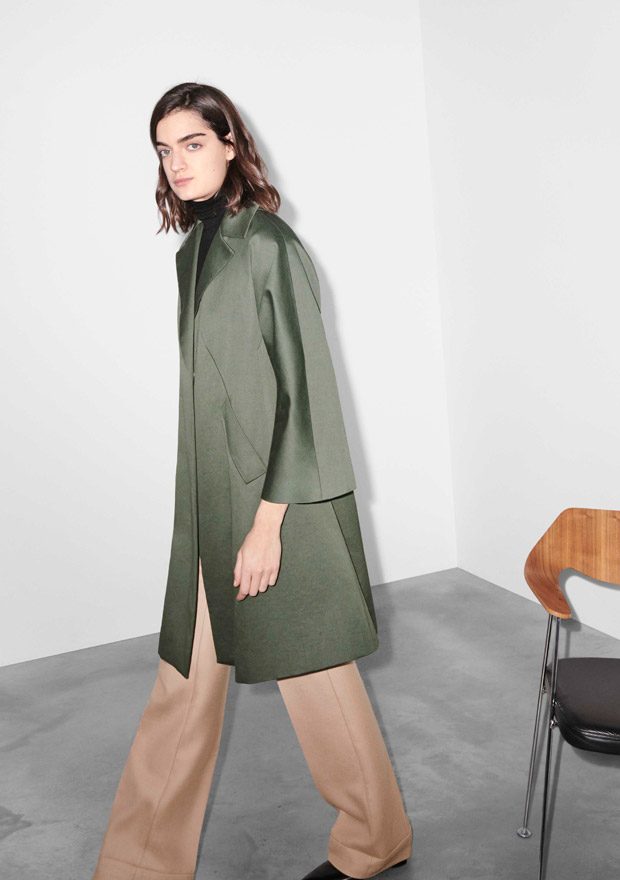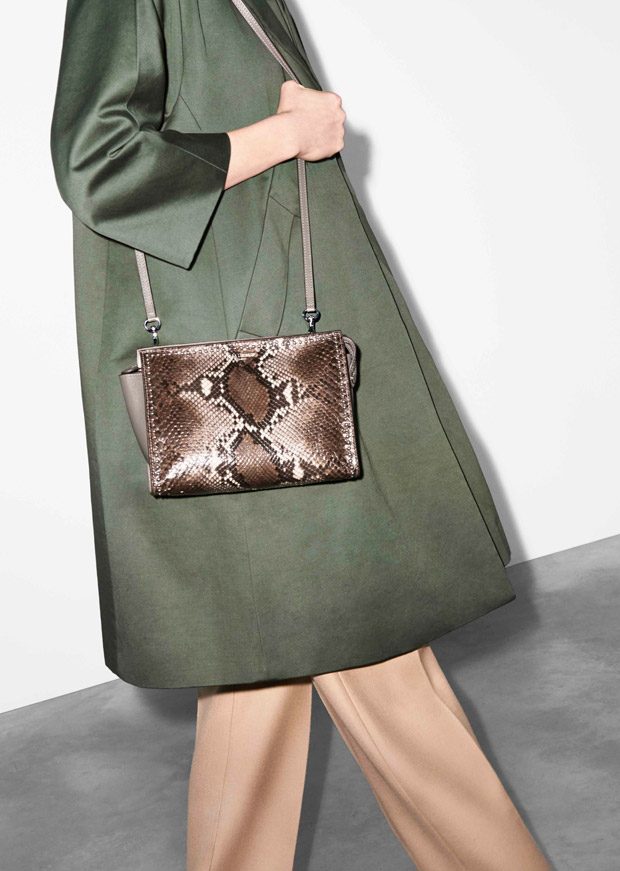 We love hearing from you, connect with us on Twitter, Instagram and Facebook.