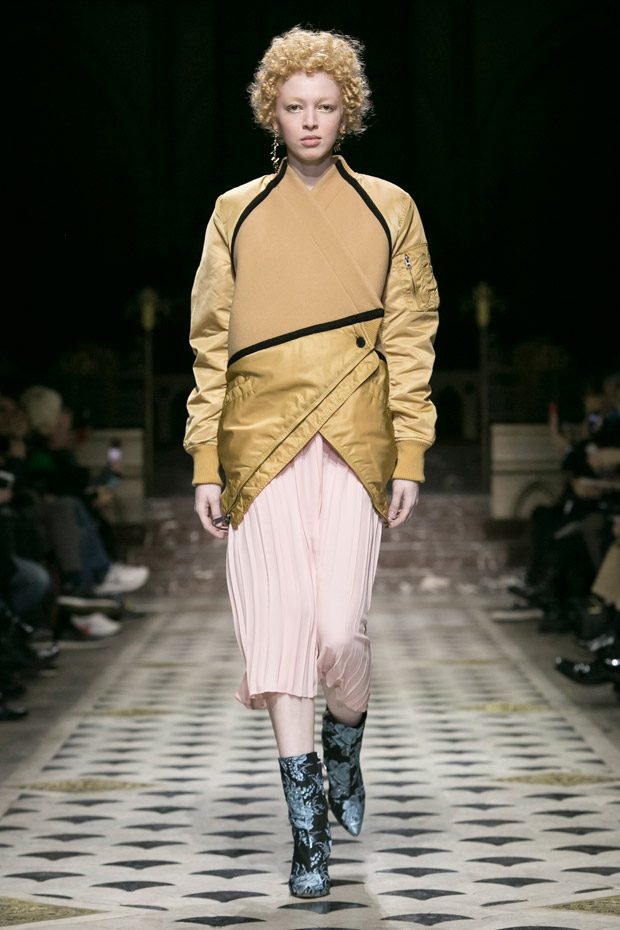 Discover Lutz Huelle's Fall Winter 2018.19 womenswear collection inspired by a sense of strength and positivity, presented during the recently finished Paris Fashion Week.
"How to change the silhouette of a garment without losing its original sense or use —a cinched waist in a denim jacket, a draped back in a cotton shirt, an elongated asymmetric hemline in a zipped jacket. I added panels of wool, lurex jaquard or metallic wadding at different points, pushing the volume to the front or back or simply changing the fall of a hemline.
Last season's rounded jackets have turned into shirts; and on skirts the volume has slid down just under the knee. Worn with a cinched waist bomber, they continue the idea of couture in a day- or sportswear context. The oversleeves are pushed even closer to the neckline, adding drama and poise to wardrobe staples like a woolen coat, a cotton popeline shirt or a tuxedo jacket."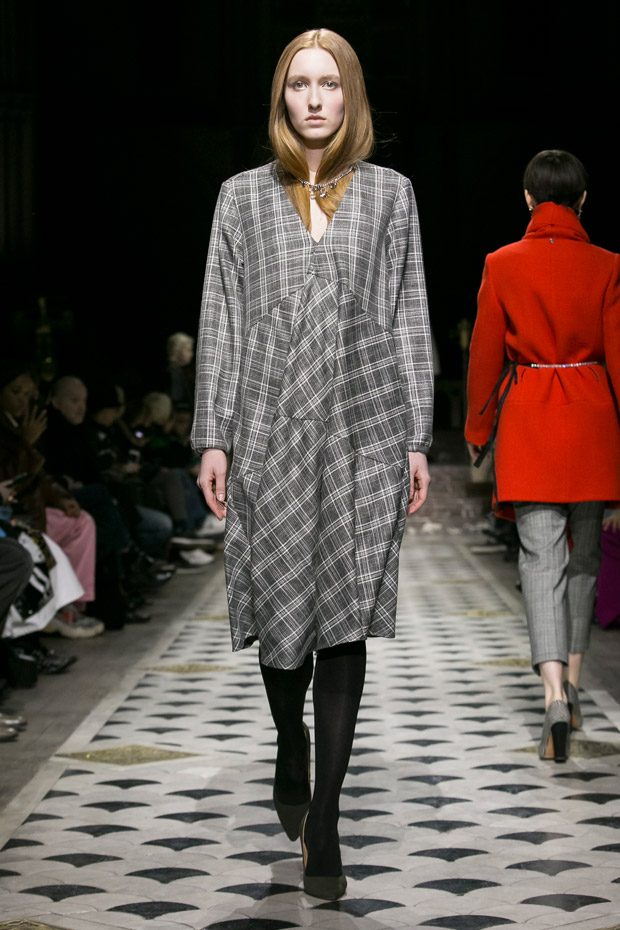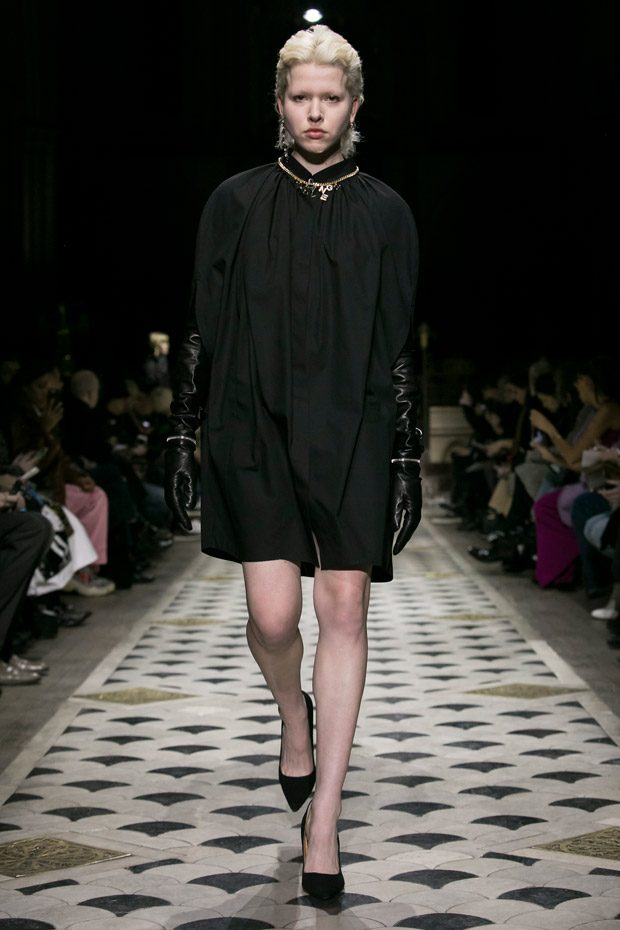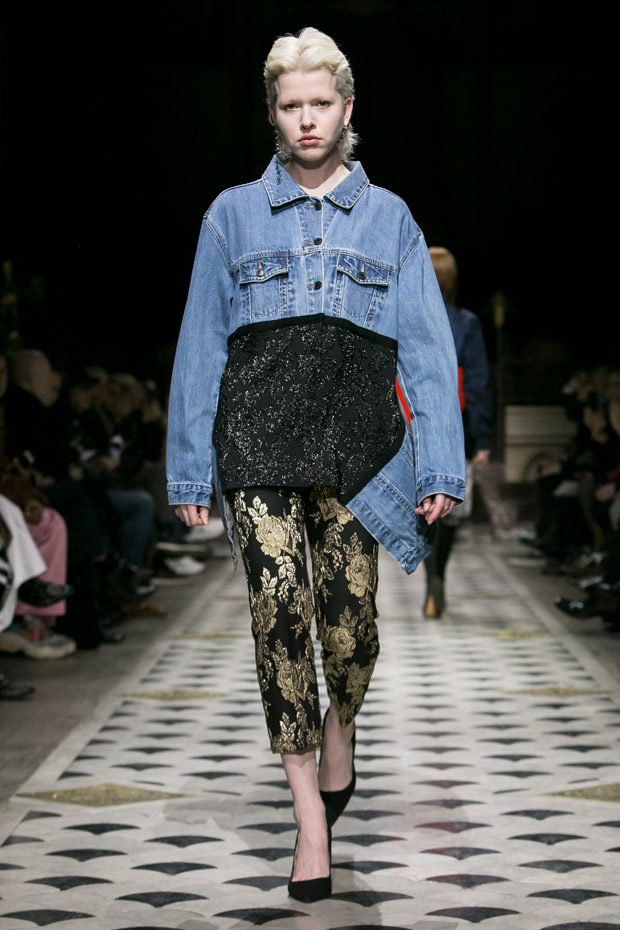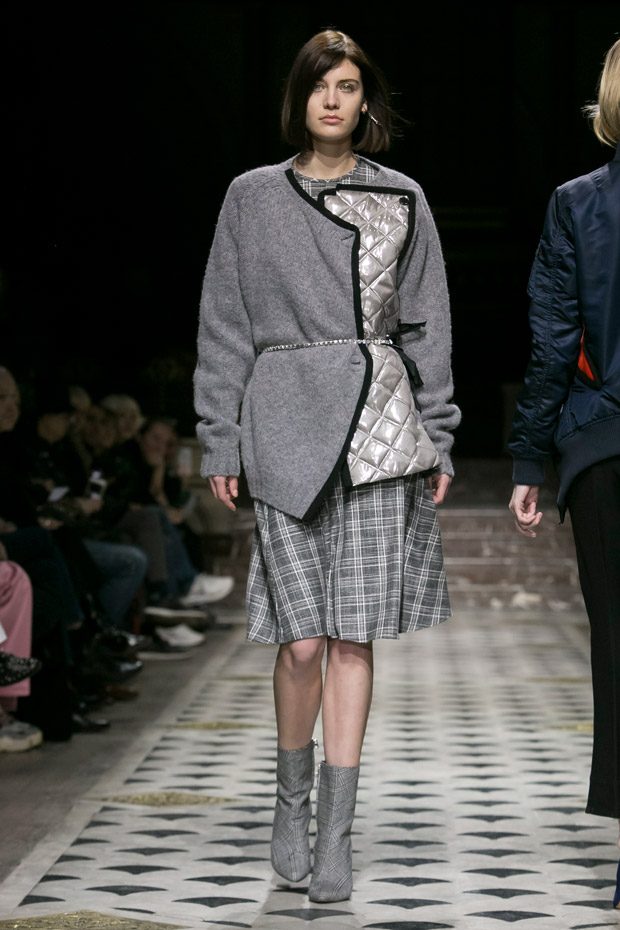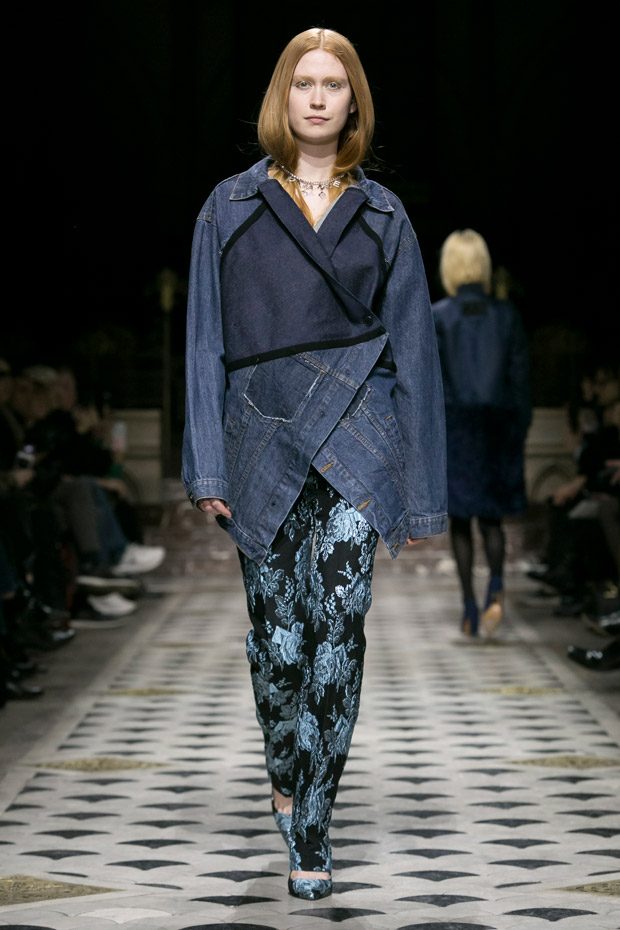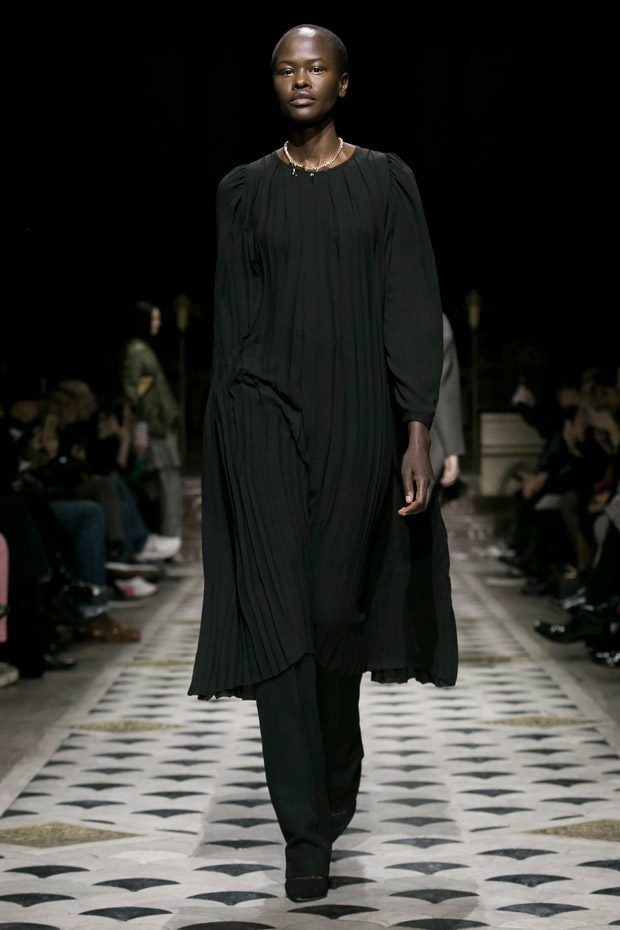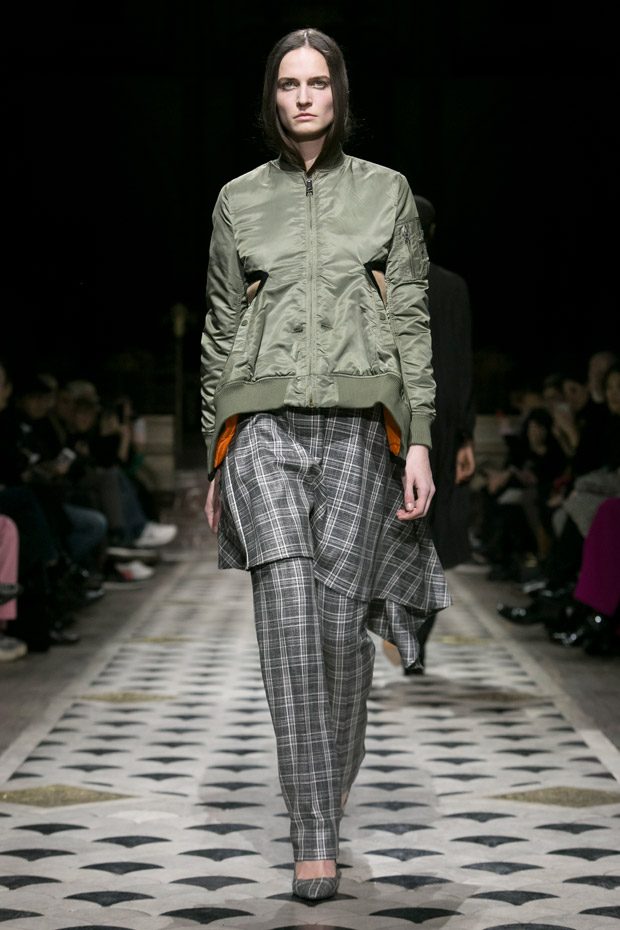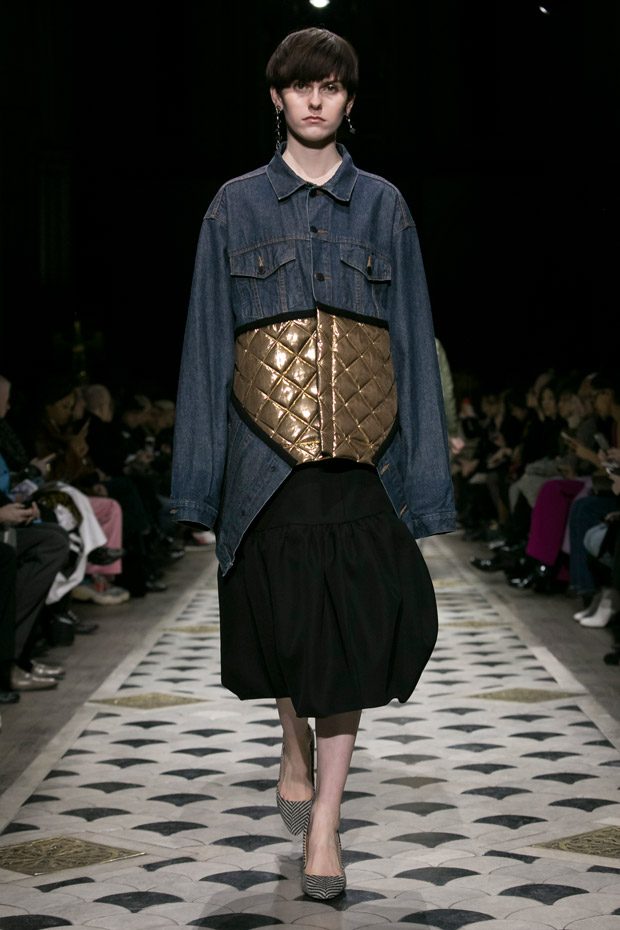 We love hearing from you, connect with us on Twitter, Instagram and Facebook.