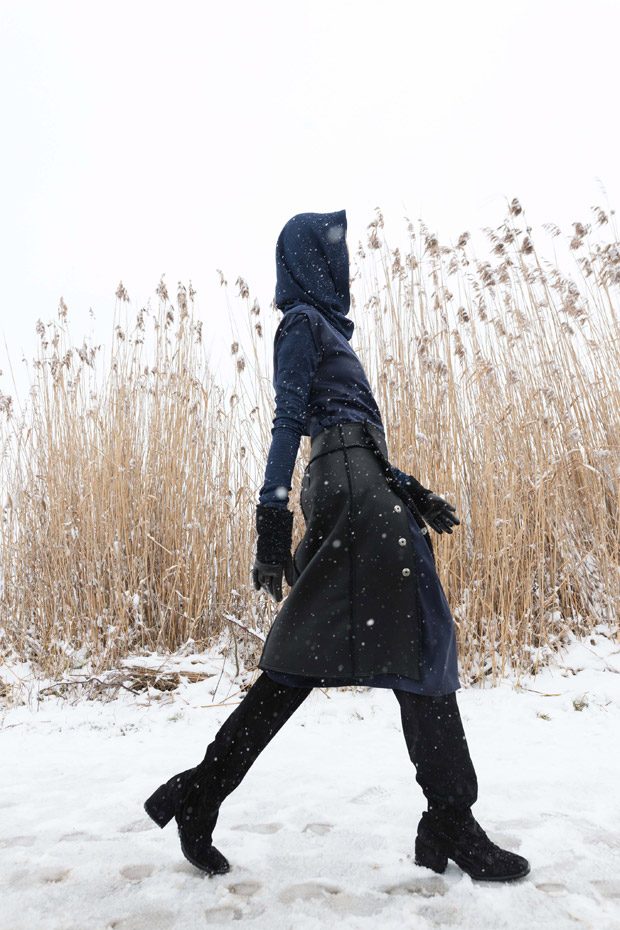 Discover Nehera's Fall Winter 2018.19 The Bath House womenswear collection lookbook captured by fashion photographer Michal Pudelka. For the Fall Winter 2018 collection Nehera provides help escaping the cold discomfort with elegantly protective clothes, that offer a feeling of gentle cocoon.
"Enveloping cocoon shapes borrowed from mid-century dressmaking are made modern with shearling hoods, drawstring fastenings and draped ties. Layers of chunky knits, geometrically quilted down jackets and mustard shearling are juxtaposed with feather light ripstop blousons and printed silk staples. Robes and blankets are reimagined in wrinkled doubleface wool and quilted modern technical blend and streamlined velvet towelling jumpsuits are complete with pouch pockets, perfect for nonchalantly placing a hand or carrying everyday essentials.
Beneath all those the workwear-inspired outer layers are sinuous silk dresses and pyjama suits, which shield the skin with a sensual touch. They feature a shattered tile print that takes its inspiration from Ottoman bathhouses — female-only havens in the dead of winter — as well as 'Bathhouse Beauties', Deborah Turbeville's 1970s photography series. As a result, glimpses of ruby red and turquoise can be seen peeping out of our side slits, enlivening the otherwise tonal palette."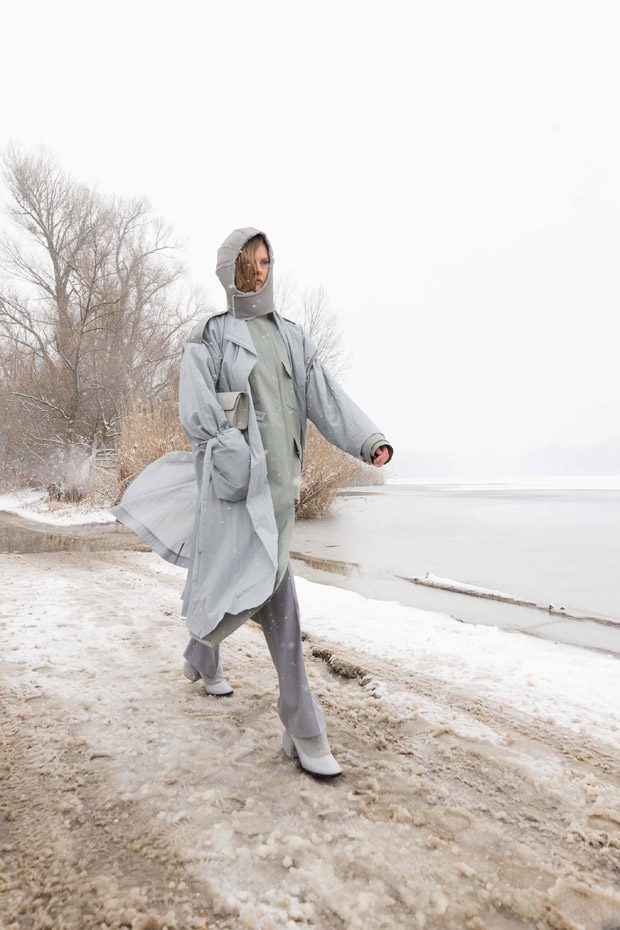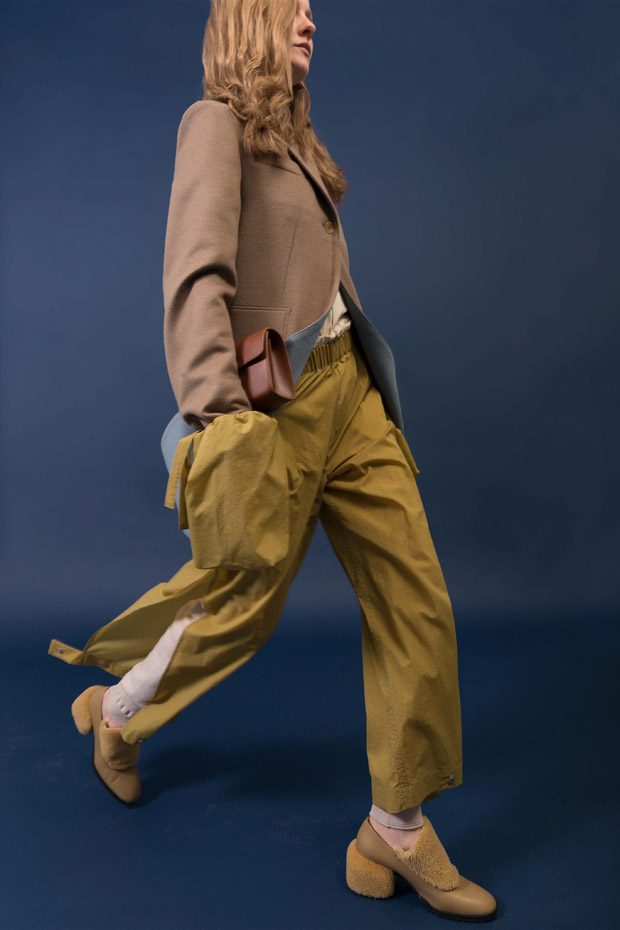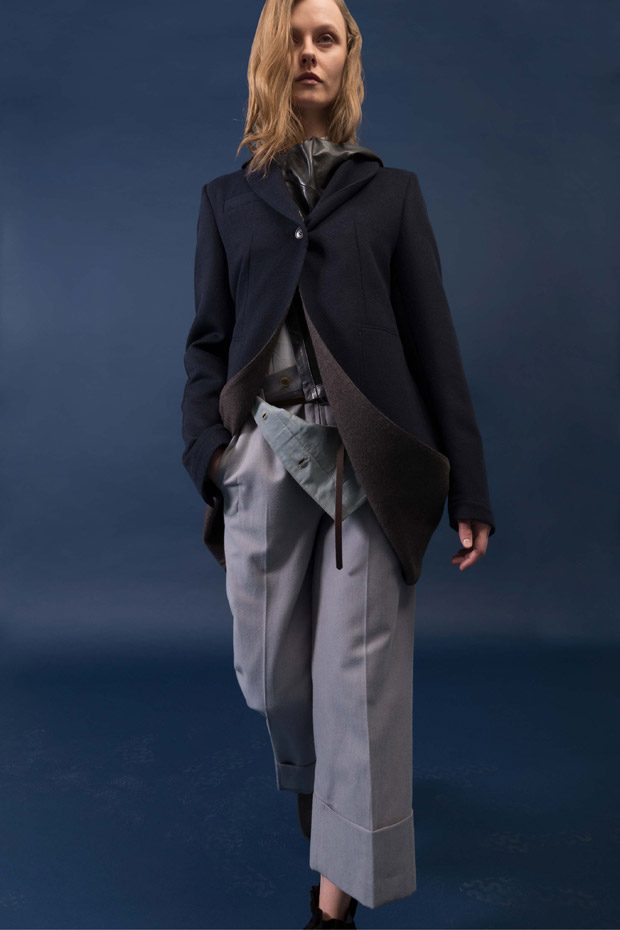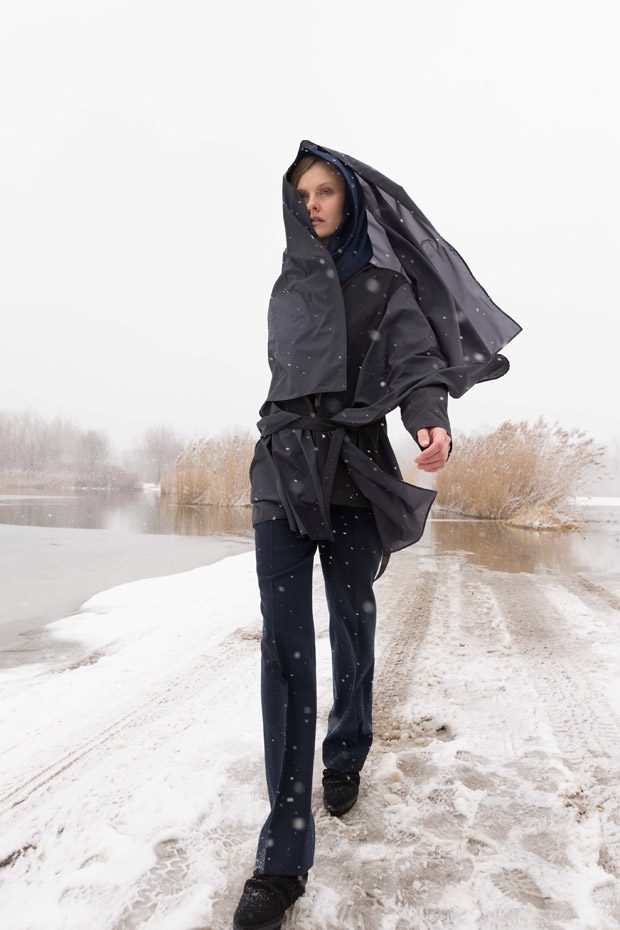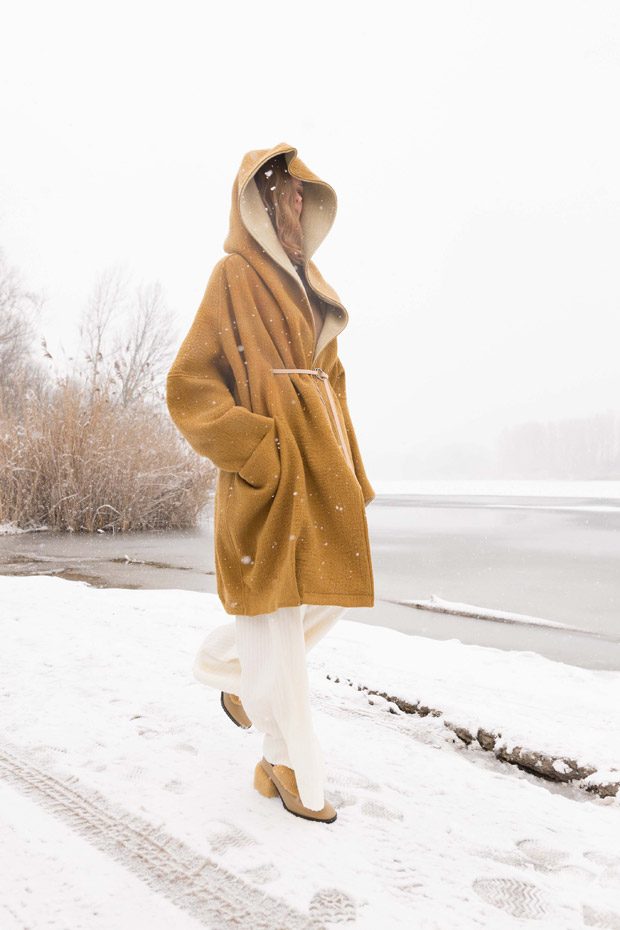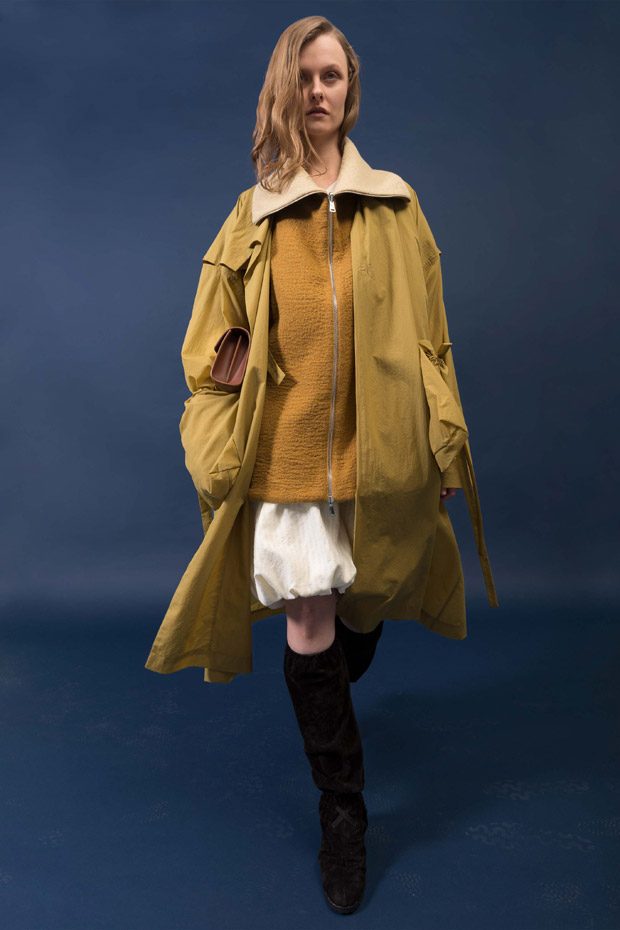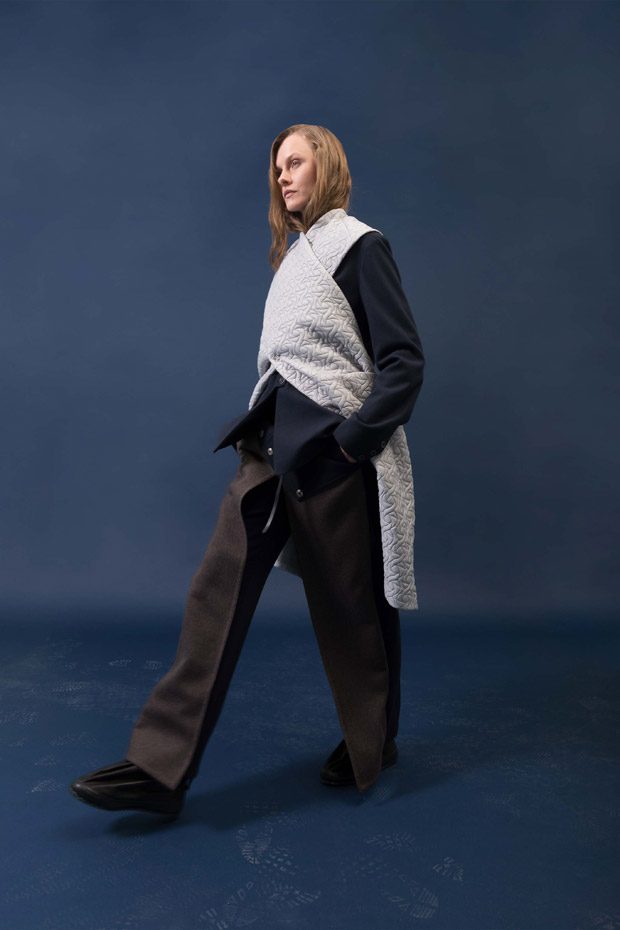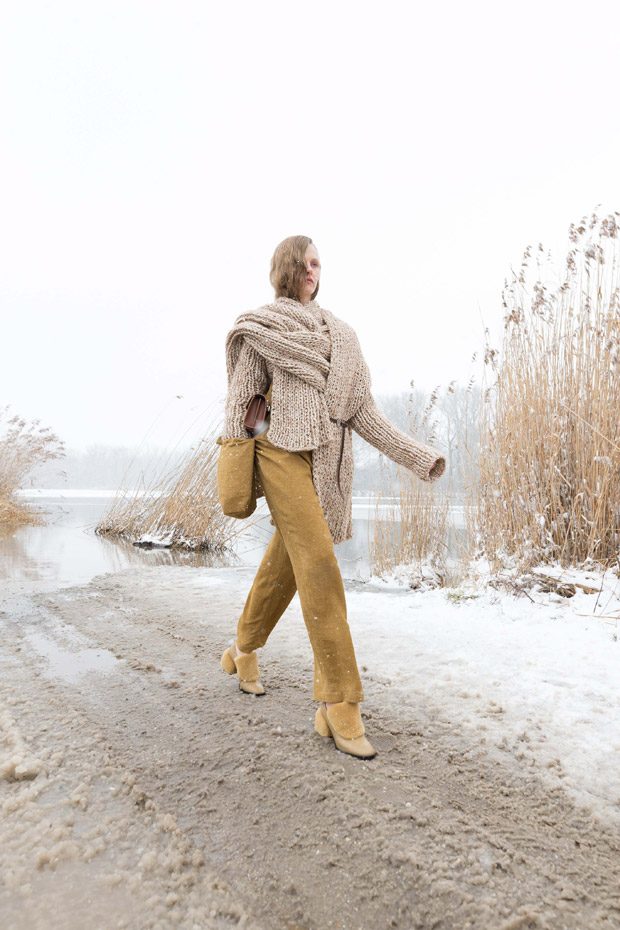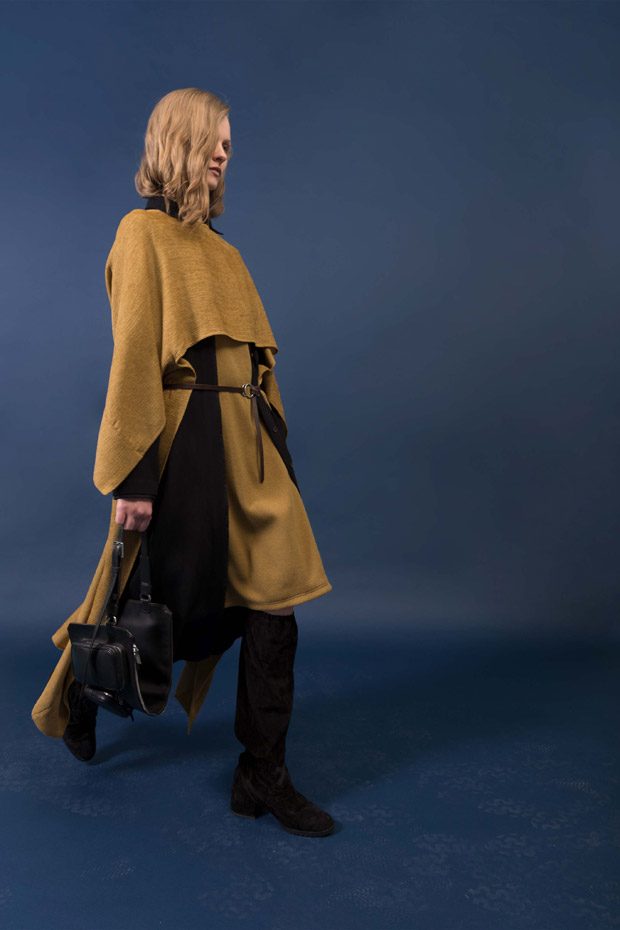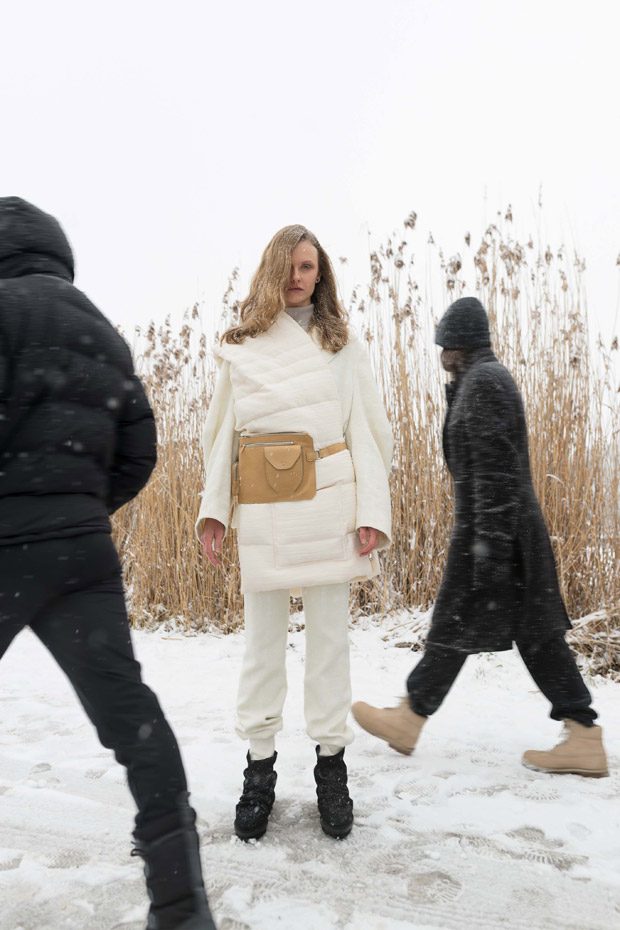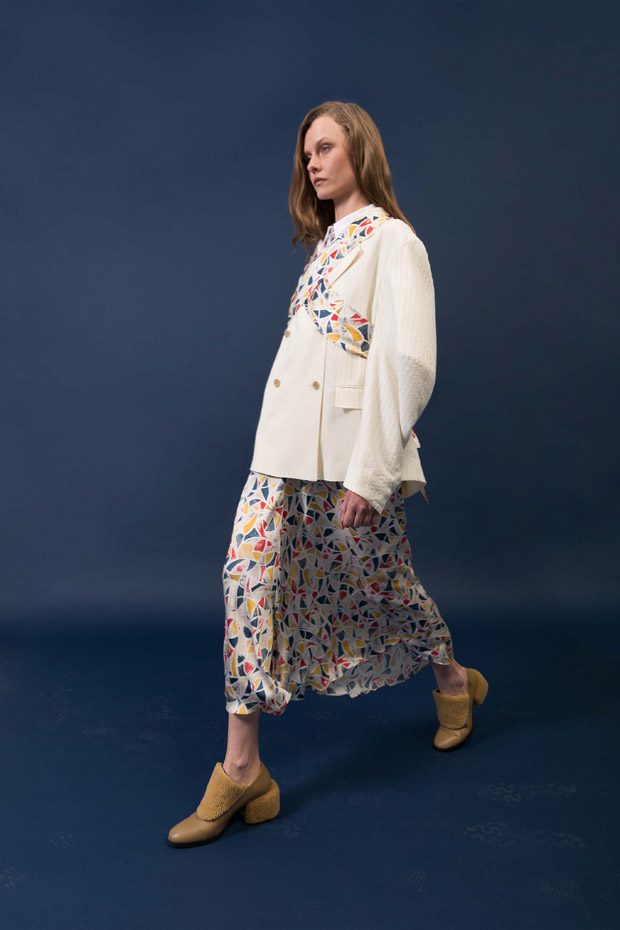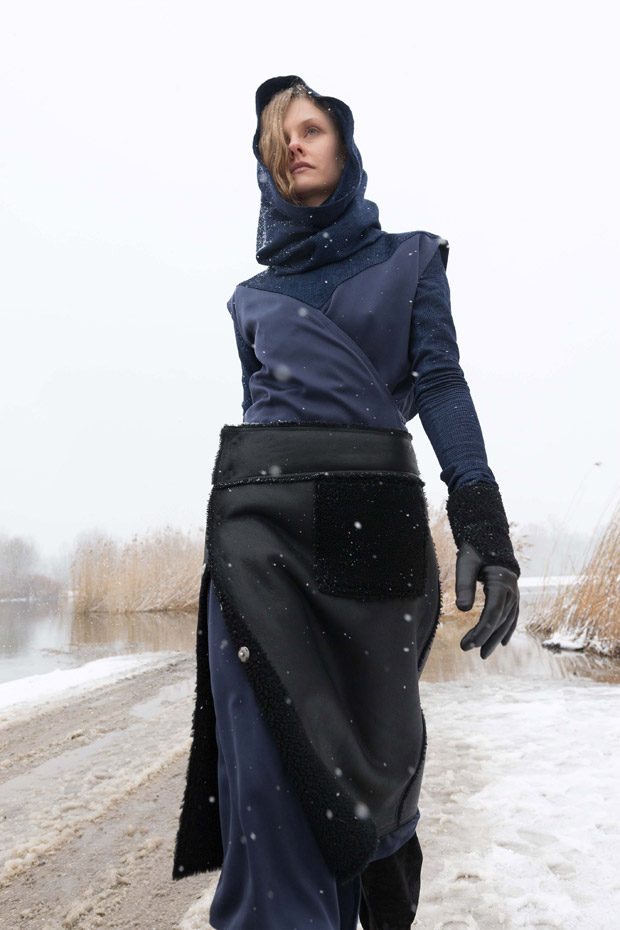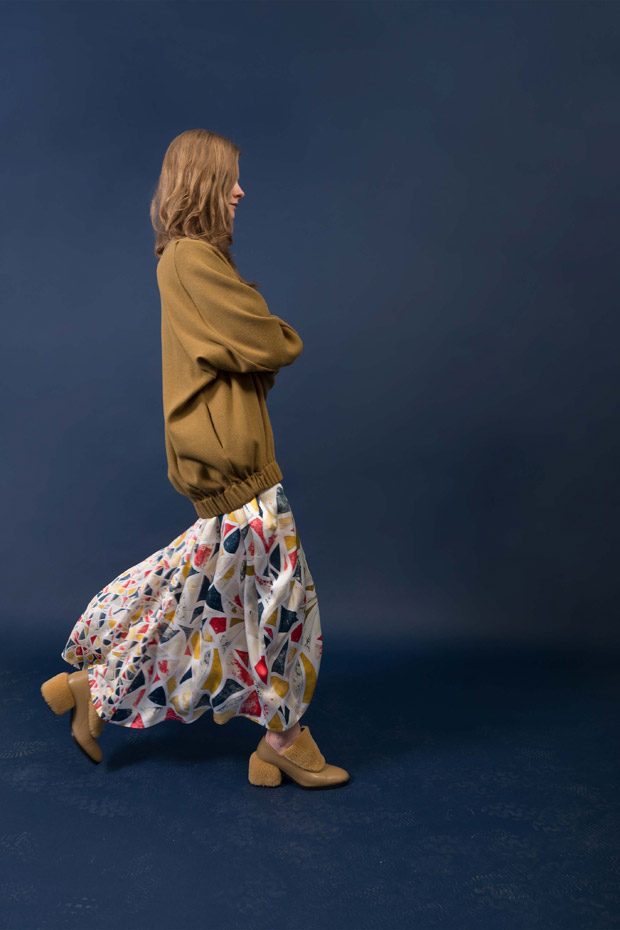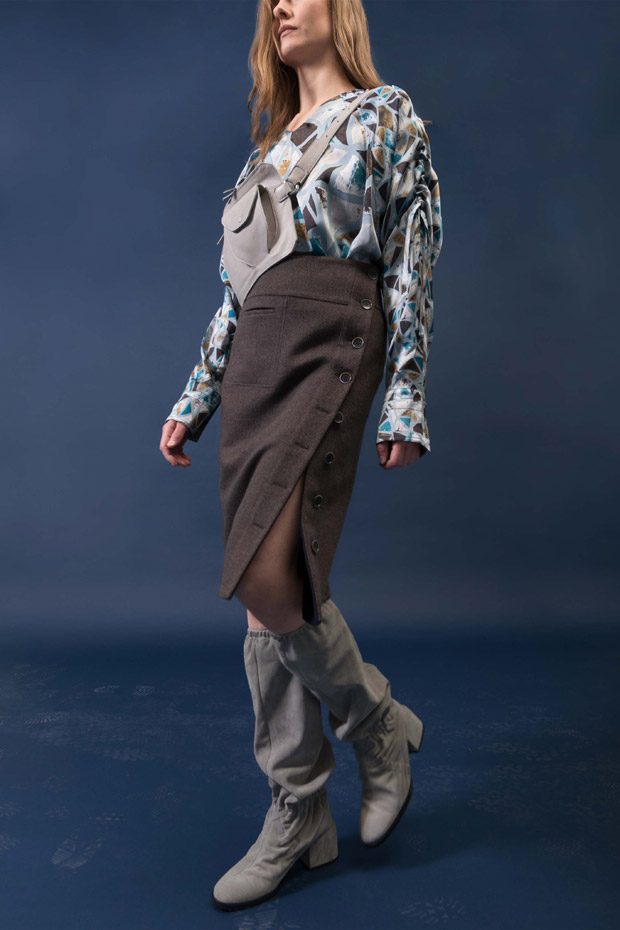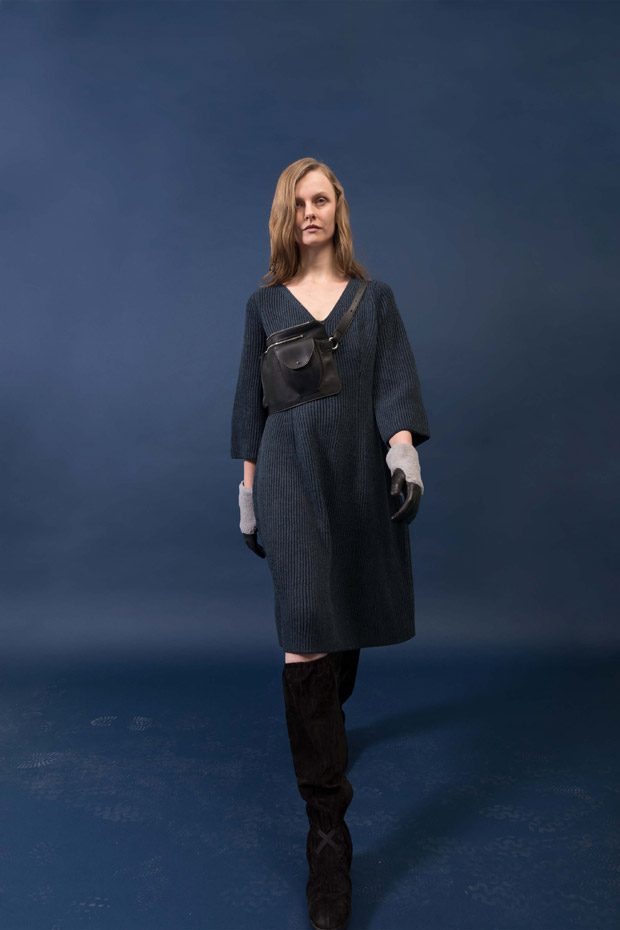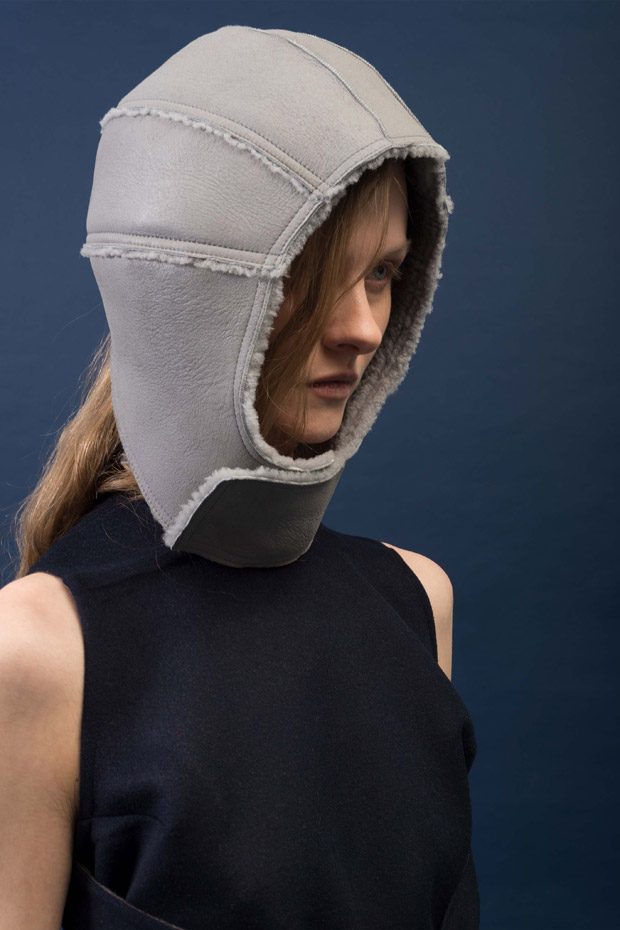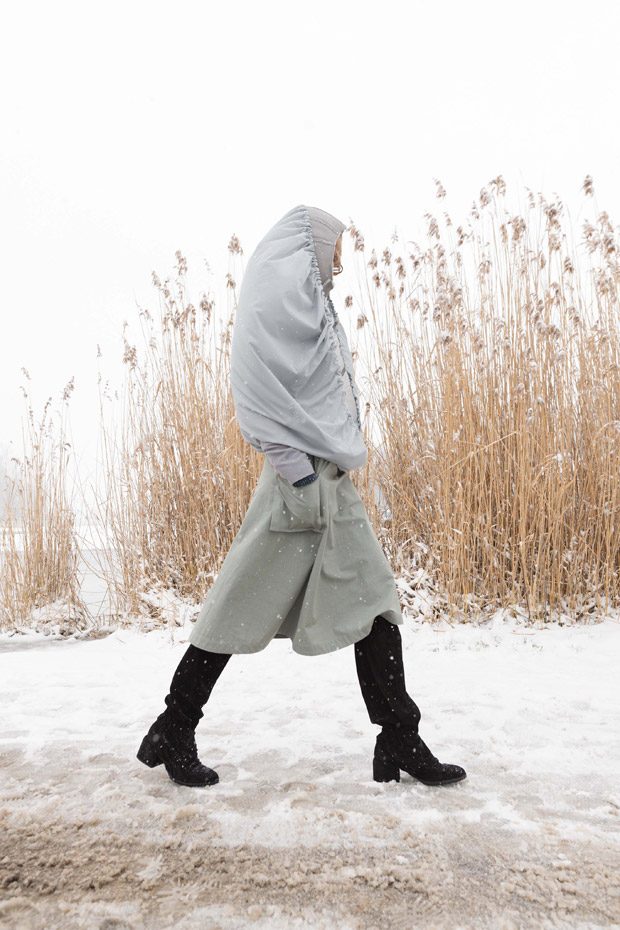 We love hearing from you, connect with us on Twitter, Instagram and Facebook.