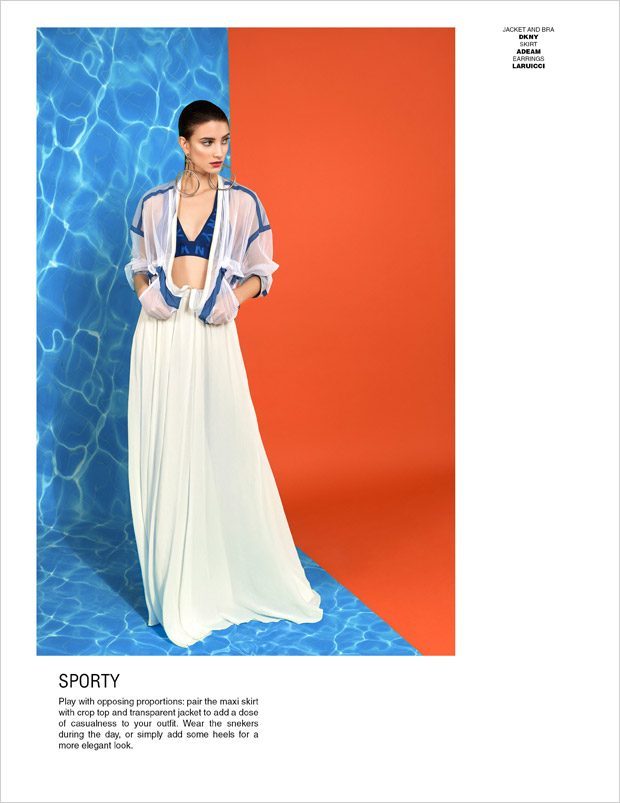 It's never too early to start your pre-season wish list, and with the weather getting warmer and dryer, it feels like summer is not too far away. Therefore it's high time to look at this year's biggest fashion shows and determine the up-and-coming trends for summer 2018.
From puff sleeves and plaid to yoga pants and fanny packs, here are the hottest style trends set to hit the stores this year.
Read on to discover how to wear them with style: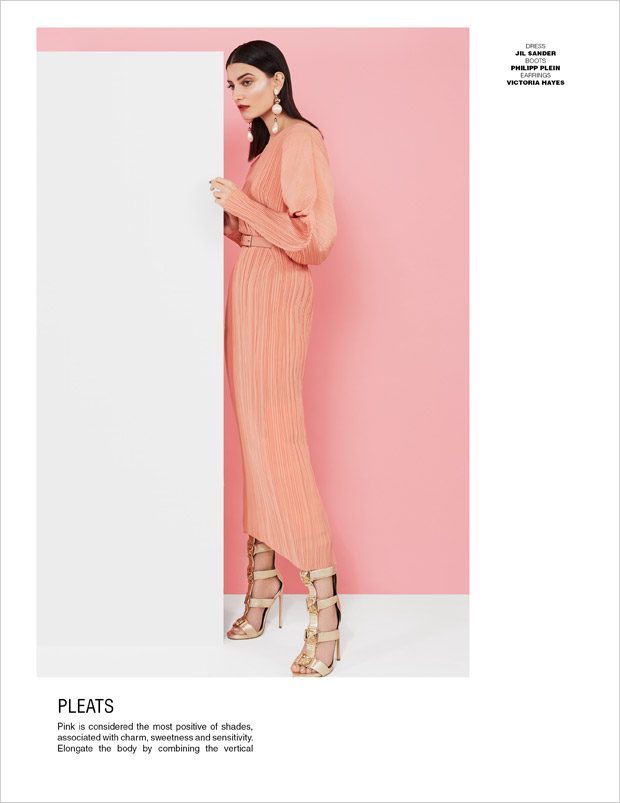 Brights and Pastels
Summer just wouldn't be summer without a sea of bright colors and pastels. If you're keen to brighten up your wardrobe after the dreary winter months, then spring is the perfect time to do it. Shorts, dresses, skirts,and jackets line the clothing shops in all kinds of vibrant shades, with bold and bright accessories to boot.
This year, the brights are really bright–with canary yellows and tomato reds dominating catwalks and clothing stores everywhere – but pastel shades remain in the spotlight, too. Worried about looking pasty or plump against all those bold colors? Try an eating and exercise plan to help you look and feel your best in time for summer, visit here to discover more about SANE Solution.
Puff Sleeves
In an unexpected twist, puff sleeves made a comeback at some of this season's key fashion shows, with models sporting some truly 1980s-style dresses, blouses,and jackets. Not sure you're ready to embrace puff sleeves in all their retro glory? Opt for a pretty pastel blouse with puffed shoulders, or go for a square-shaped blazer for a similar look. By the same token,puff skirts and even shorts feature largely in this season's fashion offering, so opt for dresses with playful hemlines, big skirts, and puffed shorts to recreate the look.
Check Prints
Don't ditch those checked shirts just yet. Check has made a promising appearance in this year's style lineup across the board; checked dresses, skirts,and hats – you name it. If you're worried about looking like you've just stepped out of a fall catalog, choose pastel plaid and folksy ginghams to make you look more summery and be careful not to mix prints together. It's also best to stick to natural, barely-there makeup when wearing bold prints,so the look remains subtle.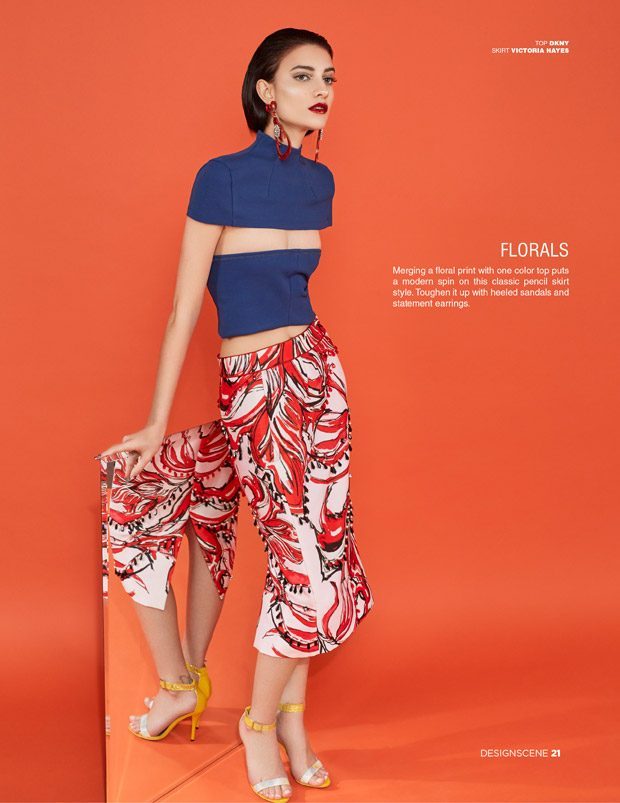 Floral Dresses and Accessories
Nothing says summer quite like the timeless floral dress, and this year they are back in fashion. Wear yours with bare legs and booties for the optimum festival style. Dresses and sneakers is an ongoing trend, so there's no need to dress up with heels if you'd rather stay comfy.
The combination of formal wear with sports clothing is something we'll see more of this season, so don't be afraid to show off those floral yoga pants or wear your workout gear to head to the shops. Lastly, in yet another tribute to the 1980s, fanny packs are back in style –and they're super handy! Wear yours while you're working out, socializing or shopping to embrace this functional fashion trend fully.
Images by JD Barnes for Design SCENE