Fashion designer Julie de Libran presented Sonia Rykiel's Fall Winter 2018.19 collection that celebrates the spirit of Sonia Rykiel, a spirit that inspires women to find their voices, live their lives creatively, and encourages them not to be afraid of their uniqueness.
"The indomitable spirit of self-expression through fashion fuelled the establishment of Sonia Rykiel's eponymous label fifty years ago, and it continues with Julie de Libran today. With the foundation of her house in the heart of Saint-Germain-des-Prés in May 1968, Rykiel's individual expression coincided and became synonymous with that of a generation, a generation whose concerns she shared. Through her voice, she expressed the needs of herself and other women, a tradition that is still at the heart of the house today. As de Libran says: 'What I do is essentially about women's lives – and I am one of those women.'
For this unique moment and collection, de Libran uses both autobiography and biography to evoke a spirit of youth, non-conformity and enjoyment. Using her own story, as well as that of other women, the artistic director explores the idea of a new Parisienne, a woman at one with the attitude and style of a city but who ultimately goes beyond it. Clothes feature both utility and versatility; hard is made soft; masculine made feminine; function made flourish and vice versa. Whether it is playfully invoking and subverting classic Rykiel signatures, such as a purposeful crescendo of knits or the transformation of velour leisurewear into sharp suiting, de Libran never forgets the comfort, ease and elegance at the heart of these clothes. And while youth culture leitmotifs run throughout the collection, there is simultaneously a sense of historicism and classicism."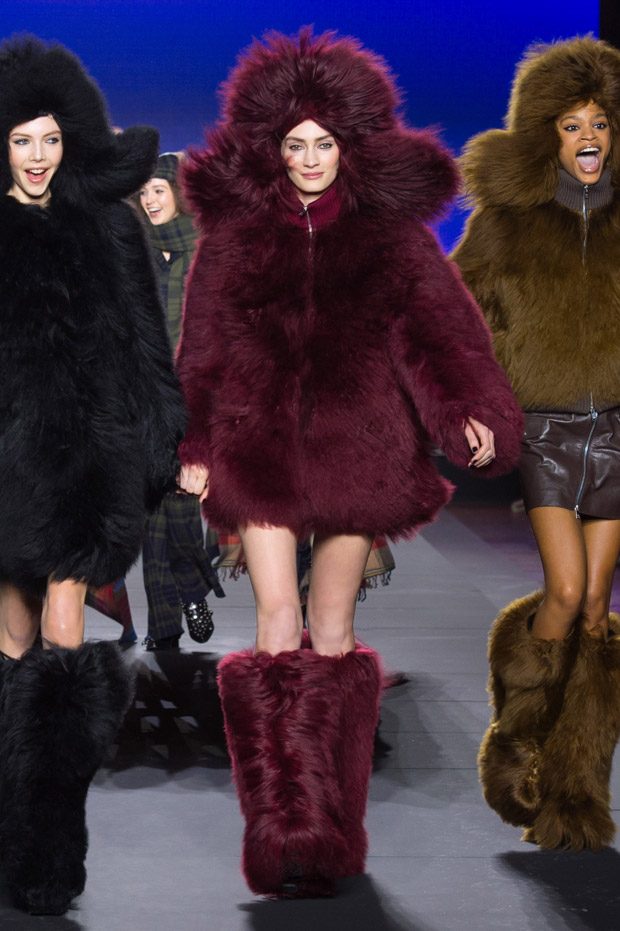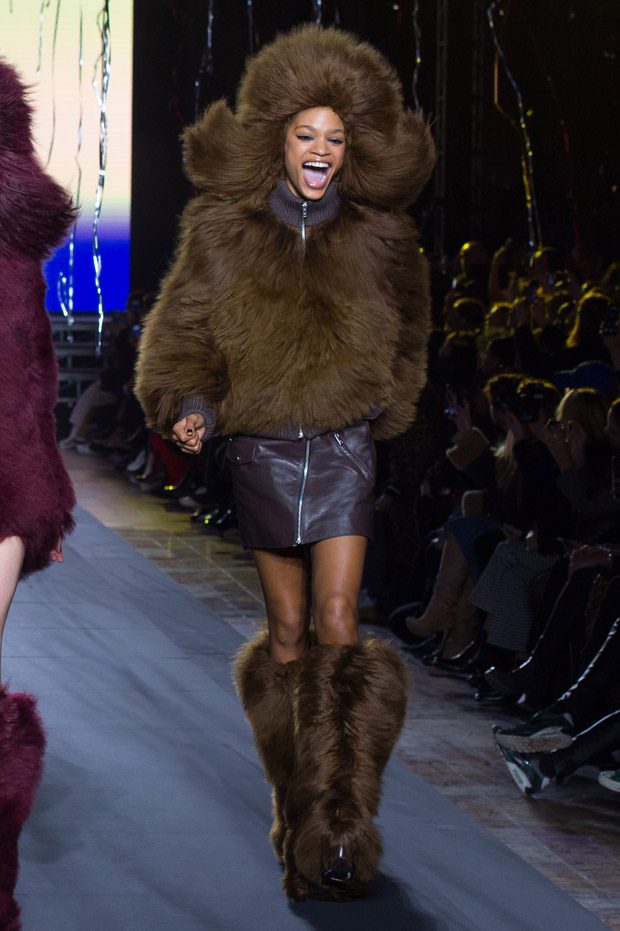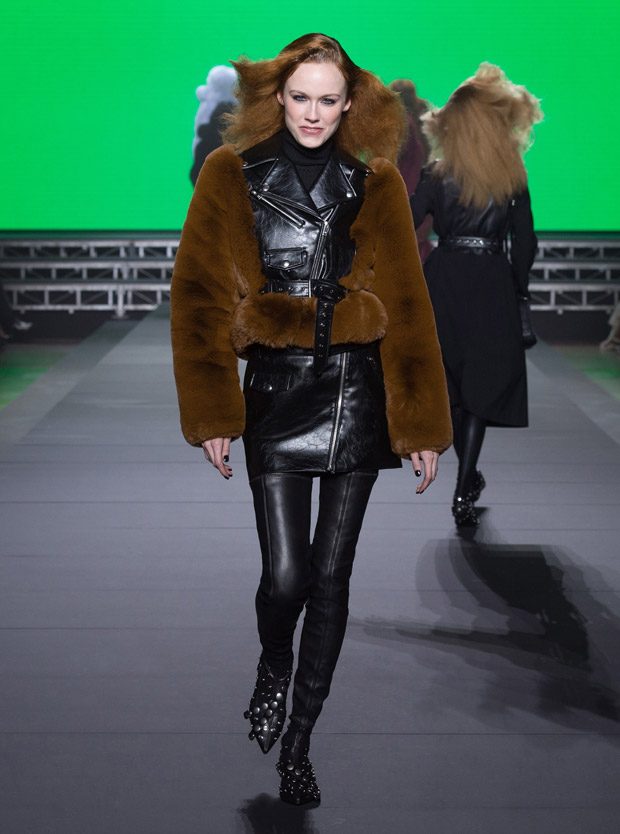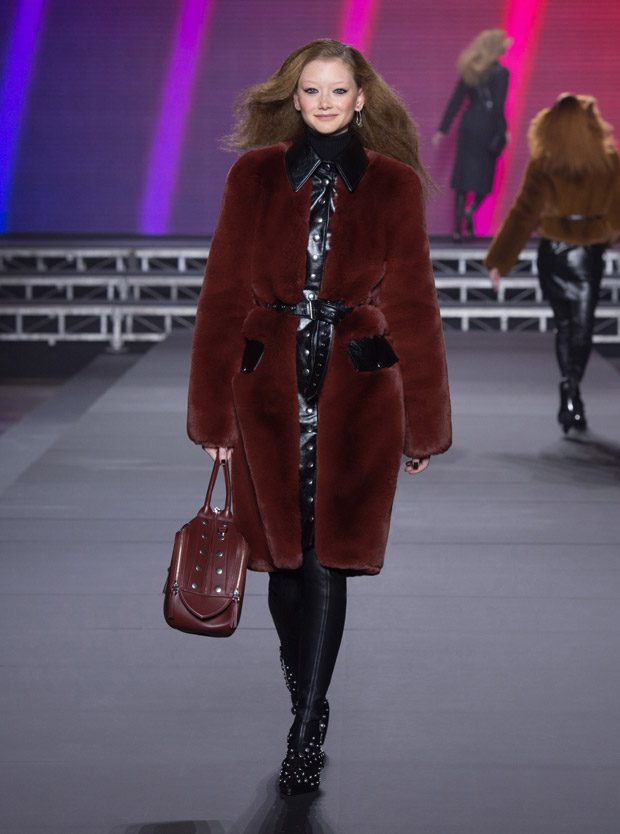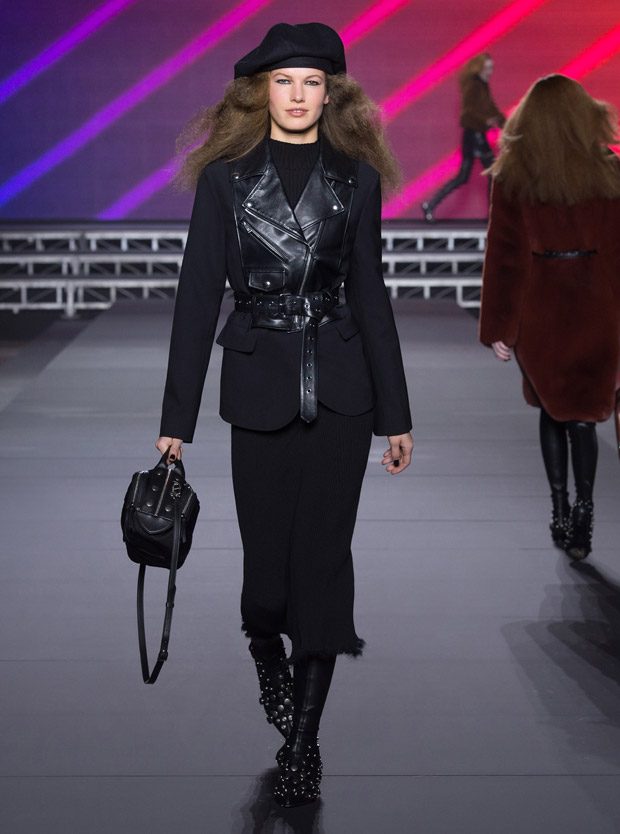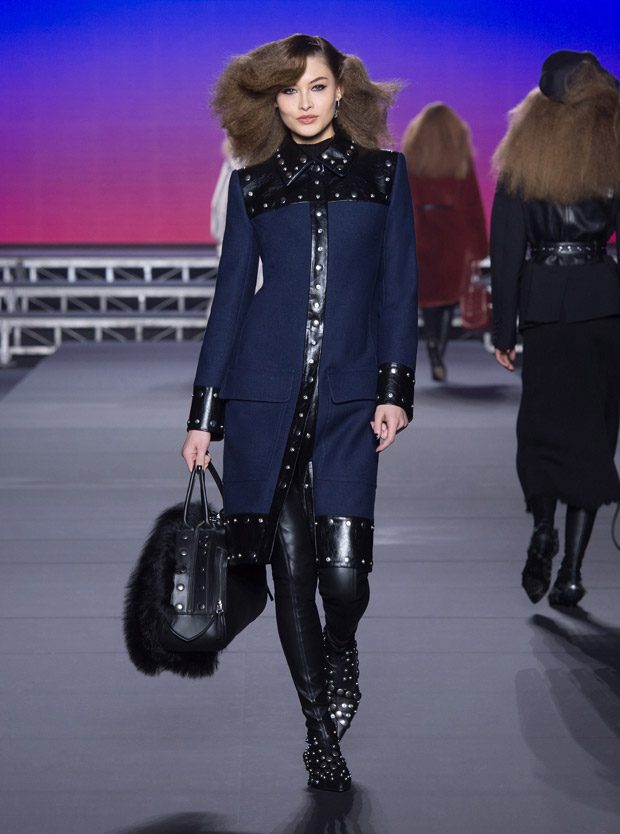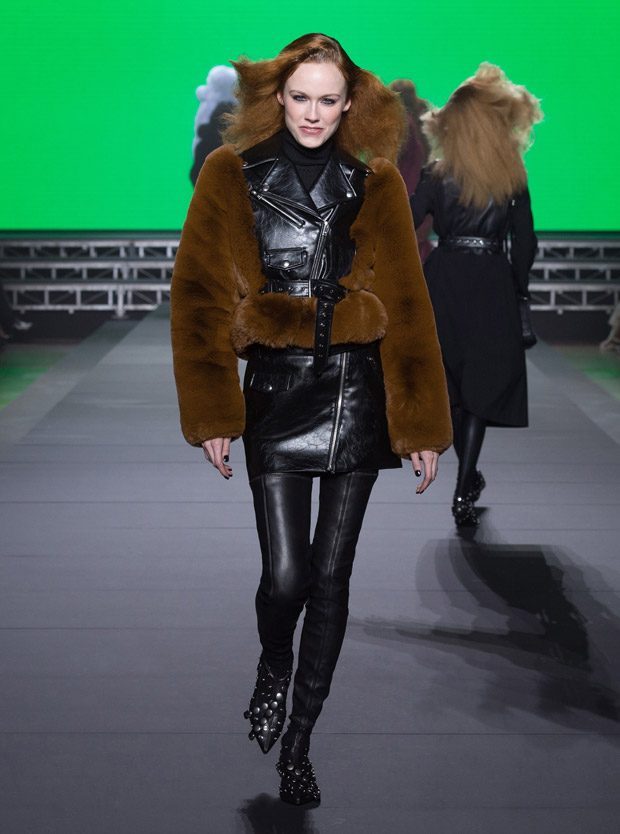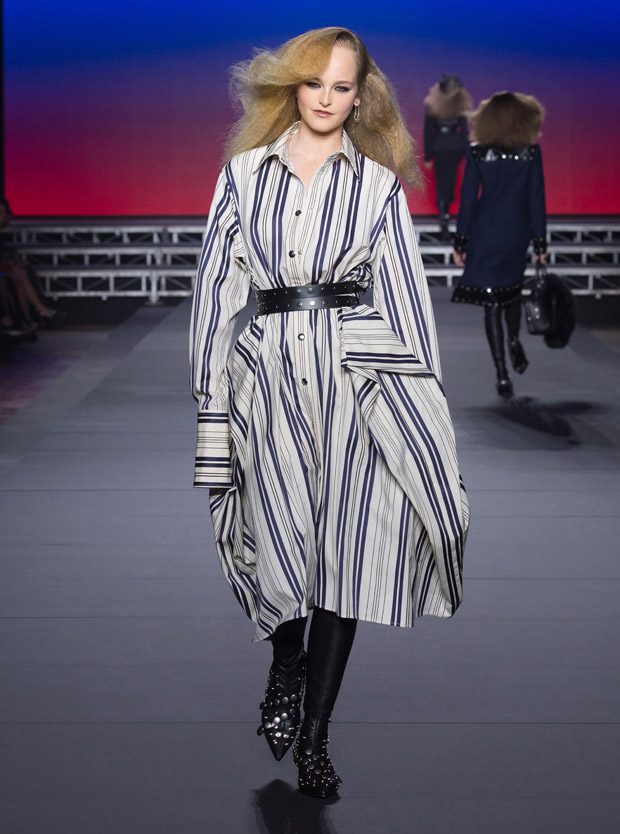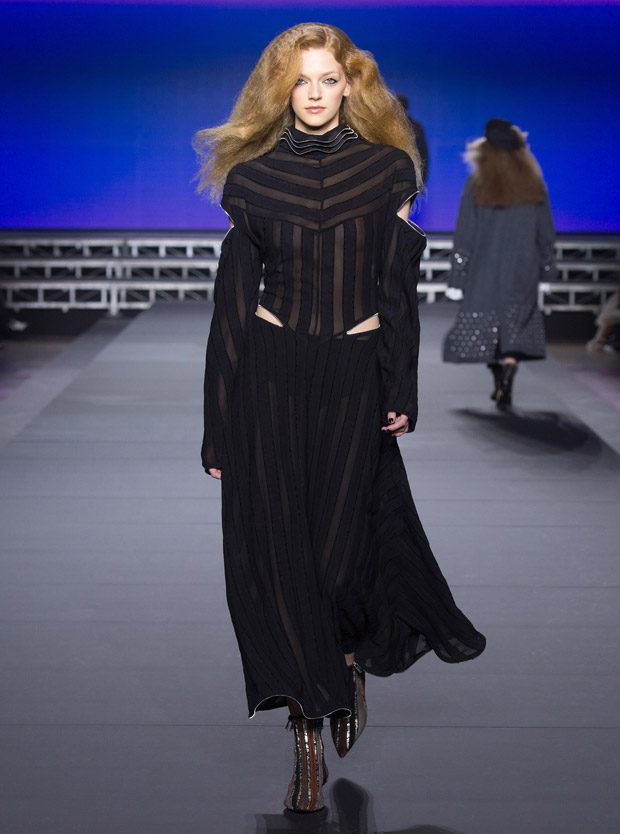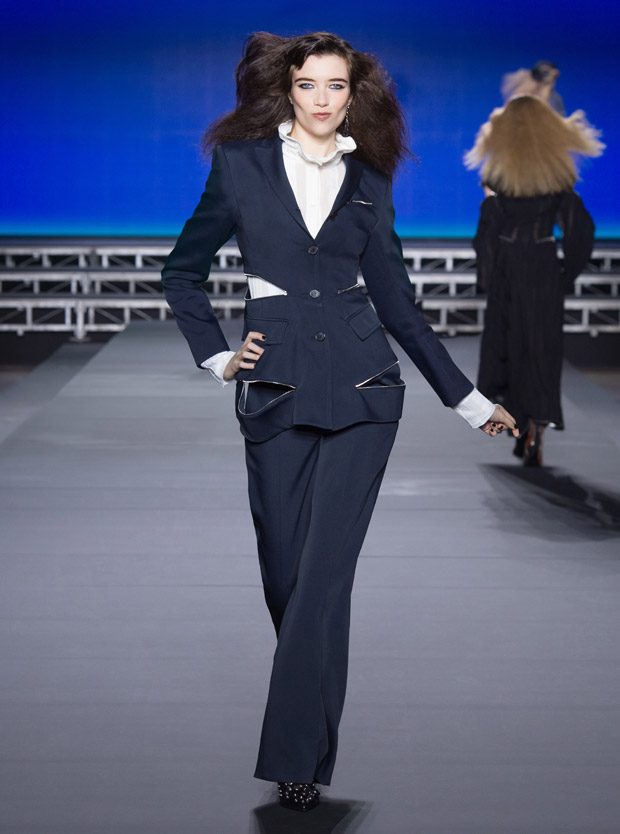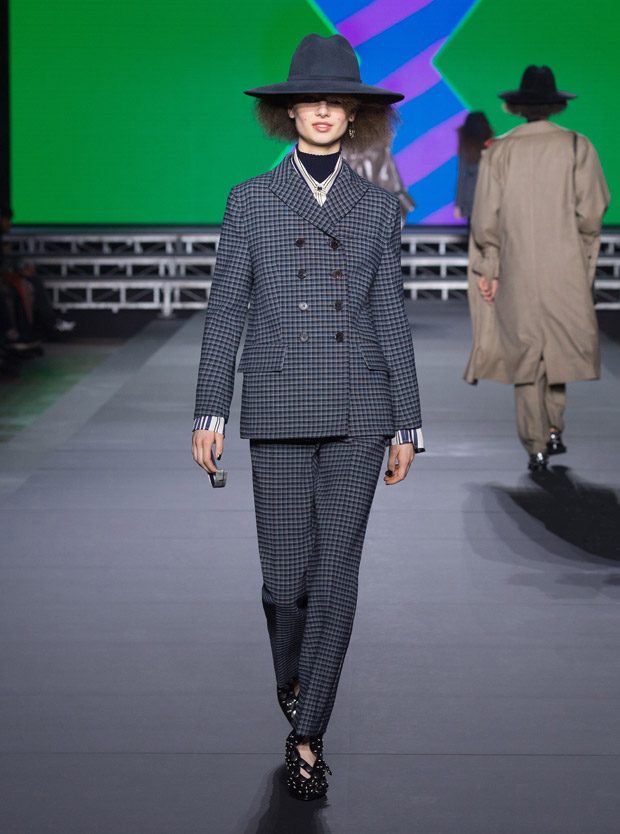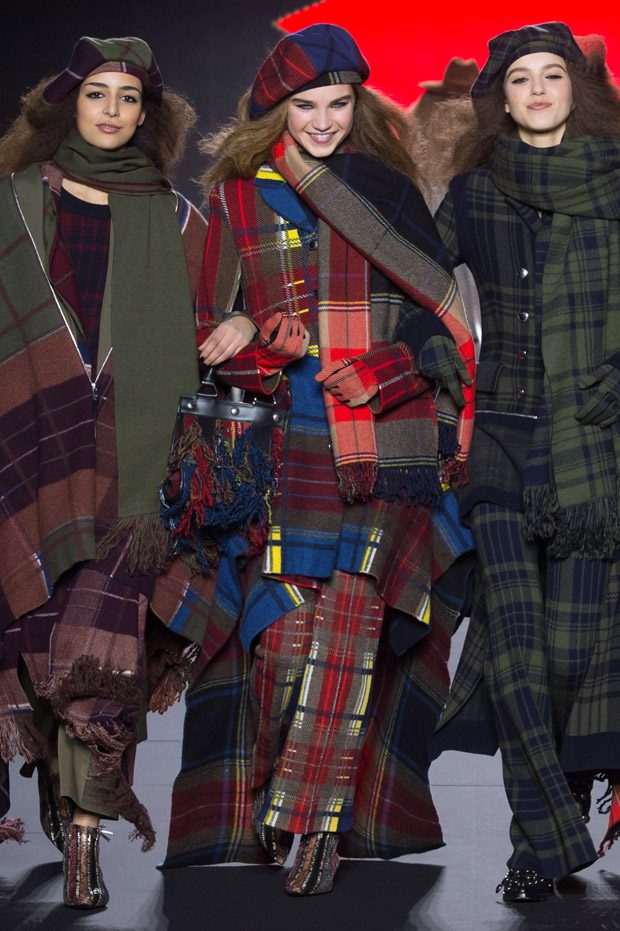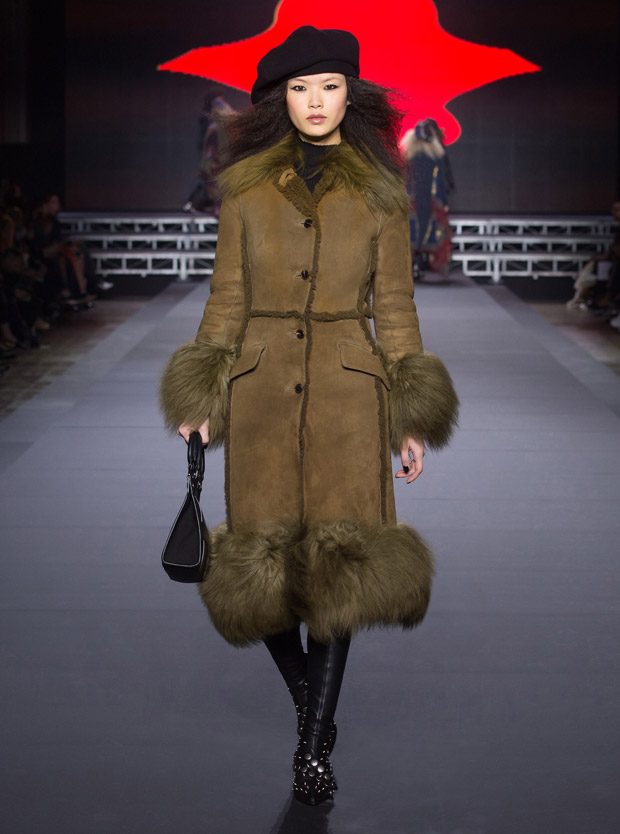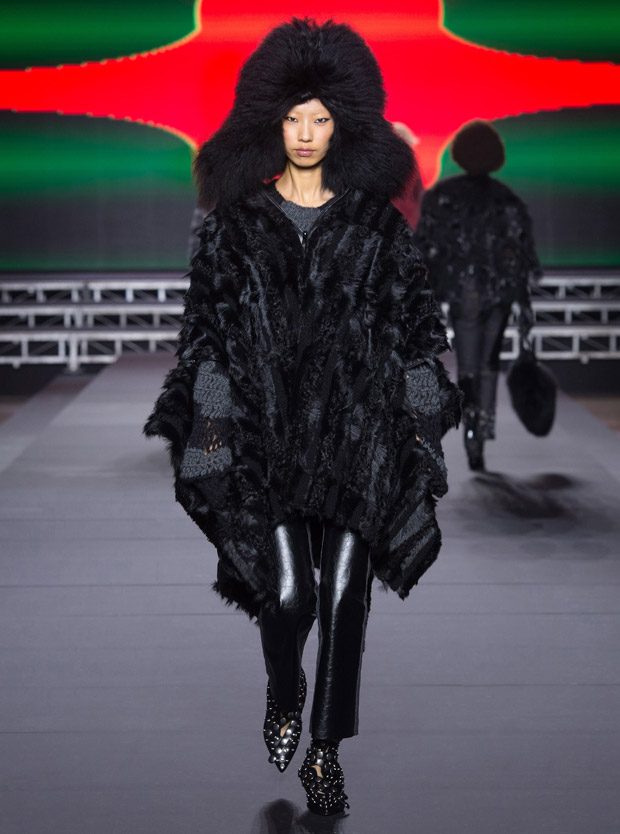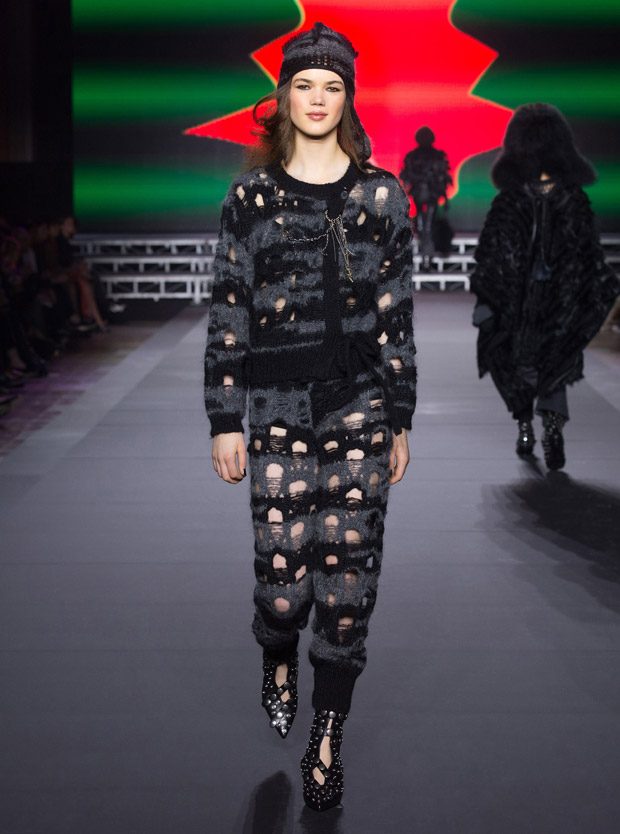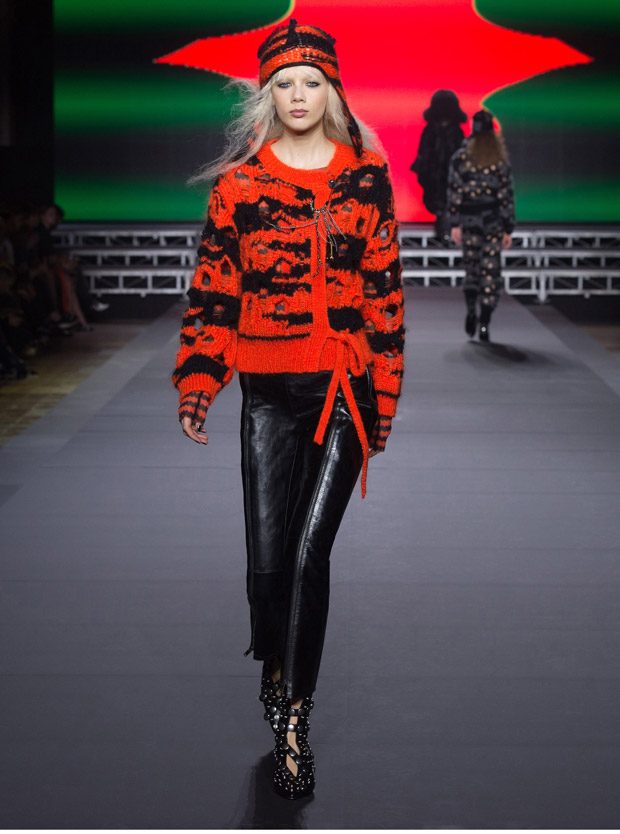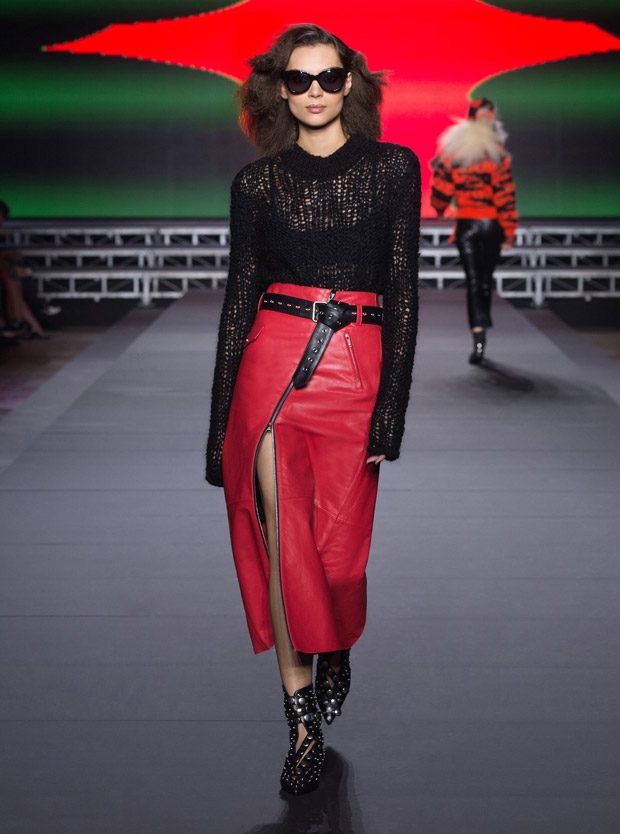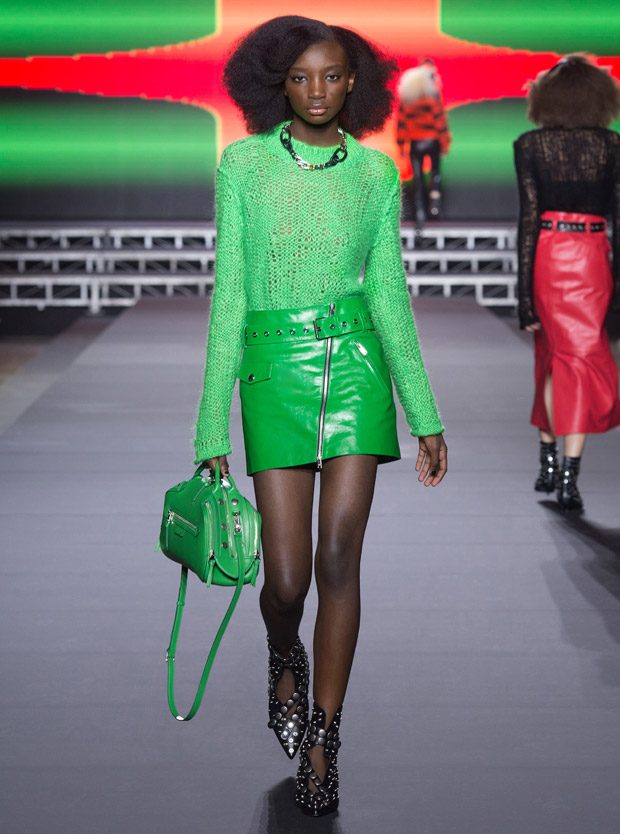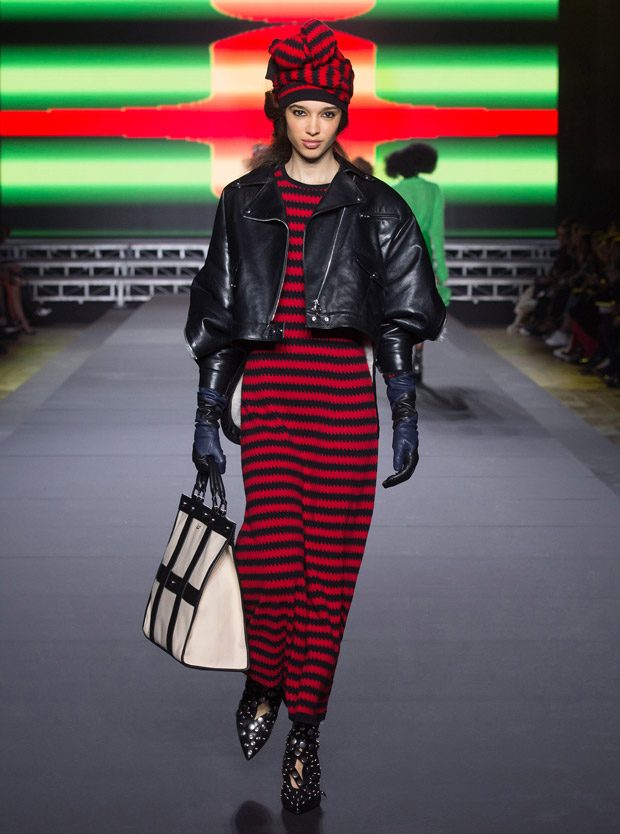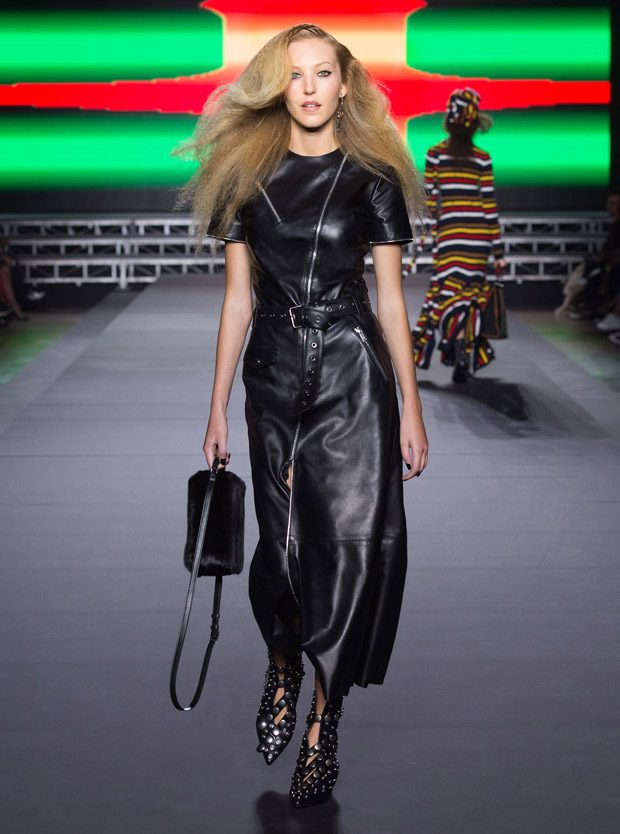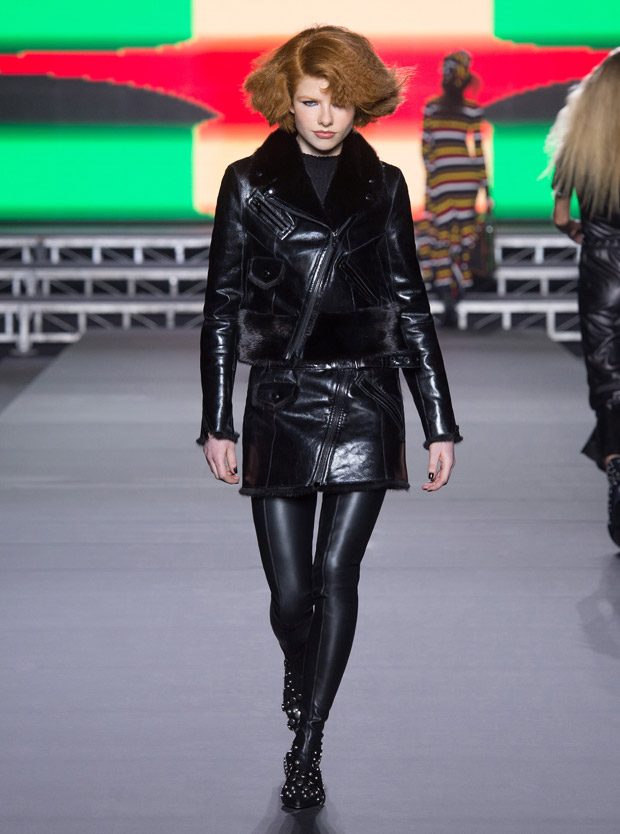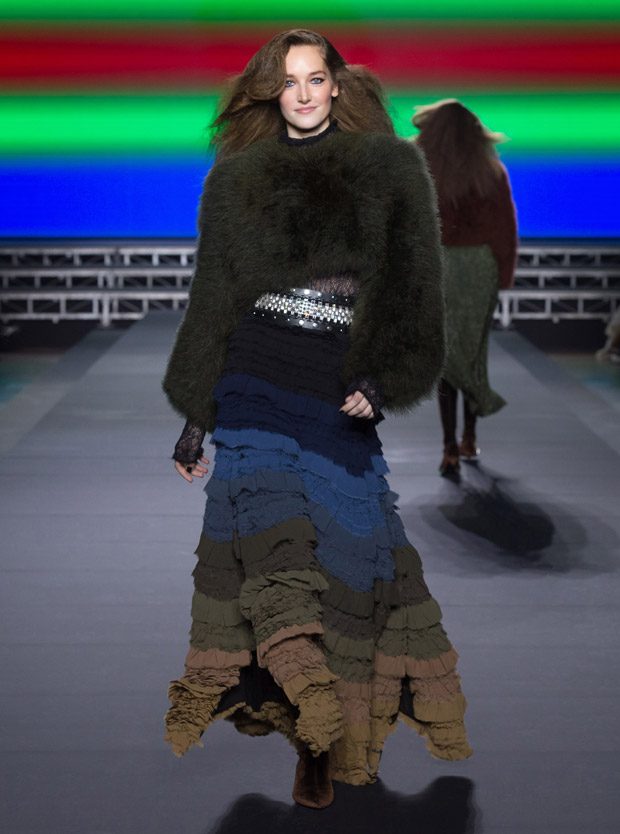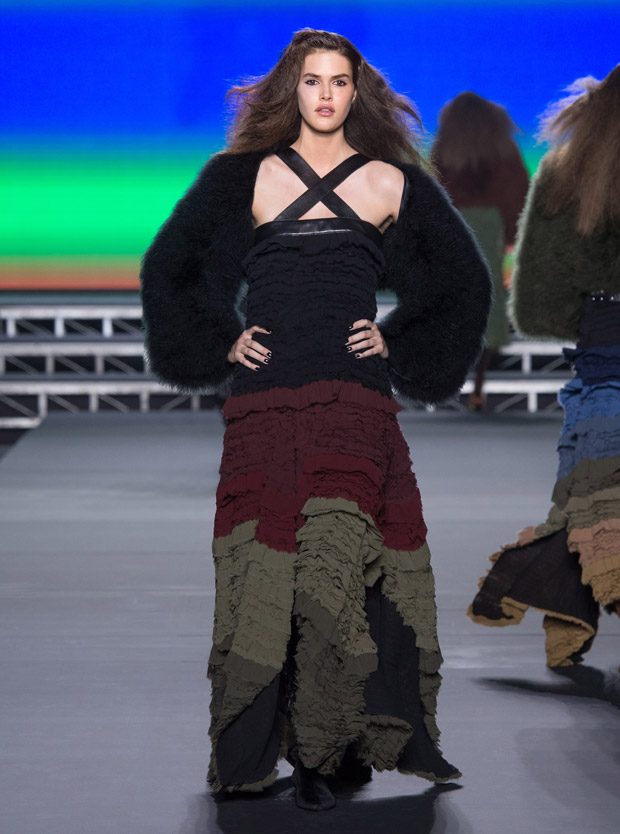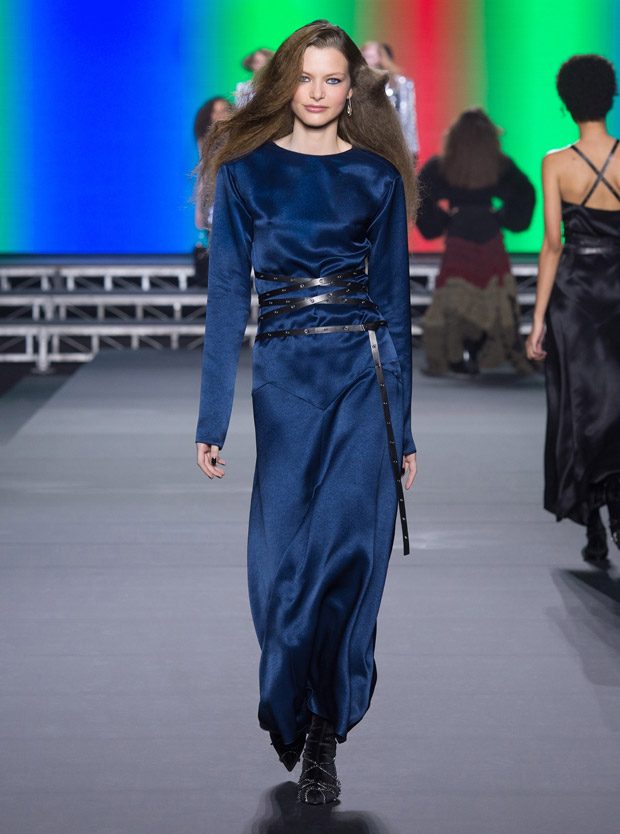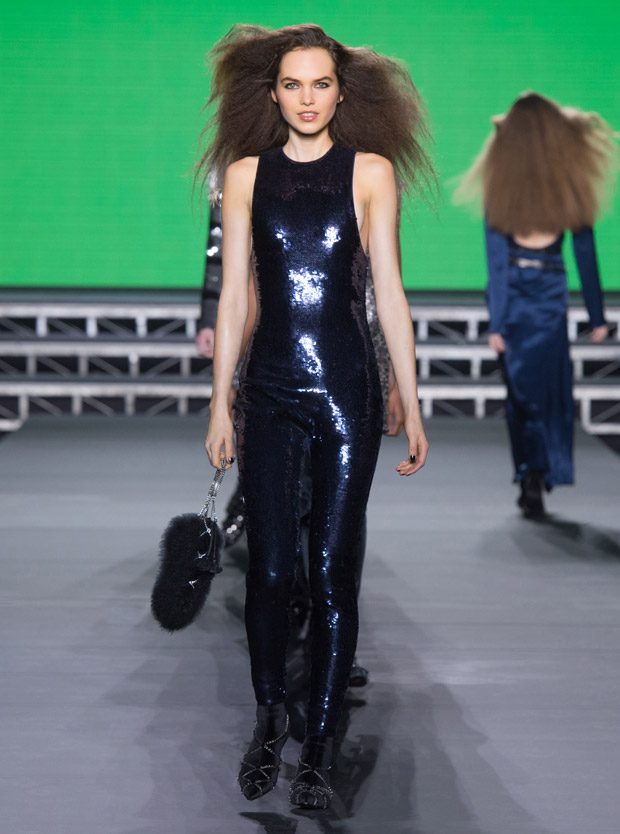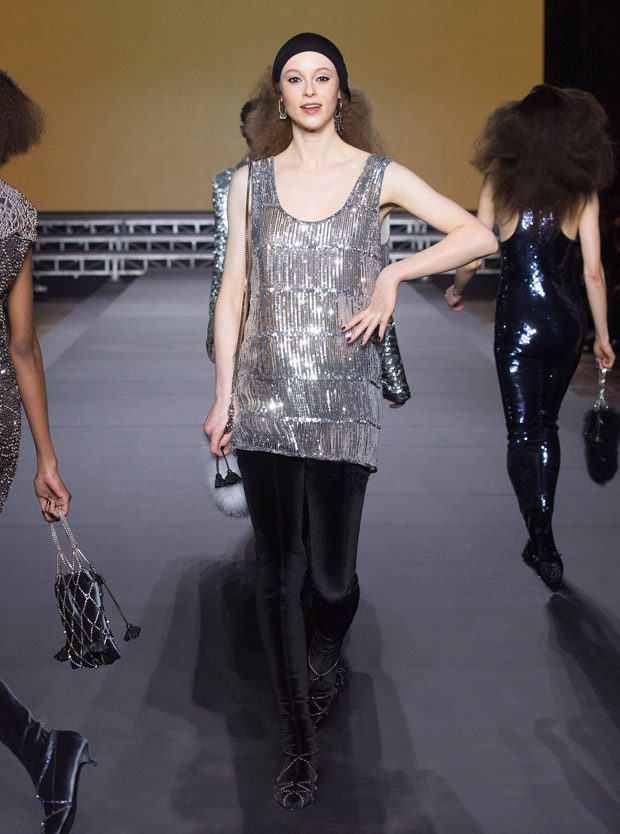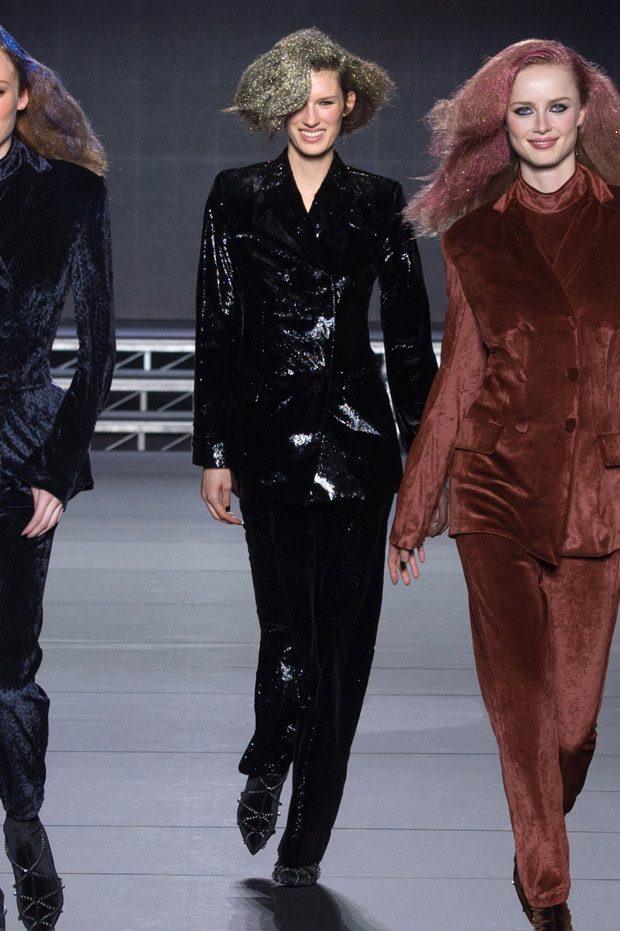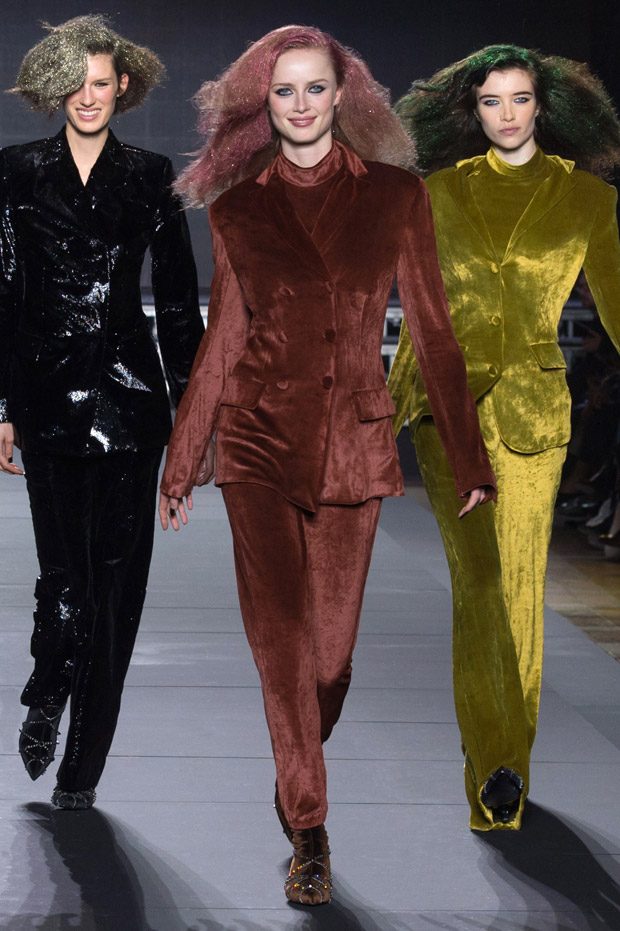 We love hearing from you, connect with us on Twitter, Instagram and Facebook.