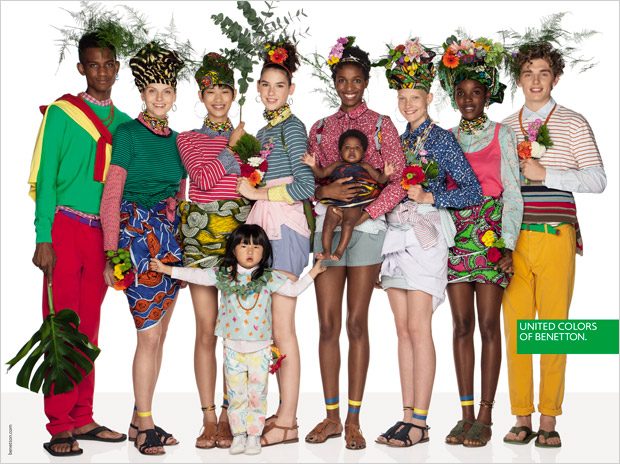 Discover United Colors of Benetton's Spring Summer 2018 advertising campaign captured by fashion photographer Oliviero Toscani. Stars of the campaign are models Jae Kim, J. Moon, Kathia Nseke, Lydia Barnett, Matthijs van Dommelen, Sethu Ncise, Tuur Sikkink, and Zuoye among other.
"United Colors of Benetton's Spring-Summer 2018 campaign abounds with daisies, roses, carnations and sunflowers. Worn by men, women and children – on their heads, in their hands, around their necks, in their breast pockets – the new collection speaks of the eternal dilemma of gender, which is not binary, but has infinite nuances.
Different colours are paired with different fabrics in mix and match styling without precise rules. It is a strong, incisive image that calls out "we are all here, we are all equal, no matter what". It is a style that is simultaneously punk, chic, hippie and casual. A way of dressing that is more than global, it is the ultimate in freedom and creativity, a message for the whole world, for everyone, regardless of religion, sexual orientation or age. It is a genderless style that speaks, loudly and fearlessly, of slogans and manifesto ideas – peace, love, equality and positivity – printed on t-shirts, sweatshirts and accessories."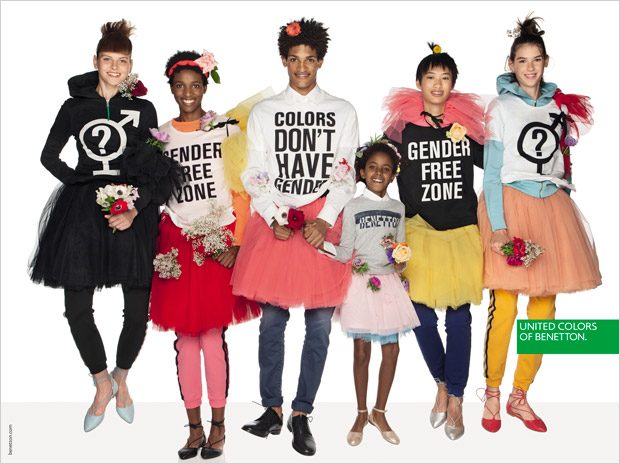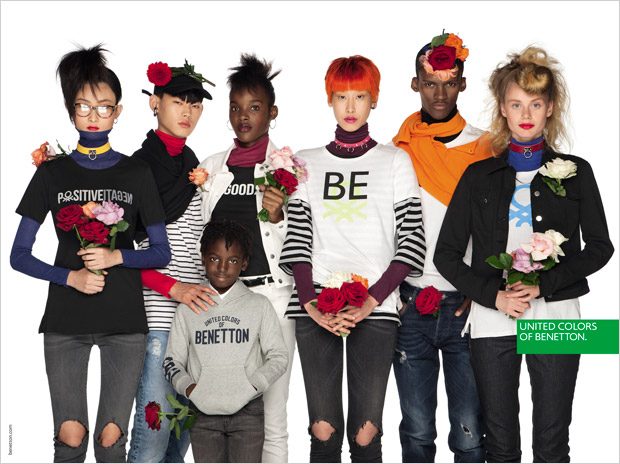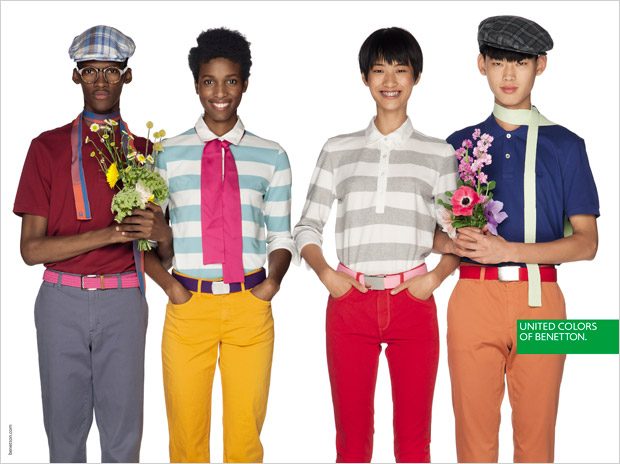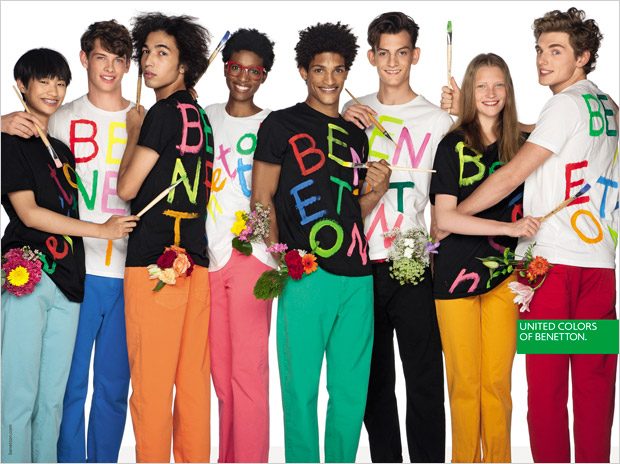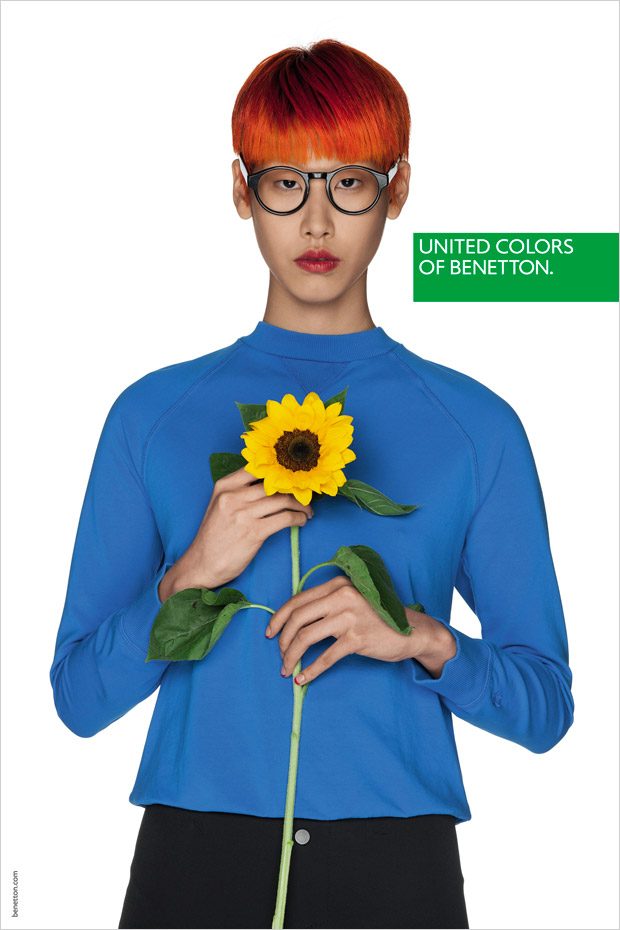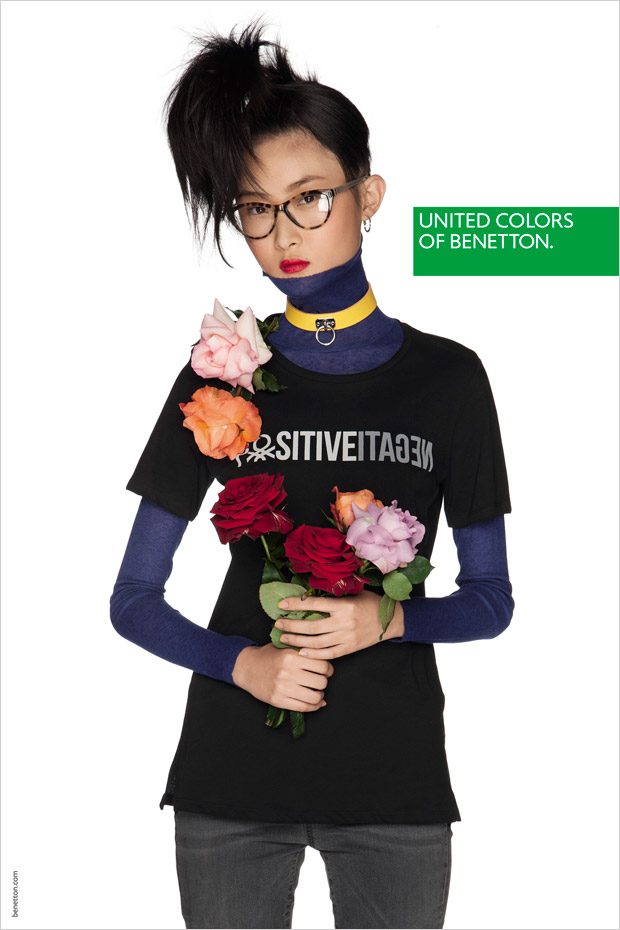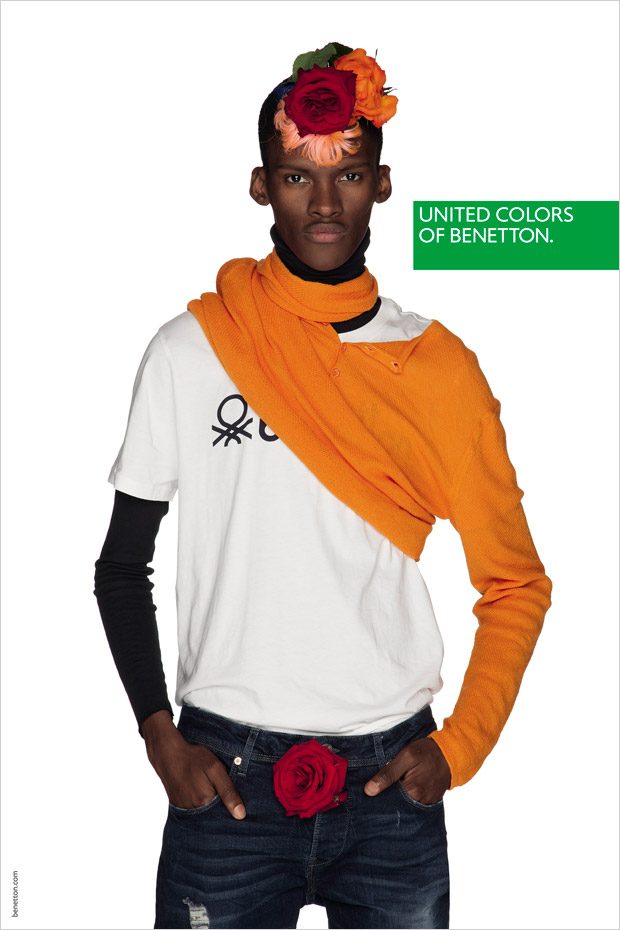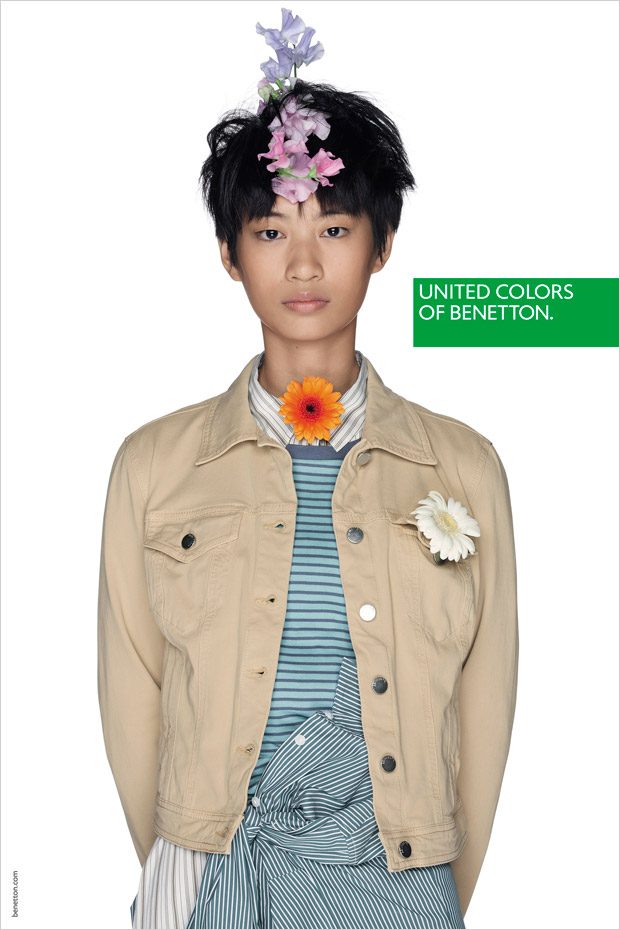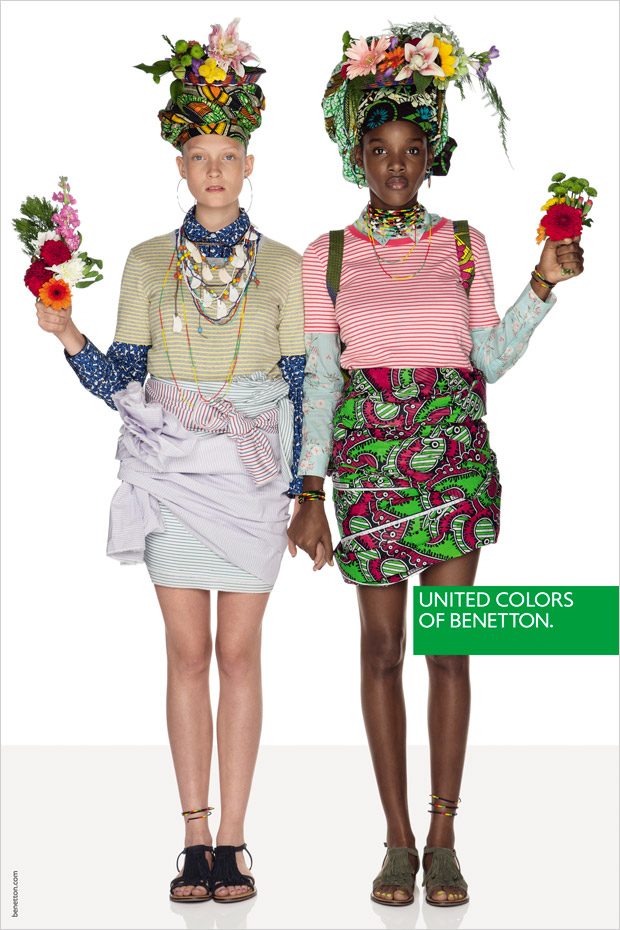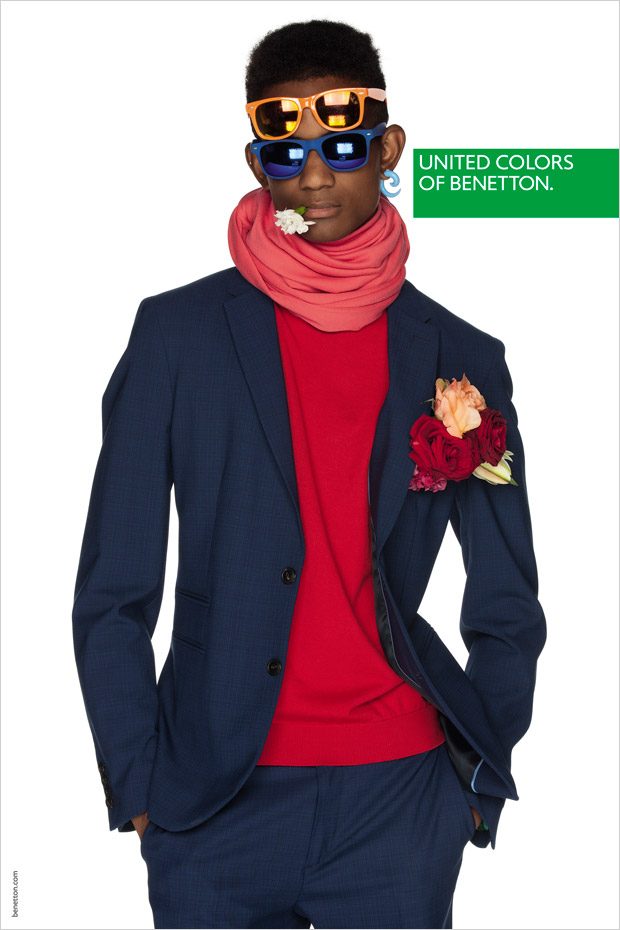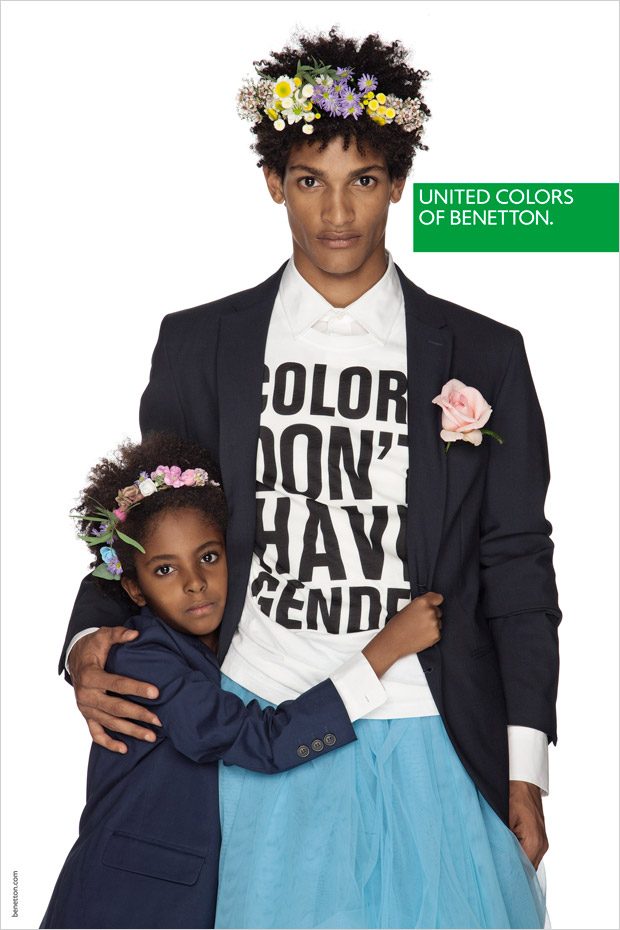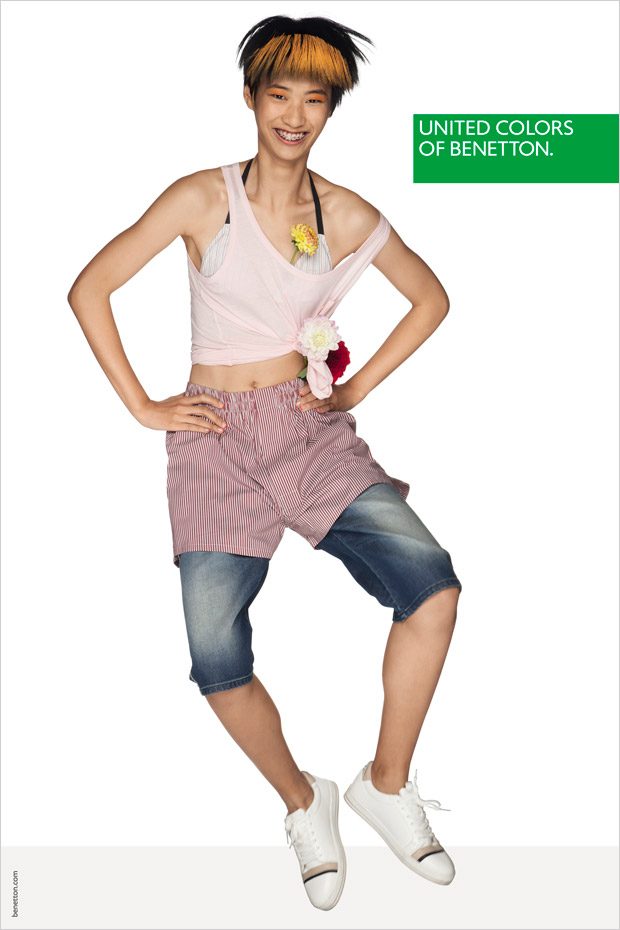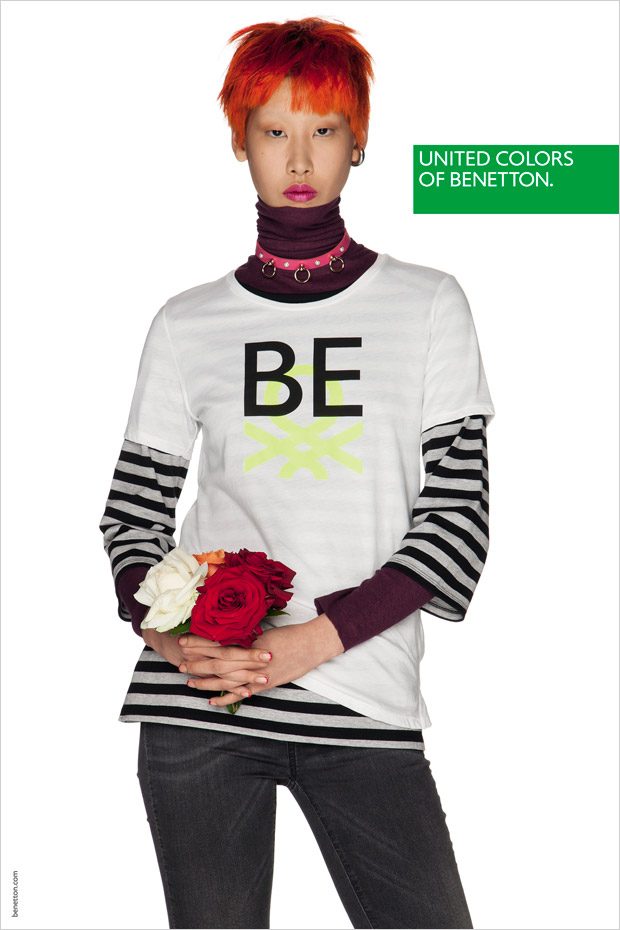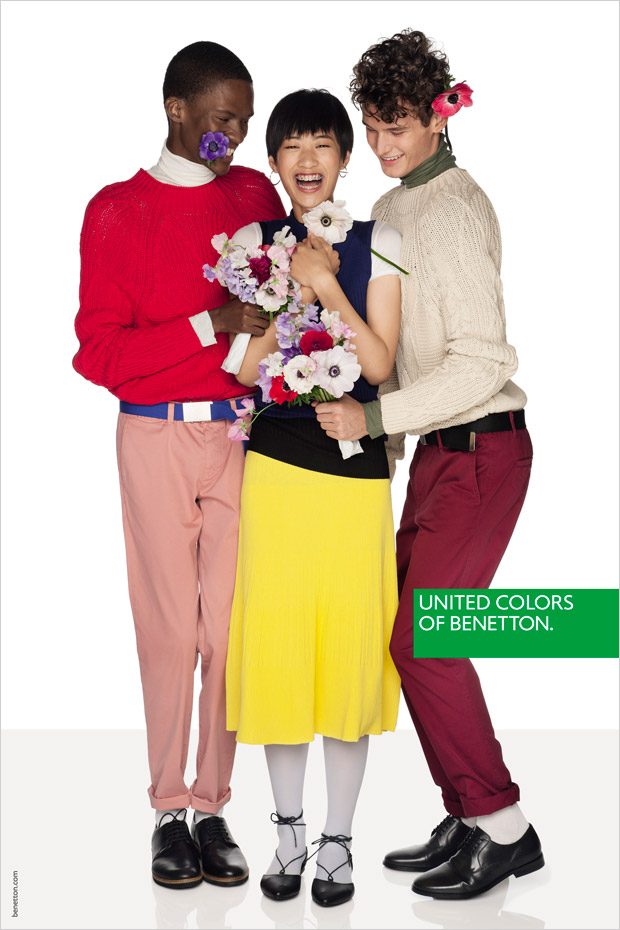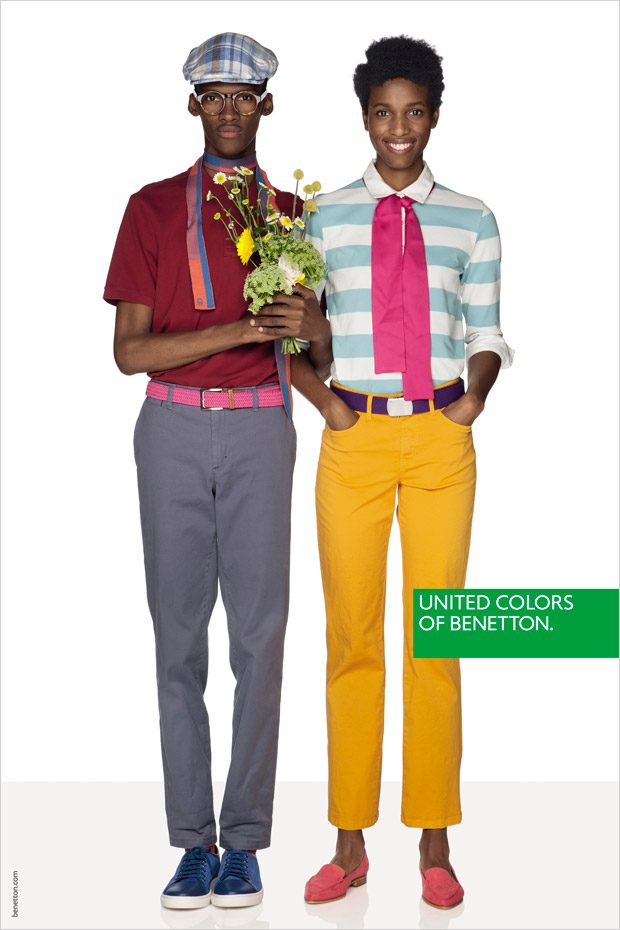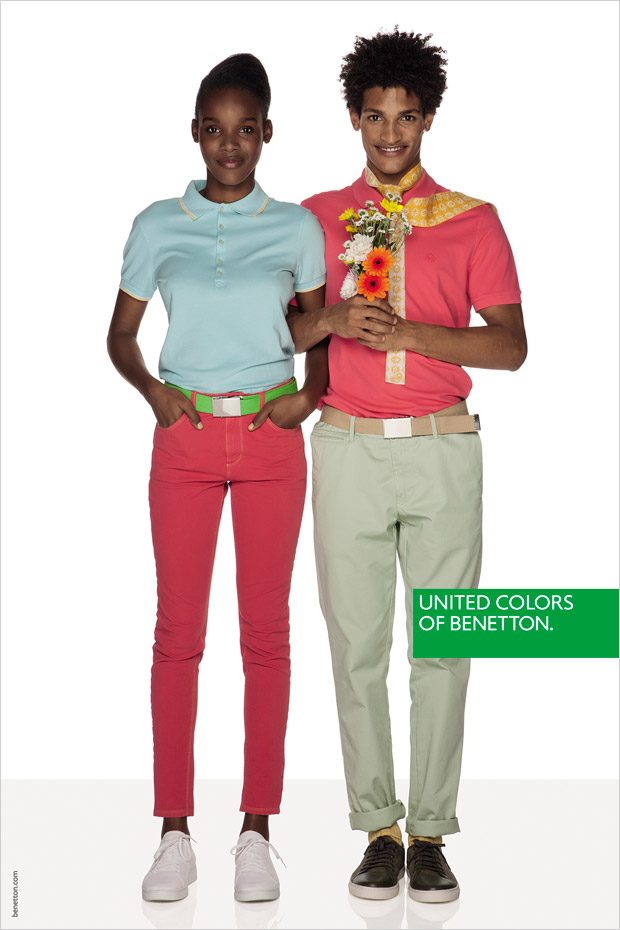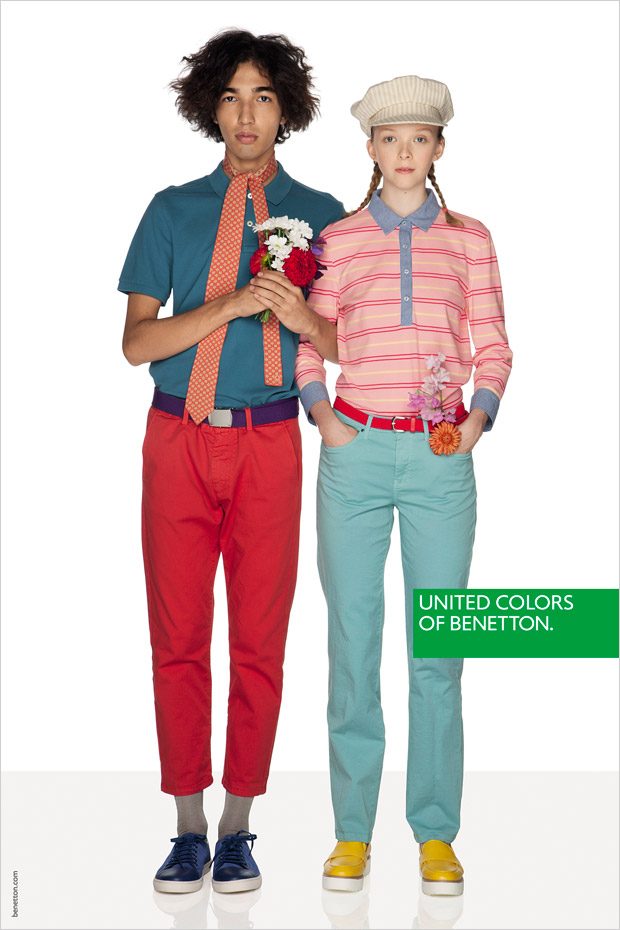 We love hearing from you, connect with us on Twitter, Instagram and Facebook.