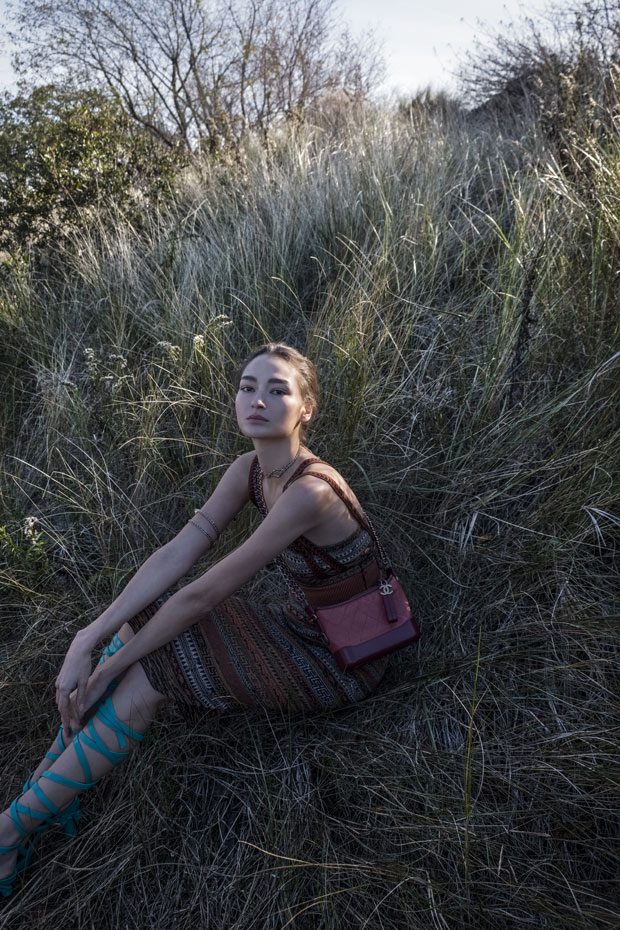 Spring is quickly passing by, and summer is fast approaching. Depending on your geographical location, you may have noticed by the changing weather, different colors propping up in some of your favorite stores and the shift in the style of clothing available for you to buy. If you happen to be a clothes lover, you may be on the lookout for a number of new pieces to debut in the coming months.
Whether it's for a casual brunch meeting or a night out in the city, there are a number of clothing styles to choose from. Before going ahead and making your purchases, however, you should consider looking at the tips below on choosing the perfect clothes this summer.
Read more after the jump: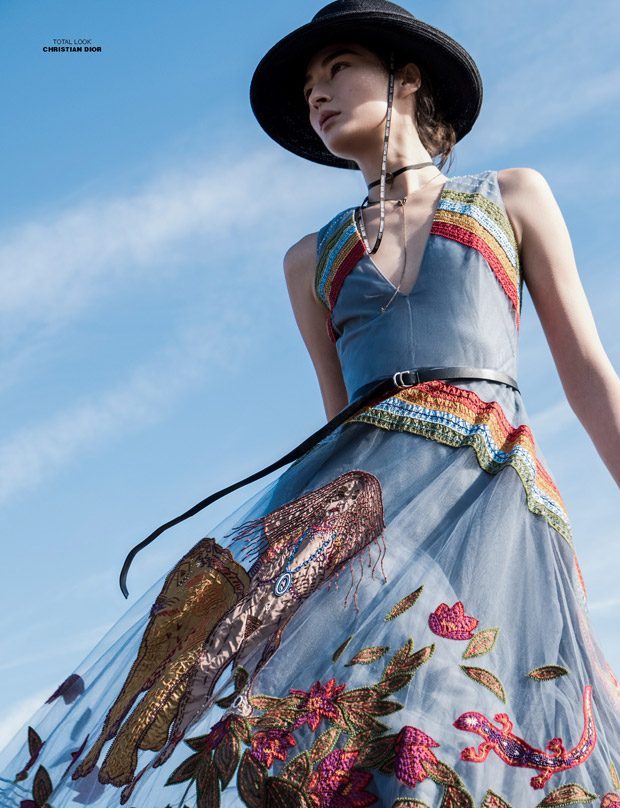 Ensure it Fits Right
One of the first things to look at when looking for a summer closet is how well it fits. Everybody's body type is different, so there is no one-size-fits-all in terms of the sort of clothing you should buy. A number of factors could influence your decision on the style of the clothing such as comfortability, your body type, your stature, your size, and your height. The key should be to look for something that complements your most flattering characteristics and enhances your beauty. When choosing a summer dress, for example, other tips you may find useful are choosing a dress that's cinched to the waist if you have an athletic build, finding a dress that balances your top half with your bottom half to create an hour-glass illusion if you're full-figured, and wearing a dress that doesn't chop you in half if you're on the petite side. Everyone has different opinions, but ultimately it's up to you to choose what you're comfortable and confident in.
Be Mindful of the Material
Another key to selecting dresses during the summer, in particular, is the types of materials that you opt for. Whether you shop for dresses online or in a physical shop, you're likely to come across various materials. Some of the fabrics that are said to be best are linen as it's light, comfortable, and breathable, as well as cotton because it can be light and affordable as well. You could also think about trying silk if it's loosely woven as conventional ones tend to retain heat, moisture, and leave unwanted marks.
Choose the Right Colors
When choosing the right clothes for summer, colors are a key factor to consider. Different colors are best suited to different skin tones, so finding what looks best on you is essential. For spring/summer 2018, pastels, florals, pale hues, and sequins are rumored to be in vogue so you can consider some of these colors and patterns when shopping. Firstly, a general tip for choosing colors that look good on you is figuring out whether your skin tone is warm, cool, or neutral to help guide the colors you choose and enhance your natural coloring. Some suggestions are that if you're warm, you try oranges, reds, golden yellow, warm greens and creamy whites. If you happen to be cool, you can try bright blues, shocking pinks, ruby, gray or pristine white. For the neutral skin tone, you can consider dusty pink, jade green, placid blue or light peach.
Summer can be a beautiful season as well as a vibrant one in the world of fashion. It's an opportunity to show off a little skin and play around with bright as well as warm colors and patterns. Clothing is a great way to do this and can also make you feel elegant, comfortable as well as chic. On this note, hopefully, this article has given you more insight on choosing the right items for you.