Discover Samsonite #GenerationGO 2018 Collection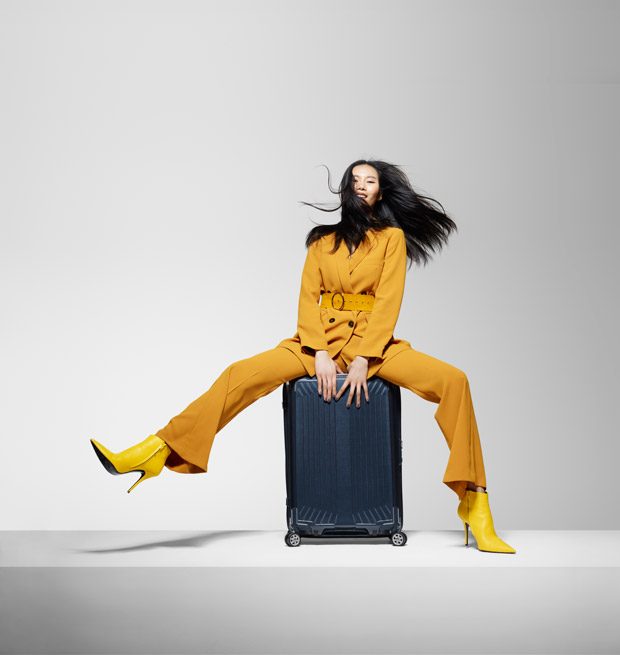 Samsonite enlists fashion photographer Rankin and The Full Service to capture #GenerationGO 2018 advertising campaign featuring Negin Mirsalehi, Caroline Winberg, Montana Cox, Wen, and Yanilka Ortiz. In charge of styling was Kim Howells, with beauty from hair stylist Jonathan Connely, makeup artist Andrew Gallimore, and manicurist Ami Streets. The campaign features 3 new travel bags Cosmolite, Lite-Box, and NeoPulse.
The new Samsonite and The Full Service collaboration is an all female extravaganza of high energy, high fashion and high flyers. Filmed by Rankin and photographed by Vicky Lawton, the chic travel bags are showcased by an impressive girl gang who sum up what it is to be #GENERATIONGO this 2018.
"I'm so excited to work with Samsonite on their latest campaign. I've been a long time fan of the brand, and I always travel with a Samsonite suitcase by my side. The quality is so good, and the cases look super-stylish." – Negin
"It's pretty cool, we conceive content for all channels from one creative concept. Then we capture it all in one go. It's amazing to see and it's so effective. I'm really proud to say that we are at the forefront of the industry with this new process and I'm equally as proud of the content it creates." – Rankin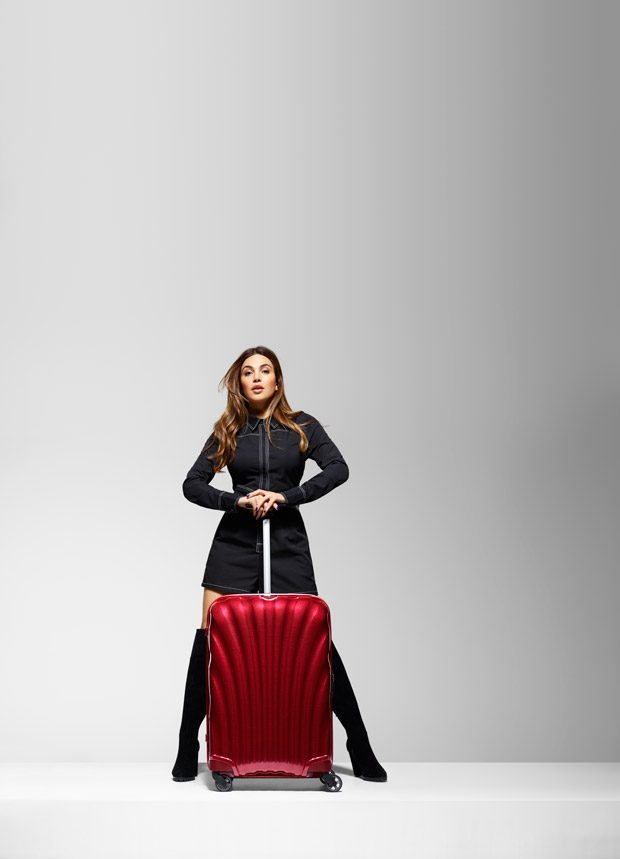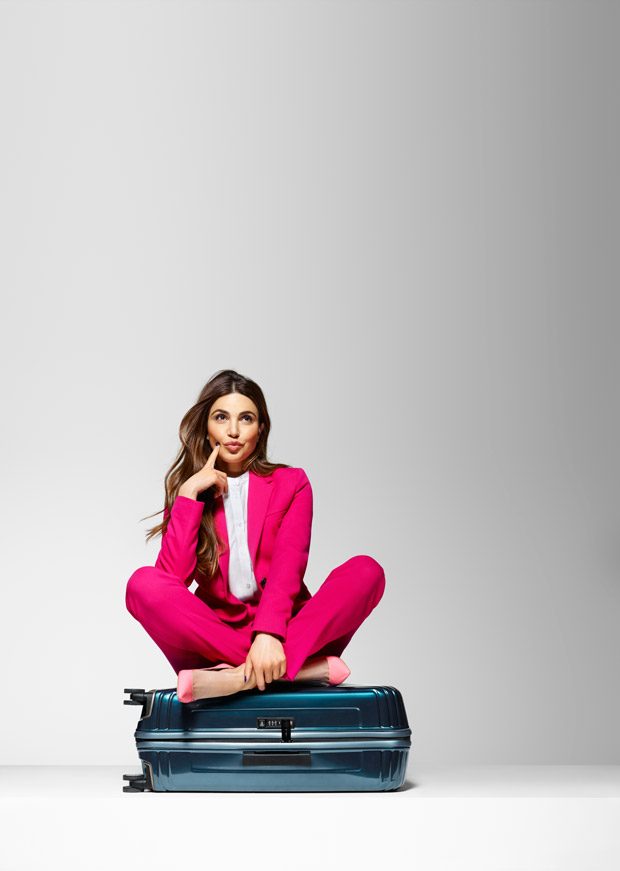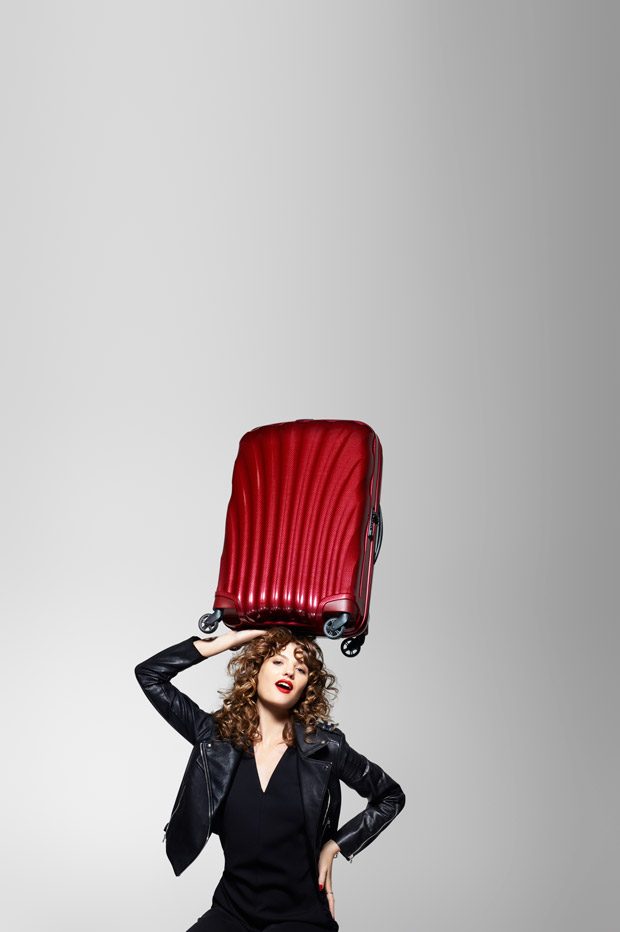 Photographer, Director: Rankin – rankin.co.uk
Stills photographer: Vicky Lawton
Exec Producer: Nicola Kenney
Producer: Claire Luke
1st AD: Barry Coldham
Production Designer: Morgan Kennedy
Stylist: Kim Howells
Makeup Artist: Andrew Gallimore
Hair Stylist: Jonathan Connely
Manicurist: Ami Streets
Models: Montana Cox, Wen, Caroline Winberg Yanilka Ortiz