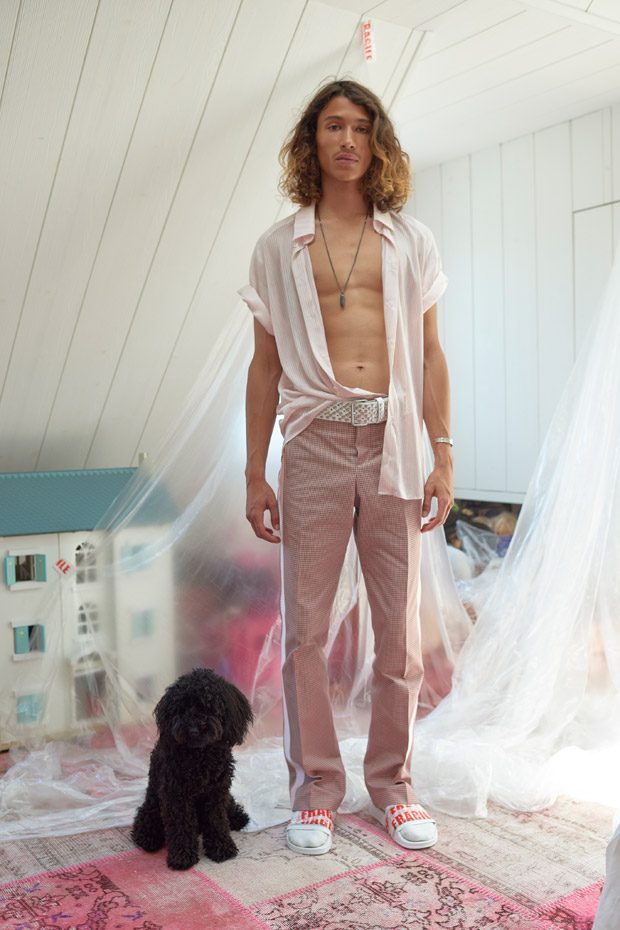 Discover Faith Connexion's Spring Summer 2019 womenswear and menswear collection that features graphic and organic silhouettes inspired by the 70's. The collection also mixes street glamour with rock chic looks inspired by the 90's pop culture. For the session Faith Connexion collaborated with Grammy Award winning producer and art collector Swizz Beatz, the Italian collective NTMB, NVDS, and Marvel for superhero themed sportswear.
"Taking a cue from the art world, the clothes this season invite the wearer to create their own interpretation: dresses that reinvent themselves from day to evening; jackets that unzip at the shoulders or sleeves. From lingerie-inspired dresses to sportswear drowned in sequins, the garment is designed to surprise, through the use of unexpected fabrics, colors, and visual effects. Getting dressed is an experience, a form of self expression and self discovery.
The suit is revisited in pastel tones, expressed for example in elaborately detailed ruffled jumpsuits for a total 70's look. Pastels are also the order of the day in the unisex pieces which form a key foundation of the brand's heritage. No gender stereotypes here: what men wear, women must be able to wear too. Even the brand's signature camouflage gets a pastel makeover, returning to the ranks in a washed-out version that recalls the recycling theme of previous seasons."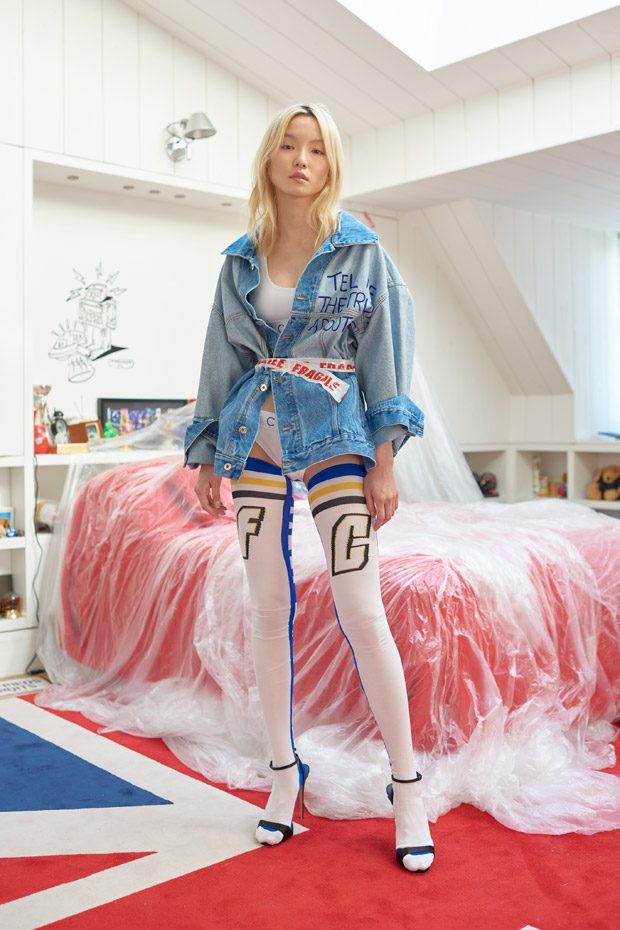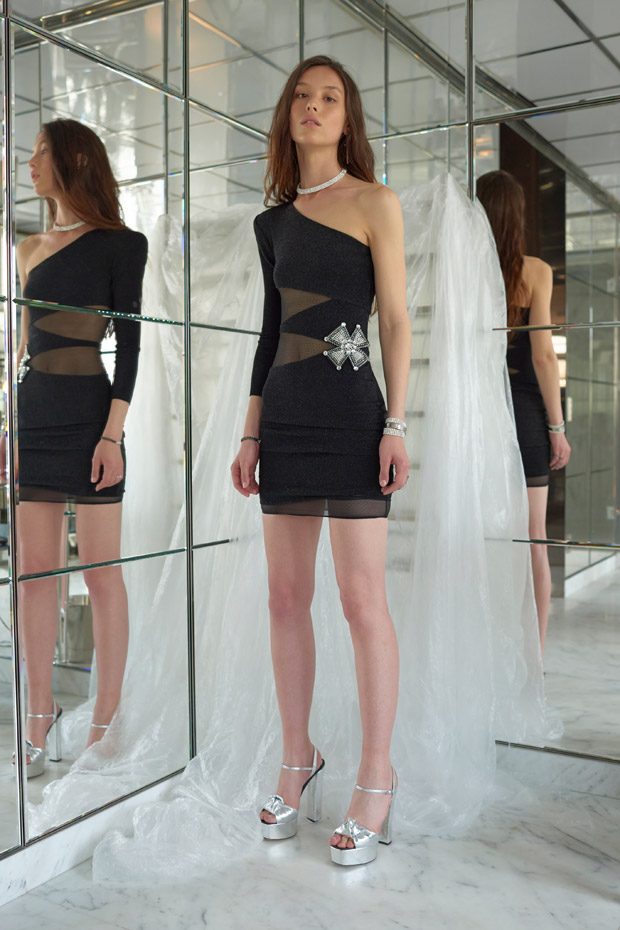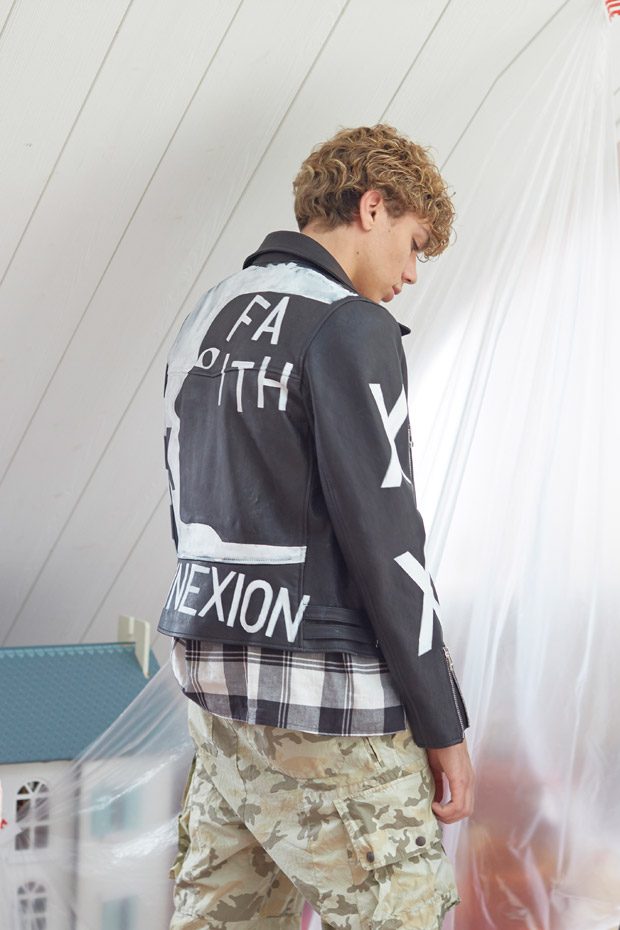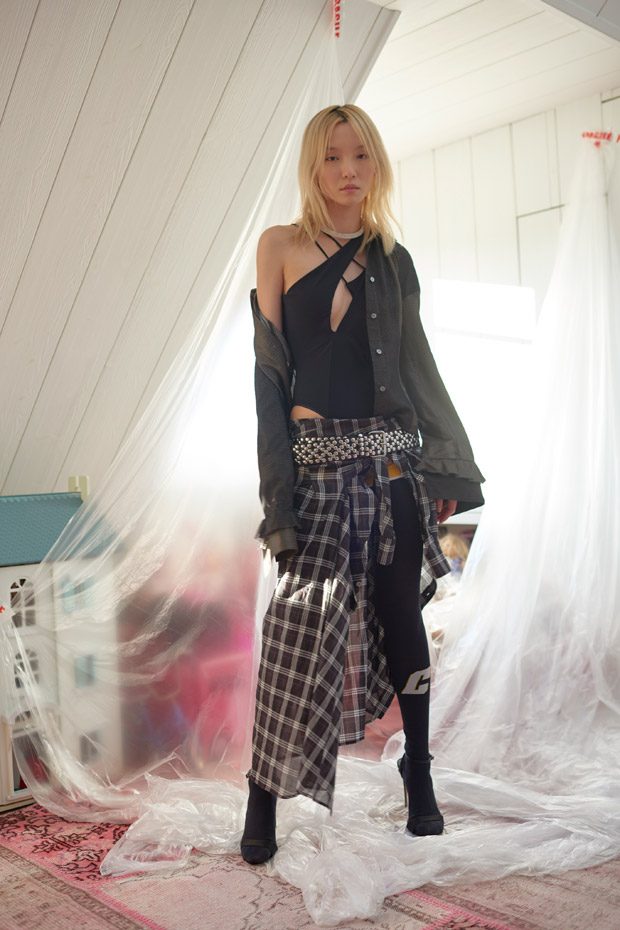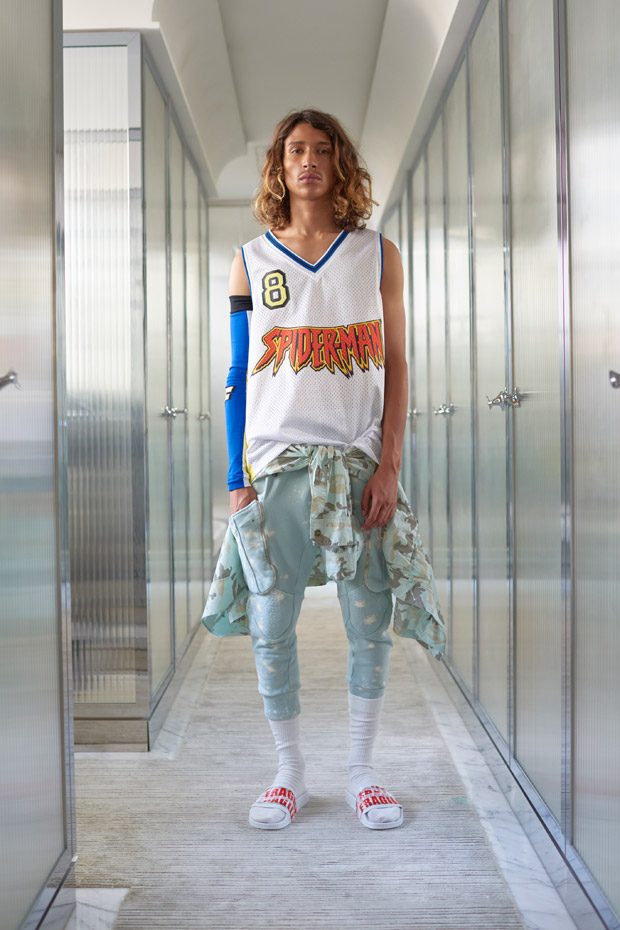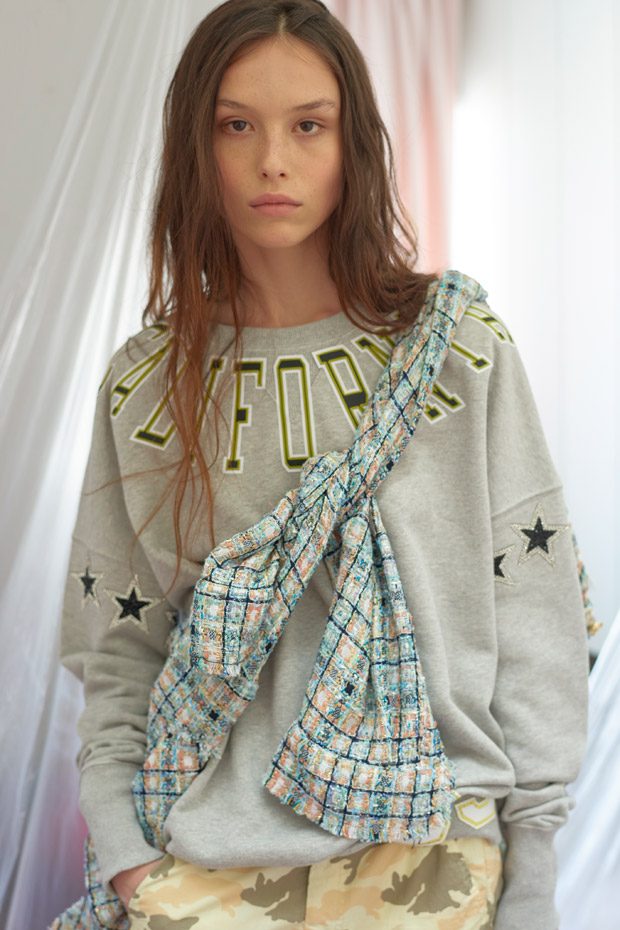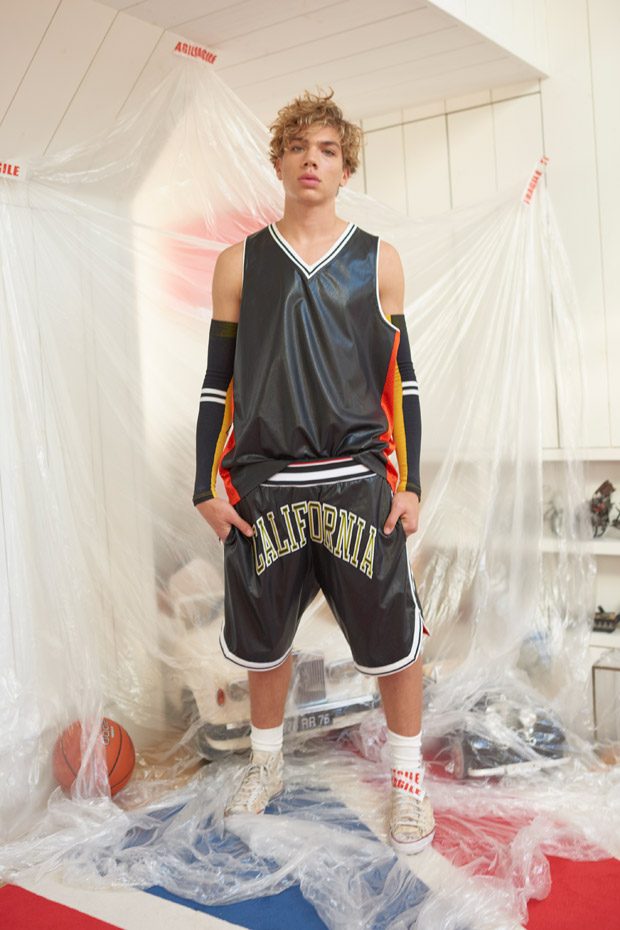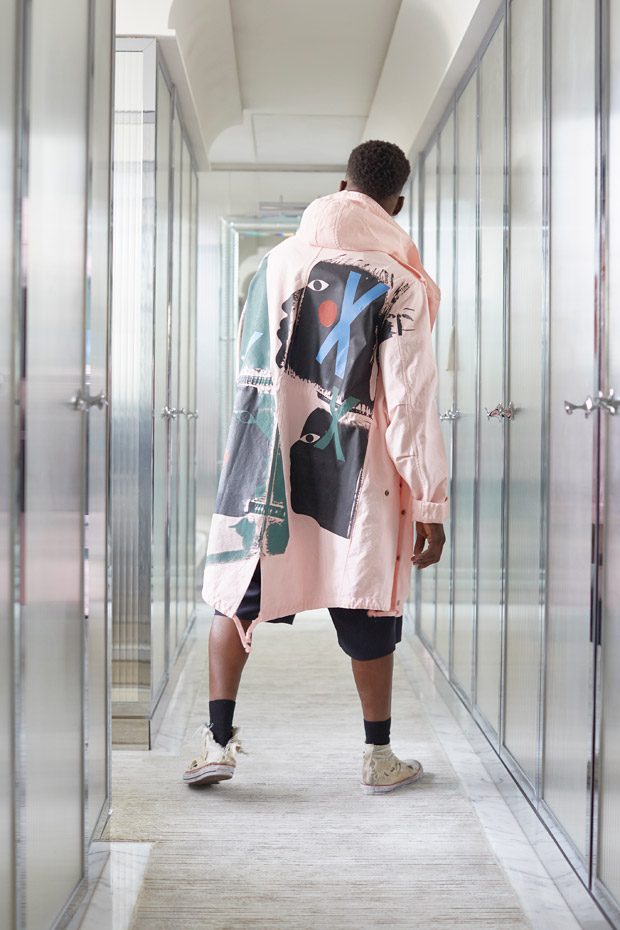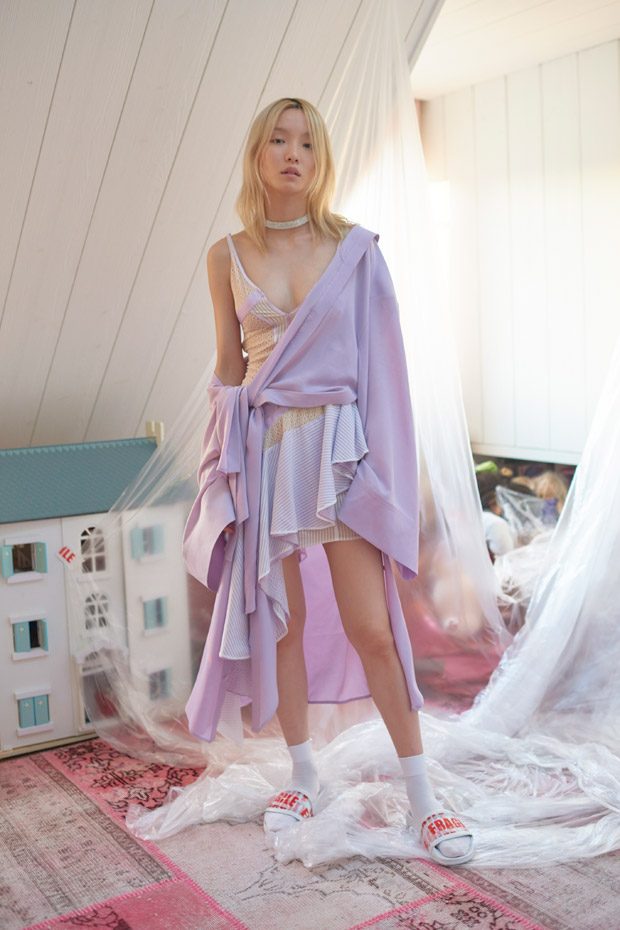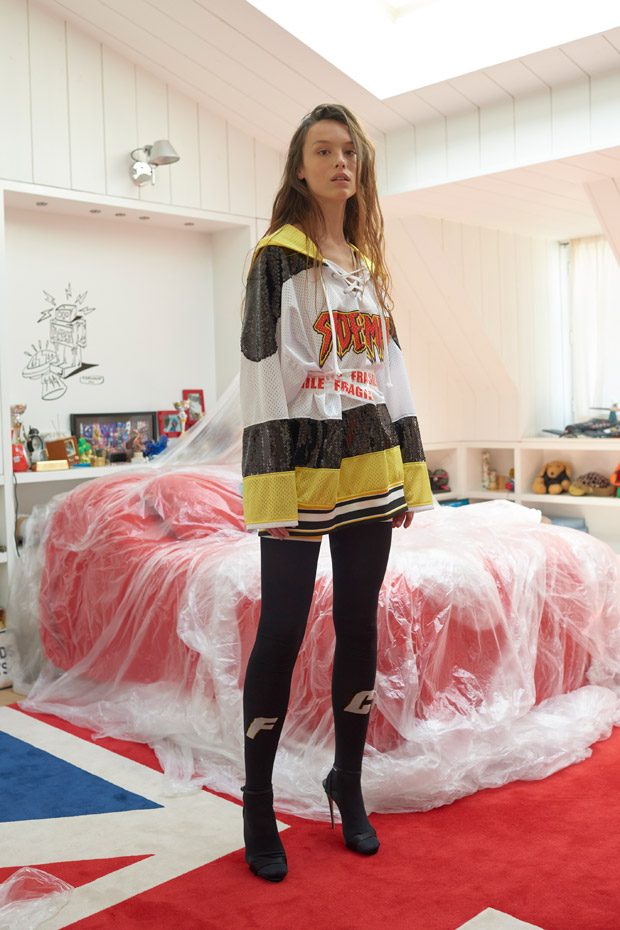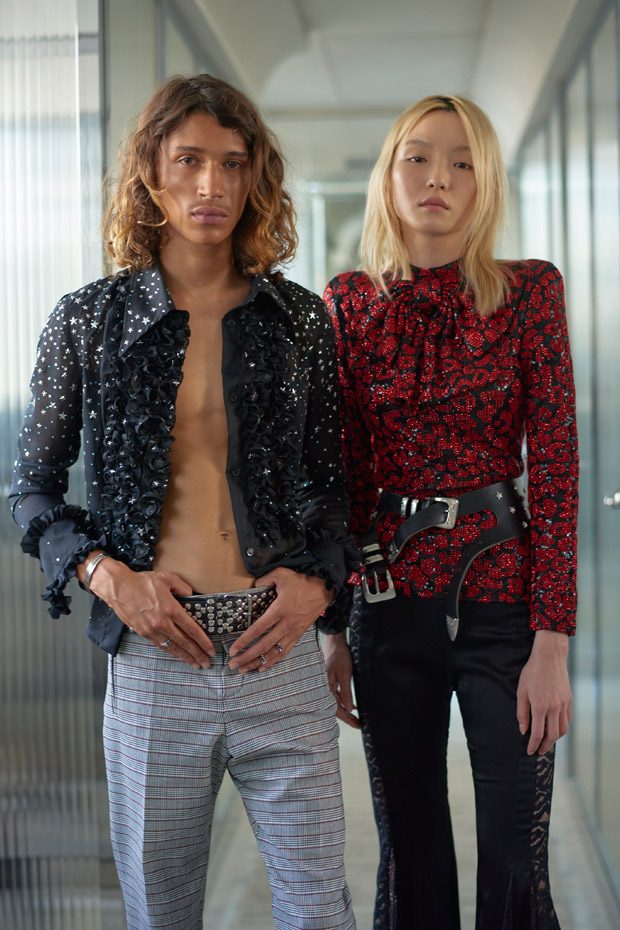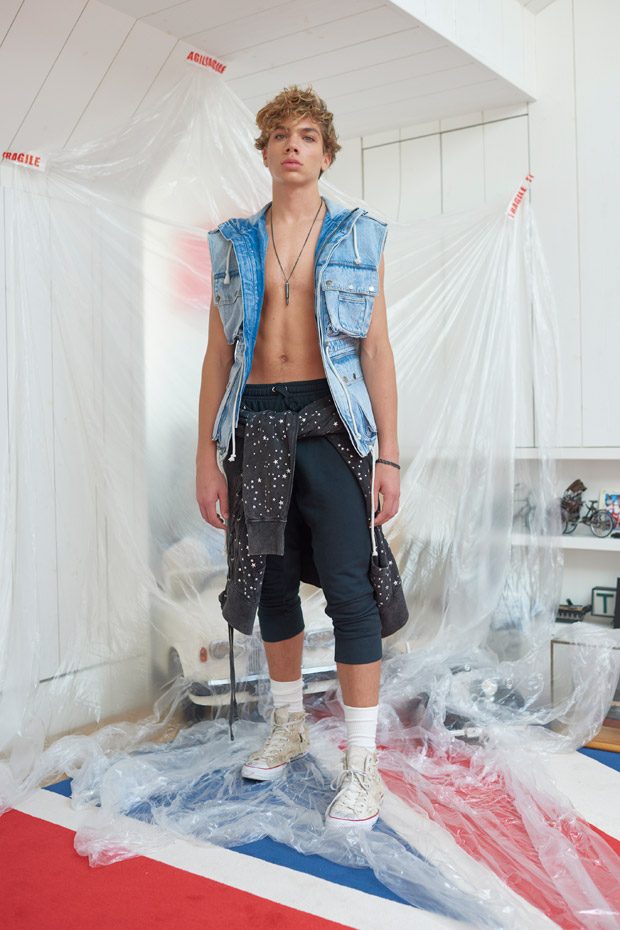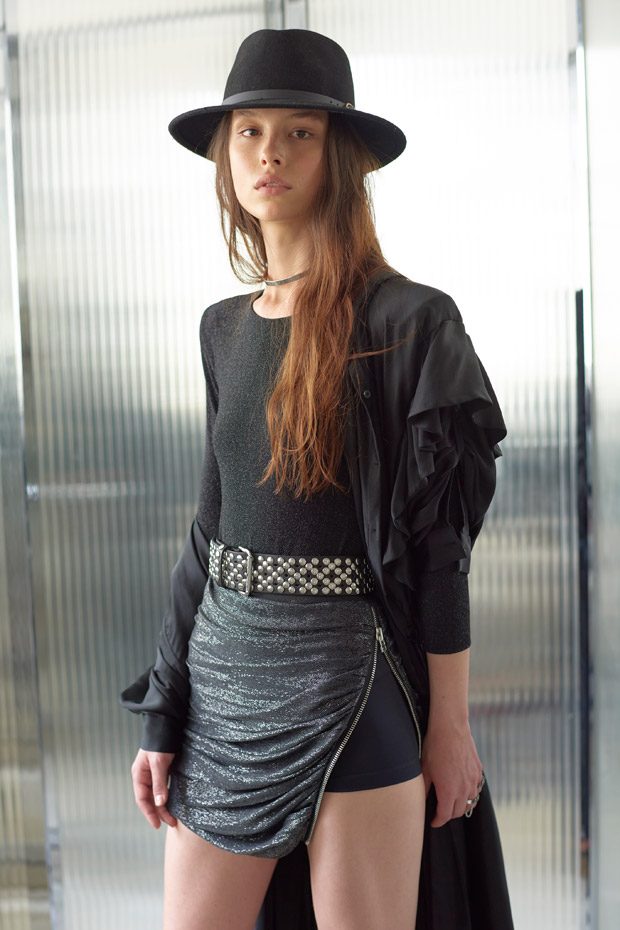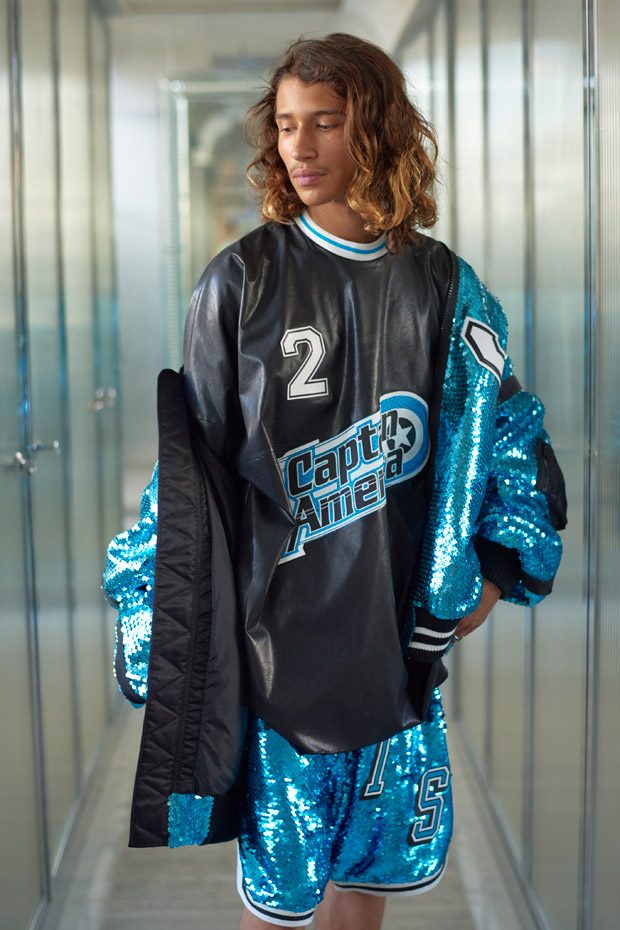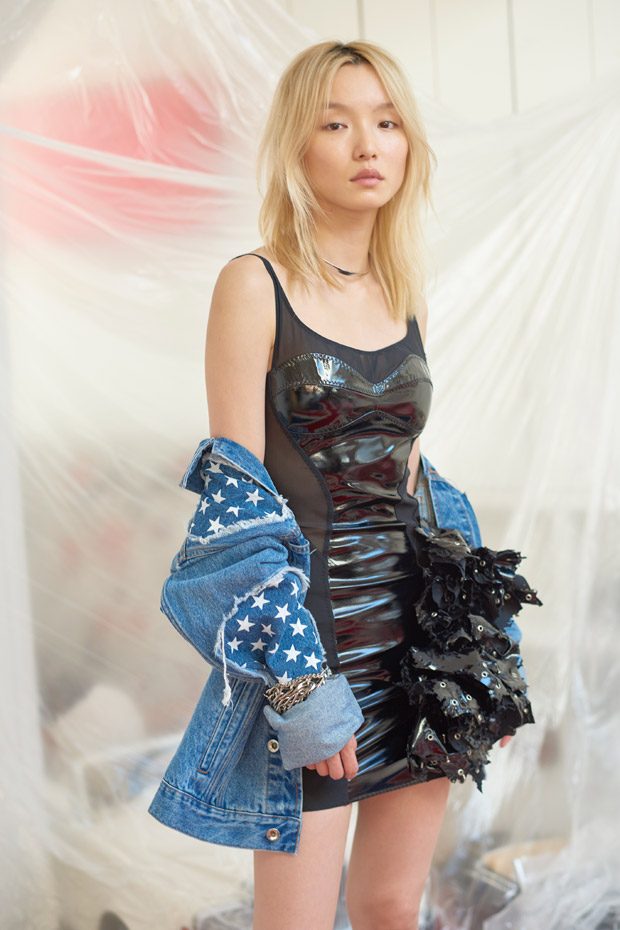 We love hearing from you, connect with us on Twitter, Instagram and Facebook.