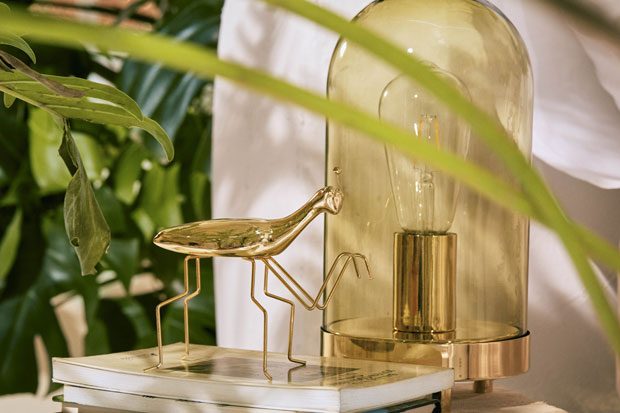 When it comes to home décor, many people treat it like it's rocket science. They're scared to death of talking to a decorator, but to do it themselves is kind of scary too. What they might be most scared of, though, is the idea that they have to do something big to make a difference. Actually, the opposite is true. It's the little things that make all the difference. It's the details that matter.
We will cover some of those "little things" you can do that matter to your own home décor.
Natural Light
Having natural light coming in your home is not simply about saving electricity. Natural light can also have a positive impact on your mood. So having as much natural light coming in as possible is not just a decorative plus – it's a healthy thing to do. Where does natural light come from, for the most part? It comes from your windows. So how can you maximize the use of your existing windows to bring in more natural light?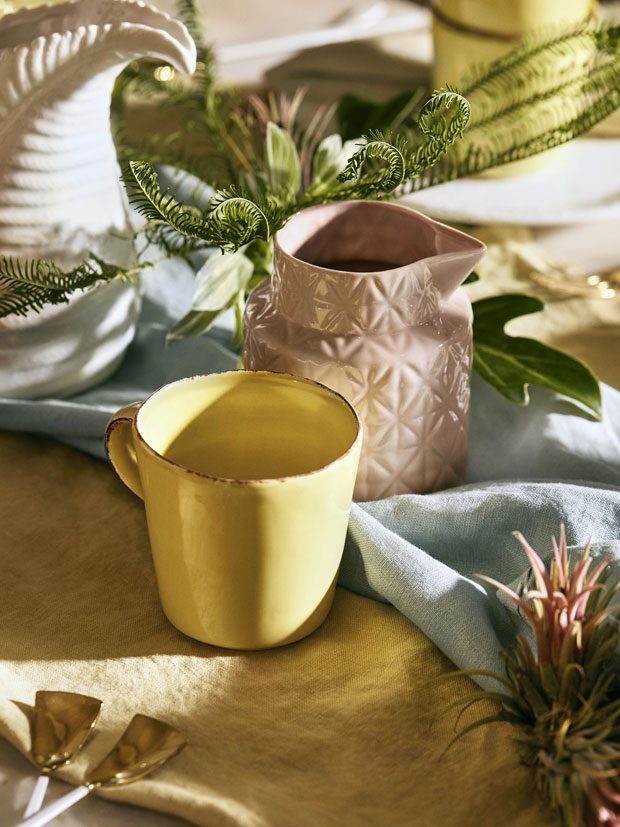 You could open the curtains. But there is a balancing act that has to take place here. Many people have windows facing the south, and during the warmer months, keeping the curtains closed means keeping the day's heat out, and minimizing the use of the A/C.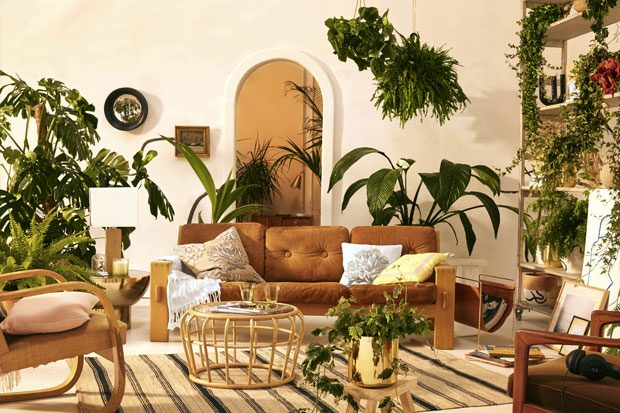 You also have to think about your plants, which need sunlight to survive. Most people put their plants near a window, where sunlight comes in. Again, it's a balancing act. If you can, open your curtains on other sides of your home, without giving up your privacy, of course. If all else fails here and you can afford it, maybe you could have a skylight or two installed. These can let in lots of natural light without opening the curtains.
Wood Finish Alternatives
The tips covered in this section are mostly intended for trim or molding, but they could be applied to any wood. Most of the time, people paint wood, which is okay if you like the traditional route. But if you're in the mood for something different, you could try doing your trim and molding in a distressed finish.
There are a couple ways to accomplish this. One, you could do it the old-fashioned way by sanding your pieces down real smooth, painting with regular paint, and then "distressing" it by taking a piece of sandpaper or steel wool and lightly going over the dry paint to give it an antique finish. The other way will save you a lot of time – and elbow grease. Use chalk paint instead of regular paint. There is minimal sanding necessary here, so you can finish them quicker. Some people even apply wax before chalk-painting to create the appearance of flaws when it dries.
Rugs
Granted, there are several types of rugs that could prove to be a detail that matters in your home décor. Here, we'll give an example of what you can do with the right size area rug. Maybe you have a spot in the living room where you want your furniture arranged around a focal point. Most people will assemble the arrangement directly on the floor. However, center an area rug on your desired focal point, and then arrange the furniture on the area rug.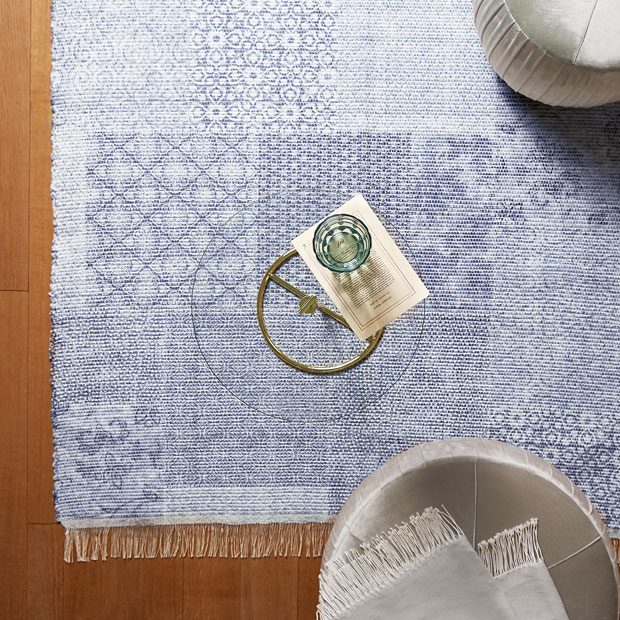 This is a great way to give some cohesion to your furniture arrangement. Some people who walk in to your living room might even think you hired a designer! You could also use a narrow, long area rug, often referred to as a runner, to help absorb traffic and dirt that might otherwise reach the area you're covering – like near the front door.
Summary
These are simple little details that anyone can do, and do affordably. So find ways to bring in natural light, finish your trim by distressing it, or employ area rugs. It might surprise you what a difference these tips can make.
All images from ZARA HOME latest Summer 2018 collection.