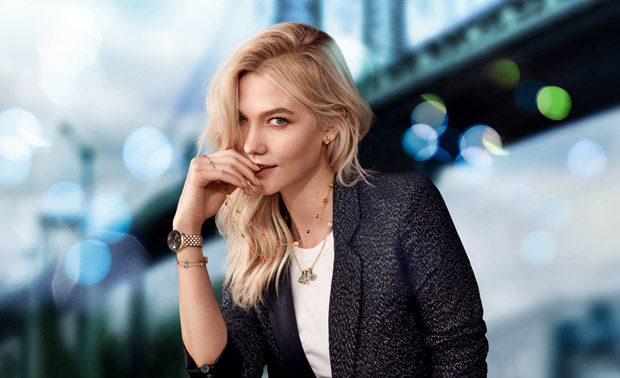 As you might assume by the title of this collection, Swarovski Fall/ Winter 2018/19 focuses on a vivid mixing and matching. The joyful, colorful necklaces, bracelets and pendants can be all paired together. Thus, you can create a unique look each single day and enjoy playing with different styles. What stays in mind is the strong, bright colour choice of the stones of this collection- turquoise, orange, pink, green, yellow, azure- to name only a few. It is exactly this colour cocktail that embodies pure joie de vivre.
Another new addition in this line are pendants in form of letters that are kept in crystal pave. They are the perfect gift for various occasions. With top model Karlie Kloss, the jewellery house chose a very well- known name to present its Fall/ Winter 2018/19 collection.
We cannot wait to get creative and play with those mesmerizing styles coming Fall/ Winter.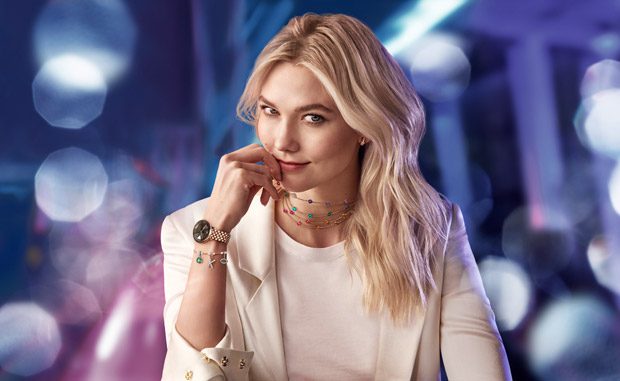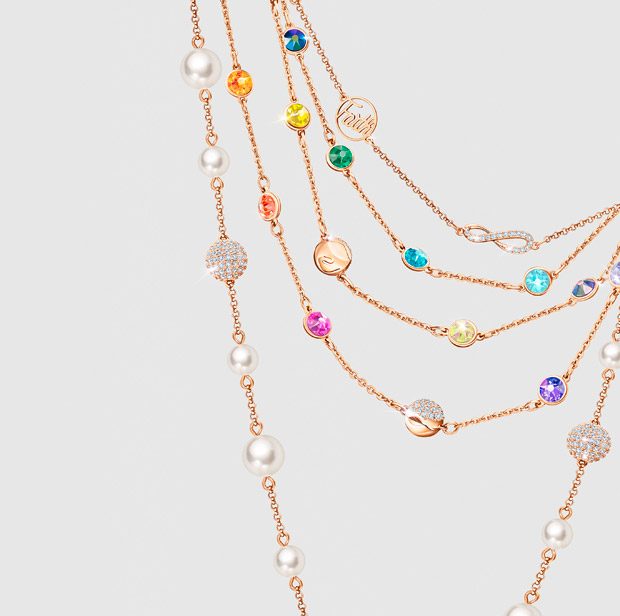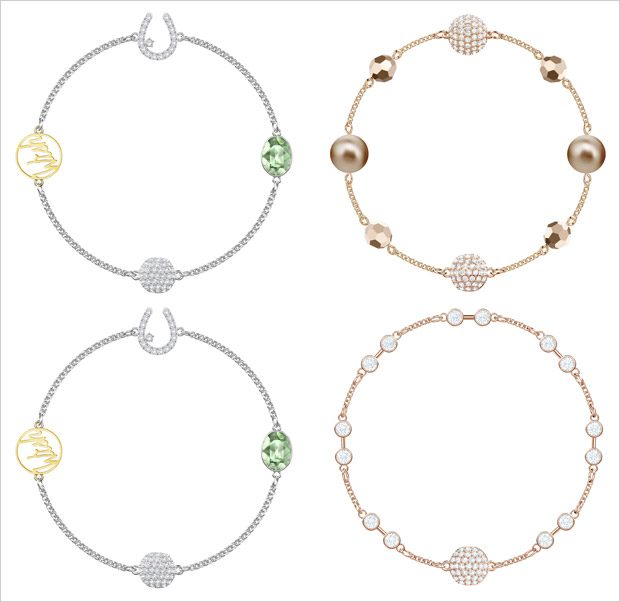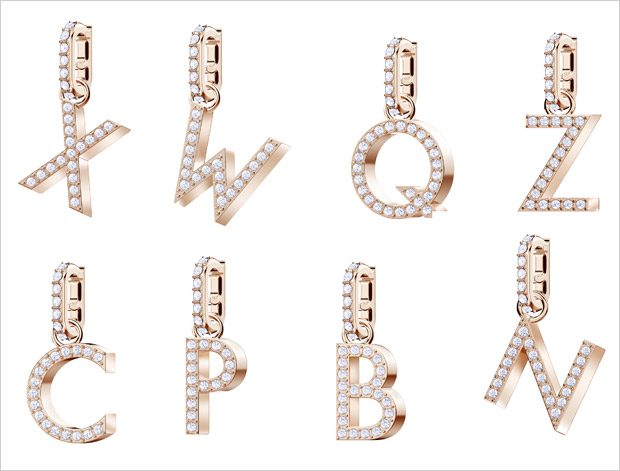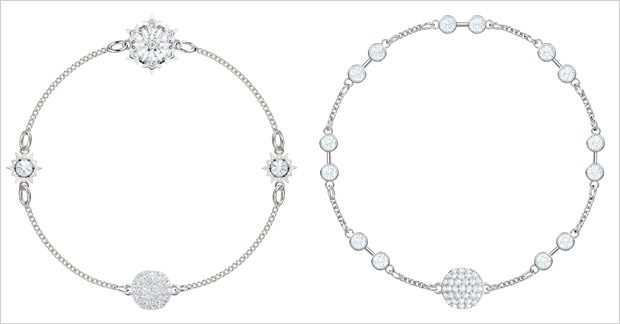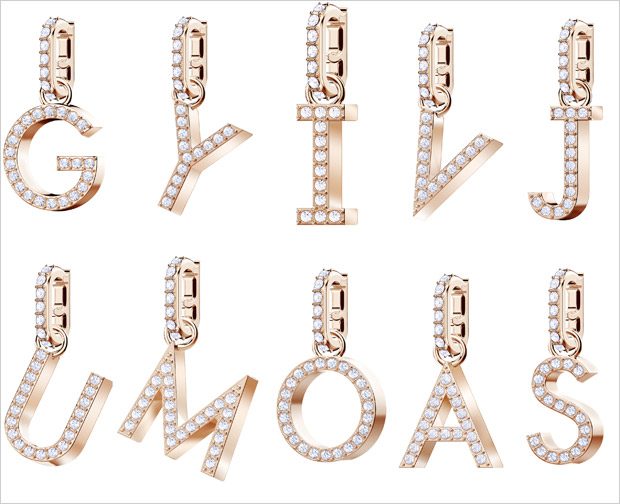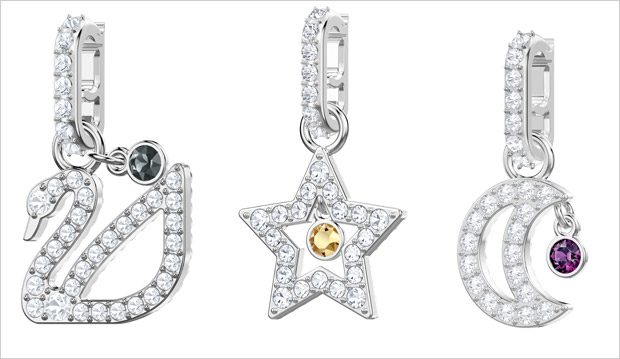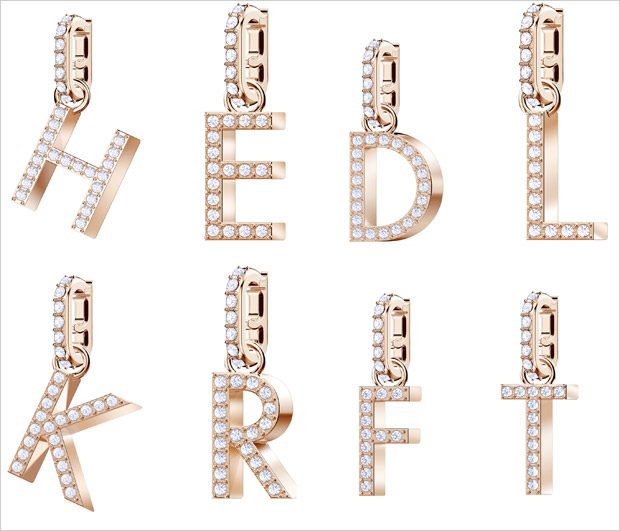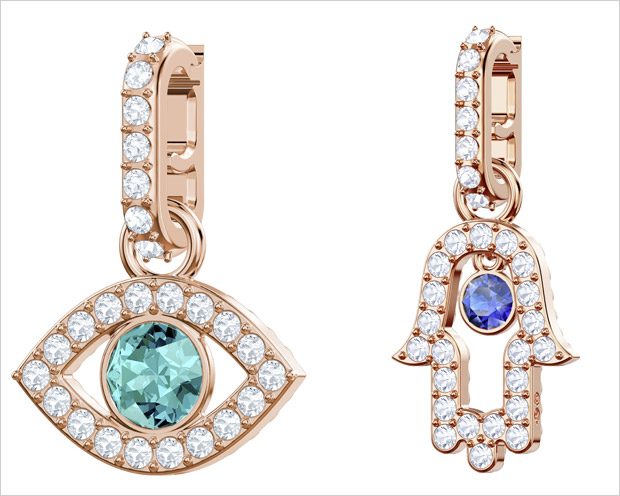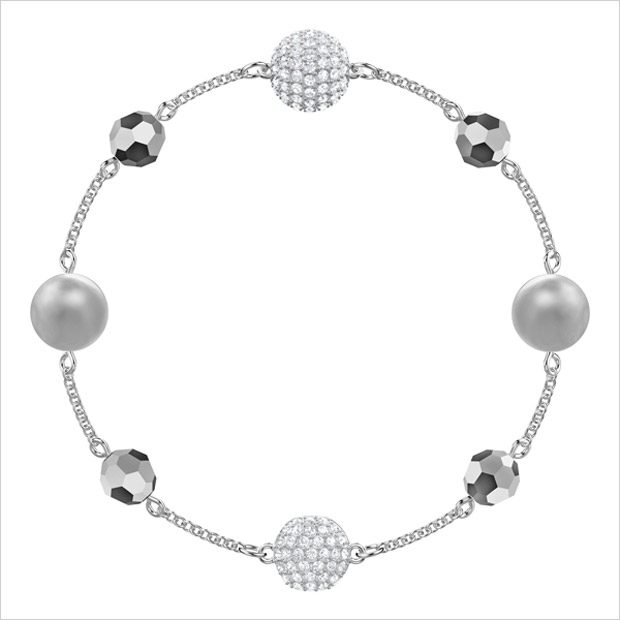 Picture Credit: Swarovski – www.swarovski.com
Review by Sussan Zeck for D'SCENE Magazine