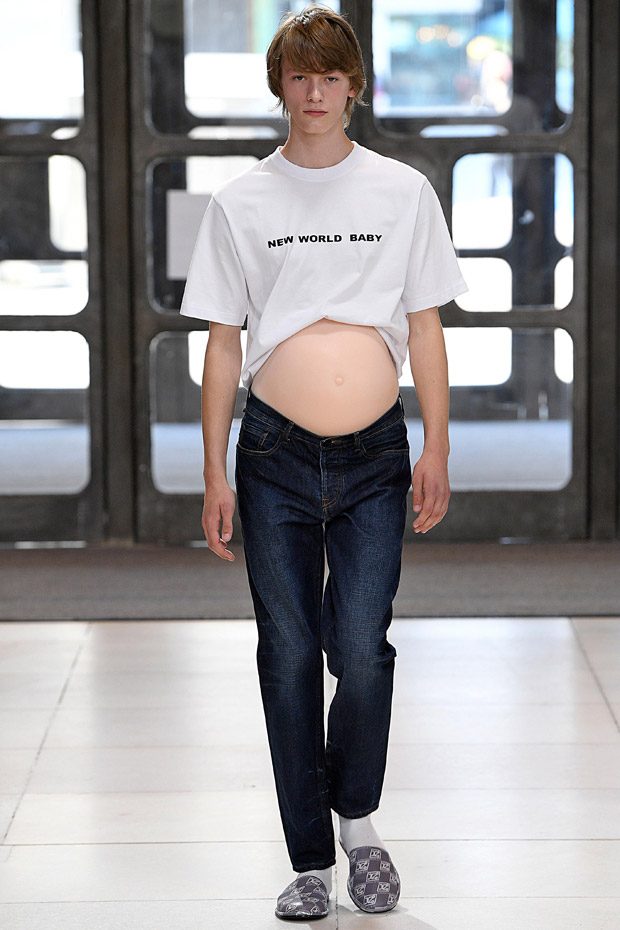 Discover Xander Zhou's Spring Summer 2019 Supernatural, Extraterrestrial & Co Menswear Collection, presented on Sunday June 10th, at South Bank Centre, during the ongoing London Fashion Week Men's.
"I am the only one like me. My wardrobe is made up of misty blue, grey, fuchsia, moss green, brick red and scarlet. Homogeneity runs counter to my personal brand. I wear bright colours because I'm different to the rest of the population. I generally prefer acid washed denim, high-performance cotton drill, sheer nylon offset by tightly pleated polyester and terry towelling. My style will be remembered well past the time when the sun begins to col-lapse and consumes Earth in about 4-5 billion years." – Xander Zhou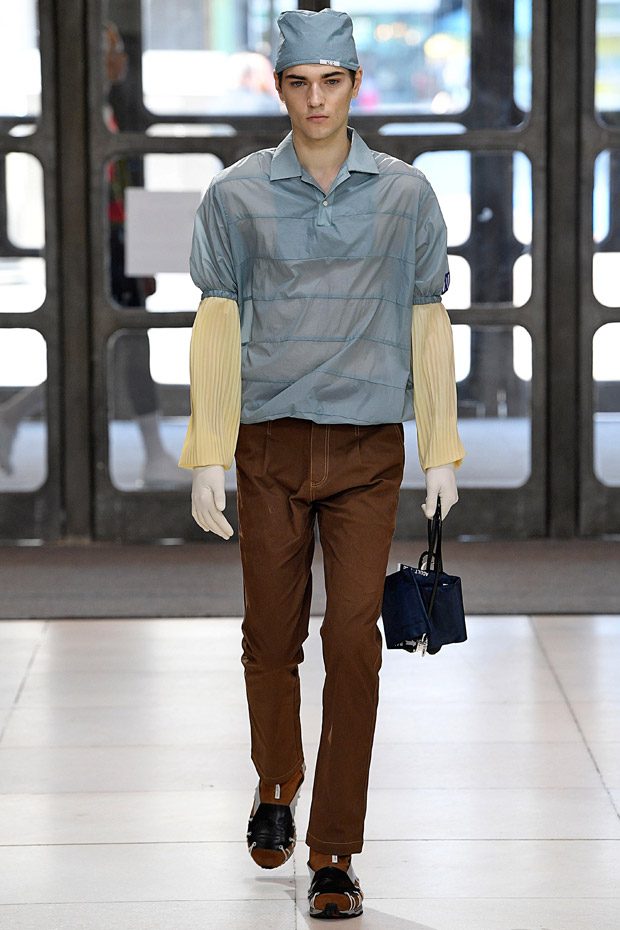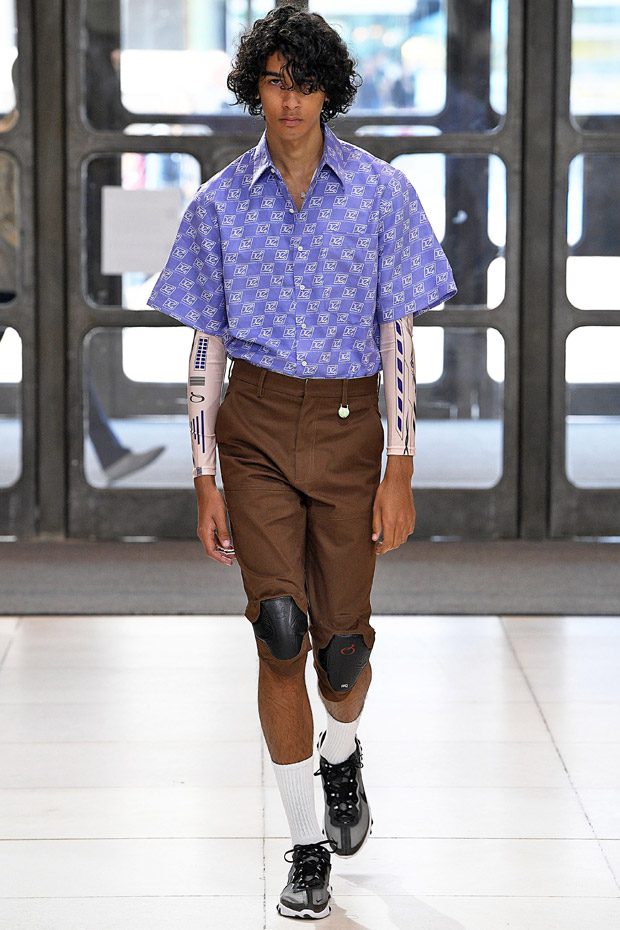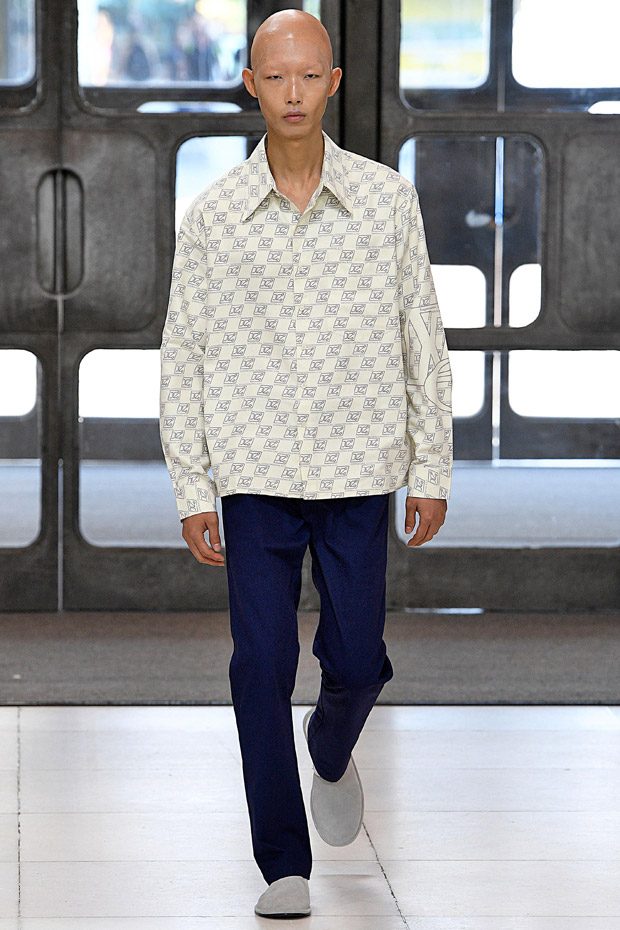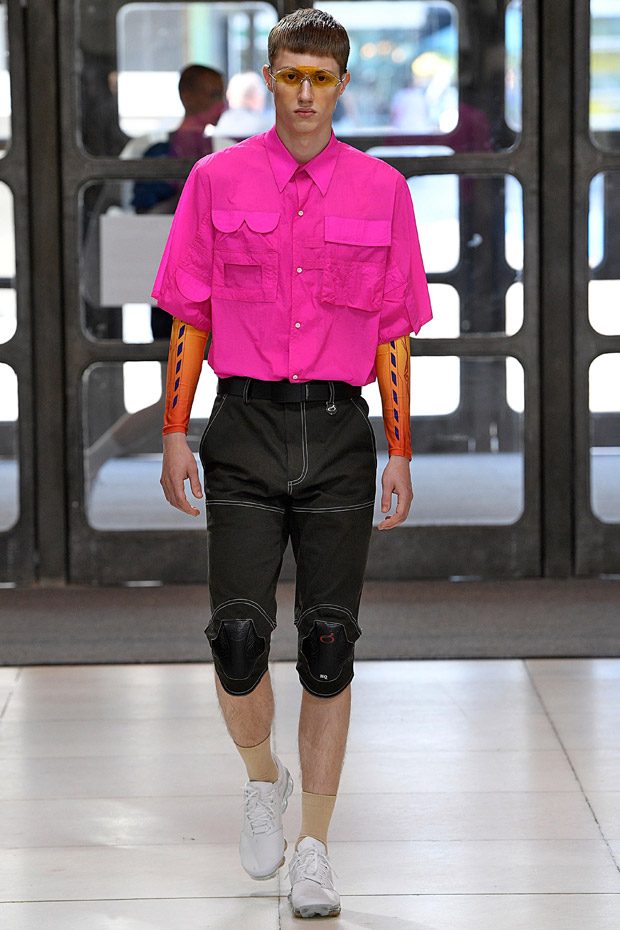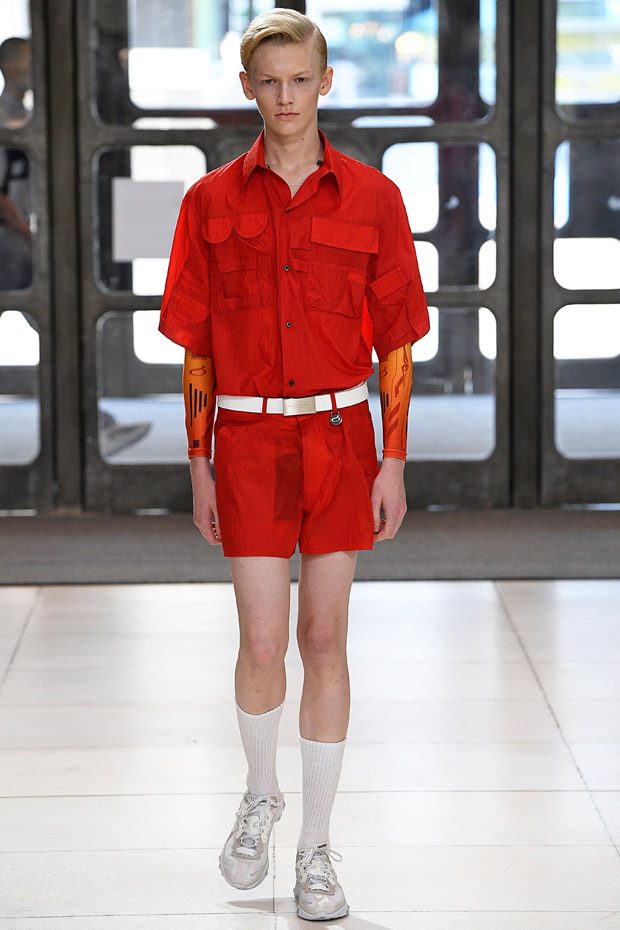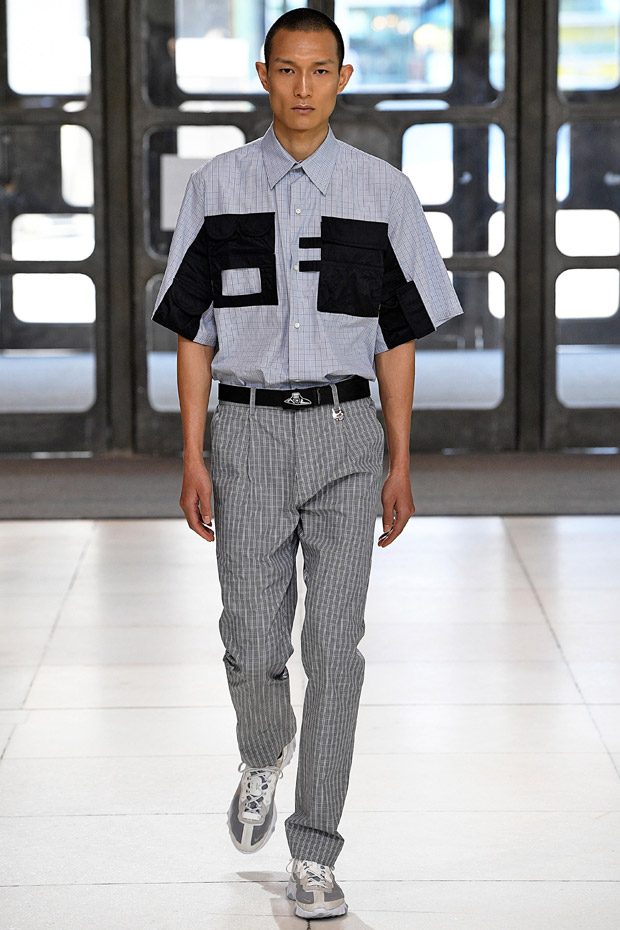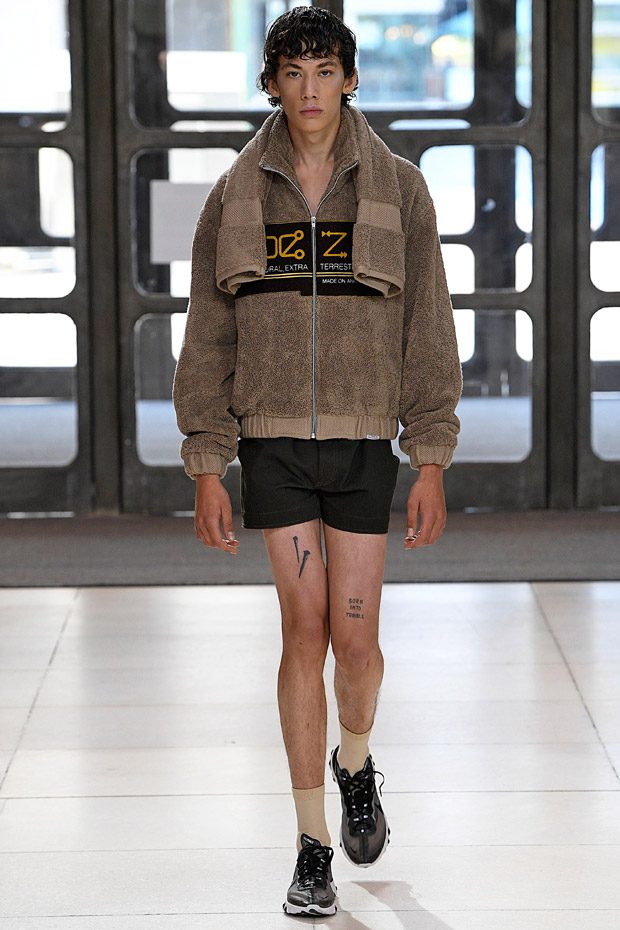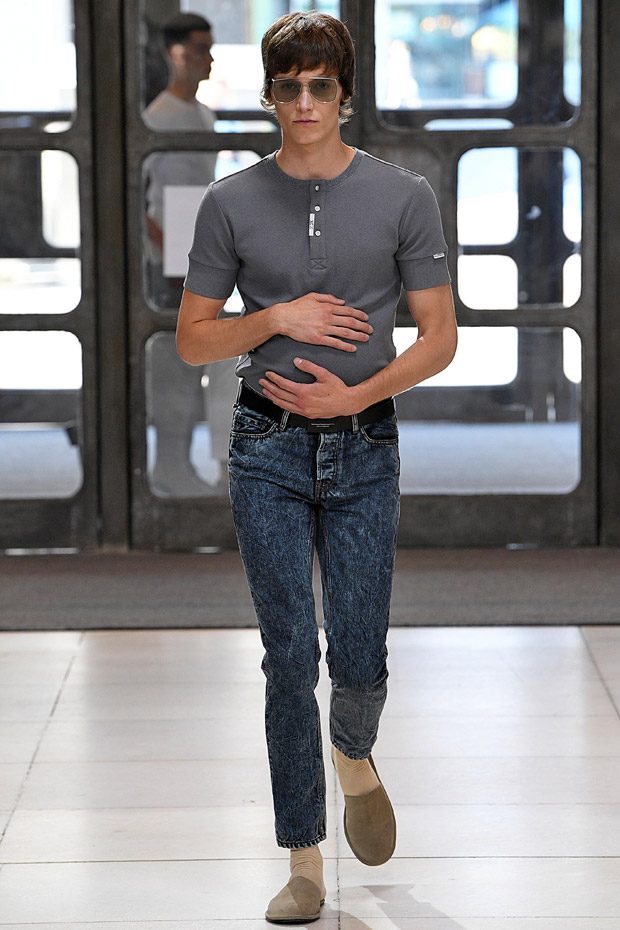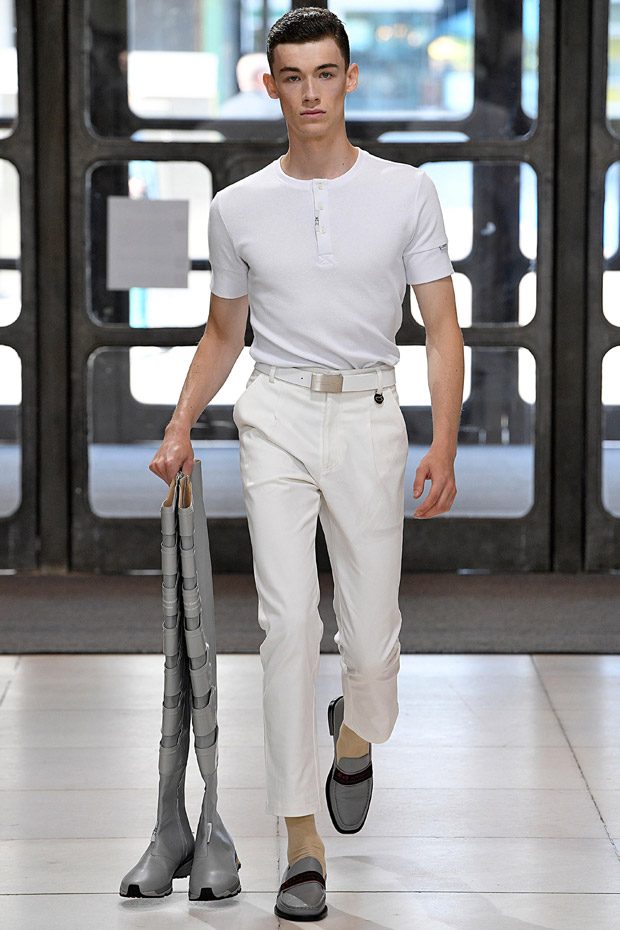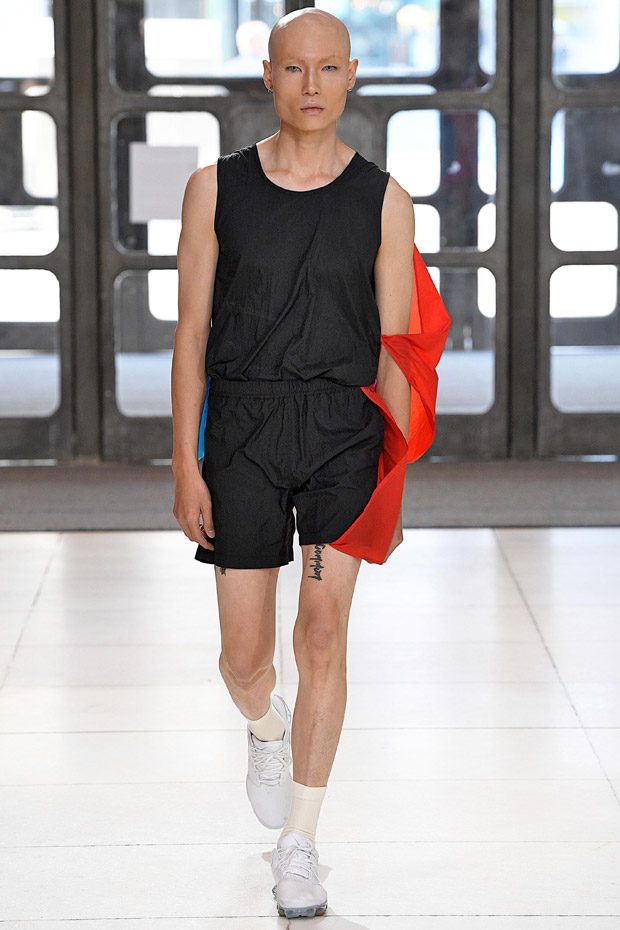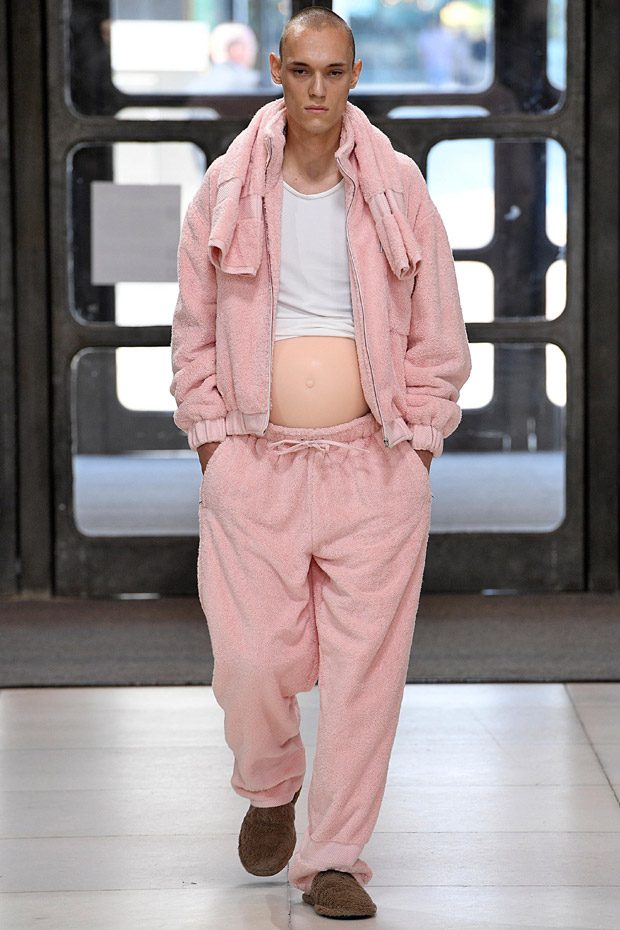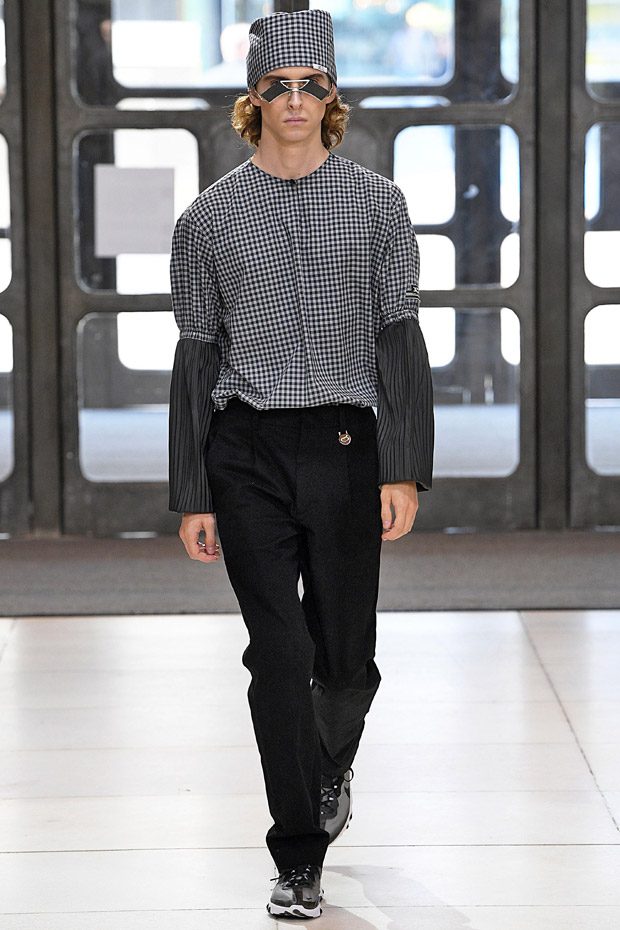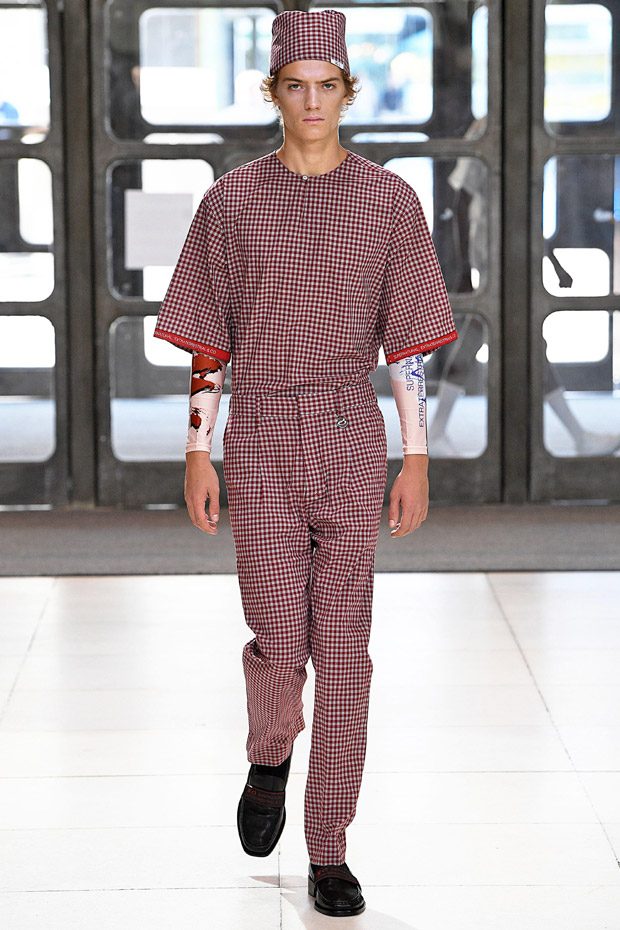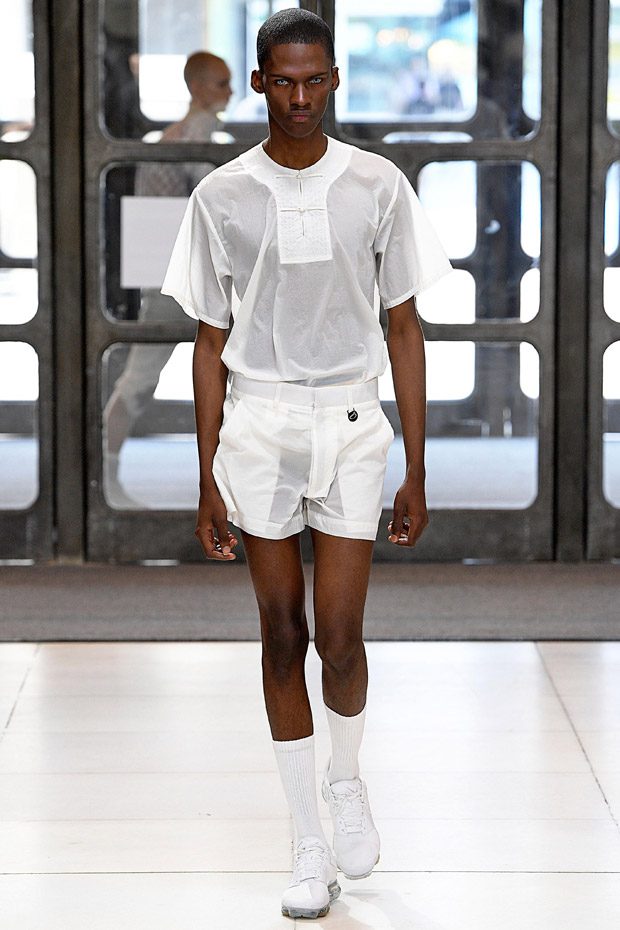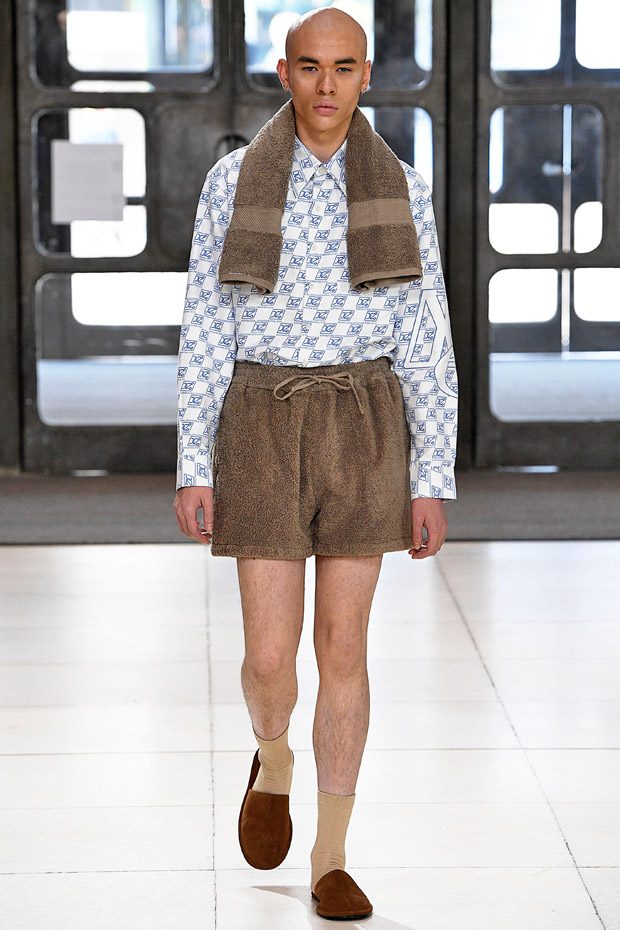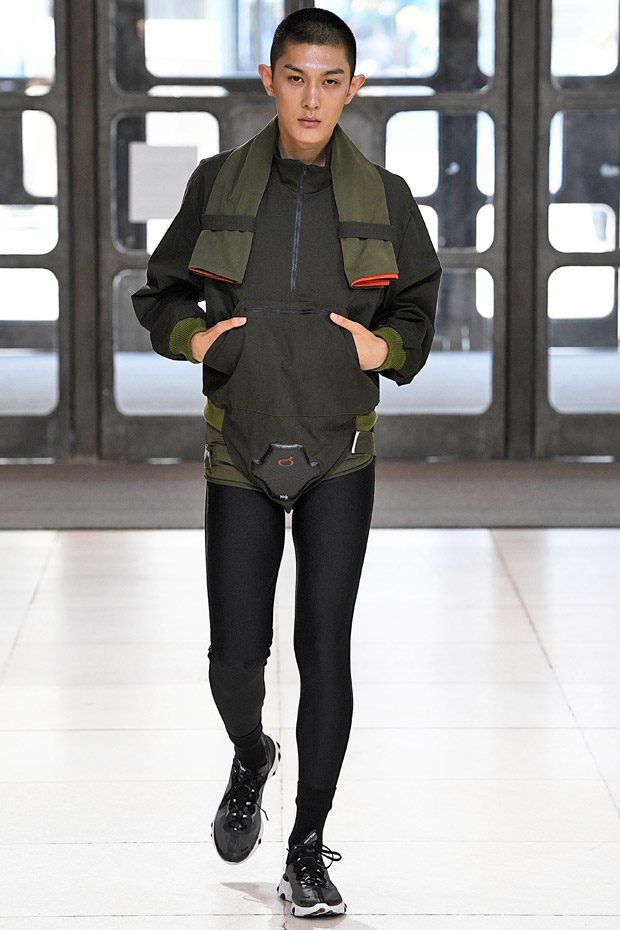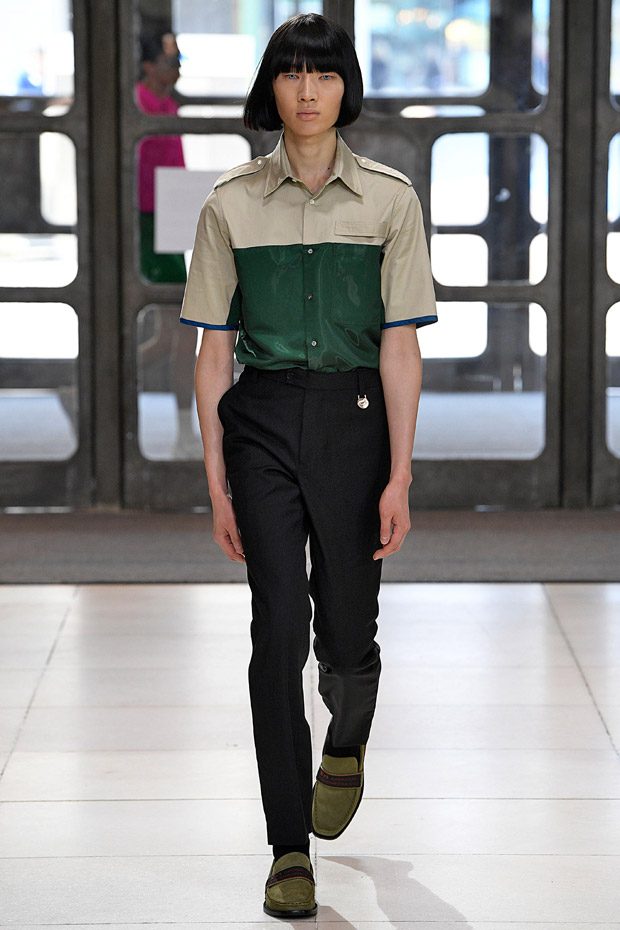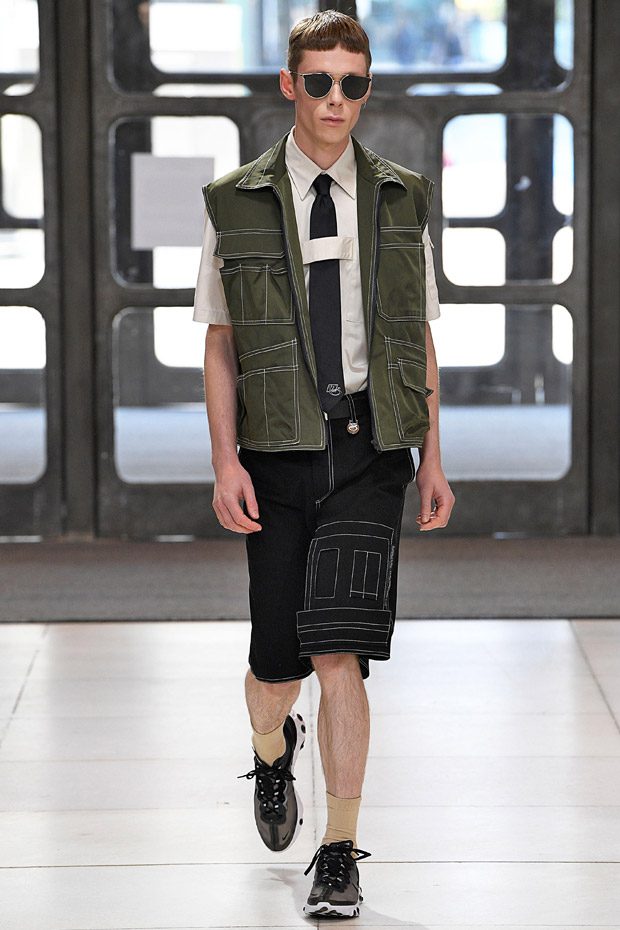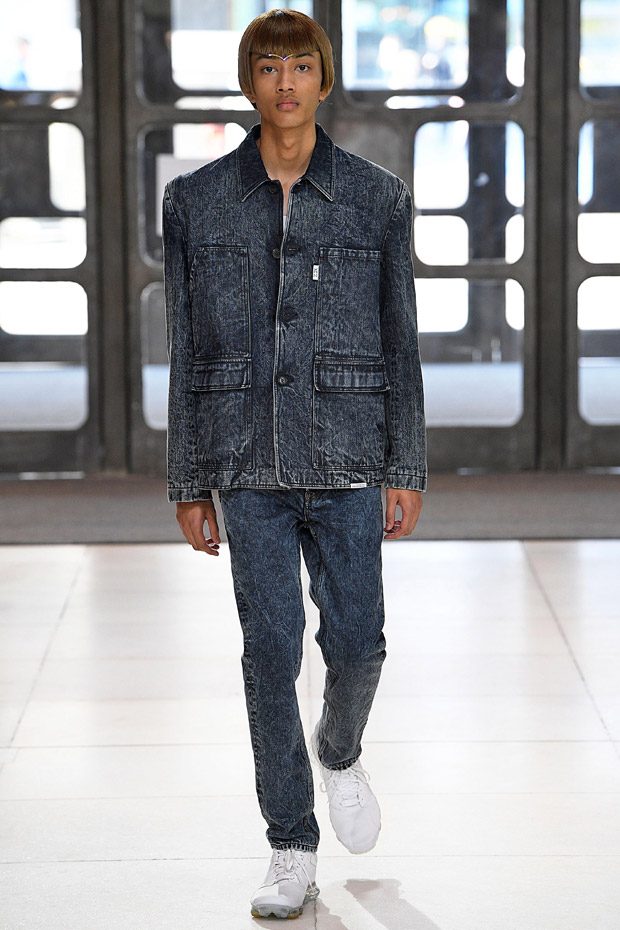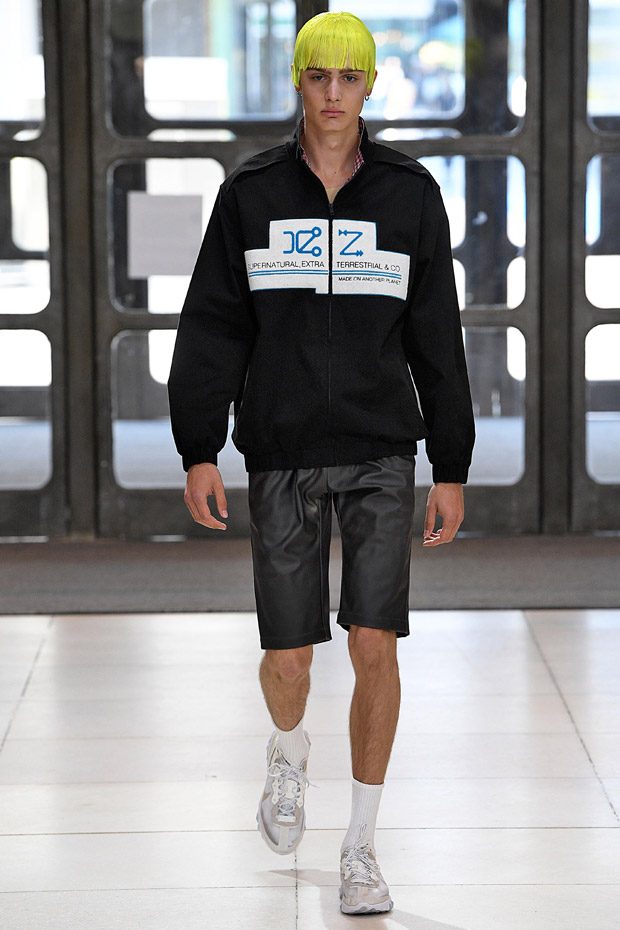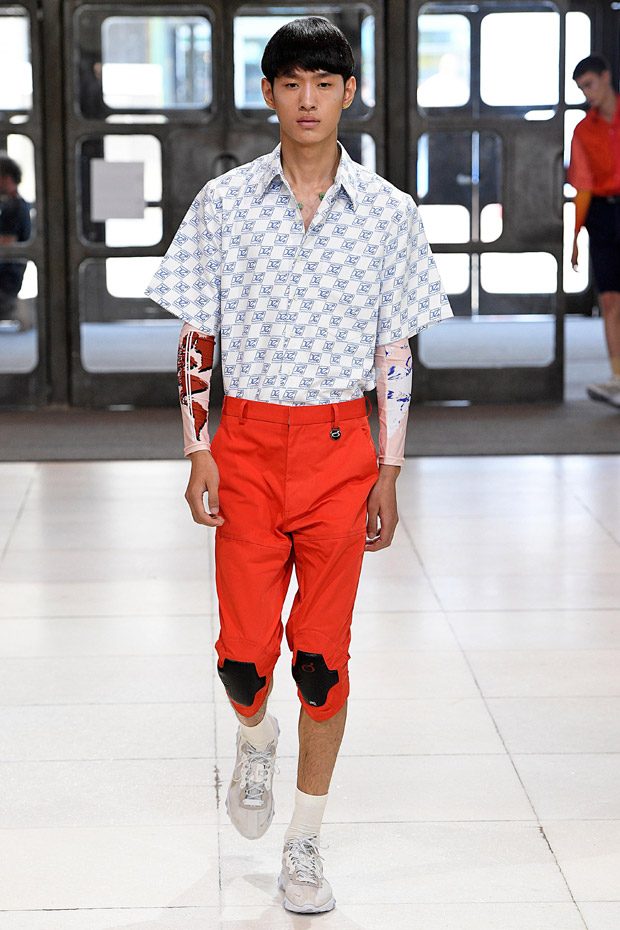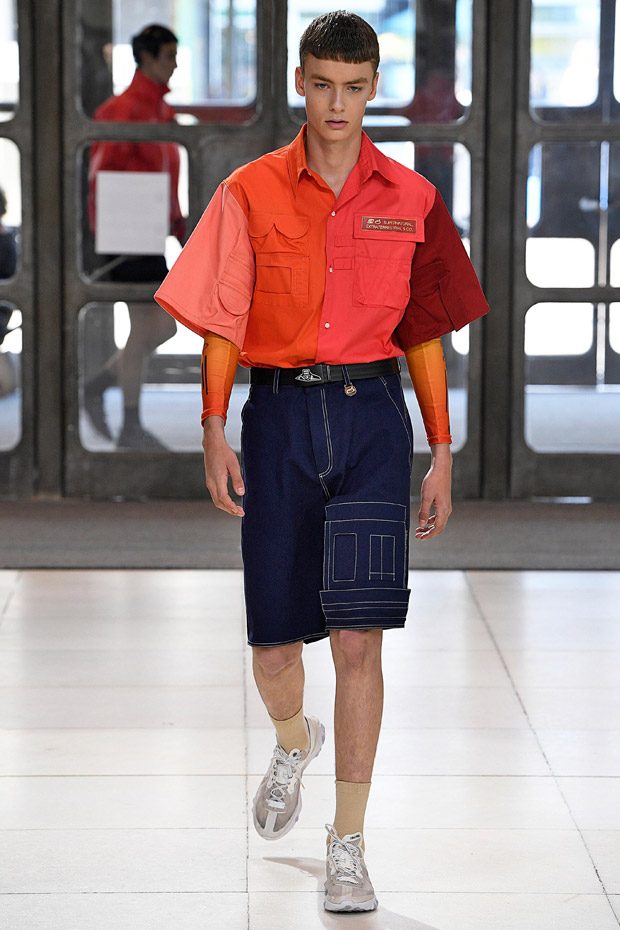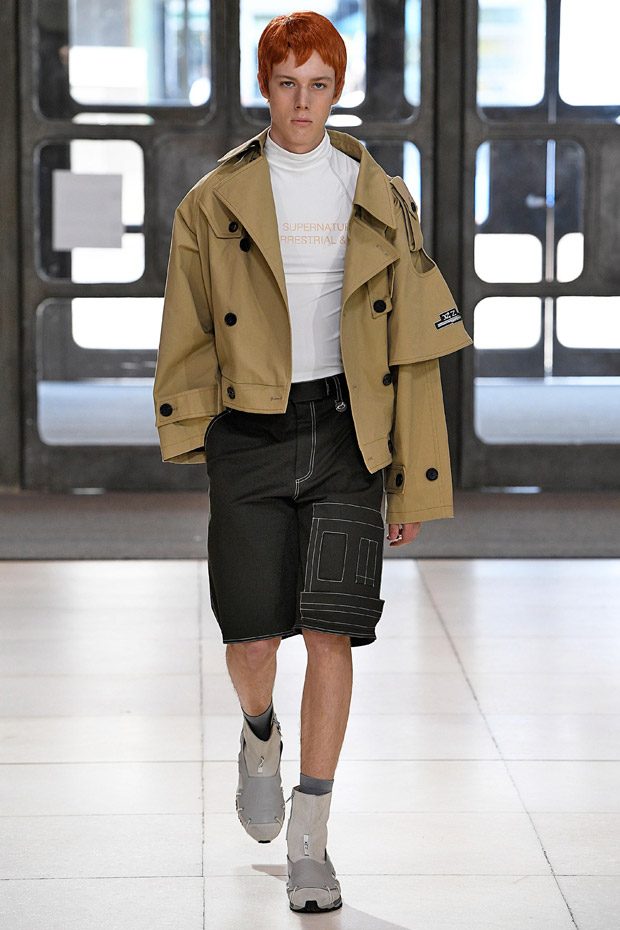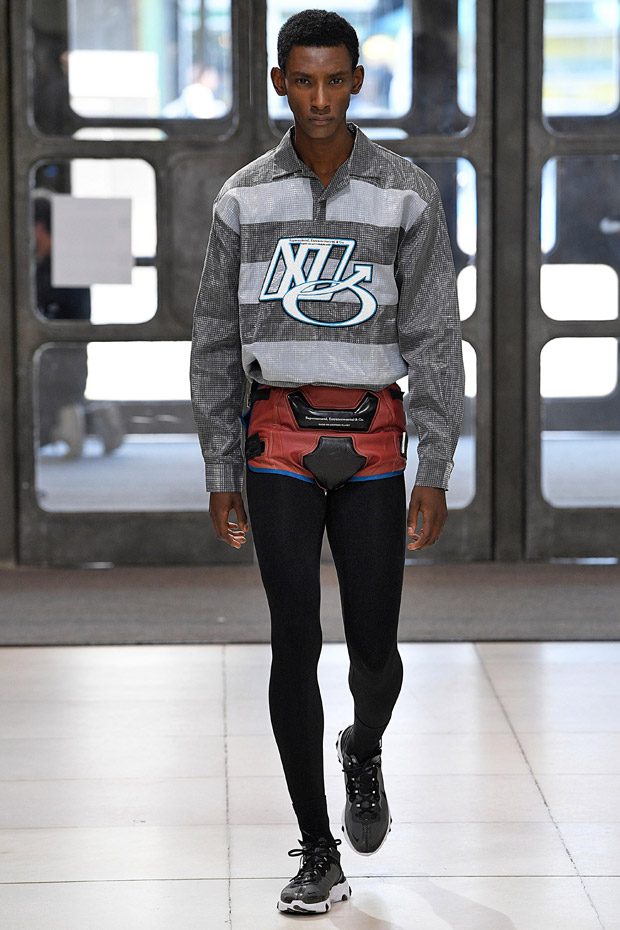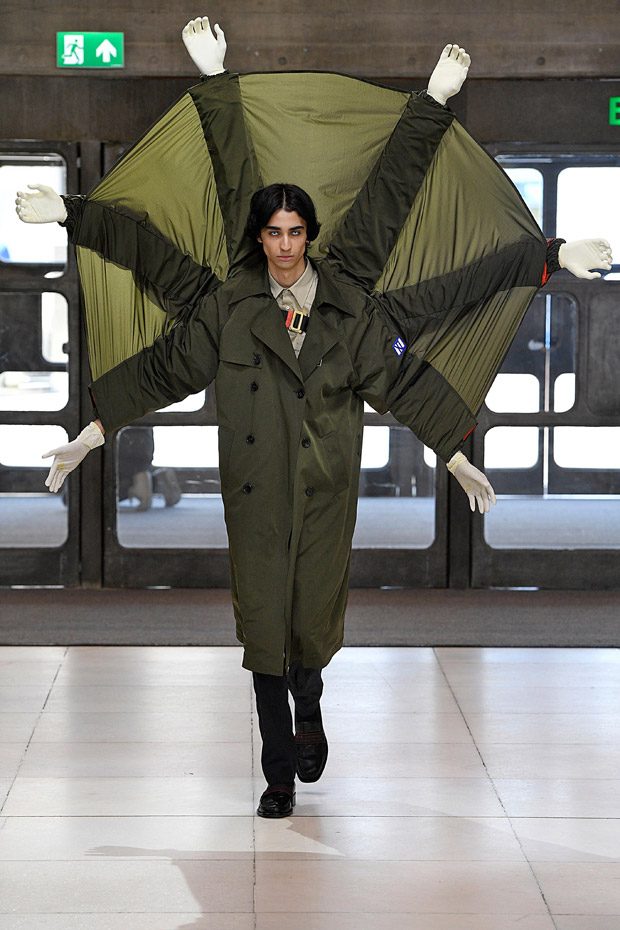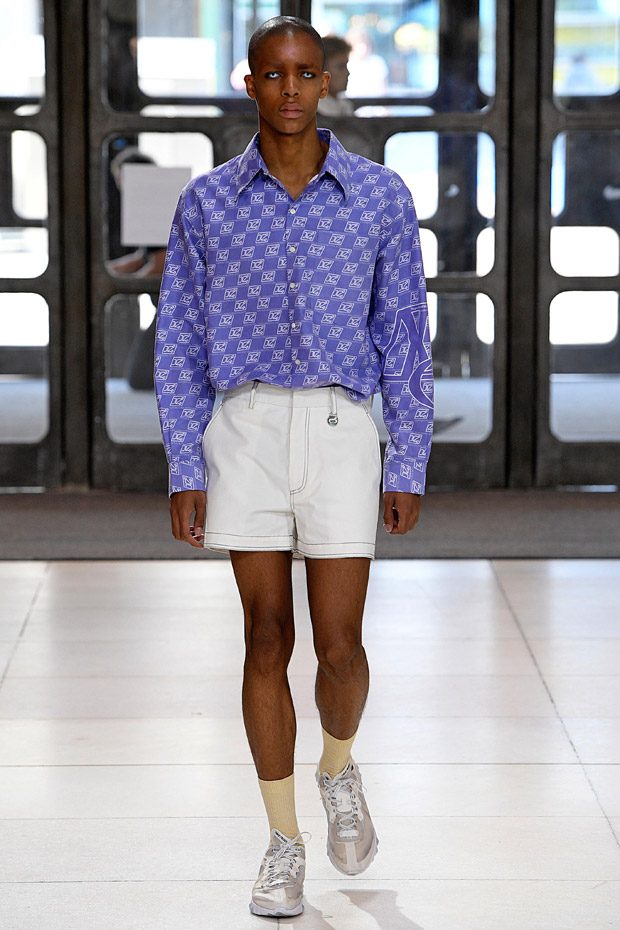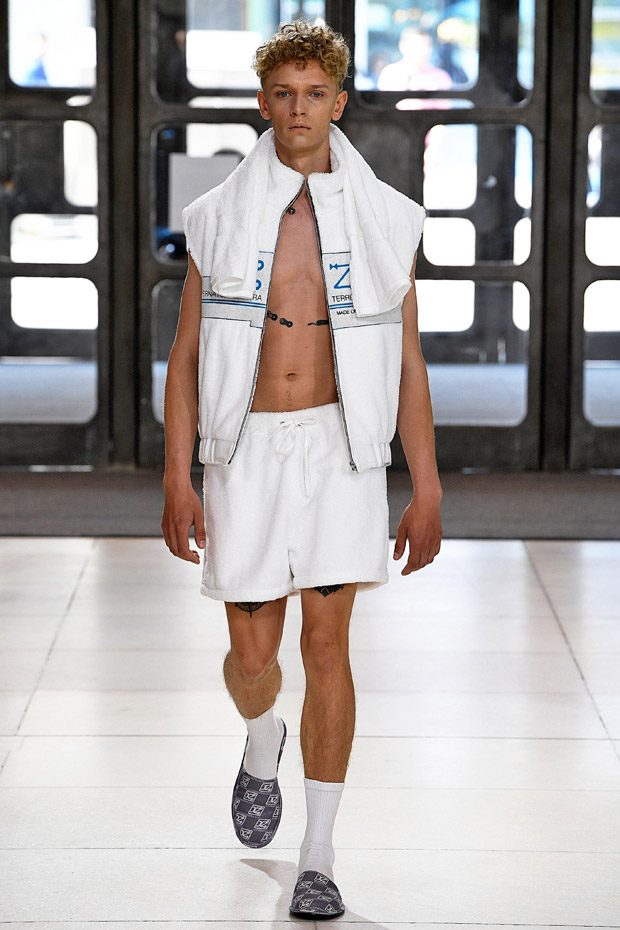 We love hearing from you, connect with us on Twitter, Instagram and Facebook.