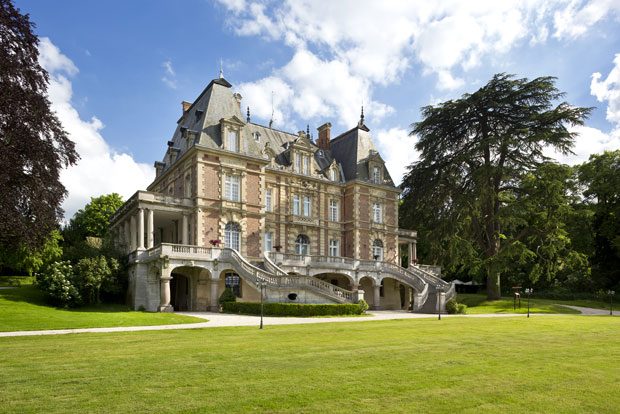 With the recent marriage of Prince Harry and Meghan Markle having given many of us reason to smile during an era when there so often doesn't seem to be, we thought it would be well worth looking back at some of the most memorable celebrity weddings.
Yes, celebrity marriages don't always last, but they can represent a sprinkling of fairy dust in an often depressing world. In short, the celebrity wedding will always be magical, and here are just a few of the finest of them from down the years.
Read more after the jump: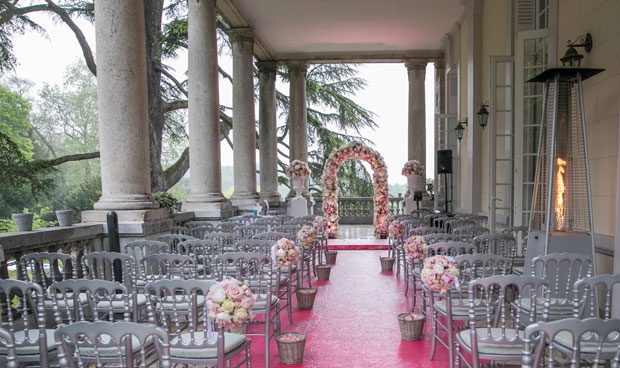 Jacqueline Bouvier and John F. Kennedy (1953)
Extravagant celebrity weddings are not just a feature of recent decades. Way back in the 1950s, before JFK had even become President of the United States, he was tying the knot with Jackie O in incredible style. 800 people attended the ceremony itself in Newport, Rhode Island, with another 400 friends and family joining them for the reception.
Even then, the new Mrs Kennedy was cultivating her status as a national style icon, donning a gown by Ann Lowe.
George Clooney and Amal Alamuddin (2014)
It takes a lot for a renowned bachelor like George Clooney to settle down, so it's fair to say that he found the partner of his dreams in the shape of human rights lawyer Amal Alamuddin. The pair formalised their union in Italy, where they first met, and the accompanying celebration lasted for four days.
It's an equally fair assessment that the wedding came with a hefty price tag, given that the couple stayed at the five-star Hotel Cipriani and treated every guest at the reception to a five-course dinner. It's thought that they needed to pay about $4.6 million for the privilege, according to E! News.
Kim Kardashian and Kanye West (2014)
'Kimye' aren't exactly known as penny-pinchers, and even by the standards of celebrity weddings, their union four years ago was a big one, costing $2.8 million. However, Kanye's staggering proposal at AT&T Park left him even more out of pocket, to the tune of about $3.3 million.
As reported at the time by the Daily Mail, the couple were refused permission to tie the knot at the Palace of Versailles, instead opting for a 'mere' historical fortress in Italy. Far from just a single-day ceremony and reception, in fact, they hosted an entire wedding week in Paris and Florence.
Liza Minnelli and David Gest (2002)
The Cabaret star and daughter of Judy Garland and Vincente Minnelli may have had a somewhat ill-fated union with concert promoter Gest – they had separated just over a year after the wedding –but few celebrity weddings will ever have as star-studded a guest list as this one did.
Not only did Michael Jackson serve as best man, but Elizabeth Taylor was the maid of honour, and the other stars in attendance ranged from Diana Ross and Elton John to Mia Farrow and Barbara Walters.
Harry and Meghan's ceremony at St George's Chapel, Windsor Castle in May was quite something in itself, of course, and will surely go down as one of the landmark celebrity weddings of the 2010s.
But if you are looking to tie the knot yourself shortly, you, too, can have your nuptials at a fairytale venue, such as our own Château Bouffémont, which remains one of the most popular options for chateau rental in France.