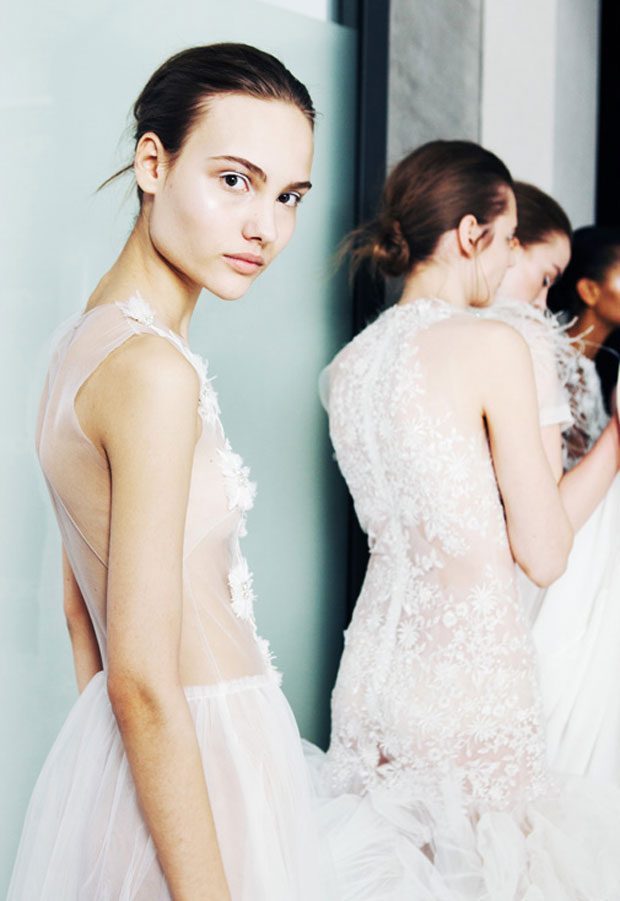 There's nothing wrong with a wedding that follows the basic traditions. But when it comes to your own special day, you may be looking for different ways to put your own stamp on your celebration. The coming year is interesting for weddings and has couples focusing on their wants and needs and those of their guests. Here are some of the hottest statements and ways to make them all your own.
Dress to Impress…..Yourself
If you're one who likes to dress perfectly for every occasion, you'll be happy to note that capes, jumpsuits and barely there sleeves are the hottest trends in wedding attire this year. While the veil is a classic look, you can dress to impress…..yourself by making your way down the aisle wrapped in a detachable lace or hooded cape. Do you hate the thought of wearing a dress? You can feel comfy by wearing an off-white jumpsuit instead. For men, color is playing a huge role for both the groom and his groomsmen. Think hunter green, dusty mauves, burgundy and navy when getting dressed this year.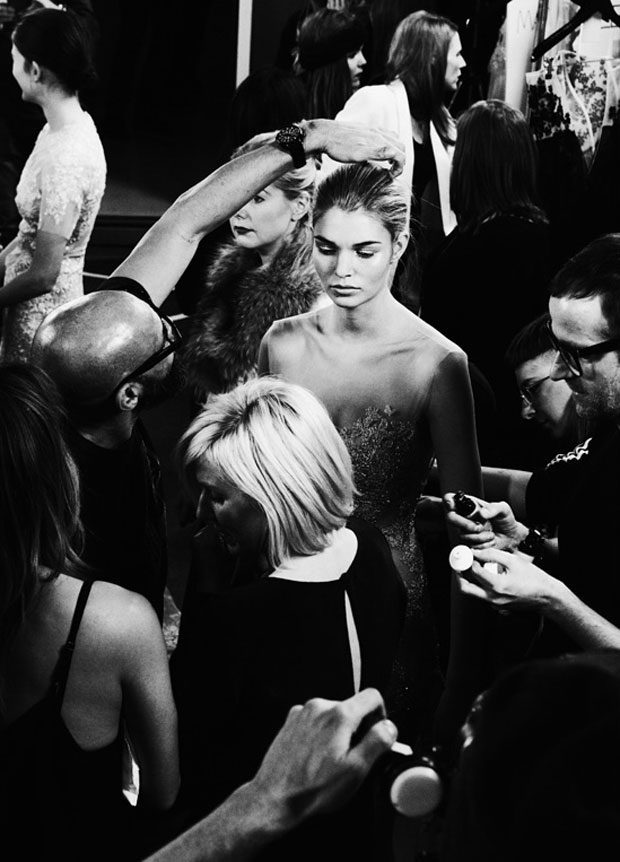 Seek Out a Jaw-Dropping Engagement Ring
Solitaire and round-cut rings have long been a past favorite look for the prospective bride. But if you're looking for a hot new trend in the coming year, you'll want to find a ring that is jaw-dropping for your intended. Halo engagement rings make a bold impression because of their glitz, glamour and customized style. Whether you select gemstones such as sapphire or tanzanite or stay with clear cut diamonds, your engagement ring is sure to stand out from the rest. Looking to make a bold and dramatic statement, enhance the engagement rings center stone with two rows of pave diamonds.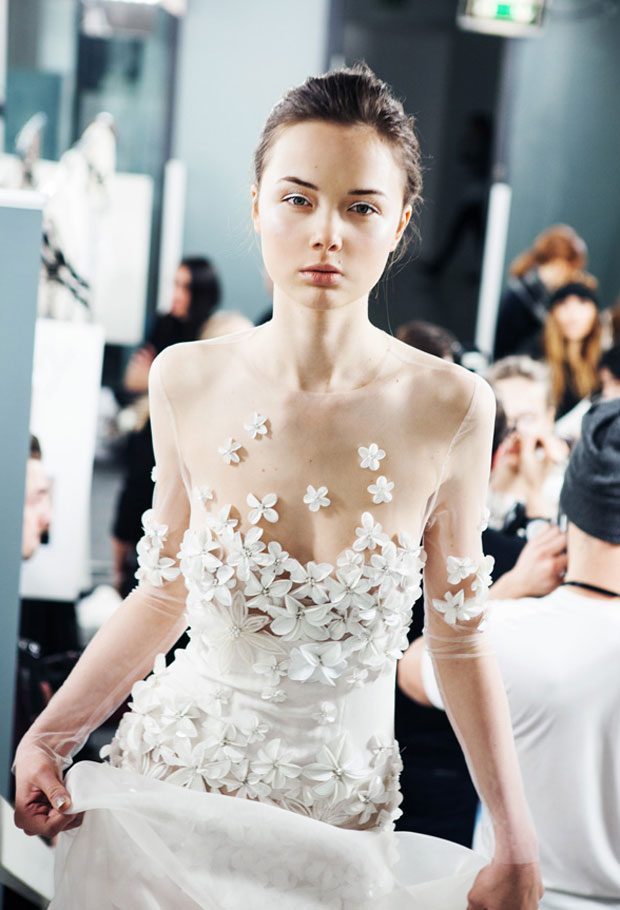 Feel the Vibe
When planning a wedding, couples usually started by choosing the colors. But with a more laid back approach, today's bride and groom are allowing the vibe of the party to dictate the specifics. Begin by introducing a touch of romance or retro and let those words communicate to those in charge of your day your true vision. If you're not sure how to portray your style, simply think about your likes and dislikes. You can share this directly with vendors who will be supplying the venue, food, beverages, photos and wedding attire.
Ask for What You Want
Traditional wedding registries can be helpful for guests who attend your bridal shower and bachelorette parties. But more and more couples are deciding to get a little more specific when it comes to gift giving. While pots, kitchen towels, china and a crock pot can be nice, the prospective bride and groom are bold enough now to request cash gifts. The money can go to a variety of things close to the couple's heart such as a honeymoon or down payment on a new home.
Extend the Menu
Whether you decide on a brunch, buffet or sit-down dinner, the menu for your wedding is important. But most couples are so busy during the wedding with photos and visiting with guests, that they seldom get to enjoy the sumptuous feast. The latest wedding trend for this year is to bring in food throughout the evening. In between dancing, create a great spread with favorite foods that include pizza, hot dogs, popcorn and more to be enjoyed by guests. The extra food can also assist those who overindulge in too much alcohol during the evening.
Find Inventive Ways to Serve Cake
By the time the wedding cake is served, most people are already out on the dance floor. You can still serve a small sampling of the sweet treat by asking the caterer to pass out bite-sized pieces while everyone swings and sways to the music. Another neat trend is to think up inventive wedding cake flavors and colors. While white cake and butter cream are typical choices from the past, you may want to seek non-traditional wedding cakes such as coconut, red velvet, confetti, cookies and cream and mocha. You can also get exotic with your filling and frosting pairings such as bourbon and passion fruit. If you want to break the cake barrier, serve pies. Display them in decorative tiers and top with a plastic replica of the bride and groom.
This year's weddings are all about personalization. If you're looking to shake up the typical traditions and replace them with something "wow", you'll find the above wedding inspirations a great way to showcase your own unique style.
All images from Kaviar Gauche Fall Winter collection with photos by Suzanna Holtgrave.