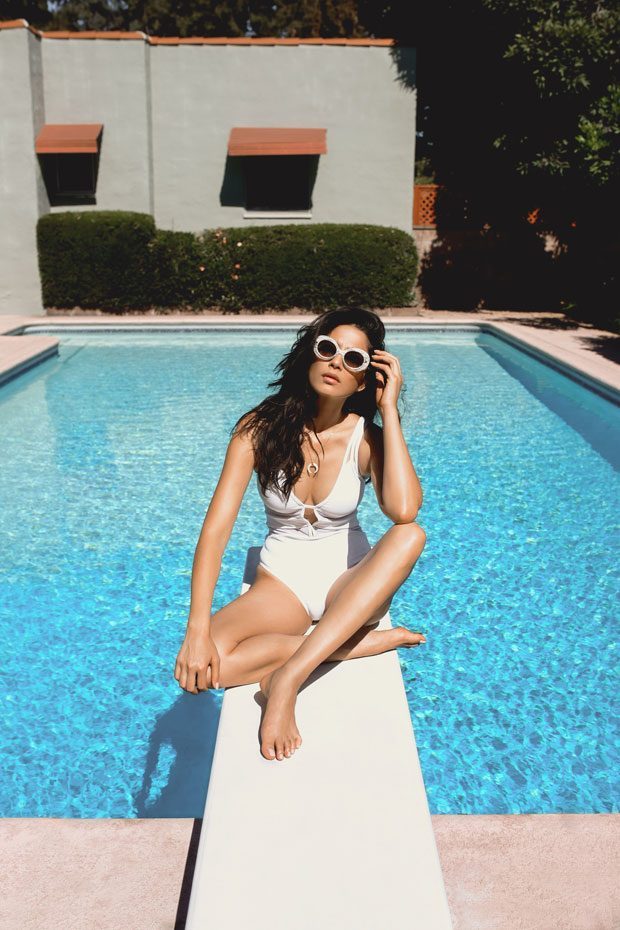 It's officially that time of the year where the whole world drops its responsibilities, jets off halfway around the globe, and plonks itself poolside to get a much-needed break from life. It's vacation time, and as you embark on yours, why not look as a good as you possibly can?
To see the best of the poolside styles that are set to turn up the heat and make you look cool this summer, make sure to read on: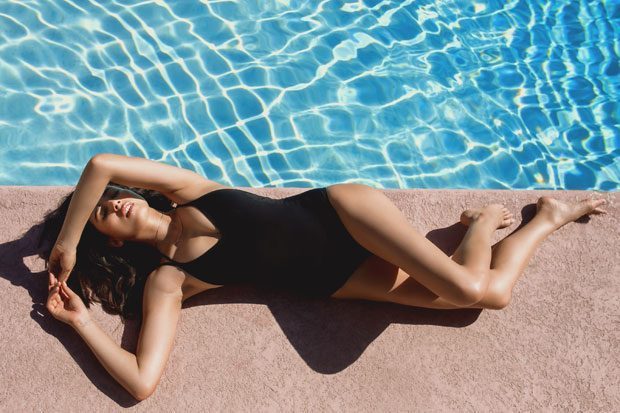 In the swimwear section
A lot of your time around the pool will be spent in swimwear, so it's important that you get this style sorted first. You should seek to embrace rainbow stripes as, after having a long association with beachwear, they have now made their way to poolside swimwear. This bright array of colors will catch the eye of anybody around your pool this summer, whether you wear them in one-piece or bikini form.
If embracing the rainbow is not for you, then you should know that tie-front one-piece swimsuits are very much in this summer, and ruffles aren't far behind them. These two swimsuit additions take poolside style to another level through just how much of a statement they make, and just how confident they make those that wear them feel. When worn with metal eyelets and beading, you'll make an entrance to your pool like no other, stunning your fellow pool-dwellers when you do.
Must-have accessories
There are many must-have accessories out there for you to tinker with as you seek to find your ultimate pool style this summer, and you probably already own a number of them. The first accessory that you should be adorning is the ever-fashionable floppy hat. By wearing one, not only will you look sophisticated, but you'll also provide your face with vital sun protection. However, to only accentuate the hat, you have to have a pair of flip-flops that match it, and the brighter and more eye-catching, the better!
What poolside fashion would be complete without a killer pair of shades? This year, the mirrored aviator look is very much in. When matched with a striped straw tote bag, you'll find that perfect blend of vintage and vogue.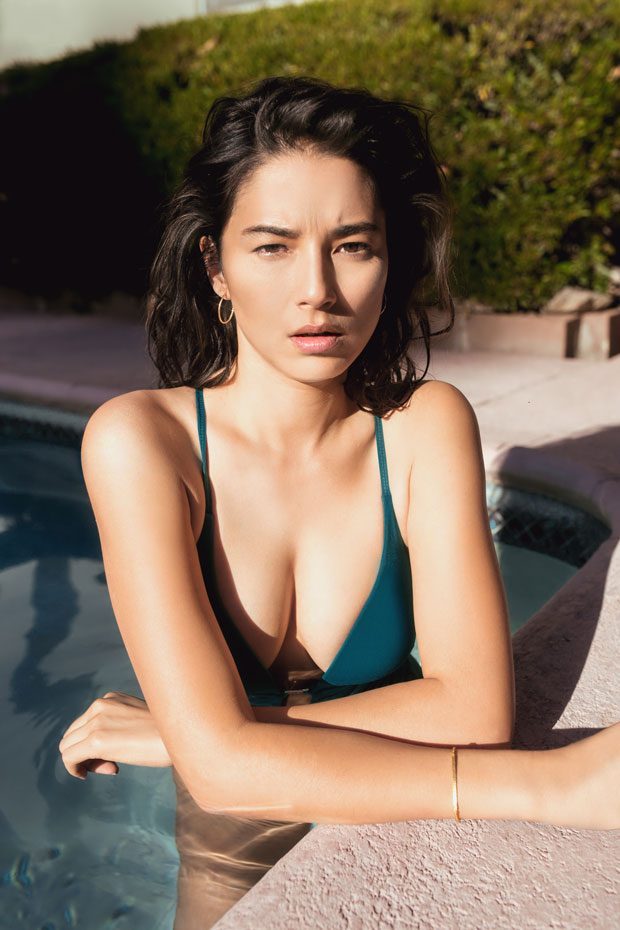 Don't forget your towel
You should never forget your towel when you head down to the pool. How will you get dry otherwise? Not forgetting your towel in this sense, however, means that you should seek to bring one with you that is as stylish and as cute as can be, as that'll do wonders for your own, personal style. You should seek to bring a towel, or a number of them, that match the color scheme you are going for. Of course, this means that you can't bring your shower towel!
Just because your time around the pool this summer is a time for you to relax, that doesn't mean you don't need to look great when you do. So, take the advice above, get your poolside swimwear style sorted, and rock this summer like you've never rocked one before!
Images: Jessica Gomes by Sally & Emily for Design SCENE