Discover Coach 1941's Fall Winter 2018.19 advertising campaign featuring American superstar Selena Gomez, Japanese actress and model Kiko Mizuhara, Chinese actress Guan Xiaotong, Chinese actor Timmy Xu, and models Ali Latif, Blesnya Minher, Joaquim Arnell, Lily Nova, Nina Gulien, Remington Williams and William Grant. In charge of photography was the legendary Steven Meisel, with creative direction from Fabien Baron. Beauty is work of hair stylist Guido Palau and makeup artist Pat McGrath.
"I love the way that we have pushed the Coach gang further this season to be more unique, diverse and just overall cool in their attitude, it's how I see people here in New York enjoying wearing clothes and just feels really relevant to me." – Stuart Vevers
"American heritage sportswear makes a stronger appearance this season, with cross body bags, rucksacks and Signature print bomber and varsity jackets for both guys and girls. Taking its cue from 90's streetwear that the brand's Creative Director, Stuart Vevers, sees on the streets of New York City today, it's a contemporary way of dressing that has arrived in the world of Coach.
Accessories as always are central to the collection and campaign. Bonnie Cashin archive iconic styles have been brought back in the shape of leather coats, to sit alongside the Signature print pieces that are so prominent in the collection. Showcasing Coach's heritage in a modern way, Vevers has also worked with artist Chelsea Champlain and her painterly mystic roses, moths and floral skulls on soft leather Dreamer bags.
Actress and singer Selena Gomez returns in her third campaign as the face of Coach. The series of images captures Gomez in the Fall 2018 collection resting on a vintage car. Set on a quintessential New York City street, the images highlight the season's new bags, with Gomez carrying the Dreamer bag, a new silhouette featuring the Signature print, embroidery and leather detailing."
Discover more of the shoot as well as the behind the scenes video: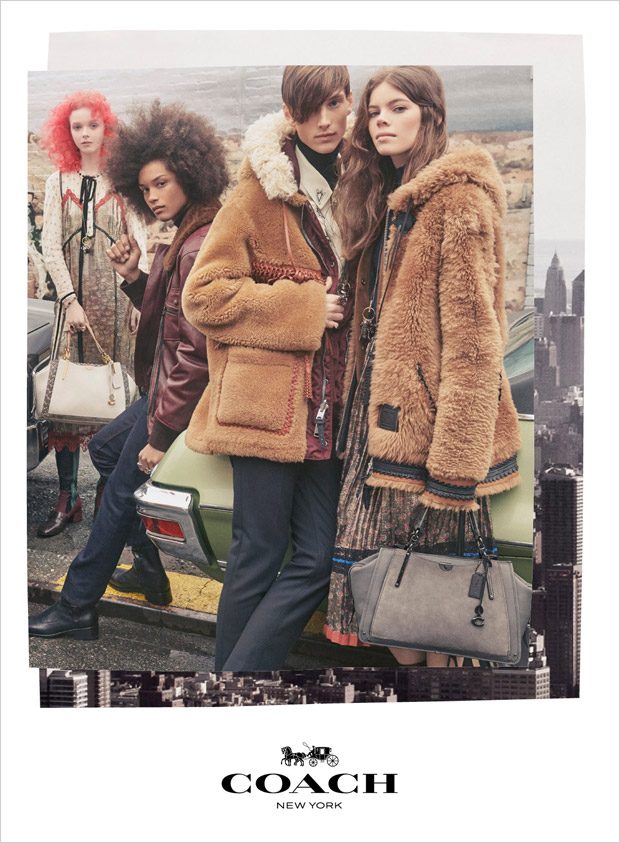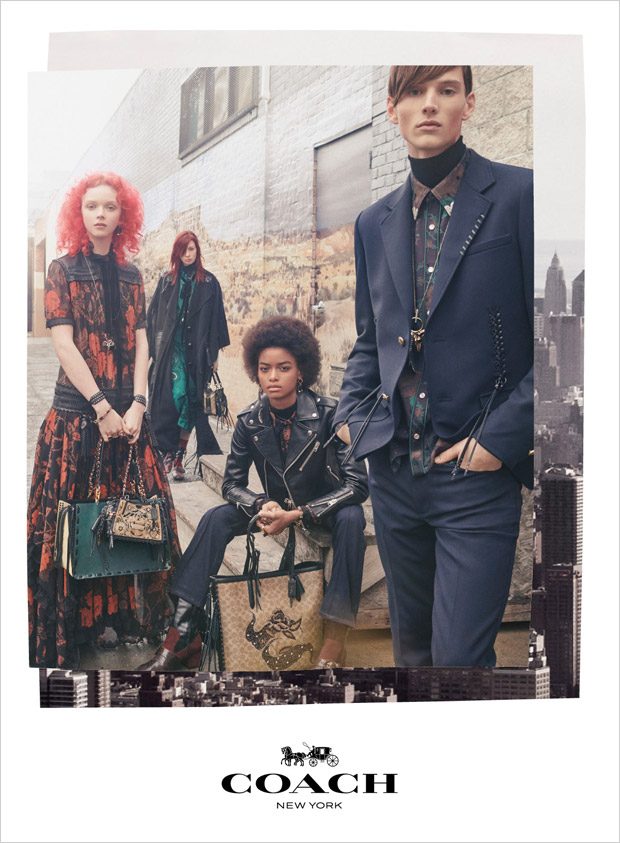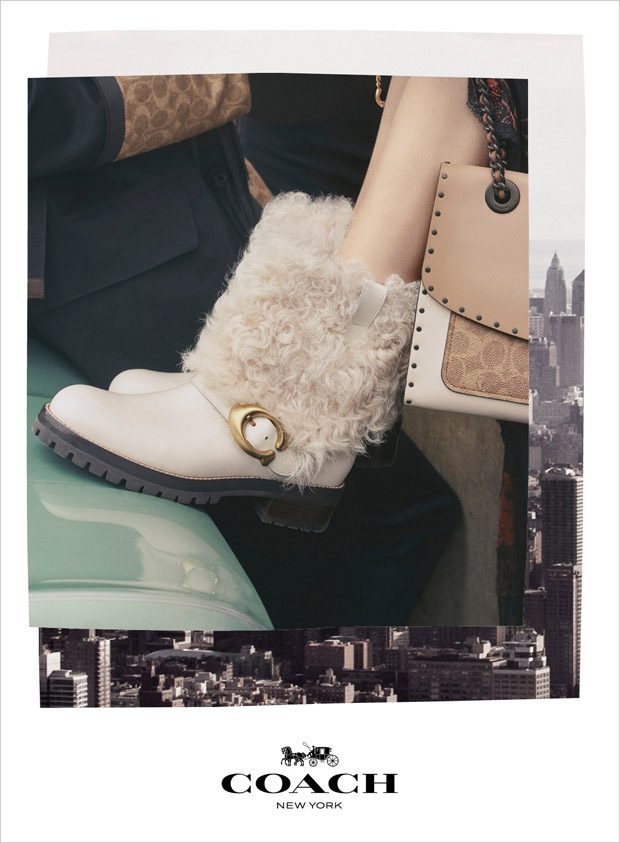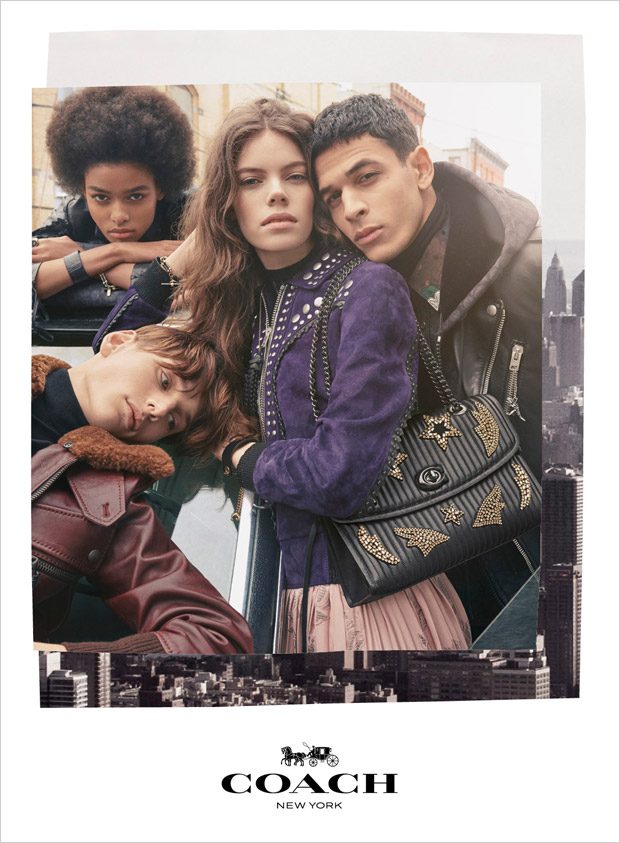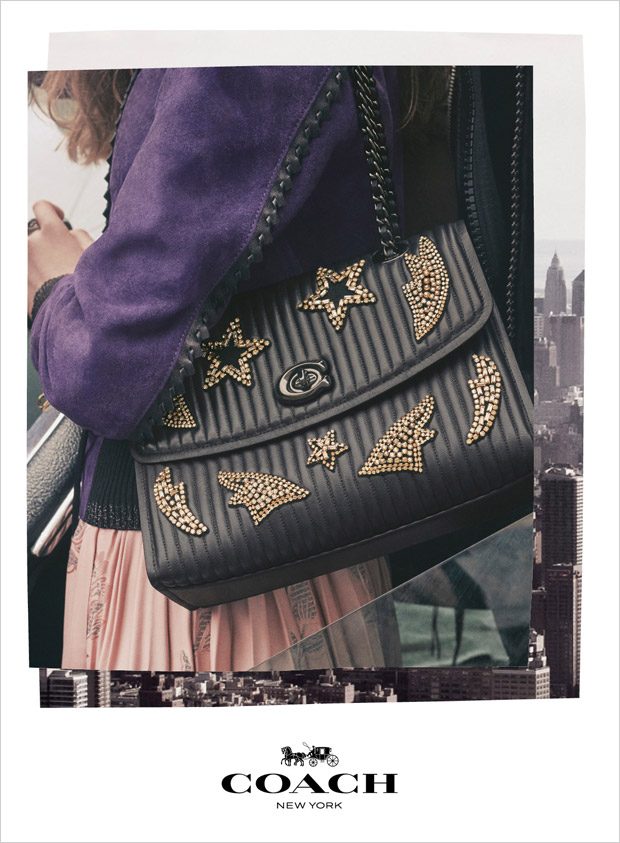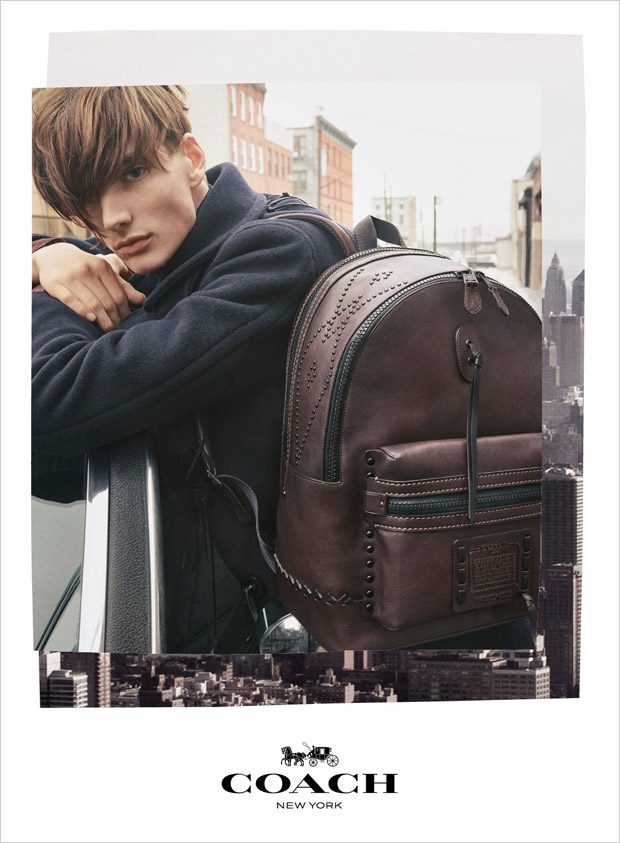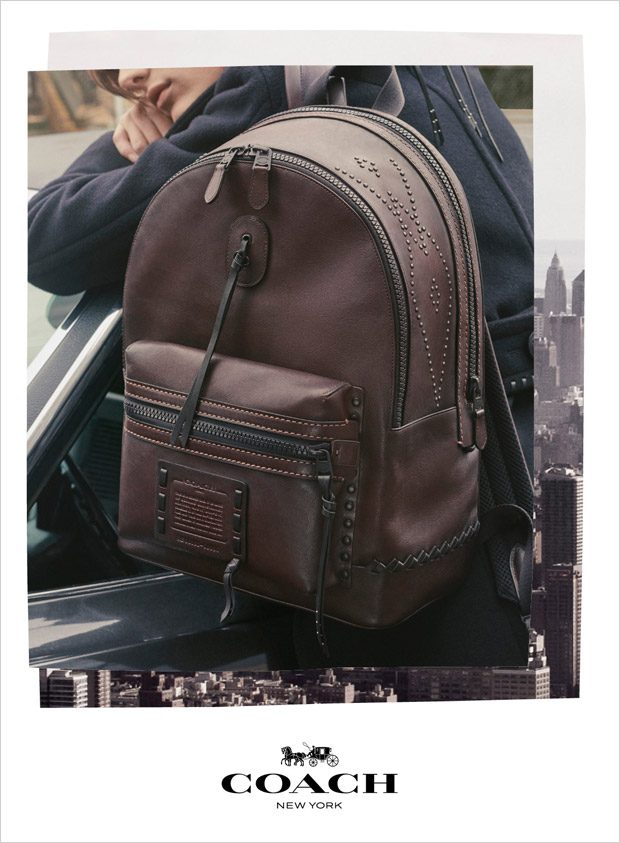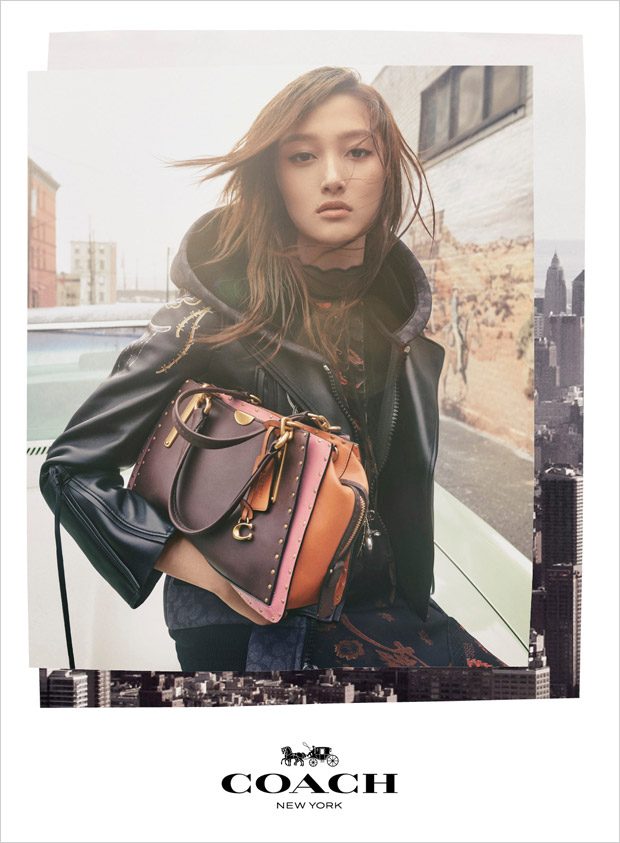 We love hearing from you, connect with us on Twitter, Instagram and Facebook.