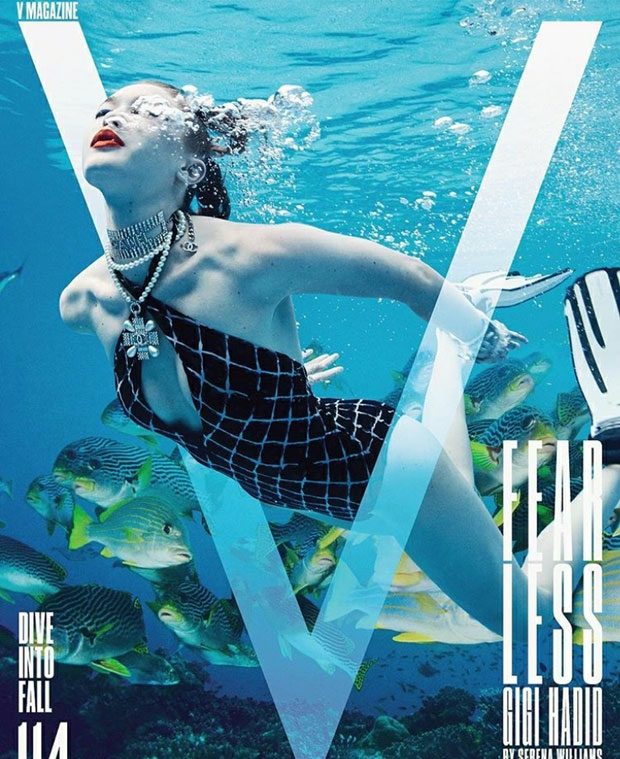 Supermodel GIGI HADID takes extreme sports for the cover story of V Magazine's summer 2017 issue captured by Fashion Photographer MARIO SORRENTI. In charge of the styling for Gigi's FEARLESS shoot was fashion stylist George Cortina.
For the new issue Gigi sits down also for an exclusive interview with Tennis megastar Serena Williams.
"I'm really proud of the dozens of schools that will be built in Ghana, Guatemala, and Laos through my Stuart Weitzman collaborations with Pencils of Promise. It makes me so happy to think that the schools will hopefully give many generations of kids the opportunity to get the education they deserve. I want to keep connecting with organizations surrounding world issues I'm passionate about, and to use my platform and time to give back however I can. Besides any tangible charity work, I hope to always spread the message of compassion, for yourself and others. You don't have to wake up feeling 100 percent ever day, but finding something that inspires you on a daily basis, whether it be something small and creative or big and philanthropic, it's important to let your light shine for yourself and therefore on the world. Learning from others, challenging myself to perfect new trades, getting informed about what I'm passionate about, and helping others have brought me so much joy, and I hope to inspire others to embrace all that life has to offer." – shared Gigi in her interview with Serena.
Scroll down for TWO more covers of the new issue featuring the supermodel as well as a preview of the cover story: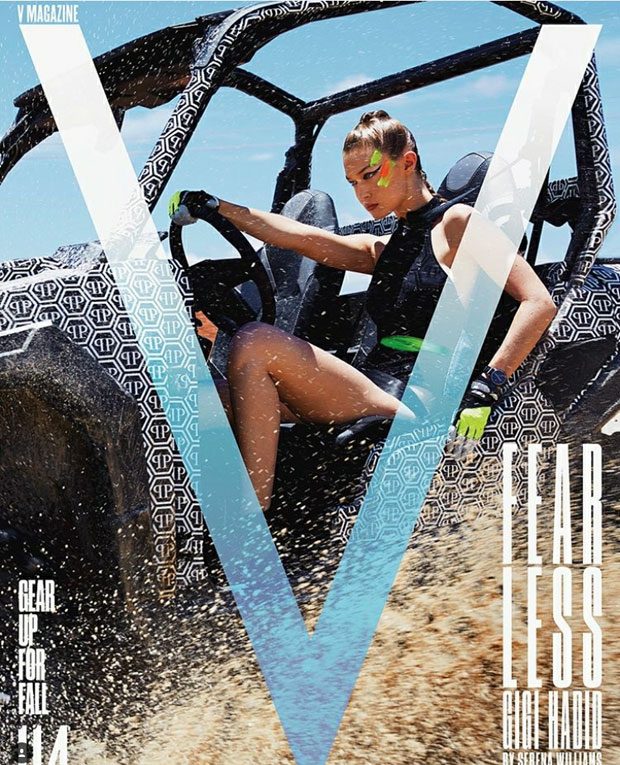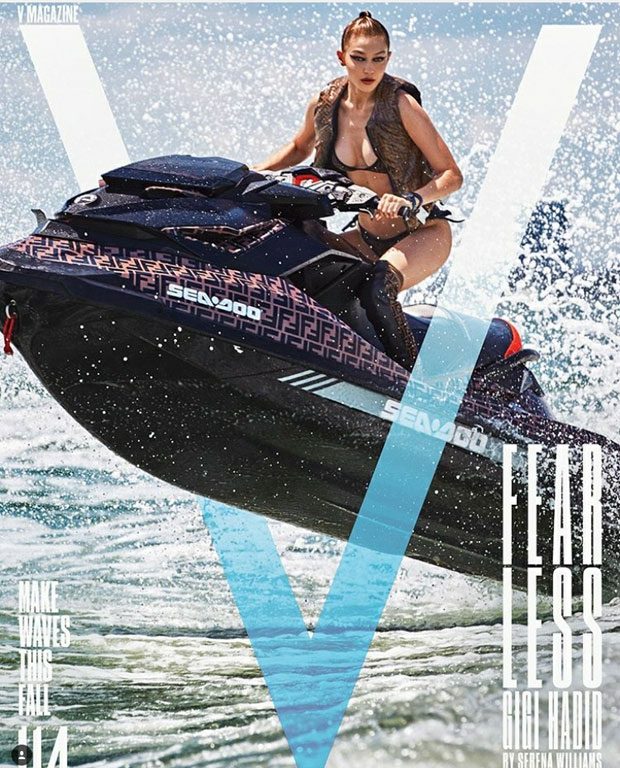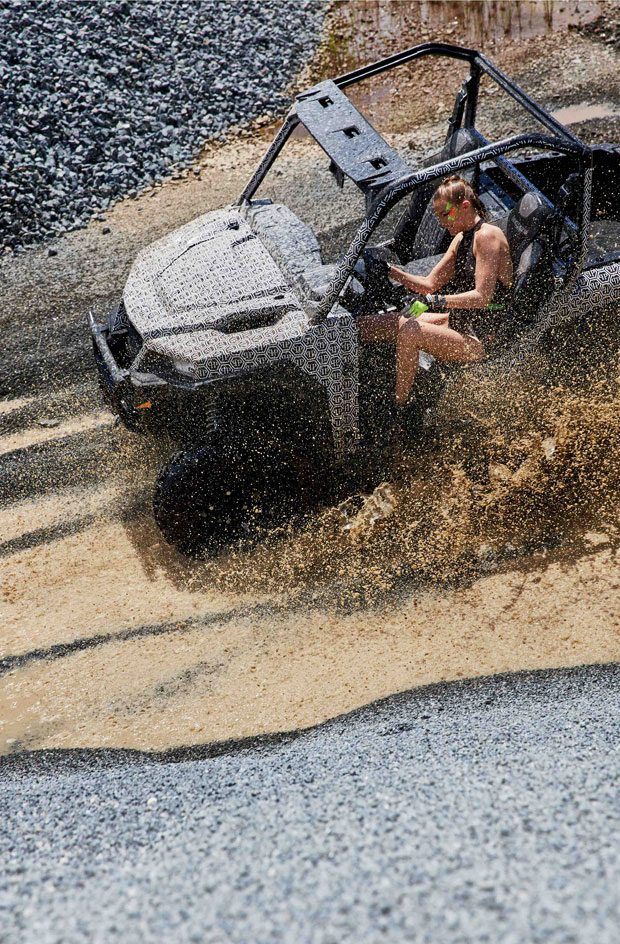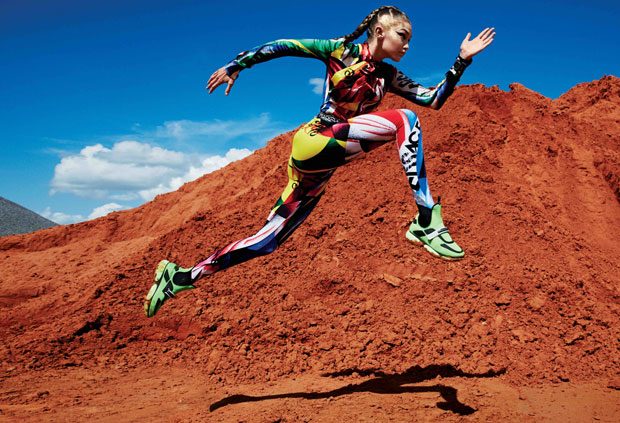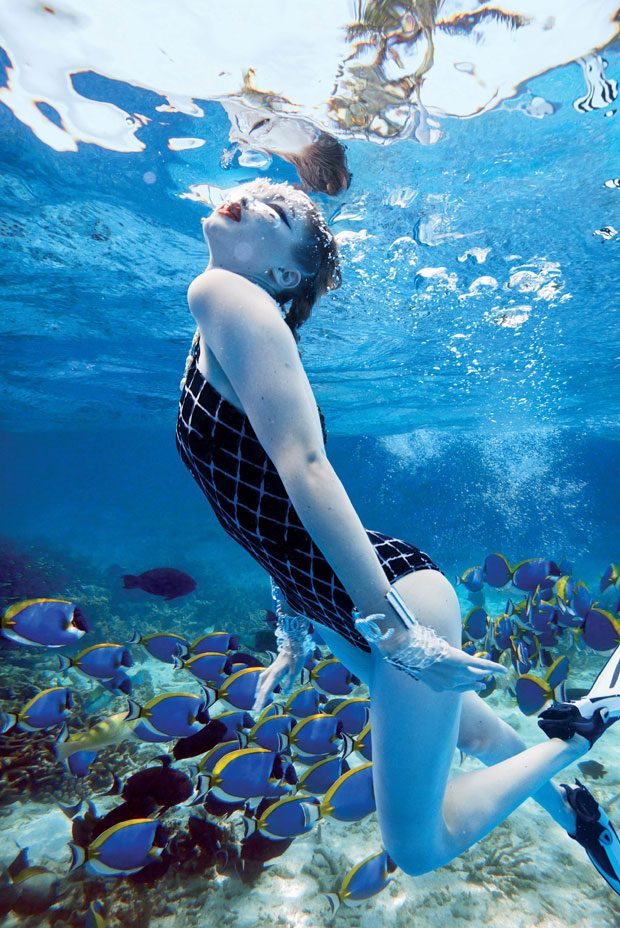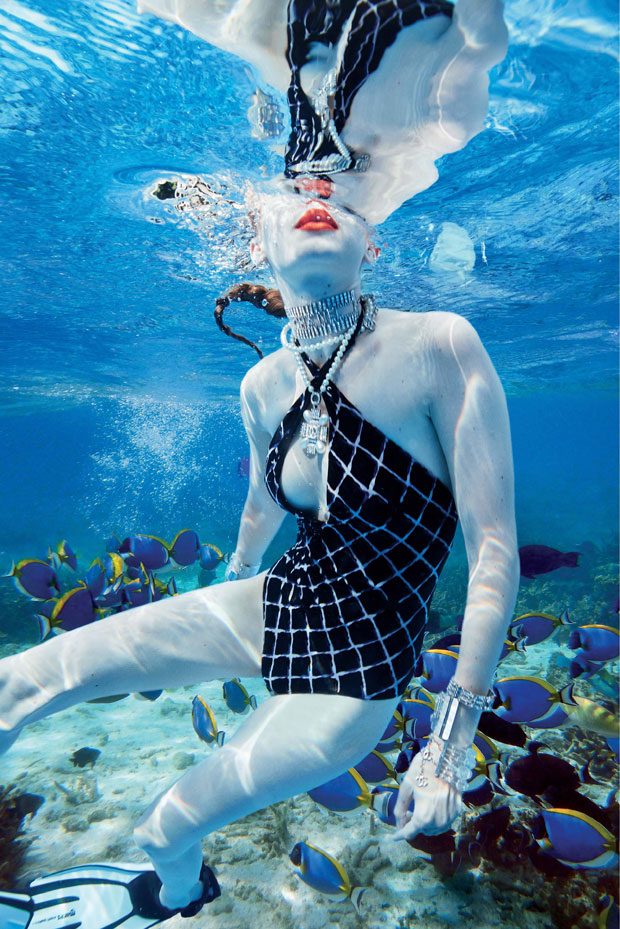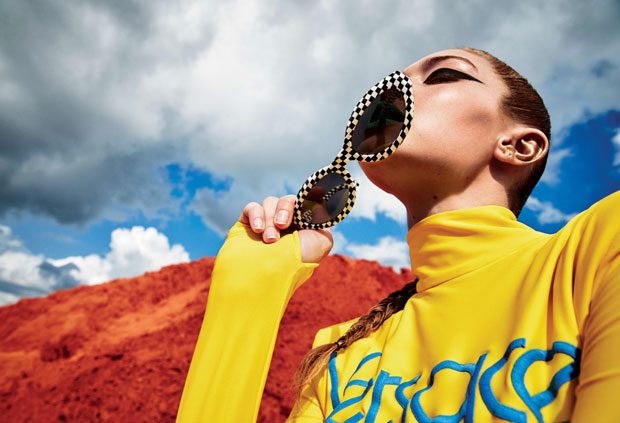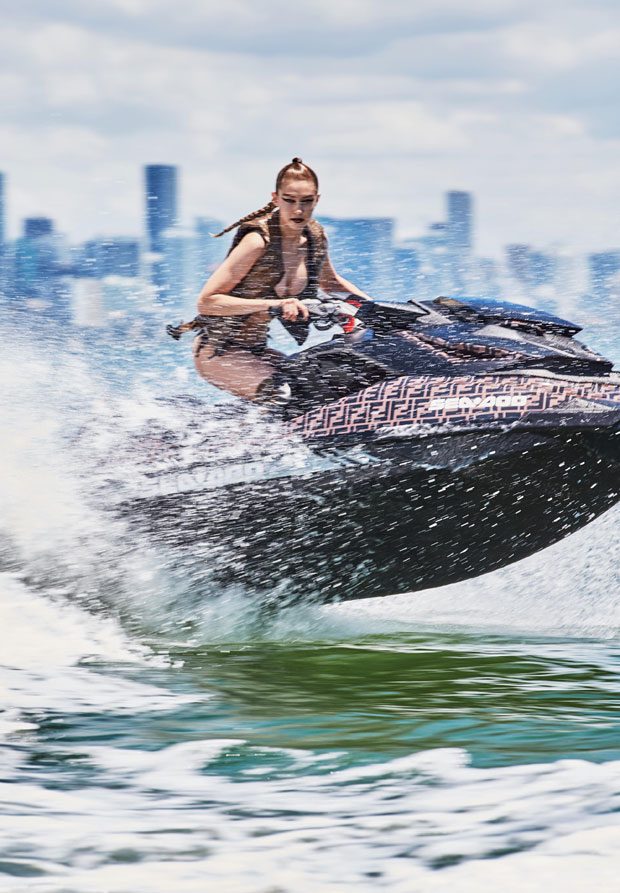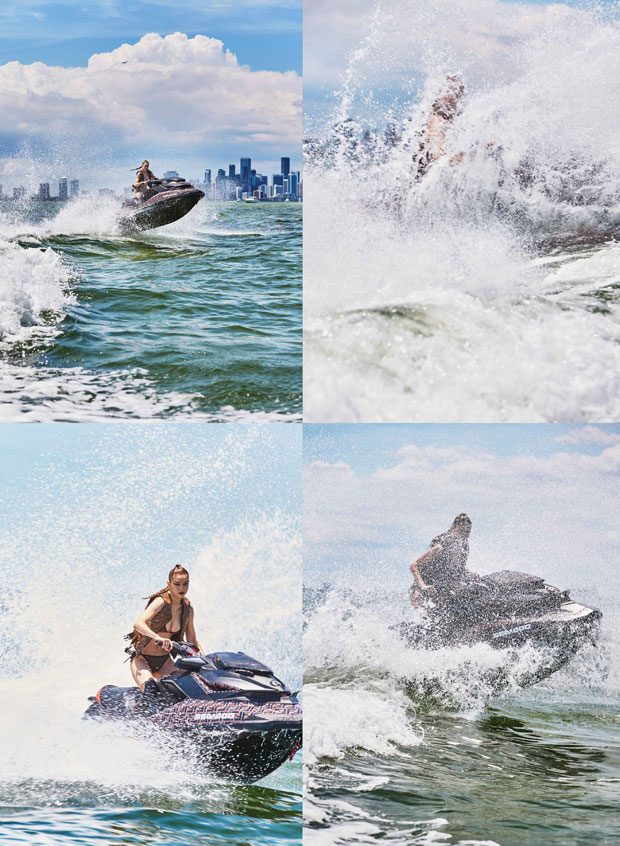 All images ©Mario Sorrenti / V Magazine – www.vmagazine.com