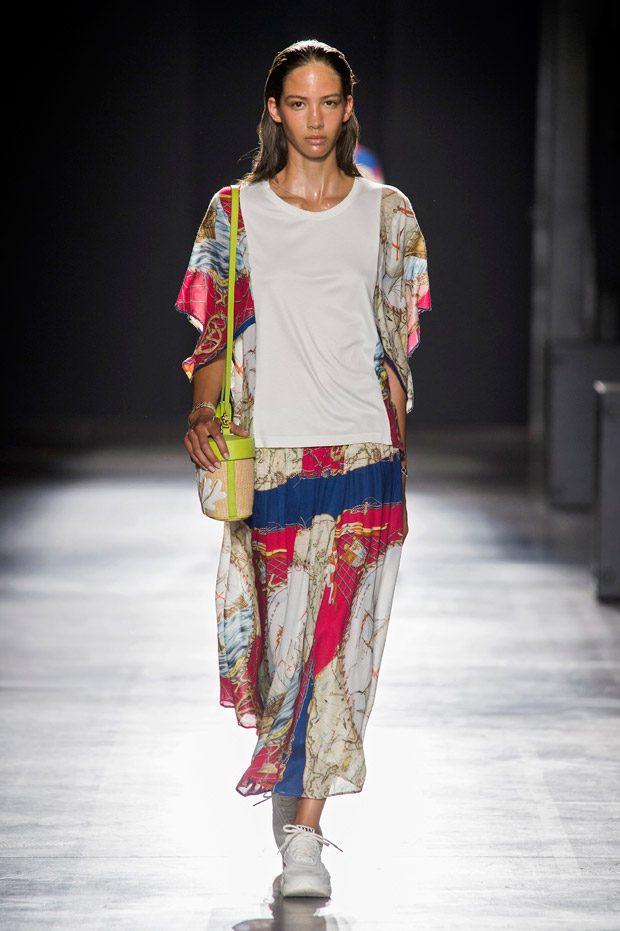 Discover Hunting World's Spring Summer 2019 collection presented on Monday June 18th, during the recently finished Milan Fashion Week. The collection was inspired by The Great Outdoors, and the spirit of nature and adventure, exploring the ultimate definition of summer – the sea.
"More precisely, we call them the Seven Seas— the Atlantic, Pacific, Caribbean, Indian, Mediterranean, the Gulf of Mexico and the Arctic. In ancient times, the seven seas referred to the seven bodies of water around Ancient Greece. Today we know that there is in truth, but one sea that connects all the world's bodies of water.
As such, America and Italy are also united in Hunting World's DNA, an American brand produced in Italy, and America and Italy can be seen united in the collection, which brings together modernized classics of the Mediterranean sporting summer with a fresh take on the American Pacific's classic Hawaiian shirt and the Atlantic's traditional sailing materials and colors: bright orange, dark navy and cream memory nylon and wool.
The Mediterranean and Italy are another of the threads that weave through the collection, from traditional silk scarf marine designs which have been craftfully adapted into rayon shirts, camisoles, dresses, jackets and kerchiefs to Mediterranean summer staples such as naval flag patterns, knots and aquatic life prints."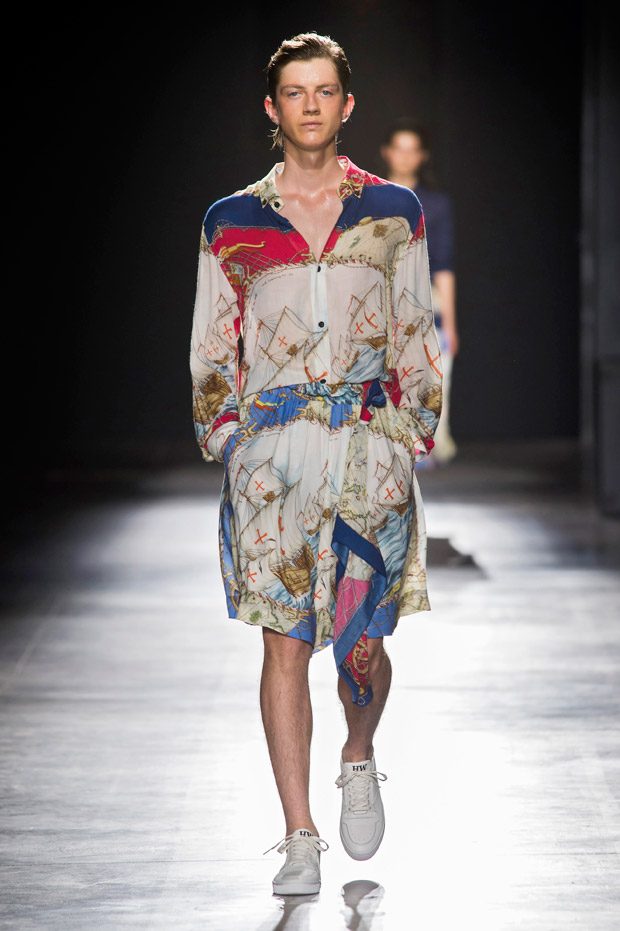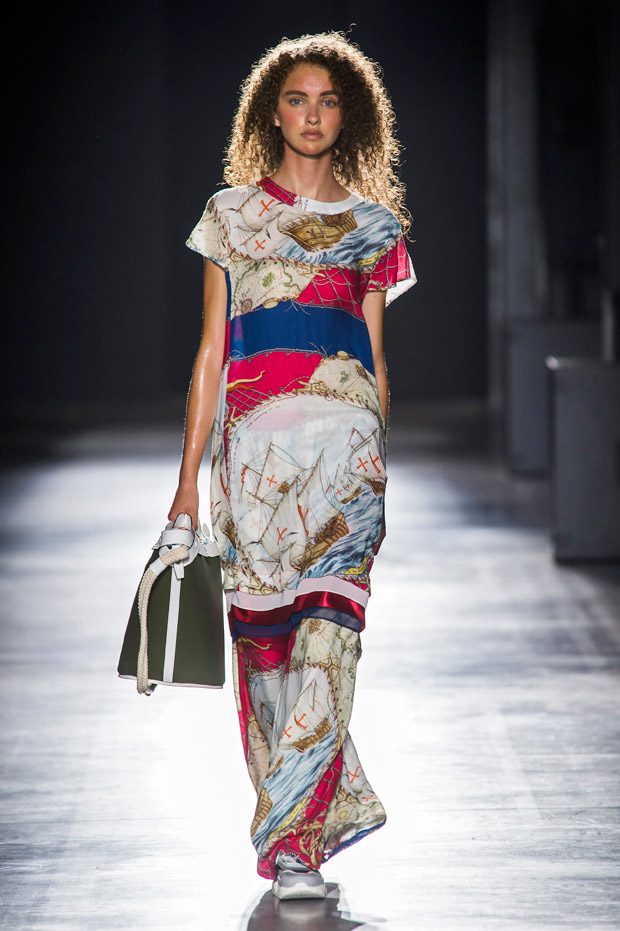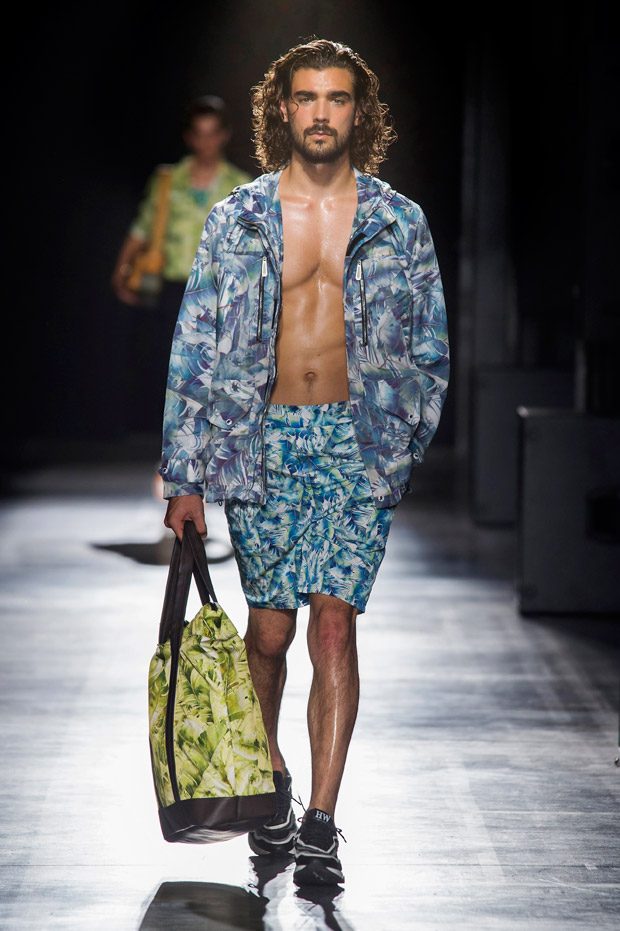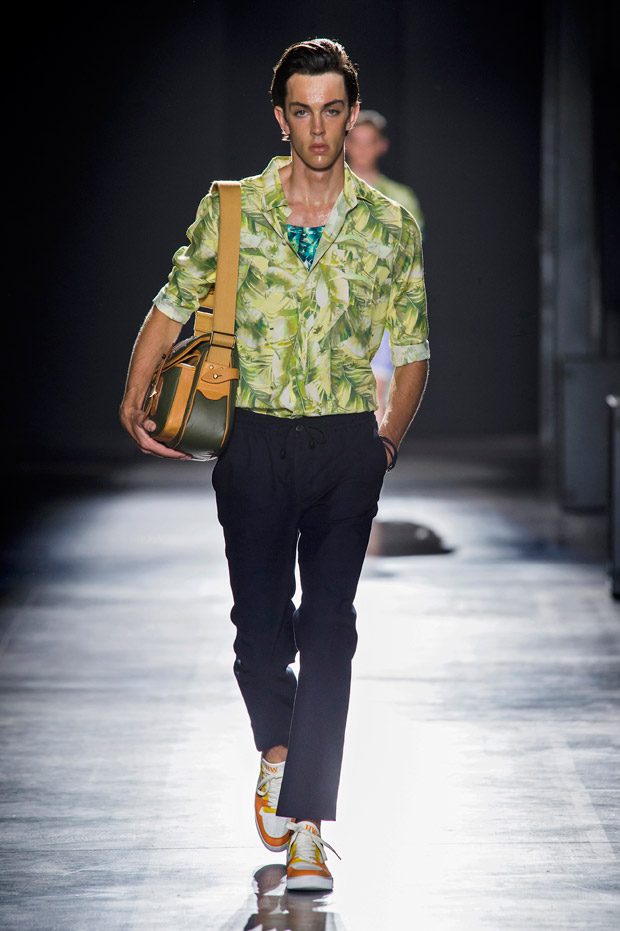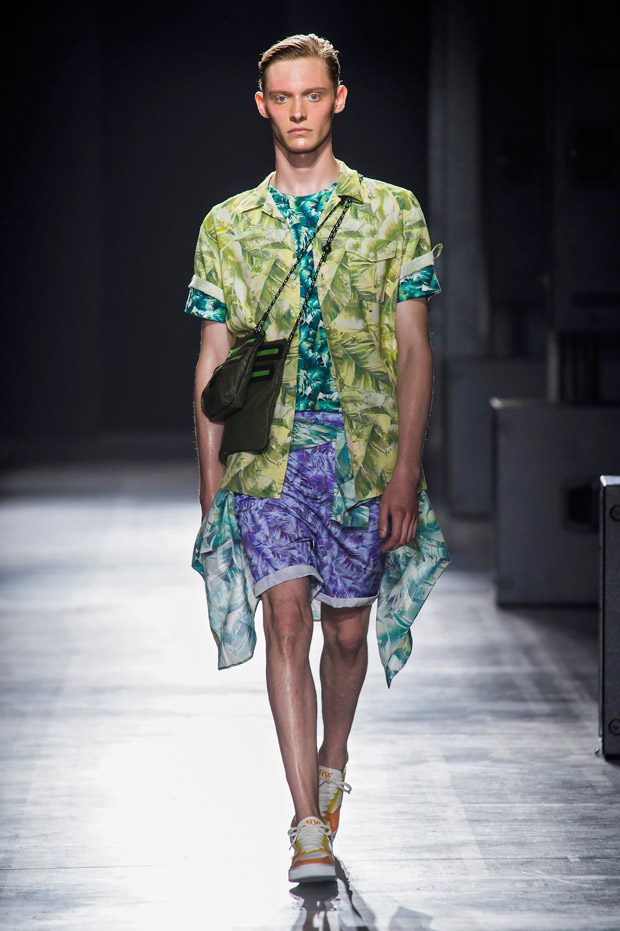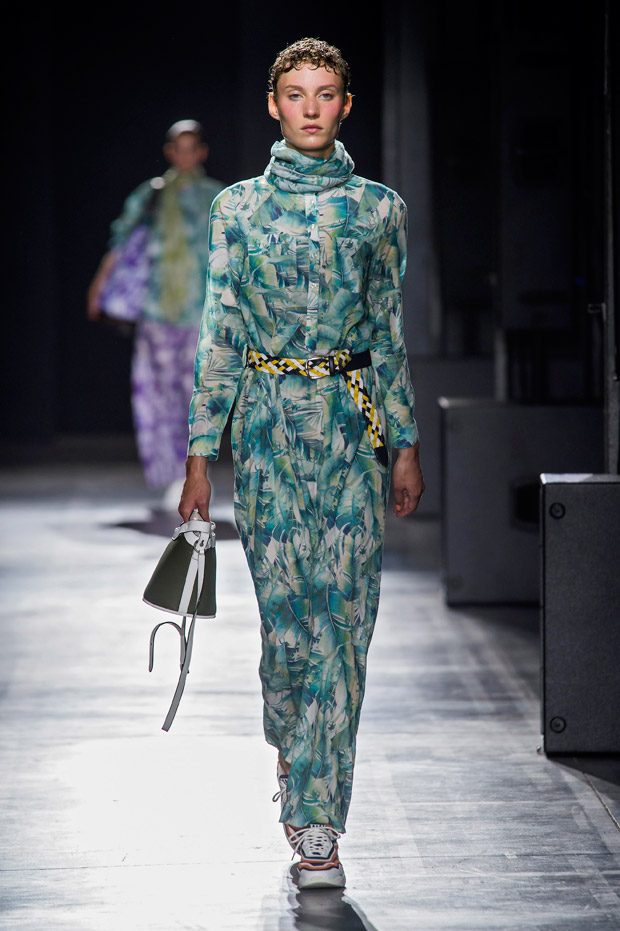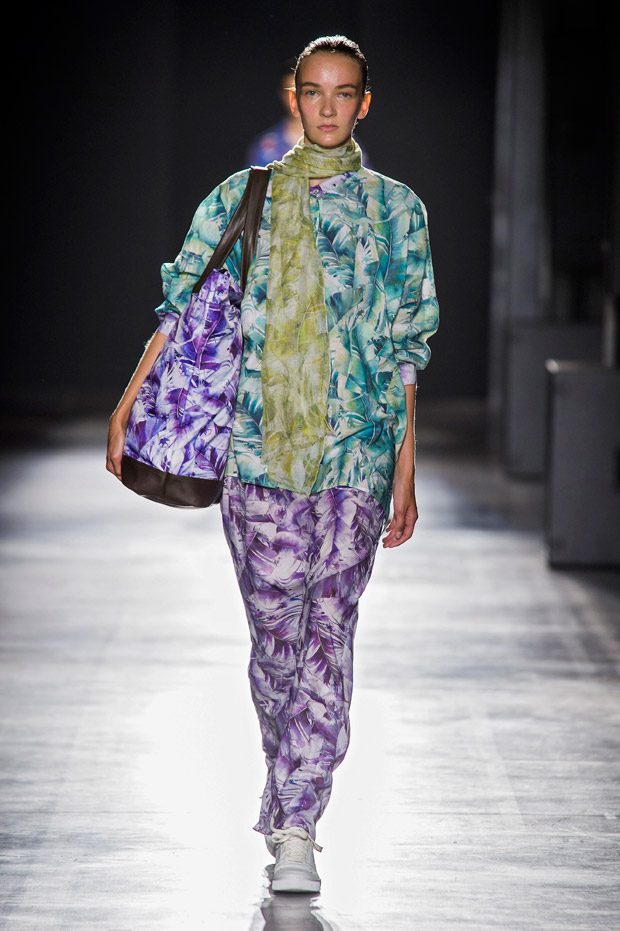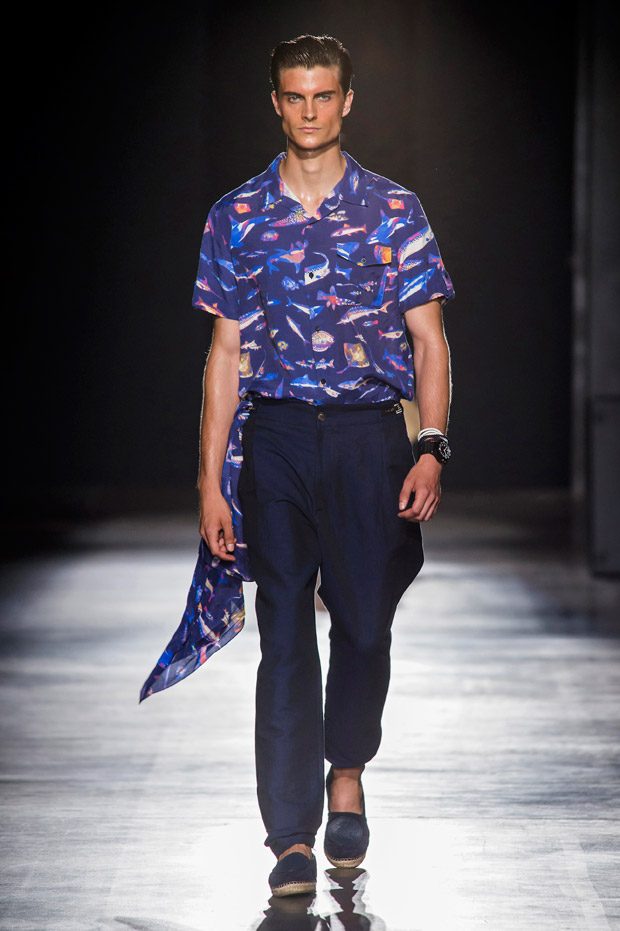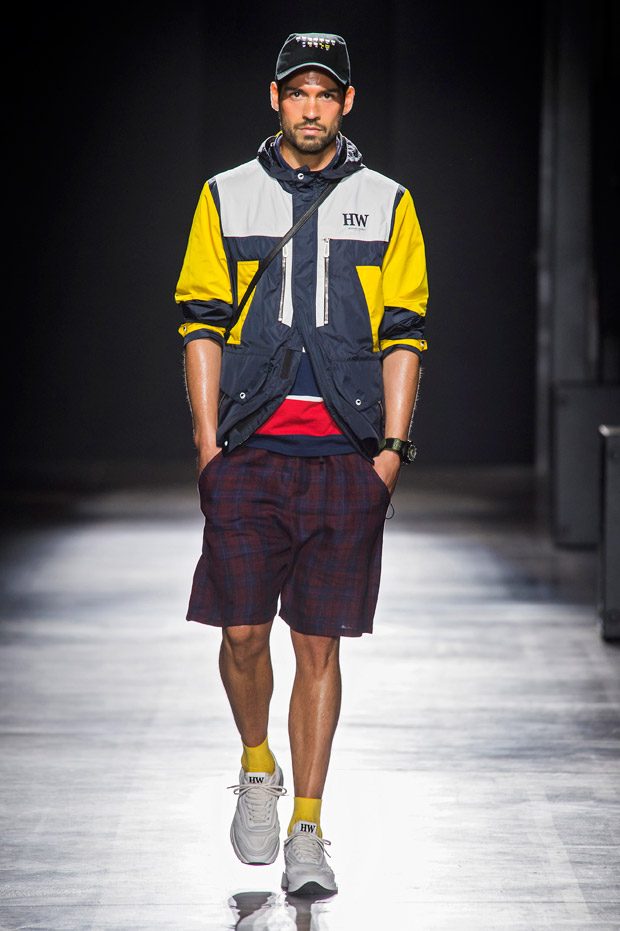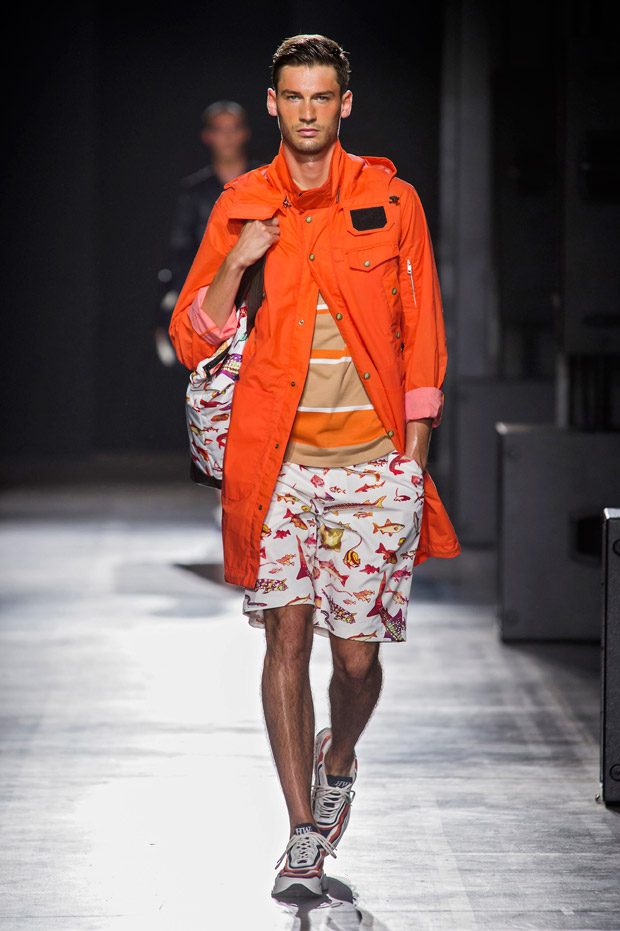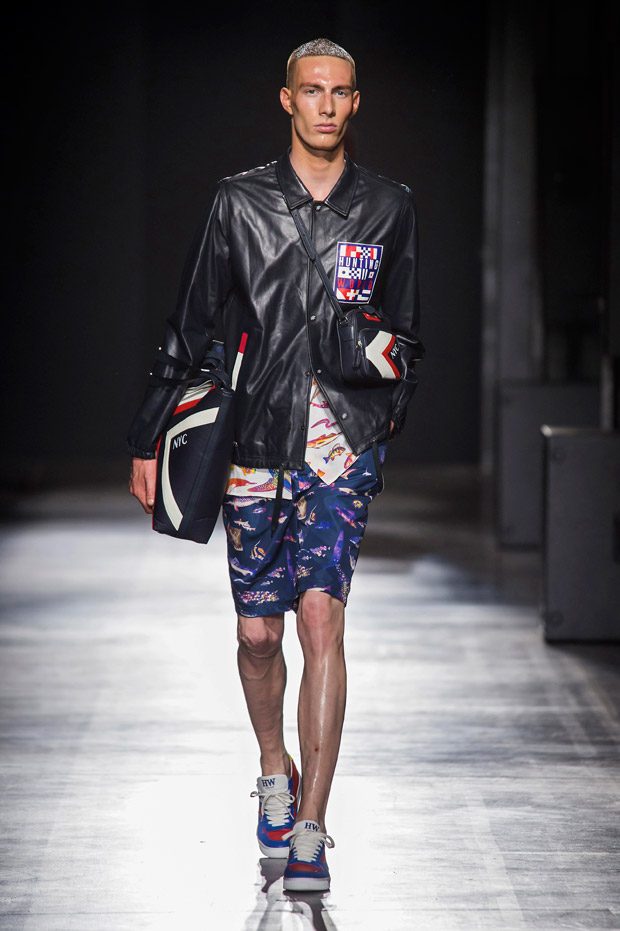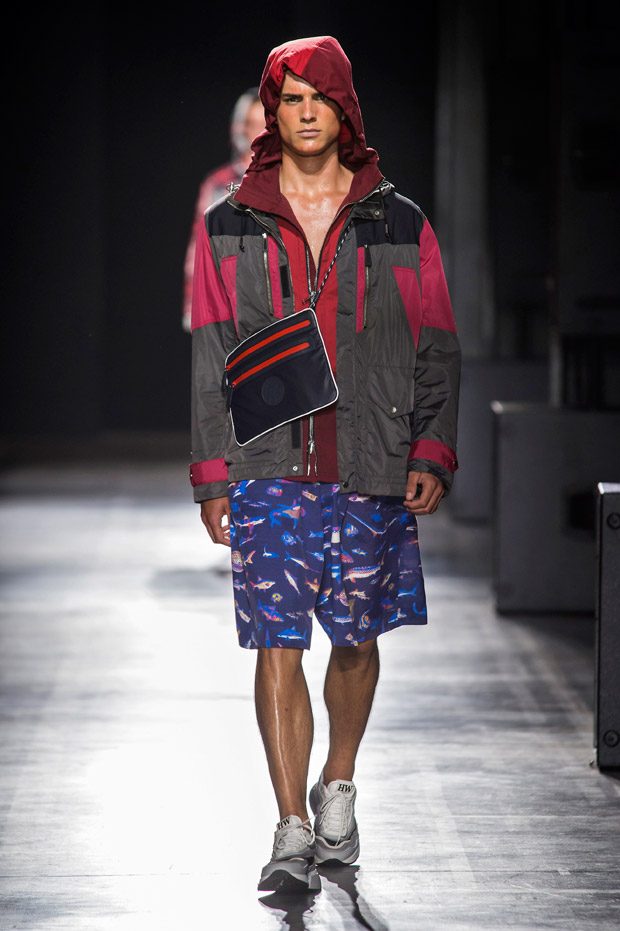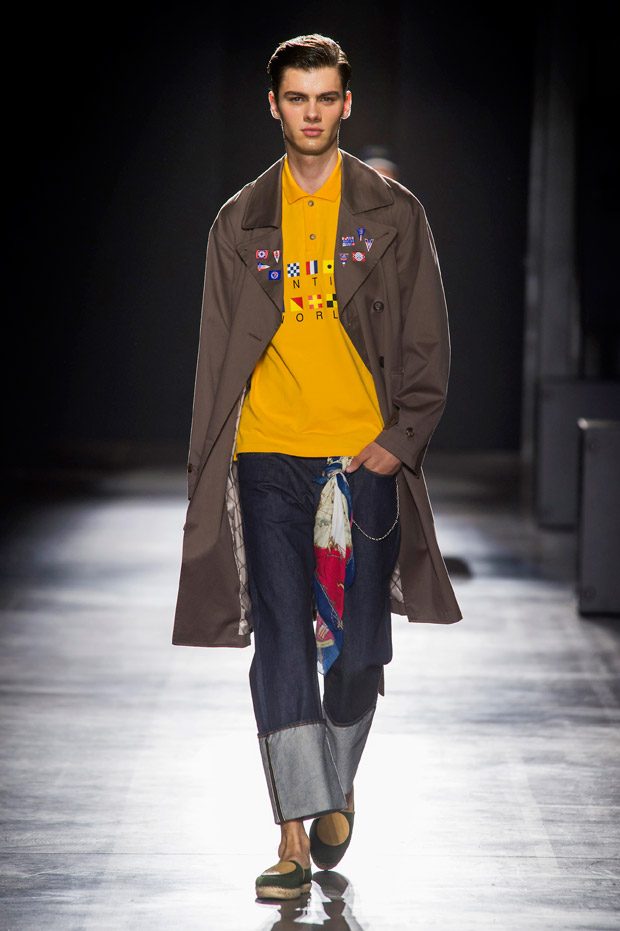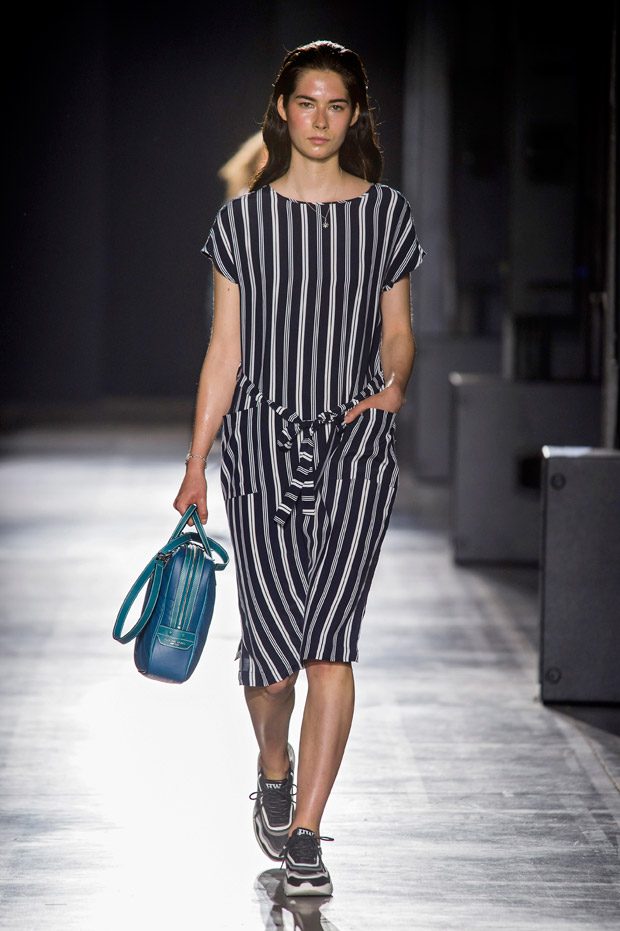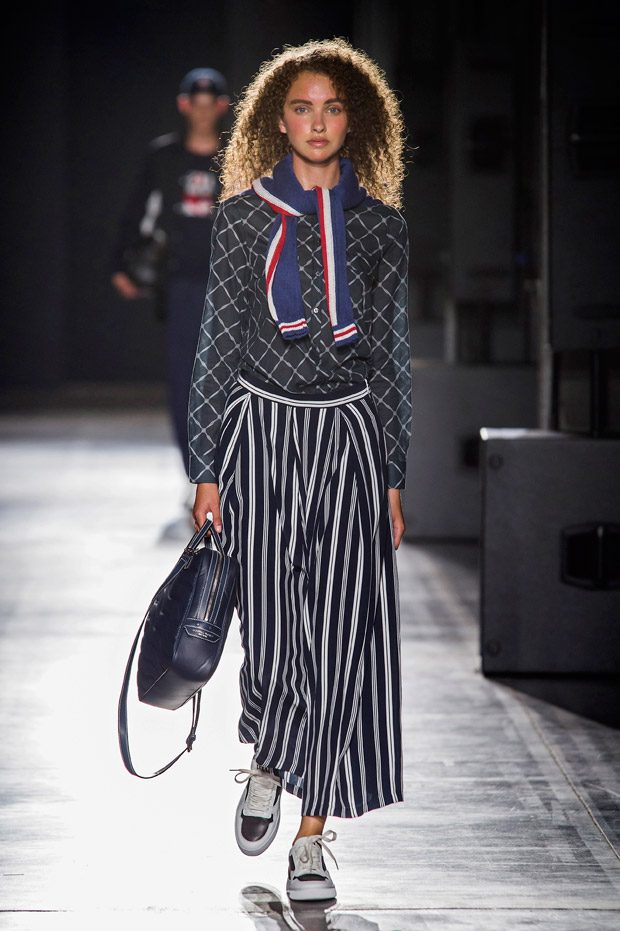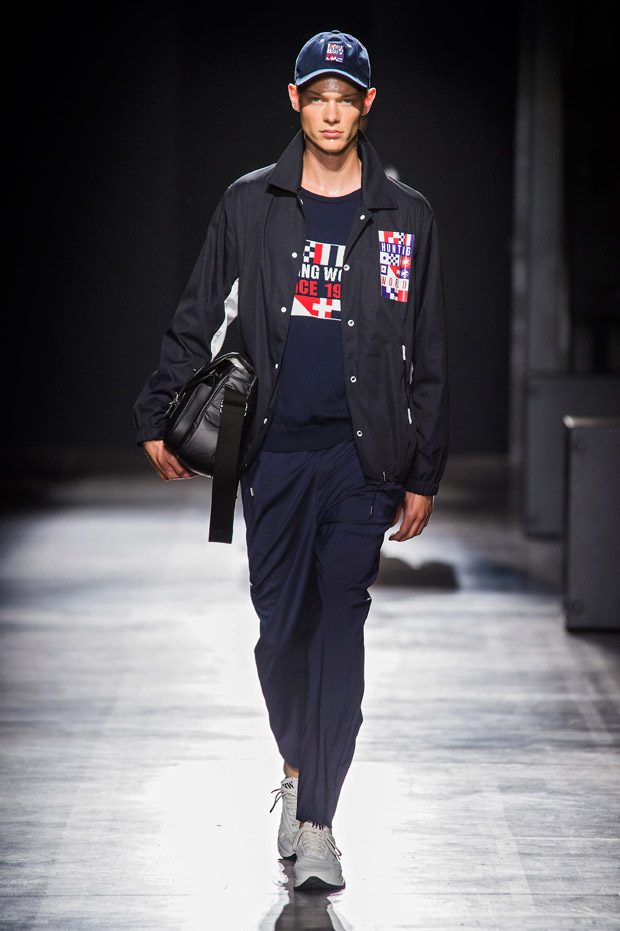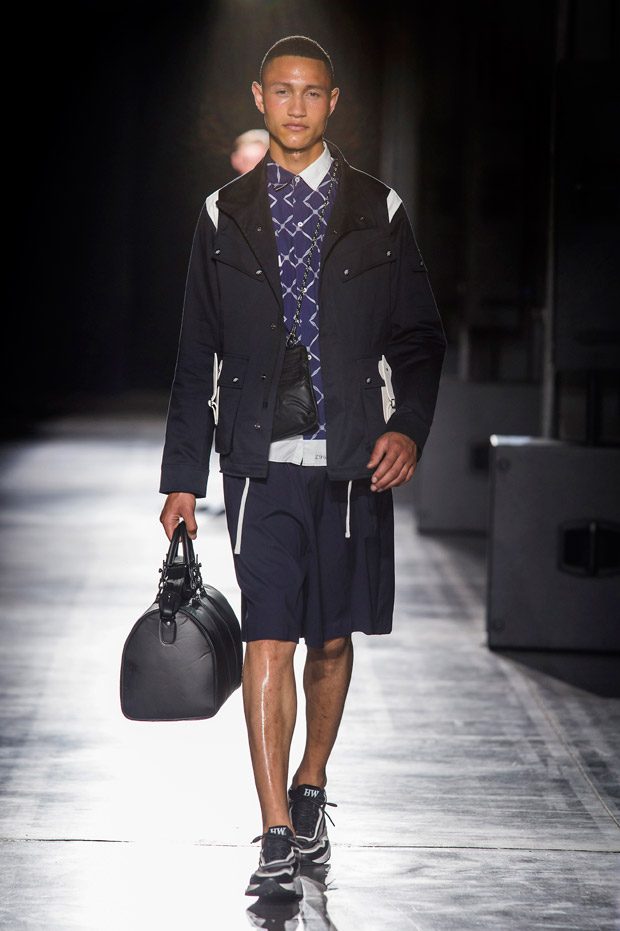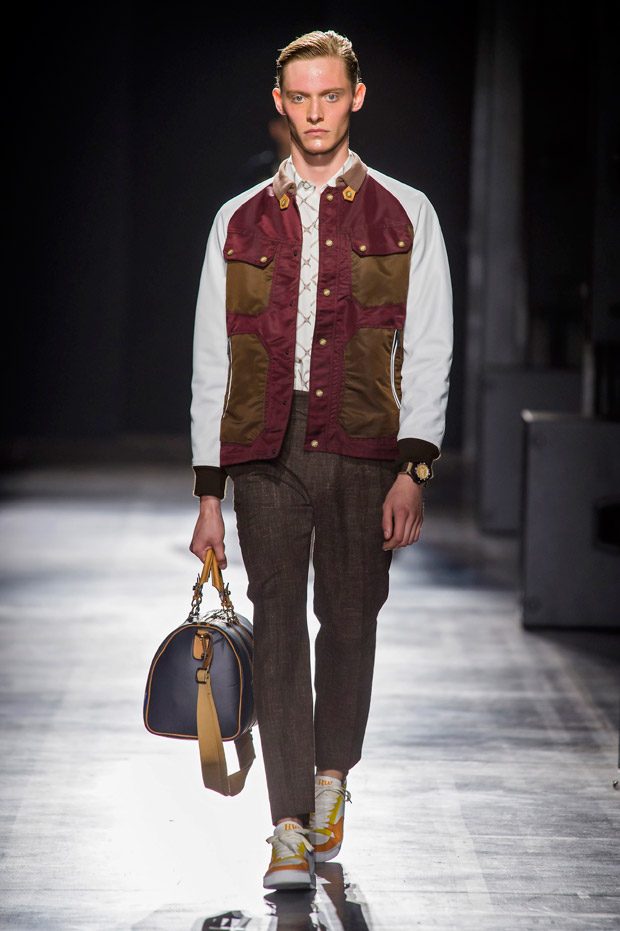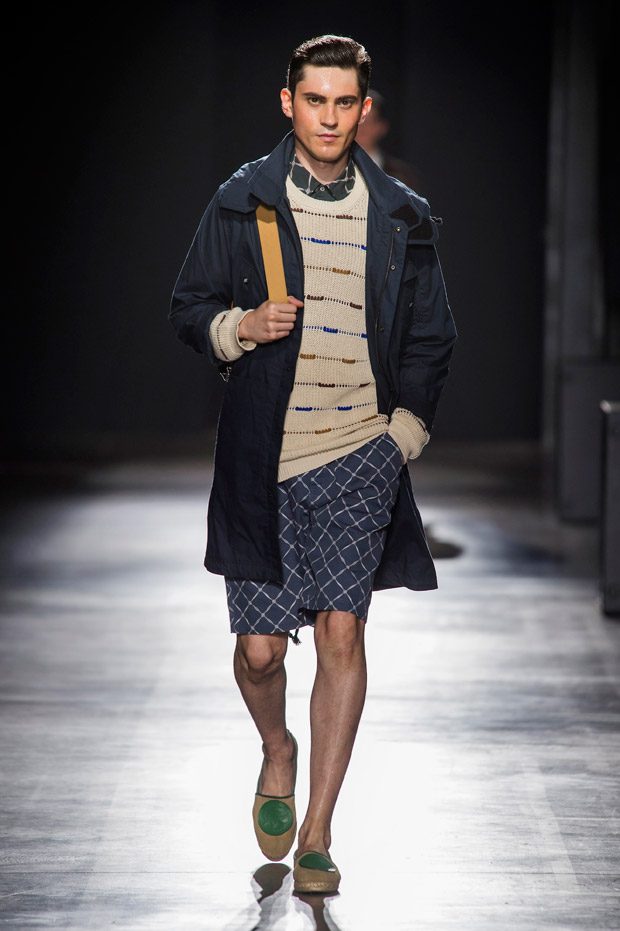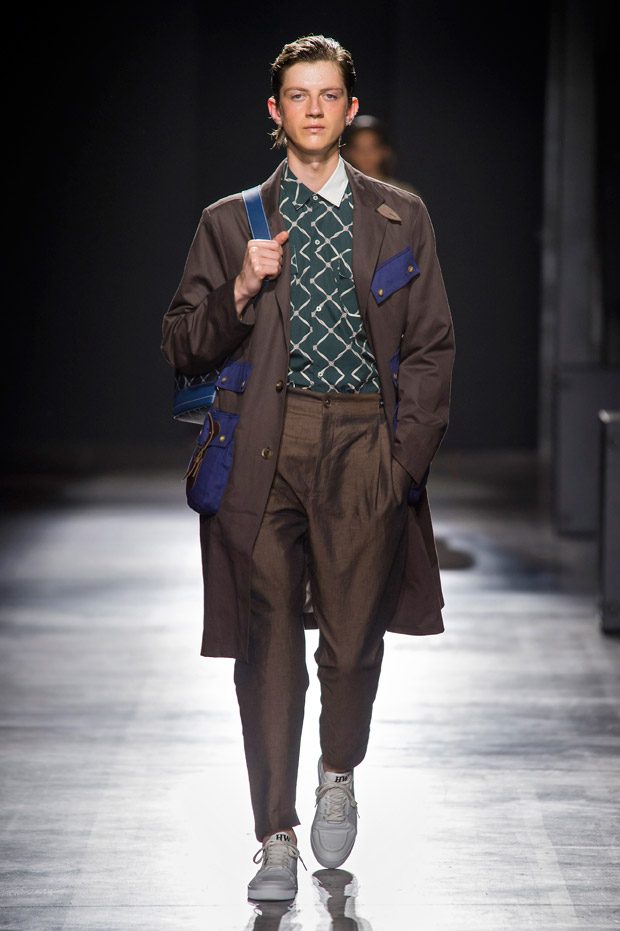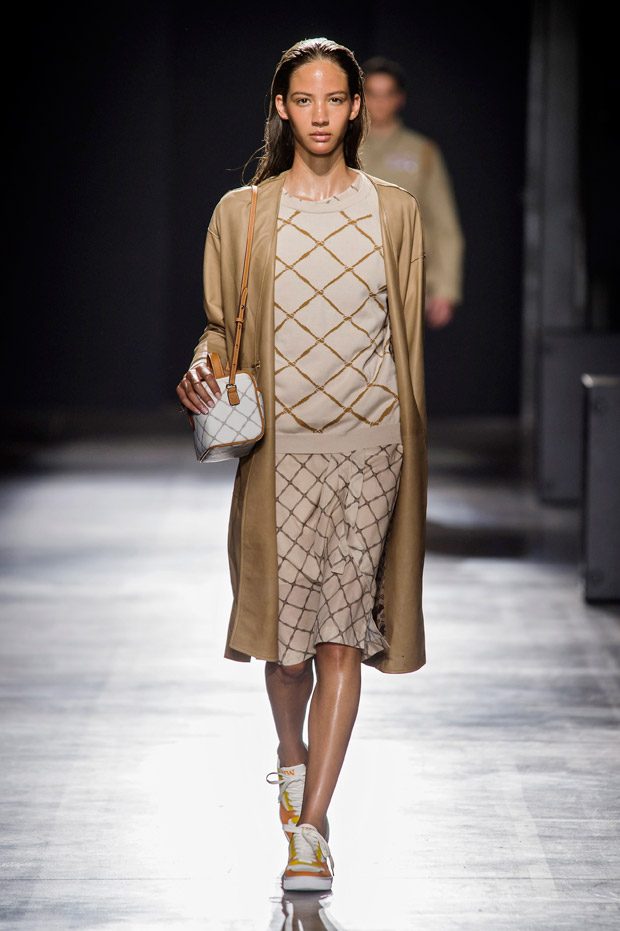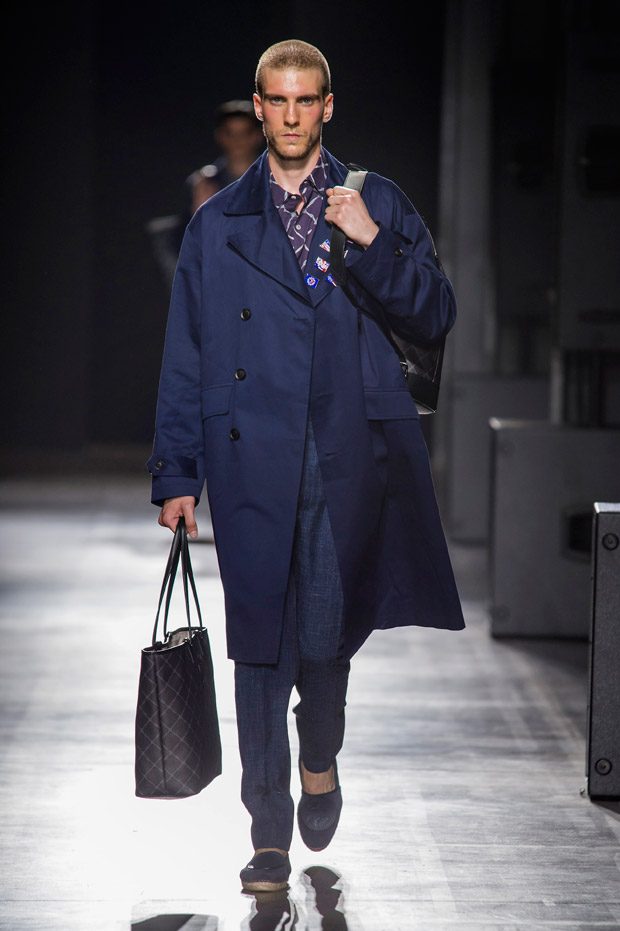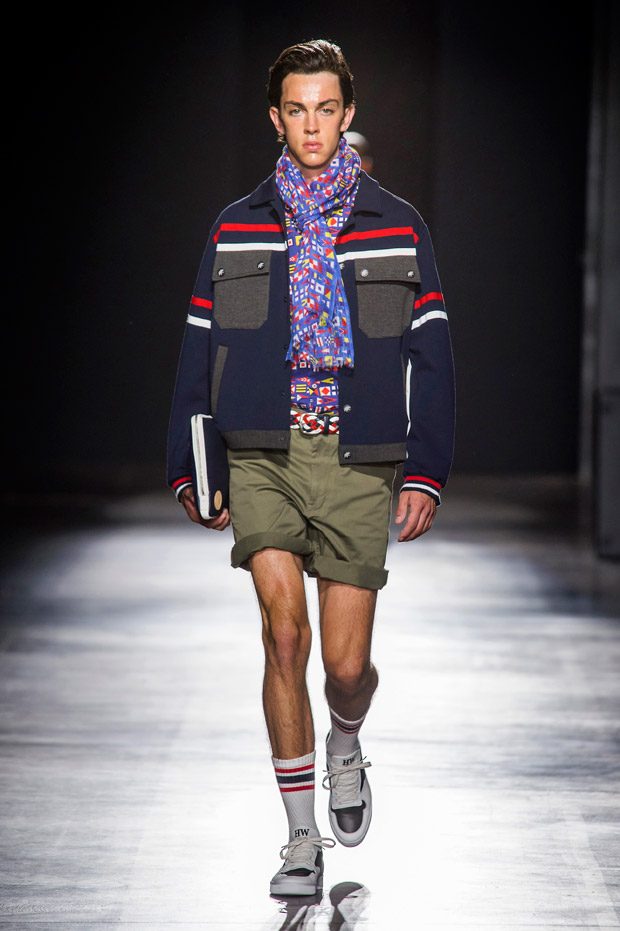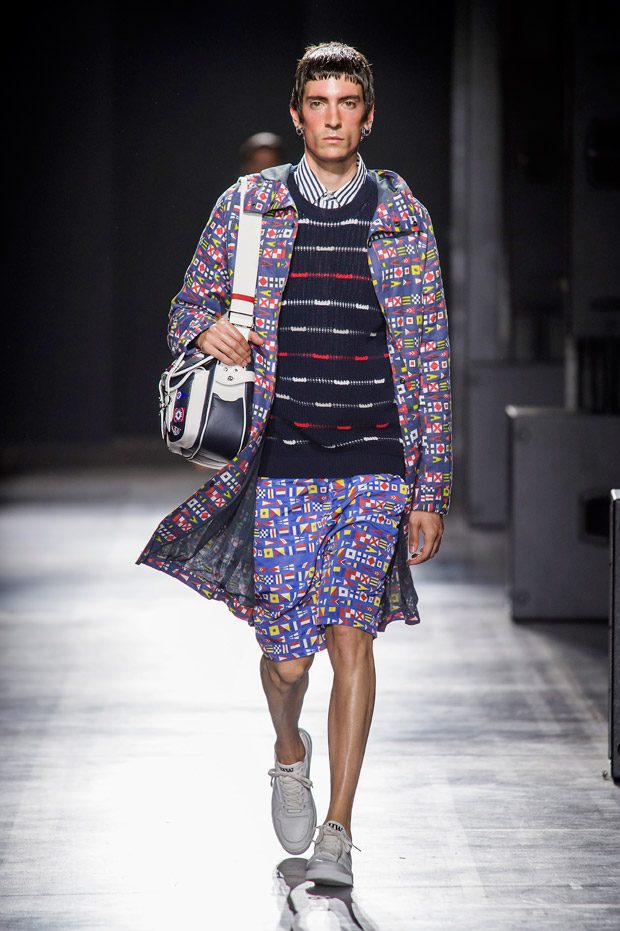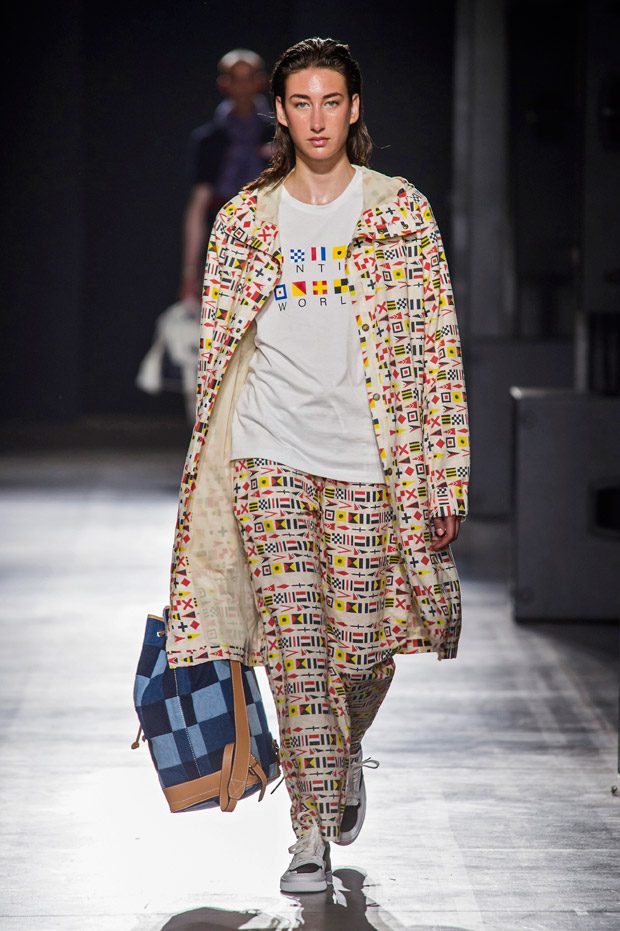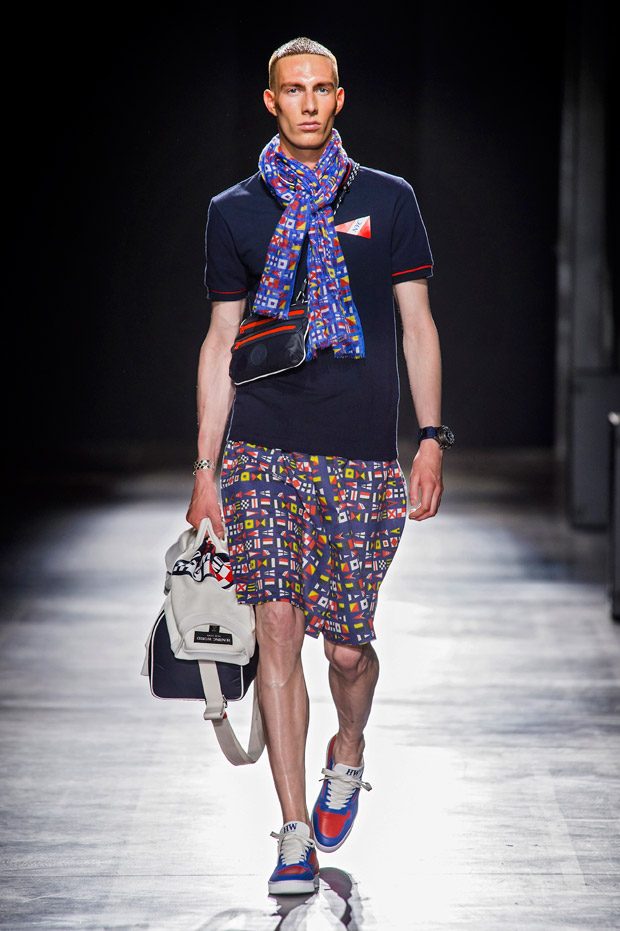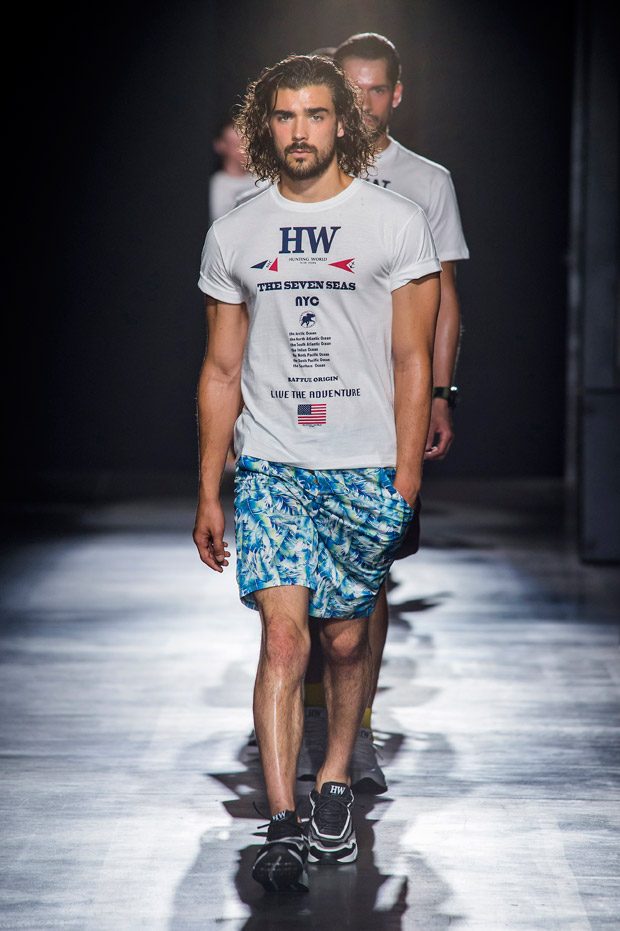 We love hearing from you, connect with us on Twitter, Instagram and Facebook.