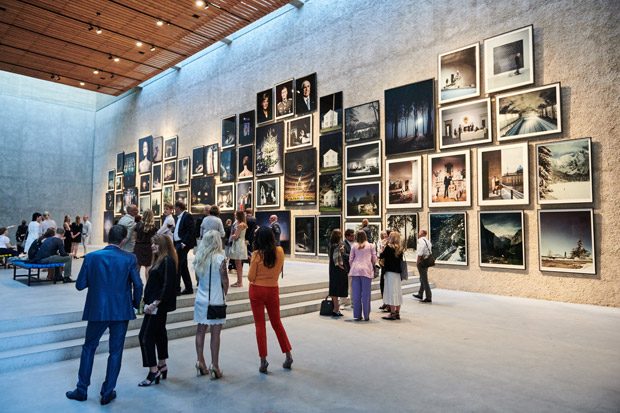 "Fashion meets art": those two creative fields were harmoniously united on the 3rd of July 2018, when German premium label Luisa Cerano celebrated its 20th anniversary in Berlin. As location, the former church "St. Agnes" was chosen, that is nowadays used as a gallery (named "König Gallerie"). That impressive place contributed to the magic flair of this unforgettable evening. Cool beats, incredibly interesting artworks all over and delicious buffets by Dahlmann Munich underlined the feelgood factor of this summer evening. Worth of mentioning is also the fact the guest list was a prominent one: it contained of worldwide trade partners of the label, celebrities from politics, film, fashion and entertainment. Needless to mention, we were more than curious to discover more about the labels' latest trend and its story behind.
Continue below to read full review of Luisa Cerano's 20th Anniversary event by our Berlin Contributor SUSSAN ZECK: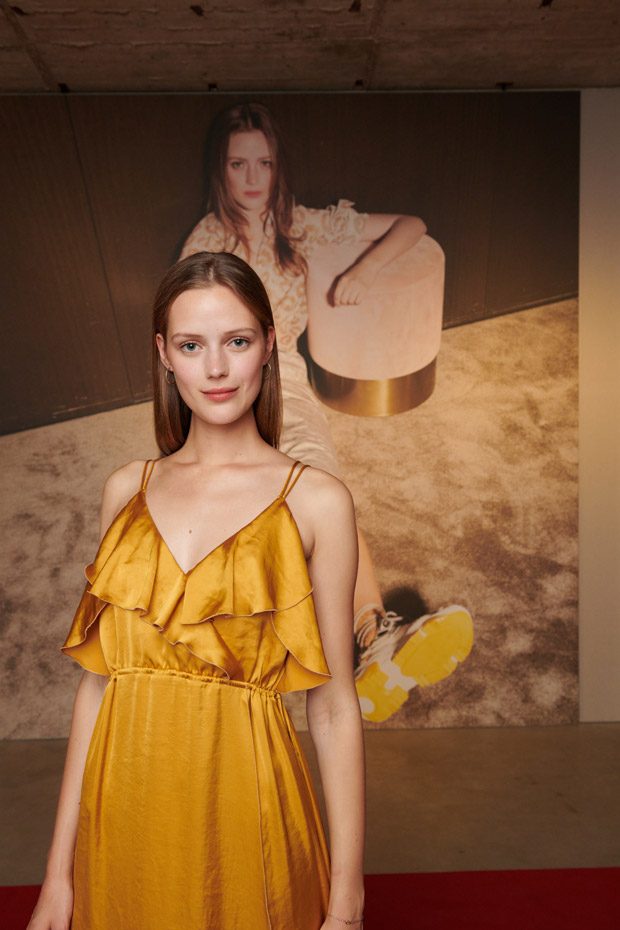 Being significant for the labels' style is its creative mingling of influences of both designer and corporate labels. What makes these creations stay in mind is their contemporary approach paired with sophisticated designs. Furthermore high quality plays a central role and as a consequence, only finest fabrics are used. Chic, wearable and always endlessly elegant. Most of the creations can be worn at any age. Powerful, vibrant colours often round off these lavish looks. Simply smooth! These days, the collections can be bought in 50 countries on three continents and the labels' success story continues. Alexandra Lenz, the chief designer of this label and her team, always surprise us with innovative ideas anew.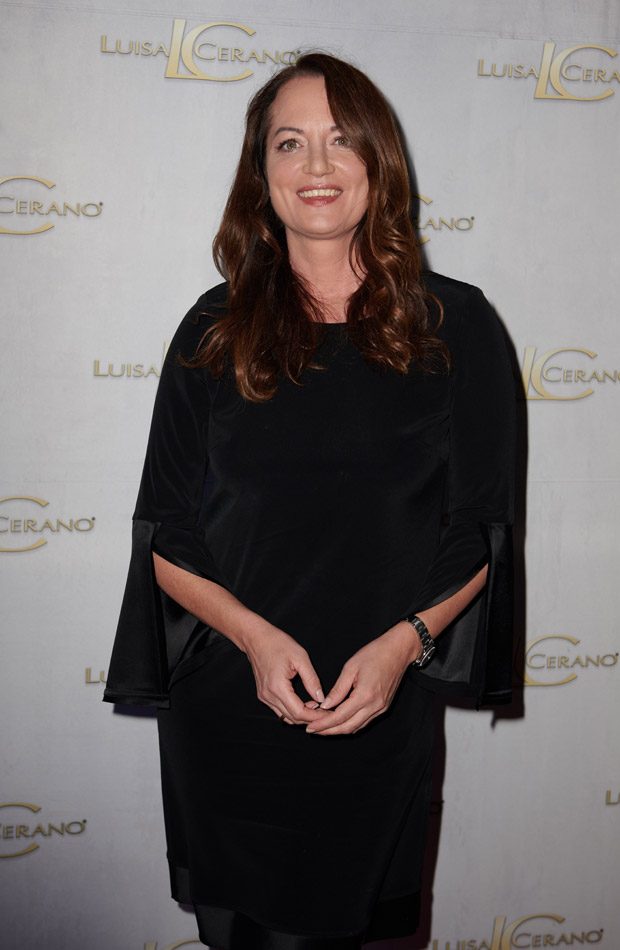 In addition to Luisa Ceranos' anniversary celebration, gallerist Johann König presented the approximately 600 guests a monographic show of the photo artist Andreas Mühe who participated personally in this event. Moreover artworks of other artists were showcased, for instance of Tatiana Trouvé, Anselm Reyle, Katharina Grosse and Monica Bonvincini. However, the focus of this evening was the collection "Captivating LUISA CERANO Impressions", in which inspirations from the art scene clearly shone through. It was incredibly inspiring to witness these creative impressions.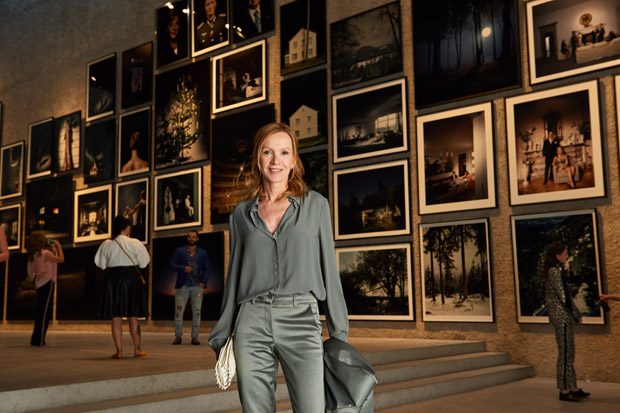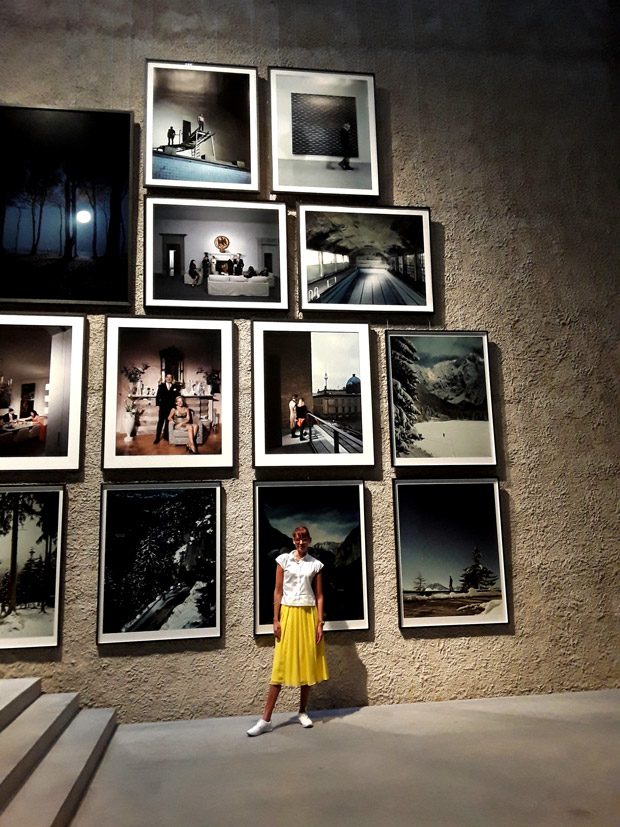 Another highlight of this cool summer night? The cool, black anniversary t- shirts that were provided with a horse motif. They were a design cooperation with Andreas Mühe. This smooth special edition "Totilias I" was only available during this evening, and can be now bought in the labels' online shop.
We left this anniversary celebration with a bunch of new inspirations and impressions, it was a pleasure to be part of this special evening. Many thanks for having us, Luisa Cerano.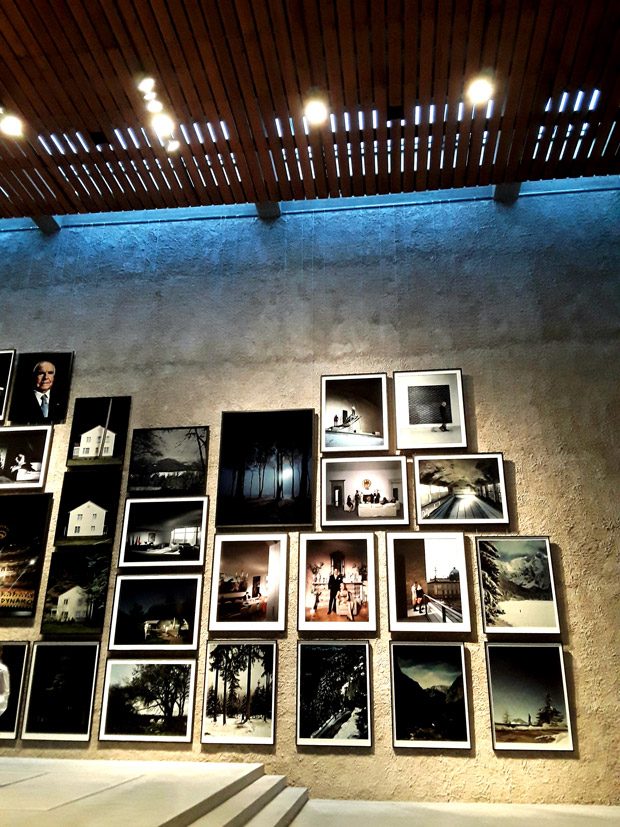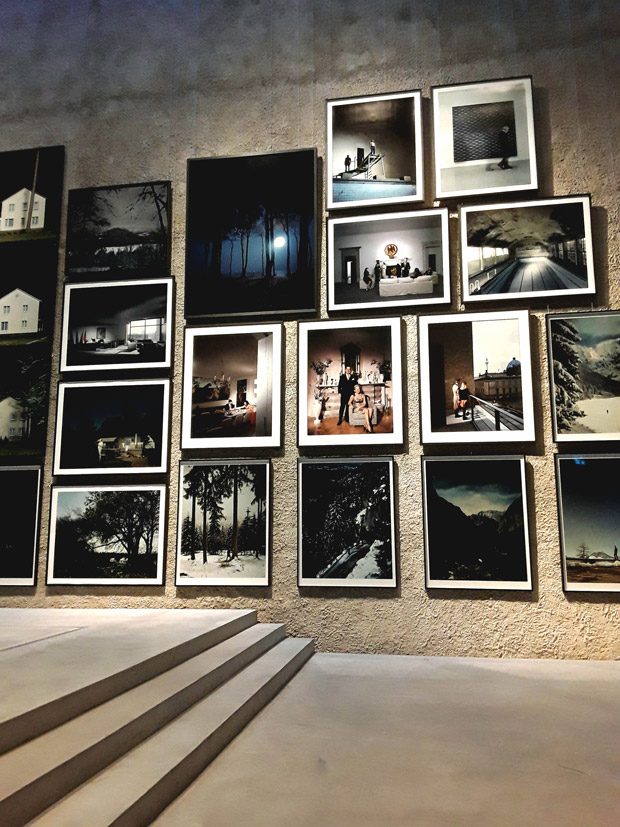 *first image credit: General view of the artworks and the exhibition of photographer Andreas Muehe during the 20th anniversary celebration of Luisa Cerano at Koenig Gallery (Photo by Robert Schlesinger/Getty Images for Luisa Cerano)
Review by Sussan Zeck for D'SCENE Magazine