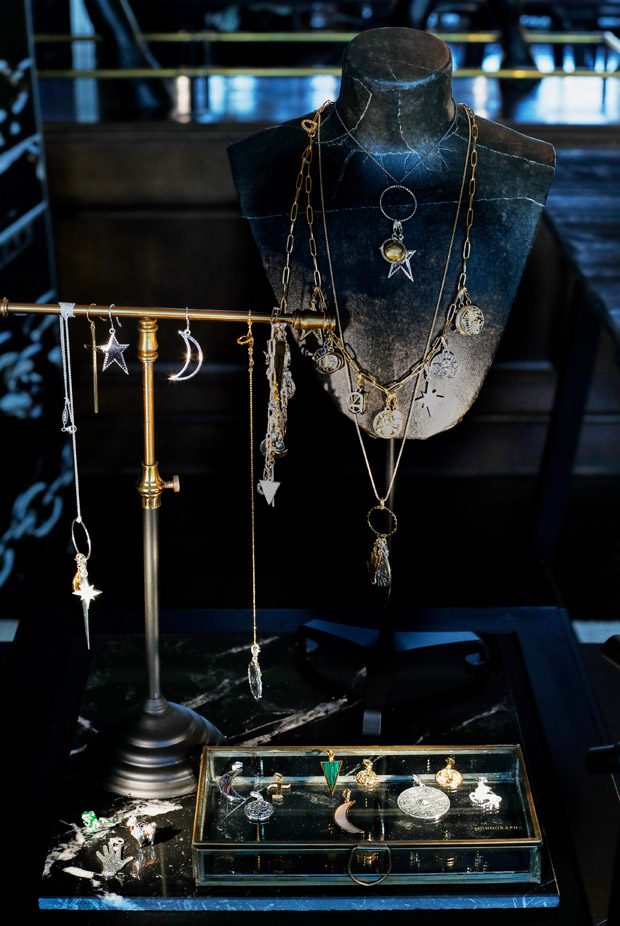 Since its start in 1984, German jewellery label Thomas Sabo, has steadily grown and made itself a name as one of the leading lifestyle, jewellery and watches labels for affordable pieces of high quality: nowadays the brand is a global player with 300 stores worldwide on five continents, 1.8600 people work for the company worldwide, 490 of them in the headquarter in Lauf an der Pegnitz, Southern Germany. As location, the German brand had chosen "China Club", which is one of the most exclusive clubs in Germany. It is located in the heart of Berlin, right between Brandenburg Gate and Potsdam Square.
Continue below to read full review of Thomas Sabo's latest  collection by our Berlin Contributor SUSSAN ZECK: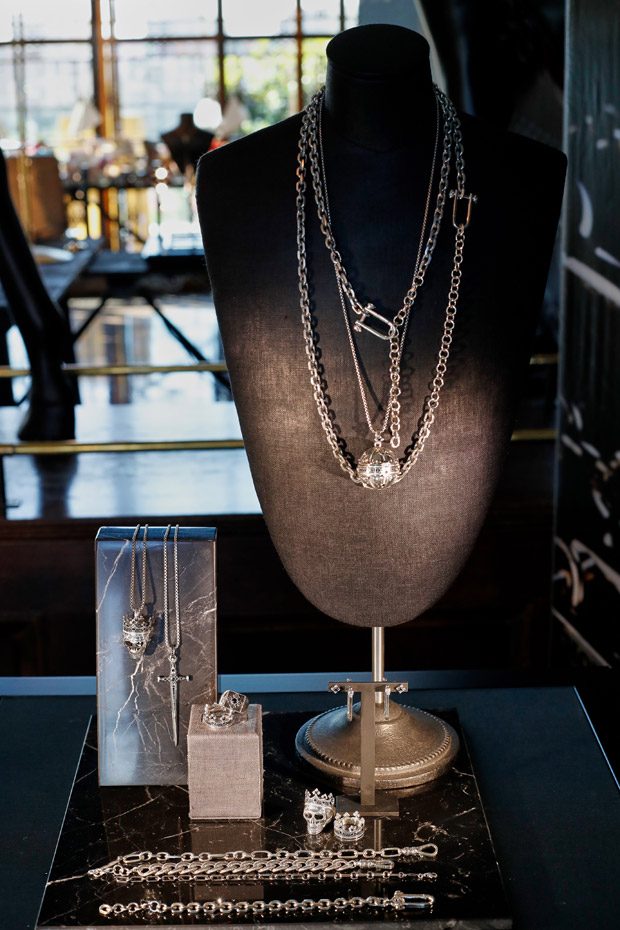 During our busy fashion week days in Berlin, we were curiously awaiting the latest trends from the German brand and its Creative Director Susanne Kölbli that were introduced during a press cocktail. Worth of mentioning is the very special detail- awareness of the new creations: the "Kingdom of Dreams" series enchants you with star and moon motifs. Those charming motifs can be found in various charms, necklaces, bracelets and earrings. Due to their festive spirit they are certainly the perfect gift for any special occasion. One of our highlight pieces are highly individual charms with three-dimensional unicorn motifs. Another highlight: you can vividly mix and match those pieces, depending your daily mood. Thus, you can create a bunch of different looks and will wear true eye-catchers. It is exactly that individual, playful approach that makes this collection so outstanding. Simply smooth!
The variety of looks is a rather wide one in this collection and thus there are pieces that embody a totally innovative look: for instance the Iconic Chains Designs and Vintage- inspired rings, inclusively hand made chains, bracelets that are kept in a quite edgy optics and stunning seal rings. Those are pieces for customers that prefer to wear individual jewellery that appears in a rather cool, nonchalantly way.
The labels' Creative Director Susanne Kölbli gave us the following advice: "My styling tip: create jewellery pieces in a creative way. Especially when wearing necklaces, bracelets or rings, that is the trend. Favourite pieces, classics and innovative ones can be united to a fantastic and individual look, which underlines your personality."
Furthermore this event served as a preview to present the latest automatic watches series for men that appears in an expressive THOMAS SABO Rebel- optics. Those watches will be exclusively available in the labels' stores from October on or online under: www.thomassabo.com
Inspired by so many innovative trends and precious pieces, we left the press cocktail full of new ideas and inspirations. We will definitely keep an eye on Thomas Sabo and all their upcoming collections.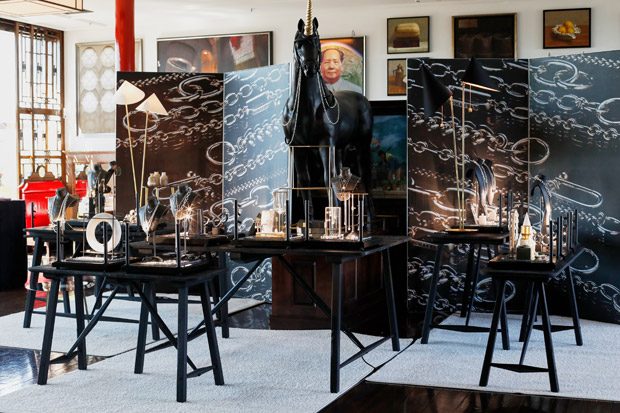 Picture Credit: Thomas Sabo, www.thomassabo.com
Review by Sussan Zeck for D'SCENE Magazine