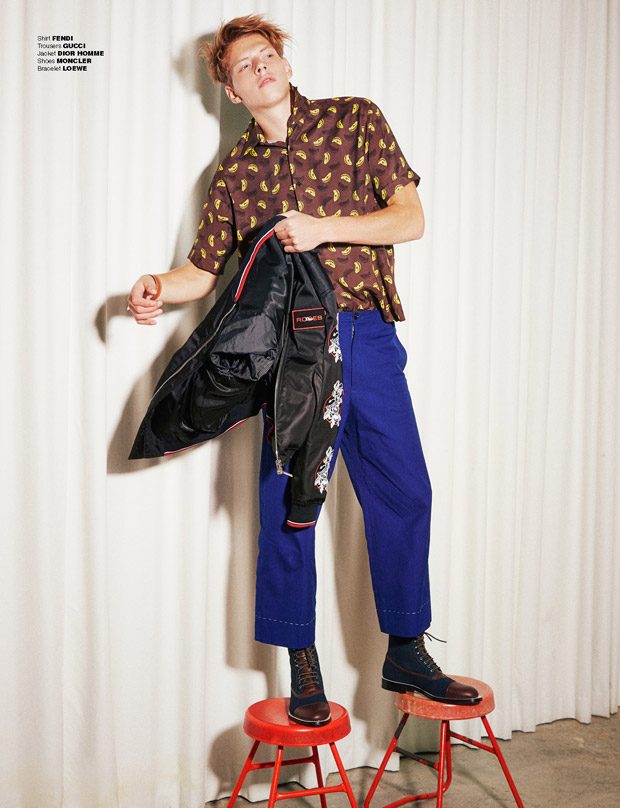 Fashion has become a huge part of society, and it's not just the women who are turning heads in the latest designs and trends each season. The choice for style-conscious men is ever growing, and it has opened up a number of ways to showcase your own ideas and personality through clothing and accessories. There are several popular styles that are go-to looks for men including tailored, smart dress to cool and comfortable casuals.
Whatever your preference, there are some basics that help pull an outfit together. So take a look at these simple style tips to make every outfit pop.
Read more after the jump: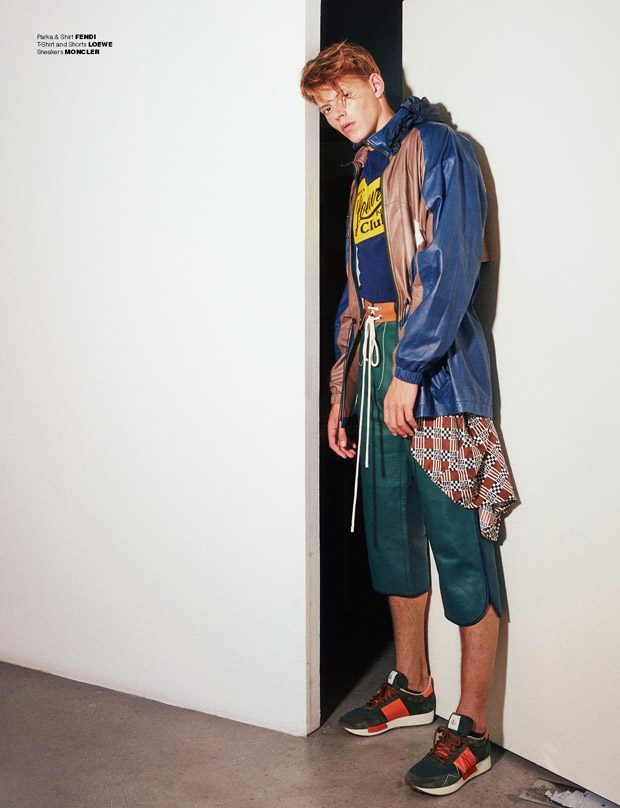 Start with the basics
Underwear is the foundation to any outfit, so choosing stylish yet comfortable options allows you to feel confident from morning till night. Underwear has to match the occasion too, as having loose shorts under a smart suit will feel uncomfortable and may cause creases in the material. To get your underwear right for every outfit, opting for micro modal underwear gives you the choice of briefs, shorts and boxer briefs that are well-fitted and breathable for all-day wear.
Take pride in your footwear
They say you can tell a lot about a person from their footwear, so with this in mind, getting it right has never been so important. Investing in quality shoes for different occasions can make an outfit, and having at least one pair of traditional and stylish dress shoes works for a myriad of occasions. Leather shoes are one of the best options due to their durability and aesthetic, plus after you've worn them in, they'll be a treat to your feet for years to come.
Get the perfect fit
The fit of clothing is one of the most important factors to how it looks on your body. Most people tend to size up for comfort, but ill-fitting trousers and tops can make you look larger than you actually are. This is particularly prevalent when buying suits, as opting for a poorly fitted suit can actually make a negative impression on occasions such as job interviews or formal events. A tailored fit helps boost confidence levels and makes you look on top of your game.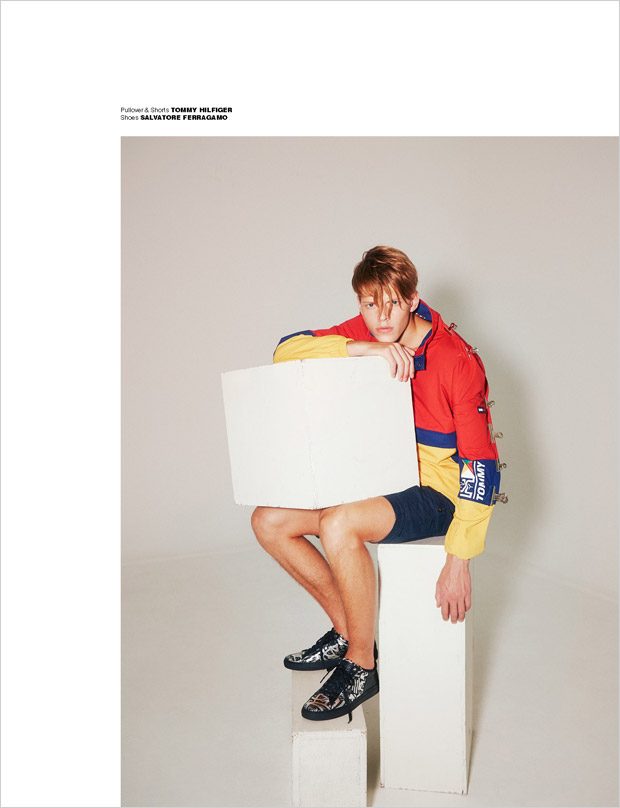 Quality over quantity
It can be easy to pick up those bargain buys on a shopping trip, but in fact, these options rarely last a few seasons due to being made with poorer quality materials. Investing in a capsule closet filled with fashion-forward options and items that can be worn time and time again is a great way to build up your style. Having a good core of shirts, tops, ties, and trousers plus some classic denim will see you through trends for seasons to come.
Don't fall for the latest trends
Just because popular trends look good on others, they might not necessarily work for everyone. Picking elements of new trends can pair perfectly with capsule closet buys but avoiding all-out new season looks will prevent you looking like you're trying too hard to make it work.
Images by Mun Kong for MMSCENE