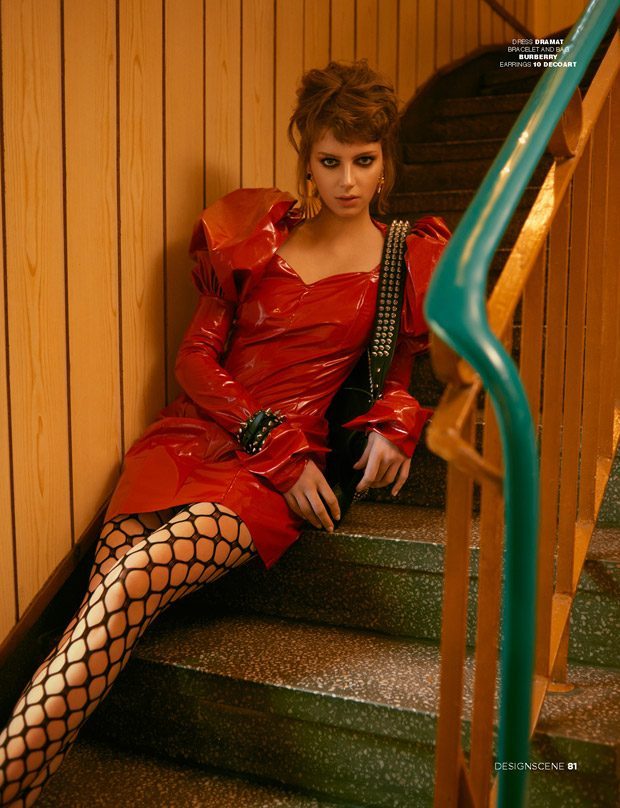 It's not always easy to figure out what you want to get the one you love for a special occasion. Be prepared to spend a little time thinking about what would truly make them happy and scanning through different ideas online to help you narrow it down to the perfect offering.
If you want to impress your significant other, then it's a wise idea to come up with a list of unique gifts for them that you know they'll cherish. This is your chance to collect a bunch of different outside the box present solutions and grab the attention of your other half.
Read more after the jump: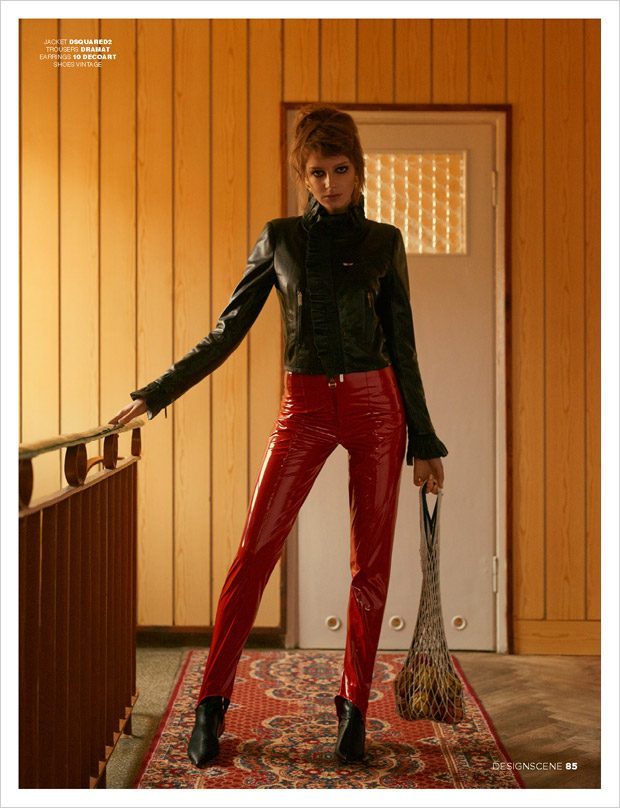 A New Outfit
New clothing is always a great idea when it comes to finding a gift for your significant other. Not only purchase your partner different garments but take the time to build an entire outfit for them. The good news is there's clothing out there no matter what your boyfriend's or girlfriend's size. Make it easy on yourself and go online to find plus size clothing at an affordable price. There's even a clearance section you can shop for that will allow you to save money, so you can buy even more items.
Jewelry
Every woman adores jewelry and men love to sport their fancy watches and necklaces. Another great unique gift idea for your significant other is a fine piece of jewelry they can show off. Take a few minutes out of your day and search for rare emerald jewelry for sale or visit M.S. Rau Antiques' website to ensure you're picking out one of the most exclusive pieces around.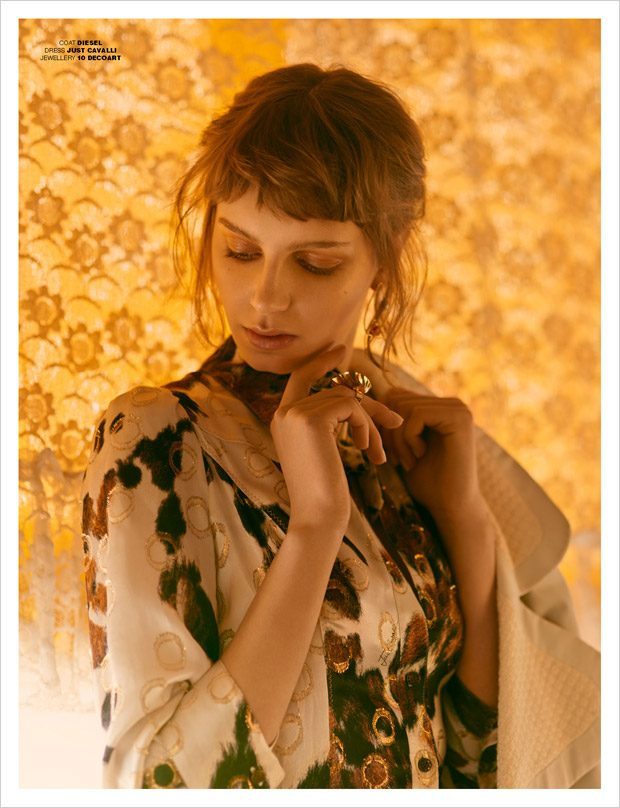 Night on the Town
Surprise your significant other with an experience instead of a physical gift such as a night out on the town. Plan the entire evening from start to finish and don't let them lift a finger. Some fun ideas include going to your favorite restaurant, wine or beer tasting or someplace where you two have shared in special moments together in the past. Your goal is to make it a seamless time for the one you love and give them a night off from cooking and cleaning up.
A Trip
An additional unique gift idea you may want to consider is planning a little getaway trip for just the two of you to enjoy. Pick a place far away you've never been before, or have a staycation right where you live and go back to the places that mean the most to both of you. The point is to take some time away from work and your home responsibilities to simply be together and share in each other's company. You'll be making memories as a couple that you'll be able to look back on for years to come.
Conclusion
Don't panic if you're faced with the dilemma of having to come up with unique gift ideas for your significant other. Take these suggestions into account as you ponder the situation and start brainstorming options. It's possible they'll ignite some inspiration in you and you'll come up with even more possibilities.