Nicole Atieno Models Arthur Arbesser Fall Winter 2018.19 Collection
Discover Arthur Arbesser's Fall Winter 2018.19 campaign featuring the striknig Nicole Atieno captured by fashion photography duo Driu and Tiago. Styling is work of Hannes Hetta, with casting direction from Rene de Bathory. In charge of beauty were hair stylist Karim Belghiran, and makeup artist Karin Westerlund. Lay-out by Tommaso Garner. The campaign was inspired by high-spirited cultural environment of Vienna at the beginning of 1900.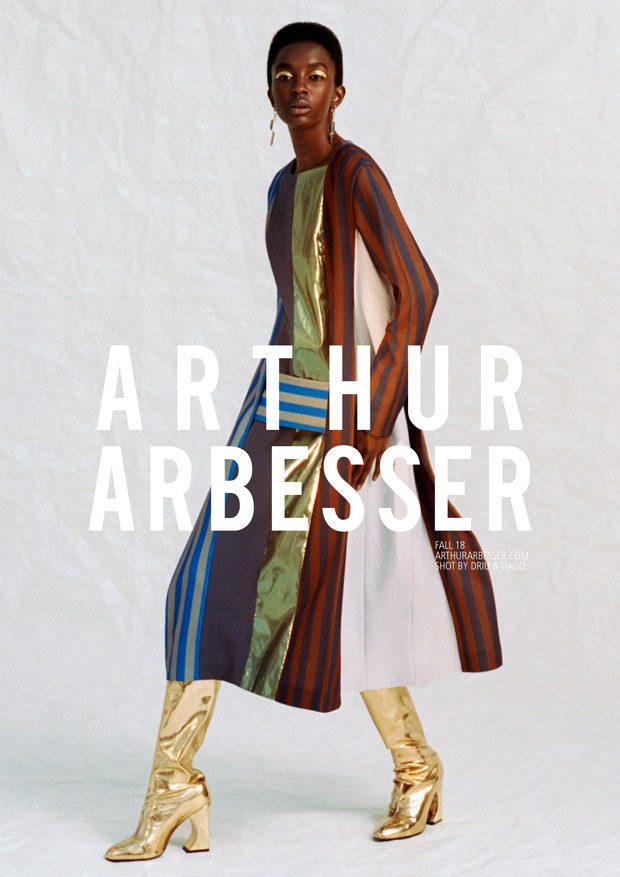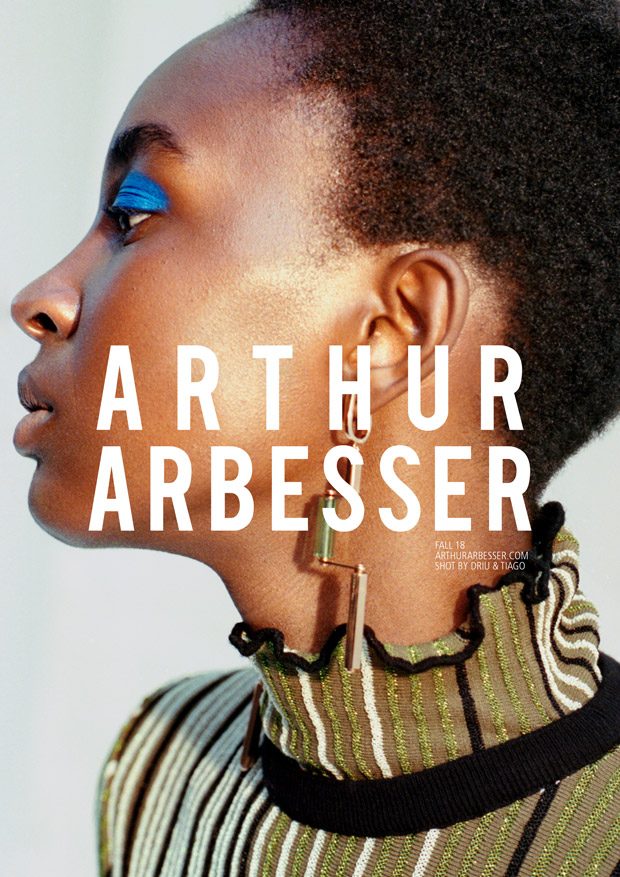 We love hearing from you, connect with us on Twitter, Instagram and Facebook.