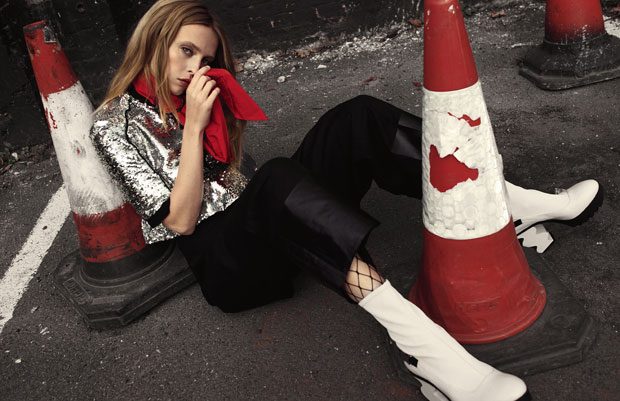 The fashion industry is one that is constantly changing and evolving, paving the way for new trends to emerge and fresh ideas to gain traction within their designated demographics. For the younger generation, streetwear seems to be the next big thing; but it's not a new thing. Teenagers will queue around the block for a product release from streetwear brands, but do they know the origin of the fashion style they're excited for?
Here we take a look at where streetwear came from, and how it came to be such a huge part of modern culture.
Read more after the jump: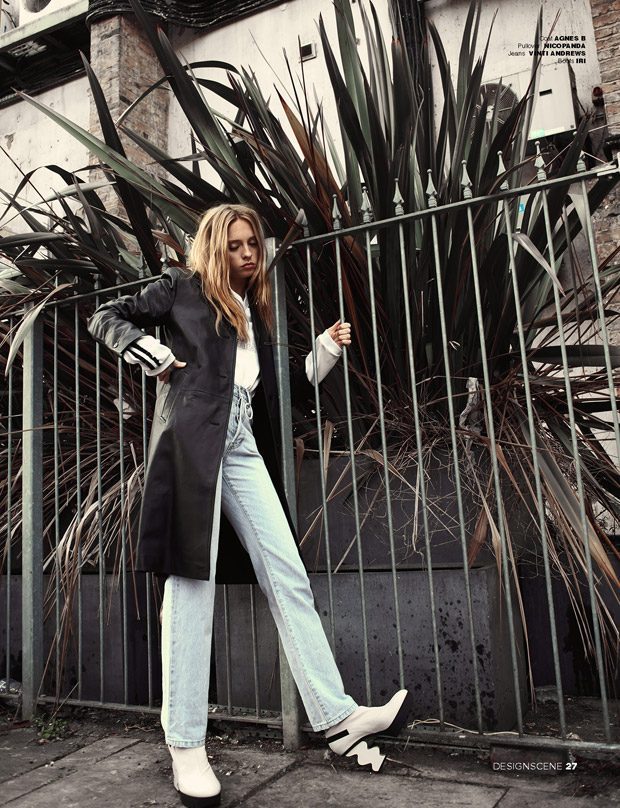 What is streetwear?
Nearly everyone you meet will define streetwear differently, but it's true that most streetwear brands start out by specialising in t-shirts. Tommy Hilfiger defines streetwear as sportswear and military; associated with the skate and hip-hop communities, but not necessarily exclusive to them. It's clear that it's not quite so clear cut.
Many will agree that streetwear is anything that comes outside of the traditional fashion system; brands that don't belong to a fashion powerhouse and don't adhere to the usual fashion calendar. In other words, streetwear brands are against the grain.
It's a term that came into popularity in the 2000s, pushing clothes out of the shadow of the underground, into the media spotlight.
How has streetwear evolved?
Streetwear began by being associated with the hip-hop culture, and was often seen as the official uniform of rappers. One of the most obvious instances of this was Run DMC. The success of the 80s hip-hop group was catapulted by their Adidas tracksuits. Run DMC went on to sign a sponsorship deal with Adidas in the mid 1980s, making them the first non-athletes to do it.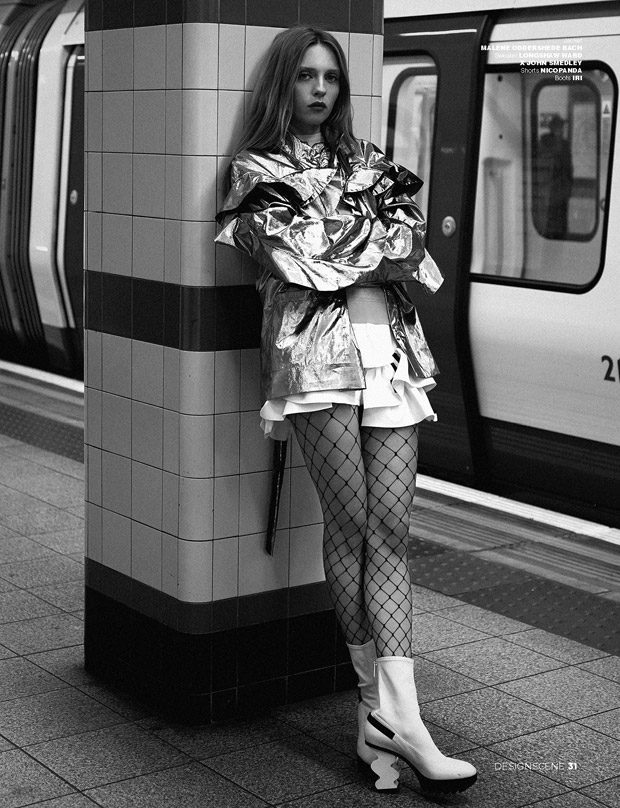 With this in mind, it seems that streetwear was initially seen as a dress code of the black community. However, global streetwear brands like Supreme have since launched diverse campaigns featuring the likes of Kate Moss, Tyler the Creator and even Kermit the Frog.
Streetwear emerged as a niche, but in recent years it has been gradually appropriated by high fashion brands. The likes of trainers, hoodies, printed t-shirts and tracksuits have been released by the likes of Givenchy and other similar luxury fashion houses. In 2017, Louis Vuitton collaborated with Supreme; something completely unheard of. Suddenly, it seemed that streetwear and luxury fashion was becoming the same concept. Many deemed it to be a modern moment in fashion.
What does streetwear mean today?
Now, we have terminology like 'hypebeast'; a nickname given to someone who is desperate for the latest hyped up fashion released by well-known brands. Many people will experience their first foray into streetwear through band or printed t-shirts, but is it really about the band or the pattern that's displayed?
Streetwear is something of a lifestyle; it's not a piece of clothing, but an expression of how we feel and how we live our lives. With styles like distressed jeans, t-shirts printed with religious associations and cut off sweats, it seems as though streetwear clothing has never been more of an expression than it is in the modern day.
Images by Tobias Wirth for Design SCENE