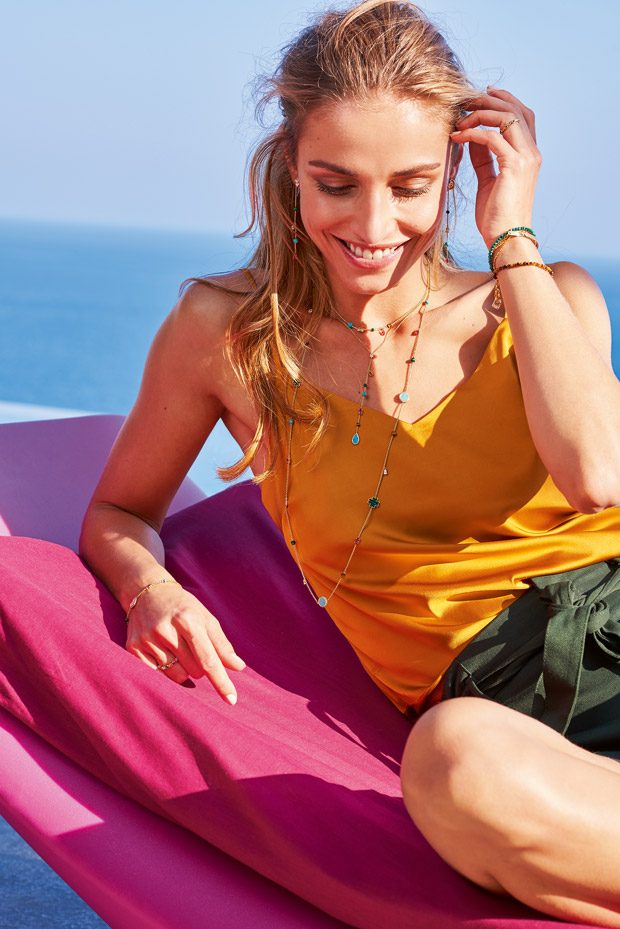 Good news from jewellery house Thomas Sabo: its new jewellery line Riviera Colours and Ocean Stars radiates pure holiday feeling and take us on a journey through Côte d'Azur. The summery pieces of this collection that can be vividly mixed and matched together are made of sterling silver, 18k gold plated and are provided with precious, hand- cut colourful gemstones. These colourful, eye- popping, blithe creations certainly deserve devotion. Summertime, and the living is easy…
Continue below to read full review of Thomas Sabo's new jewellery line by our Berlin Contributor SUSSAN ZECK: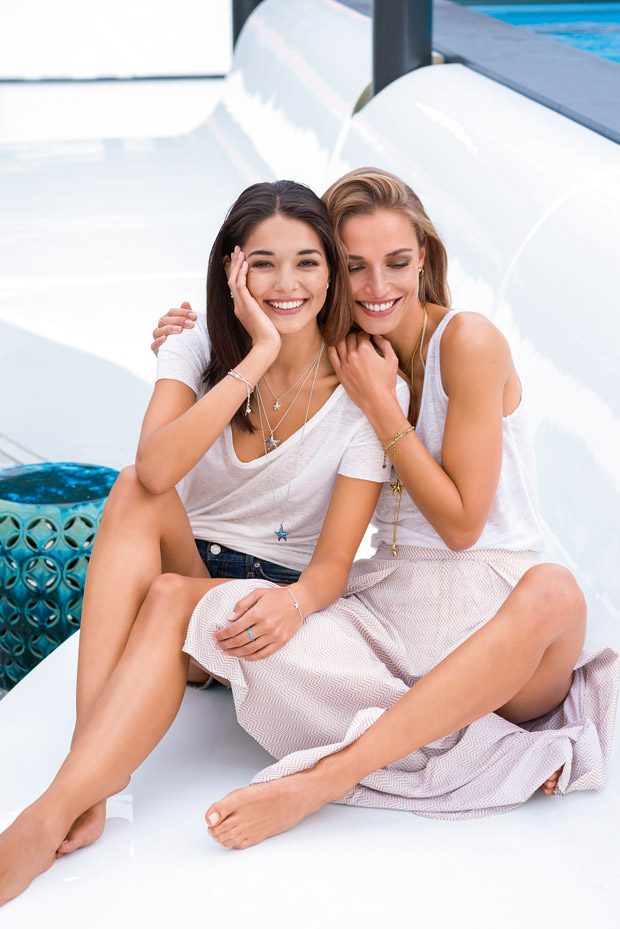 Even better for us: all of these jewellery pieces are affordable, for instance you can buy some of the charming rings of this collection for under 100 Euro. Thus, they are the perfect Birthday gift or, a well- deserved gift for yourself to brighten your summer. The mood of the rings, bracelets and necklaces of this collection reaches from nostalgic, luxurious, boho- inspired styles to timeless classics. The range of gemstone colours is a multifarious one: turquoise, pink, emerald green and amber are repeatedly used. Our favourite style? The pendants with seastar motifs, that are often provided with tiny sparkling stones. They are a true eye- catcher on tanned skin during your next pool party or on your next mediterrean vacation. But also the necklaces with a bunch of colourful gemstones in various forms are a true highlight. They will certainly be an inspiring eye- catcher for every summer outfit.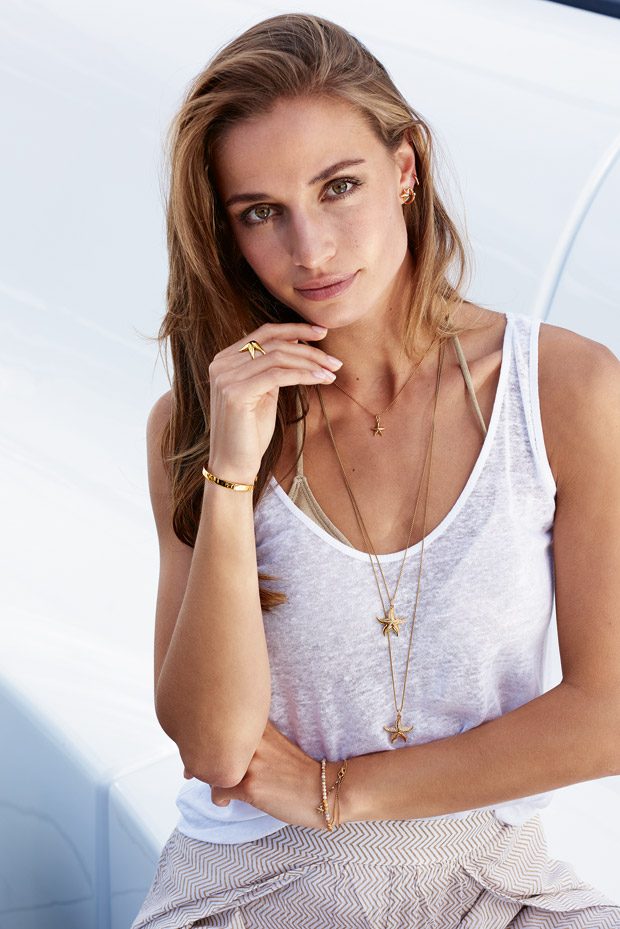 The whole line stays in mind due to its summery, joyful, blithe character. Its preference for playful pairings is refreshing and unique. For those who want to know where to shop these items now: they are available in Thomas Sabo stores worldwide or online at thomassabo.com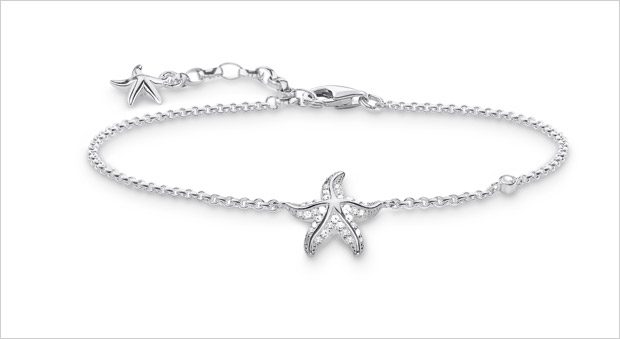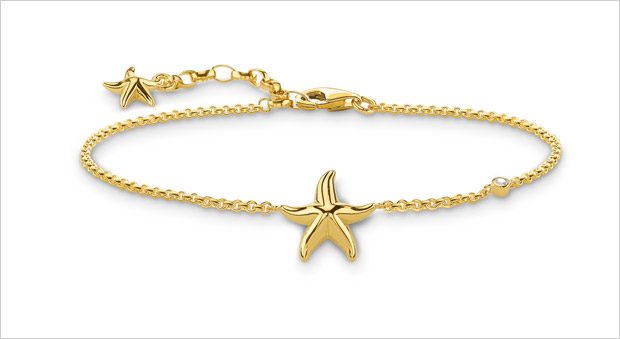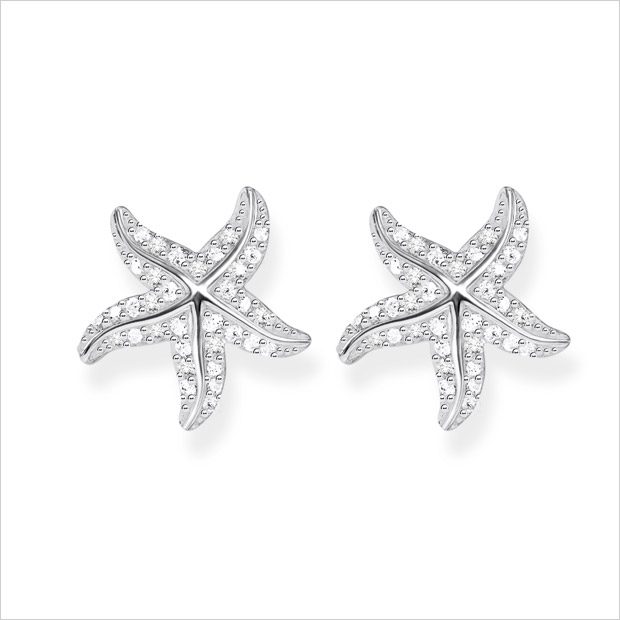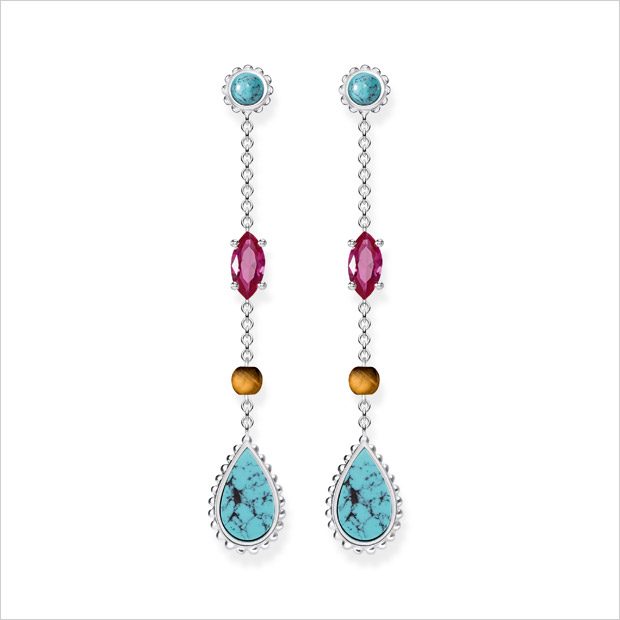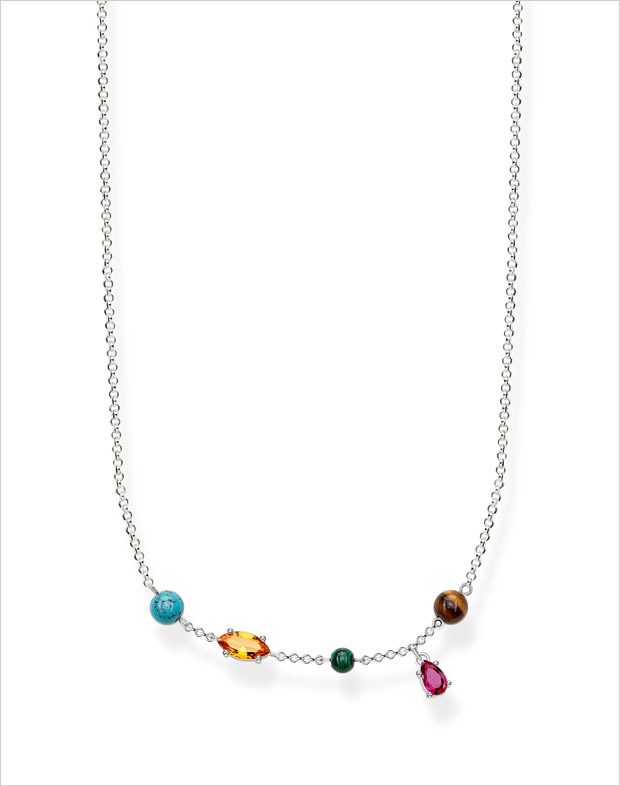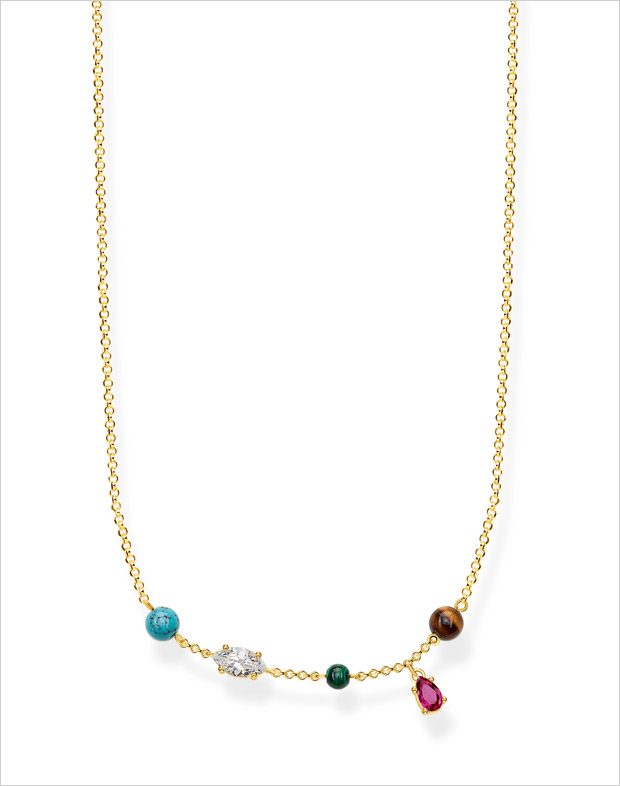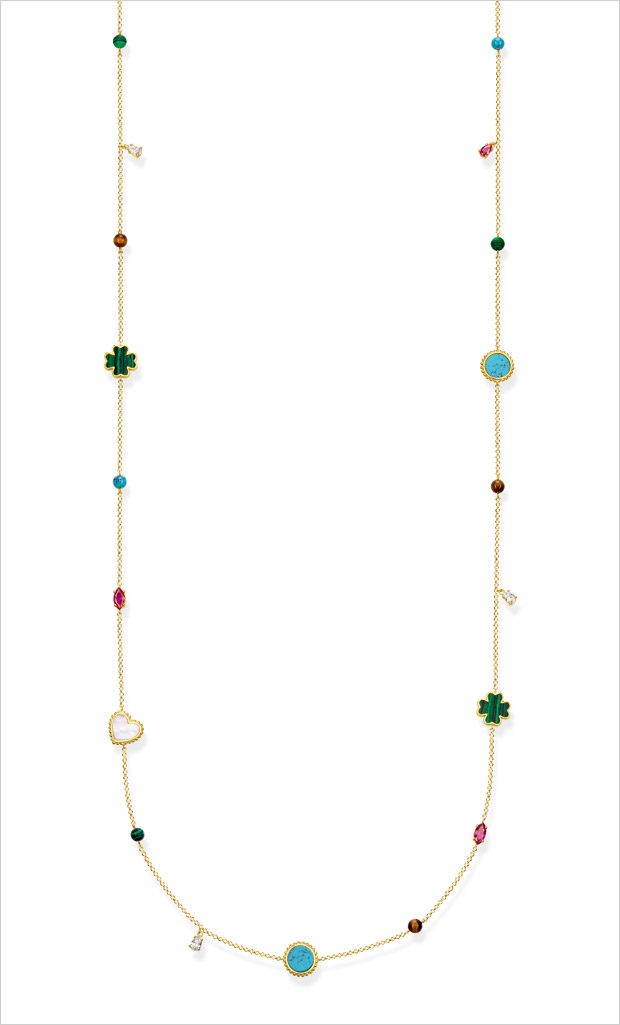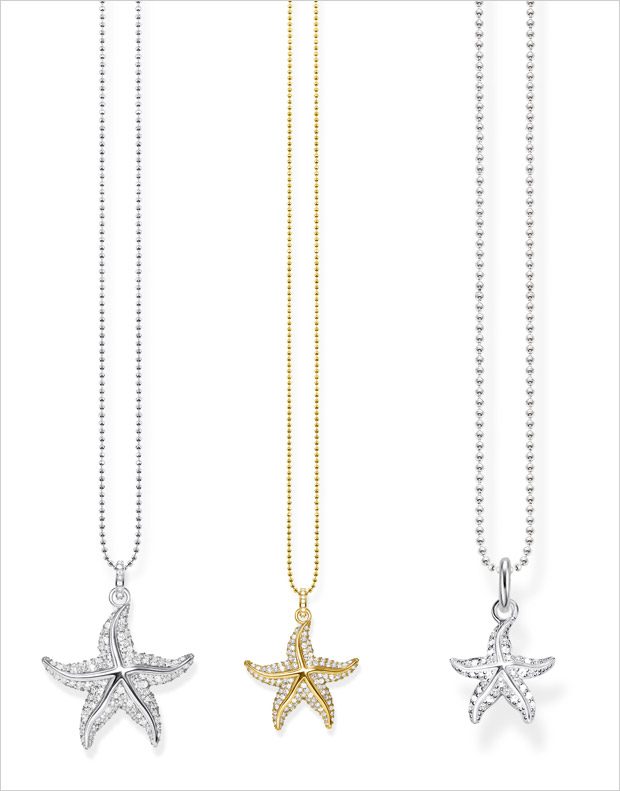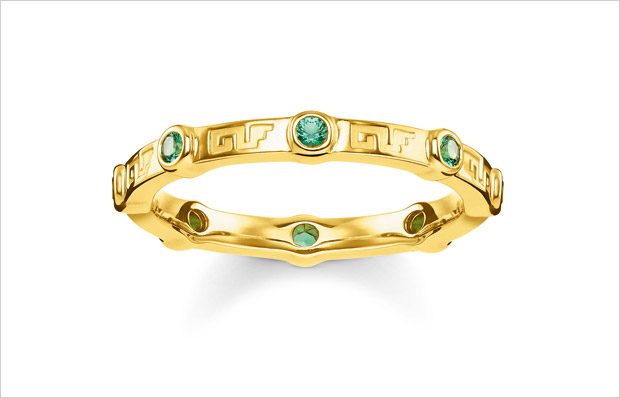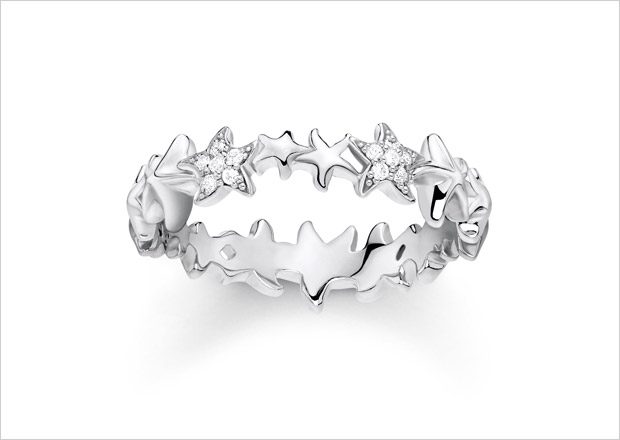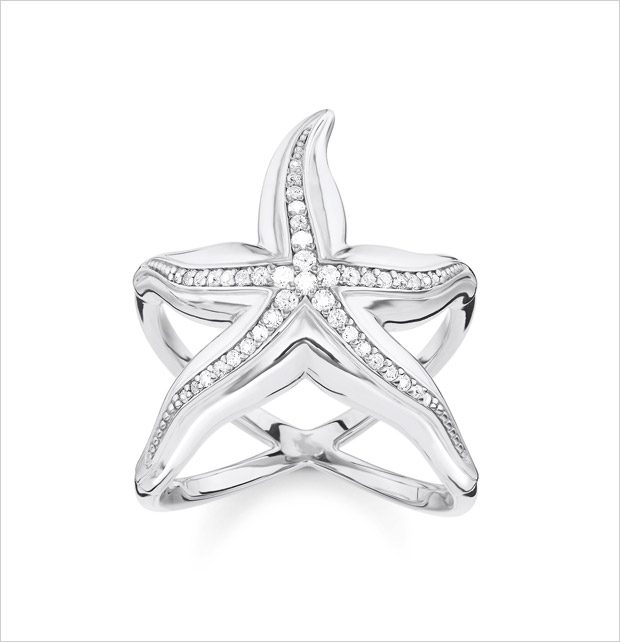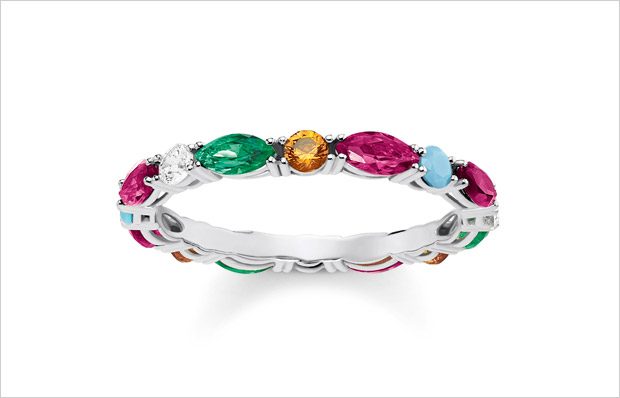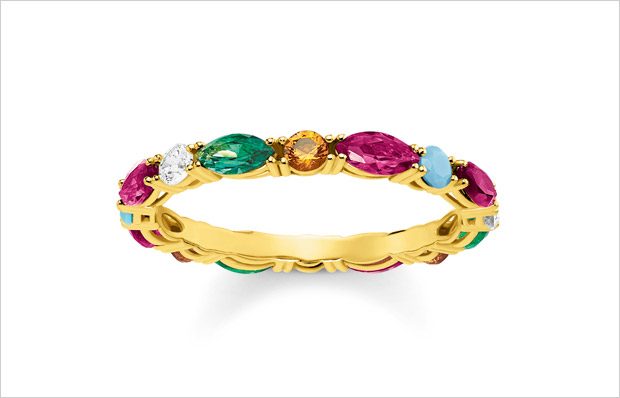 Photo credit: Thomas Sabo, www.thomassabo.com
Review by Sussan Zeck for D'SCENE Magazine