Troye Sivan is making sure everybody's excited for the upcoming album release by previewing his latest single – Animal. The fresh release comes from his new album 'Bloom' available August 31st. Troye is offering the track already as a download on his online pages and available for streaming services.
Speaking in his recent Billboard magazine in an interview, Sivan shared: "Now the job is to make good music so that no one can put me in any sort of box. You're a good example of that, where maybe it was a big deal for a second, but then you put out such good music that people just lived with it and dealt with it."
Along with the new album, Sivan is already on his massive tour with dates reaching into early November. Discover Troye's BLOOM album artwork after the jump: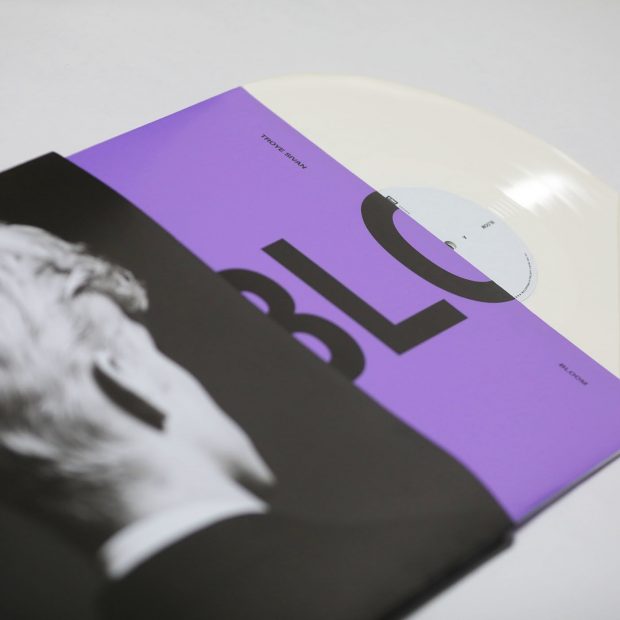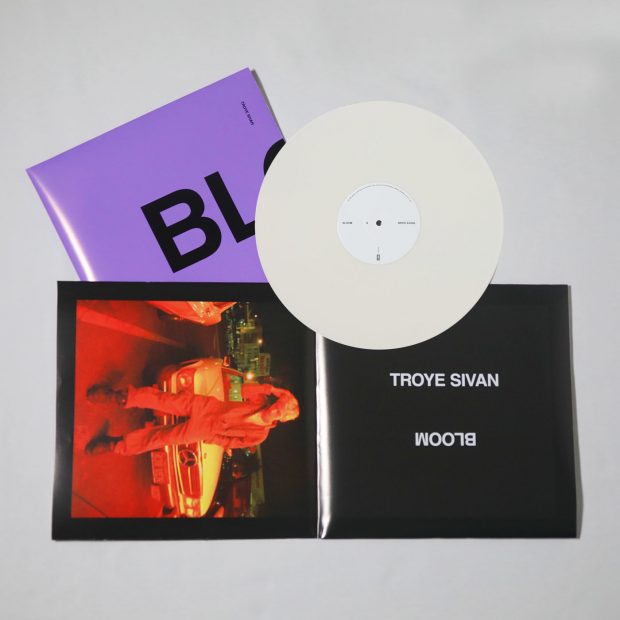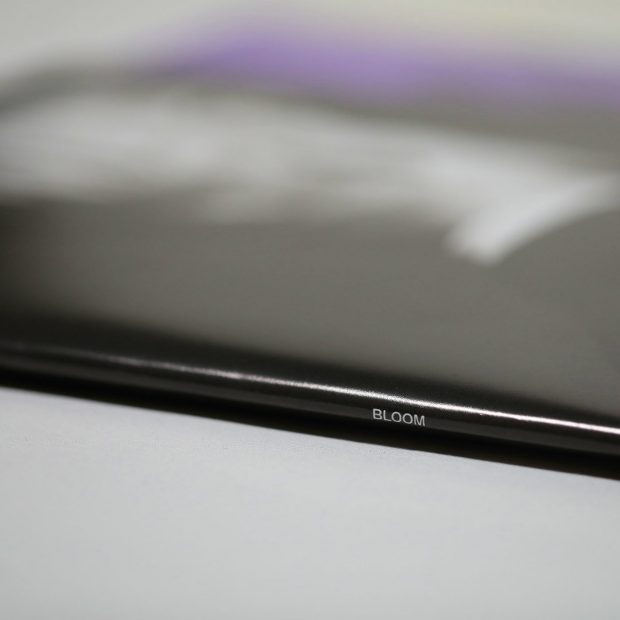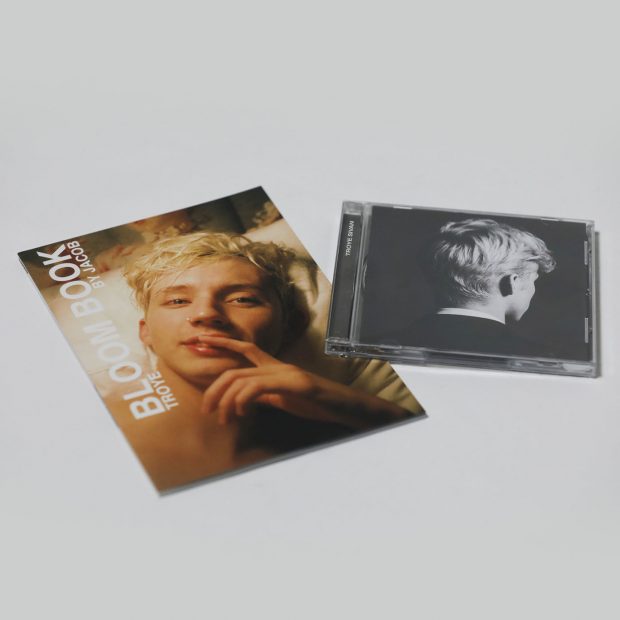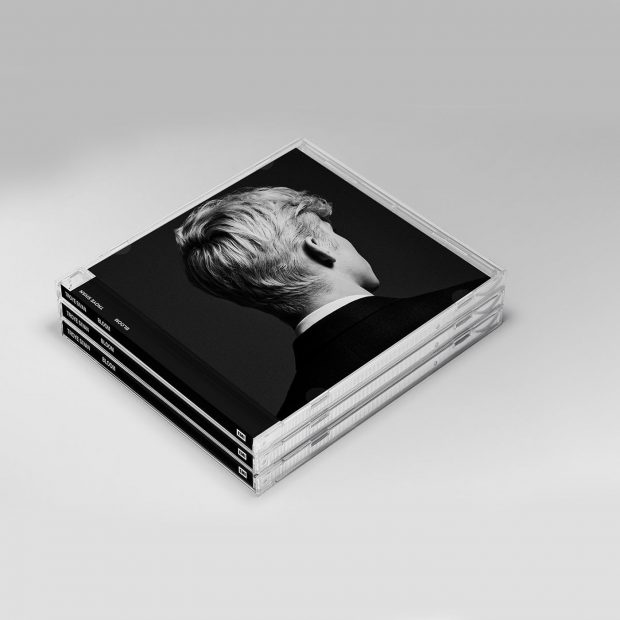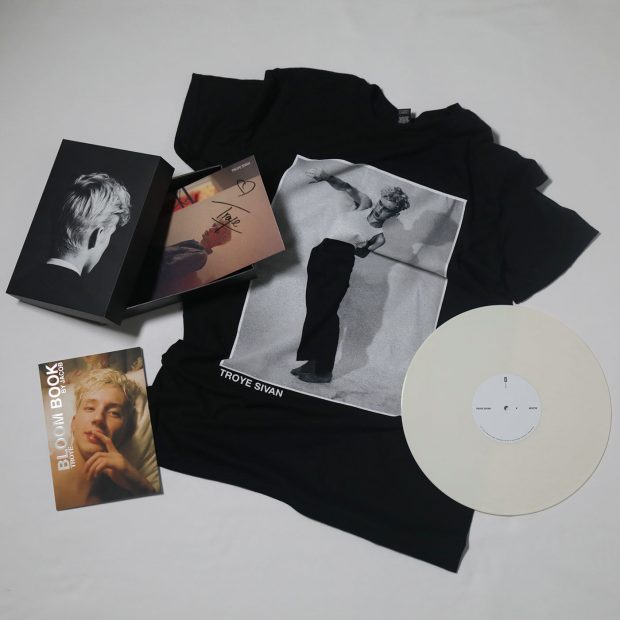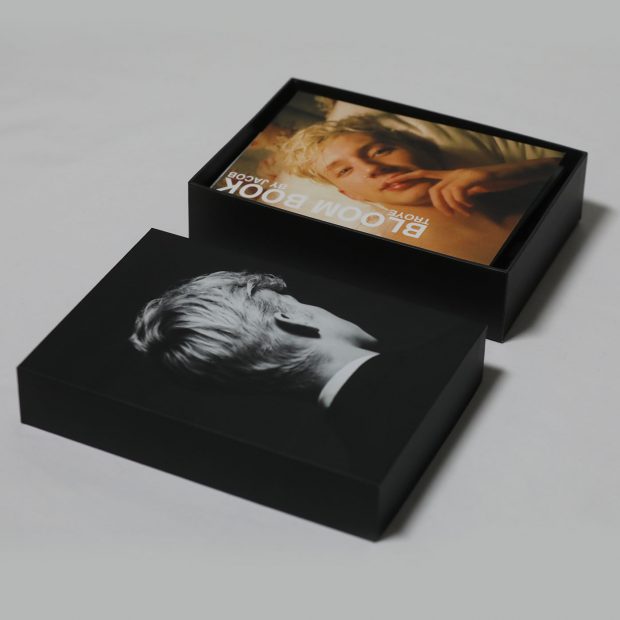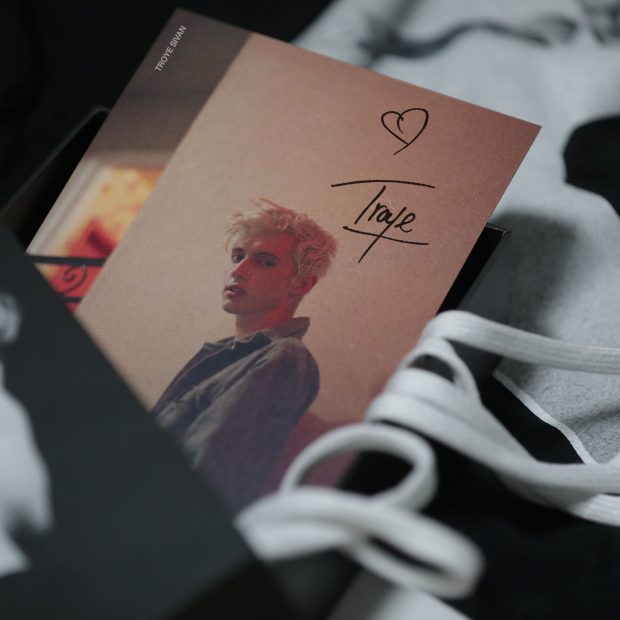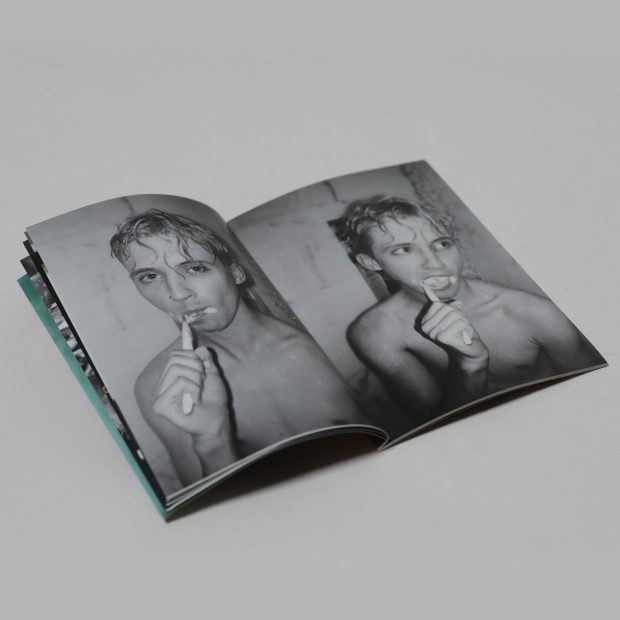 Get Troye's new Album BLOOM in VINYL or CD out AUGUST 31st.