Fashion designer Chika Kisada presented her Spring Summer 2019 Kaleidoscopical foam Collection, on Monday September 24th, during the last day of the ongoing Milan Fashion Week. Chika's collections are inspired by the the elegance of ballet, and the energy of punk, aimed at strong women, who are always on the move.
"Colours swirling on a painter's palette chasing the rhythm of vigorous but subtle waves, a kaleidoscope into the water and the waves melt down. Thenceforth transparent foam spreads enchantingly in the search of light like petals scattered around after a dance. A sunken reverie over the bottom of the sea"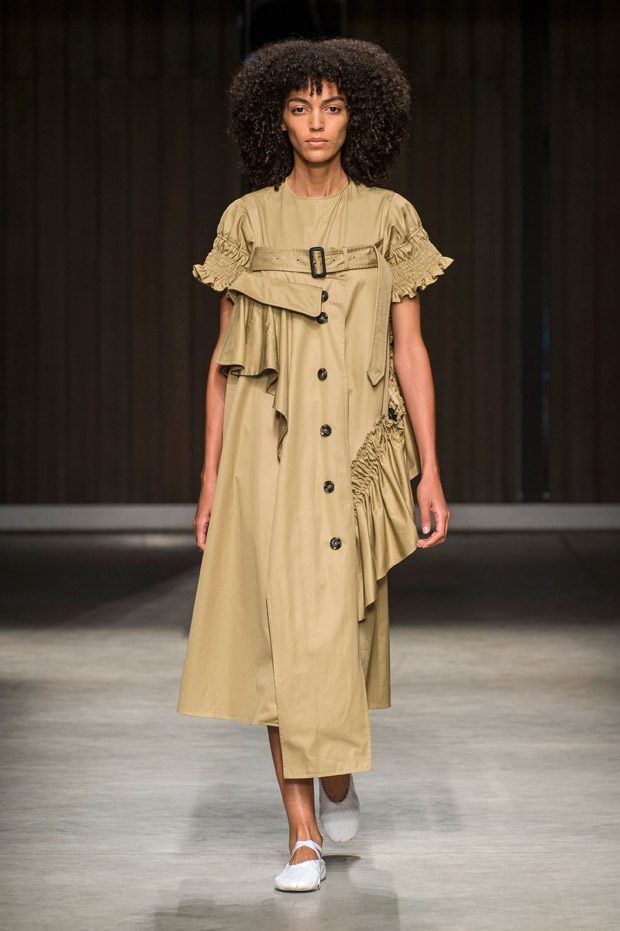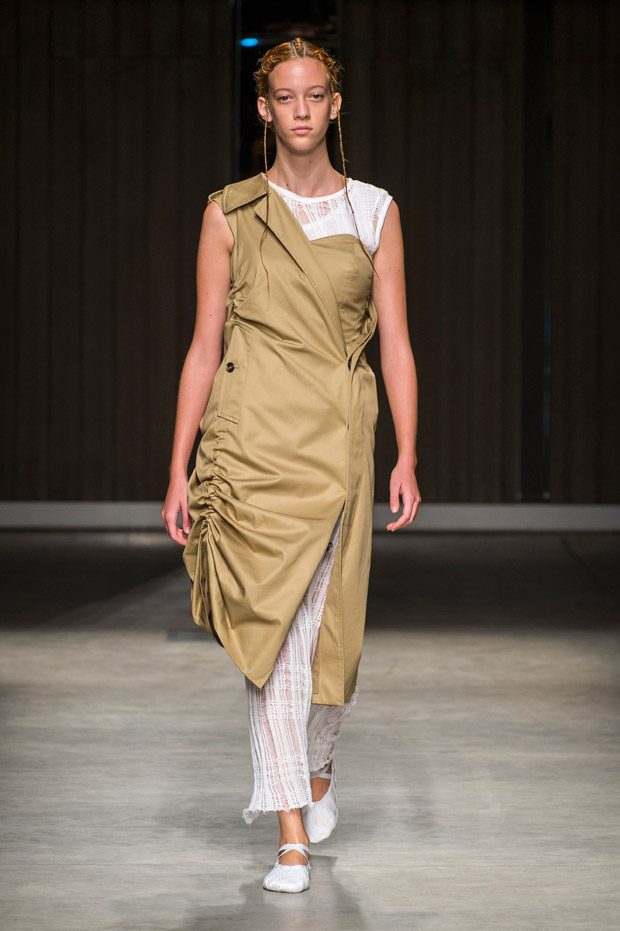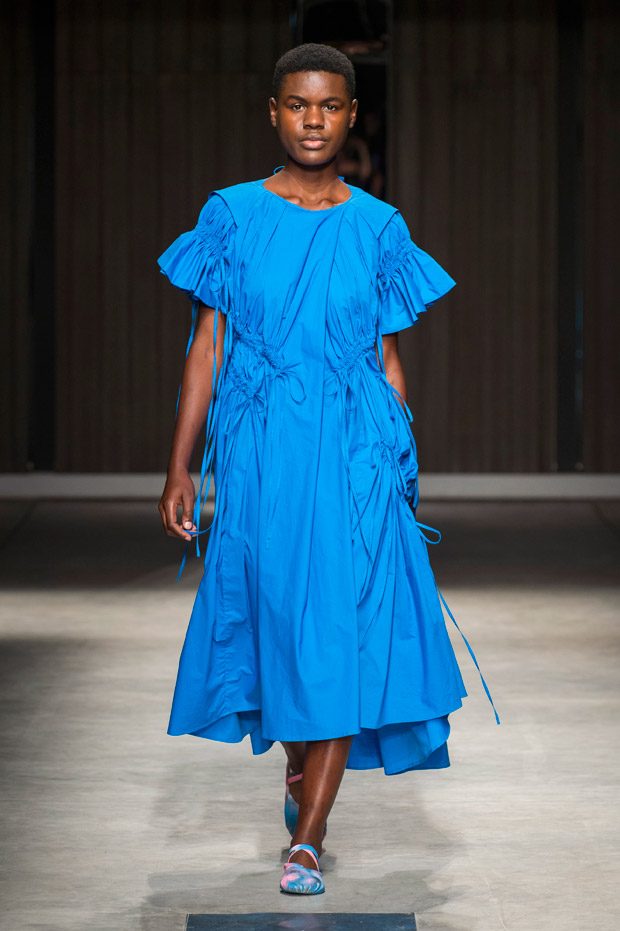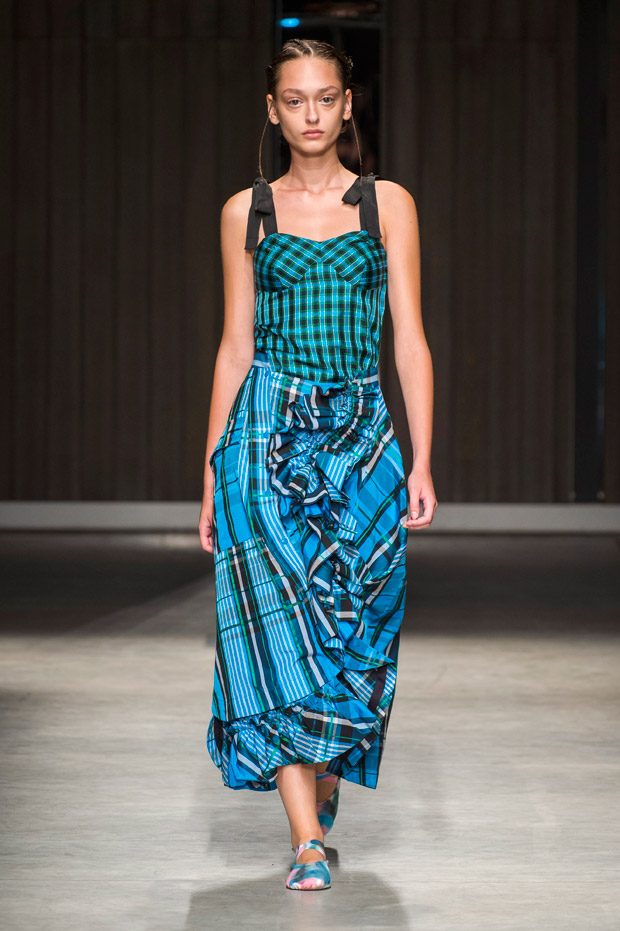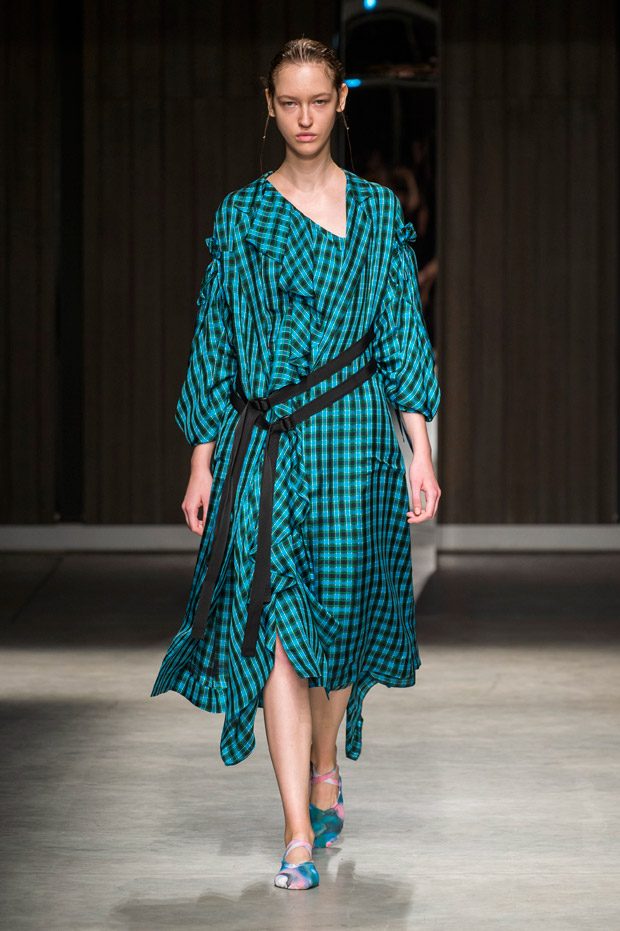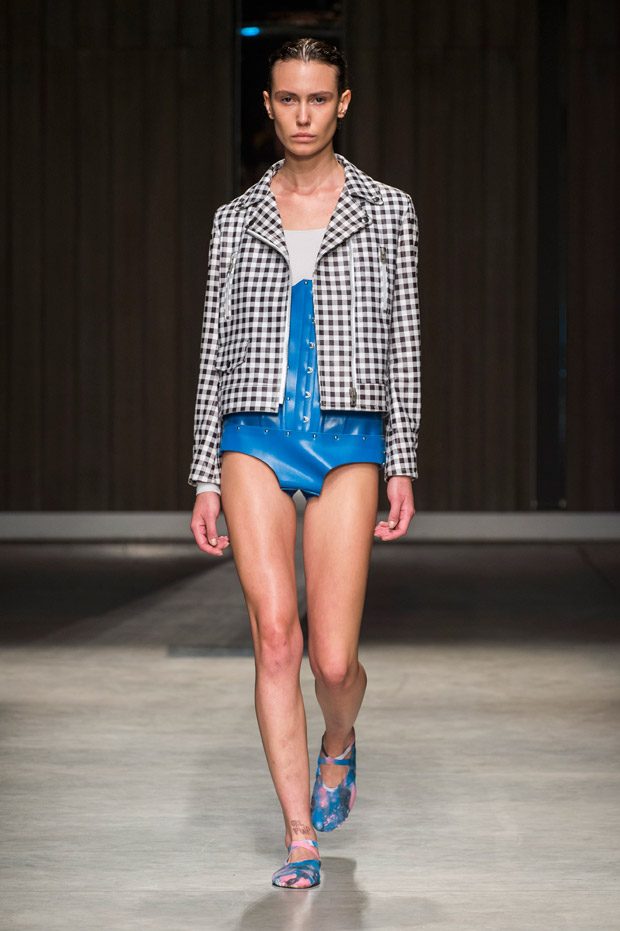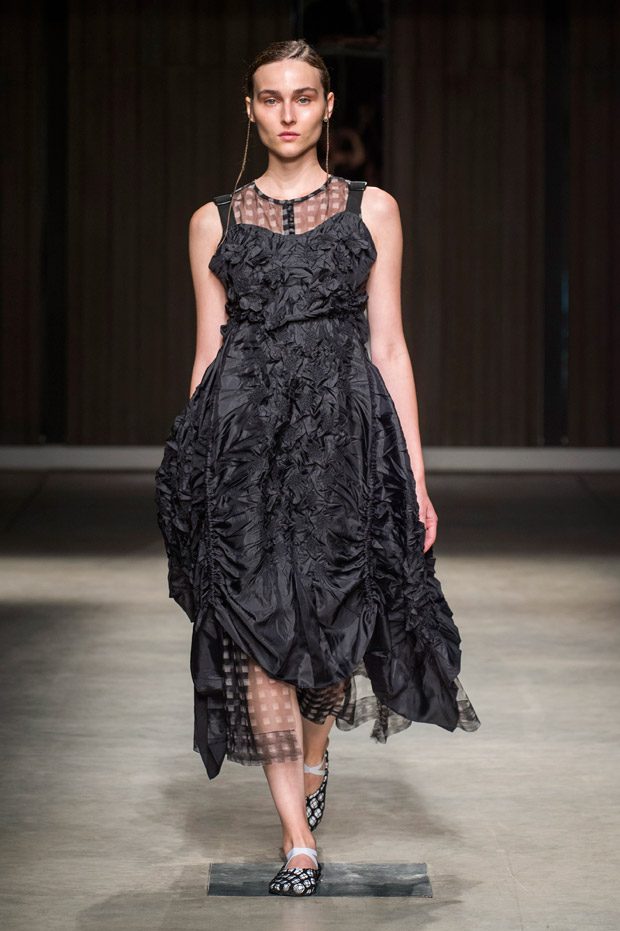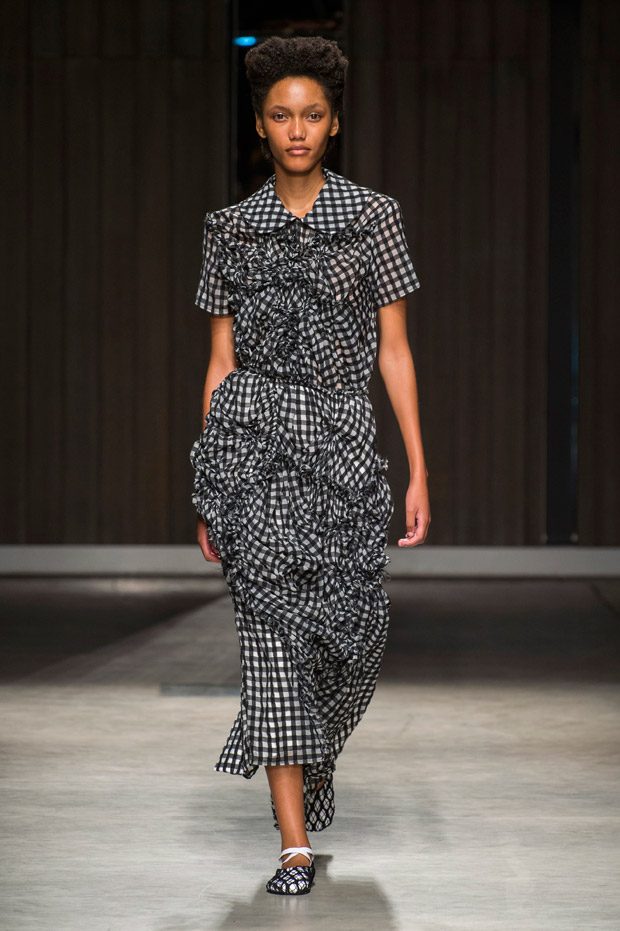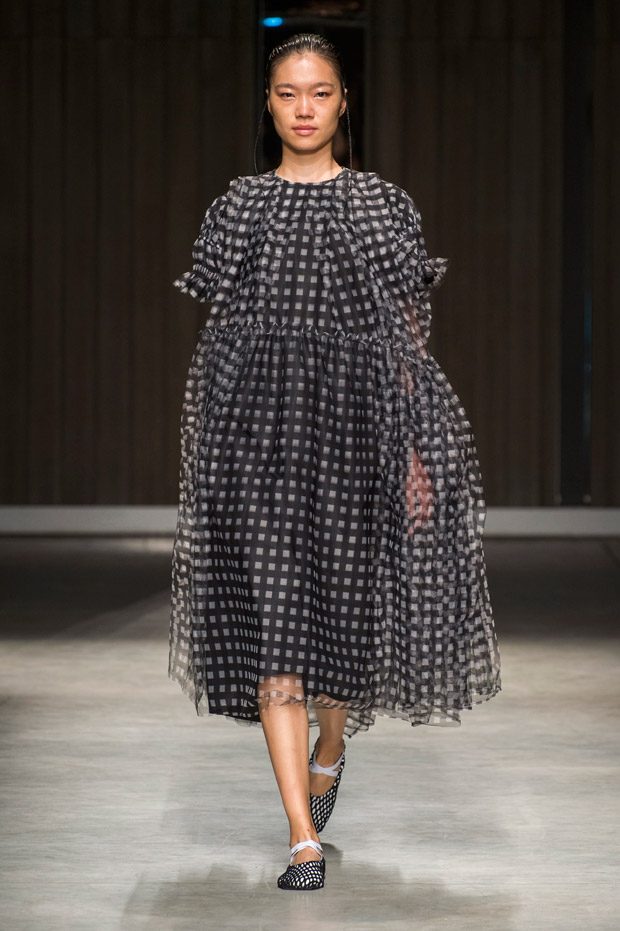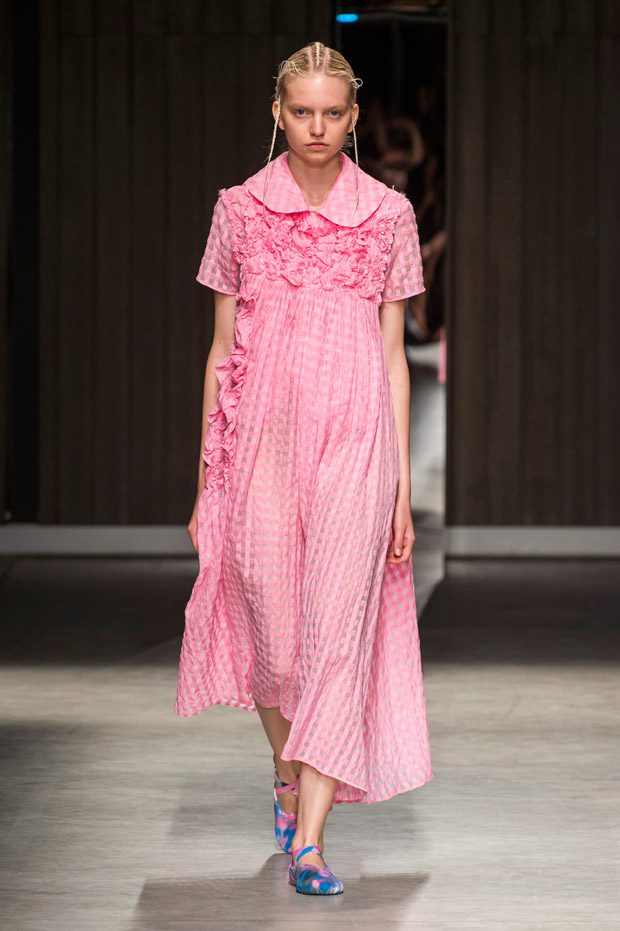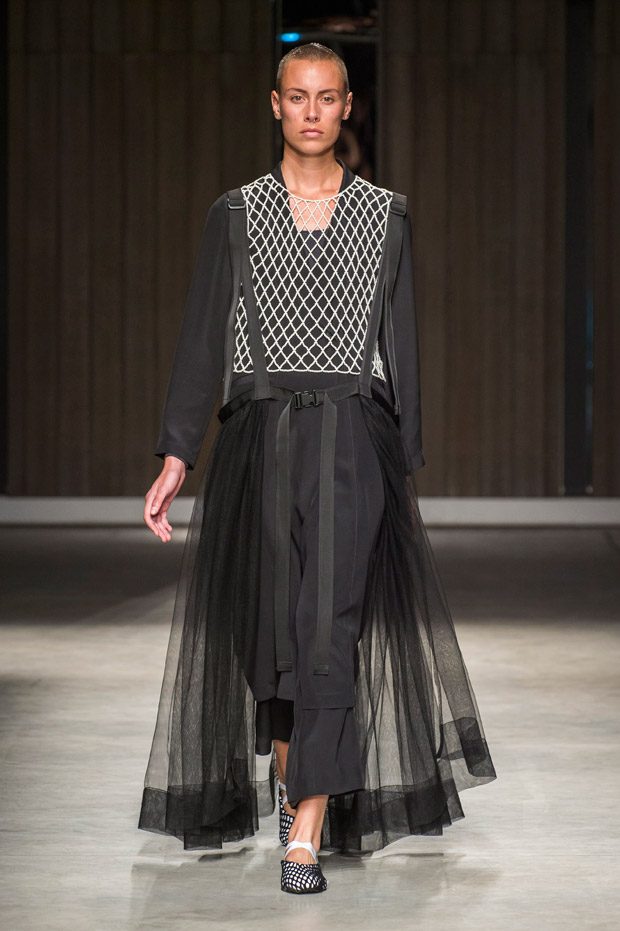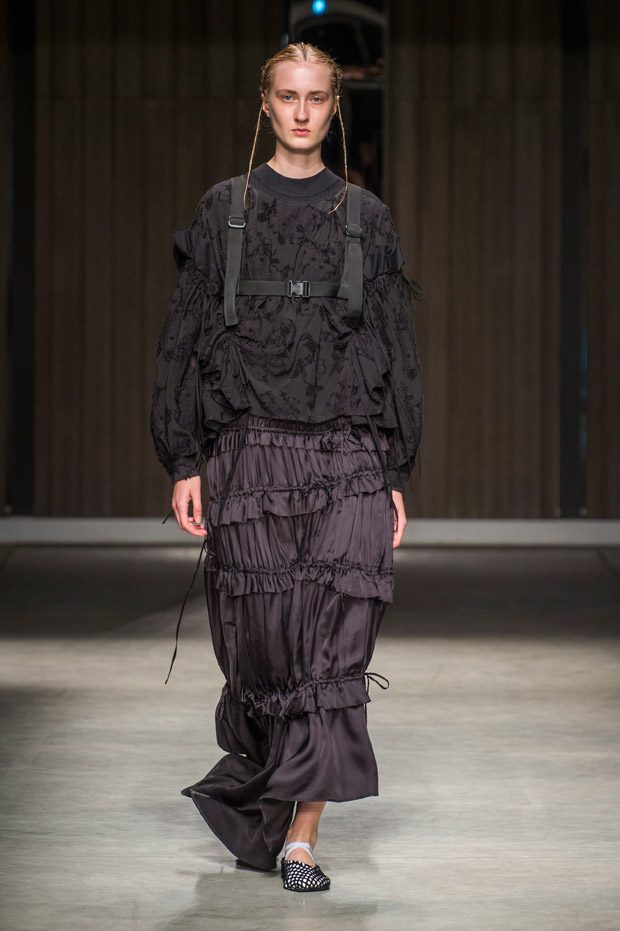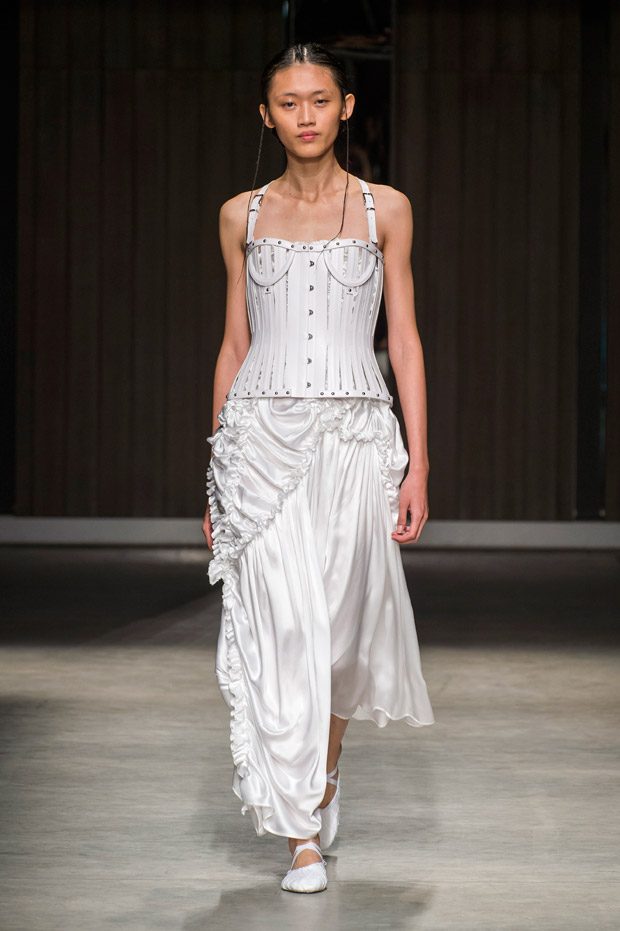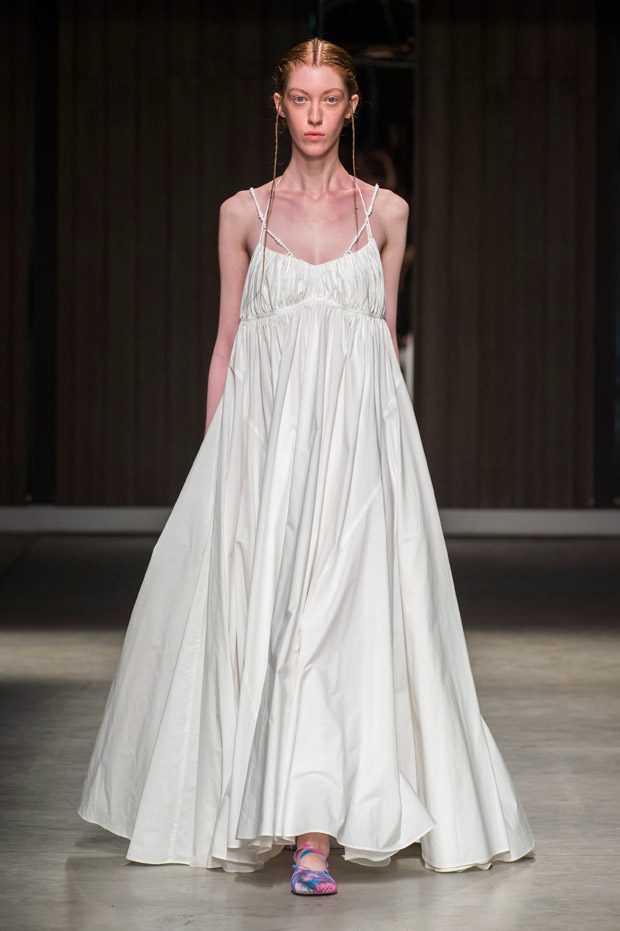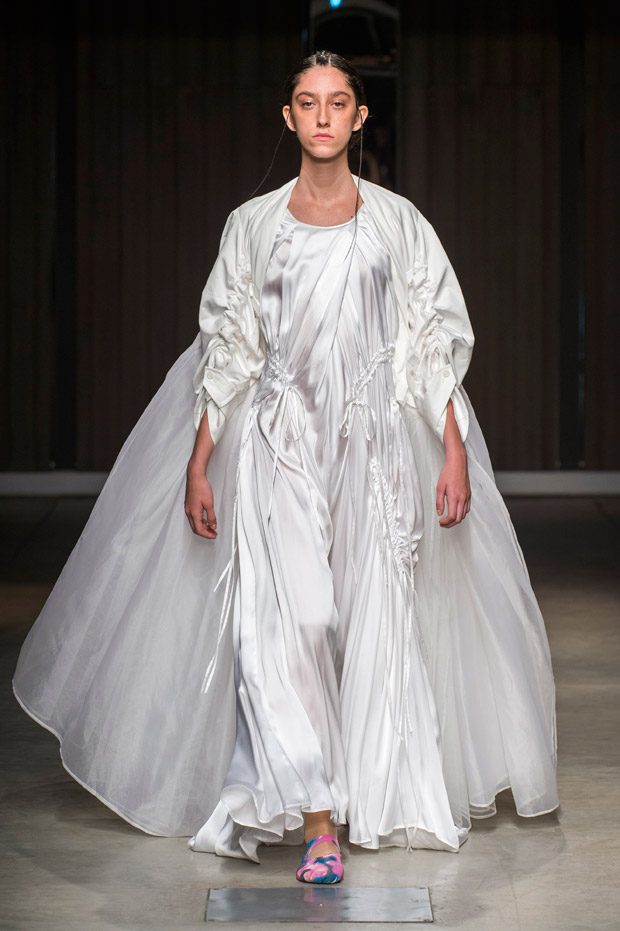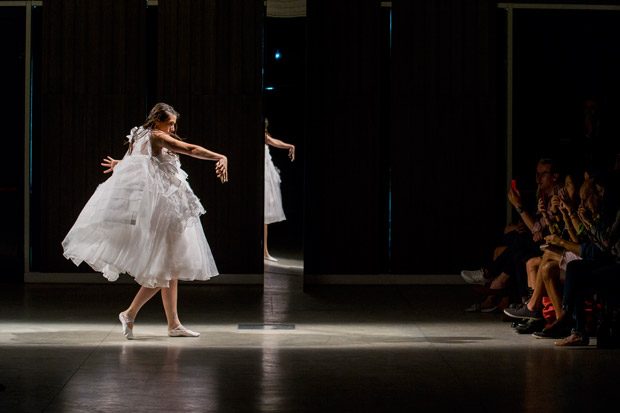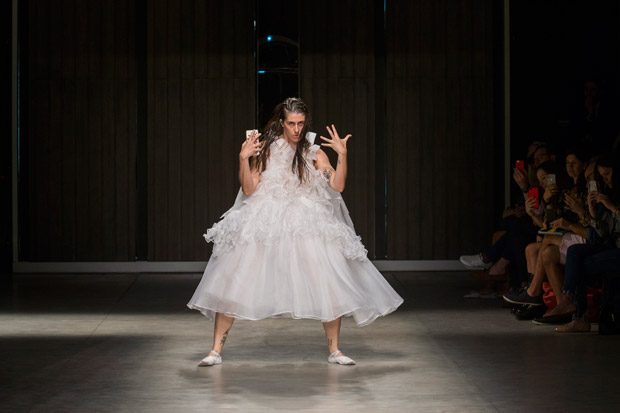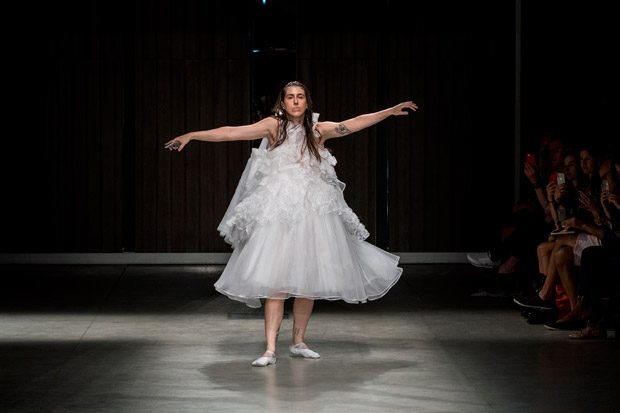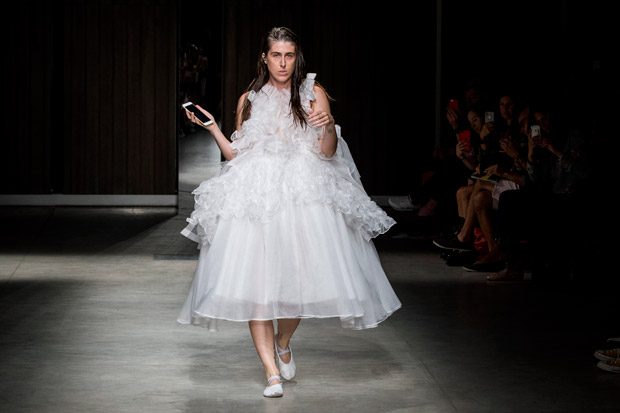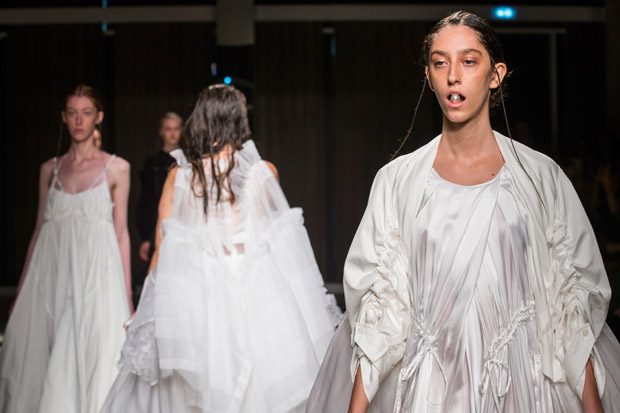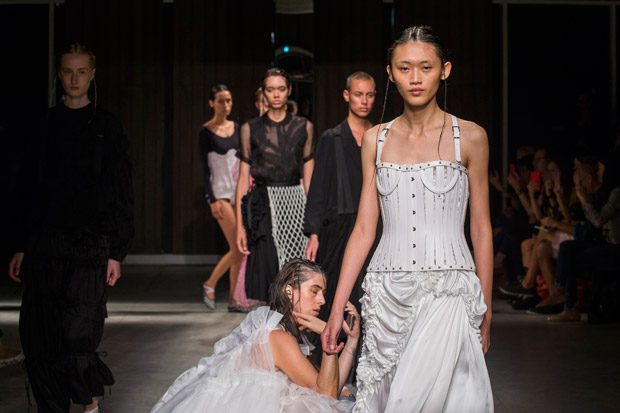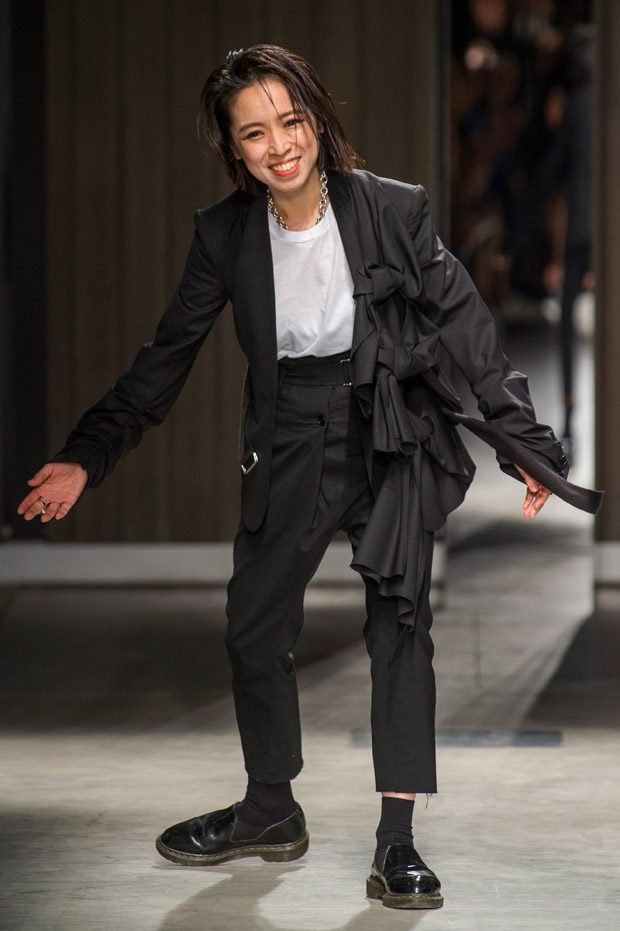 We love hearing from you, connect with us on Twitter, Instagram and Facebook.