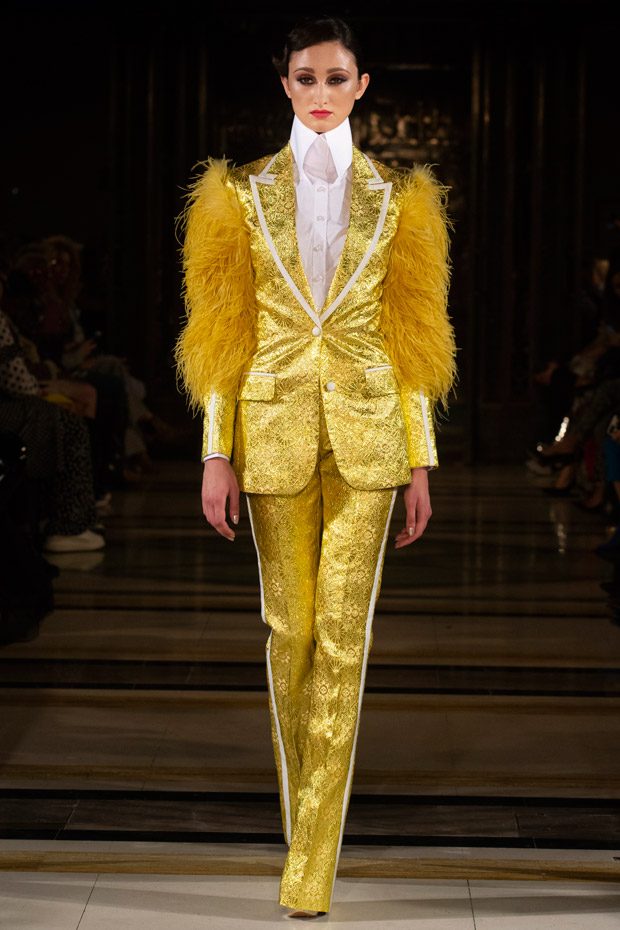 Discover Malan Breton's Spring Summer 2019 Collection inspired by Ziegfeld Follies and stories of designer's grandmother's days as a showgirl and opera singer, presented during the recently finished London Fashion Week.
"Malan Breton sheds the dark, defensive layers of AW18, revealing what lies beneath: an abundance of lush and vivid perennial staples. Buttery-soft tones of leather sit alongside flashes of neon. Textured gown trains sweep into intricate hand-beading and embroidery, bringing the stage to the runway with sharp aesthetic commitment. Trails of tulle lavishly drape creating a daydream silhouette.
A subtle revival of bold tailoring brings seventies influence to bear on Breton's menswear. Charming prints in hues of blue and powder pink twinkle with unapologetic metallics. Malan's Taiwanese origin stands as the collection's foundation stitching East to West with powerful embossed brocade.
Each piece walks the catwalk with it's own character and part to play in this spectacularly fresh approach to couture fashion. Proving once more that he is one of the greatest showman, Malan Breton marries personal performative history to the sharp lines and tailored specificity of his designs. Rather than just a return to the fashion stage, Show Girl is Breton's first act in a grand stage play where his artistic ambition reaches lofty creative heights."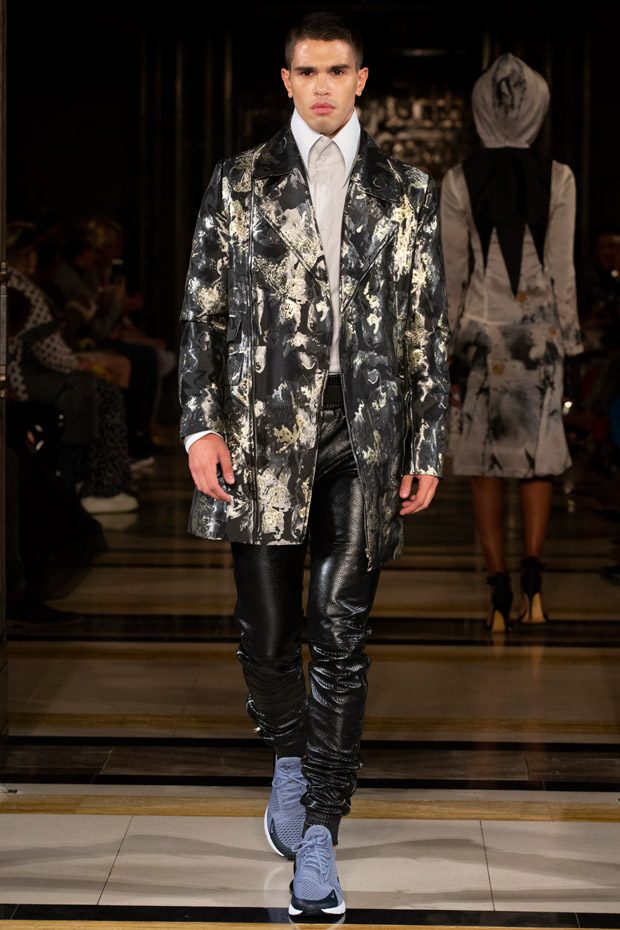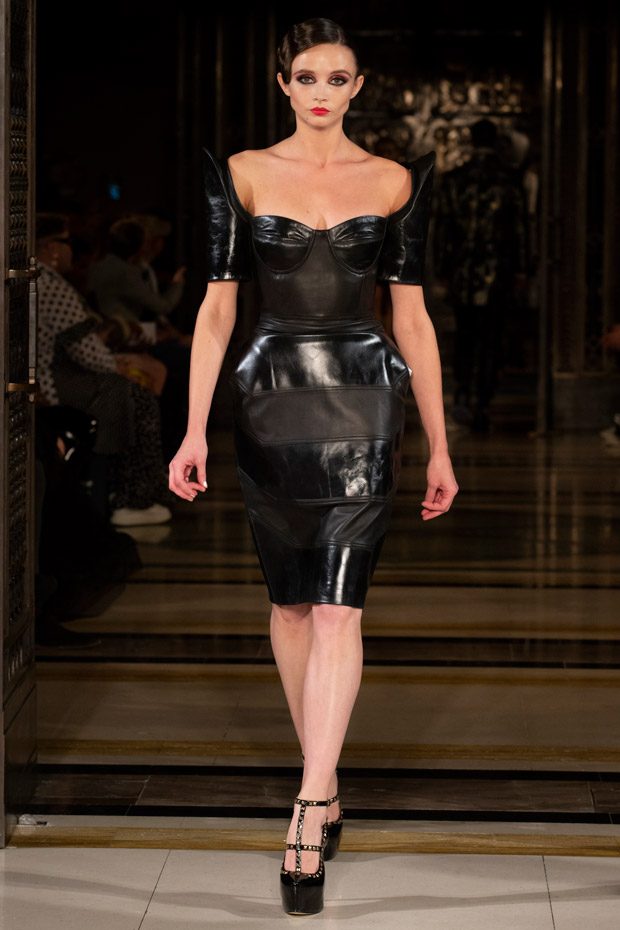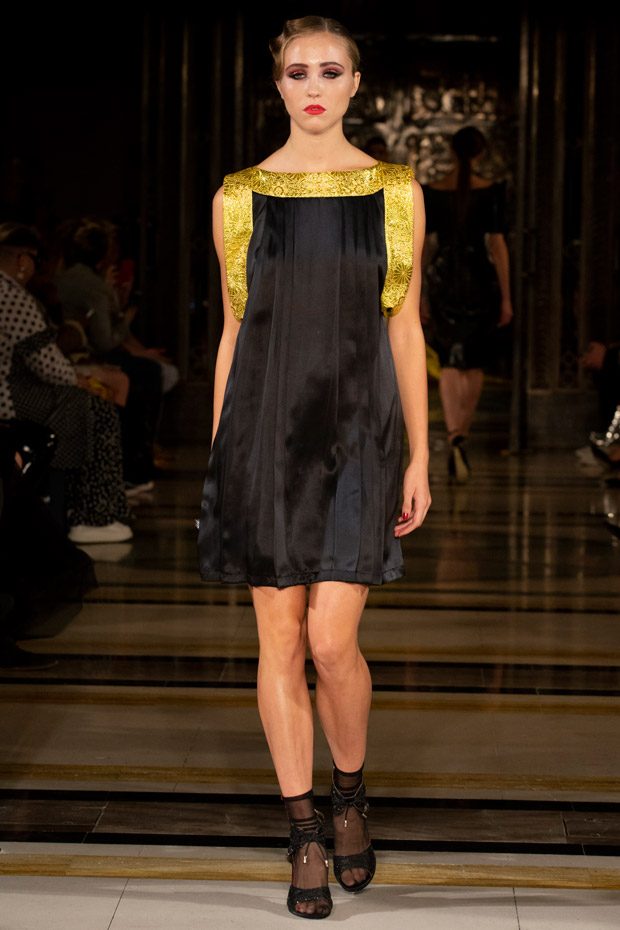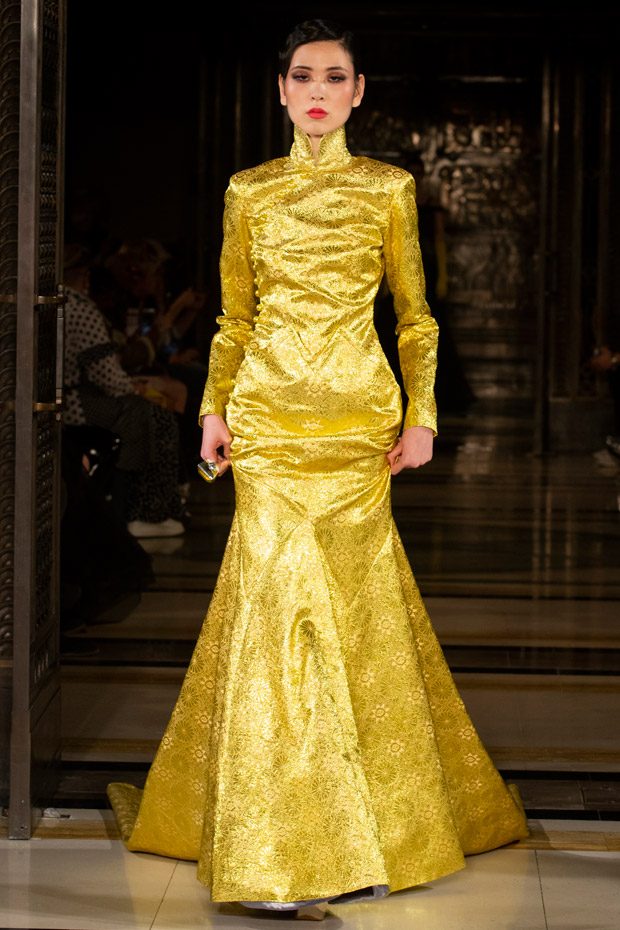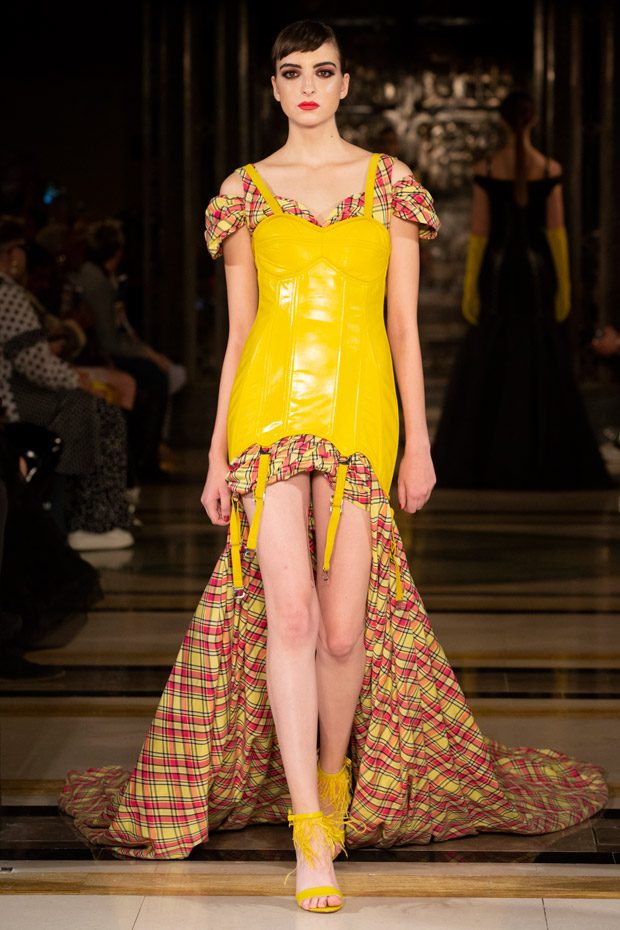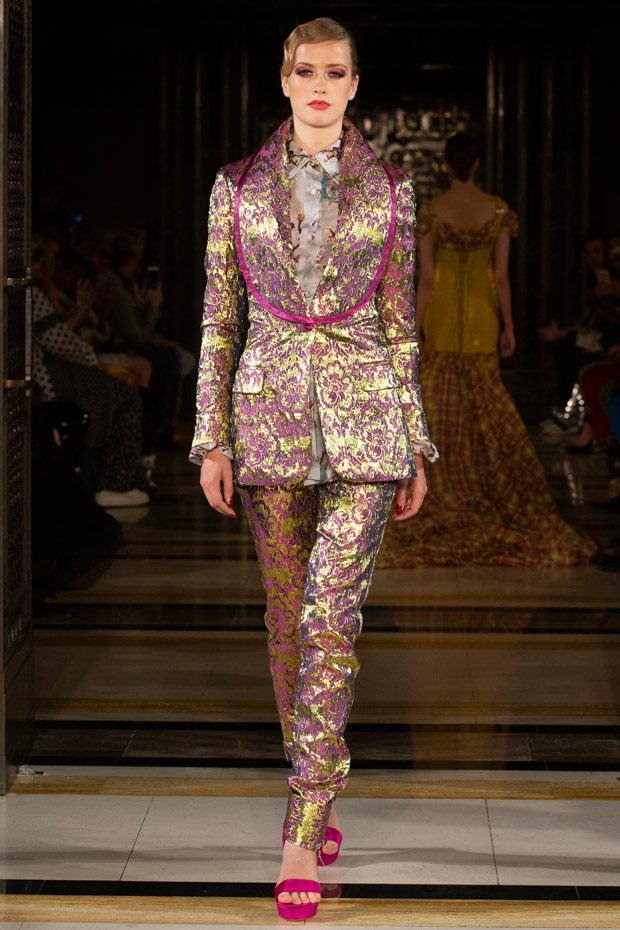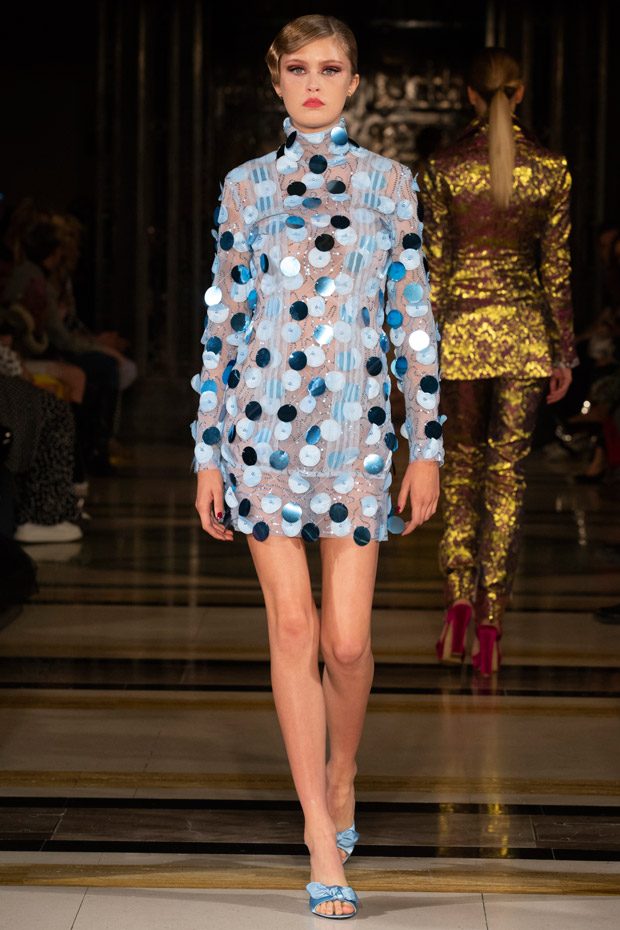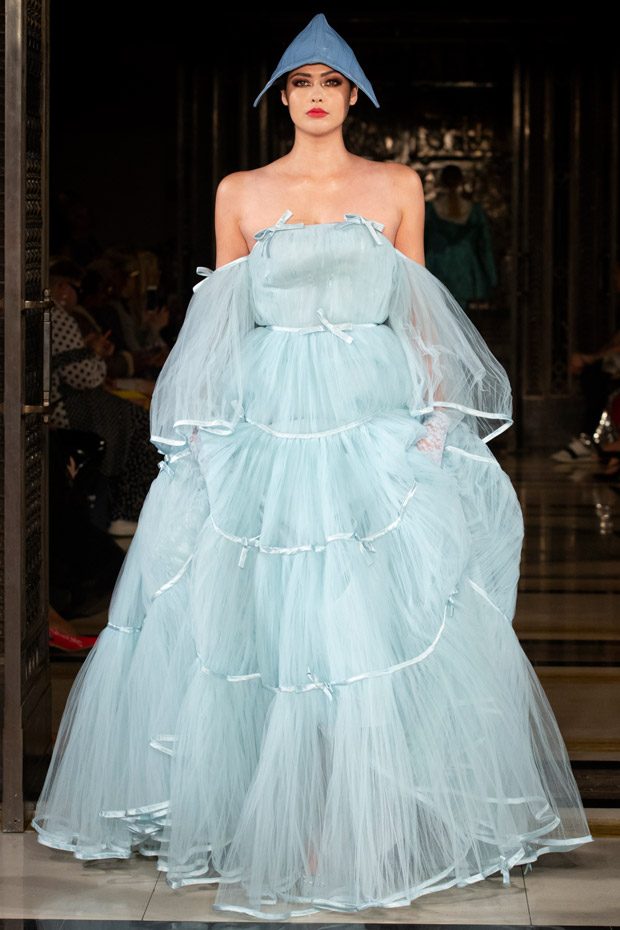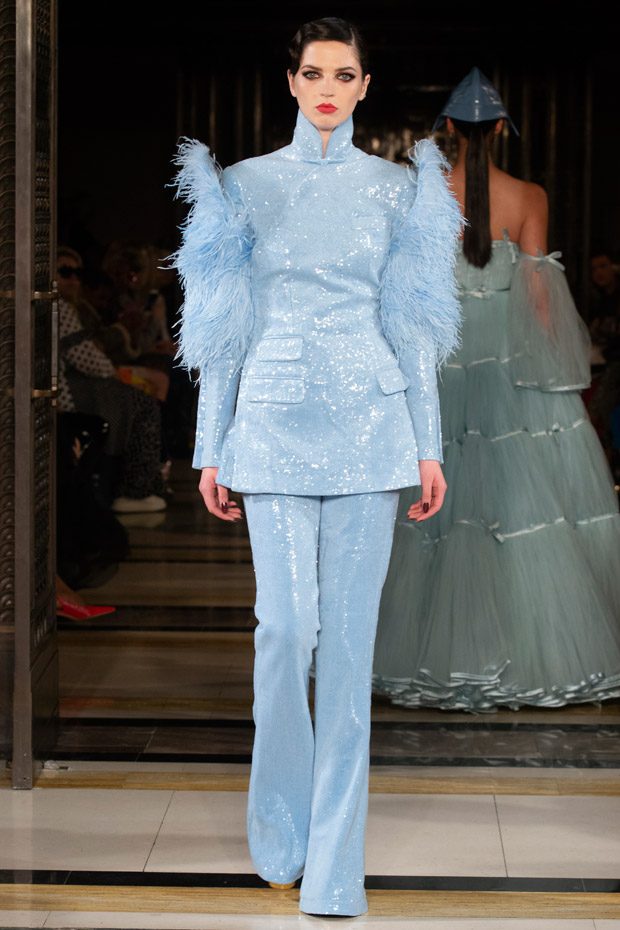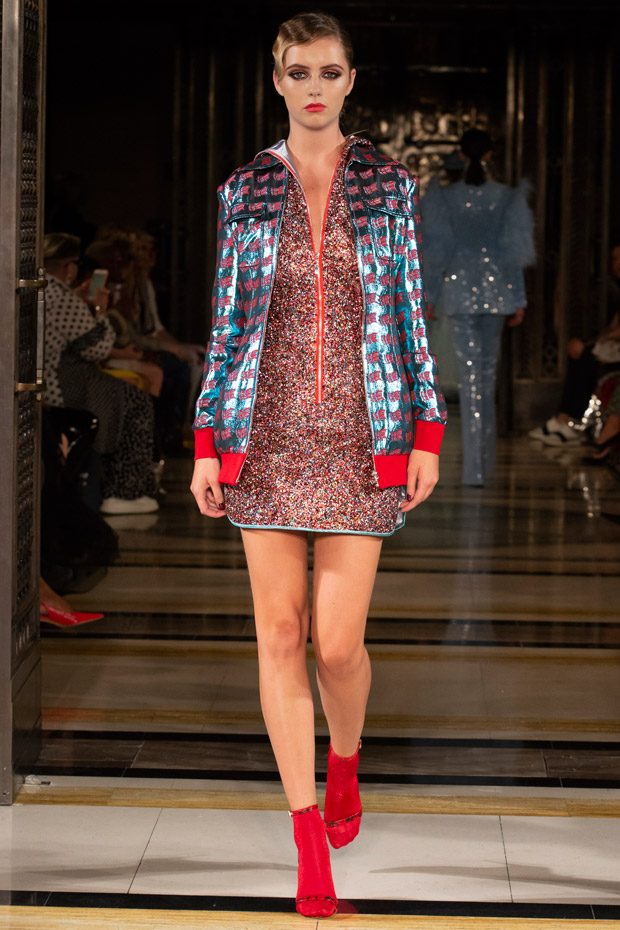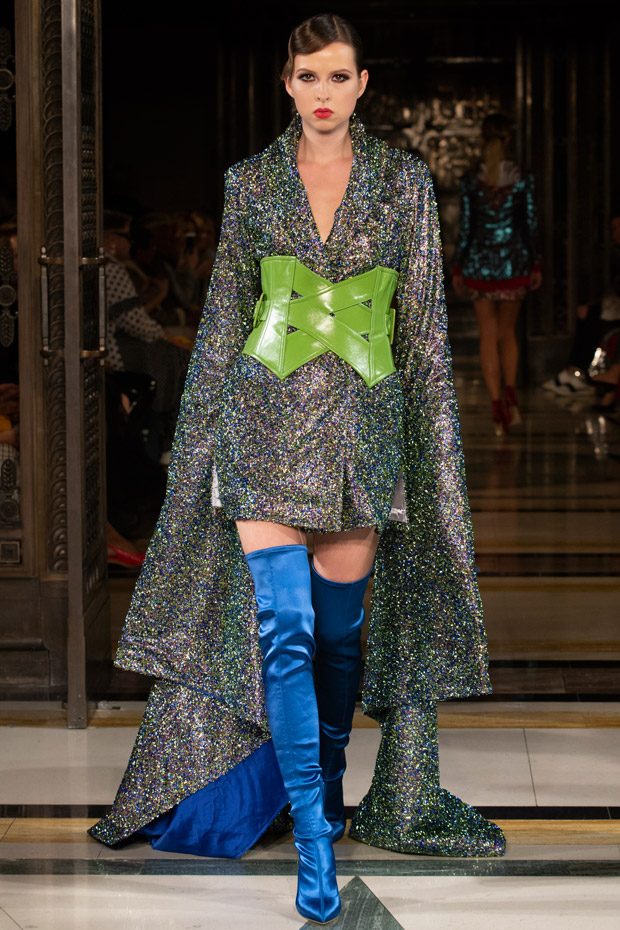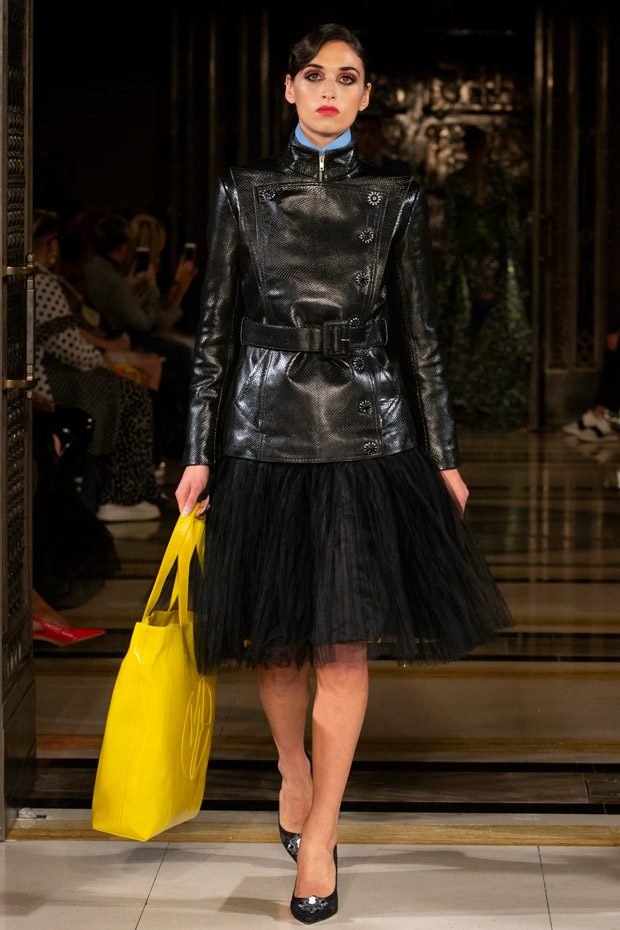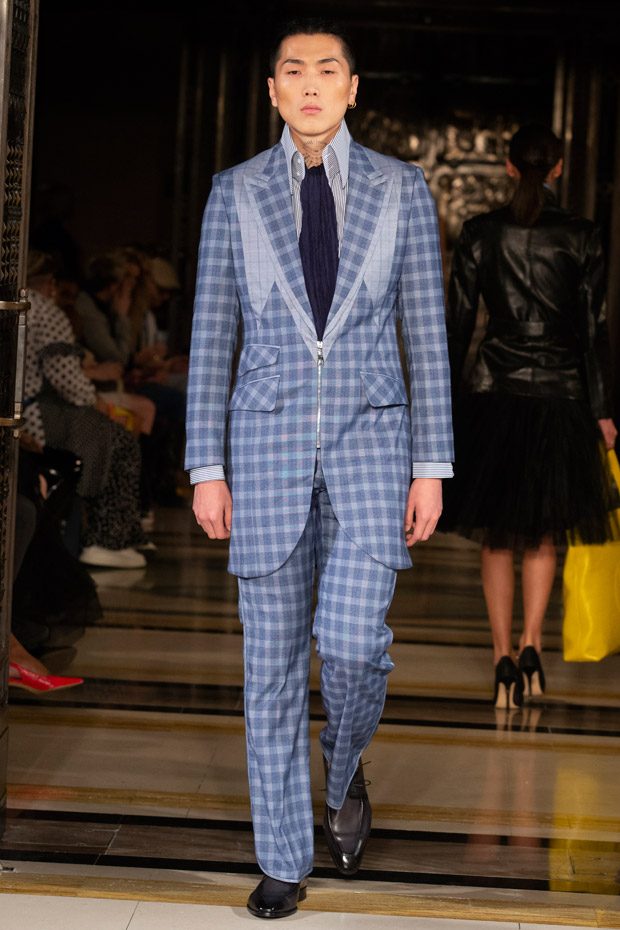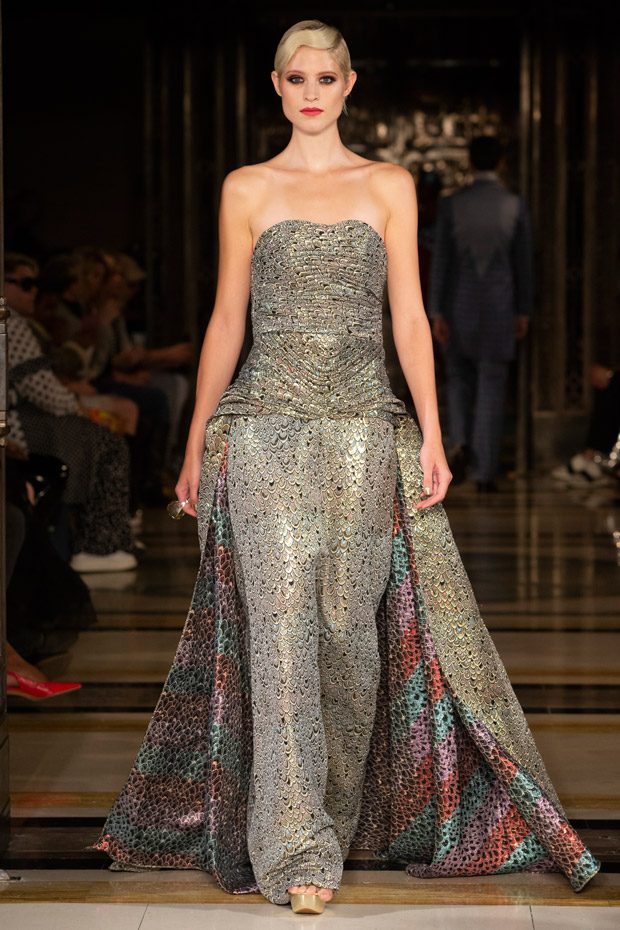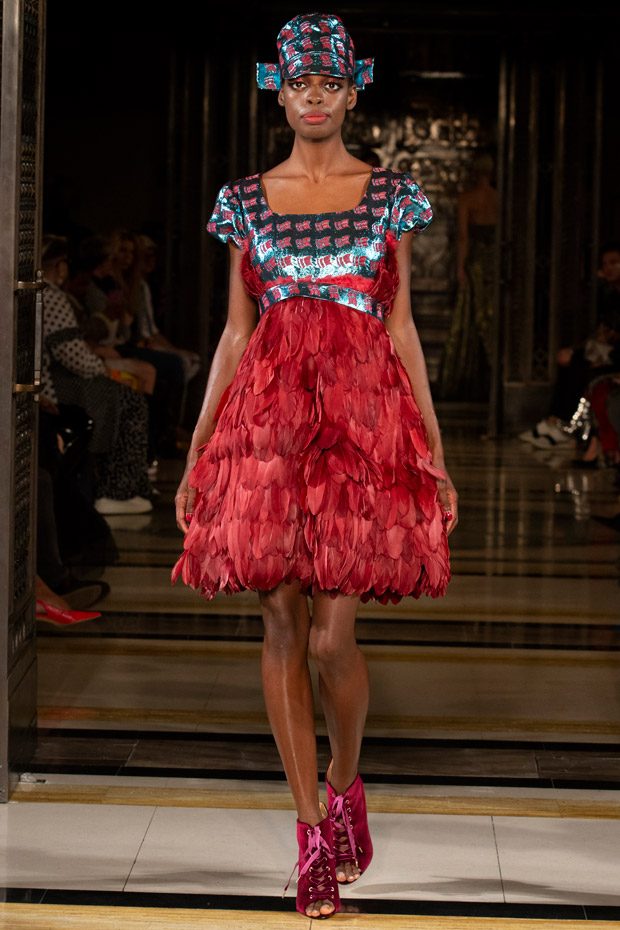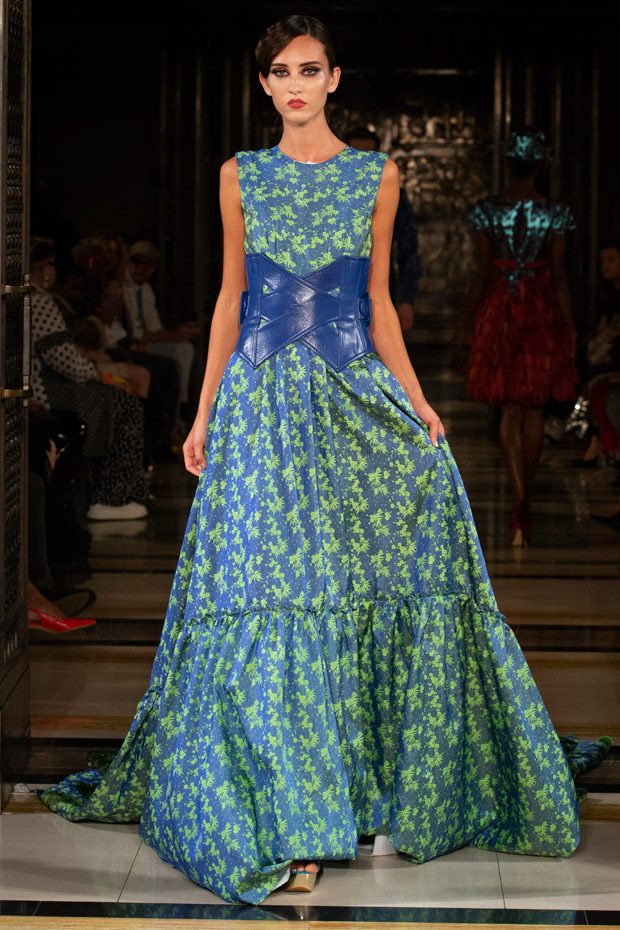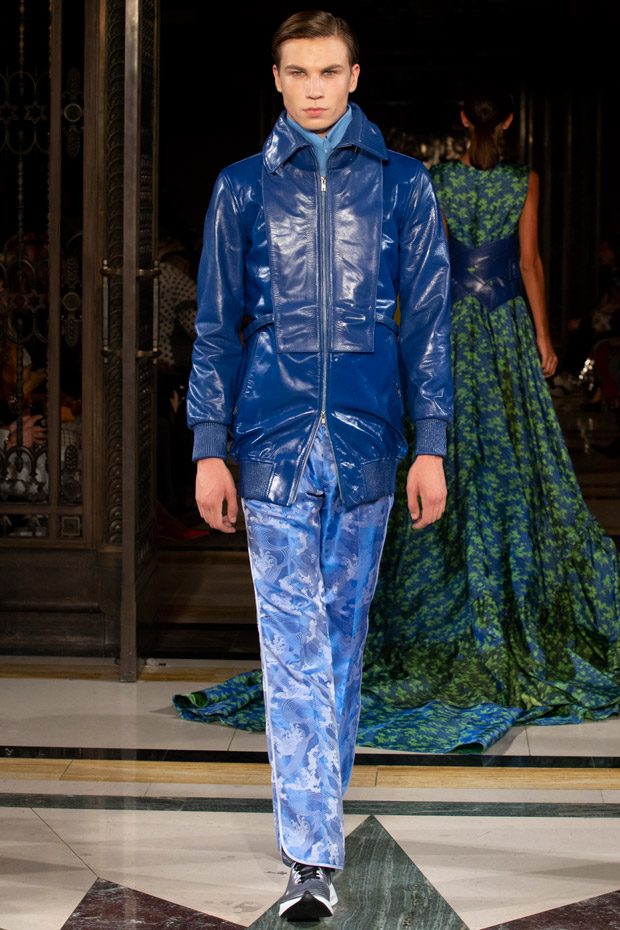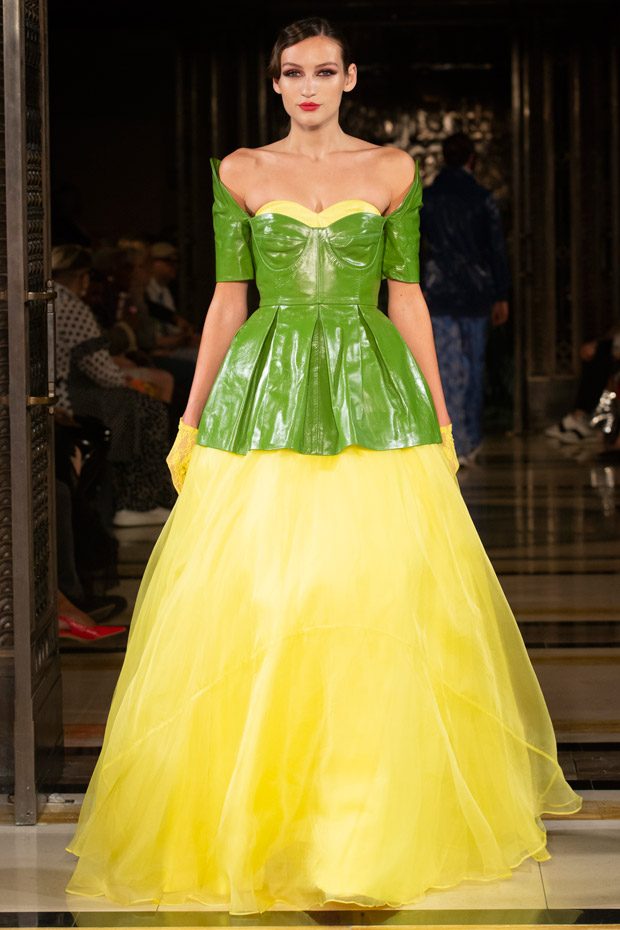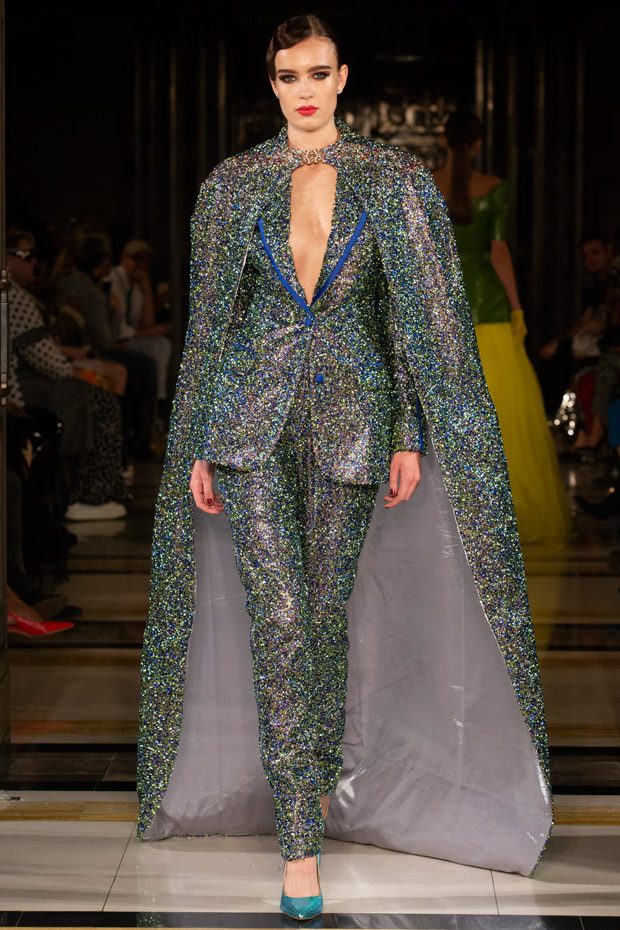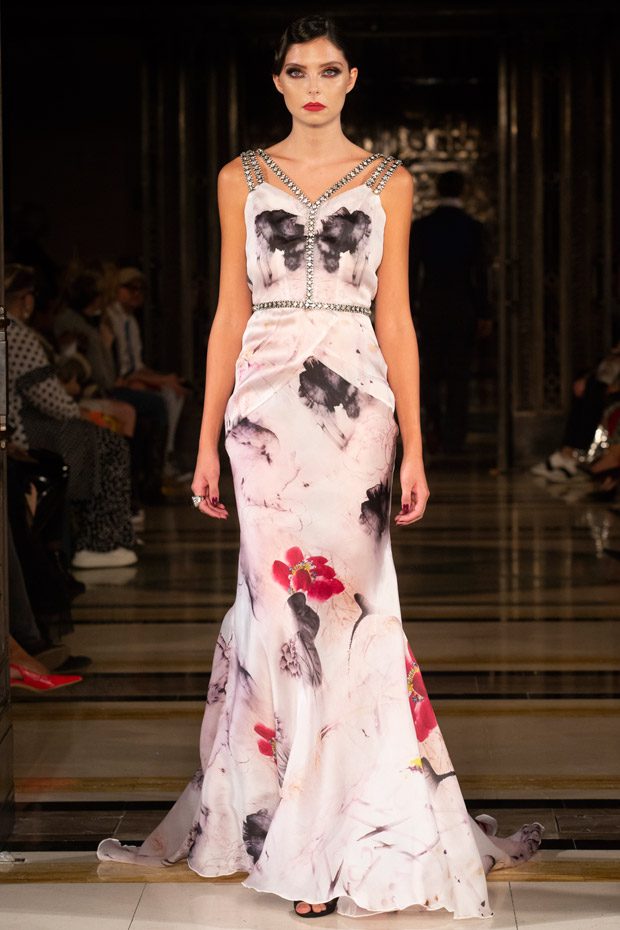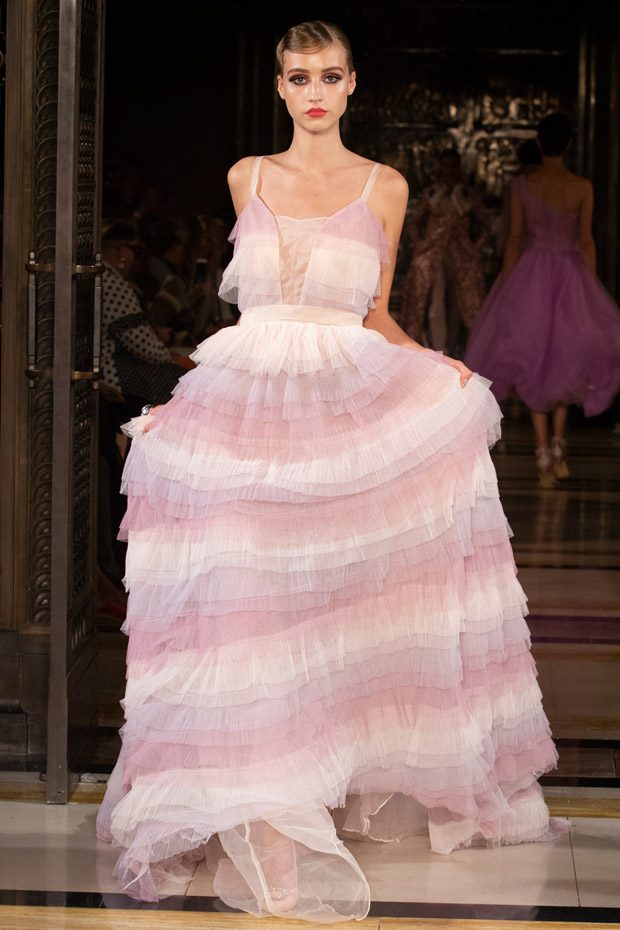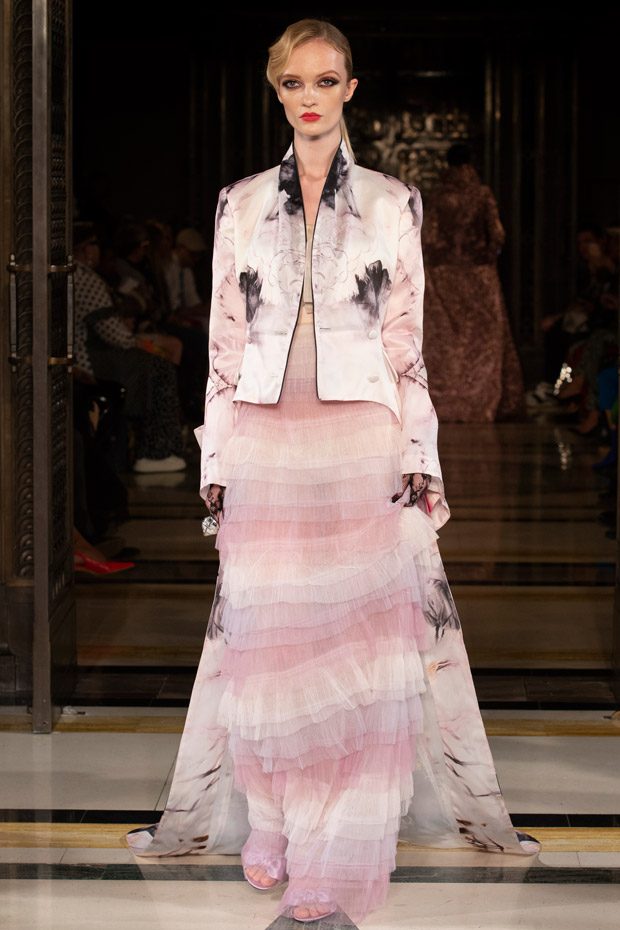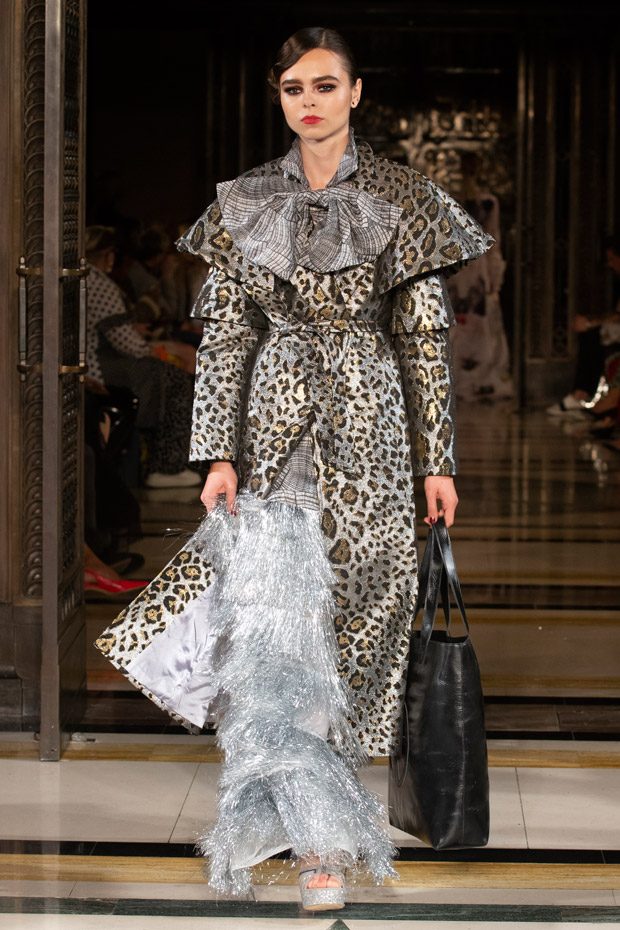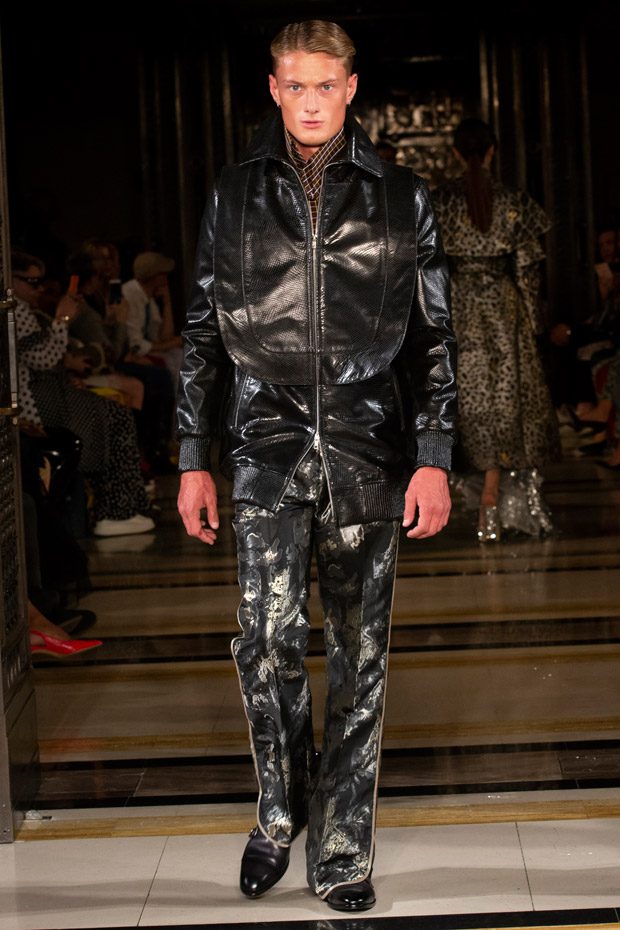 We love hearing from you, connect with us on Twitter, Instagram and Facebook.