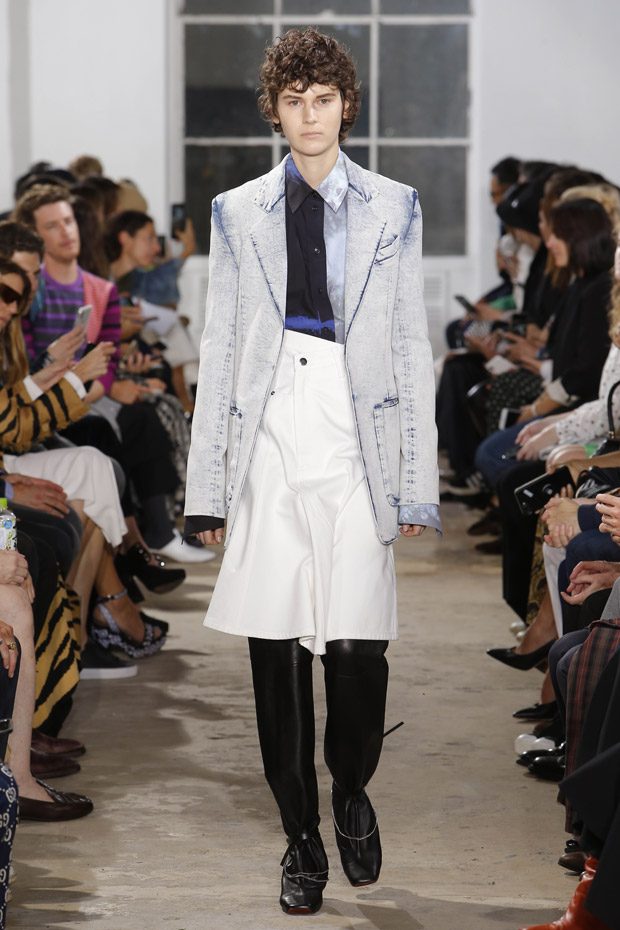 Design duo Jack McCollough and Lazaro Hernandez unveiled Proenza Schouler's Spring Summer 2019 collection inspired by American sensibility, using brand's core codes while taking things in a new direction that feels a little more everyday. After presenting few collection in Paris, Proenza Schouler returned to New York Fashion Week's calendar.
"American materiality and techniques are studied throughout the collection. Denim, Cotton Gabardine, and Poplin are reimagined in a myriad of treatments lending the proceedings an artisanal touch grounded in contemporary city living.
Continuing Proenza Schouler's connection to art, both as reference and as muse, a relationship emerged with Isa Genzken and an exchange of ideas began informing separate and independent bodies of work. Isa created an installation using garments made for the collection. Jack and Lazaro then referenced the spirit of Isa Genzken, as both artist and woman, in their work this season. The Berlin-based woman, artist, and icon, has dedicated a significant amount of her work to her experience and obsession with New York City. The collection reflects a native perspective, while the work of Genzken offers a remote notion of the city. The juxtaposition between the two allows for a further study of the collection's backdrop, New York City."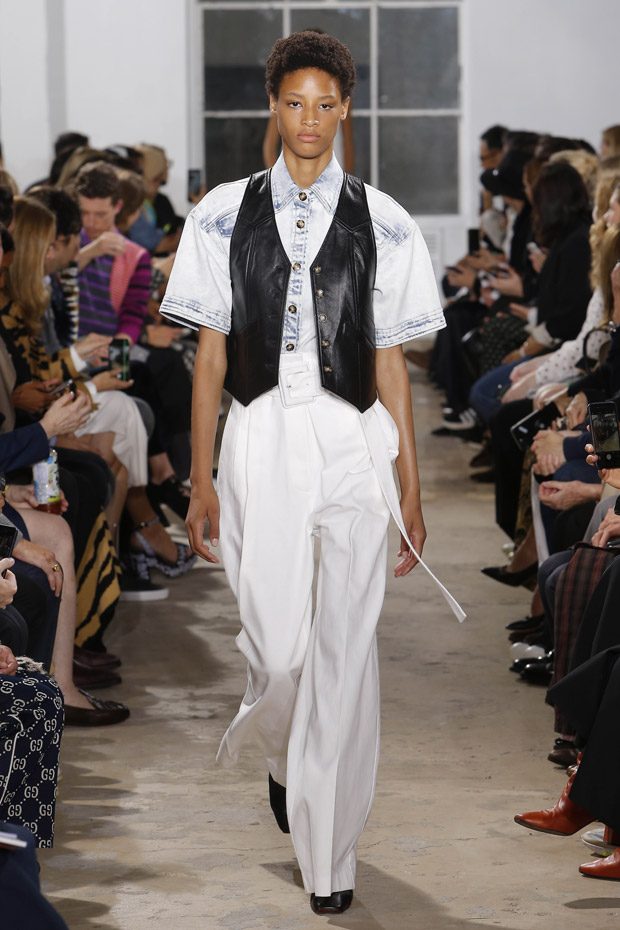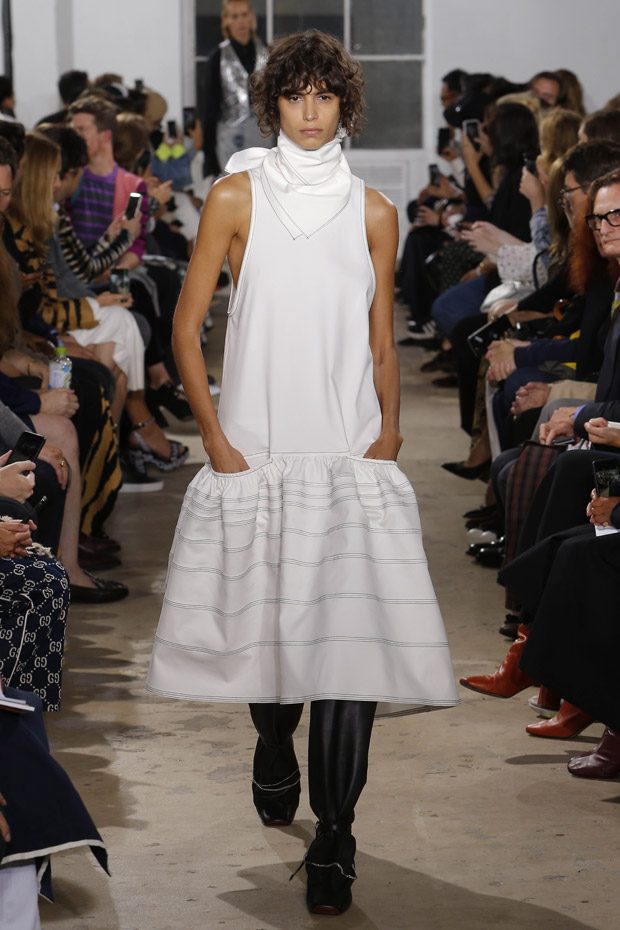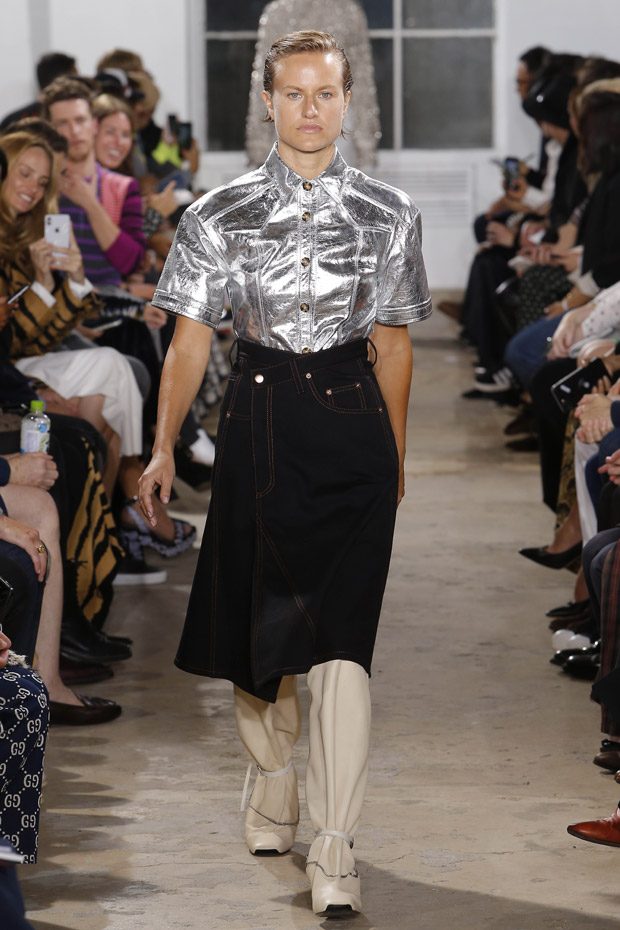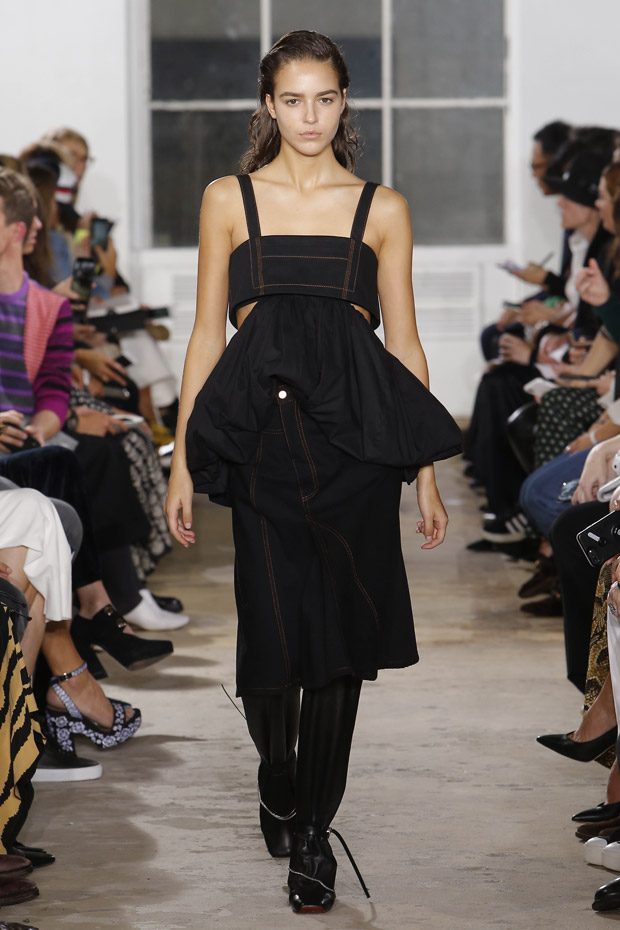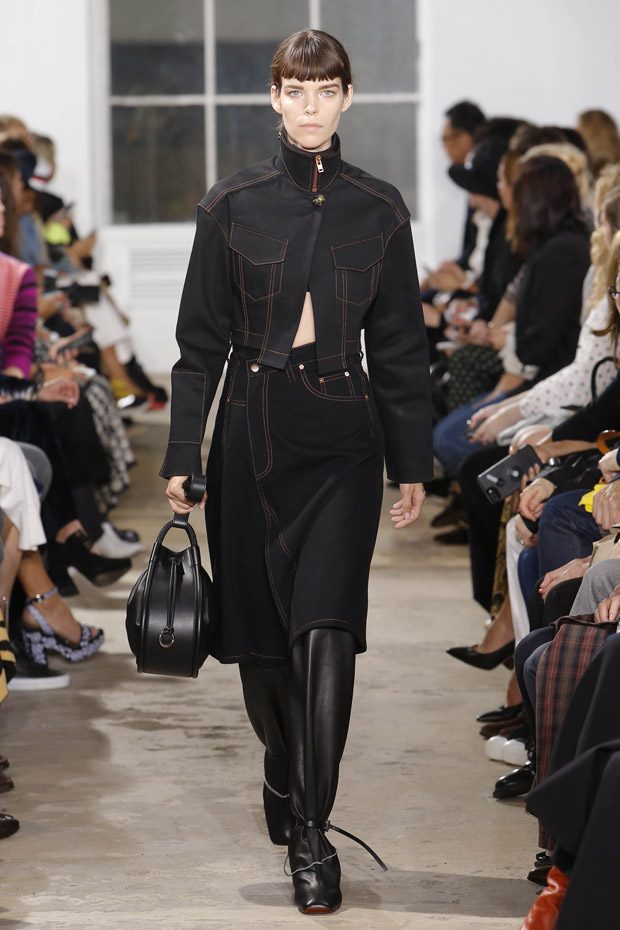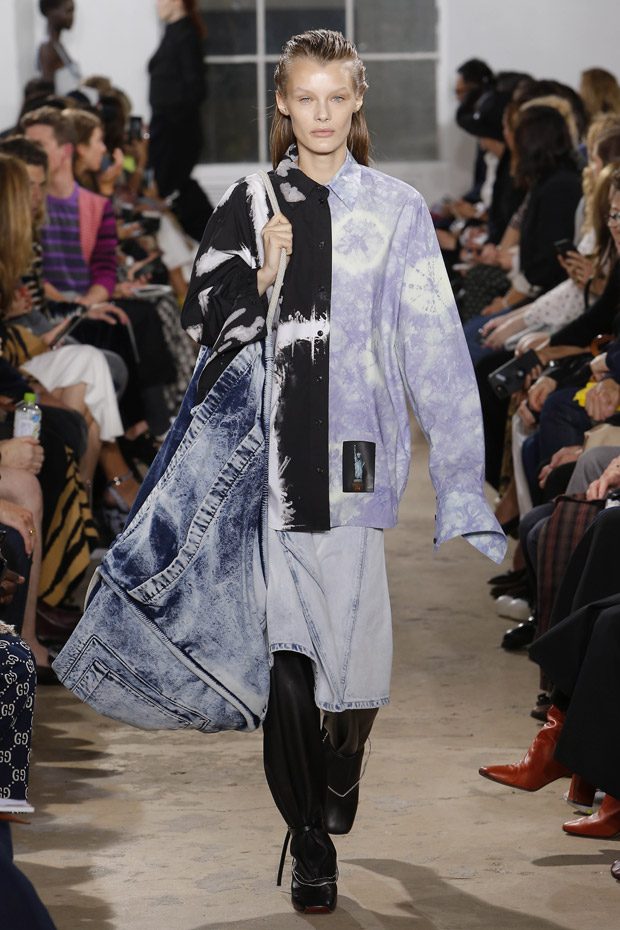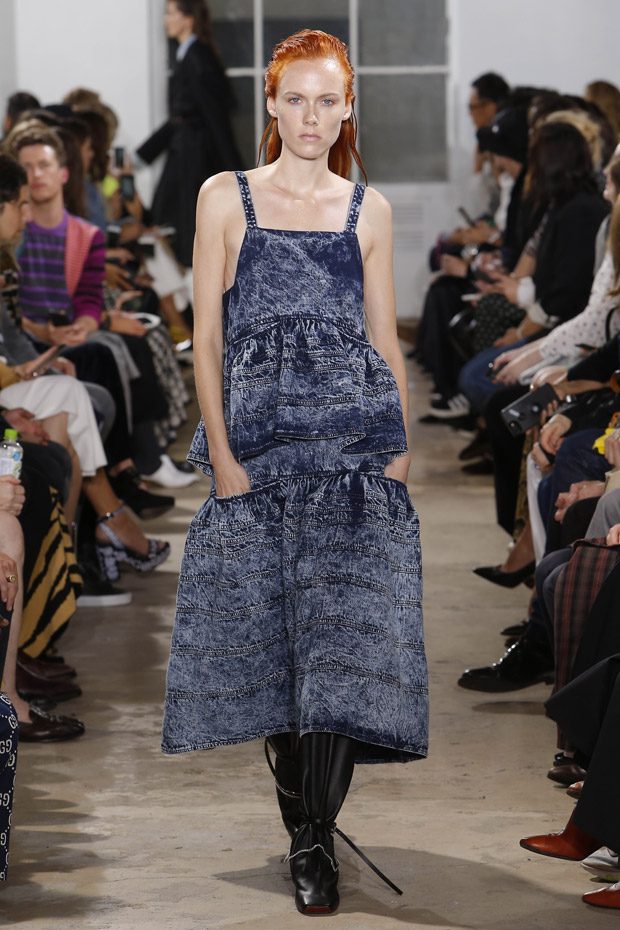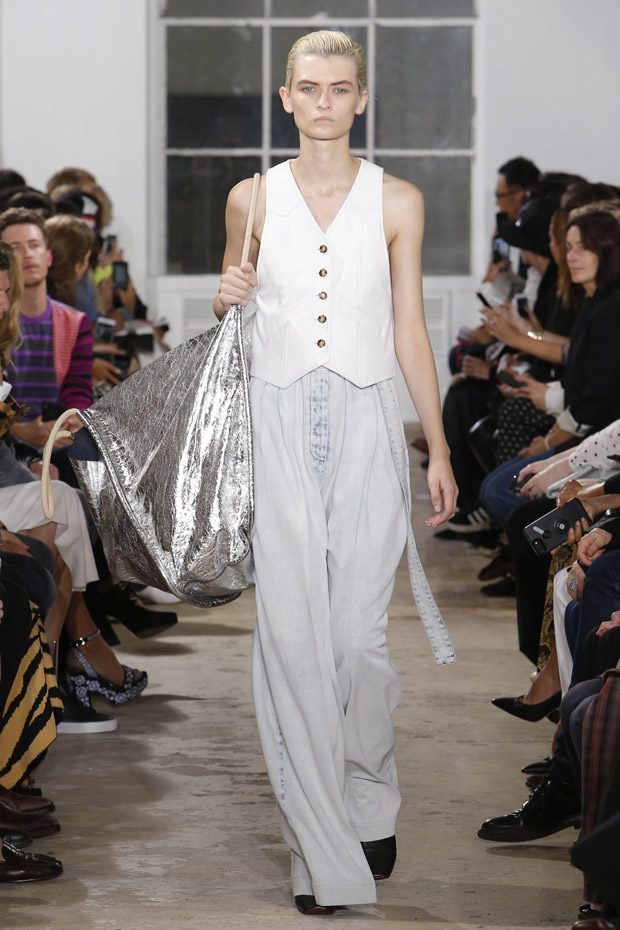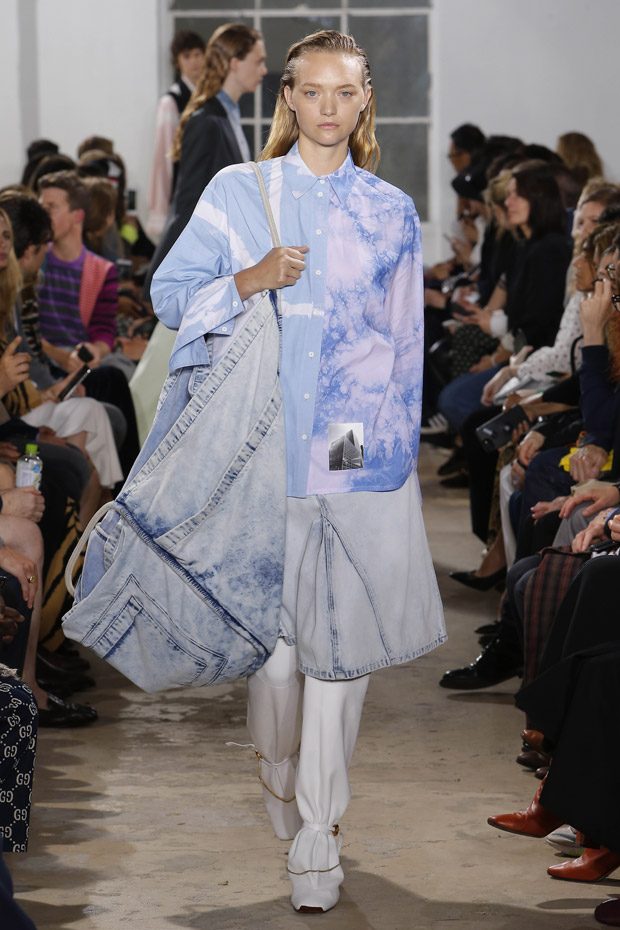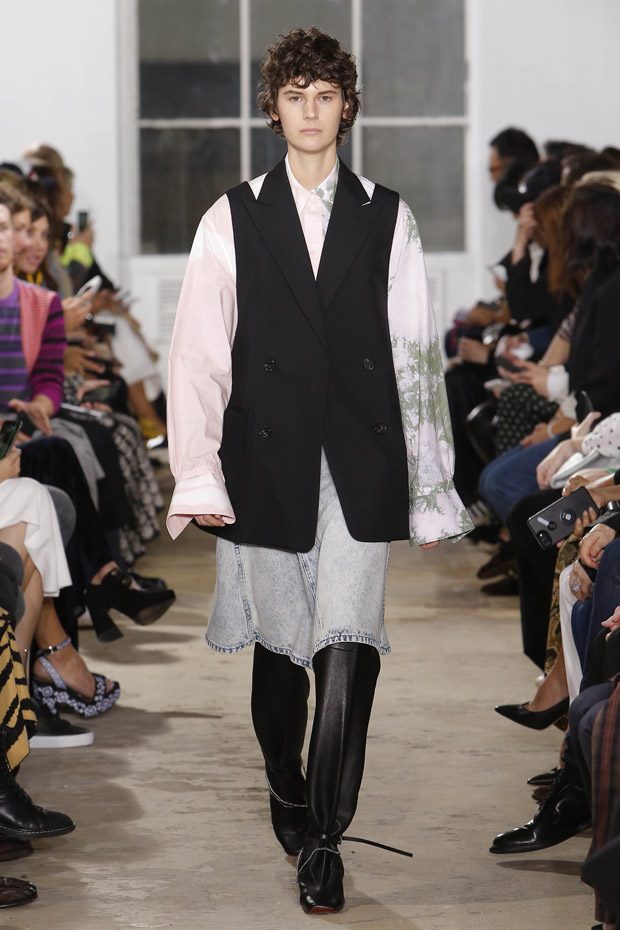 We love hearing from you, connect with us on Twitter, Instagram and Facebook.